Beware of the "4th High" – High uric acid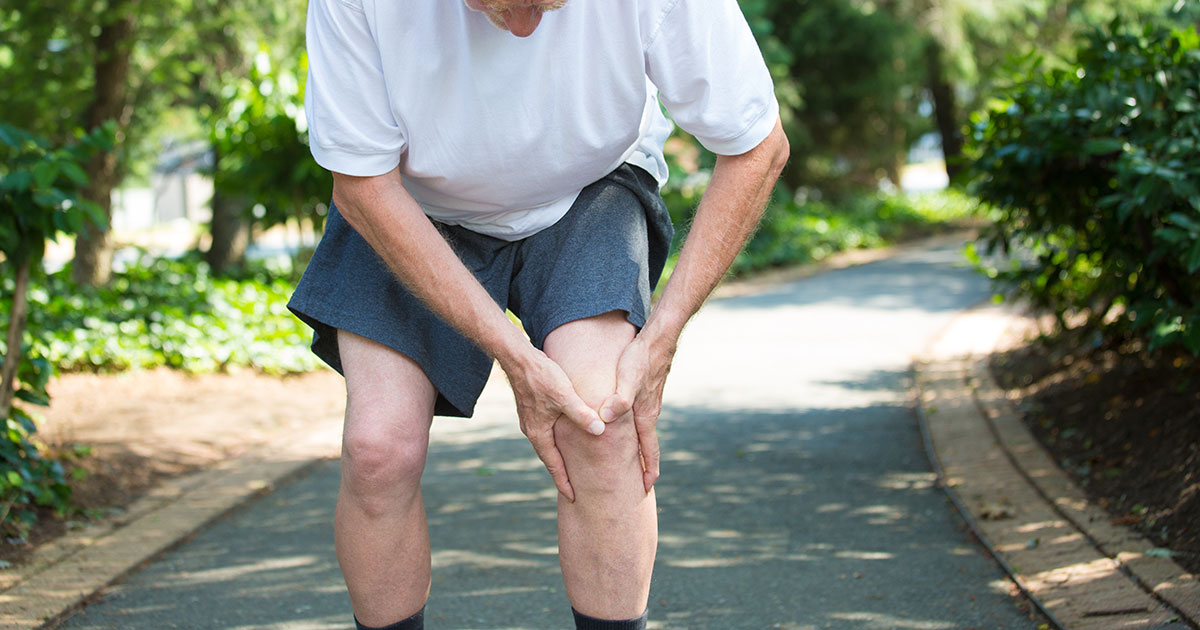 Over the last few years, more people are becoming aware of the dangers of the "3 Highs" (high blood sugar, high blood pressure and high cholesterol). However, not many people are aware of the "4th High": high uric acid.
Due to the changes in our lifestyles and eating habits, the number of people with high uric acid levels increase yearly, with more and more young people joining the list. Based on the data shown, more than 10% of the population has high uric acid levels, especially among middle aged males. This is dangerous as high uric acid levels are linked to a substance called "purine", which may cause metabolic disease.
In addition, having a high uric acid level makes one more likely to suffer from gout. When the human body has too much uric acid, it may start to gather in the body tissue, especially in the joints (big toe, heel, elbow, etc.). This causes the formation of uric acid crystals (sometimes known as "tophi"), which causes gout.
Apart from gout, people who have high uric acid levels are often at risk of certain metabolic diseases such as obesity, diabetes and high cholesterol, as well as a number of cardiovascular diseases.
Get RM12 off Sornado Tea Bags!
Sornado Tea Bag assists in control of uric acid level and reducing inflammation and pain associated with gout. With this promo code <MKGOUT12>, readers can get a discount of RM12/box when purchasing on LogOn.
Only valid for the first 500 purchasers
Promo code is effective from 5th Dec.2016 until 21st May 2017