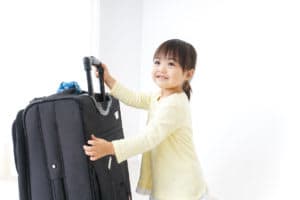 The thought of being stuck in an airplane cabin with a temperamental toddler is enough to turn anyone off from traveling. Luckily, we gathered essential tips to avoid this nightmare and even, maybe, make the best out of it!Back in the days, I dreaded getting on that...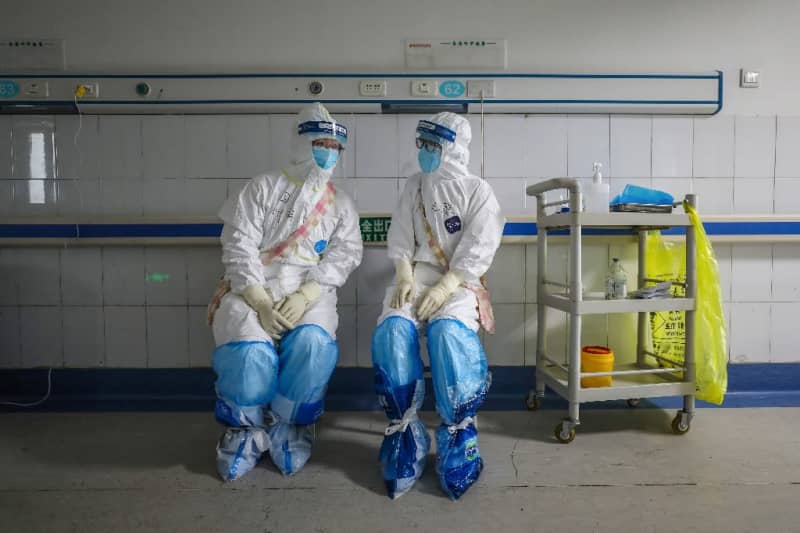 Beijing (AFP) - As China faces increasing isolation, with some countries closing off borders over coronavirus fears, an unlikely friend has emerged -- historical arch-foe Japan.After decades of war and animosity, donations and Japanese ballet dancers shouting their...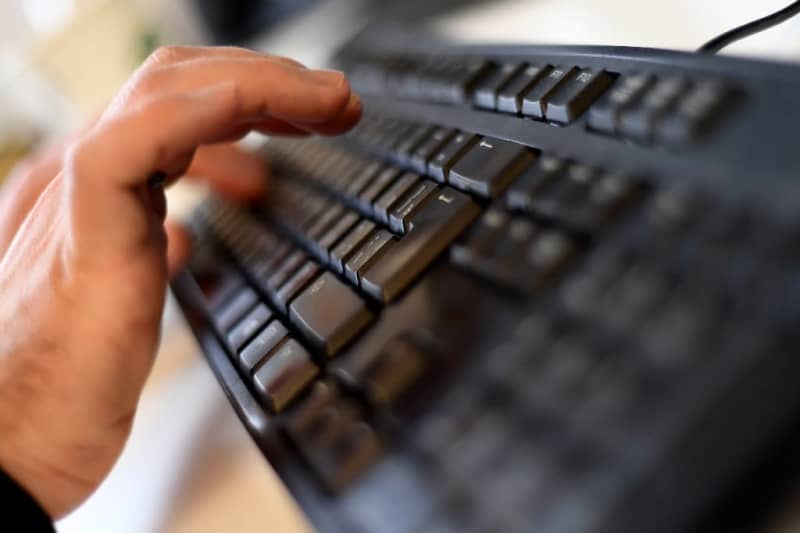 San Francisco (AFP) - Silicon Valley on Wednesday was mourning a pioneering computer scientist whose accomplishments included inventing the widely relied on "cut, copy and paste" command.Bronx-born Lawrence "Larry" Tesler died this week at age 74, according to Xerox,...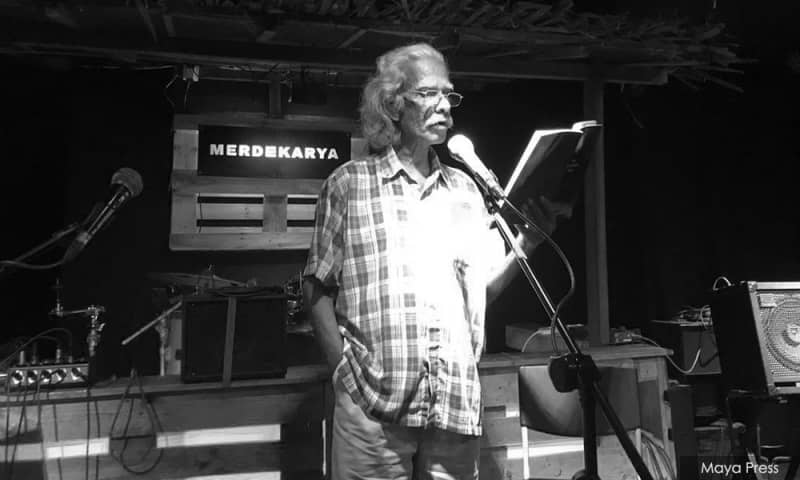 Tributes are pouring in for veteran writer KS Maniam who passed yesterday aged 78 at the Universiti Malaya Medical Centre.Born as Subramaniam Krishnan in Bedong, Kedah in 1942, he succumbed to cancer of the bile duct.His novels included The Return (1981), In A Far...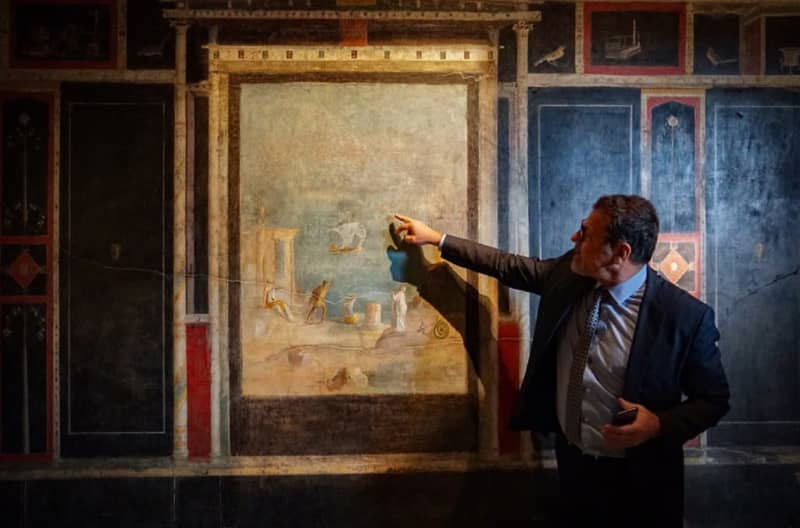 Pompeii (Italy) (AFP) - Vivid frescoes and never-before-seen inscriptions were among the treasures unearthed in a massive years-long restoration of the world-famous archeological site Pompeii that came to a close Tuesday. The painstaking project saw an army of workers...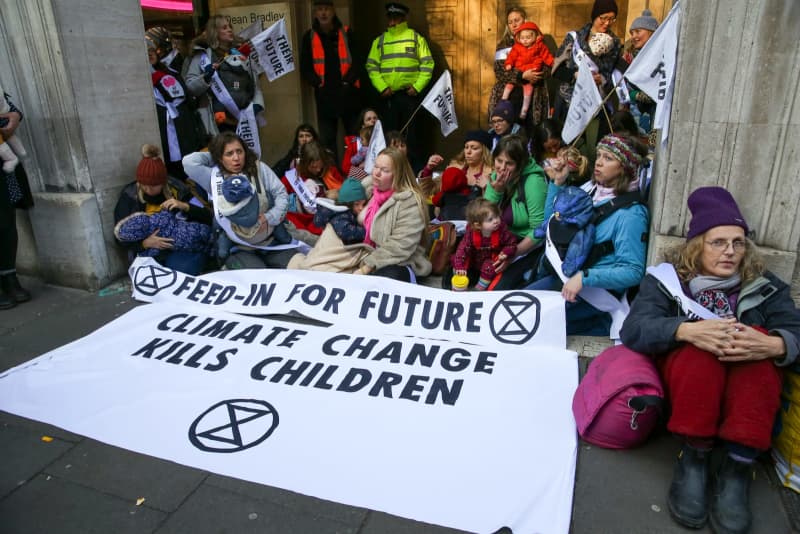 Climate change, conflict, and inequality target one demographic in particular — one that is also uniquely hindered from being able to protect itself: children.And if you are a child in the United States, your odds of thriving in these uncertain times may not be as...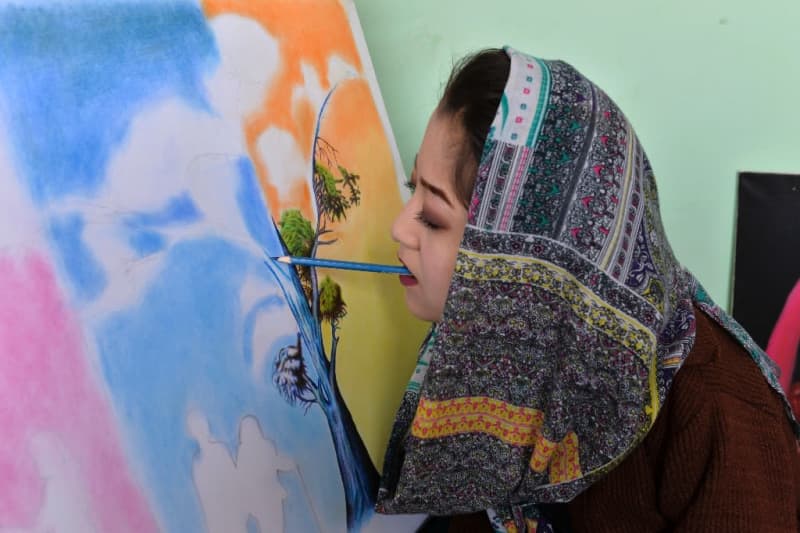 Kabul (AFP) - Unable to use her hands, arms, or legs, Afghan artist Robaba Mohammadi has defied unlikely odds in a country that routinely discriminates against women and disabled people.Denied access to school, as a child she taught herself to paint by holding a brush...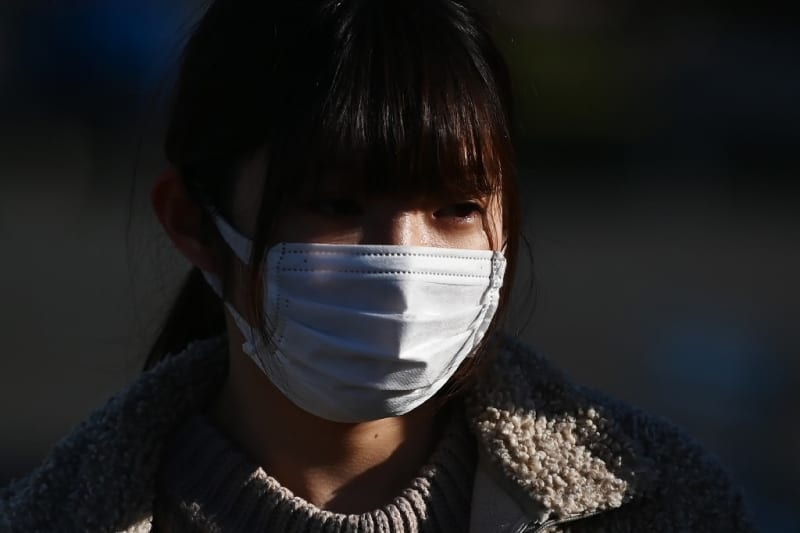 Tokyo (AFP) - Thieves in Japan have made off with some 6,000 surgical masks from a hospital, with the country facing a mass shortage and a huge price hike online due to the coronavirus.Four boxes containing the face masks disappeared from a locked storage facility at...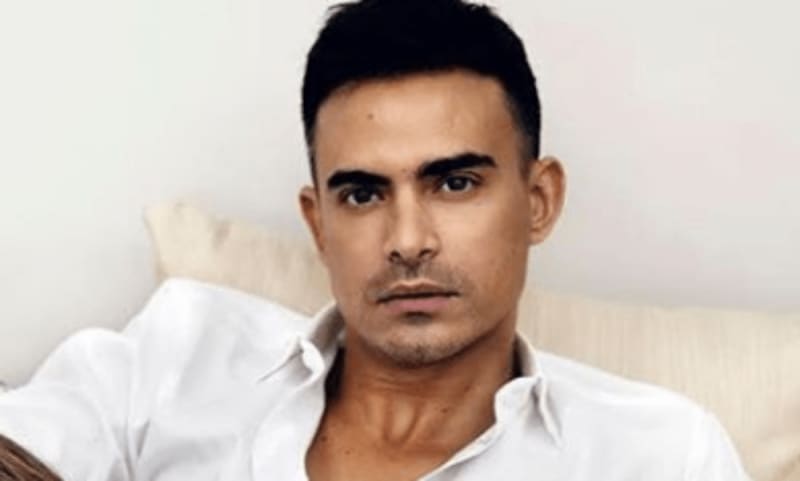 Popular actor Ashraf Sinclair has passed away, aged 40 in Jakarta, Indonesia.The sad news was confirmed by Doddy, who is the manager of Bunga Citra Lestari, the Indonesian singer to whom Ashraf was married.He told Kompasthat Ashraf had suffered a heart attack.Ashraf,...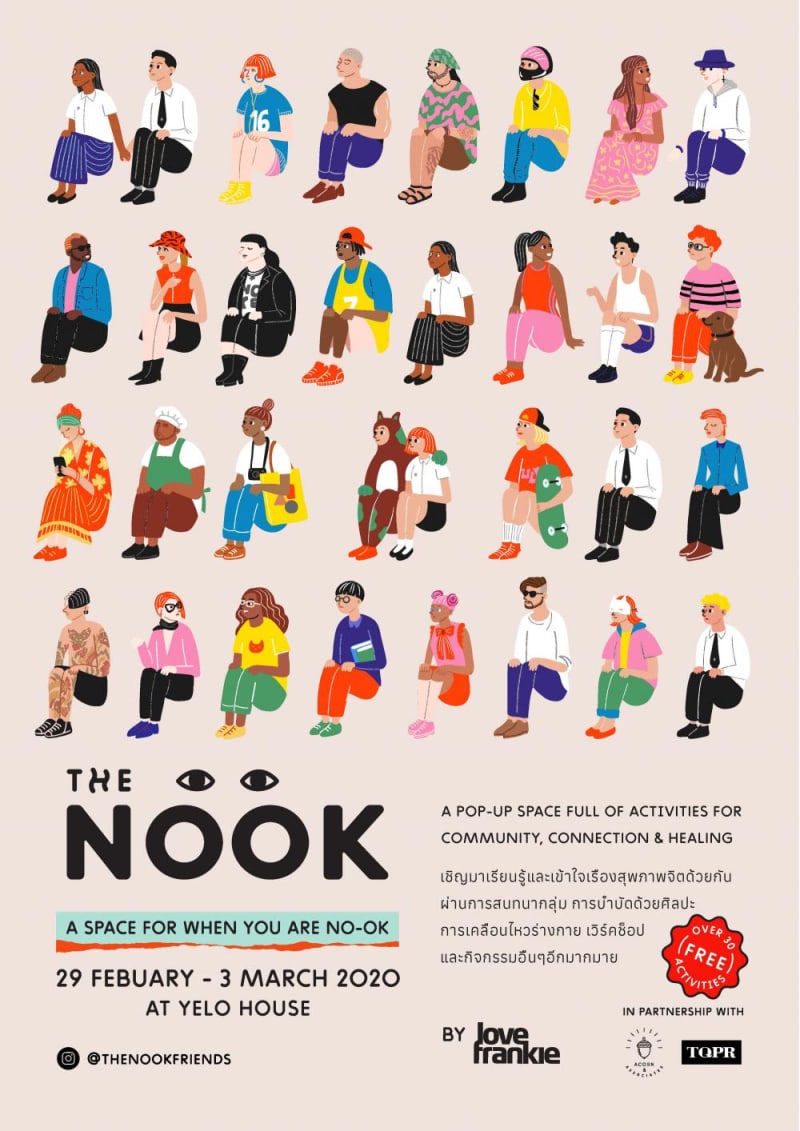 Recent data from the Mental Health Department has shown that there are 1 million young Thais dealing with clinical depression and around 2 million at risk of developing this and other mental illnesses.This situation along with the increase of suicide rates among Thai...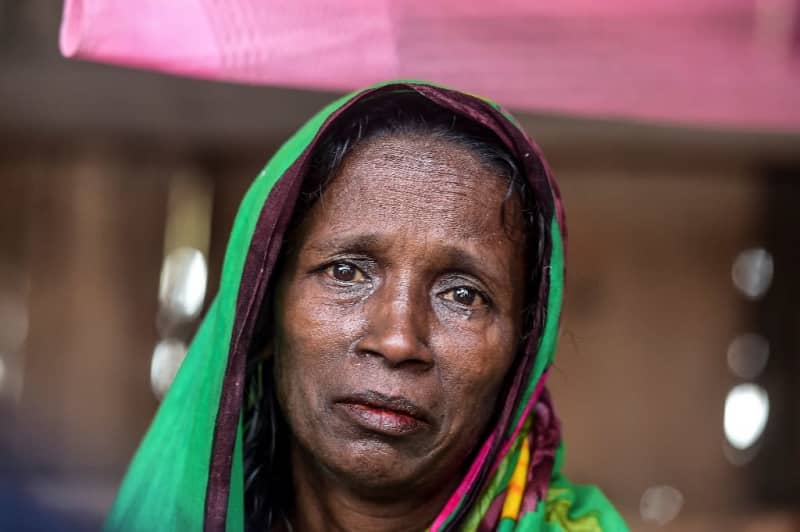 Shyamnagar (Bangladesh) (AFP) - Abandoned by her sons, shunned by her neighbours and branded a witch.  Mosammat Rashida's crime? Her husband was killed by a Bengal tiger. Women like her are ostracised in many rural villages in Bangladesh, where they are viewed as the...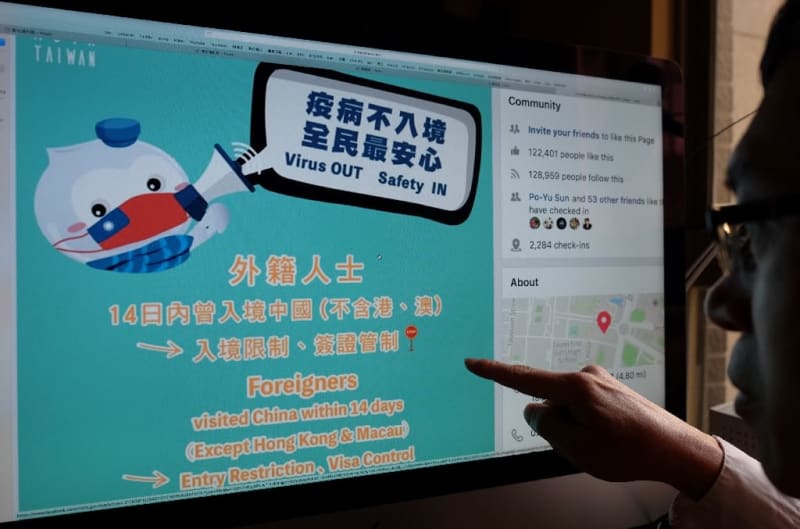 Taipei (AFP) - While China deploys stern communist slogans in its battle against a deadly new coronavirus, democratic Taiwan has embraced cuddly mascots and humour to ease public anxiety and educate on best practices.Images of cute animals have featured in daily...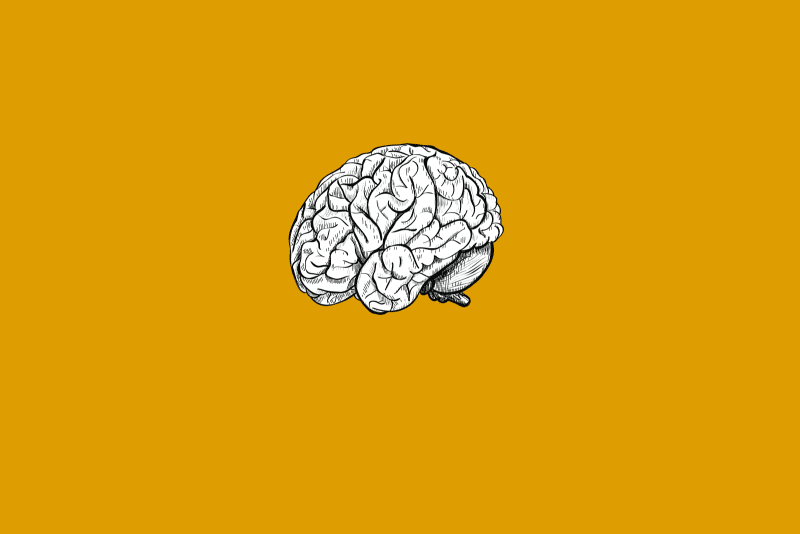 Think about the last time you had a cold. Think how weird it felt to not be able to smell or taste anything just because your nose was clogged up. That is, to an extent, the life of people with anosmia: the term for not being able to smell.Some patients are born with...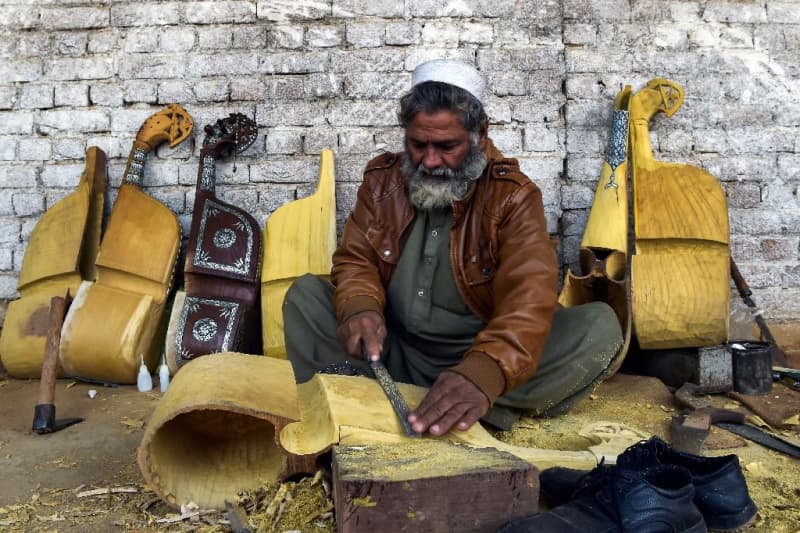 Peshawar (Pakistan) (AFP) - For years the distinctive twang of Pashtun music was drowned out by rattling gunfire and deafening explosions as musicians in Pakistan's northwest were targeted by militants. But, as security improves, a centuries-old tribal tradition is...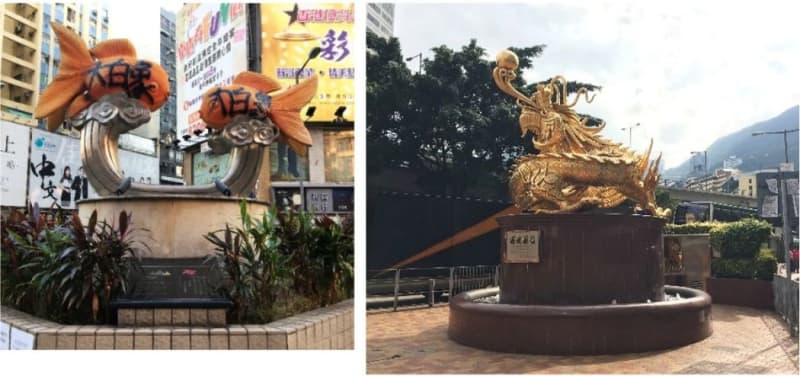 By Eric WongThe landslide loss of seats by the so-called "loyalist" district councillors in November's District Council Elections was followed by queries over whether they have faithfully served the community over the years while in power. One of the areas most...