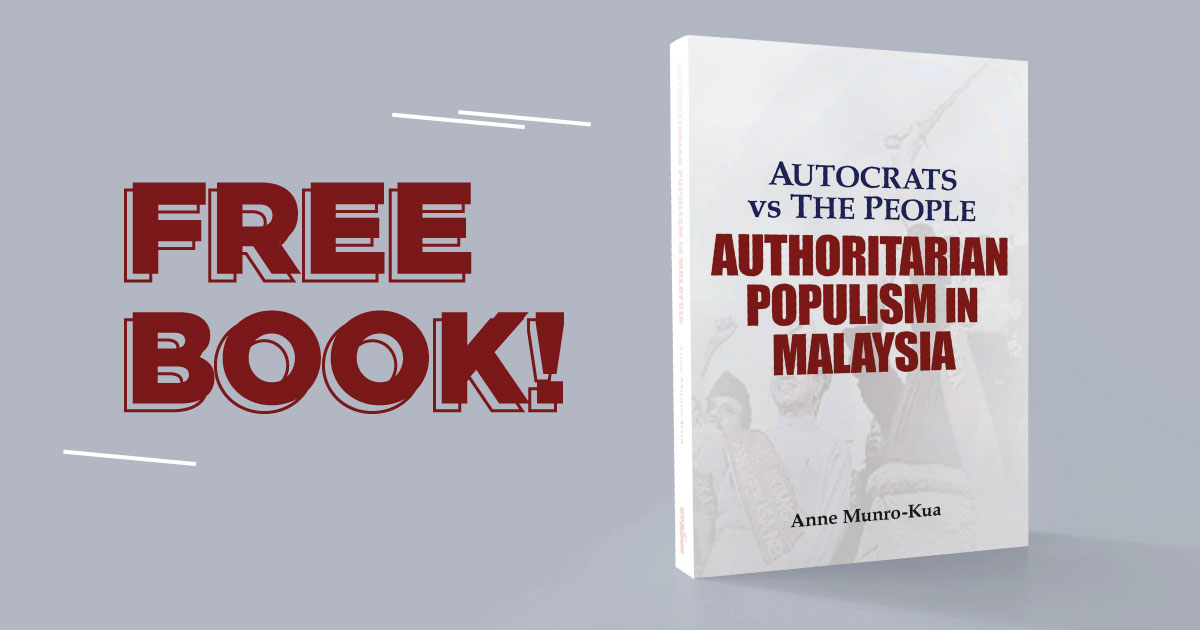 Announcing New Book! The book is yours for FREE if you subscribe or renew your Malaysiakini subscription for 1 year at RM200 from December 7 - 31. *Terms & Conditions Apply Click here to claim the book. Subscribe or renew here. About The Book Anne's 1993 PhD thesis,...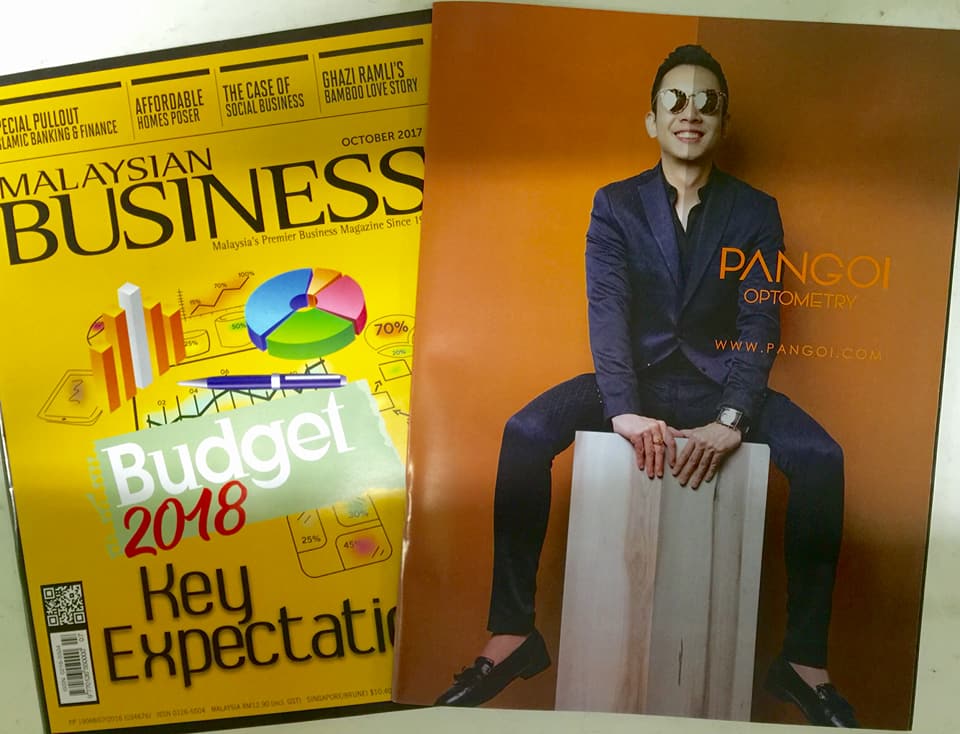 Born in Bukit Mertajam, Goi made the bold decision to leave the comforts of home for Kuala Lumpur at the tender age of 17 despite objections from his family.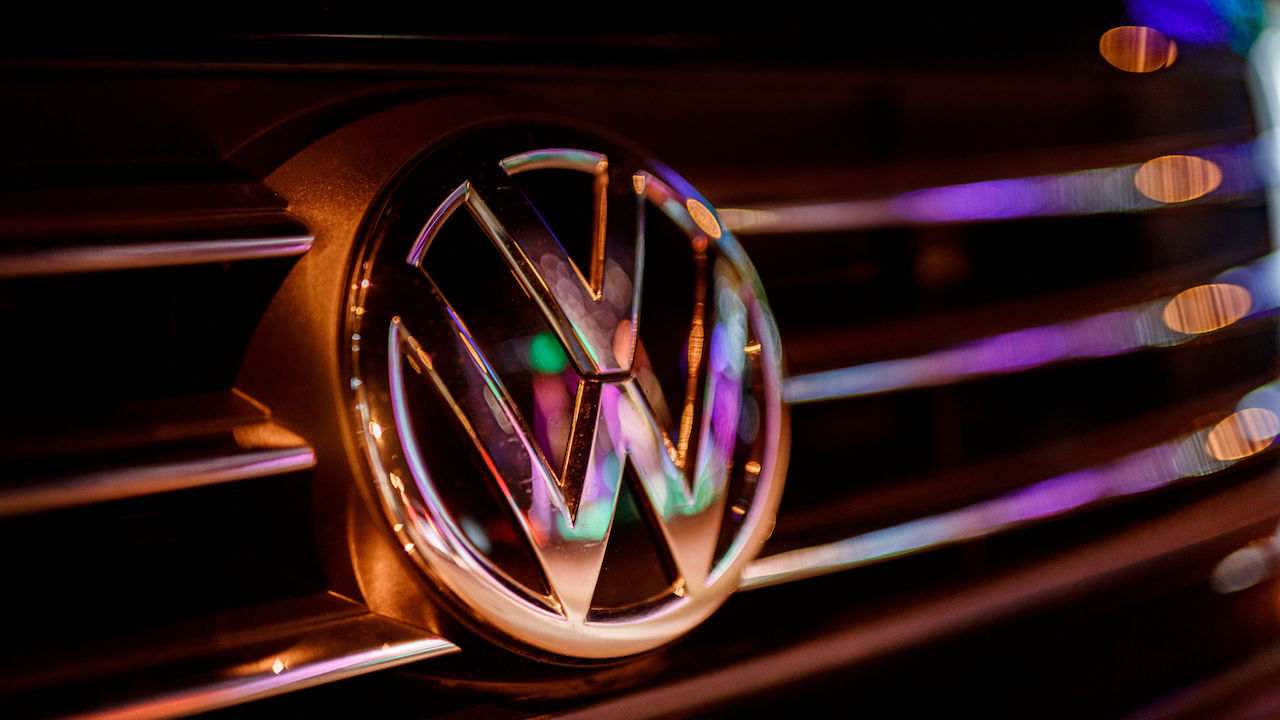 A car is a big investment. More than a mode of transportation, a car projects what we want people to think of us.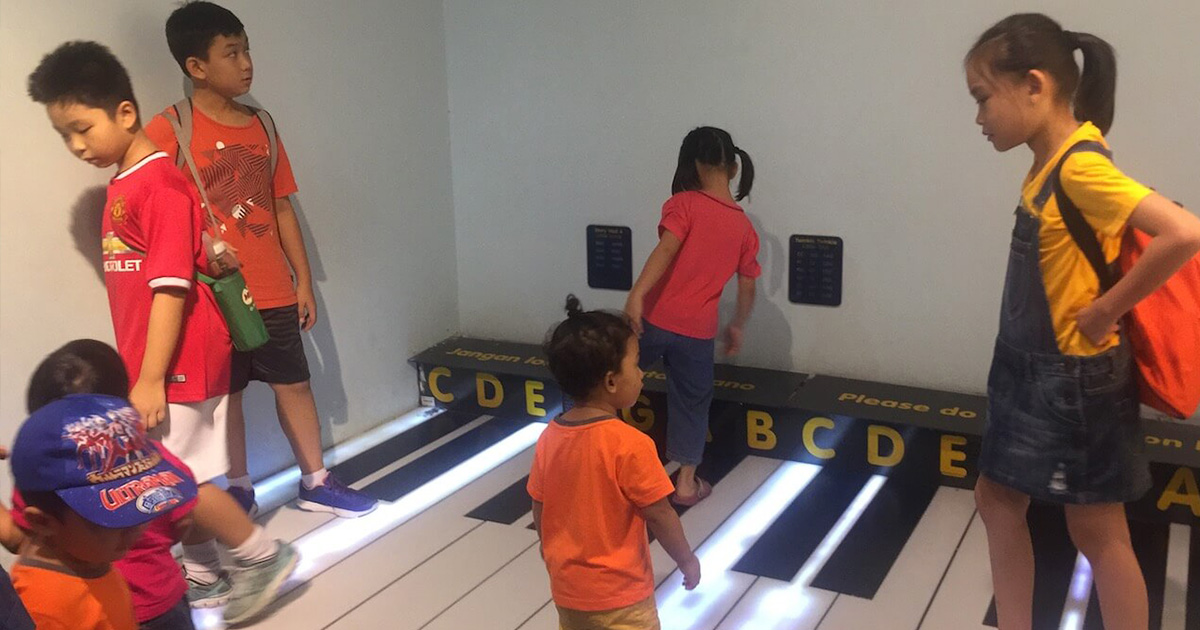 Although the National Planetarium has been around since 1993, I did not visit the place until around 2013. Since then, I have been truly impressed with what it has to offer, especially the dome-shaped Cineplex with the ceiling as its screen. This is a place that is...