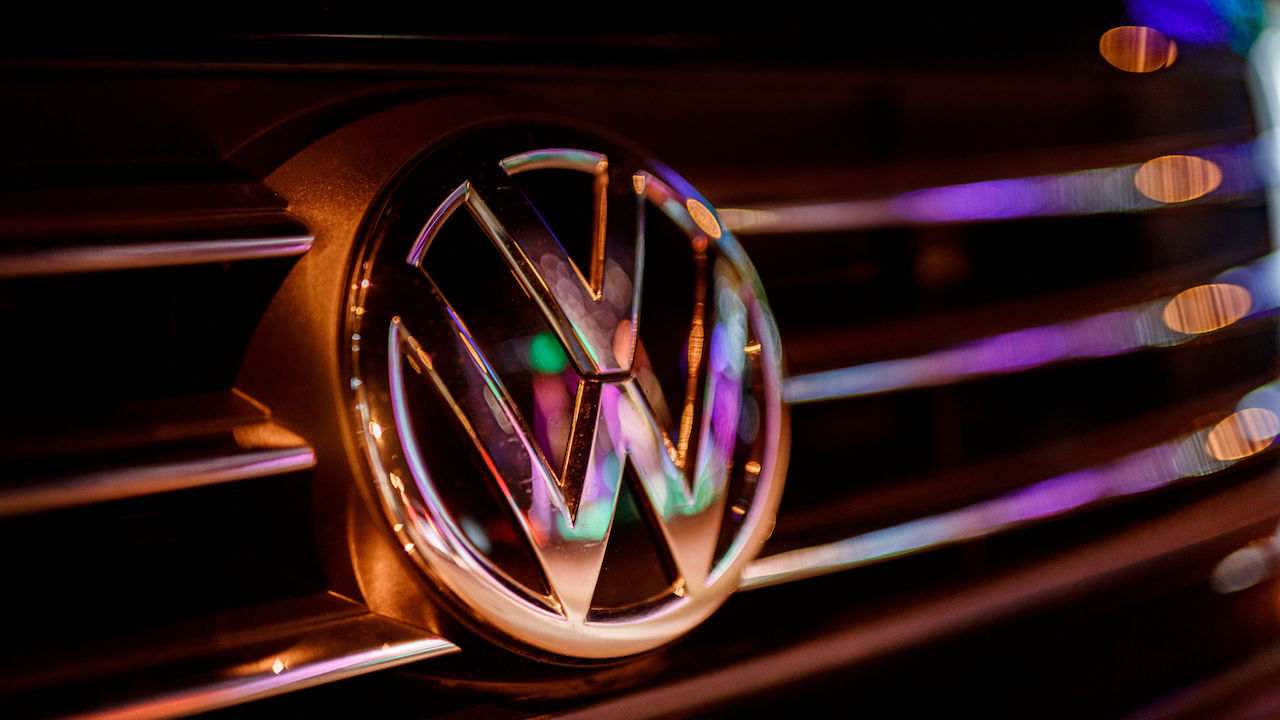 A car is a big investment. More than a mode of transportation, a car projects what we want people to think of us.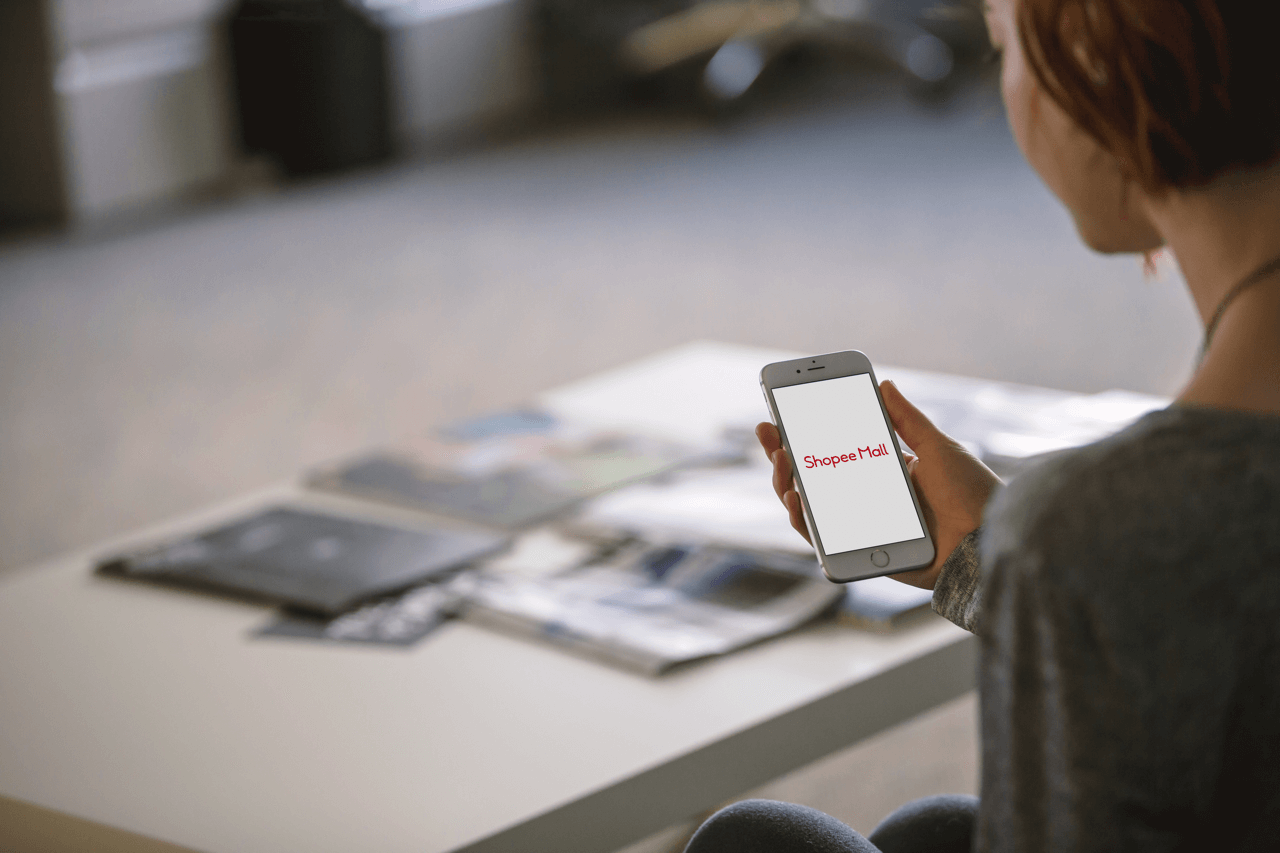 Hailed as Southeast Asia's newest online marketplace offering an ultimately safe and holistic premium shopping experience, Shopee Mall hits the shores of Malaysia; taking online shopping to greater heights with an enticement of an exclusive lifestyle like never...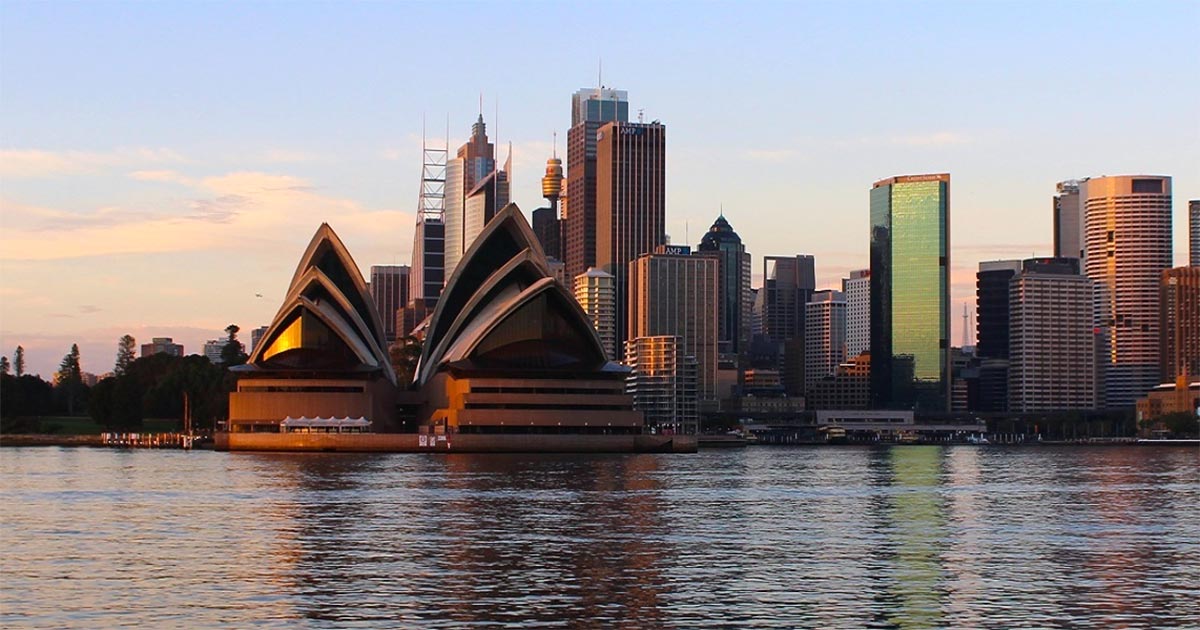 Australian Migration Business & Investment Opportunity Business Migration If you are a business owner or an investor ready to expand and start your business in Australia, you will benefit by attending this seminar. You will get to understand your eligibility and the...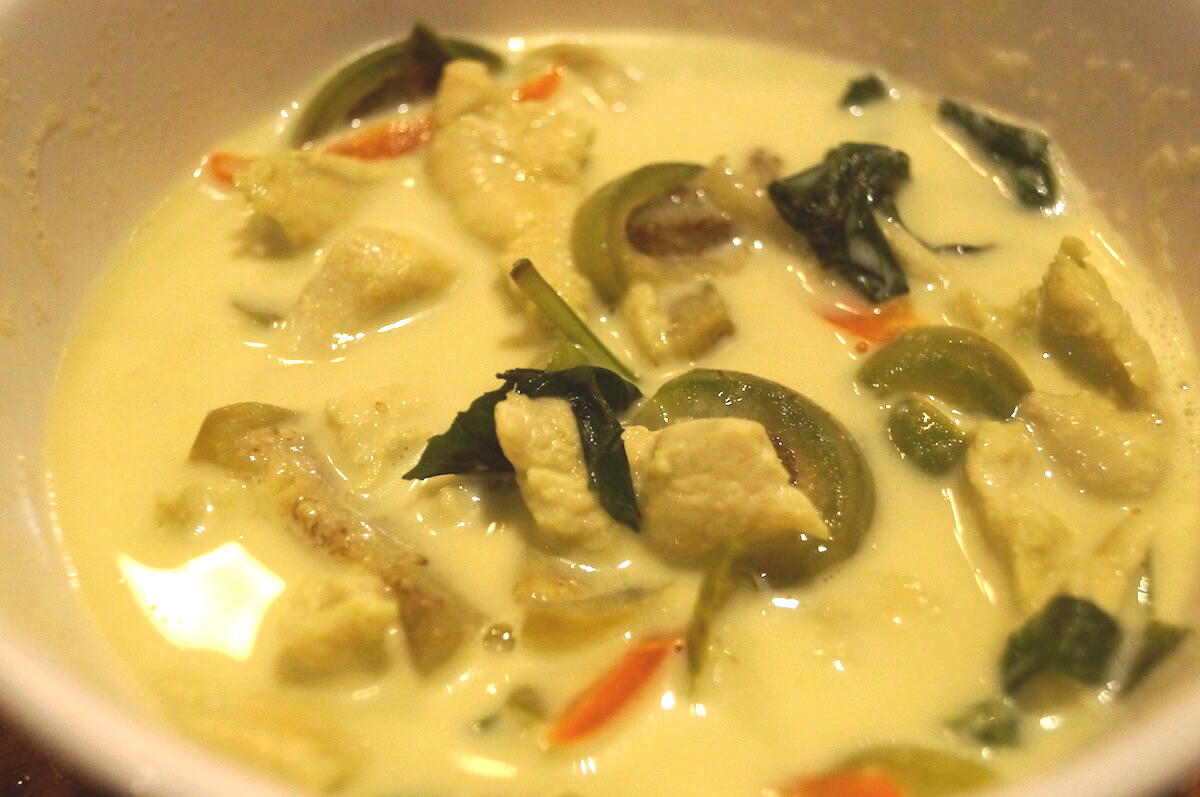 Thai green curry to me is what Penang curry mee or beef rendang are to some people. I need not say anything else – I simply love it! And as it is not too spicy, even children get to enjoy it. I almost regret not listening to a piece of advice I received long ago: when...