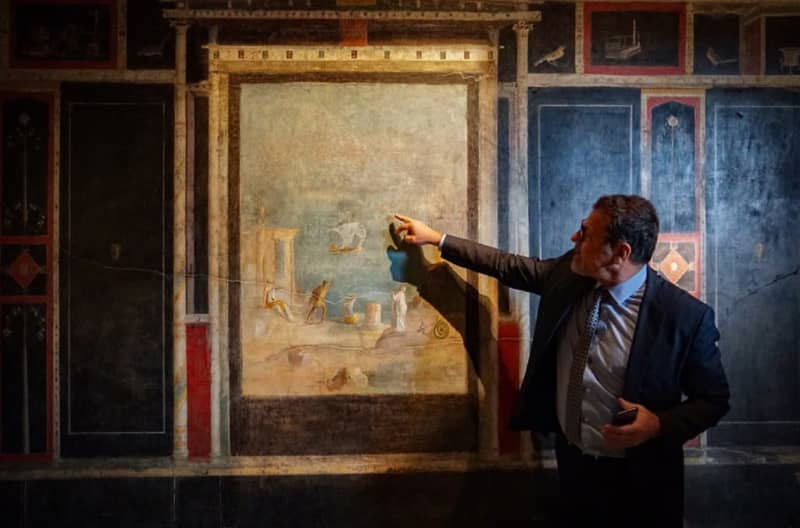 Pompeii (Italy) (AFP) - Vivid frescoes and never-before-seen inscriptions were among the treasures unearthed in a massive years-long restoration of the world-famous archeological site Pompeii that came to a close Tuesday. The painstaking project saw an army of workers...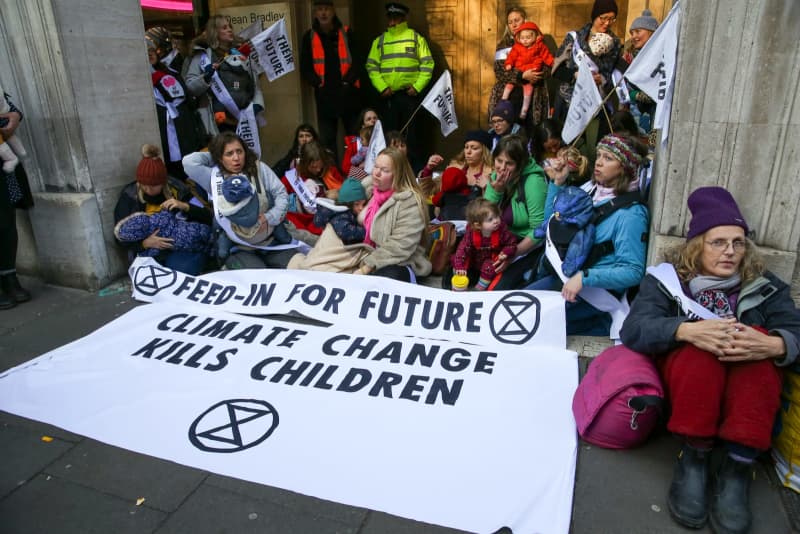 Climate change, conflict, and inequality target one demographic in particular — one that is also uniquely hindered from being able to protect itself: children.And if you are a child in the United States, your odds of thriving in these uncertain times may not be as...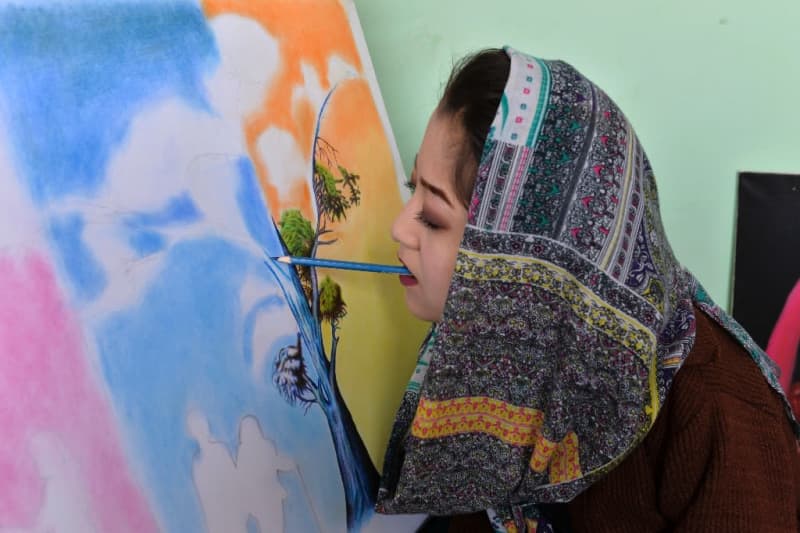 Kabul (AFP) - Unable to use her hands, arms, or legs, Afghan artist Robaba Mohammadi has defied unlikely odds in a country that routinely discriminates against women and disabled people.Denied access to school, as a child she taught herself to paint by holding a brush...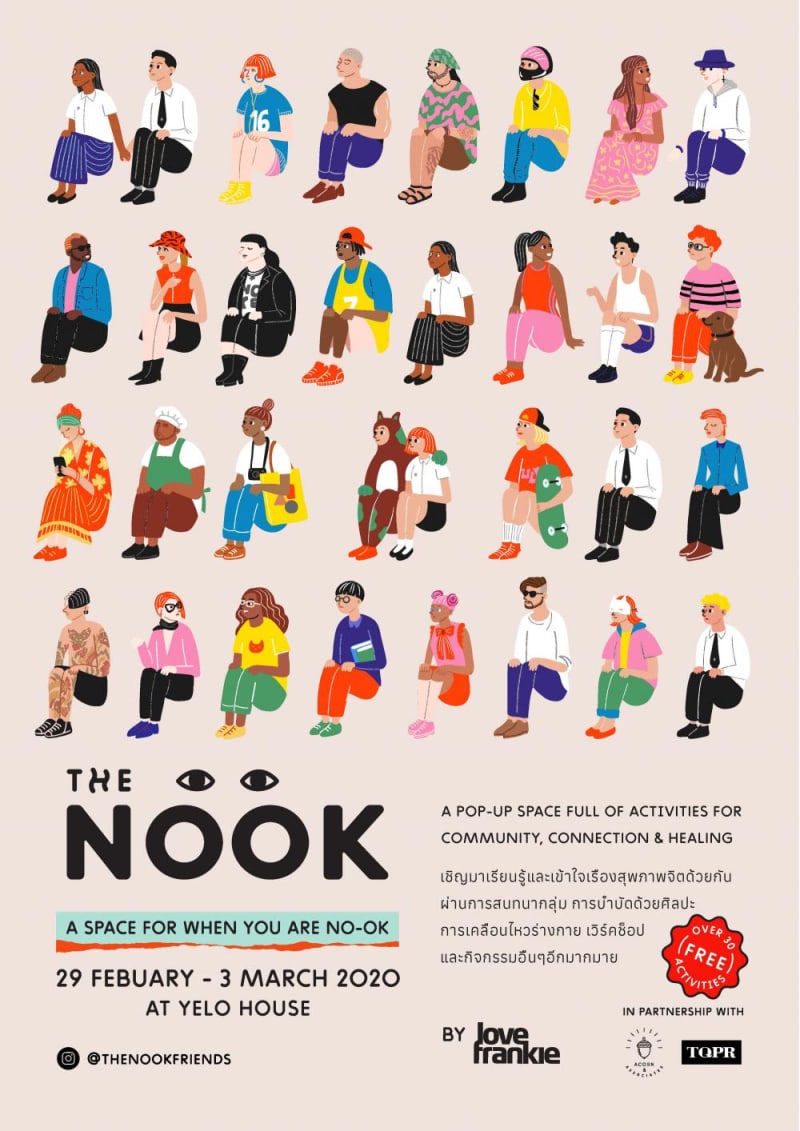 Recent data from the Mental Health Department has shown that there are 1 million young Thais dealing with clinical depression and around 2 million at risk of developing this and other mental illnesses.This situation along with the increase of suicide rates among Thai...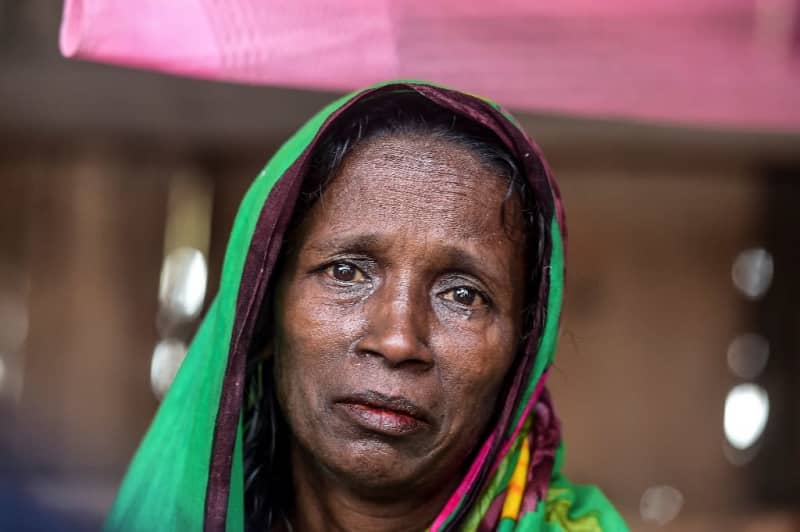 Shyamnagar (Bangladesh) (AFP) - Abandoned by her sons, shunned by her neighbours and branded a witch.  Mosammat Rashida's crime? Her husband was killed by a Bengal tiger. Women like her are ostracised in many rural villages in Bangladesh, where they are viewed as the...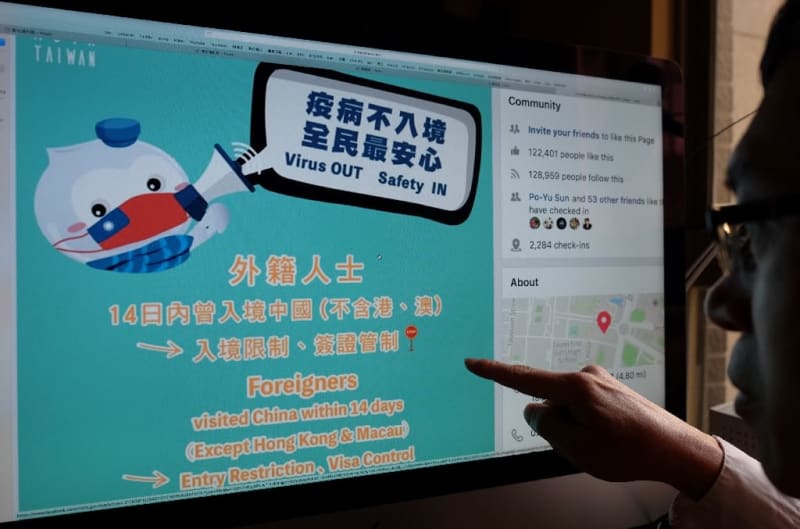 Taipei (AFP) - While China deploys stern communist slogans in its battle against a deadly new coronavirus, democratic Taiwan has embraced cuddly mascots and humour to ease public anxiety and educate on best practices.Images of cute animals have featured in daily...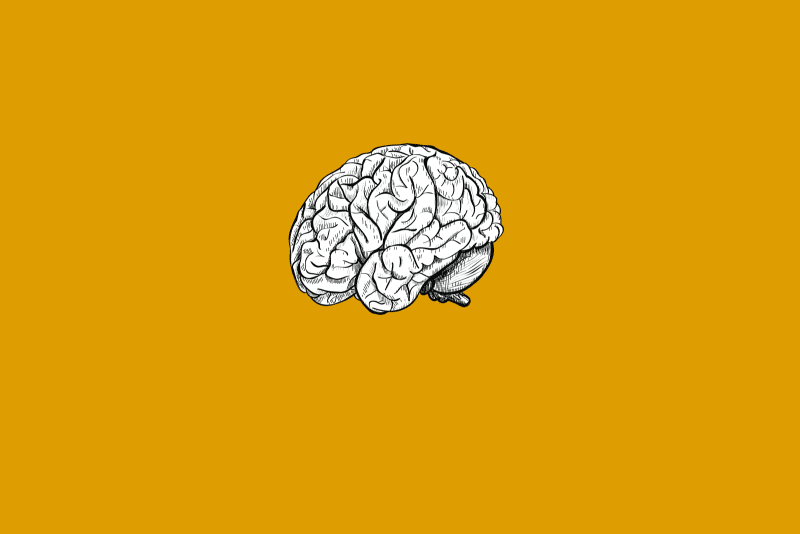 Think about the last time you had a cold. Think how weird it felt to not be able to smell or taste anything just because your nose was clogged up. That is, to an extent, the life of people with anosmia: the term for not being able to smell.Some patients are born with...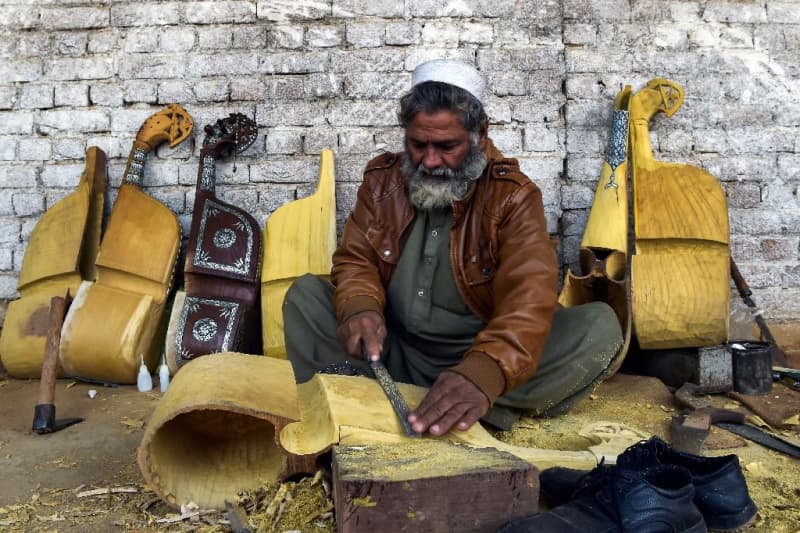 Peshawar (Pakistan) (AFP) - For years the distinctive twang of Pashtun music was drowned out by rattling gunfire and deafening explosions as musicians in Pakistan's northwest were targeted by militants. But, as security improves, a centuries-old tribal tradition is...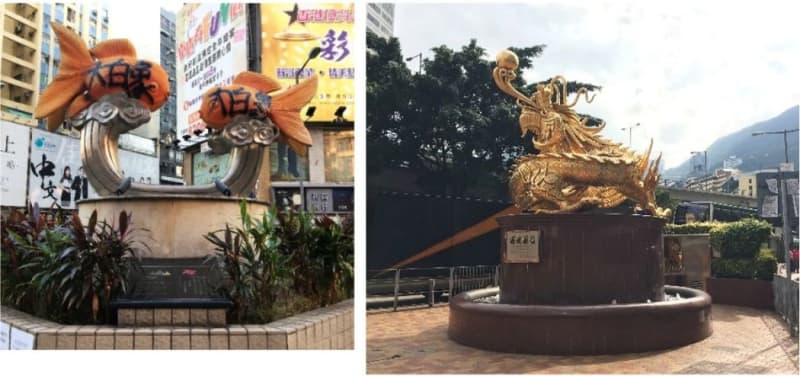 By Eric WongThe landslide loss of seats by the so-called "loyalist" district councillors in November's District Council Elections was followed by queries over whether they have faithfully served the community over the years while in power. One of the areas most...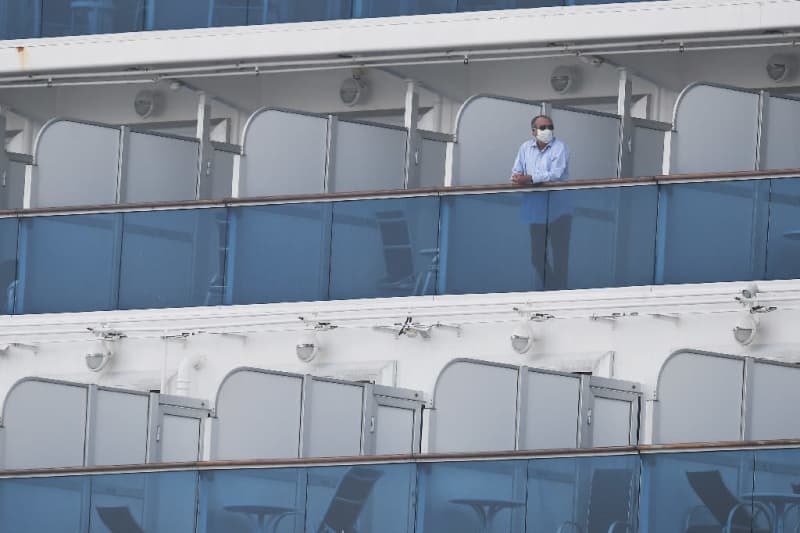 Tokyo (AFP) - "Cupid's avocado" for dinner, heart-shaped messages for the crew, but also painful separation: for those trapped on board the quarantined Diamond Princess cruise ship, Friday is no ordinary Valentine's Day.Wearing a red dress and a red hair tie, the...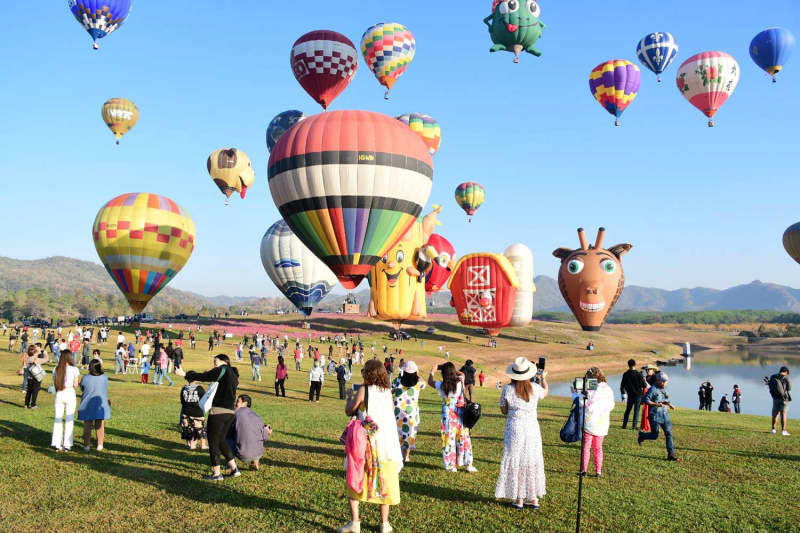 Happy couples flocked to district offices across the country to register their marriages on Valentine's Day, with many opting to exchange their vows in hot-air balloons floating above Chiang Rai.Twenty-five "Balloon Love'' couples tied the knot in the sky above Singha...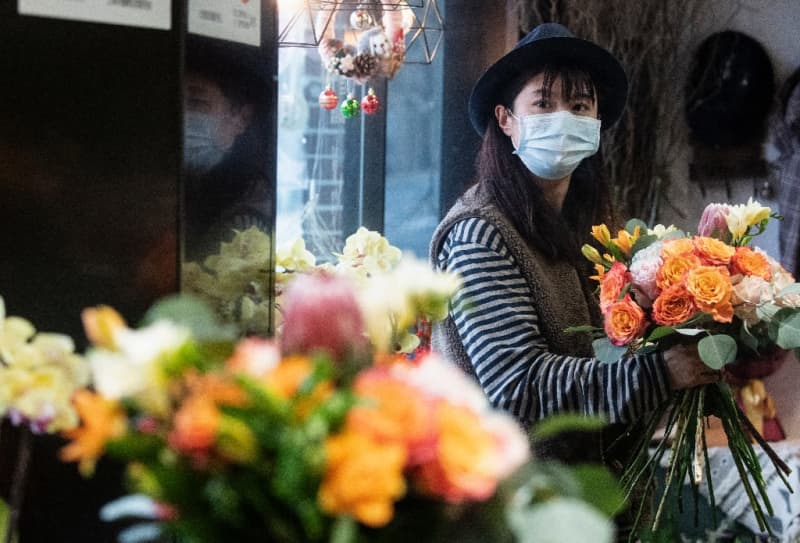 Beijing (AFP) - It was supposed to be a whirlwind tour of China for Jiang Lanyi's boyfriend: classical gardens in Suzhou, modern art in Shanghai, ice-skating in central Beijing.Instead, the 24-year-old and her Ukrainian partner have spent more than two weeks holed up...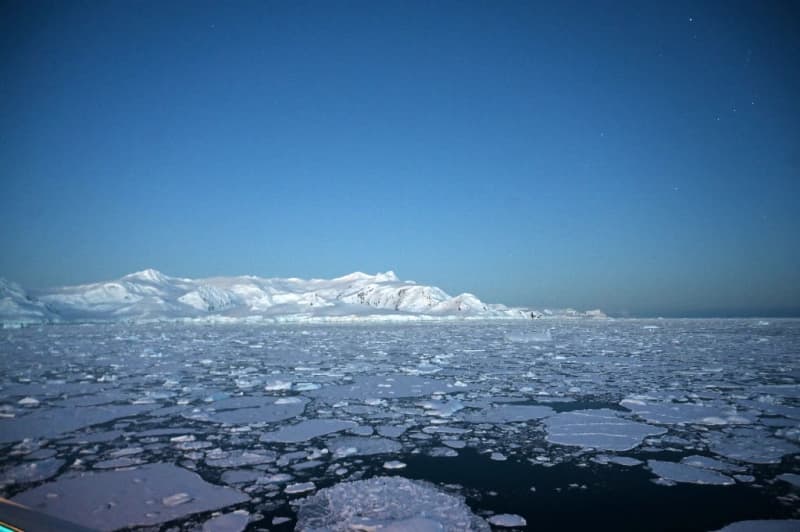 Sao Paulo (AFP) - Scientists in Antarctica have recorded a new record temperature of 20.75 degrees Celsius (69.35 Fahrenheit), breaking the barrier of 20 degrees for the first time on the continent, a researcher said Thursday."We'd never seen a temperature this high...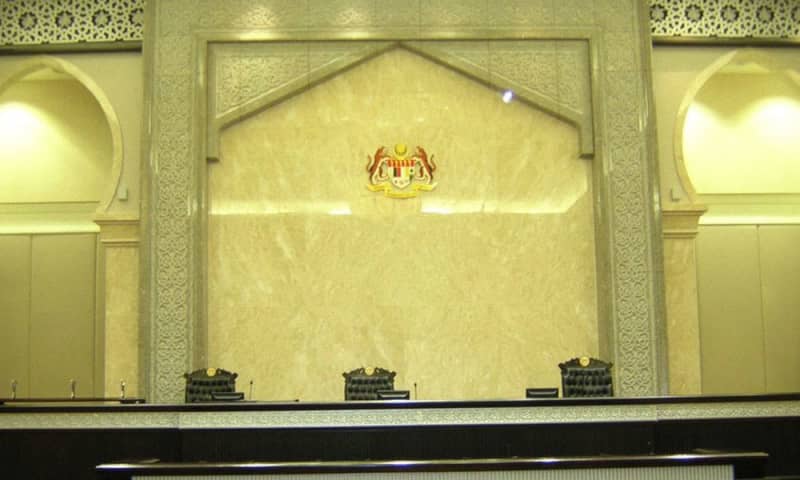 The Federal Court, in a majority 4-3 decision, ruled that a Muslim child conceived out of wedlock cannot bear his father's name.The seven-member bench led by Court of Appeal president Rohana Yusuf allowed partly the appeal brought by the National Registration...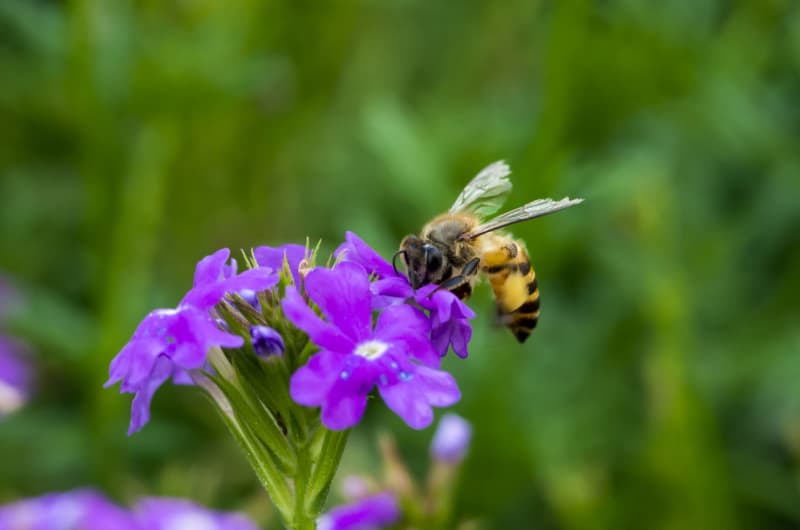 We've long known honey bees shake their behinds to communicate the location of high-value flower patches to one another, a form of signaling that scientists refer to as "waggle dances."A group of US biologists have now decoded the meaning of over 1,500 of these jigs,...