KUALA LUMPUR – Exabytes Network Sdn Bhd, Malaysia's leading website and e-commerce hosting provider, has announced that the Exabytes Internet Marketing Summit 2017 will be held on the 8th of August.
Started in year 2015, the Exabytes Internet Marketing Summit, or EIMS, is a momentous grand scale annual Internet Business event, which provides an effective platform and opportunities for knowledge sharing, intensive learning and networking among influential industry giants, branding and advertising specialists, freelance webmasters and more. EIMS aims to gather numerous experienced Digital Marketers and Gurus to provide insights on the current situations, strategies, as well as techniques and advancements related to the Digital Marketing Industry. At the same time, EIMS also provides on-the-spot consultations that would be highly valuable to digital marketers regardless of their industries or the scale of their businesses.
"For the past 2 years, numerous marketers, business owners and even professors from colleges and universities attended EIMS to gain directions for their companies, maximize exposure and build good network with other marketers and experts in the industry. It's our honour to organize this event every single year since 2015. EIMS participants can expect to meet various world class marketers at the event and learn everything first hand," the organizing chairperson, Mr Vickson Tan said in a statement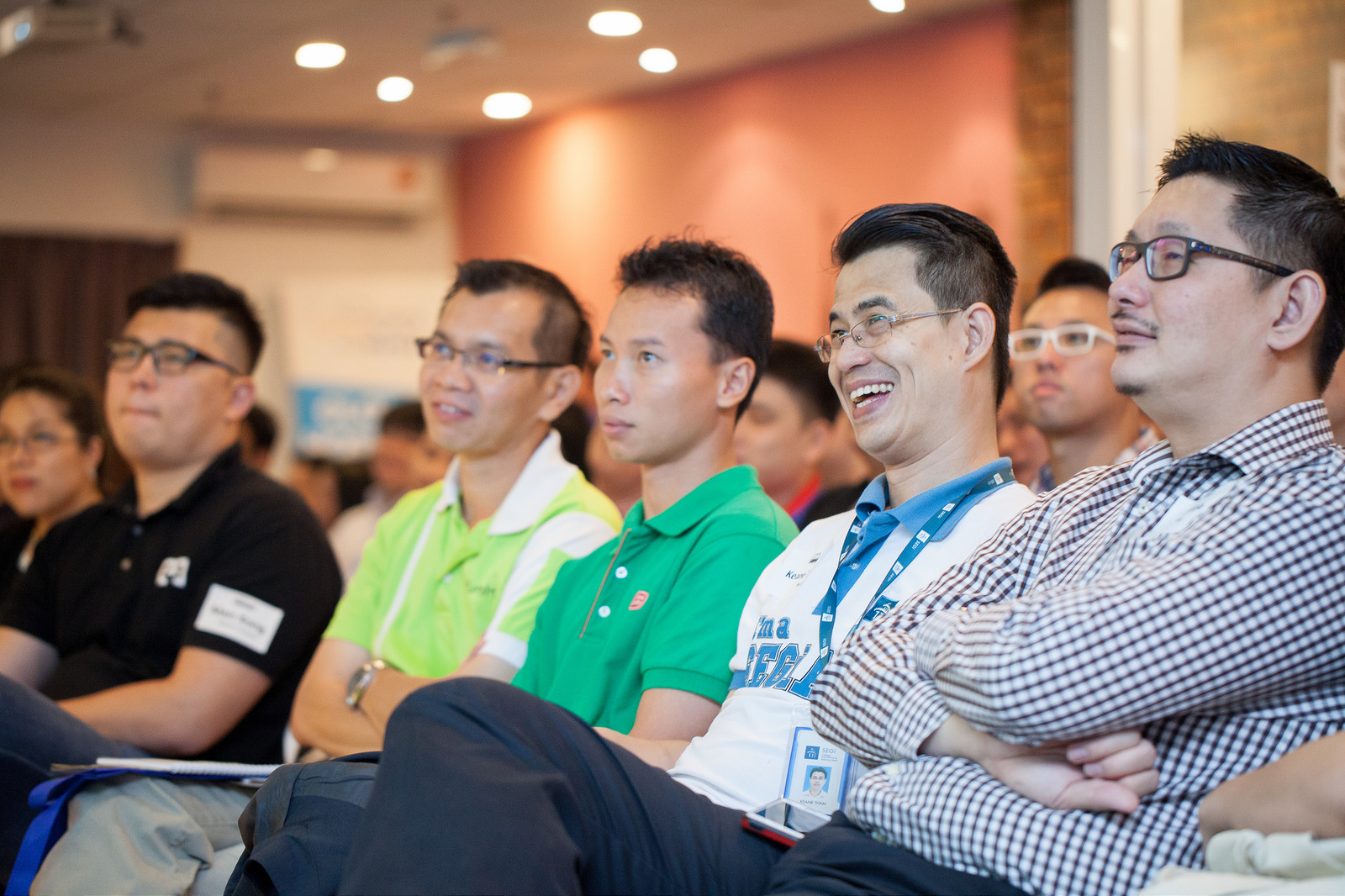 Among the topics that would be discussed at the annual digital marketing event are 10 Common Mistakes When Advertising on Google AdWords; Optimizing Your Email Marketing Funnel For Maximum Conversions; Building a Growth Stack : How to pioneer your customer funnel; How to Increase Your Landing Page Conversion Rate?; Don't Go Viral For The Wrong Reasons; Satisfying a Hunger to Create and Share; The Ultimate SEO Trends & Algorithms and etc.
Mellissa Lee
Head of GetResponse Malaysia
Kanika Agarwal
CEO & Founder of Passion Peers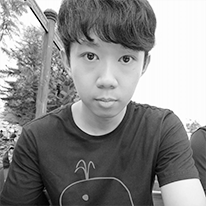 Jerrick Yeoh
Marketing Manager Exabytes Digital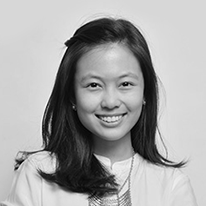 Ashley Ong
Regional Google Trainer, Google Partner Academy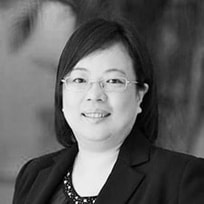 Carol Fung
Manager of eCommerce Adoption & Ecosystem Upliftment, eCommerce Enablement Division, MDEC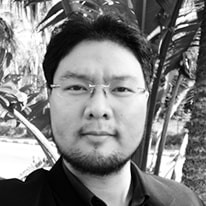 Chan Kin Peng
Founding Partner of Kasatria Technologies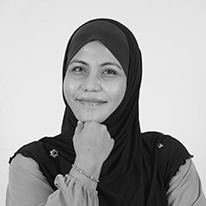 Junaida Orangzib
Manager of B40 Division, MDEC
Sunny Ooi
Co-founder & Managing Director of ClickAsia Malaysia and Singapore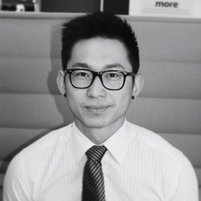 Roger Wong
Head of Digital of Shock Media Studio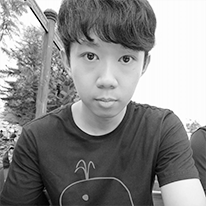 Jerrick Yeoh
Marketing Manager of Exabytes Digital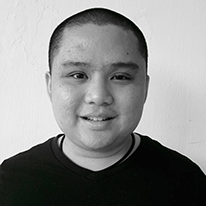 Chia Ting Ting
Company Director cum Head of Digital Content Marketing and Advertising Sales, FG Media/Malaysiakini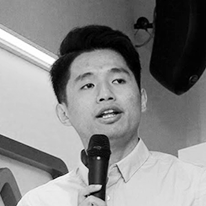 Aaron Lim
Managing Director & Founder of Goody Technologies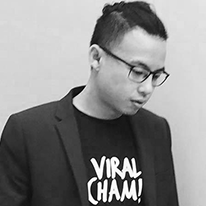 Greeno Sia
Co-founder of ViralCham-Rojaklah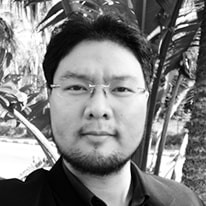 Chan Kin Peng
Founding Partner of Kasatria Technologies
This event is going organize at MaGic Cyberjaya. Early-bird tickets with discounts for this event can currently be purchased at Exabytes website
About The Organizer, The Exabytes Group
As one of the leading Web, Cloud and eCommerce Hosting Companies in Southeast Asia, Exabytes is in its 15th year of operation and specializes in providing web hosting services to small and medium sized businesses, individuals and SOHO. With deep understanding on the business requirements for online setup and E-Commerce, Exabytes offers the clients an end-to-end Web-hosting solution which is unmatched by its competitors ranging from Cloud hosting, eCommerce applications, marketing engine, and dedicated network systems and more.
Exabytes' core business offerings include shared web-hosting, dedicated server hosting, reseller hosting, cloud hosting, SSL web certification, Virtual Private Servers (VPS), Content Delivery Network (CDN), server management, Google SEM (Search Engine Marketing), EBuzzzz Email/Voice/SMS, server co-location, domain registrations, website design, etc. Its commitments to customers cover 24x7x365 professional technical support, 100% Customer Satisfaction Guarantee, 100-Day Money Back, 99.9% Network Uptime and 99.5% Server Uptime Guarantee. For partner benefits and details of other promotions and products of the Exabytes Group of Companies,
Please visit Exabytes website