If you have yet to know about our upcoming event – Exabytes Internet Marketing Summit 2017 (#EIMS2017), here you go with the details:
| | |
| --- | --- |
| Date | 8 August 2017 (Tuesday) |
| Time | 9AM to 6PM |
| Vanue | Malaysian Global Innovation & Creativity Centre (MaGIC) | Block 3730, Persiaran Apec, 63000 Cyberjaya, Selangor, Malaysia |
It is an event about Digital Marketing, where you can learn all the marketing strategies & trends, from Facebook, Google, Email & Content Marketing, to help on your business! Now let's check out the invited speakers of #EIMS2017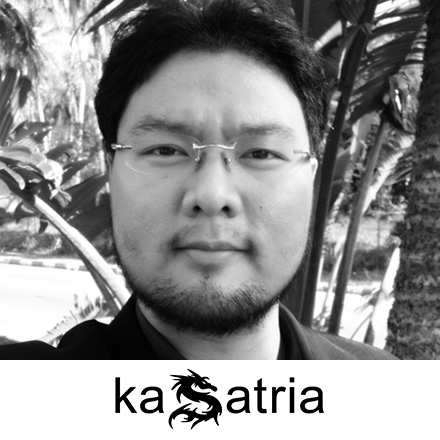 Data Driven Marketing Opportunities
Mr. Chan is going to share how you can do analysis on the data collection and how to run an experiment to prove that it worked
Speaker: Chan Kin Peng, Founding Partner, Kasatria Technologies Sdn. Bhd.
Optimizing Your Email Marketing Funnel For Maximum Conversions
Learn the different stages of n email marketing funnel, what initiatives to do at each stage to convert leads to customers, and how to optimize and track each step of the way to ensure maximum conversion.
Speaker: Mellissa Lee, Head of GetResponse Malaysia
How to Increase Your Landing Page Conversion Rate?
What are the things you should take note for your landing page in order to increase conversation rate
Speaker: Ashley Ong, Regional Google Trainer, at Google Partner Academy
On top of that, Chia Ting Ting, Company Director cum Head of Digital Content Marketing and Advertising Sales, FG Media/ Malaysiakini will be the Invited Moderator of the panel discussion.
Topic of the panel discussion is
"Don't Go Viral For The Wrong Reasons".
"Everyone knows the powerful of viral marketing – But should going viral the first thing on your mind? Or should you be focusing on creating great relevant content that matters to your audience?"
The invited panelists are:
1) Roger Wong, Head of Digital, Shock Media Studio
2) Aaron, CEO/Founder, Goody25
3) Greeno Sia, Co-founder, ViralCham – Rojaklah
4) Christine Anysha Paul, Regional Digital Lead, DEX Ventures
To know more about creating viral content
you shall attend this marketing summit with your friends together, as Buy 1 Free 1 ticket deal is still on-going.