If You're a New Homeowner, This Checklist Is for You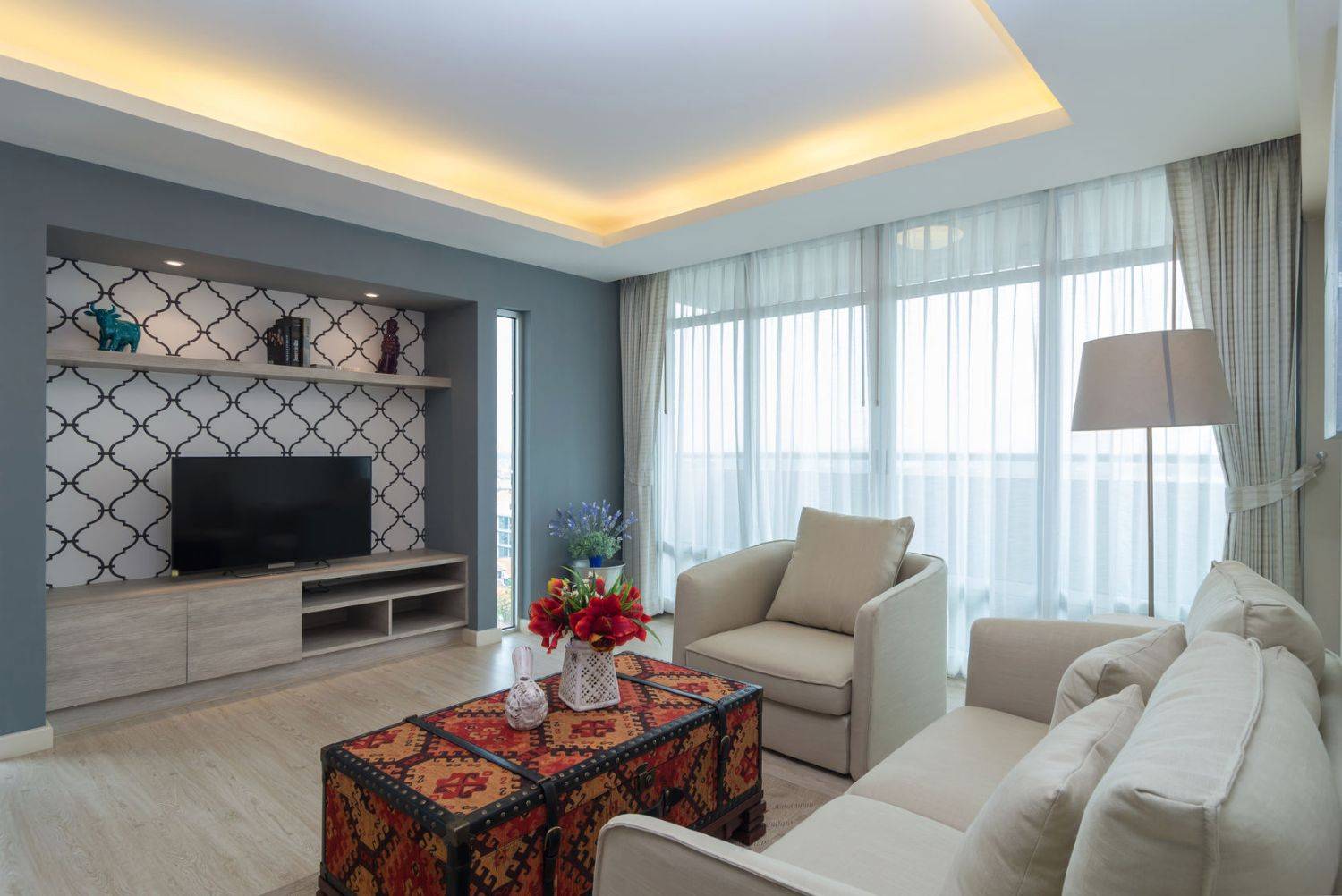 Buying a place to call your own is a huge achievement but let's be real; your journey to settling in is far from over. We've decided to make your life easier by compiling the 5 things you need to lookout for as a new homeowner.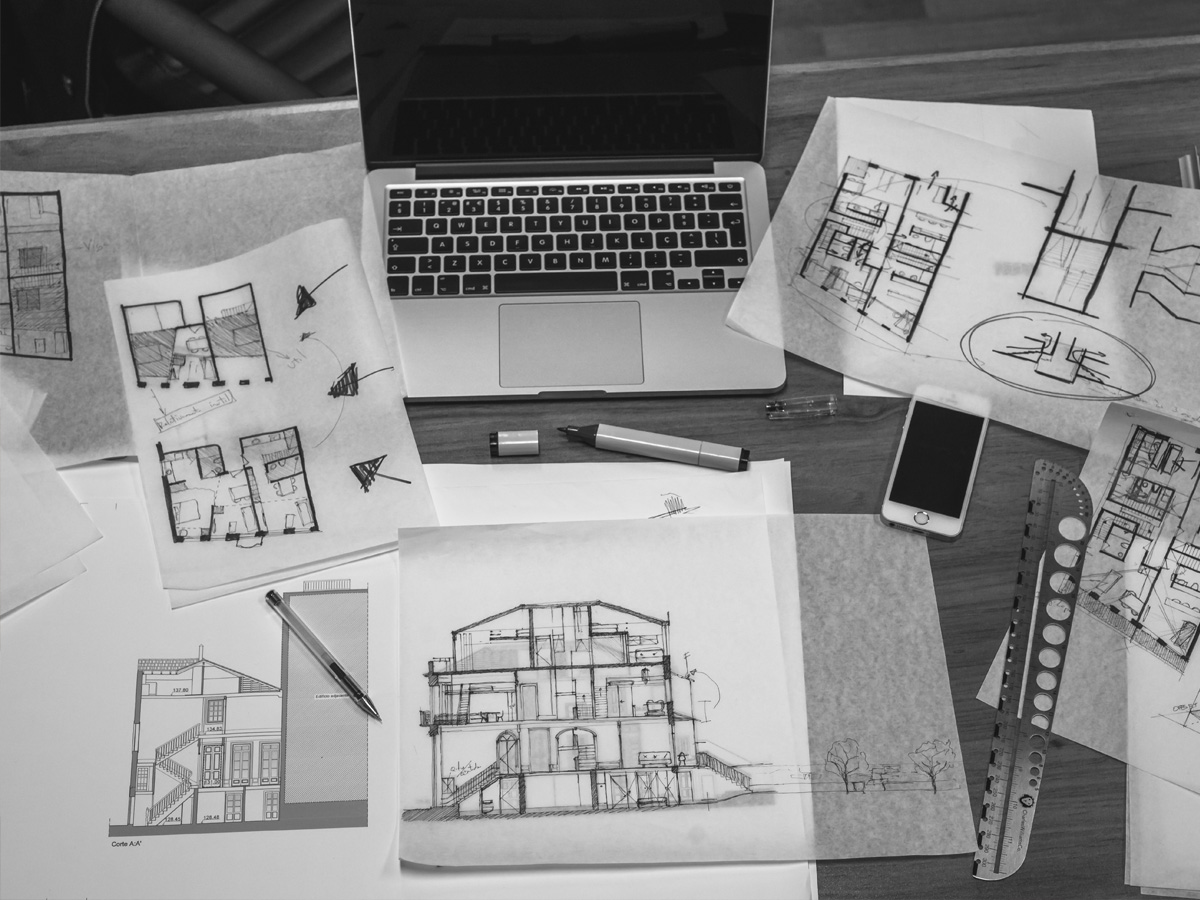 1. Complete one section of the house at a time.
Of course the excitement of getting a place to call your own can be quite overwhelming. So in that moment it's only natural that you feel like an absolute champ who can work out the moving in process within days. But within hours, the adrenaline would have fizzled and all you'd have are unopened boxes in every part of your home. The best way to go about this is to map your way around. Start with one part of the house and work your way around. This way you don't get overwhelmed. Don't work on more than one section of your home unless you have the manpower to do so!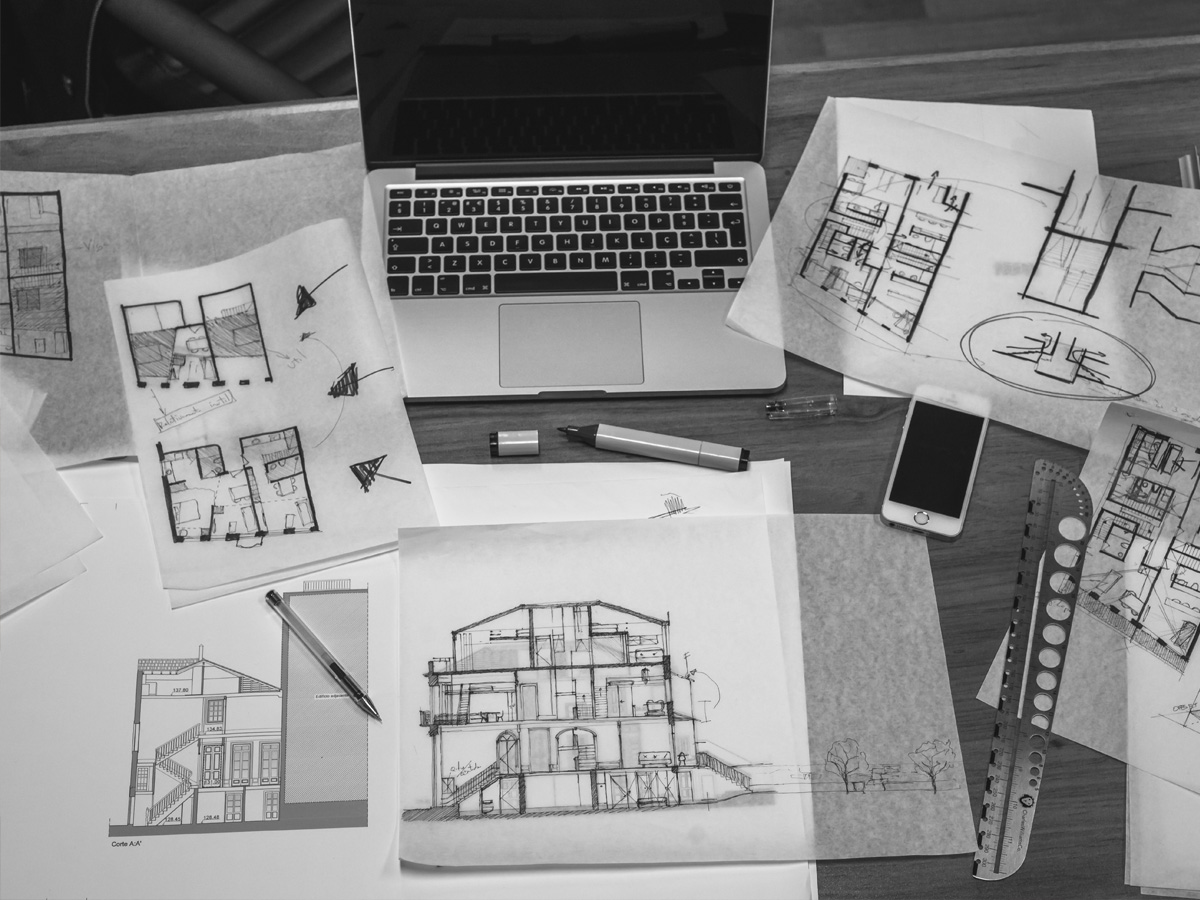 2. Check once, twice and thrice
Before you get the keys handed over to you, check every nook and cranny. If you're buying your property from a previous owner, make sure the wiring and plumbing are functioning well. Is there a crack in the wall or ceiling? Are the tiles in the bathroom well laid out? Although there would be a warranty period for new properties, surveying the condition of the home before the keys get handed over allows the property developer or previous house owner to get things fixed before you move in.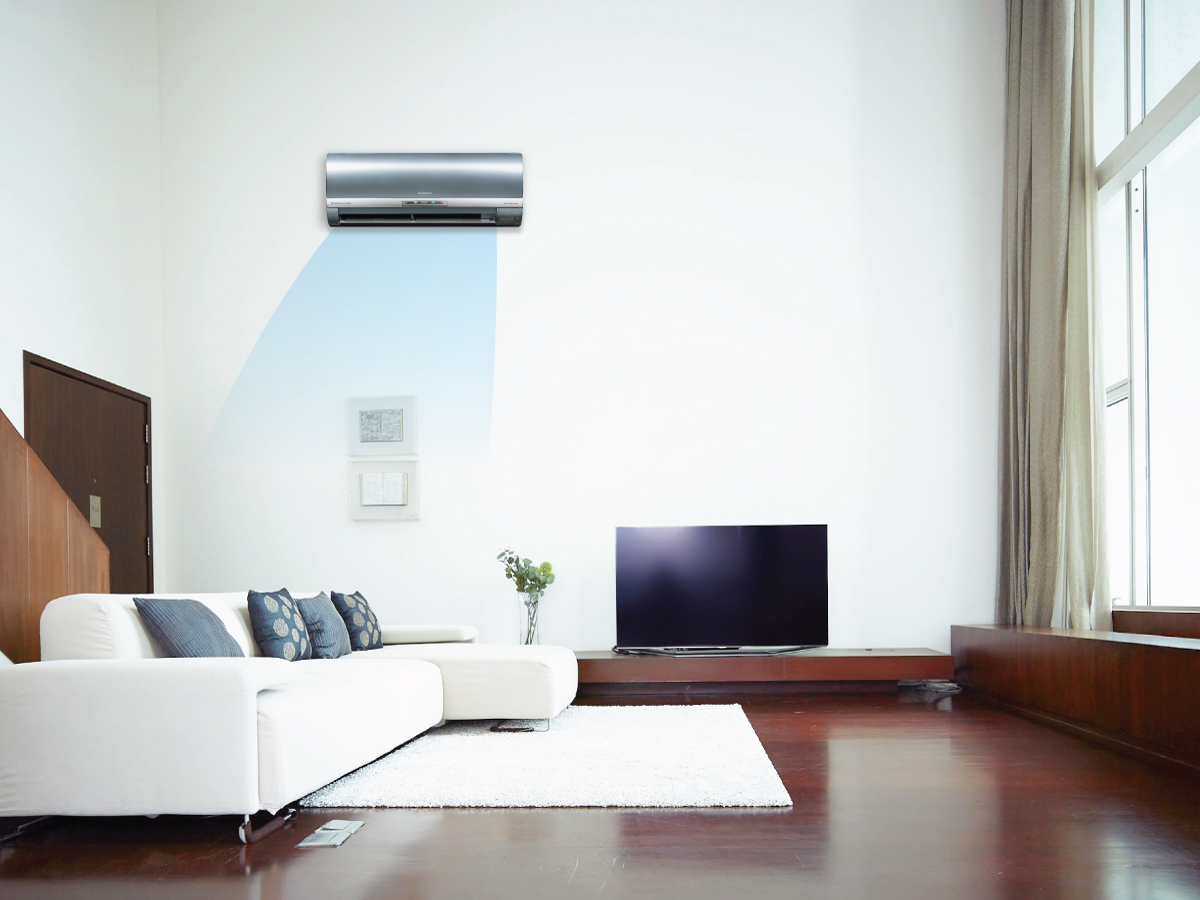 3. Invest in good air-conditioners
We live in a country where the average temperature ranges from 20°C to 30°C. But we all know that most days the humidity indoors can be really suffocating! Which is why it's really important that you spend money getting only the best air-conditioners for your home. A new air-conditioner truly worth checking out is the Hitachi RAS-VX13CG, Premium Inverter Air Conditioner.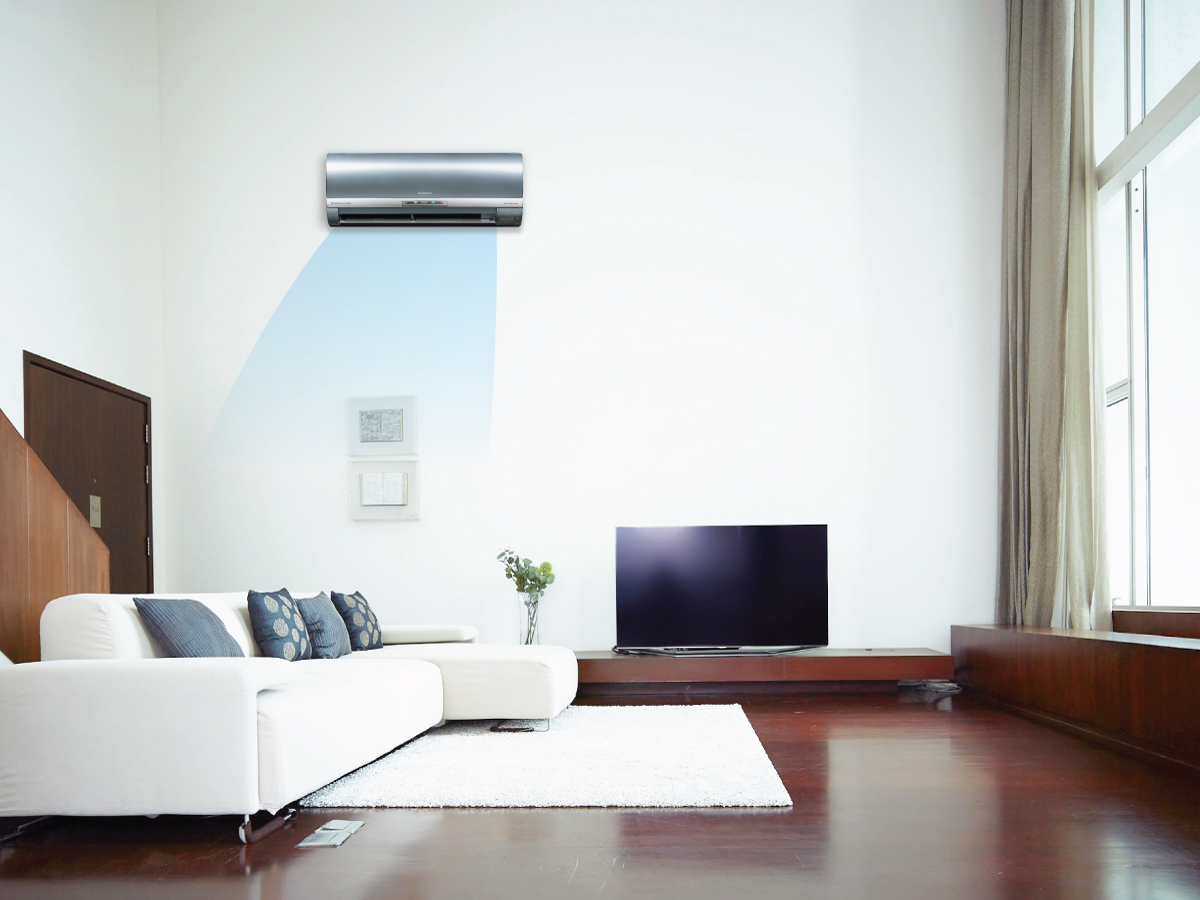 A new air-conditioner truly worth checking out is the
Hitachi RAS-VX13CG,
Premium Inverter Air Conditioner.
This model comes with the Scene Camera Ceiling technology which scans the room using an image and thermal camera to locate people and their activity levels. Once it scans, it intelligently provides the best and fast cooling solution until the room is at an even temperature. The Hitachi RAS-VX13CG's Air Sleep Ceiling feature on the other hand adjusts the temperature and air direction to suit your sleeping condition at night. There's also the Welcome Breeze feature which provides you with strong blows of air. It provides a powerful start up with maximum fan speed that can instantly chill a room. With these features and more, the air-conditioner is able to work efficiently by reducing power consumption via its Eco Mode. Pretty cool right?
Find out more at Hitachi website or by calling Hitachi's Customer Careline at
4. Hire the right contractor or designer
Planning on building some furniture or renovating? Or maybe redesigning the interior of your home? Whichever it is, be sure to do some fact checking on your contractor or designer. Look at their portfolio or at least do some research online about their company, experience and reviews from previous customers.
5. Keep every single document and receipt
This may seem like a trivial tip but it goes a long way. Scan all your housing documents and proof of payment for every single purchase you've made for the house. This way if you face a hiccup with the product you've purchased, you will not have misplaced it which usually happens in the chaos of settling into a new place.
Find out more at Hitachi website or by calling Hitachi's Customer Careline at