When it comes to food delivery, you might assume it's fast food. However, it's 2017 and our options has just got better. Imagine you want to have a delicious Western meal tonight, and pondering about the ingredients you need to get, plus the hours to look at recipes and prepare the meal. The price of the meal is not as much as a luxury compared to the time you might spend cooking it. Say cooking is not an option, and you just hate to spend the time to get something at a restaurant, since the parking spaces are never available. So, can you head over to your trusty gadget, tap on the screen a bunch of times, and voila, your meal is on the way?! Yes, enters PappaDelivery, an online food delivery service that believes Malaysian lifestyle deserves the added convenience of having restaurant-quality meals delivered to your doorstep.
Step 1
Snap a photo of your favourite local food
Step 2
Tag @malaysiakini, @pappadelivery, and #Merdeka60 on Instagram or Facebook from 16th Aug to 16th Sep 2017
Step 3
3 winners will be announced and notified every week
#PappaDeliveryMerdeka
Photo Contest
Step 1
Snap a photo of your favourite local food
Step 2
Tag @malaysiakini, @pappadelivery, and #Merdeka60 on your Instagram or Facebook from 16th August to 16th September 2017
Step 3
3 winners will be announced and notified every week
Terms and conditions:
Contest runs from 16th August – 16th September 2017.

Winner are announced at the end of every week the contest runs.

The deadline for receiving entries for the competition is final. No entries received after the given date will be considered.

The judge's decision is final and no correspondence will be entered into.
PappaDelivery delivers food from 11am – 10pm, covering most parts of Klang Valley and puts the meal in front of you in about 1.5 hours. That's neat considering the food is freshly cooked and prepared the same way as it would be in a restaurant. The website which works great on mobile devices, is accessible 24/7, so you can schedule the delivery anytime you want for a family gathering or work-related event. The process is elementary; you login to the website, view the menu, place your order, choose between Credit/Debit or Online Transfer from your banking account for payment, sit back and wait for your delicious meal.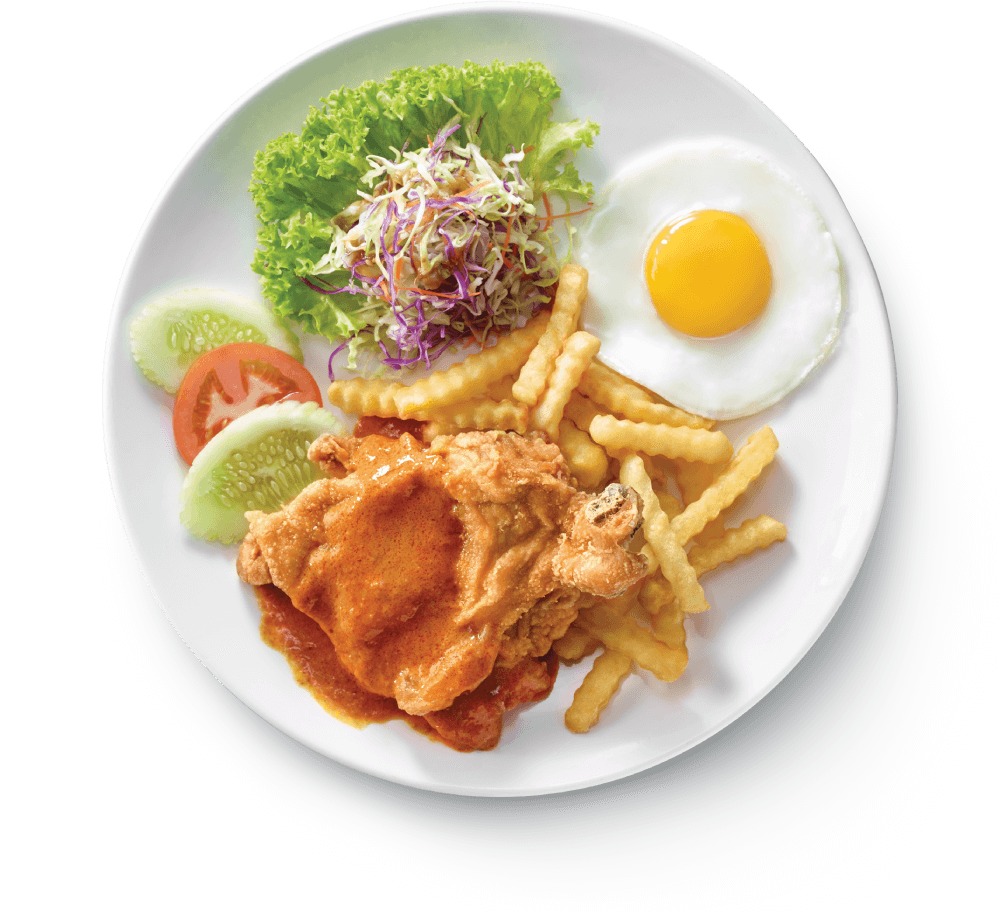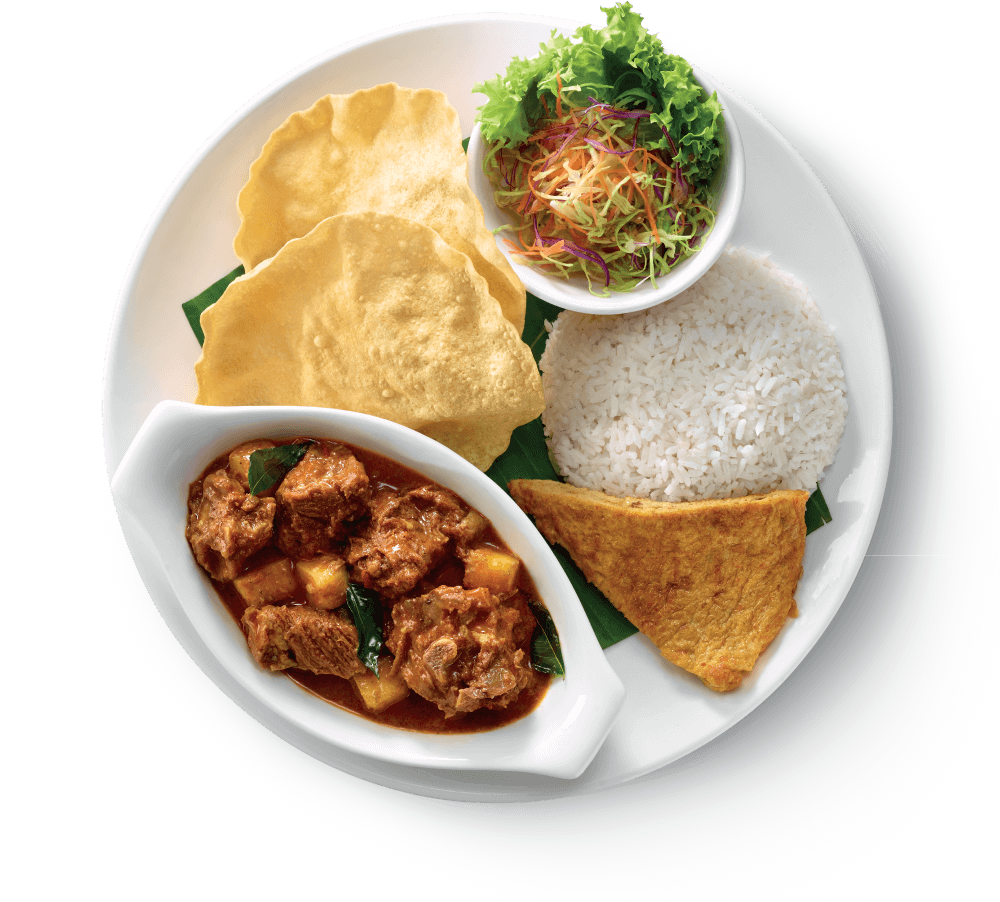 Well, you have definitely noticed by now, the name sounds familiar. PappaRich! Yes! The meals you order from PappaDelivery is prepared using ingredients from non-other, the famous franchise – PappaRich. The ingredients are kept to an excellent quality so you get to eat healthy and fresh all the time. The menu consists of six parent categories namely, Rice, Western, Noodles, Snacks, Toast and Drinks. You will discover a longer list and a wider selection of food under these categories. For example, under Rice, you will find the mouth-watering Nasi Lemak with Curry Chicken or Nasi Lemak with Sweet and Spicy Sotong and many others! If you are a vegetarian, fret not! There are vegetarian options (marked by a green leaf symbol) available as well. In fact, PappaDelivery's interface provides a great amount of information for those on a special diet or restrictions. Here is an example of such information taken from their "Wholemeal Pizza" item;
"Hearty wholemeal bread topped with juicy chicken pepperoni, sausage, and strips of bell peppers, all generously covered in Mozzarella cheese melted to perfection. An indulgence of minimal calorie with maximum pleasure!" Great food for everyone then!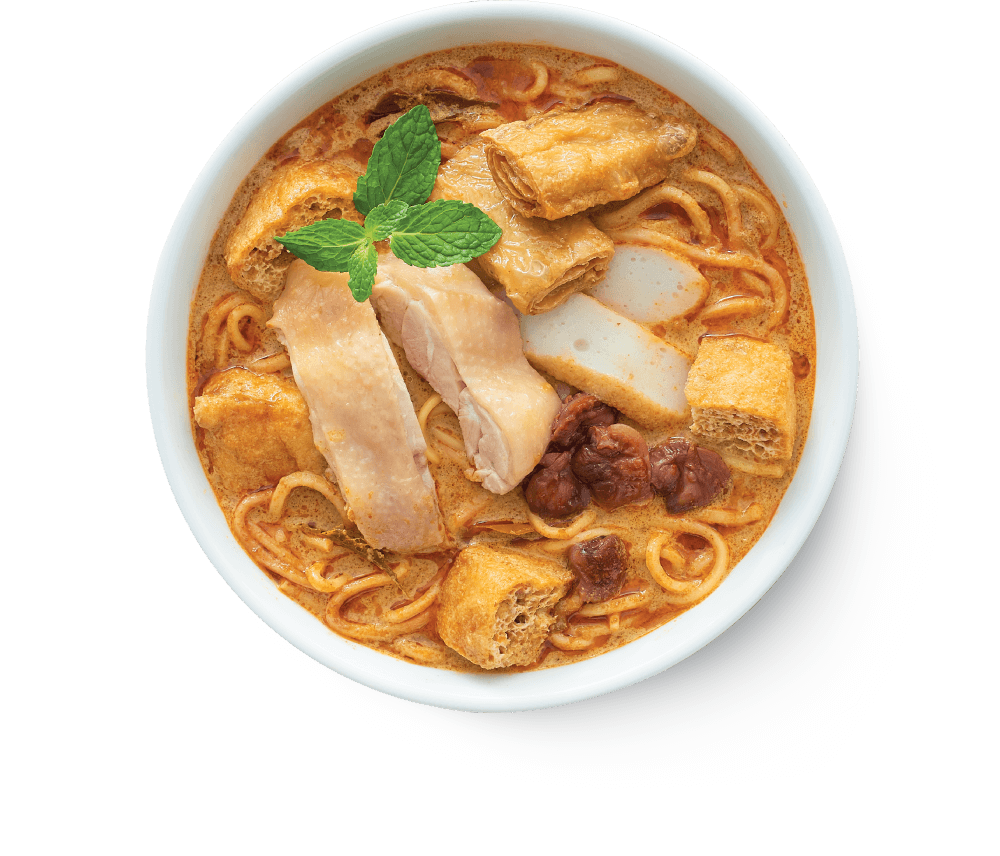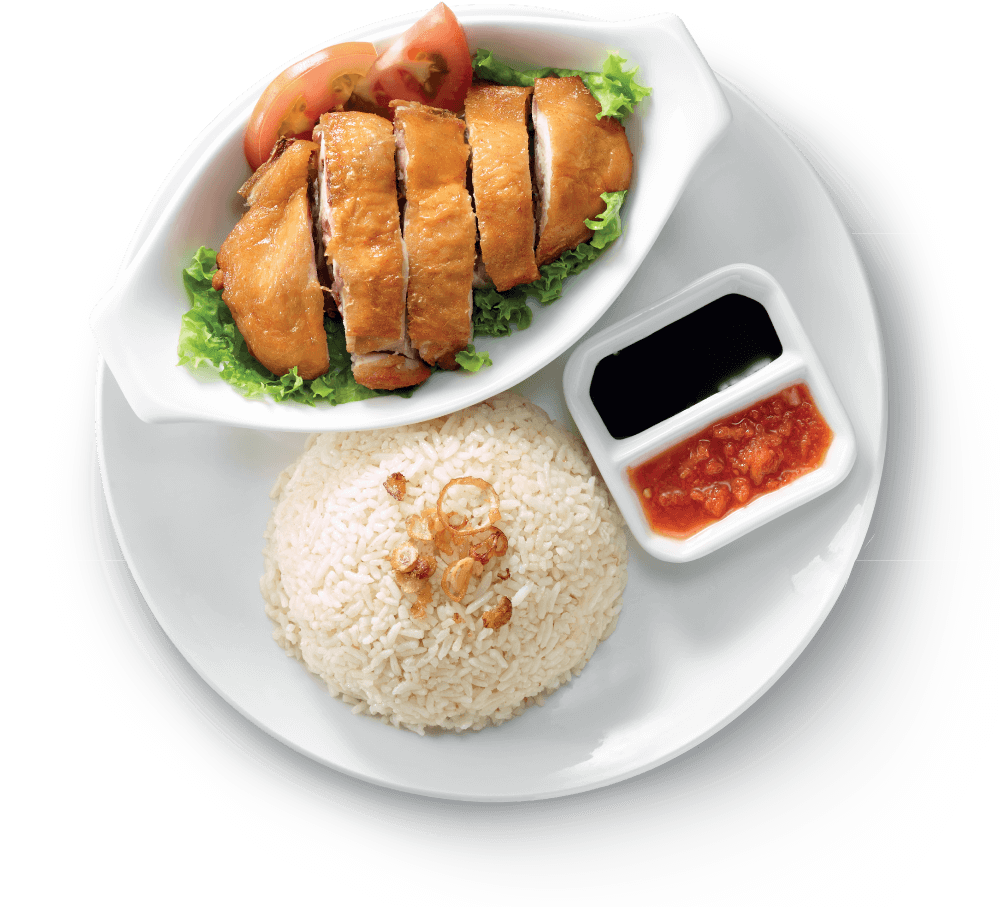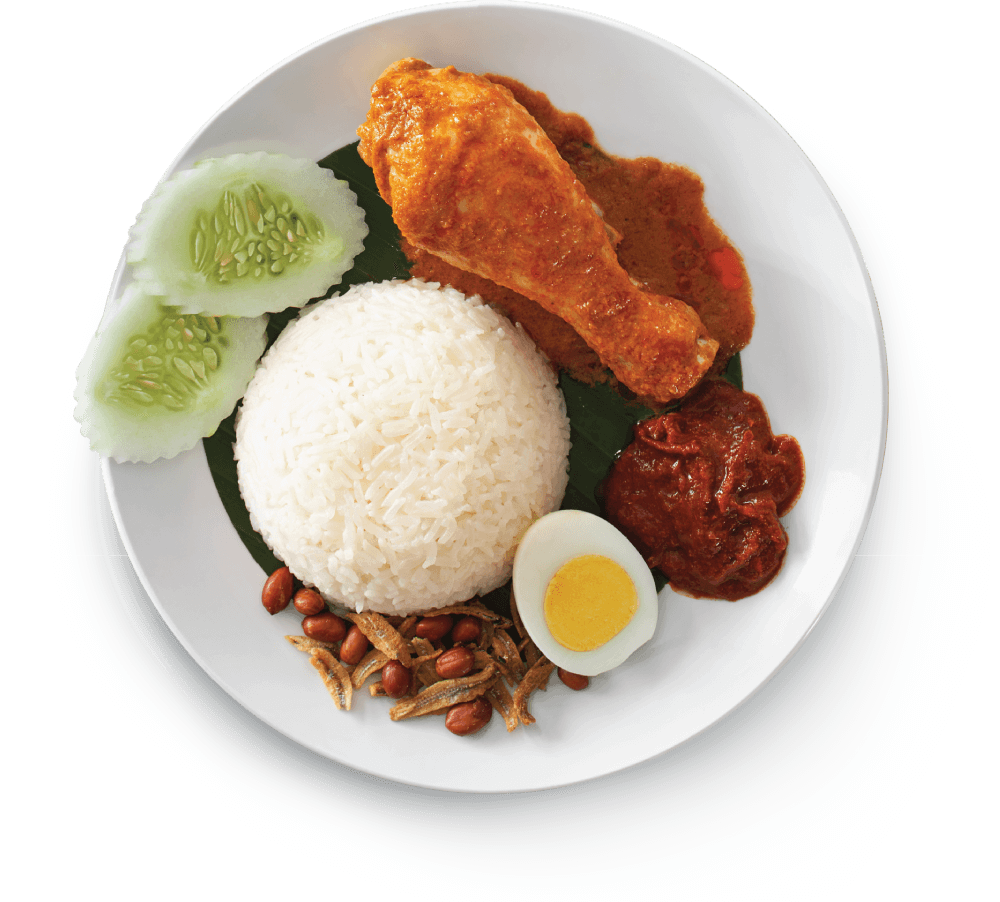 Keep in mind the minimum purchase is RM15 and there is a small RM5.30 (including GST) delivery charge. If you love sharing your meals, PappaDelivery's website supports easy social media sharing as well. In fact you should checkout #Merdeka60 Photo contest! Just snap a photo of you favourite local food and share it on Instagram. You stand a chance to win RM50 worth of voucher from PappaDelivery so you get a head start to use the service!
Contact Our Customer Service:
+6018 980 1818
(Call, SMS, or WhatsApp)