These products will give you the peace of mind you deserve

With 100% of success rate in frightening away the intruders!
Our 6 Command Centres (Penang, Selangor, Melaka, Johor Bahru, Sabah & Sarawak) calls to police & authorities upon alerts by our real-time video monitoring.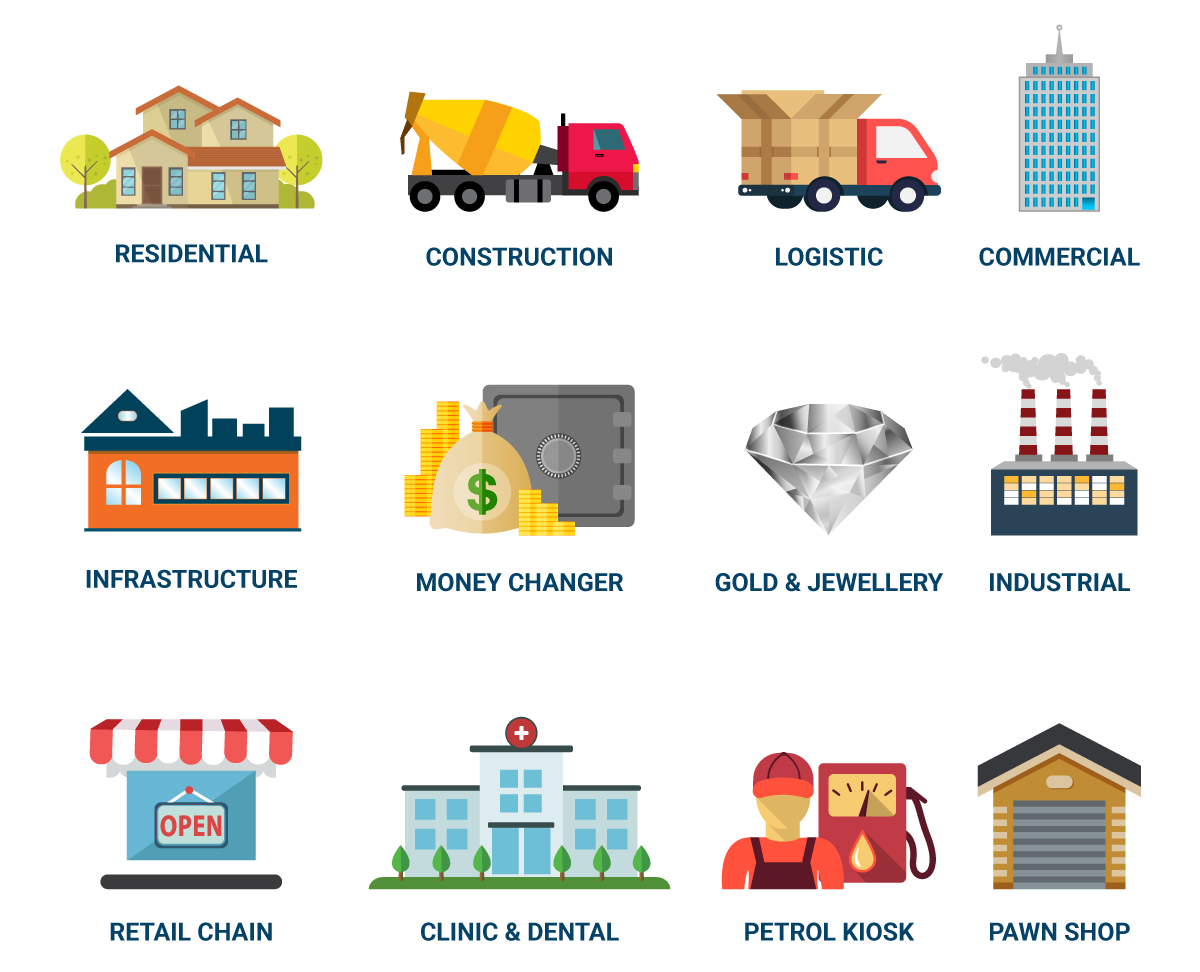 What you will get:
– Free Equipment
– 3-Line zoning motion detection & verification
– Panic button for immediate help
– Audible voice warning & siren alert
– 24 Hour Protection 365 days
– Battery & 3G Connectivity Backup
– Immediate agent response & police alert
– No false alarm
Product introduction & demo

Prevention is better than cure
This had been poven by Panther911 Video Monitoring Station (VMS) Service with more than 6,000 residential & commercial customers with us and 100% break-in prevention rate. Now with a proven prevention platform, committed VMS agent that on standby 24 hours x 7 days & using the accuracy combining technology of Global Positioning System (GPS) and Location Base Station (LBS), Digistar is proud to introduce Panther Mobile "TELCO & SECURITY 2-IN-1 Solution" that specially developed for children, ladies, elderly and those in need when untoward incident going to happen.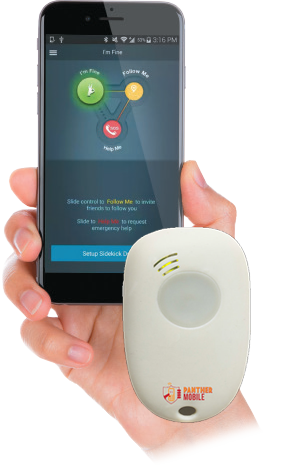 Imagine your love one is in distress or emergency situation, with just a press of SOS button on the devices, Panther Mobile will provide an immediate response, tracking solution and necessary assistance supported by SAFECAM PARTNERSHIP with Polis Diraja Malaysia (PDRM).
With less than RM1 a day and FREE DEVICES PROGRAM, Panther Mobile is your Trusted Security Partner that committed to PROTECT YOU ANYTIME ANYWHERE!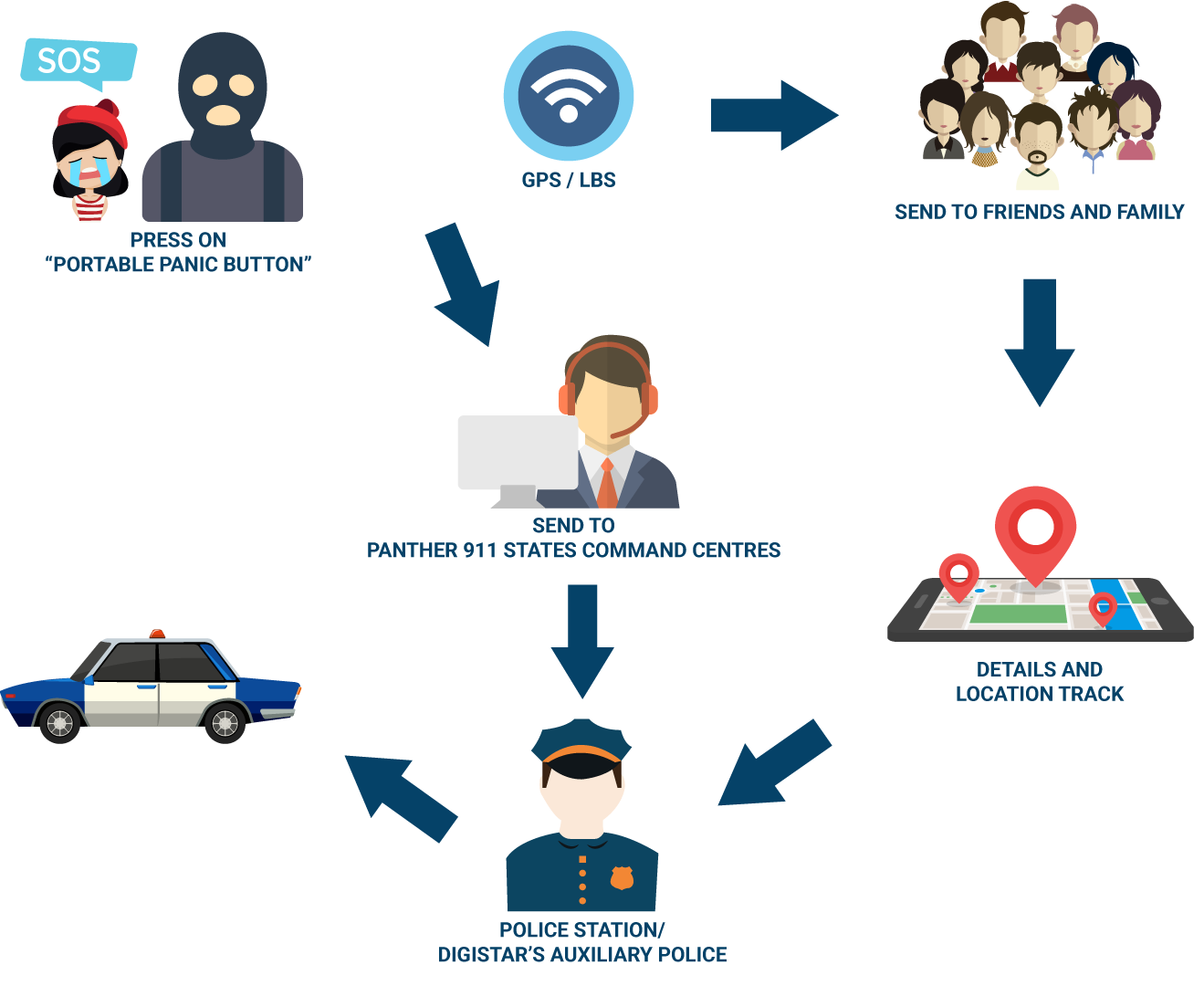 Panther mobile introduction video
Or fill out the form below and allow our customer service to serve you