Sengoti means simply delicious!
Just a simple by the roadside stall, but Nasi Kukus here is famous with the locals
Malaysians are known for going to any place where the food is delicious, and as Pok Nik from Kelantan puts it in his local Kelantanese dialect, it is "sengoti!" (which means, simply delicious).
The beautiful part is that you do not need to go to Kelantan to enjoy Pok Nik's delicious food, anything from his Nasi Kukus Ayam Kampung which you can have for only RM6.50 with a piece of deep fried ayam kampung to the Kueh Akok (@50 sen a piece), Kueh Cek Mek – ubi (@40 sen a piece), Nasi Kerabu, Nasi Dagang and Nasi Lemak Pandan,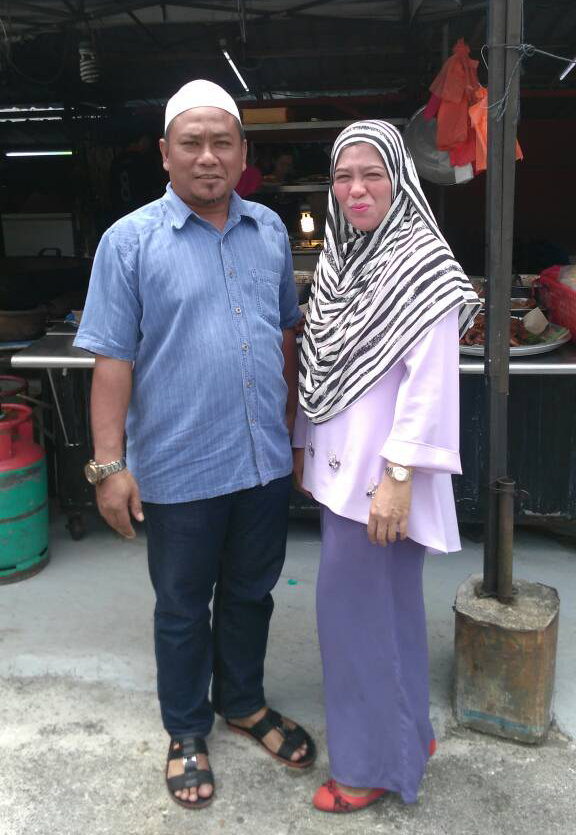 Nik Samsul Bahrin, 44, who goes by his nickname, Pok Nik and his wife Noorhayati Hussein has been operating this stall in Taman Bukit Permai, Cheras (in front of Masjid Nurussaadah in Jalan Bukit Permai) Permai) since 2006. The stall is known as Pok Nik Nasi Kukus Ayam Kampung.
Because the food is good, the stall is frequented by locals of various ethnicity. In fact, it was a Chinese gentleman who recommended me to check out the food at the stall when I happened to be in Cheras and looking for a place I could highlight on.
Ten years after he started the stall, an ambitious Pok Nik said that he has already started two food trucks on the tenth anniversary since they started operating from the stall.
"We now have a food truck at Taman Maluri (in front of the Public Bank) and Pandan Mewah (near to Hospital Ampang)," he said. "Next in the pipeline which will be launched soon is the food truck near the PGRM building in Pudu Ulu."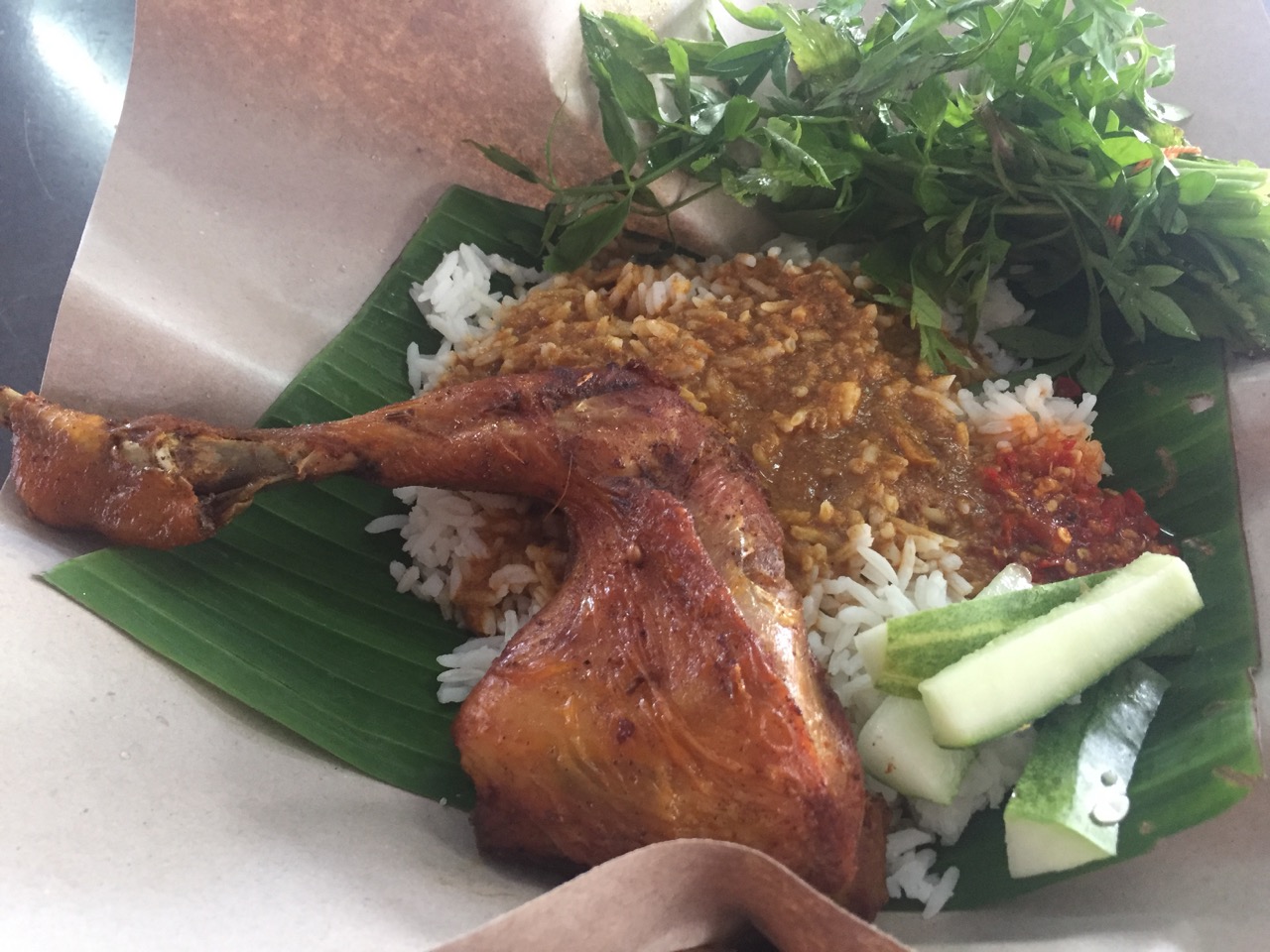 On his business plan:
"By December, I hope we will be able to operate from a central kitchen in either Taman Kokas or somewhere in Pandan. Cooking will be done centrally. This makes it a lot easier to maintain the quality and tastes of the food."
What makes the food taste good? Pok Nik replied:
"You must try our curry and sambal here. It is 'sedap sengoti' (simply delicious in the Kelantanese Senghoti). We buy our spices and a number of other ingredients from Kelantan. They are quite different in terms of the tastes."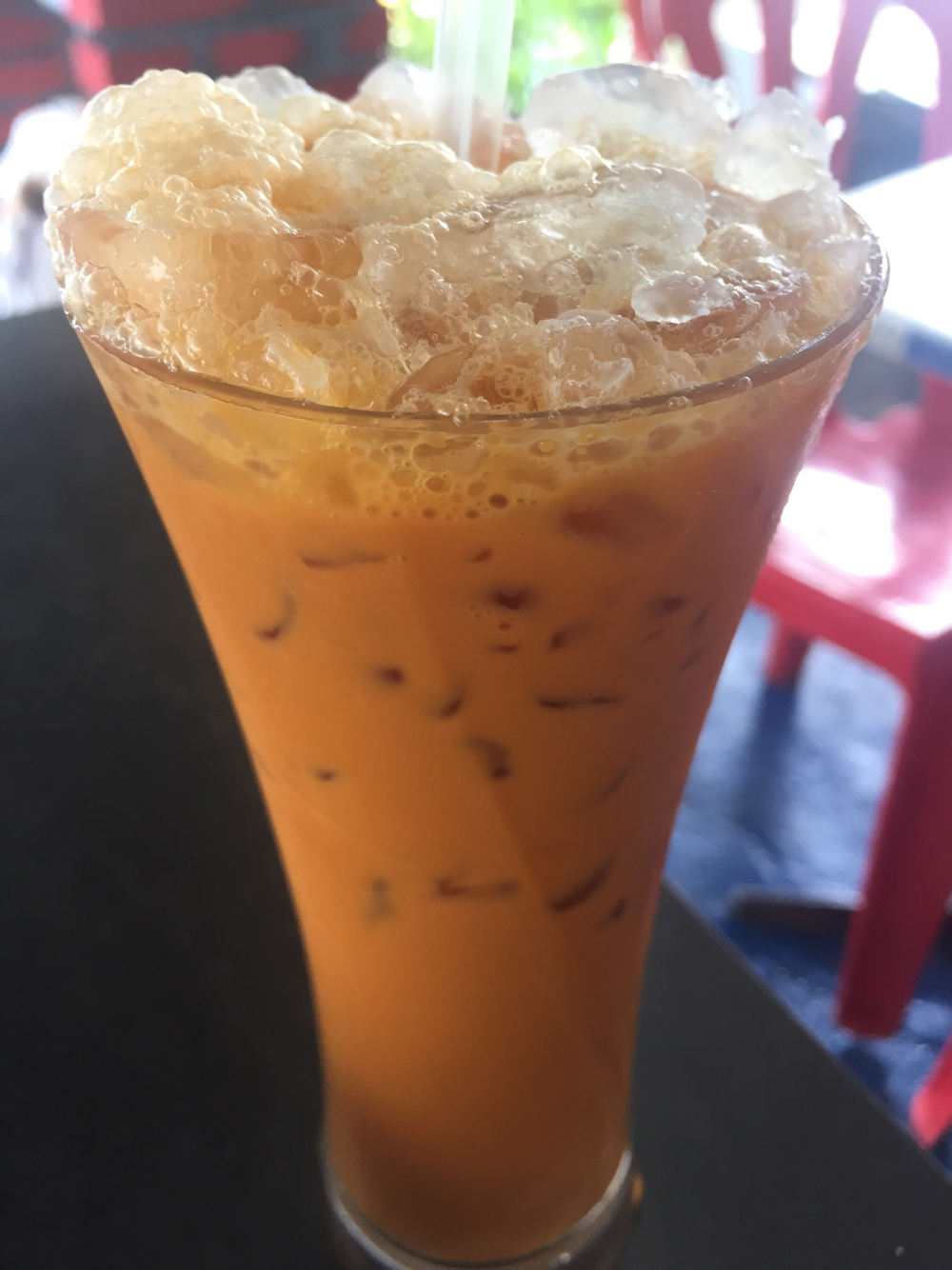 Besides his Kelantanese style of cooking, one should try the famous "Teh Beng" (which sounds exactly the same as the Chinese dialect Hokkien version of ice tea) here. "It is the Kelantan version, with three different types of tea leaves blended in," explained Pok Nik. "I do not know how the name came about, but it certainly sounds like the Hokkien word."
Pok Nik Nasi Kukus Ayam Kampung is located in front of Masjid Nurussaadah in Jalan Bukit Permai, Taman Bukit Permai. It is open seven days a week (6.30am – 4.30pm). Breakfast (Nasi Goreng, Koey Teow, Mee Gorong and Mee Hoon Kampung-style) is available six days a week except Sundays, where Nasi Kukus starts from 8am onwards. On other days, Nasi Kukus and nasi campur are available only during lunch hours.
Before you go, you can whatsapp Pok Nik:
012-2598140. Except for Friday prayers, there is always plenty of carparks here including near the mosque. There is free delivery for those who are living around Ampang.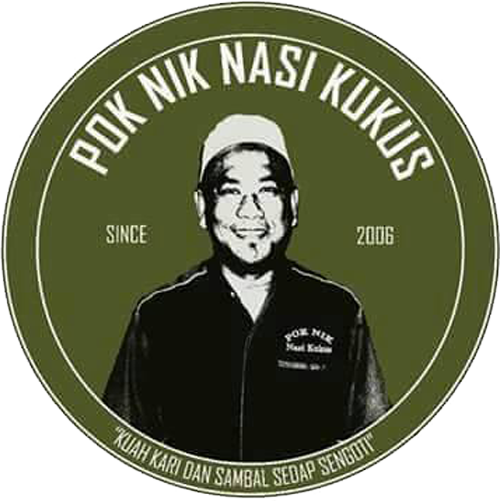 STEPHEN NG is an ordinary citizen with an avid interest in all sorts of gastronomical delights – Western, Middle Eastern and Asian.