Ni Ichi Sushi still maintains its tastes, and prices despite the inflation
By Stephen Ng
Since relocating to the newer area of Bandar Menjalara, which is closer to Tesco, Ni Ichi Sushi Japanese Restaurant has rebranded itself, but prices and quality of food have remained unchanged.
"For this reason, many of my customers are regular and they have been with us since young," said restaurant owner, Dennis Chin. "Some of them were children, but now they are adults with their own kids."
His prices since 2008 have only gone up by 15% at the moment. According to a Japanese friend of mine who went through the restaurant menu, the prices here are very reasonable.
Being a chef himself is an advantage in that Chin is also involved in the purchasing of the ingredients to make sure that he gets them at reasonable prices. "My suppliers know that they are in it with me for the long term business," he added.
When I first met Chin some nine years ago to do a feature on his food for The Sunday Star, he has been operating the other restaurant, Niji Teppan Suchi in Medan Putra since February 8, 2002.
After he set up Ni Ichi Sushi Restaurant, the old place in Medan Putra is used as a Chinese restaurant, which I will probably be visiting soon.
I especially love the way he takes the trouble to garnish his food. Pictures often turn out fresh, with the food looking more appetising. It is not a gimmick for the photographer but according to Chin, the garnishing is a very important art in the food business.
"It shows the amount of passion that one has towards the food served on the table," he said. "When you put your heart to the food that you serve, it always turn out better for the taste buds. This is something that in the age of robots, the human chefs cannot be replaced."
From my observations, it does take some creativity for Chin to come up with the food that his kitchen hands serve. "Ni Ichi in Japanese simply means two-in-one, because we are a nice blend of two concepts – creative food and traditional Japanese food – in one restaurant," he explains.
Chin himself has spent over six years working in a number of Japanese restaurants in Taiwan between 1996 and 2001. "This is where I learnt how to prepare the traditional Japanese cuisines," he said. "However, the market has shifted and to cater to the younger generation of Malaysians, we need to be creative."
This is very true in the case of my children. Even the garlic salad, which is usually shun by the kids, becomes somewhat of an attractive, and guests can ask for slightly more sauce on the salad if they want the taste to be slightly stronger.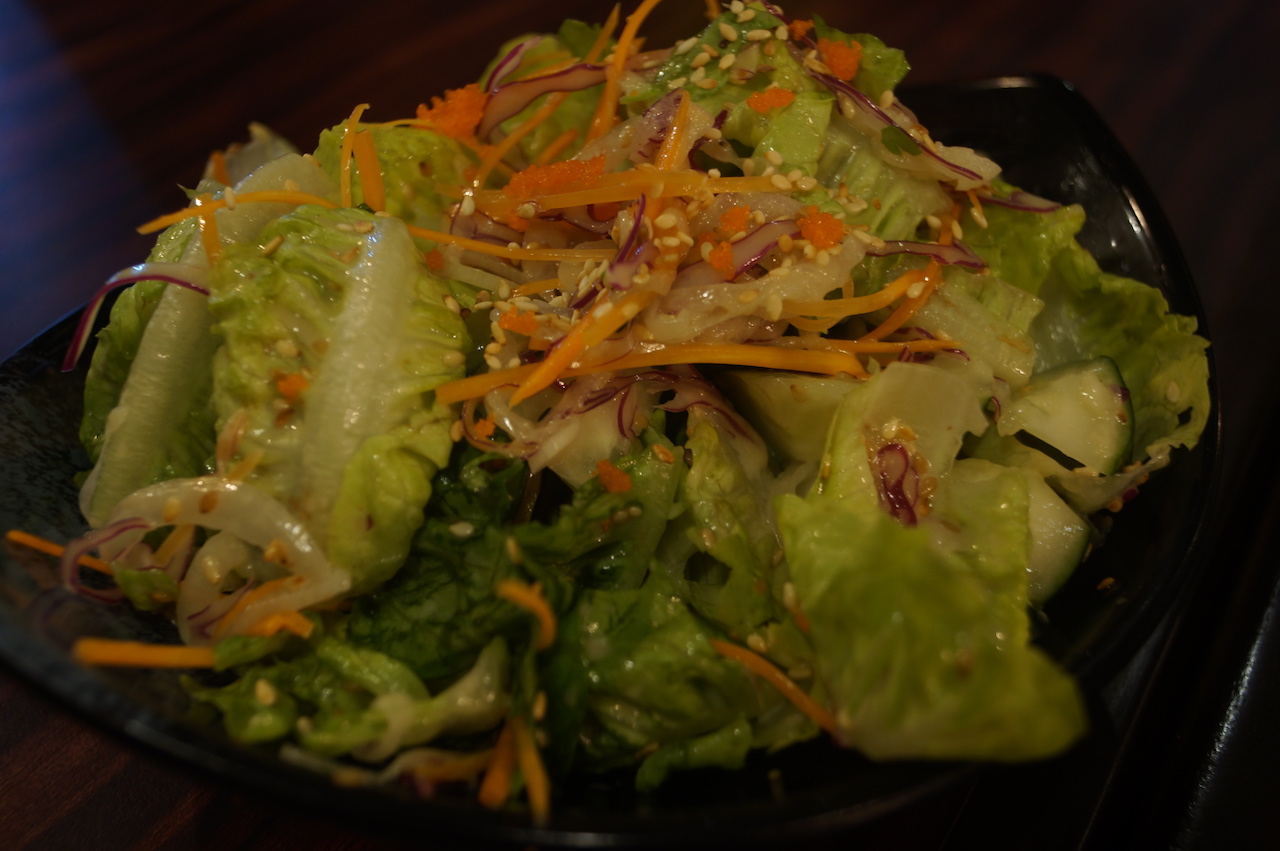 This is also the reason why young children who are naturally curious prefer to try out the creative sushi of the day (see pic) and start liking it, but the idea is not to let them have it later so that there is something that they would be looking forward to.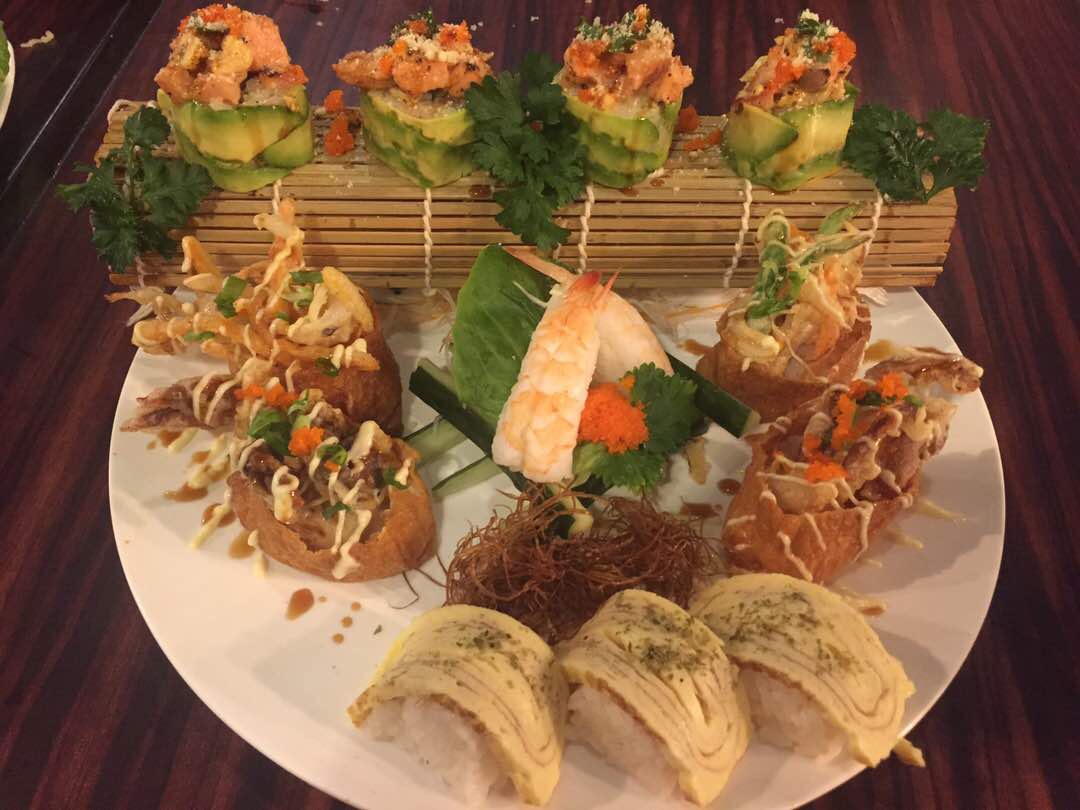 Personally, being my favourite, I enjoy the Ebi tempura here because the prawns are fresh and the batter coating around has a nice light golden texture that makes the tempura more appetising. Not many people know that the tempura is in fact a classical Portuguese dish, but largely popularized by the Japan chefs. Kids love the tempura set too.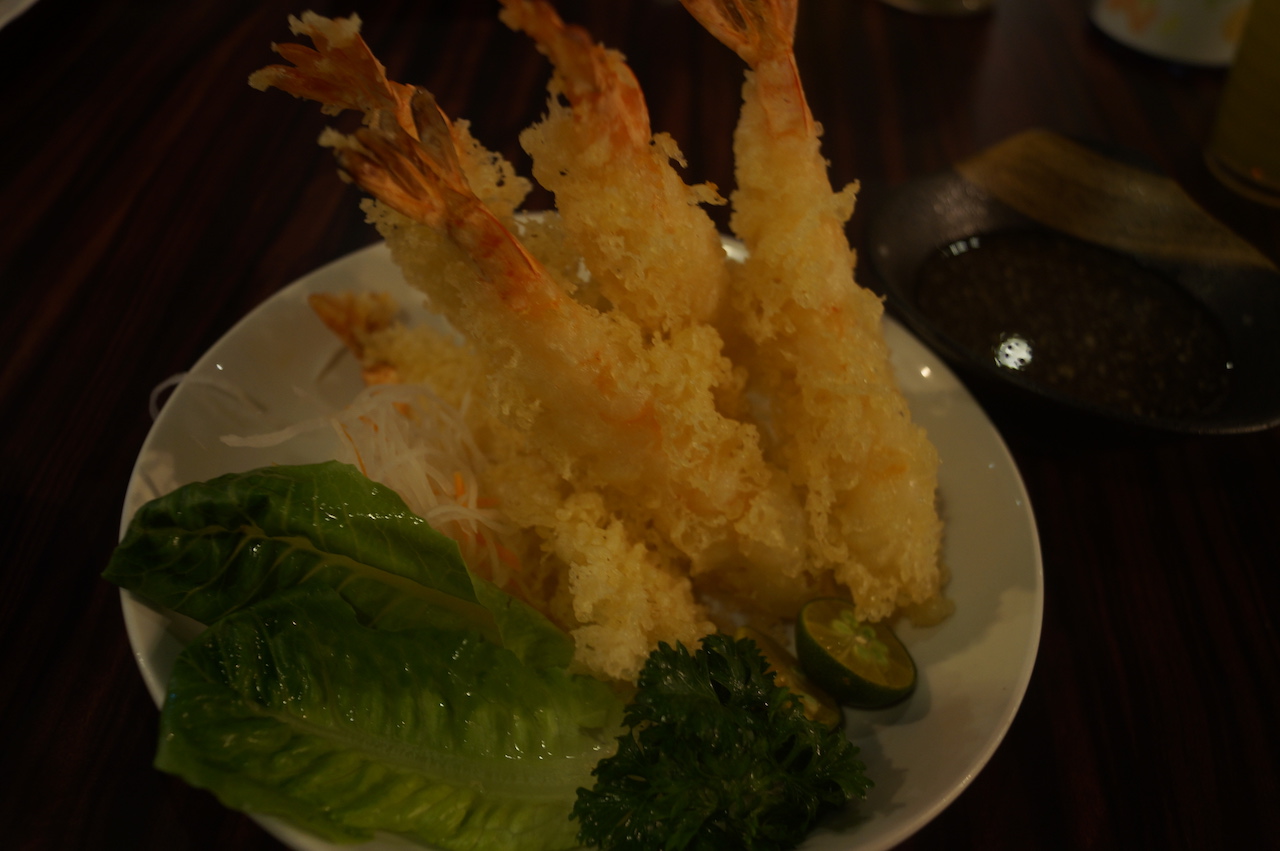 The other dish which we all enjoy as a family was the Beef Shogayaki, but for the Hindus, you should try their Salmon salsa steak or their Buta no nitzuke, and their latest creation – the Yaki Udon. They also serve vegetarian sushis.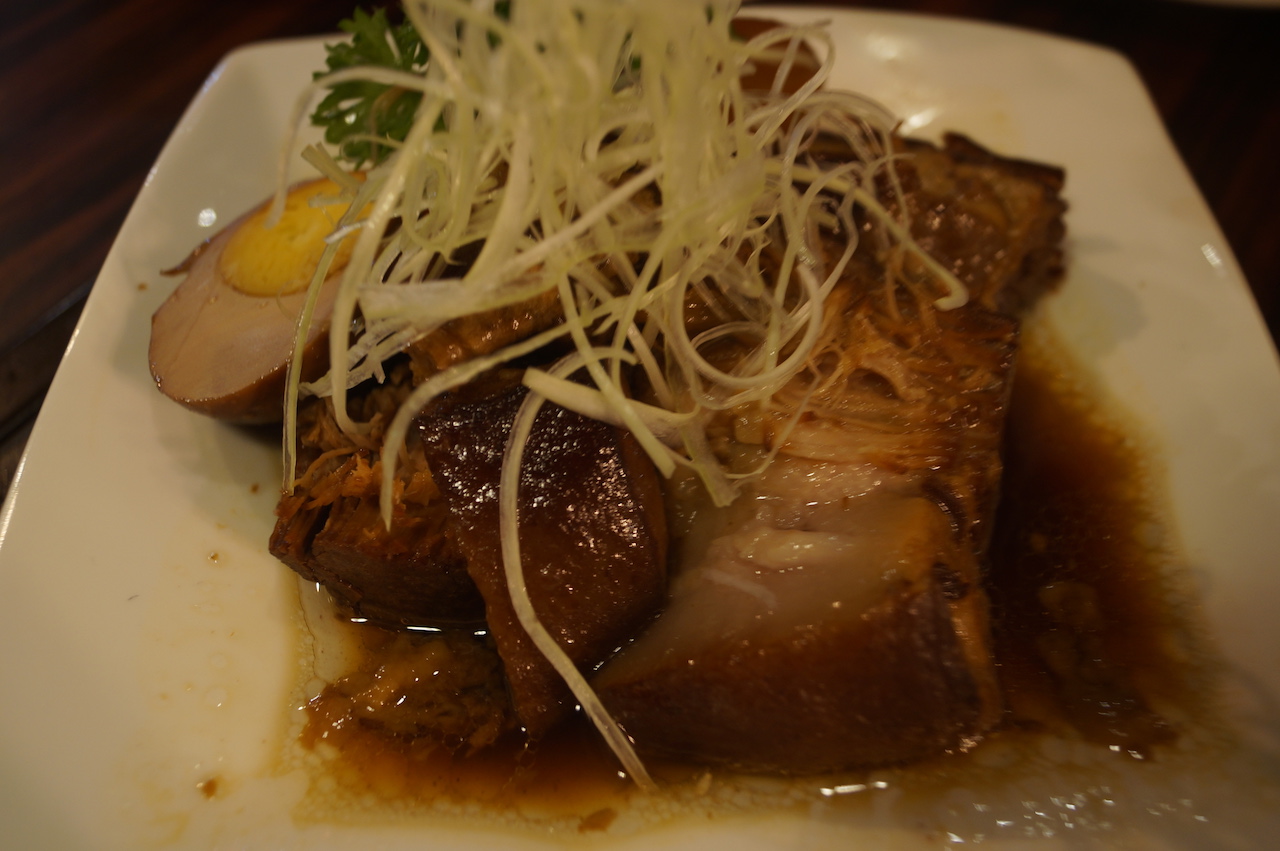 My nine-year-old son, who is a great fan of Japanese udon, told us that he wanted to reserve his stomach for the udon which he give the thumbs-up. If you are here to taste the food, you should ask for the udon to be served as the last dish.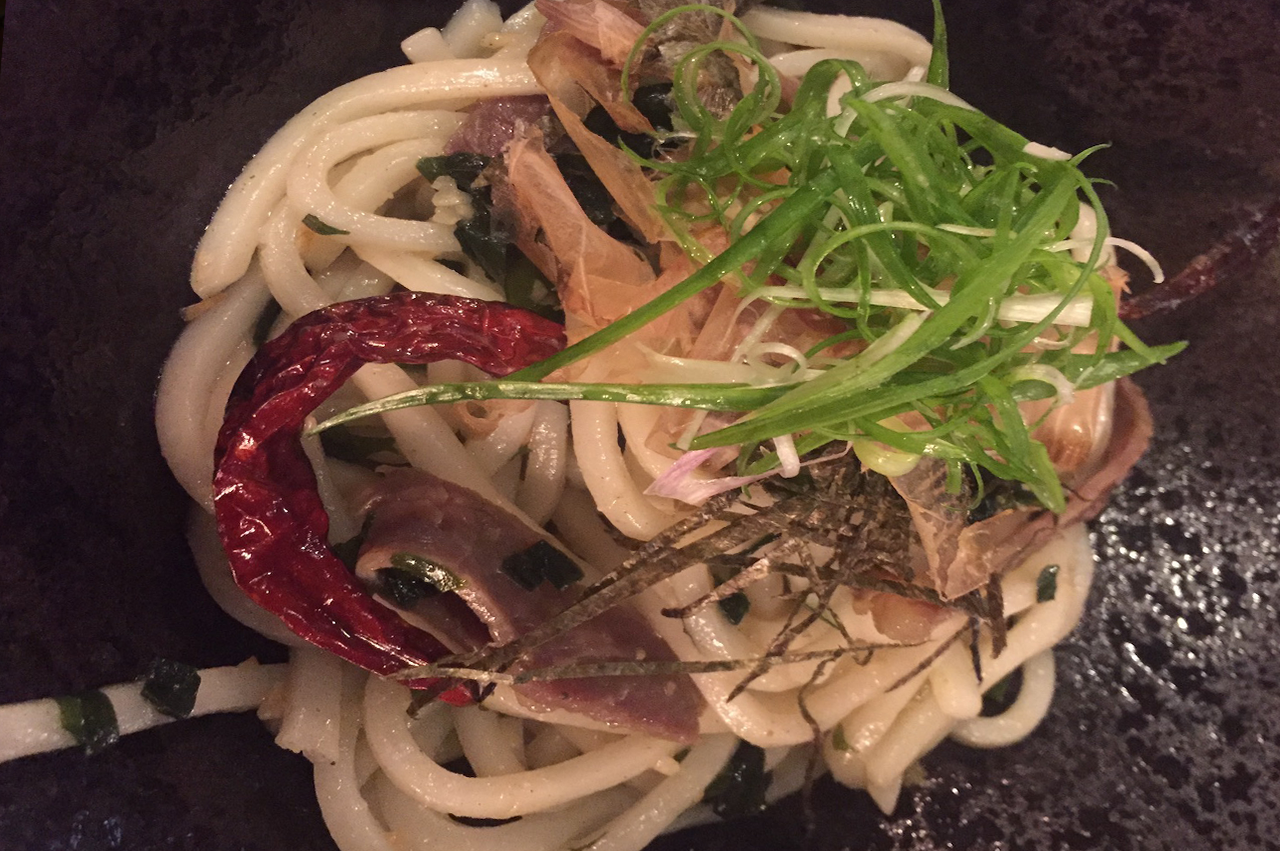 In fact, there are a wide variety of other sushi to order which we did not have the capacity to fill anymore (see pictures).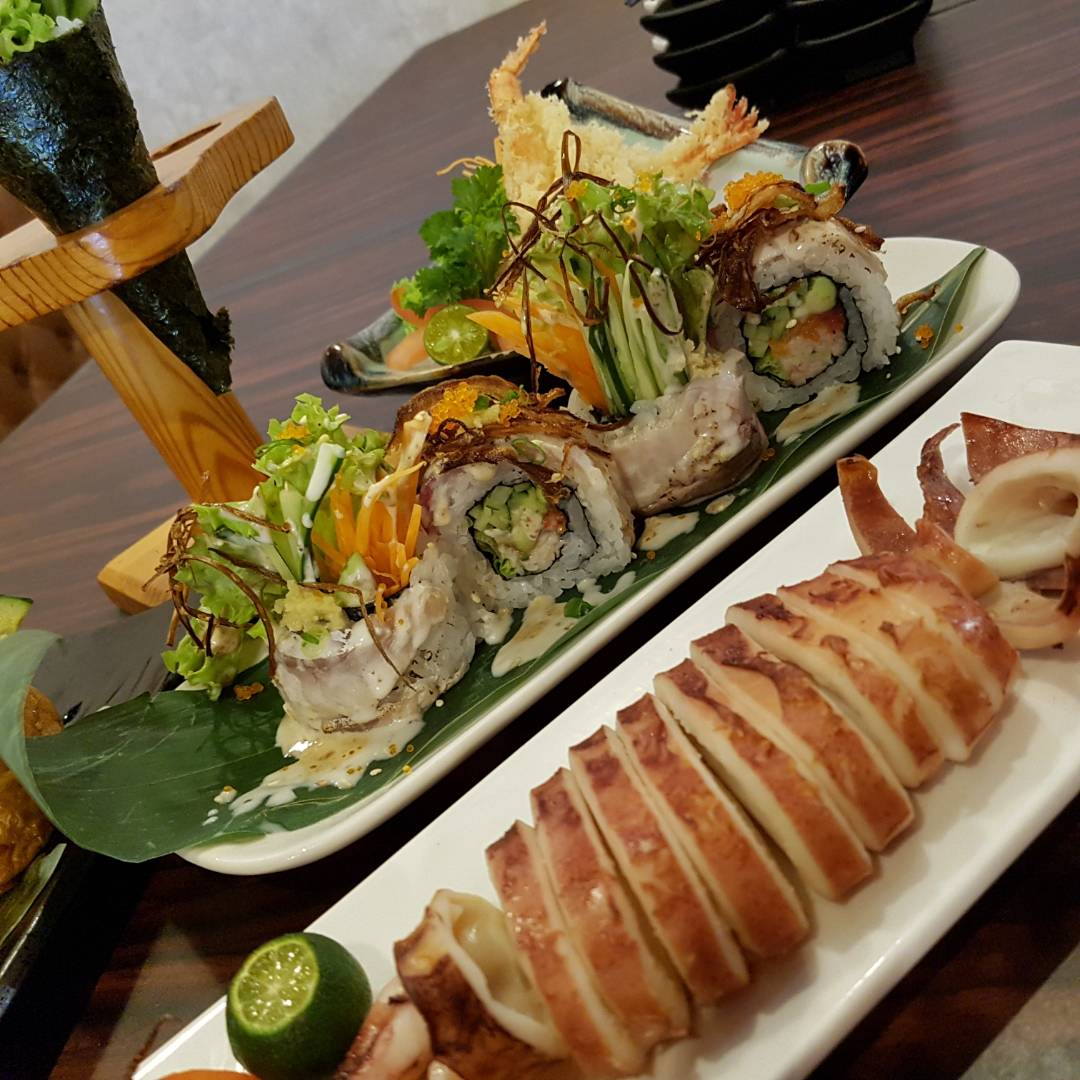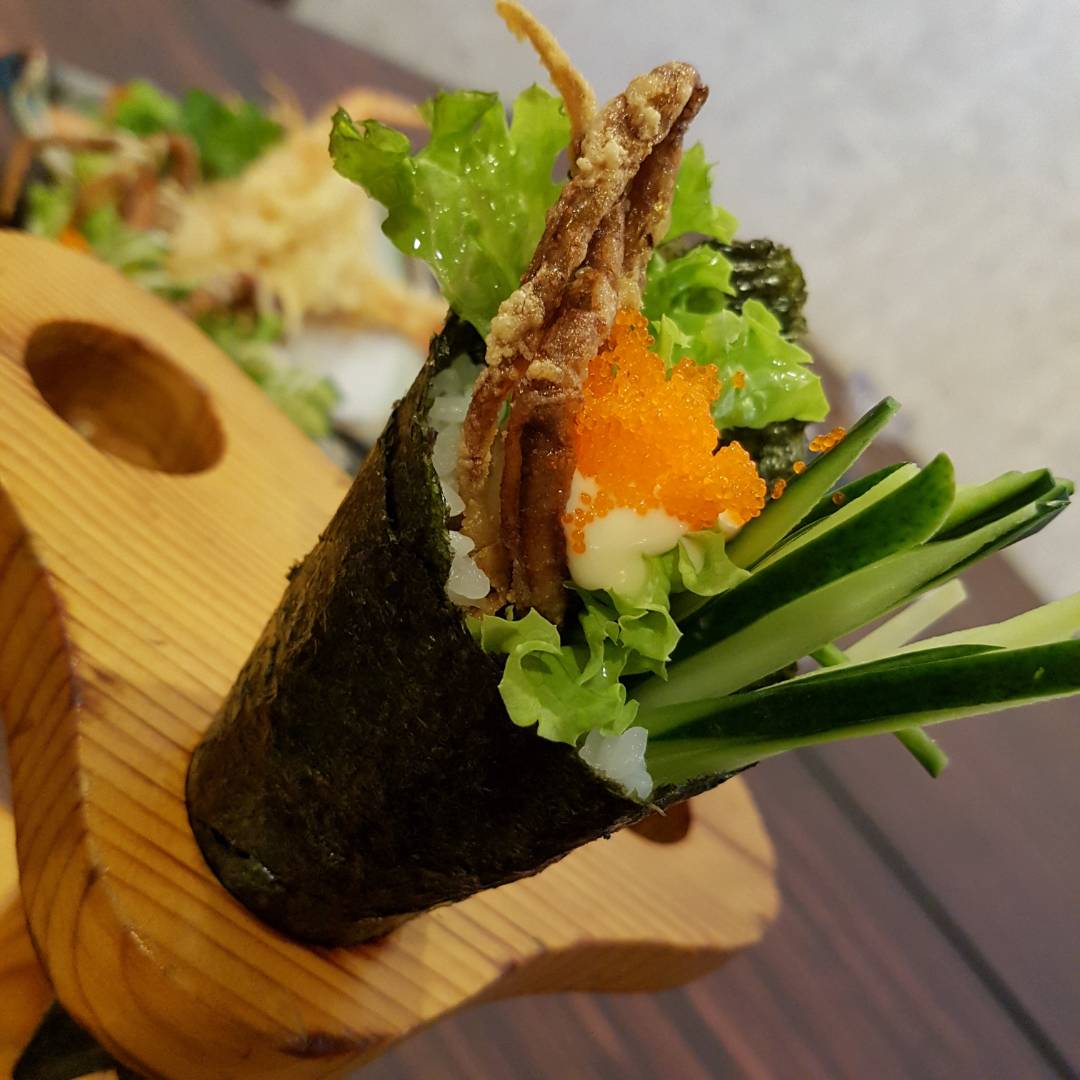 For first time customers at Ni Ichi Sushi, please tell the waiters that you have read the Voiz Asia article in Malaysiakini. Chin will have something on the house for you to try out.
Ni Ichi Sushi Restaurant is located 53, Jalan 9/62a, Bandar Menjalara, 52200 Kuala Lumpur, Wilayah Persekutuan Kuala Lumpur, Malaysia Tel: 03-6261 3493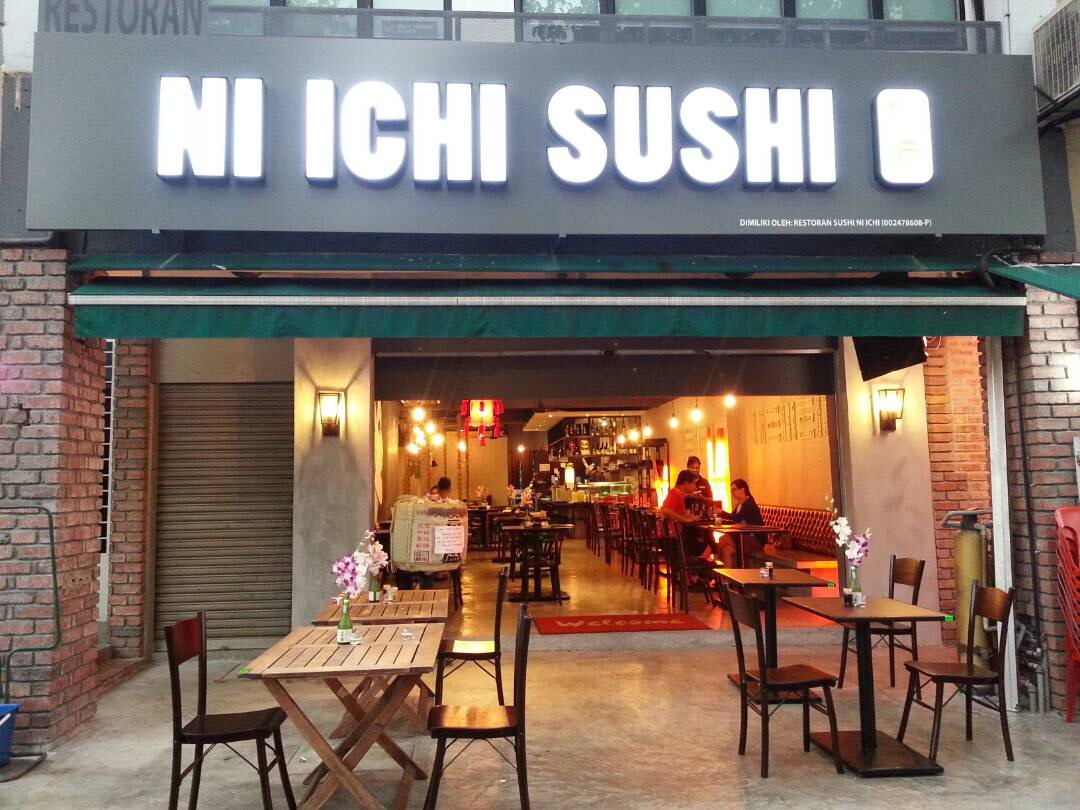 STEPHEN NG is an ordinary citizen with an avid interest in all sorts of gastronomical delights – Western, Middle Eastern and Asian.