Australian Migration Business & Investment Opportunity
If you are a business owner or an investor ready to expand and start your business in Australia, you will benefit by attending this seminar.
You will get to understand your eligibility and the end-to- end process in acquiring your Australian Permanent Residency.
Following the seminar, the eligible and contracting applicant will be able to meet W.A State Nomination Manager; Bruno Delfante on 22nd October 2017 at our PJ office for provisional approval.
To be eligible for one of the Business Visas, the applicant must meet the following financial metrics.
Types of business visas and financial requirements:
1. VISA 132 – Business Talent; Stream A – Business History (Immediate Permanent Visa)
Business owner; Annual revenue of at least AU$3 million in any 2 years of the last 4 years
Business ownership with 30% equity
At least AU$400,000 business equity value.
Personal and business assets of at least AU$1.5 million
No point tests.
2. VISA 188 – Business Investor Stream (Provisional) (Converted into Permanent Visa after 4 years)
Business and personal assets of at least AU$2.25 million
Interest bearing capital guaranteed investment of at least AU$1.5 million
65 score points assessment.
2 years of residency in 4 years (accumulatively)
3. VISA 188 – Business Innovation Stream. (Provisional) (Converted into Permanent Visa after 4 years)
Business owners; annual revenue of at least AU$500,000 in any 2 years in the last 4 years.
Personal and business assets of at least AU$800,000
Business ownership with 30% business equity
65 score points assessment
4. VISA 188C – Significant Investor Visa (SIV) (Provisional) (Converted into Permanent Visa after 4 years)
Total assets of AU$5 million in managed funds
No point test, no age limit and no English language requirements.
No Australian residence tax obligations.
160 days of residency in 4 years.
*Other business visa categories available               *Private counselling available post seminar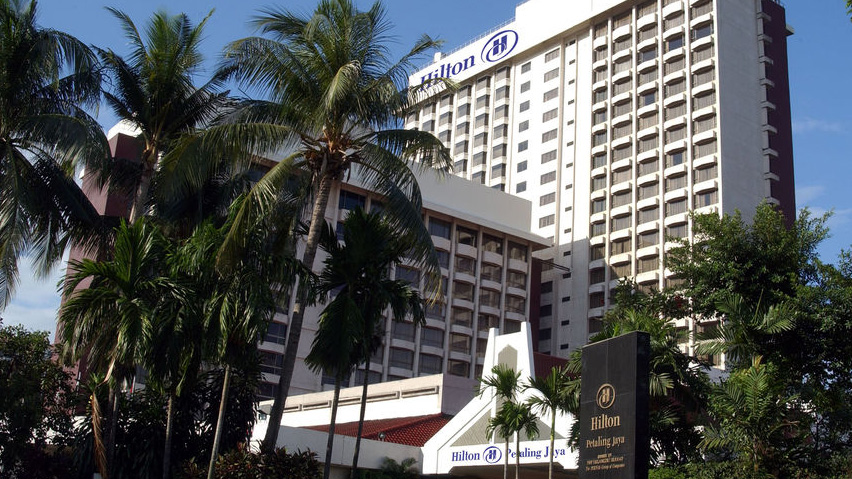 *Admission is strictly by pre-registration ONLY owing to limited seats.
There will be discussions on the latest Commonwealth government migration regulations, eligibility rules and policies on State Nomination, types of visas and details on projects available for overseas investors.
Presenting at the seminar is a prominent Australian Migration agent with over 27 years of practice hands-on experience, CEO of Australian Migration Agents, Mr. Robert Chelliah.
Through AMA they will assist you in your business strategizing and expansion into Australia, providing a one stop platform, step by step guidance and assistance to the applicant and their family from beginning to Post Arrival Support Services (final and settlement stage for successful applicants.)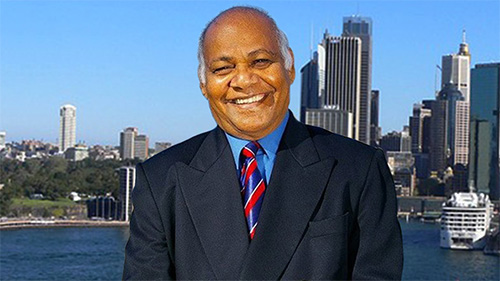 Robert Chelliah
CEO Australia Migration Agents Group of Companies
MARN:92-54011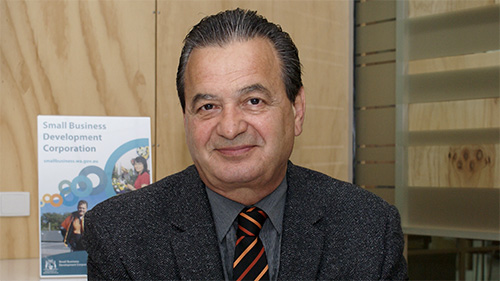 Bruno Delfante
W.A State Nomination Manager
Overseas investors can invest and start and/or expand their business into Australia in many selected fields such as Property Ownership and Development, Ecotourism, Food & Beverage, Hospitality Industries and many more.
The state government of Australia has zero interference over the conduct of private businesses, another plus point for business migrants choosing Australia as their preferred investment destination.
Details of available projects:
Supermarket – Grocers – Investment value >AU$500,000.
Property Development – Apartment, townhouse project – land ownership >AU$1million.
Commercial warehouse – Poultry and food produce – Ownership >AU$1million.
Manufacturing – Business ownership AU$1.2million.
Property Development – luxury villas project >AU$1.5million.
CLICK HERE for other available projects
Other business and investment fields open to investors: Commercial and domestic property development, Eco tourism & Hospitality Industry, Food and Beverage, Agro cultivation and Commercial Horticulture, Retail Outlets and many other areas.
Where acquisition of existing business or purchase of residential property is done with the assistance of the agent, Australian Migration Agents Pty Ltd offers the commissions we obtain from the broker and vendor back to you in the form of a refund of our professional fees by the end of your engagement term.
*Admission is strictly by pre-registration ONLY owing to limited seats.
Education has also been one of the primary factors taken into consideration when choosing a country to migrate for the family.
For holders of Australian Provisional and Permanent visas, dependent children are entitled to free education under the Australian Government up to year 12.
The Australian National Education is voted 4th best education in the world in 2017 based on their well-developed public education system.
For a financially-able middle and upper-class Malaysian, quality education is often pursued through international schools and institutions.
An average Malaysian would have to spend up to RM1.4 million over 12 years of education for each child attending one of the top 5 international schools. Given that a typical Malaysian family has an average of 2 children, these figures are doubled and will come up to as much as RM2.8 million for 12 years of education.
This savings of up to RM2.8 million that most families have calculated ahead of time, can then be allocated as an investment for a large property in a suburb in Australia where the top state school is located.
AMA has hundreds of proven and outstanding winning records in facilitating investors with their business expansion and investments plans into Australia.
Chelliah is an expert in legislative migration and handling complex cases, he is a skilled strategist and also a well-known media commentator.
With a 100% success track record, Chelliah has over 40 years of working experience with the Australian Commonwealth Government Immigration Department making AMA one of the longest serving migration agents in Australia.
Attend the seminar and discover how you can make your migration plans a successful one.
AMA is an Australian migration agency established in 1994 that practices with the highest integrity and ethics complying with their mission statement of
"WE DO ONLY ONE THING & WE DO IT BEST!"
*Admission is strictly by pre-registration ONLY owing to limited seats.
More Information:
Australian Migration Agents Pty Ltd
Robert +6012 348 2961
Dessy +6016 411 5672
Gayathrie +6012 340 5590
Shalini +6012 787 5590