Shopee Mall Hits The Shores of Malaysia and Takes Online Shopping to Greater Height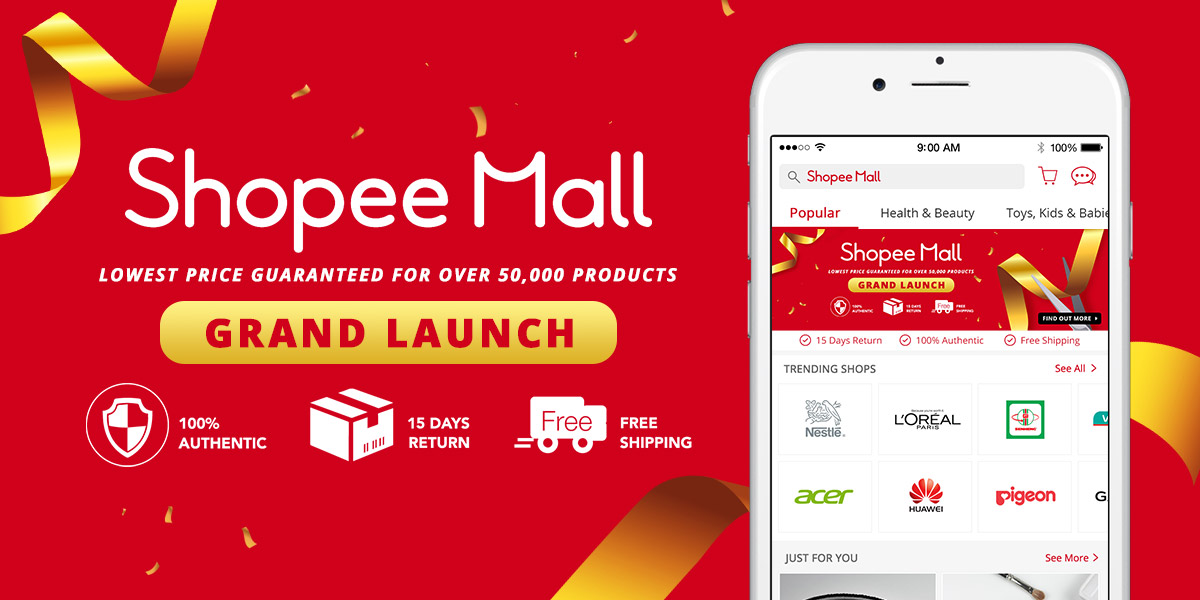 Hailed as Southeast Asia's newest online marketplace offering an ultimately safe and holistic premium shopping experience, Shopee Mall hits the shores of Malaysia; taking online shopping to greater heights with an enticement of an exclusive lifestyle like never before.  Featuring best and value deals from most-loved brands for online shoppers, Shopee Mall provides access to thousands of products from over 300 top sellers such as Watson's, Nestle, L'Oreal, Acer and the list goes on.
Online shopping will certainly never be the same again as Shopee Mall's ability to bring the array of brands onboard its credible platform also makes it very convenient for customers as it is as good as shopping from the actual brick-and-mortar shop, without actually leaving your house! All transactions can now be done in mere seconds in a secured way via mobile devices and customers are also assured of the quality plus authenticity of the goods received.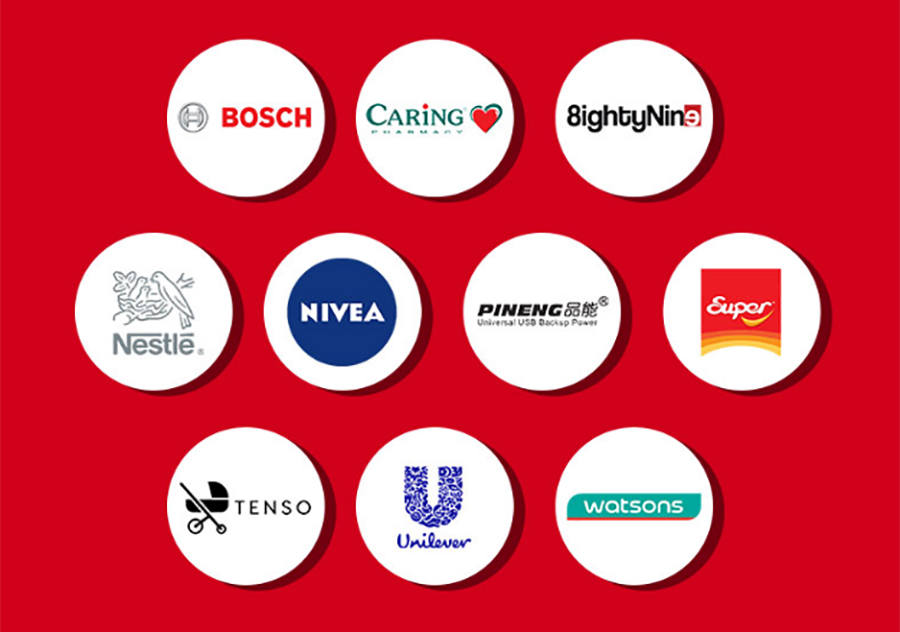 Based on the results of their recent 9.9 Online Shopping Day campaign which was well-received among Malaysians, the most important factors influencing Malaysians' online purchasing decisions were discounts and flash sales as well as free shipping coupled with reward programmes, Shopee Mall has certainly done well in catering the needs and demands of Malaysians.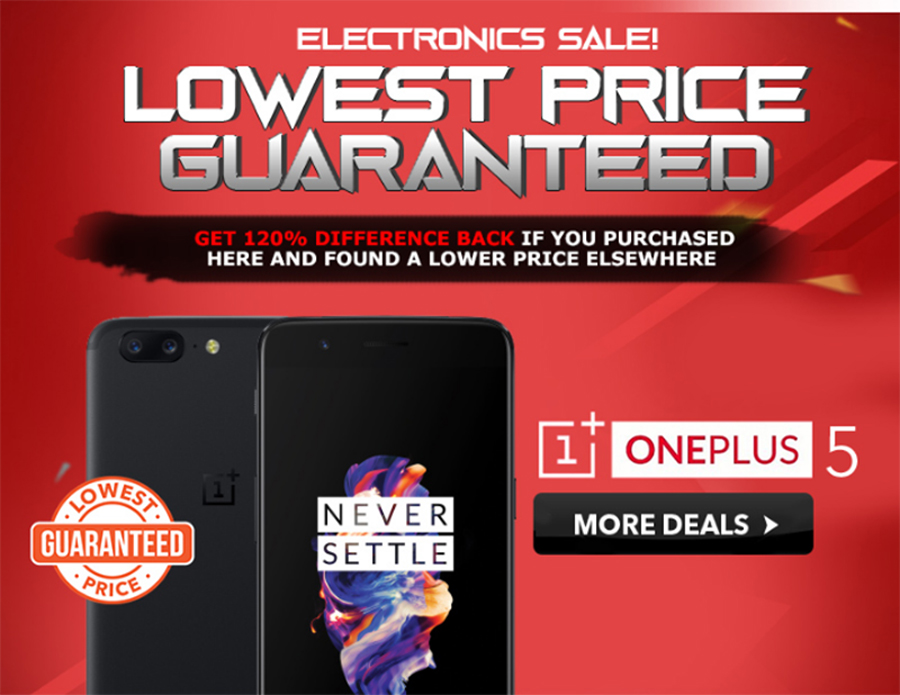 Another unique hallmark of the e-commerce platform which definitely requires worthy mention is the 'Lowest Price Guaranteed' feature on over 50,000 products which allows shoppers to spend their money wisely as all selling prices are the lowest among other online platforms. The Shopee team are extremely confident of this wonderful pledge so much so that should there be a lower price on any other similar platform be detected, buyers will get an amazing 120% price difference back to be used for future purchases.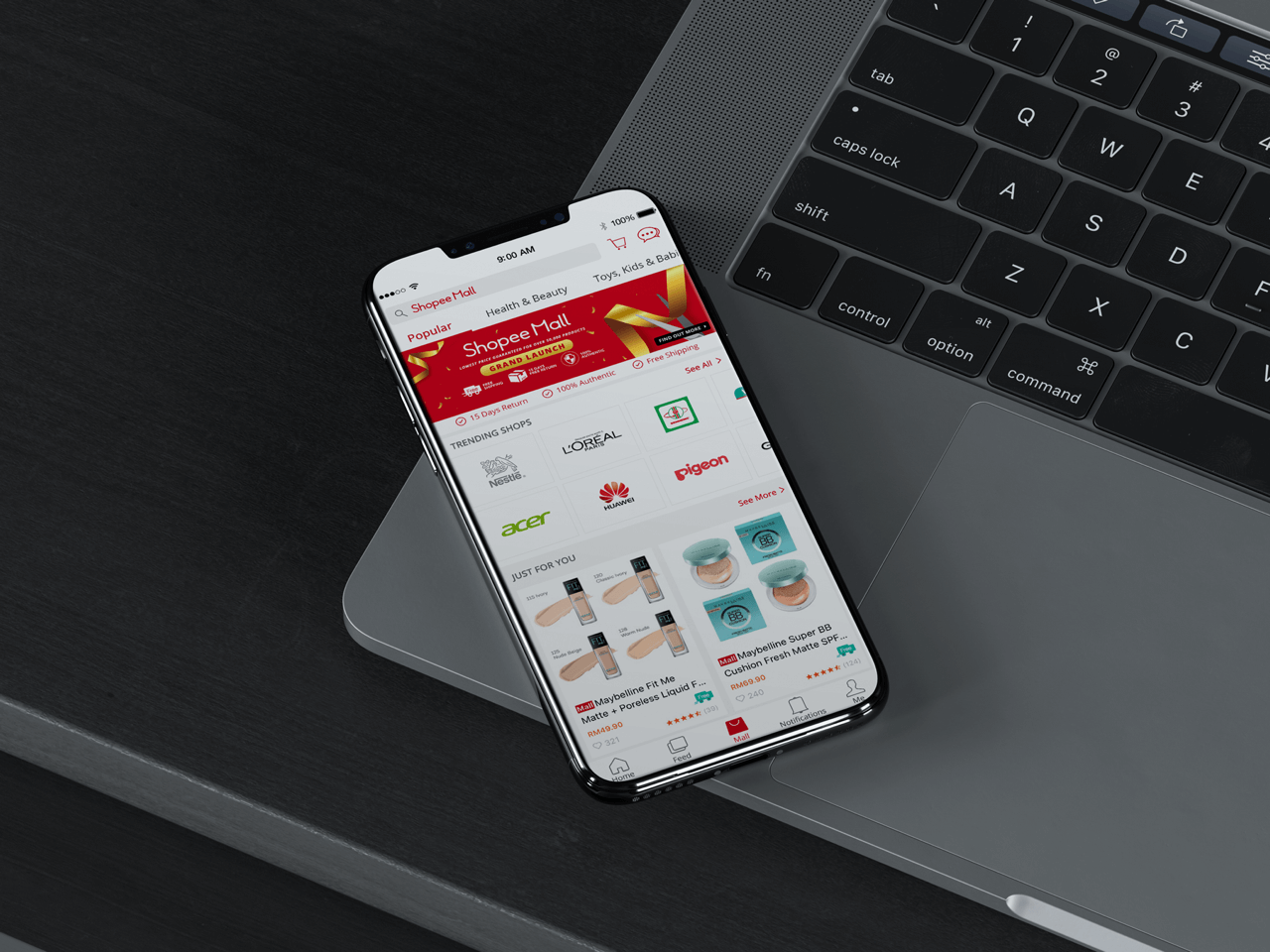 Taking pride in being a credible online platform, the virtual mall offers purchasers the ability to shop with peace of mind as all products listed are 100% authentic. From cosmetics to computers, shoes to sporting gears; the team behind Shopee Mall goes to great lengths to ensure authenticity of each of the items being offered. In the rare event that a buyer receives a non-authentic product from any of the authorized Shopee Mall sellers, the person will be reimbursed double the amount paid for the product.
In an effort to ensure customer satisfaction, Shopee Mall also abides to the amazing '15-Days Return' policy at zero cost for all of its products! Simply initiate a return or refund within 15 days of receiving your purchased products and if it meets the Return T&Cs guide, buyers will receive their refund in full amount in cash! A much-lauded convenience of making purchases with Shopee Mall is the zero shipping charges as all items purchased will be sent right to your doorstep at absolutely no cost with a minimum spend of only RM30 nett.
To start off with a bang here in Malaysia, Shopee Mall will embark on a series of enticing promotions for a limited period. Avid online shoppers should definitely take advantage of the Shocking Sale Brands Edition at Shopee Mall which will take place for 5-days only, starting from 3rd October. Be sure to drop everything that you are doing at the stroke of 9.00am and 5.00pm daily during this period and head to the virtual mall as shoppers stand the chance to purchase a myriad of curated top products from official brands at unbelievably low prices!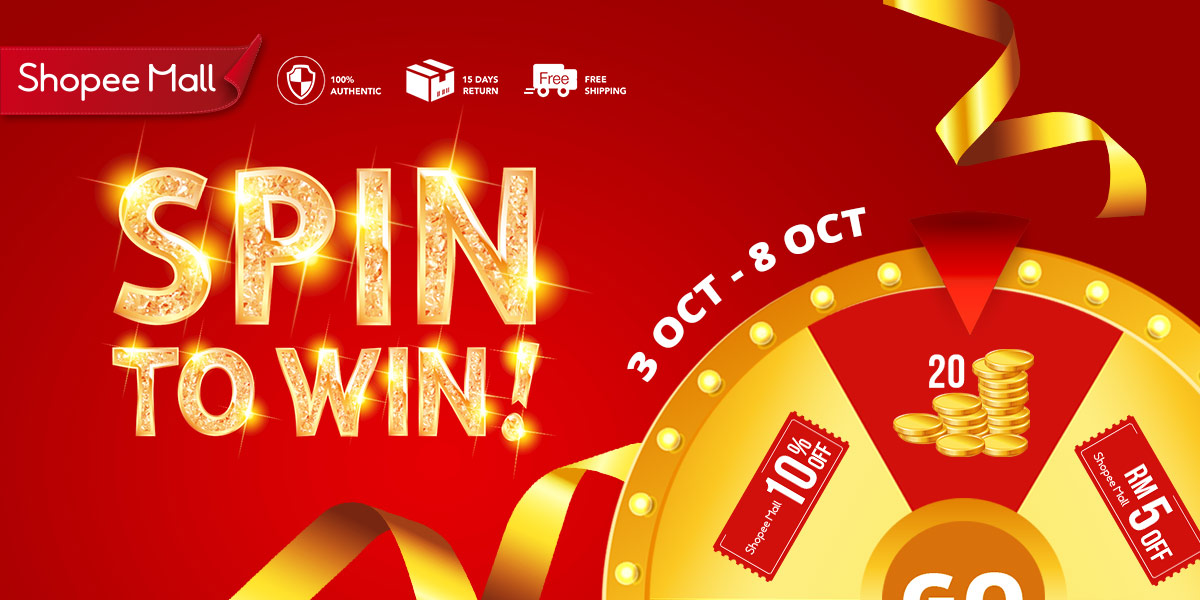 Make your purchase even worthy by partaking in Shopee's 'Spin The Wheel' lucky feature which offers fantastic giveaways in the form of Shopee vouchers and coins.
Shopee Mall never fails to amaze us and here's a little reward for newbies. Download the Shopee app and redeem special items for RM1 only! Offer is limited to the first 200 redemptions only so hurry!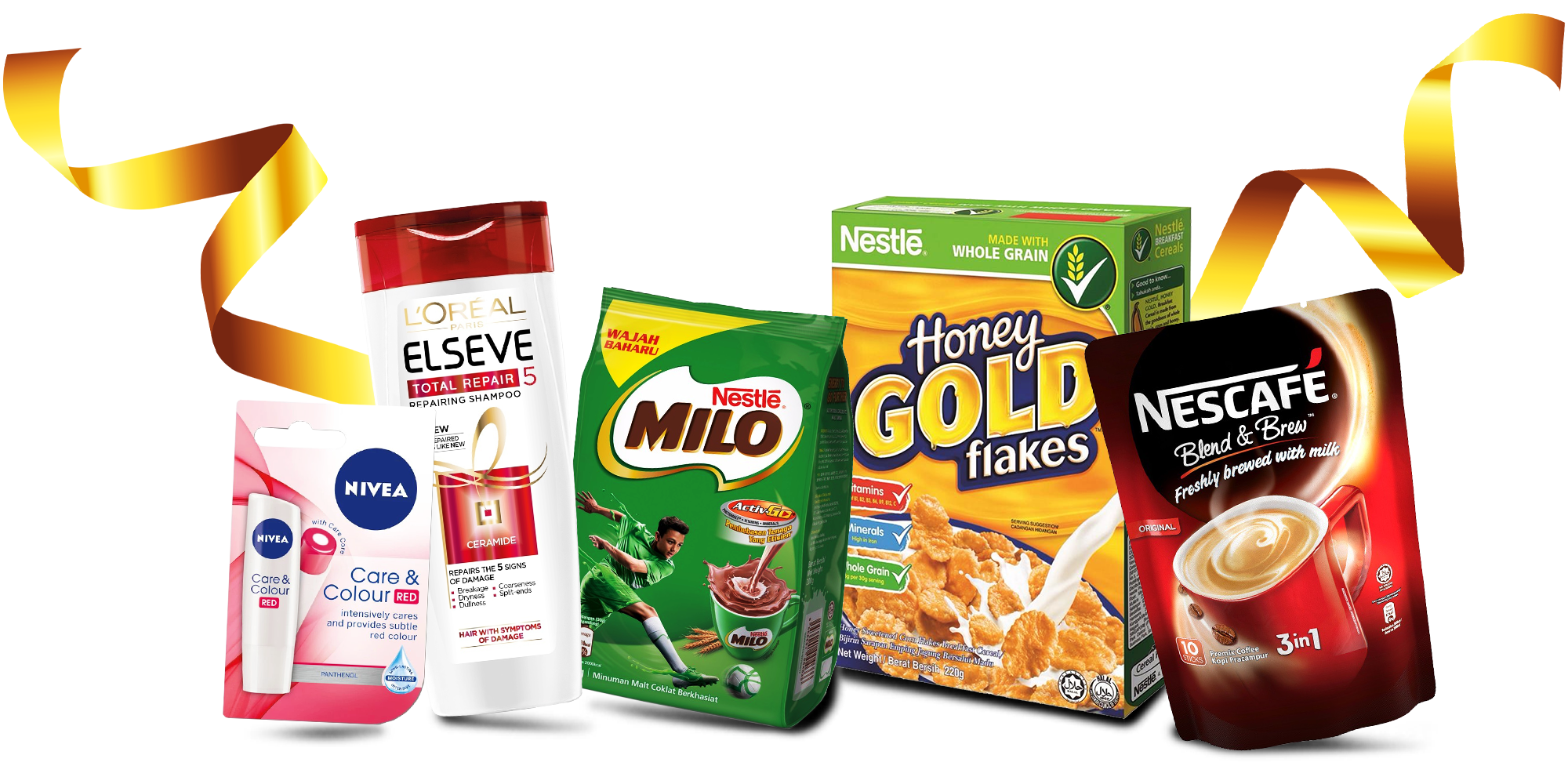 Search for the item "Shopee Mall" & add to your cart
Enter redemption code at the checkout page
Terms & Conditions:
Valid till 31 October 2017, 11:59PM. Valid while stock lasts only (limited to first 200 redemptions only). Only one (1) redemption per device & per user. Valid for Malaysiakini readers only. Shopee reserves the right to cancel any redemption(s) made by user without prior notice. Visual for illustration purposes only. Terms & Conditions are subject to changes without prior notice.
For authentic products at unbelievable low deals, download the Shopee app here and be a part of this revolutionary experience.