Nothing beats the Vergine when it comes to fresh food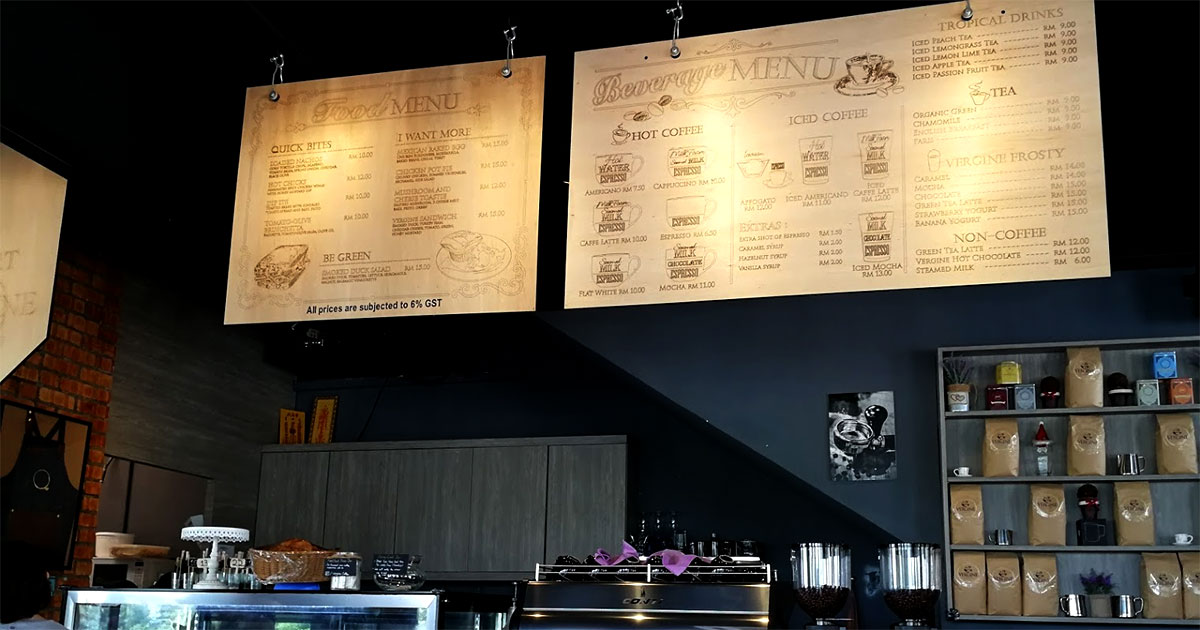 At The Vergine (Italian for 'Virgin'), they like things fresh from the oven.
Anything fresh and "virgin" such as the virgin olive oil and virgin coconut oil, is supposed to taste better.
In fact, after two years, The Vergine has decided to launch a fresh new set of dishes. This has brought delight to regular customers such as Jenny Ngiam, who has tried nearly every dish at the Vergine.
"Now, that they are starting to serve sea bass, I like the way they prepare the Pesto Mint Oven Baked Seabass (RM22.00) served with baked potatoes," she said.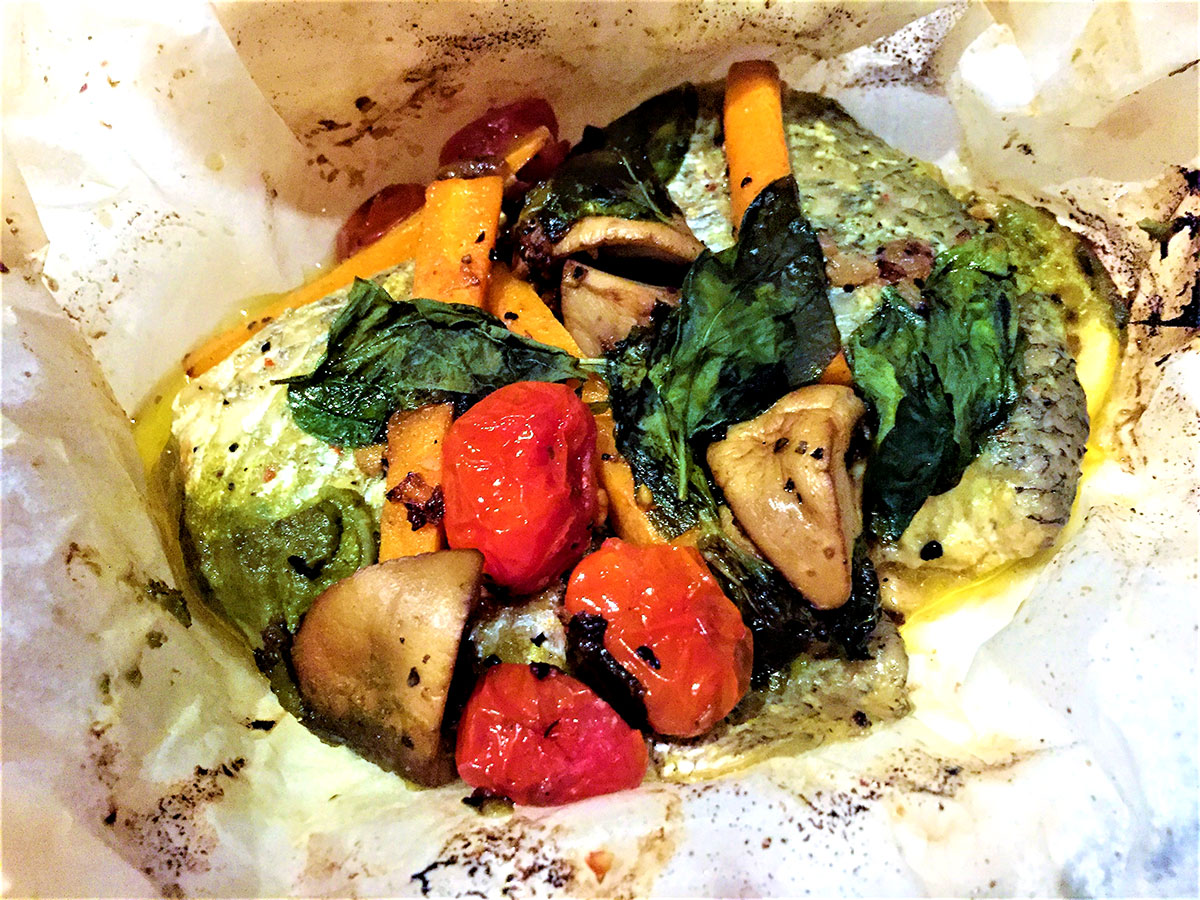 Taste is very subjective. I personally prefer their Lemon Dill Pan Seared Seabass (RM24.00) with sautéed vegetables and mashed potatoes. When I find the fish is too bland, I like some good gravy that goes with it.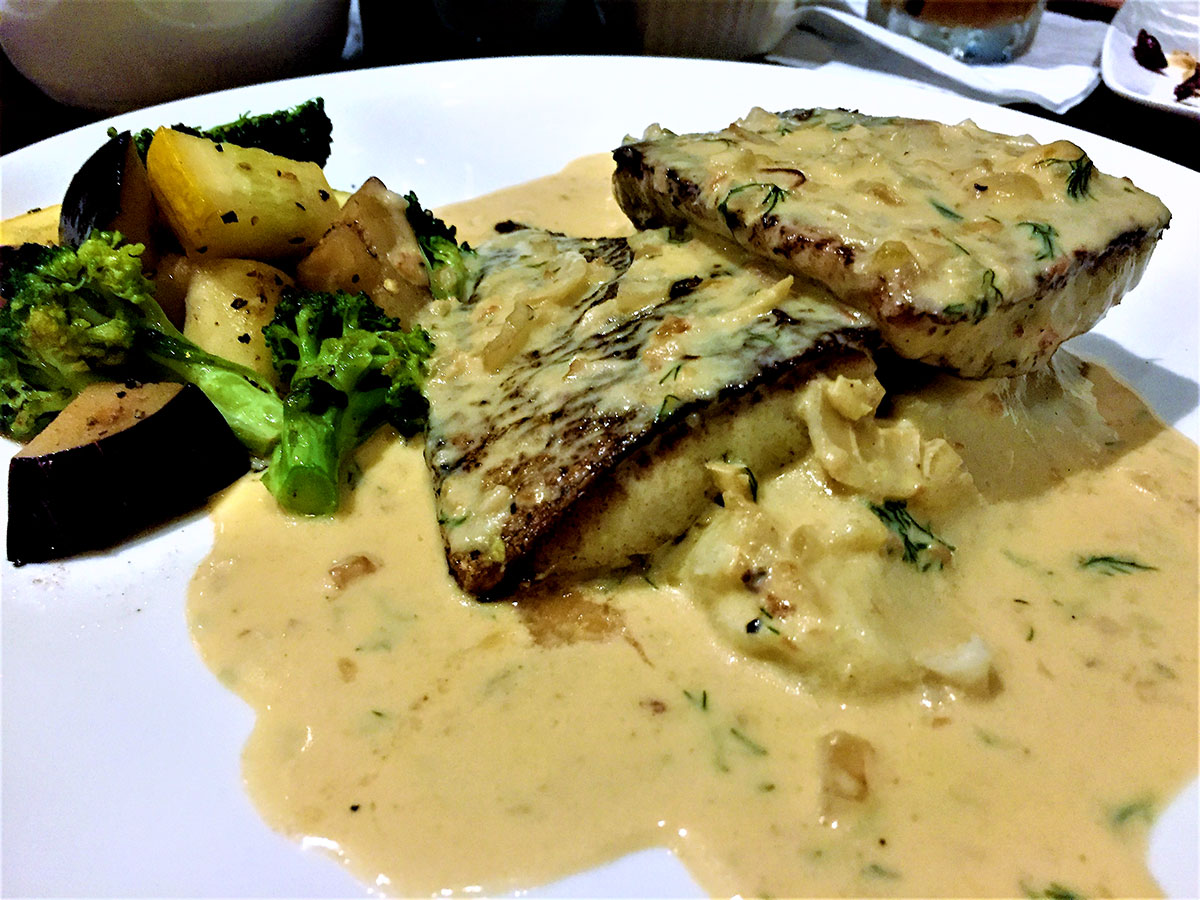 The next new offering from the Vergine is their newly launched Vergine Cheese Burger (RM18) which comes with beefy patty, bacon, tomato, cheddar and mayonnaise with sautéed potato. The moment I tasted it, I know it appeals to the taste buds of my children but not enough to go for everyone.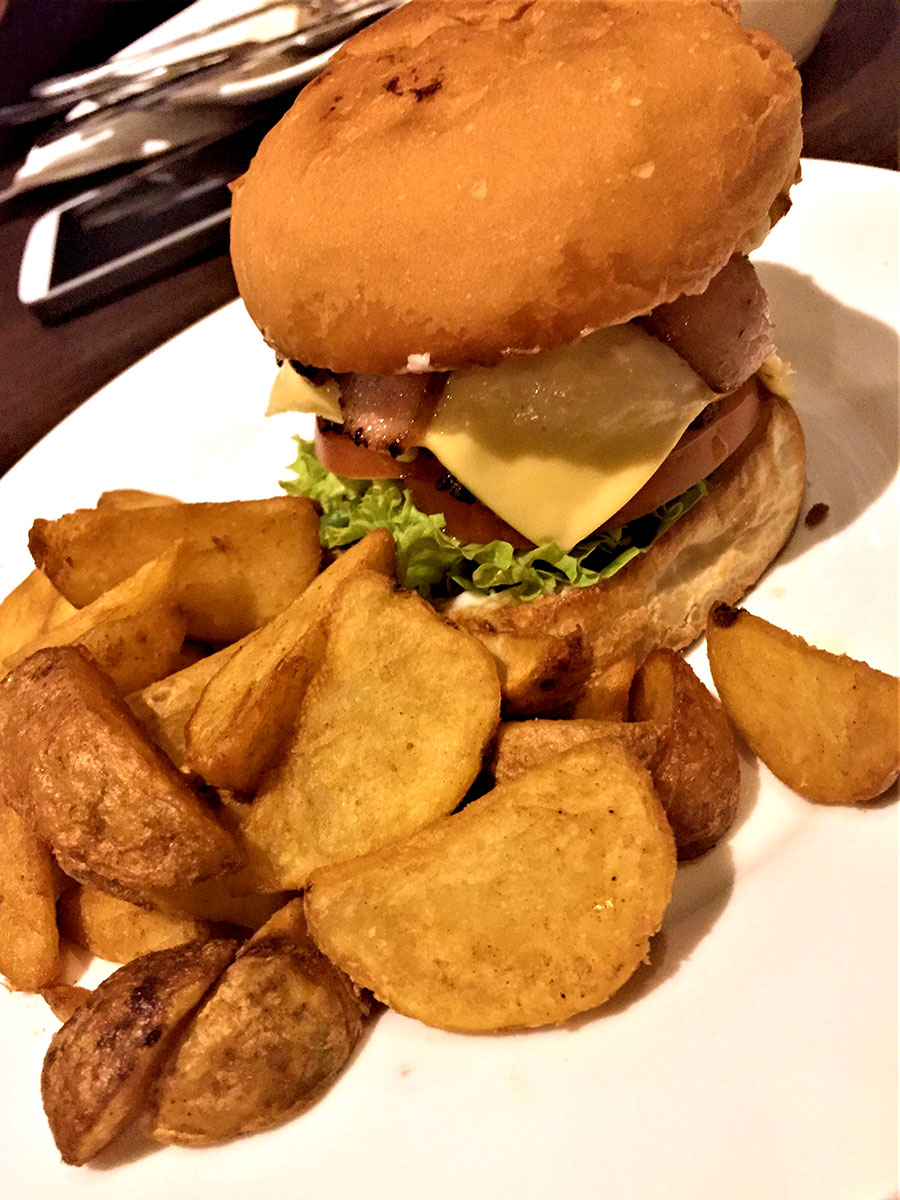 The other new dish is the Lemon Honey Glazed Pork Chop (RM26.00) with sautéed vegetables and crinkled fries. Portion is a little too big for one person, but before long the whole piece was gone as different people had a piece each. The way it is prepared makes the pork chop a lot juicier than what I had expected on first impression.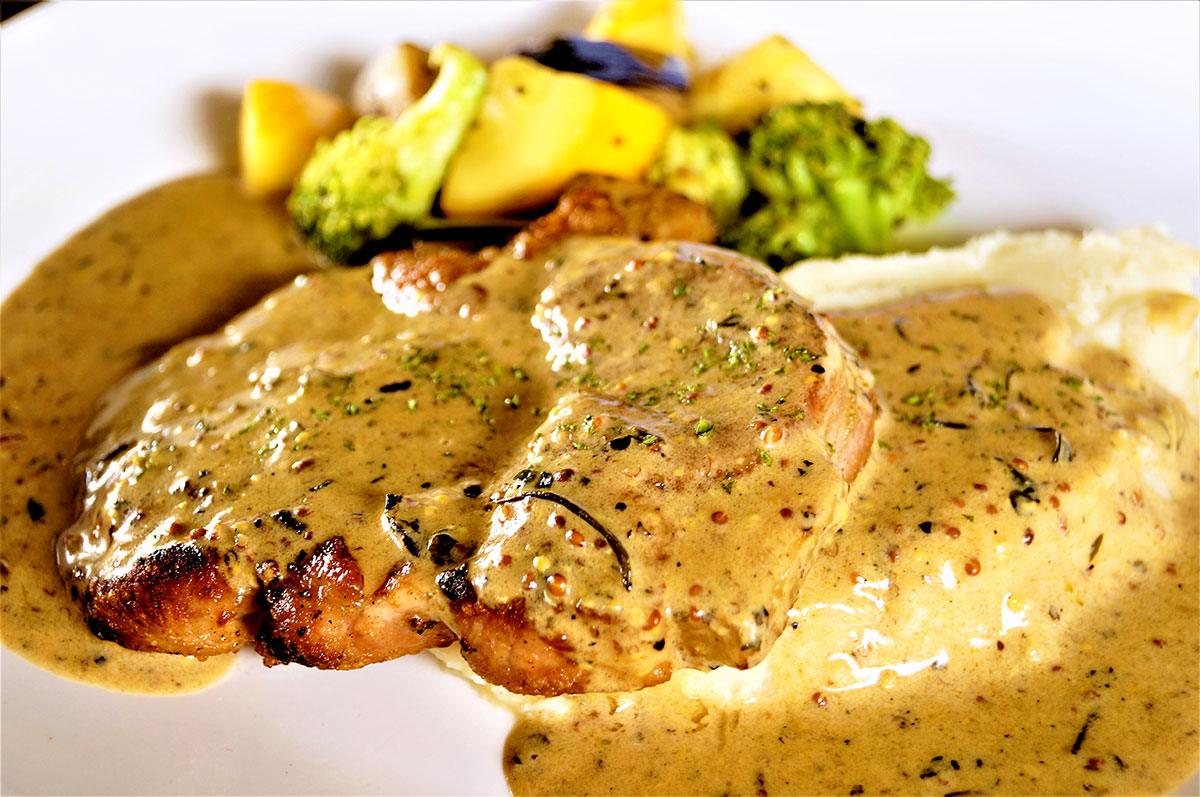 For starters, I particularly like their Prosciutto Ham Crostini (RM14.00) which comes with wholemeal bread tomato, basil, pesto and ham. It is what gives me the oooumph for a salad, so if I decided for the day to eat nothing else, this would it! They also have from their old menu, the Tropical Salad (RM10.00) which is a mixed salad with a honey dressing, orange, dried cranberries and honey dew.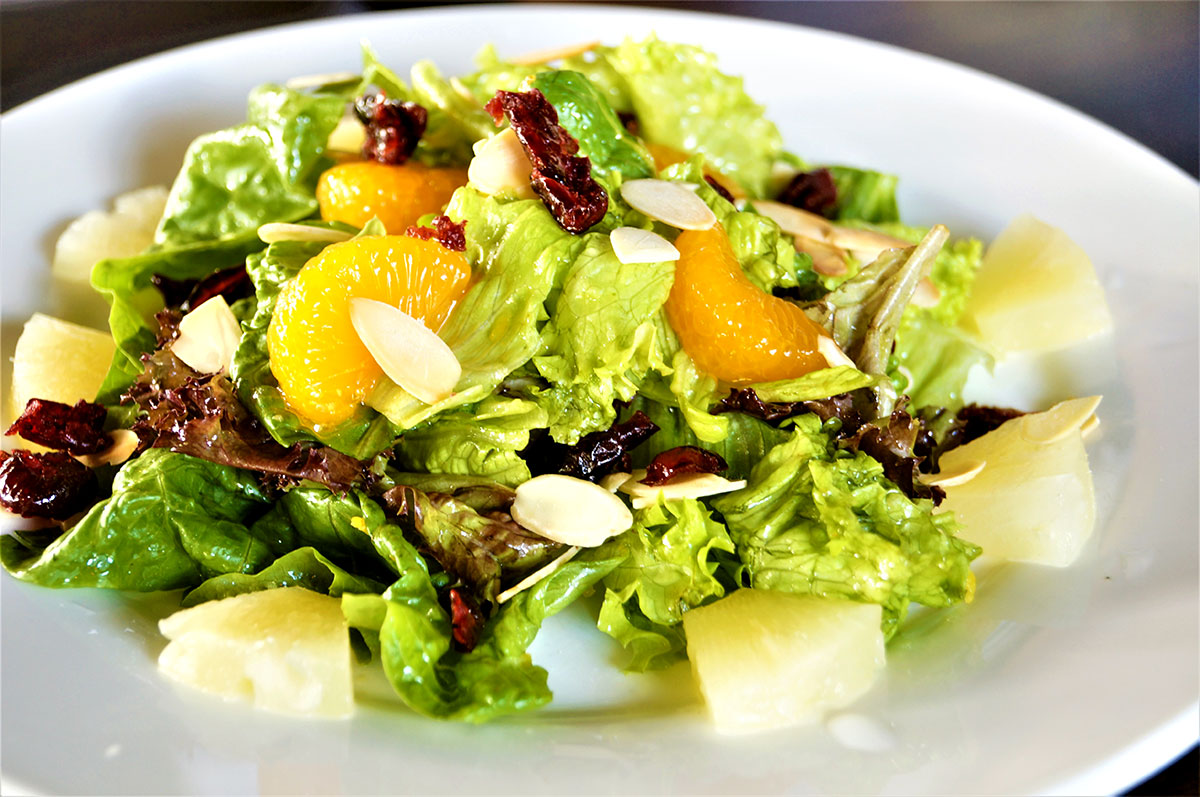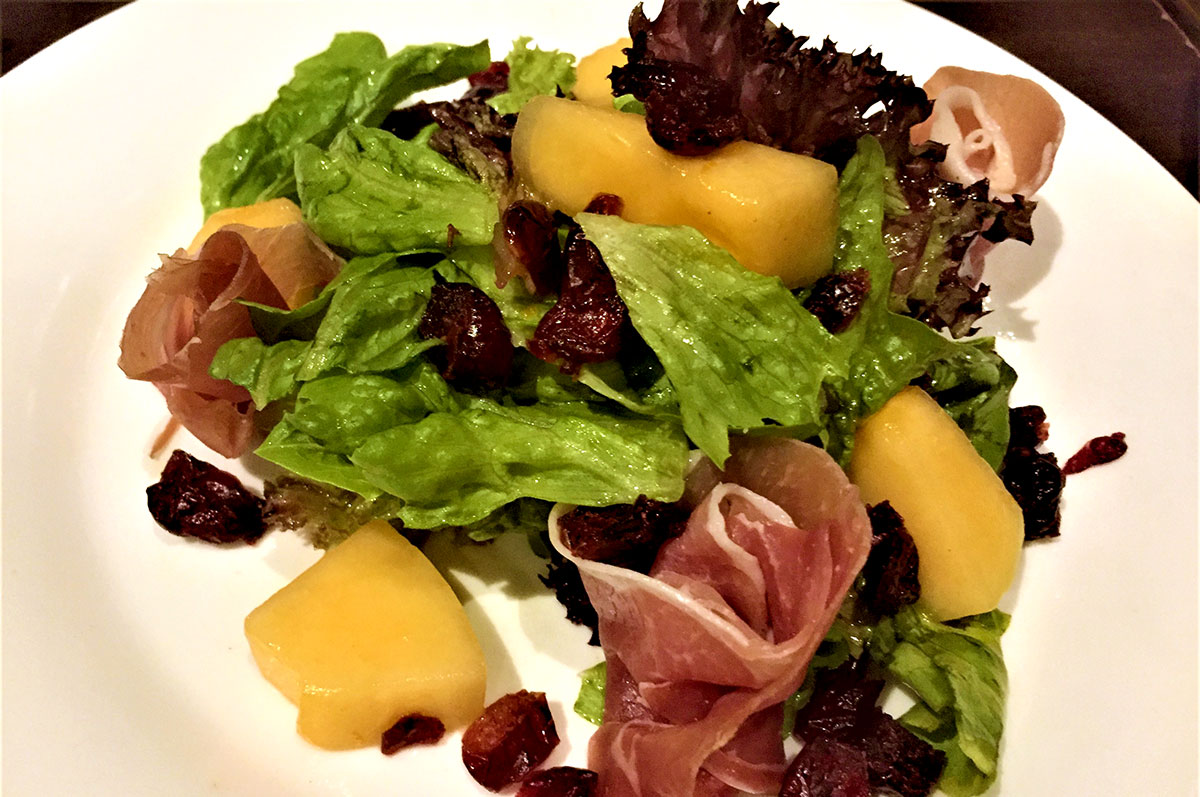 Worth trying out from the old menu which I hope will remain is their wild mushroom soup (RM10.00) which is rich in mushroom, which I thought would give me the real oooumph if they put a little more salt and perhaps pepper to it. But it is really up to one's preference. For that same reason, given the new soup on the menu, I would go for their Minestrone Soup (RM15.00), because I also enjoy the way the croutons are prepared.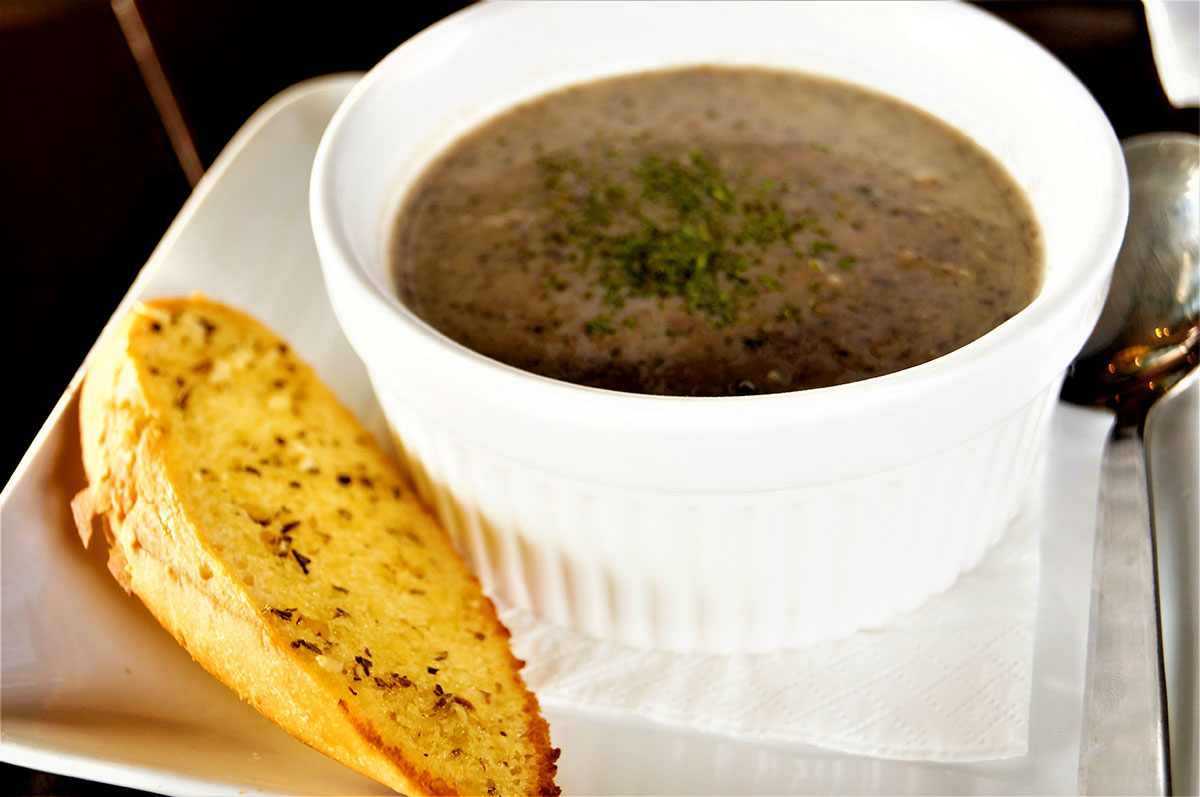 In fact, I think either one of these two soups goes well with their Creamy Pork Pot Pie (RM15.00) – where the pork sausage is served with mixed vegetables with cream. I give this the big thumbs-up, especially when it is still fresh from the oven and hot. As they always say, 'The proof of the pudding is in the eating' – wait till you try it!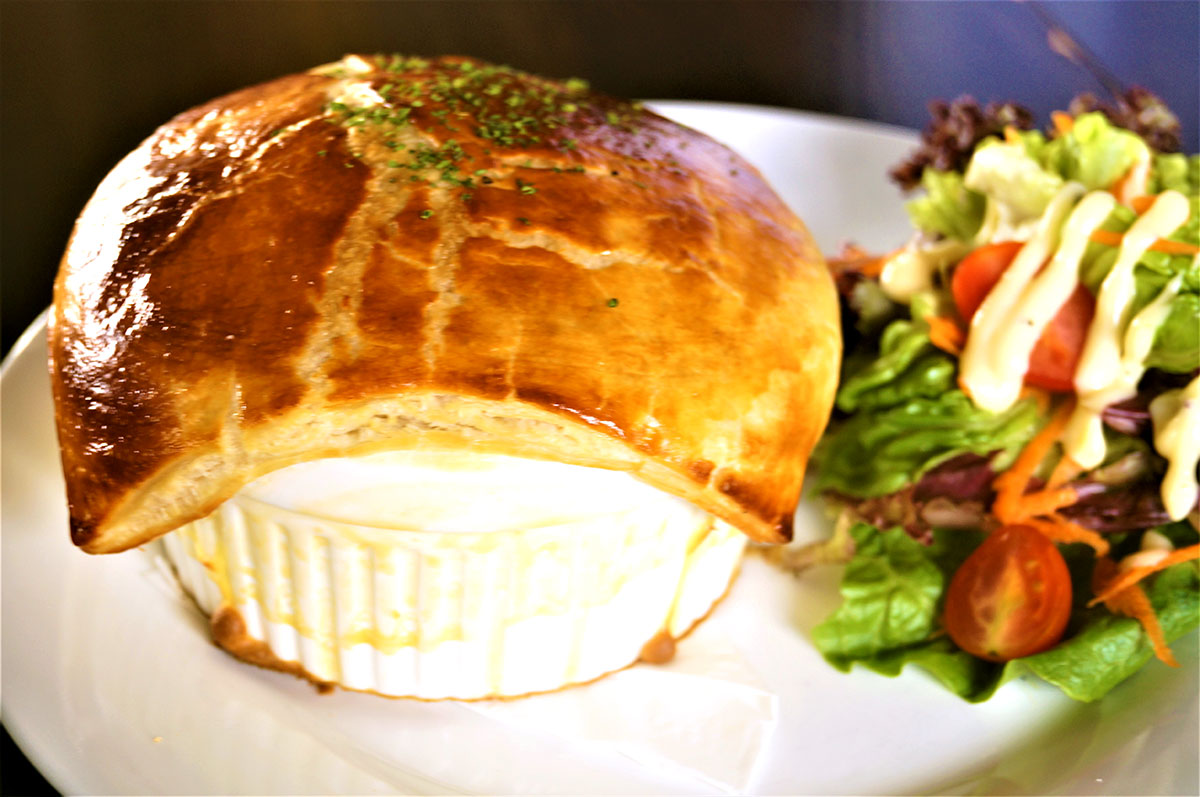 The biggest disappointment I would say is that this signature dish had to be shared between three of us, but that means when I get to go back to this family restaurant at Desa Aman Puri again, I would order the same dish with no hesitation. This time I will make sure it is all for myself.
Jokingly and feeling nostalgic of childhood times, one of the food tasters said: "Pot Pie by Popeye (referring to the cartoon character of Popeye the sailor man) definitely tastes yummier than what Bluto could offer today! Darling Olive, I wonder if this will make me strong like the good old spinach."
Children who have never watched Popeye should be given to the introduction to it, as the Popeye episodes are now available online to understand their grandparents' era.
So, despite the launch of a new set of dishes last Sunday, their old repertoire of dishes remains, as they have already their own followings. I cannot agree more.
Good thing is that, according to one of the partners Patrick Tam, the new launches are only part of their soft launch.
"We are gathering feedback from our clients to further improve ourselves," he said.
You should also try their Al Pesto Spaghetti (RM15) which comes with pesto, chicken and mushroom. Their Bacon and Potatoes (RM10.00) which comes as baked diced potatoes with bacon and rosemary can also be a good starter.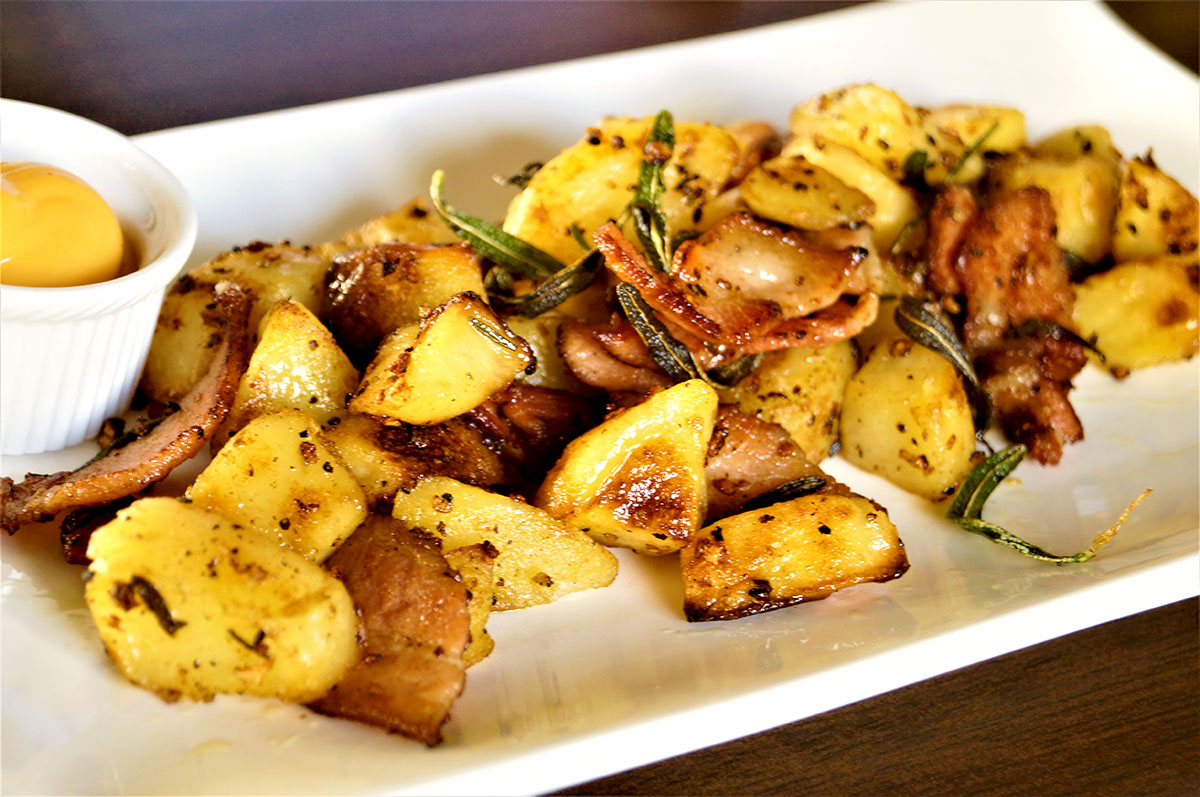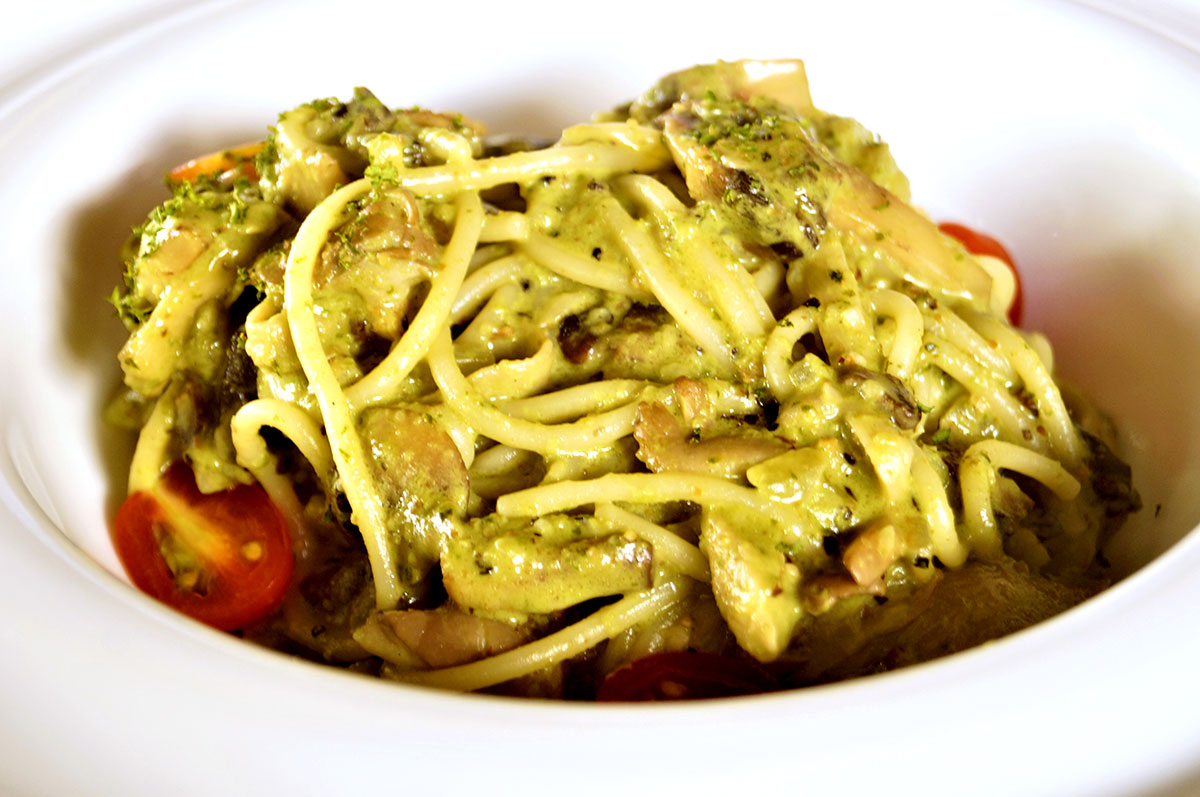 For lunch, when you feel like taking nothing but salad, try their Grilled Chicken Salad (RM15.00) which comes with chicken, capsicum, onion and honey mustard dressing, when you feel you have the appetite for something heavier, ask for their Lemon Thyme Chicken Chop (RM18.00).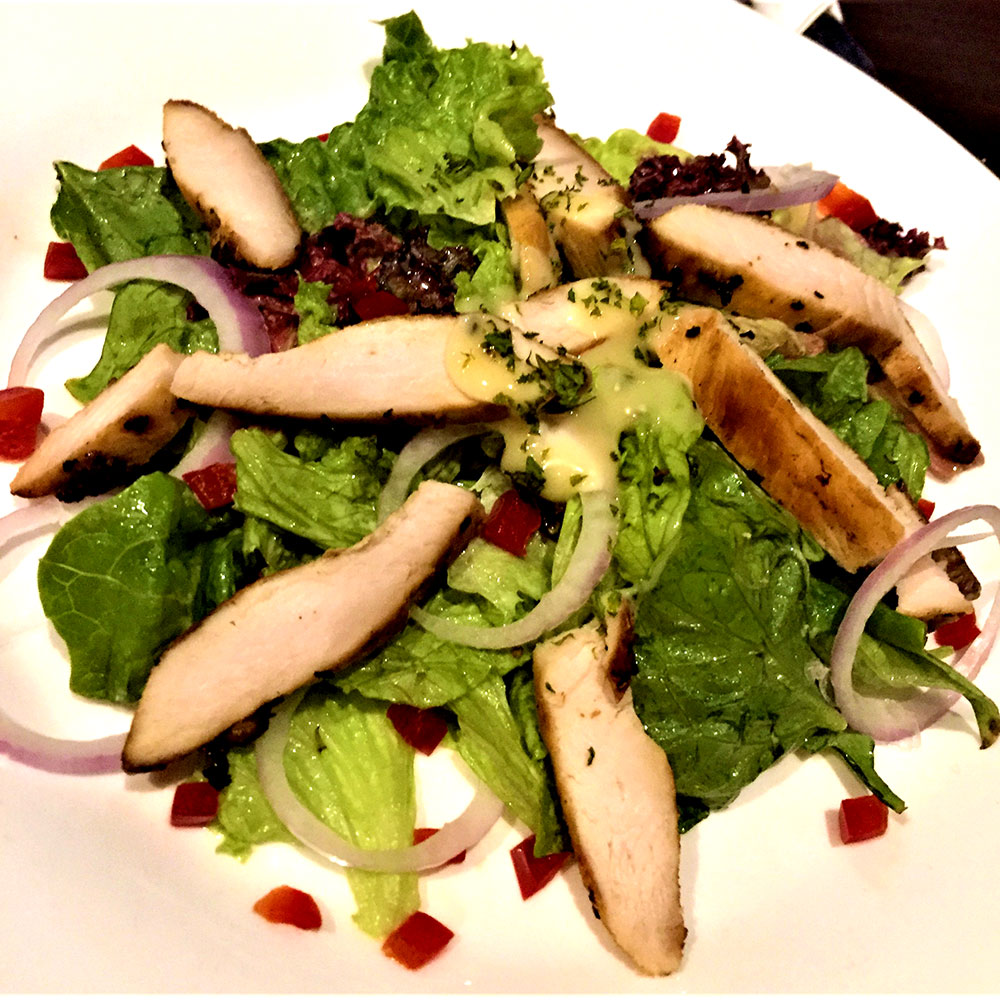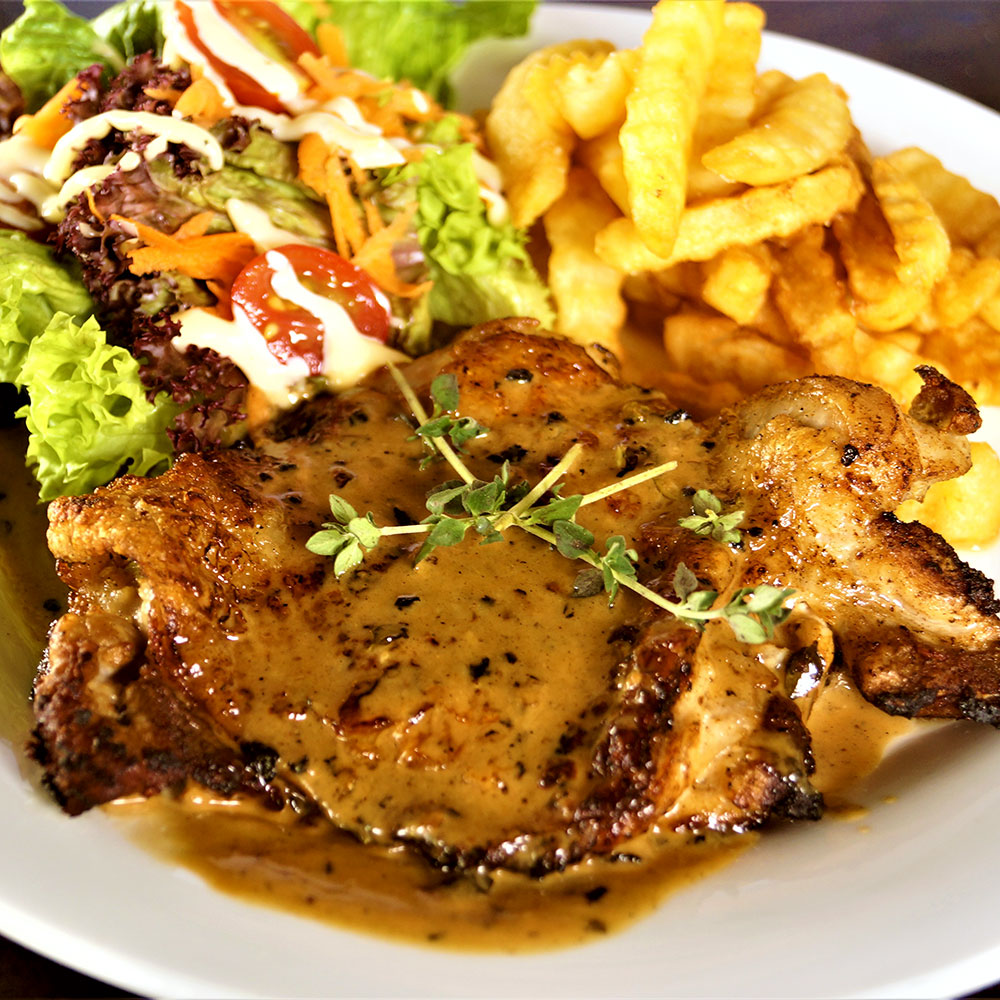 The Vergine has two floors. It is located at Block L-3- 25A, Jalan Desa 2/4, Desa Aman Puri.
STEPHEN NG is an ordinary citizen with an avid interest in all sorts of gastronomical delights – Western, Middle Eastern and Asian.
The following two tabs change content below.
Stephen Ng
Stephen is an ordinary citizen with an avid interest in writing about interesting tourist spots and places to eat.
Latest posts by Stephen Ng (see all)
Leave a comment