Volkswagen Malaysia – what a year !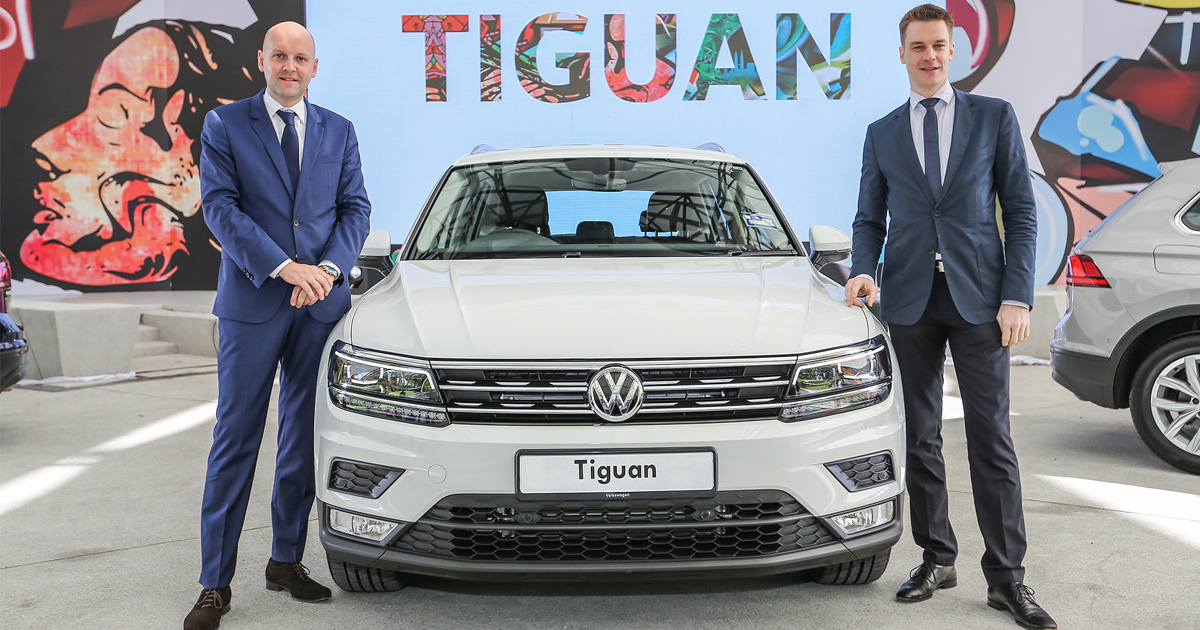 From launching the all new Volkswagen Tiguan, to opening doors to its new Volkswagen Automotive Academy, collaborating with local artist in the #BeetleInspired campaign, and selling 12 units of the limited edition Beetle on Lazada Malaysia in just 20 minutes, Volkswagen Passenger Cars Malaysia (VPCM) has been busy this 2017!
The Volkswagen Passat Highline was awarded the Best Large-Size Car (D-segment) category at the recent Carsifu Editor's Choice Awards 2017.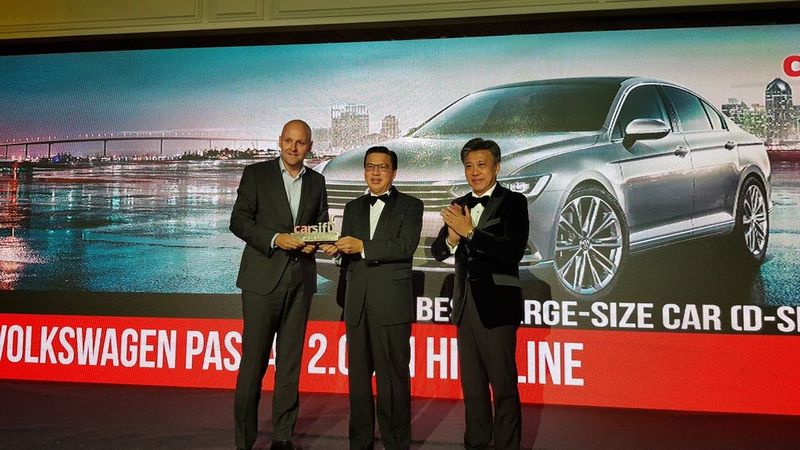 "Volkswagen Malaysia is continuously striving to improve our offerings, product line-up through the different variants as well as enhancing our aftersales to improve overall ownership experience. All these efforts are in line with our aim to build and sustain Malaysians confidence in the brand" said Erik Winter, Managing Director of VPCM.
"We are constantly evaluating and improving our Sales and Aftersales Core Processes. We understand that the customers comes first and how else better to value our customers than to offer them a good ownership experience" Winter concluded.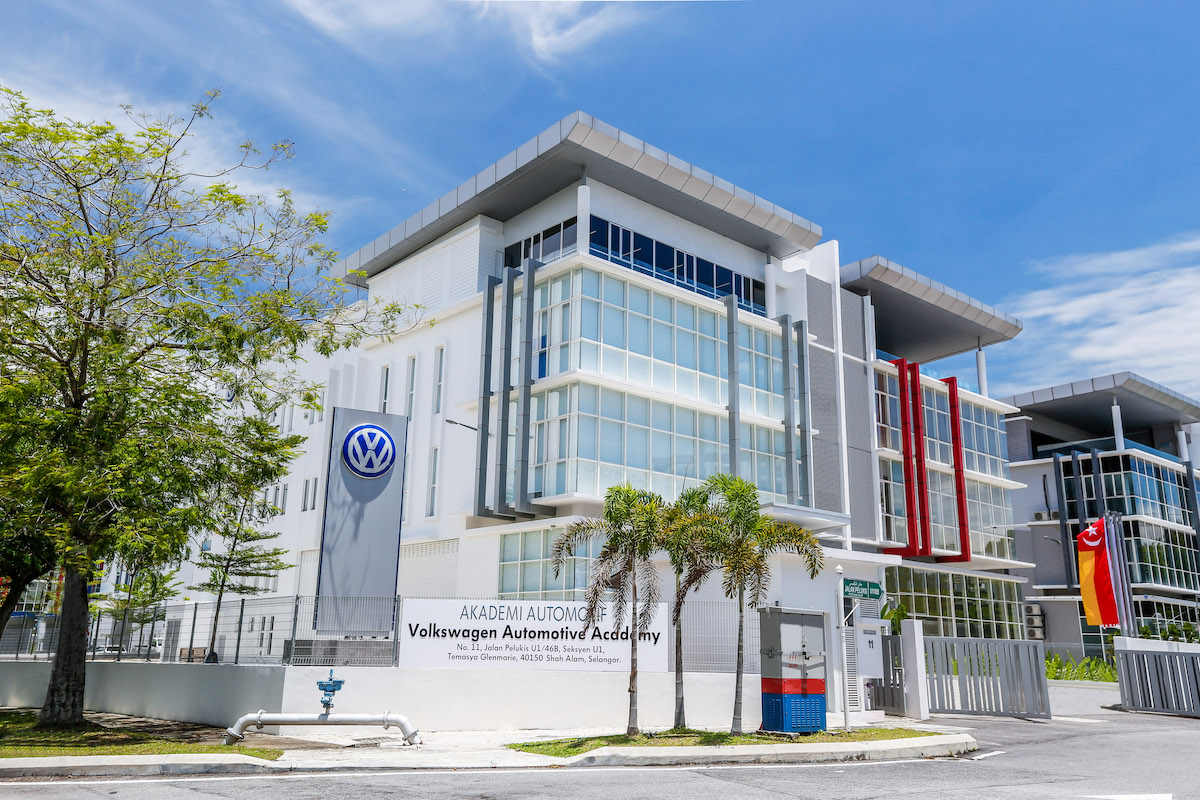 The First of Many to come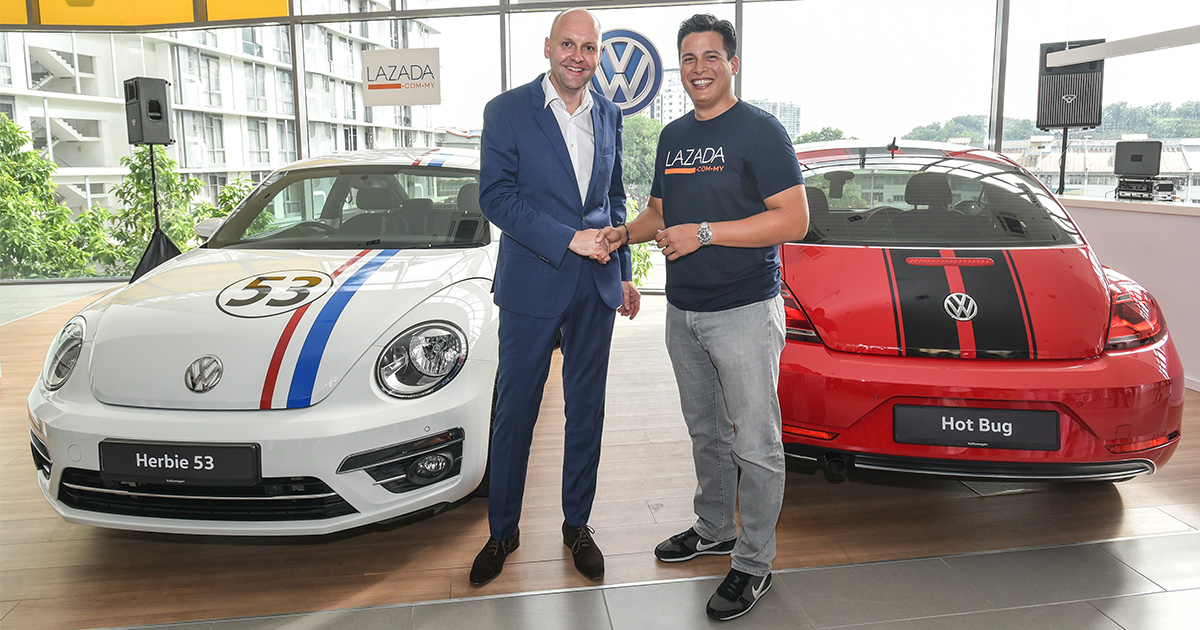 Motivated with this belief, Volkswagen organized two landmark events – the first-ever Volkswagen Fest 2017 and the first online collaboration with Lazada Malaysia to sell limited edition Volkswagen Beetles in conjunction with 12.12 online sale.
This proved to be a milestone for Volkswagen as they were the first car maker to do such sales.
This shows that Volkswagen is committed to being an innovative player in the market and industry.
The same confidence was also shown by Malaysians as the final 2017 figures of Volkswagen cars sold stood at 6,536 units, with 94.5% of these figures from CKD models. This is an 8.1% growth compared to 2016.
When asked about the online sales on Lazada which is considered an unconventional method for the car manufacturer, Winter said,
"This was the first time for us and we must say we are very pleased with the response received. The first Beetle was swept up in to 26 seconds and all 12 Beetles were sold out in 20 minutes."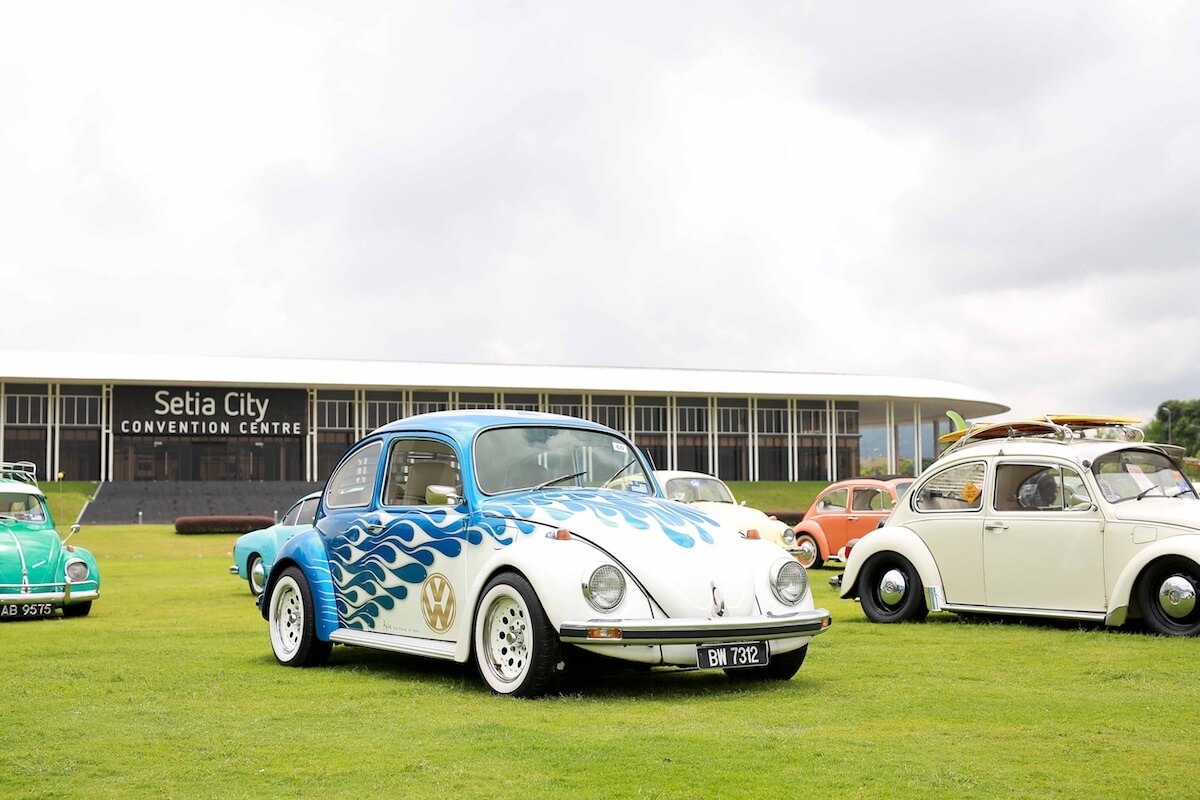 The first-ever Volkswagen Fest 2017 took place on the 11-13 August at Setia City Convention Centre with thousands of visitors over the three-day event. There were activities for the whole family – which included test drives, sale of pre-registered Volkswagen cars, special deals, a display of both vintage and new Volkswagen cars, food trucks and entertainment for all.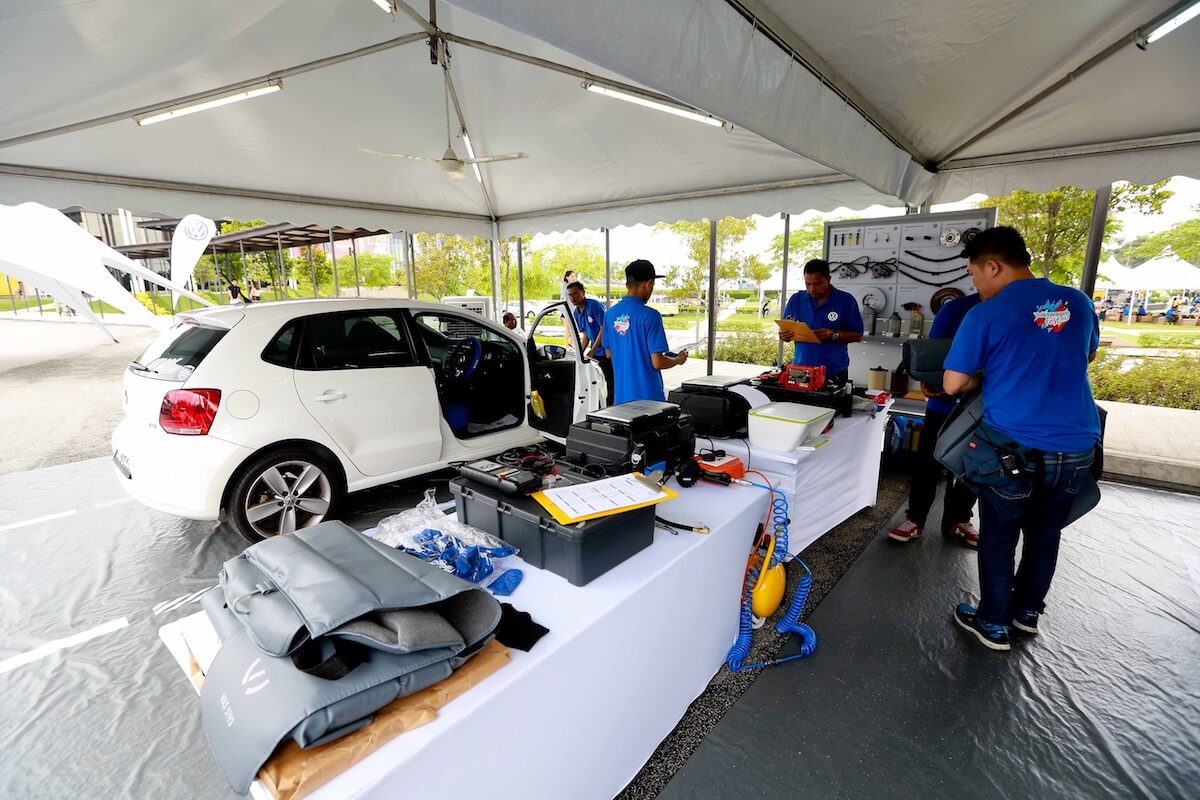 Also unveiled at the event were 16 limited edition 60th Merdeka Beetles which was in conjunction with the 60th year of Malaysia's independence day.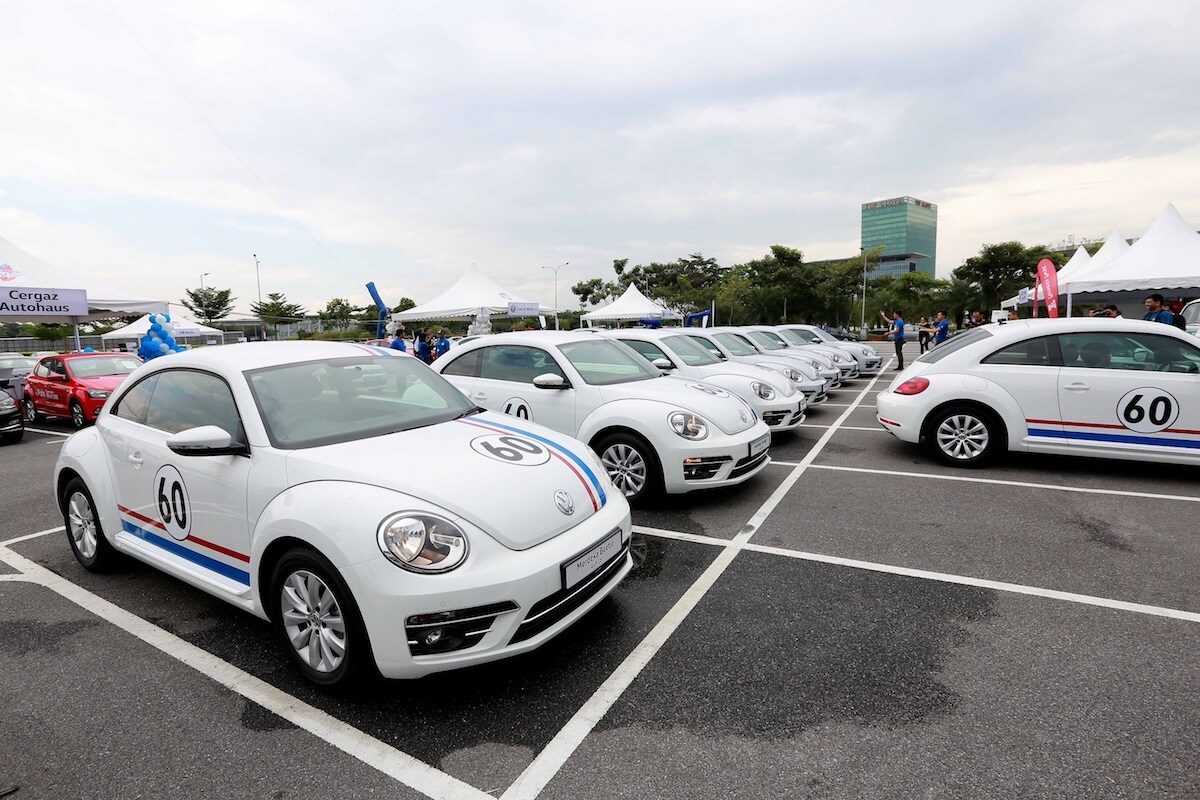 Artistic expression of VW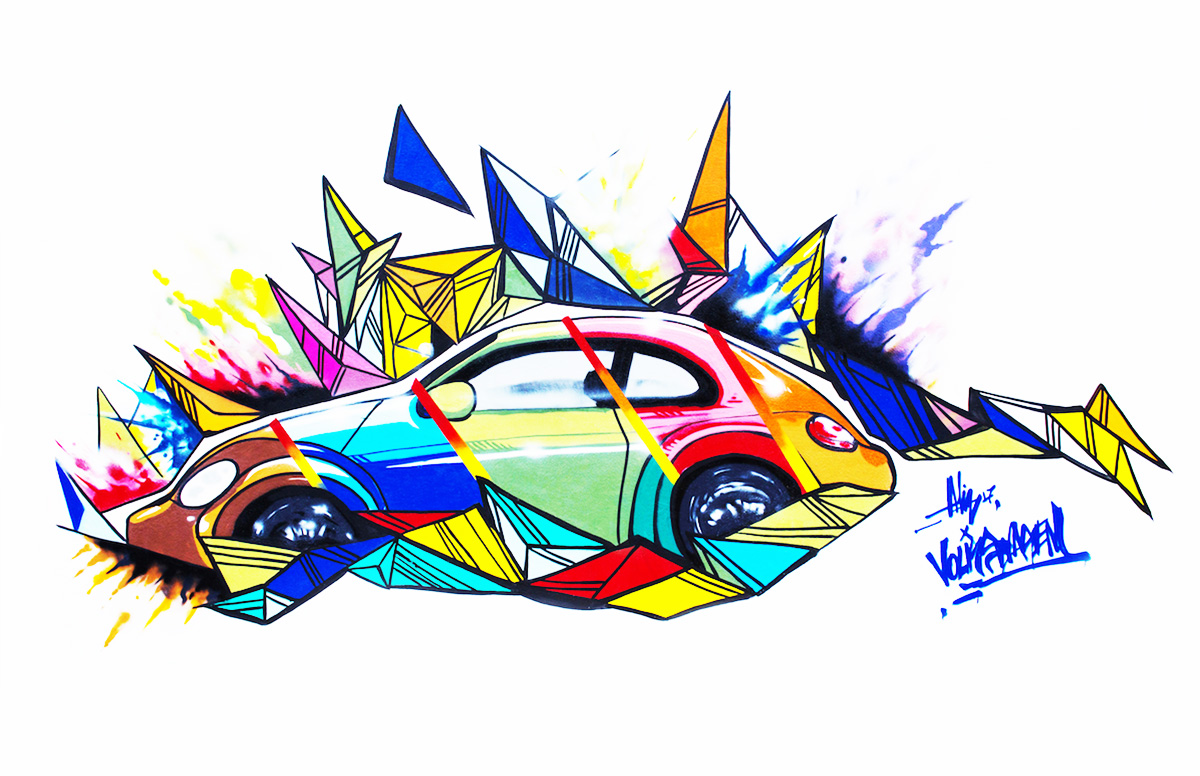 Design has always had a place in Volkswagen's DNA so it was only natural that Volkswagen had an artistic side. In the last quarter of 2017, the brand celebrates the iconic Beetle by collaborating with nine upcoming and local talents to showcase their take and draw inspiration from the Beetle through their respective mediums. A variety of artworks were produced – from graffiti, paintings, calligraphy, doodles, illustrations, pins and various other forms during this campaign.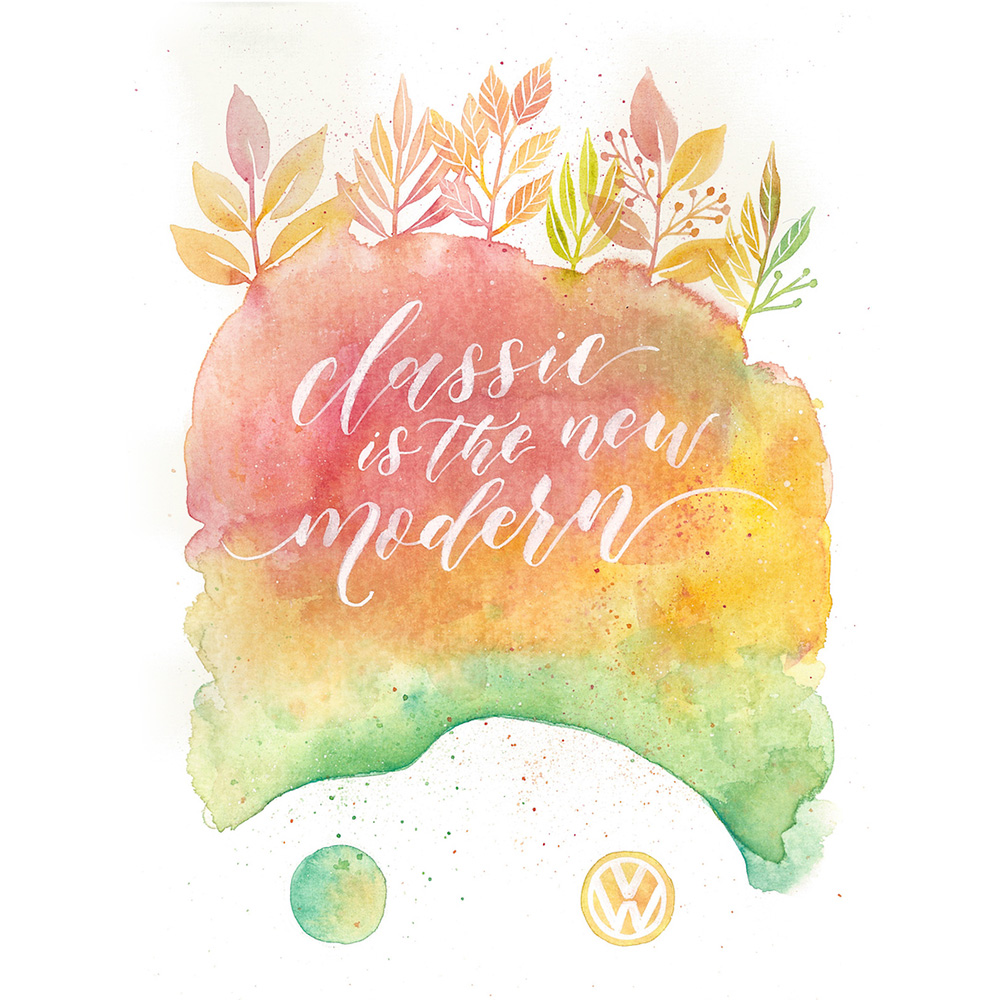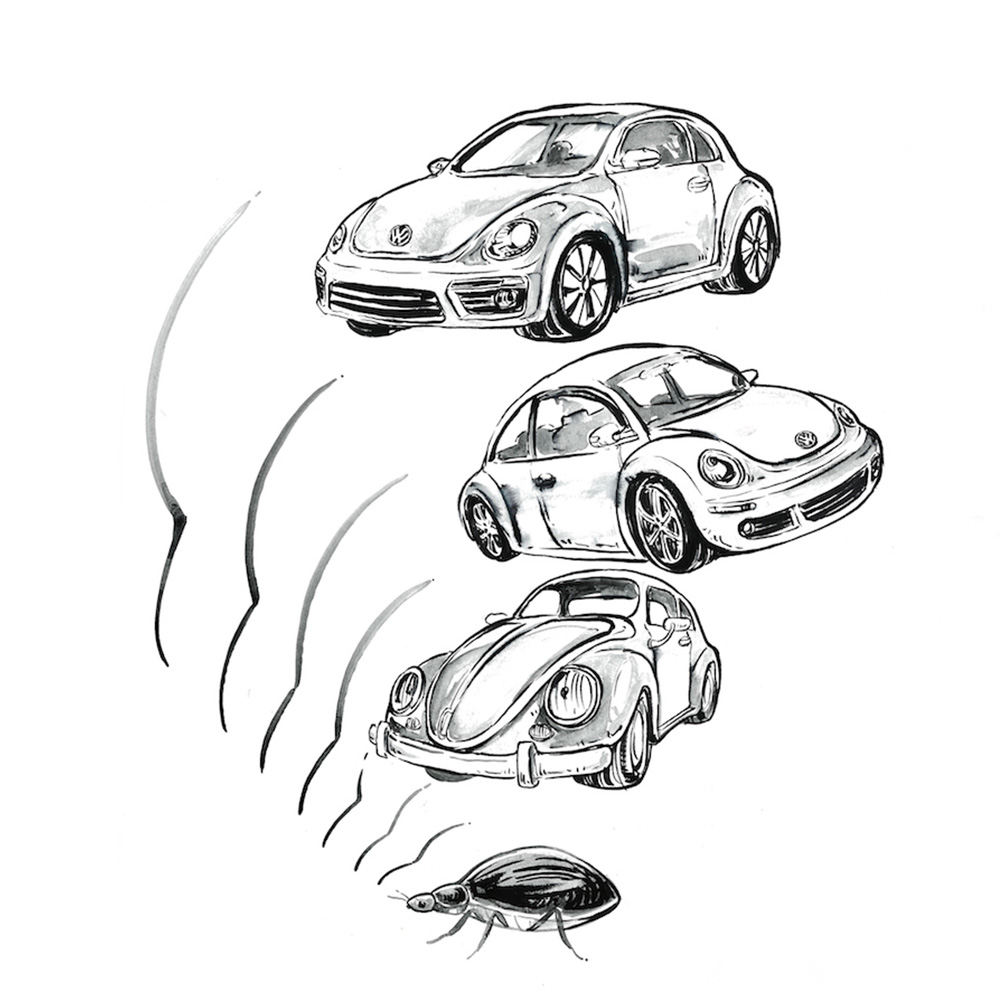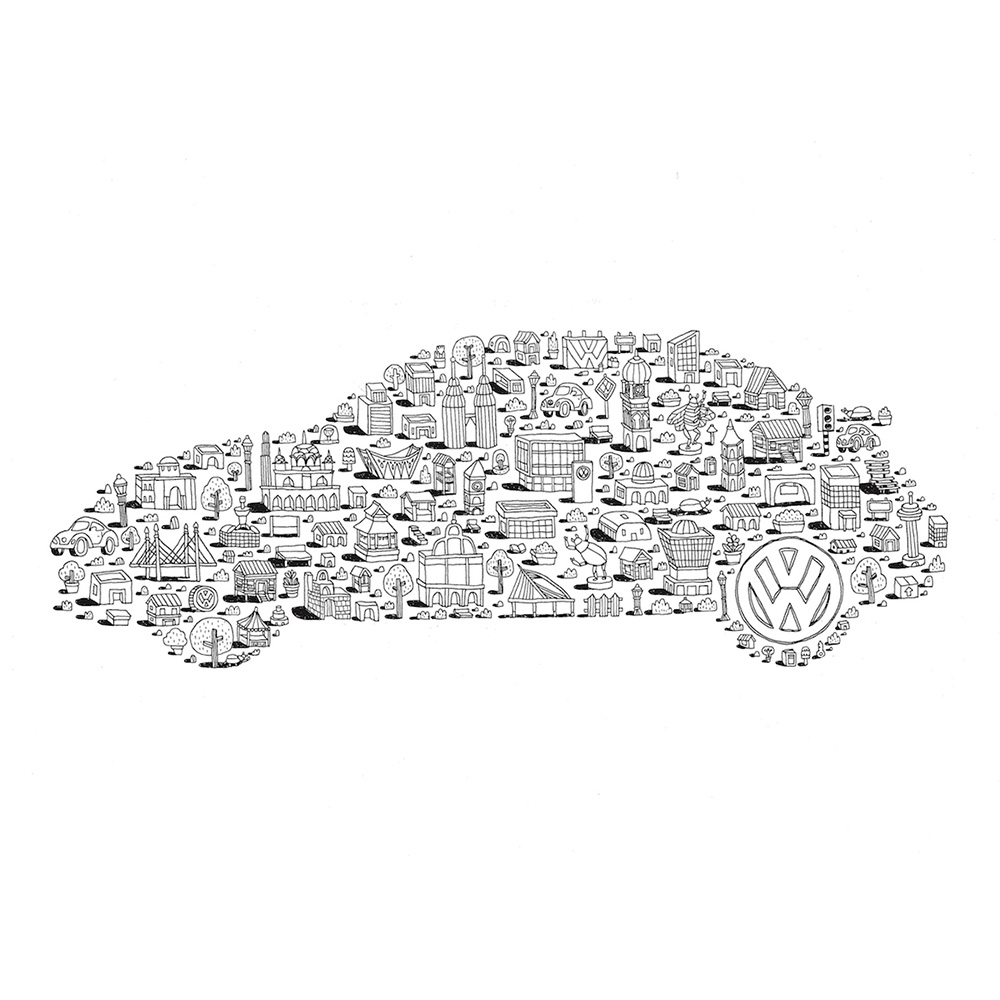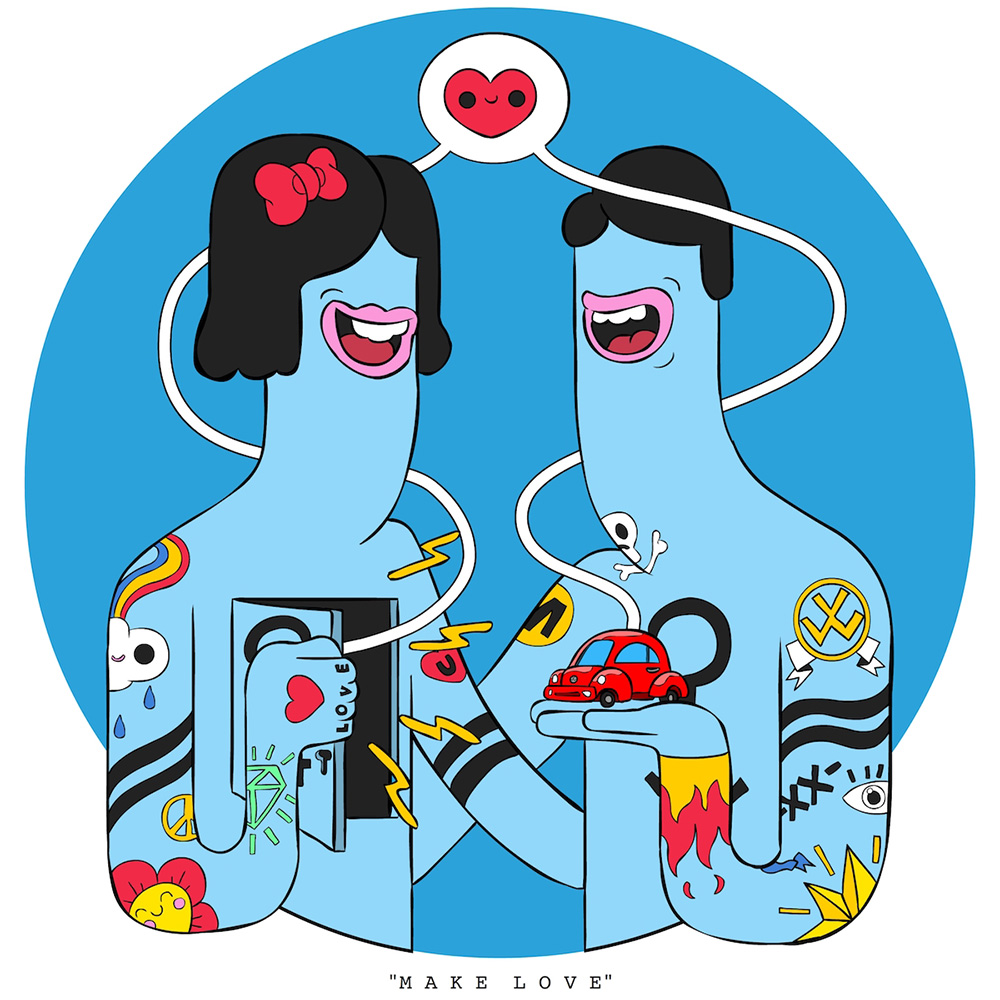 Volkswagen has always strived to improve its aftersales service, and it is no different for 2018.
Working closely with dealers and partners, Volkswagen is planning for more engagements with car owners through the various Volkswagen clubs.
Views and feedback from the brand enthusiasts will certainly help Volkswagen to improve its users experience continuously as shown in Volkswagen's ranking in the JD Power Customer Service Index (CSI) study – from 10th in 2016 to 5th in 2017.
2018 is the where the much anticipated and talked about Golf 7.5 will make its Malaysian debut. This is something that Volkswagen enthusiasts has been looking forward to. More style. More technology. More Driver Assistance features. No matter which Golf variant you choose, you get a more rugged, sleeker look than ever before.
The Volkswagen Golf is a model that has been in production for almost 44 years, and is one of the brand's best-selling model. Little wonder that the upcoming Golf, the GTI and the iconic Golf R is highly anticipated.
Regardless which is the model you end up purchasing, Volkswagen is determined to give you an unforgettable experience.
Now, let's imagine you are inside the all new sexy Volkswagen Golf. Done? Now let's wait for it to come to the nearest Volkswagen dealer near you.