Macanese food can be something good for a change, especially when you are craving for the famous Macau-style chi pa pau or pork chop buns.
When my wife and I visited Macau as part of our honeymoon to Hong Kong some 10 years ago, we just went crazy over the chi pa pau.
Sounds crazy, I know, but that was what I had for breakfast, lunch and dinner for the few days we were in Macau!
Now, when I think of the Cantonese name for the autonomous territory, which kind of sounds like 'old moon', I cannot help but think of the pig flying over Macau drawn on the wall of Fat Tea Macanese Food in Petaling Jaya.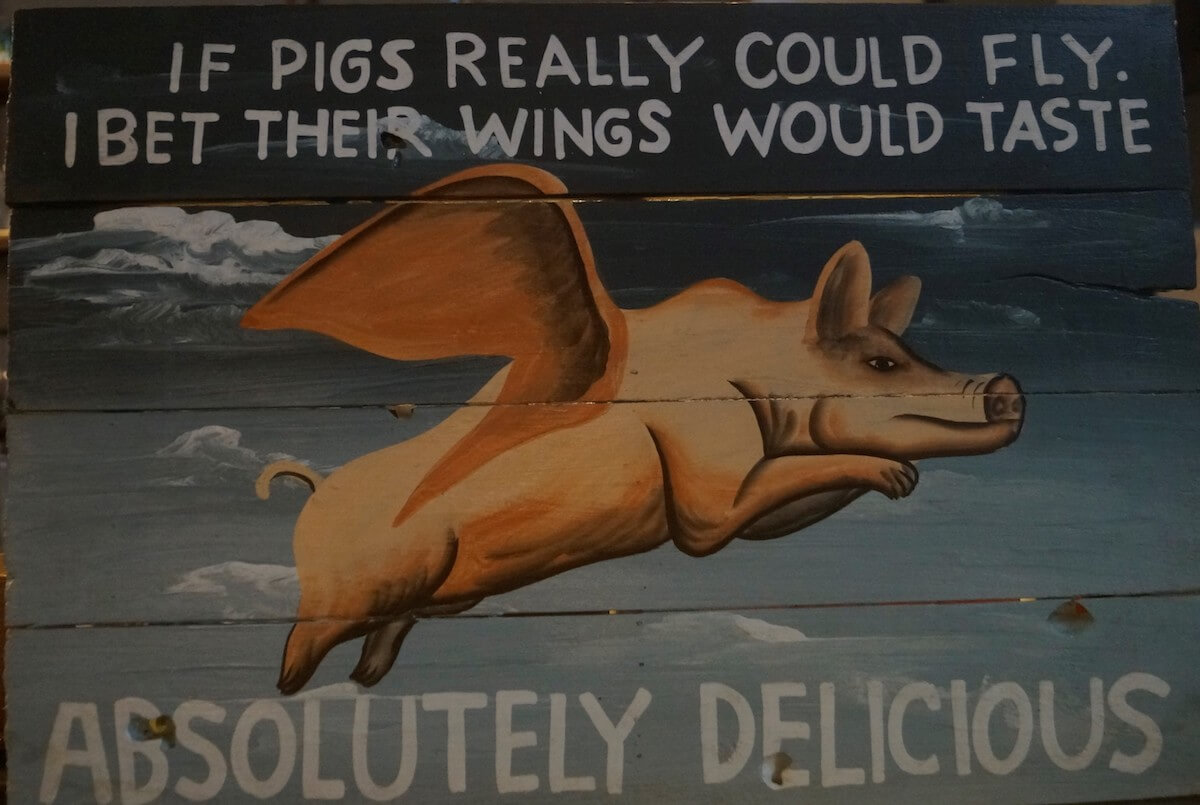 So the first time I went to Fat Tea, the first question I asked restaurant owner June Yap was: "Do you have chi pa pau?" My eyes lit up when she said: "Yes! And we have more than that!"
That was over three months ago, and I have been back many times since, particularly for their chi pa pau. Because as much as I loved the buns in Macau, Fat Tea's chi pa pau taste even better! I am almost salivating thinking of the buns as I write this.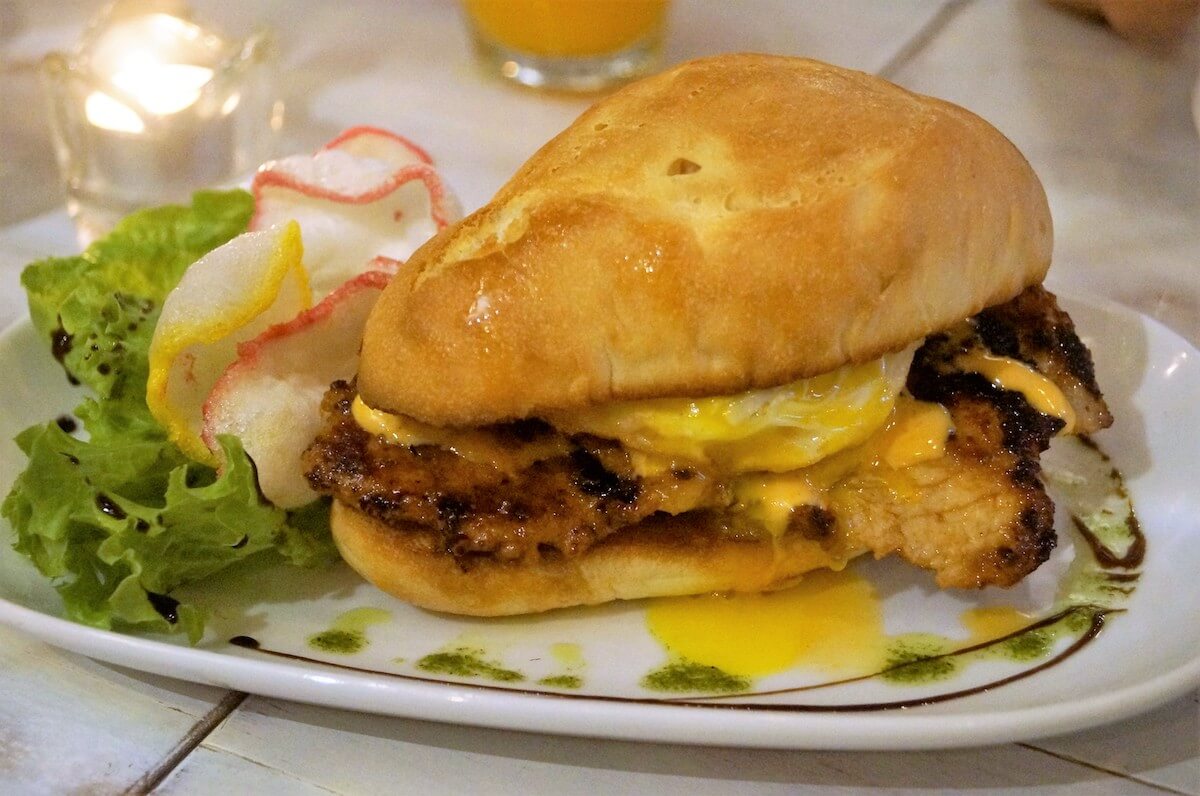 The chi pa pau is basically a buttered bread roll containing a delicious pork chop and a special sauce concocted by June's partner and chef Susana Batalha.
Of course, chi pa pau are not all they have. I would also recommend the po kok khai or Portuguese chicken, baked and cooked with turmeric and coconut milk, and which goes great with rice and salad.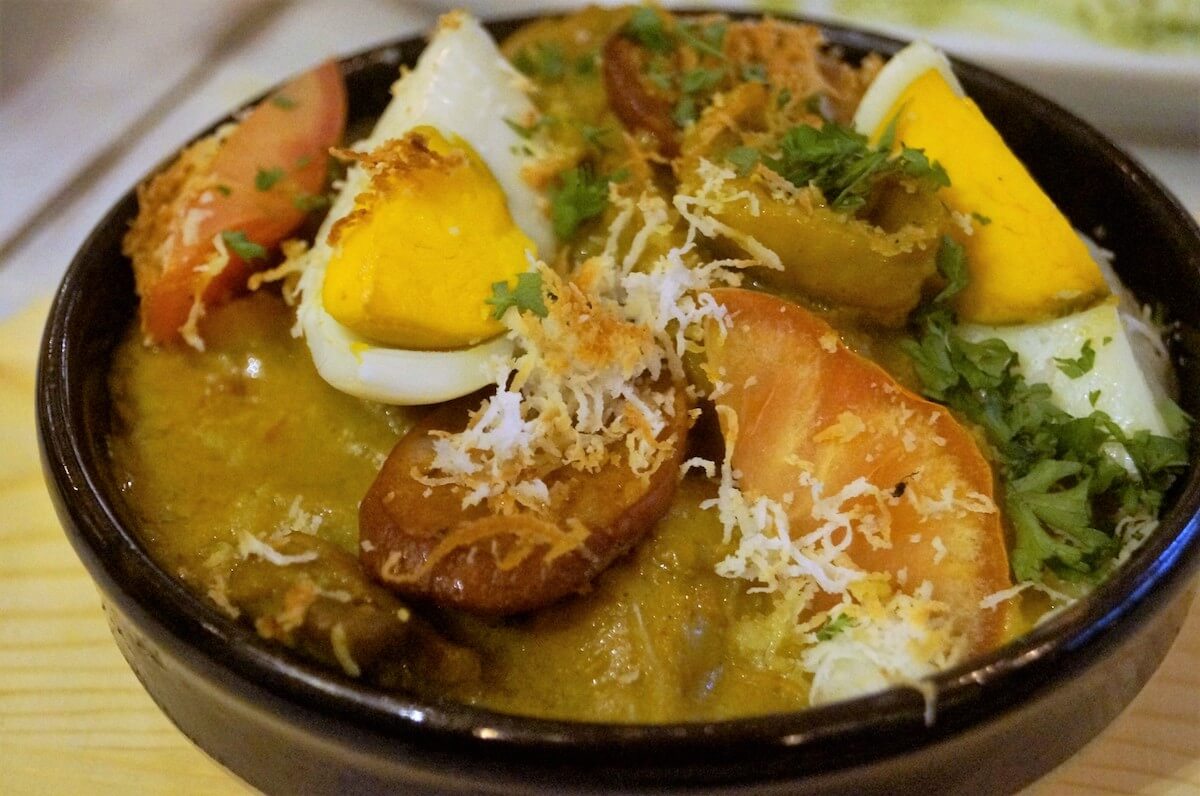 My son got to the chicken before I had the chance to dig into it. He then shoved a spoonful of the gravy and the meat to my mouth, and said, "Daddy, this is great!"
Minchi rice was the other dish that we had the opportunity to taste. The Macau Tourism Office has deemed it their national dish, like nasi lemak is here.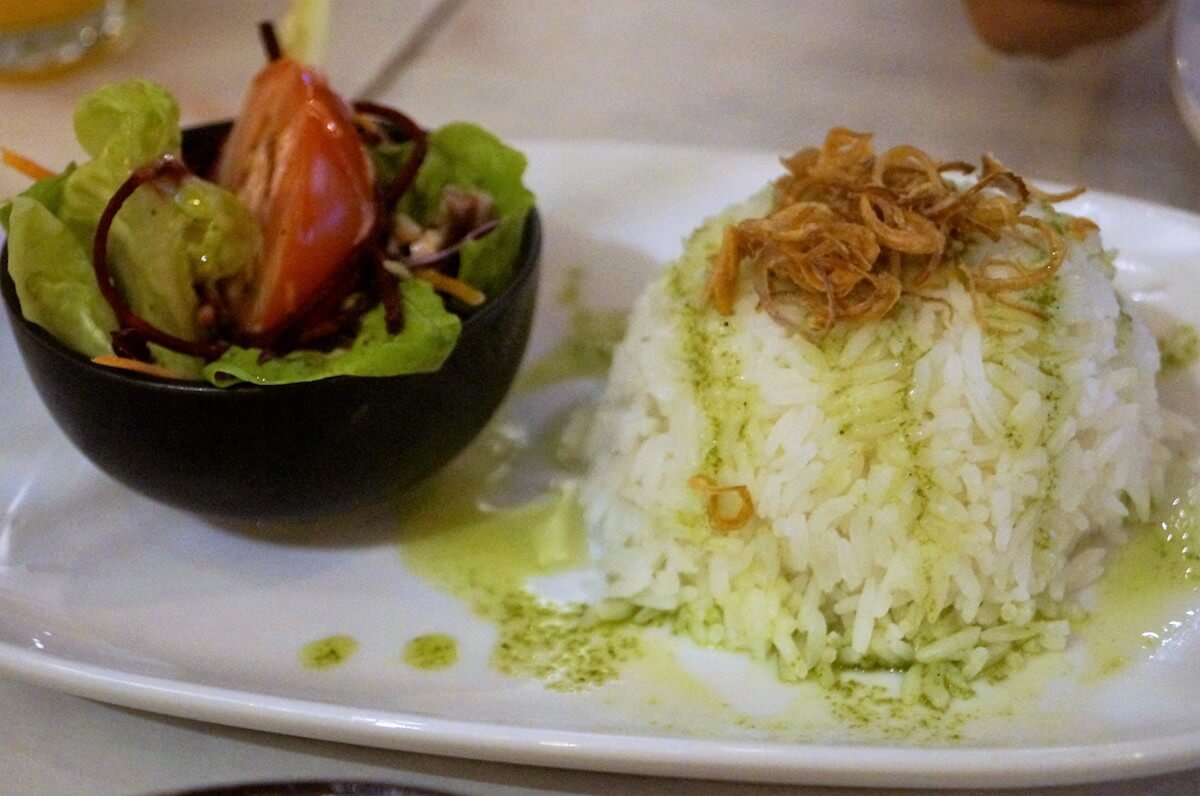 The dish comes with steamed rice, minced pork, onions, diced fried potatoes, fried egg, rice, veggies and chi yau cha.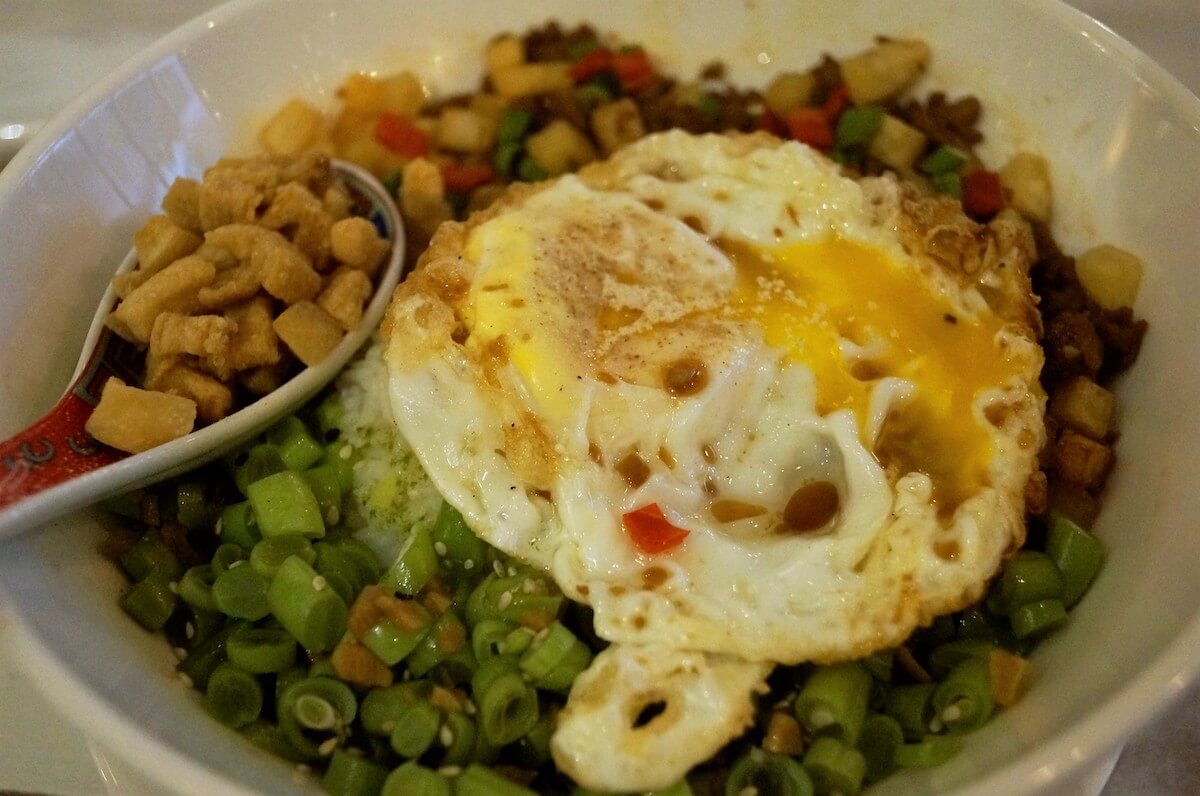 The well-known 'serradurra or Macau pudding is a must-try. The crumbled biscuits on whipped cream looks like sawdust, which is why it is also popularly known as 'sawdust pudding'. Which is helpful in case you ever forget the word 'serradurra!'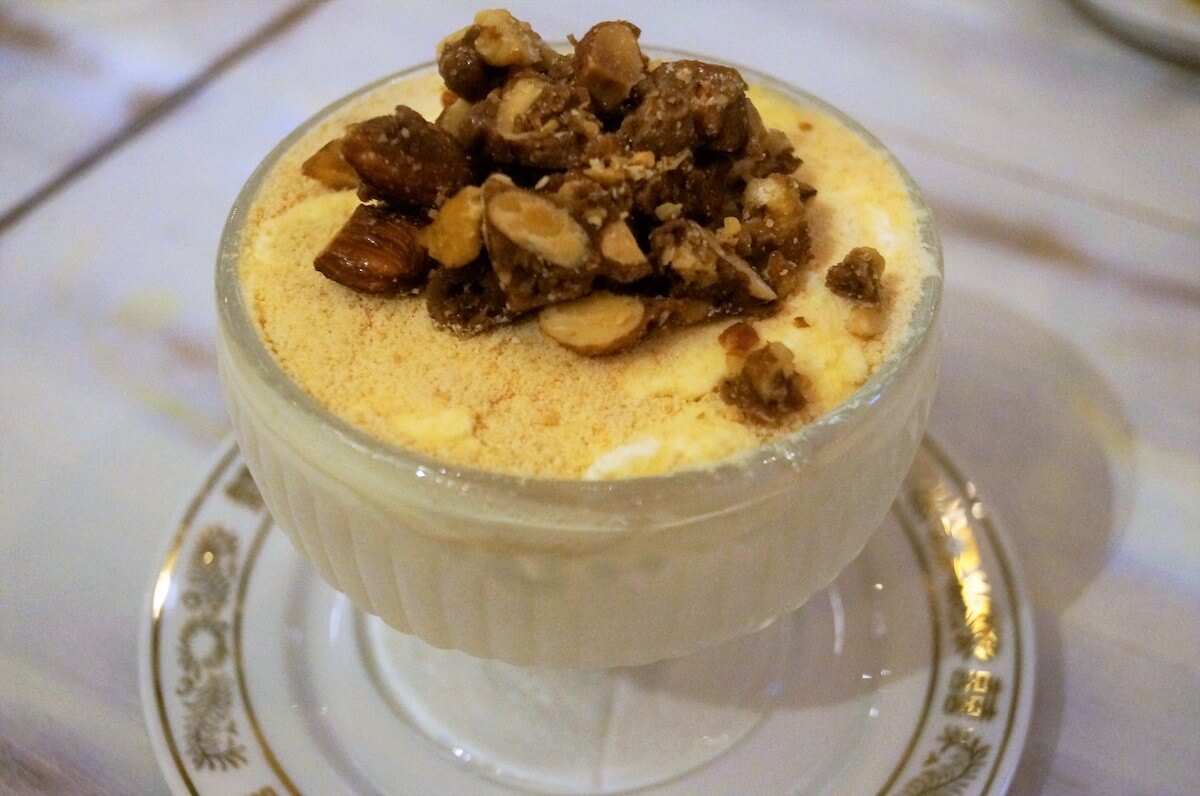 Batalha, a sixth generation Macanese, may look as Portuguese as you can imagine, until she starts mesmerising you with her near-perfect Cantonese! It is wonderful to know that her passion is cooking!
There aren't many places to find authentic Macanese food in the Klang Valley, which makes Fat Tea a real treasure.
It is indeed a hidden gem, especially because its name gives no clue as to what kind of restaurant it is! I was left wondering, "Is this a tea house? A bak kut the shop?" Good job I walked inside and found out!
But I learned that 'fat tea' is a translation of Cha Gordo, a gourmand affair for Macanese families for all the most important occasions. Like Malaysians, the Macanese also love their food – a fusion of Portuguese and Cantonese food – and celebrations wouldn't be the same without it.