The battle against cancer is not only mentally and physically challenging, but also financially costly. Even after recovering from cancer, the battle does not end there as cancer survivors often find themselves shunned by employers.
For many, a second chance in life does not come by easy. Adam (not real name), is one such example.
Adam was diagnosed with Stage II Hodgkin's Lymphoma in February 2016 and began his chemotherapy the same month.
By his third treatment, he was finding it difficult to cope with his job at a logistic company as he was suffering from weakness and fatigue. He resigned the following month.
Five months later, towards the tail end of his treatment in August 2016, Adam finally decided to rejoin the workforce and began applying for jobs.
However, even after he was declared cancer-free in October of that year, Adam was still unable to land a job.
Adam said he couldn't go back to his old company as they had found a replacement.
"I don't blame them because they found someone else to replace me, I was gone for a long time," he said.
However, other companies were not keen on hiring him.
"When I told them (potential employers in interviews) that I just recovered from cancer, you can see their faces change, and we're talking about big companies," Adam told Malaysiakini.
He said it was different before he was diagnosed with cancer.
"It was very easy to get a job (at that time)… at my previous company, the boss was really nice, he was very supportive throughout my career."
Adam finally landed a human resource job in December that year, after four months of persistent job-seeking.
Cancer and the civil service
Halimahton Shaari, 58, who was diagnosed with cancer in 2009, had a slightly different experience.
A 22-year veteran in education, Halimahton had no problem returning to the civil service the following year after her cancer treatment.
However, she noticed that some things had changed upon her return.
"… People did wonder if I was able to handle the work as they kept asking if I was okay and whether I could handle my work," she said.
Halimahton said she had no problem keeping up but noted that cancer survivors do face challenges after recovery.
"As much as survivors think they can (cope with their usual work routine), they need the space to recover from (the) ravaging treatment of chemotherapy and radiotherapy.
"Thus, they should be eased back to their work routine and not (be) immediately bombarded with demanding workload," she said.
Halimahton, who continued to be involved in the decision-making process, stressed that the perception that cancer survivors cannot perform at work was wrong.
She resigned from the civil service early last year to pursue her personal interests, including volunteer work.
According to personal finance portal iMoney, cancer treatment can cost between RM56,000 to RM395,000 depending on the type of cancer.
The ASEAN Costs in Oncology study found 51 percent of cancer patients face financial difficulties within a year after diagnosis.
This makes it all the more imperative for cancer survivors to be able to find work.
Acknowledging the challenges faced by cancer survivors in the employment market, Hospital Kuala Lumpur's Radiotherapy and Oncology Department, in cooperation with the National Cancer Society Malaysia, launched cancerfly.com last February.
Already, a number of companies have come on board the jobs portal for cancer survivors, which include Prudential BSN Takaful.
Higher cost to hire survivors
There are a number of reasons why employers are reluctant to hire cancer survivors, said Prudential BSN Takaful unit manager Norhaimah Muhamad.
"Some offices provide free medical (benefits) to all their staff. But if cancer survivors were to be employed, the office will need to pay more in terms of insurance premium, it's basically stressing the management financially," she said.
However, Norhaimah said Prudential BSN Takaful is willing to hire cancer survivors and urged them to enquire about jobs at their branches.
The company last February also set up a booth at Kuala Lumpur Hospital offering jobs to cancer survivors.
Lawyer Sonia Abraham said under Malaysian law, job applicants have a legal obligation to be truthful in their job application.
This includes being upfront and disclosing about one's cancer, said Sonia, who specialises in employment law.
She said there are no specific laws to prevent discrimination against cancer sufferers but added that there were general provisions such as the Employment Act 1955 and Industrial Relations Act 1967, which protects the rights of all employees including cancer sufferers.
In the US, the American with Disabilities Act and Federal Rehabilitation Act specifically prohibits discrimination of employees who have or have had cancer.
Sonia said to date, there had not been any reported cases of an employee being dismissed due to cancer in Malaysia.
However, she said this does not mean there was no discrimination against cancer sufferers.
"There could be instances when an employer terminates an employee (as) they don't want to deal with their health problems and then tries to find other reasons to justify their actions," she said.
Published by ACN NewswireGroup to cooperate with Toticell to distribute its products and services PETALING JAYA, Malaysia, May 15, 2023 - (ACN Newswire) - Malaysian Genomics Resource Centre Berhad (Bursa: MGRC, 0155), a leading genomics and biopharmaceutical...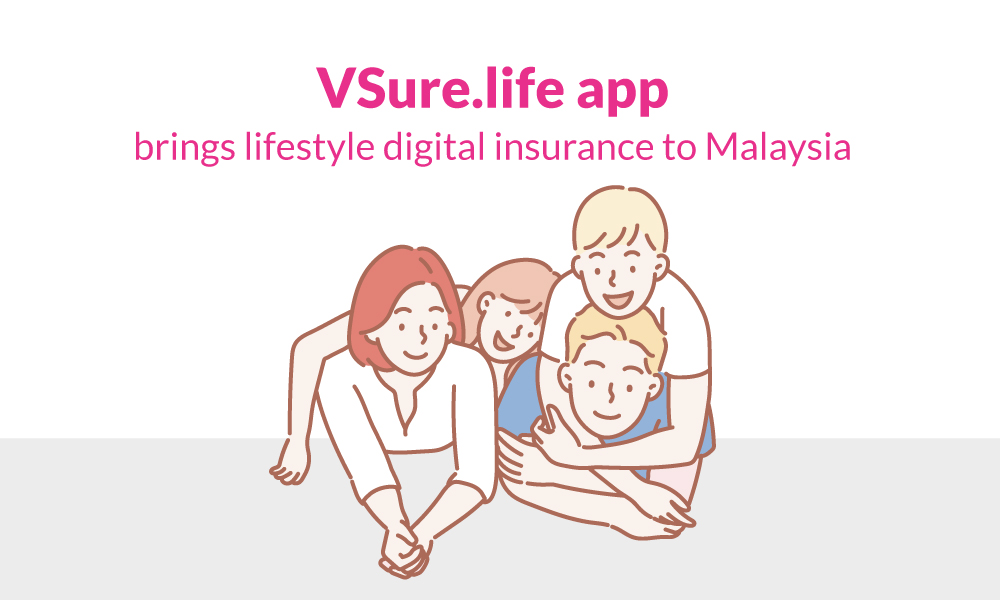 Get insured at the tip of your fingers with VSure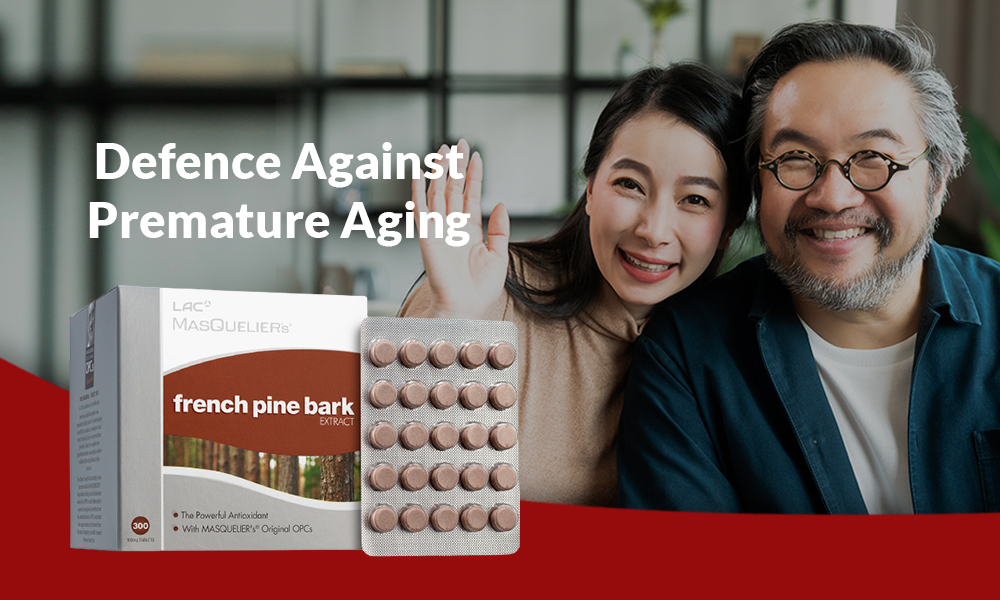 Restore Your Energy and Vitality with LAC Masquelier's® French Pine Bark