It is not easy to find stability and exposure as an artist, especially in Asia. However, as popular Instagram account 'Dudu De Doodle' discovered, there are more ways than one for an artist to earn his or her keep.
Dudu De Doodle's Instagram has close to 30,000 followers, who are treated daily to a new artwork from Dudu, the anonymous artist behind the account.
But Dudu did not start off as an 'Instagram-famous' artist. And until today, he is not even a full-time artist.
"As an artist, it is quite challenging in Asia. You cannot really sell your products through the Internet.
"I tried to sell (my artwork) once, three years ago. I drew on shirts, shoes, clocks, but it was so difficult I almost gave up.
"I still have some of the merchandise at home," Dudu said in an interview with Malaysiakini last week.
After his failed venture to sell his artworks online, he said he decided to change his perception.
"I thought, why not put all the sales and money aside, and just do it for my own interest?" he said.
So, in October 2013, Dudu started his Instagram account under the pseudonym 'Dudu de Doodle', in which where he posted his artwork, daily.
Instagram in 2013 was a different landscape than it is now. In 2013, 'Instagram influencers' was still a fairly new phenomenon in Malaysia.
Though the account started out slow, it picked up speed eventually, reaching its zenith in 2015, when he was getting hundreds of new followers every day.
"I didn't know that, as an artist, one can achieve the level of an 'influencer'.
"After I slowly moved to an influencer level, I realised that when the owner or the agency really respects (your work), you can do whatever you want, as long as you don't breach the rules.
"That's the priceless thing that money can't buy," Dudu said.
He lamented that it is usually a challenge to get Malaysians to recognise local talent.
"We don't even have a chance," he said, citing the example of the famous murals in Penang, which were painted by Lithuania-born artist Ernest Zacharevic.
However, his popularity on Instagram brought him opportunities to showcase his art on a larger scale.
Dudu is currently working on a promotion campaign with technology giant Samsung, as well as on smaller mural projects in cafes throughout Kuala Lumpur and the Klang valley.
Despite all that, Dudu values his anonymity for various reasons, the most important of which is that he wants his art to speak for itself.
Experimenting use of coffee as paint
The pictures of his artwork on his Instagram has always featured a strong link to food. Then, about two years ago, he took it one step further and began experimenting with using coffee as paint and the nearest flat surface as the canvas.
Going through his Instagram account, one can find artworks ranging from those inspired from Japanese animation to Western superhero portraits.
A particular favourite of his, Dudu pointed out, is his portrait of Wonder Woman, painted entirely with coffee on his table at home.
He spent about 45 minutes drawing that portrait and he loved the end product so much, he told his fiancee that he wanted to keep it on the table for as long as possible.
"In the next second, I spilled water on it," he said with a laugh.
That is the ephemeral fate for all his coffee paintings on tables, he said.
"It is a love-hate piece because you really love it but you cannot keep it. It is just a good memory that I store on Instagram," he explained.
The first time he attempted a coffee painting was a portrait of Apple co-founder Steve Jobs, at a 'kopitiam'.
The art attracted the those operating hawker stalls at the outlet, but the kopitiam owner wiped off his art, saying that Dudu had vandalised his table.
Unfortunately, Dudu said, that was not the last time someone accused him of vandalising their property, for people do not understand it is supposed to be art.
He then related an incident in Singapore, where he drew a coffee painting on an al fresco table of a coffeeshop. He then left.
Later on, when he walked past the coffeeshop again, he noticed that the table he had painted on, which was outside the shop, had been moved inside, and put up as a display.
"That was the happiest thing for me," he said, to see that his art was being appreciated.
Published by ACN NewswireGroup to cooperate with Toticell to distribute its products and services PETALING JAYA, Malaysia, May 15, 2023 - (ACN Newswire) - Malaysian Genomics Resource Centre Berhad (Bursa: MGRC, 0155), a leading genomics and biopharmaceutical...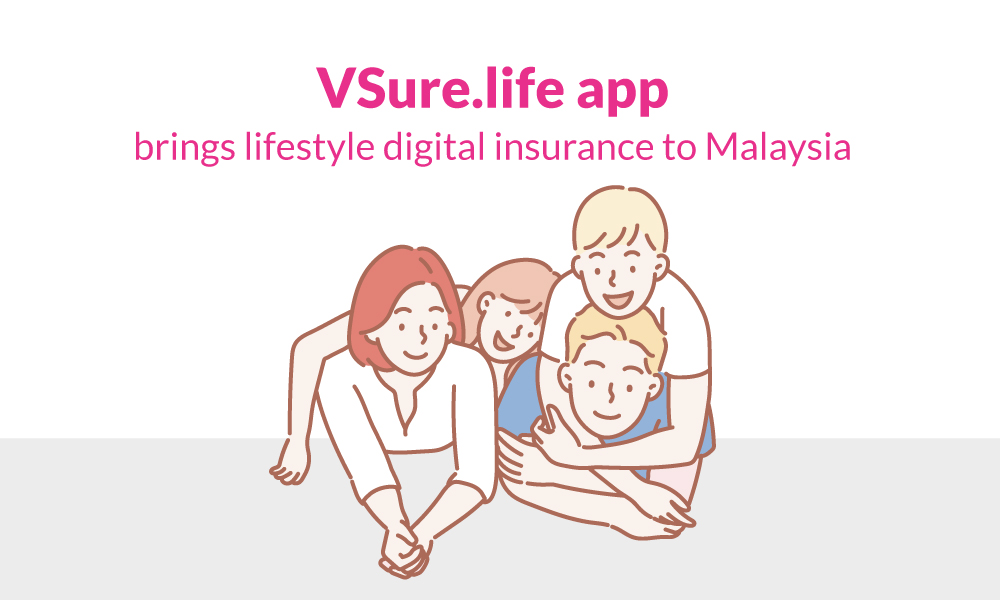 Get insured at the tip of your fingers with VSure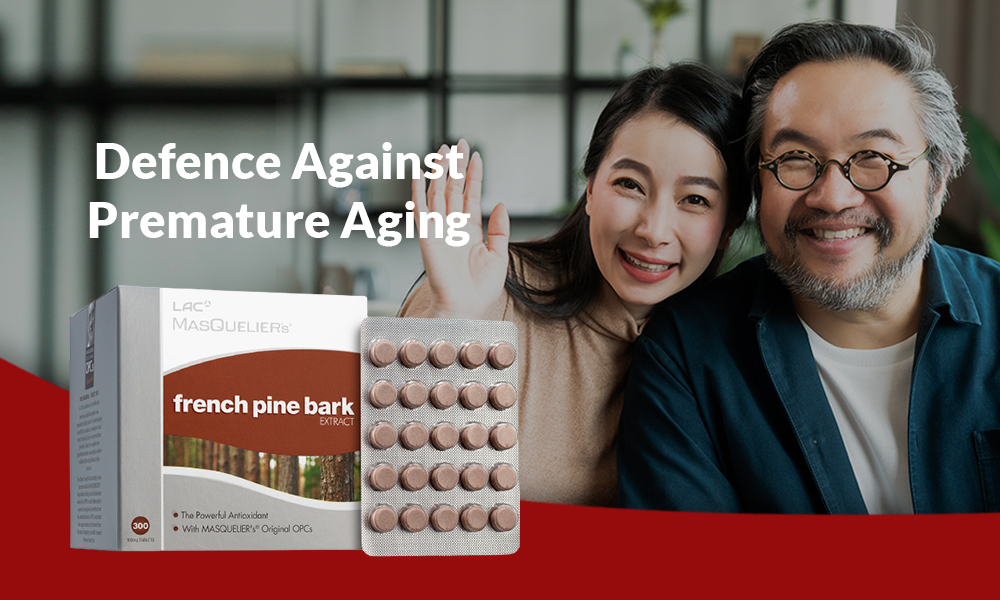 Restore Your Energy and Vitality with LAC Masquelier's® French Pine Bark