Restoran Yong Hoe famous for its Signature Claypot fish served with Rice Wine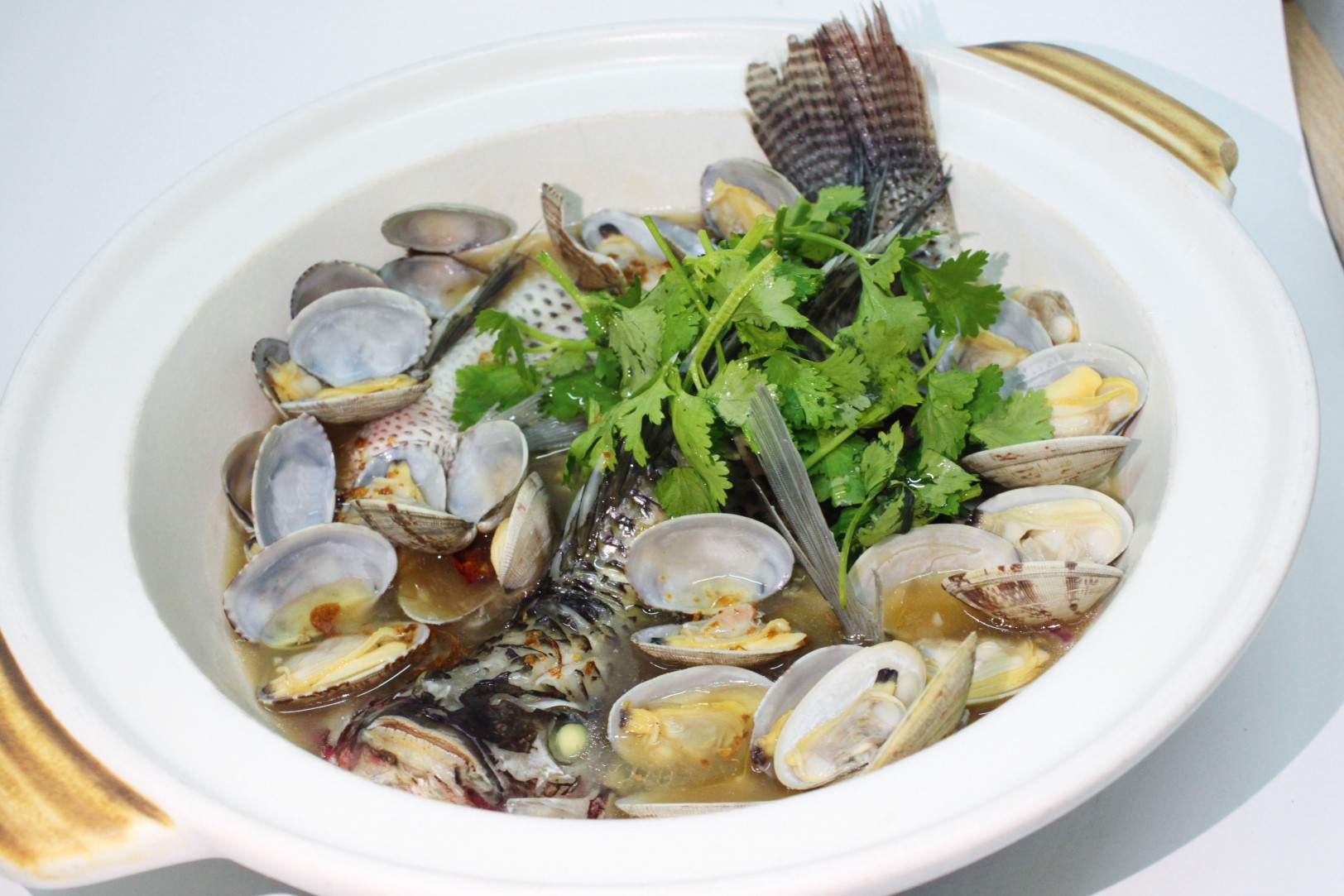 Comment:  His grandfather used to work as a chef for the British during World War II, his father was a chef with a number of Chinese restaurants in Segamat, Johor, and now a third-generation Wong Choon Cheh operates his own dream restaurant at Taman KIP.
The 31-year-old chef has been involved in the restaurant business since 2004, when he was still helping out at his mother's porridge business in Desa Aman Puri.
In 2010, Wong started his own restaurant in the same neighbourhood, but after a few years, he decided to move to KIP where he has been operating since 2015.
"We have regular clients who come all the way from different parts of the Klang Valley."
During lunch hours, they come here for the fried claypot porridge served with yam, pork and sliced squid, which is a best seller especially on a hot day. During the weekends, they come back with their families to check out Wong's other specialities.
"This is something that I have inherited from my own grandfather"
Although it may be slightly hard to locate for people who are living in other parts of the Klang Valley, it is value for money. Besides, with Waze these days, it is not difficult to find the place.  
His signature dish worth trying out is Wong's special Claypot Rice Wine Tilapia fish served with clams. "This is something that I have inherited from my own grandfather," he said. "Most of my clients come here for the dish before they like the way the fish is prepared."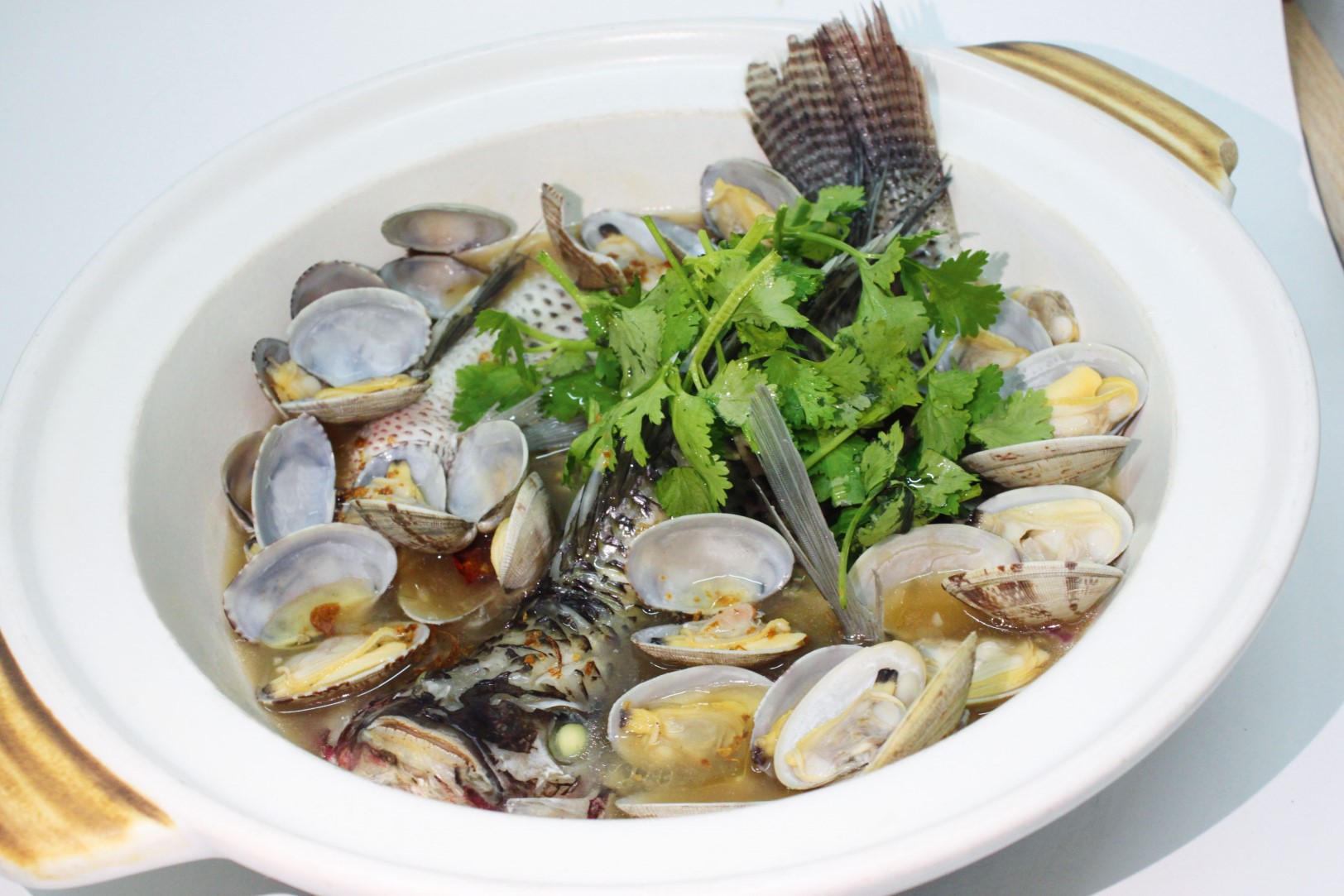 The fish is about RM4 for 100 grams but if served with clams, the whole dish is estimated at RM40 ++.
Wong's Paku Thai Style vegetable salad is another dish that is popular which is served cold with a homemade Thai sauce. "We use ginger flower (bunga Kantan) and lemon grass to prepare the sauce," he said.
There is also the famous chilli prawn taufu from Kuala Selangor which can be served either as steamed or deep fried taufu ala Teochew style. It is slightly spicy, but children, even as young as six years old, love it.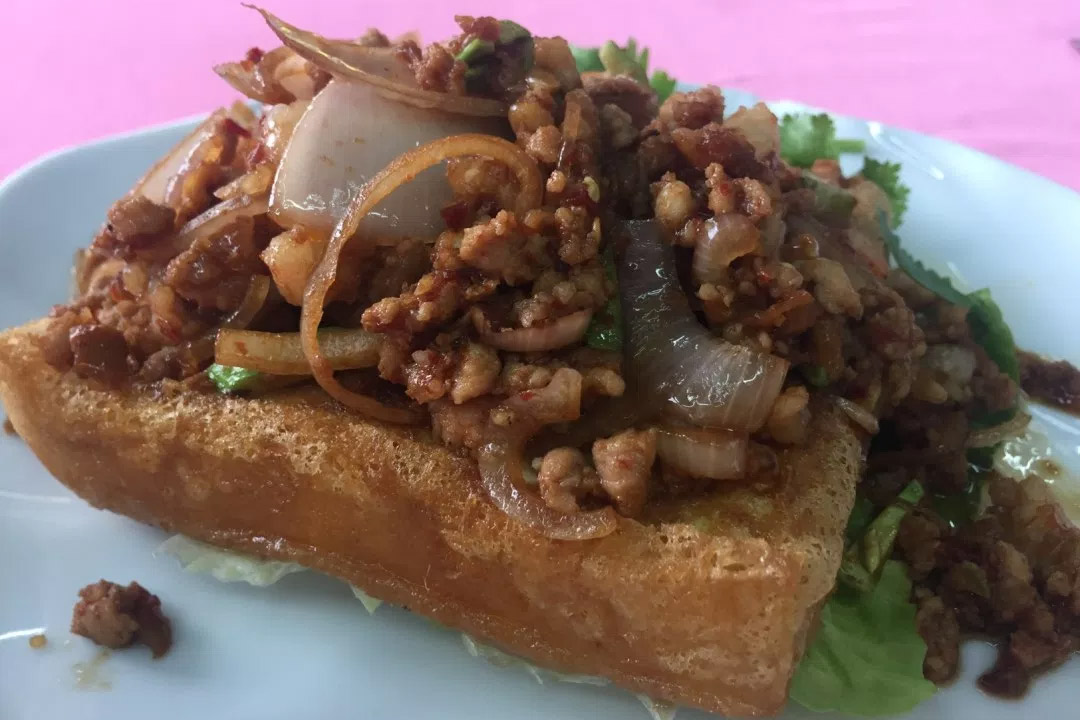 Then there is the sesame chicken which is usually marianated overnight with ginger and salt before it is deepfried and peppered with sesame seeds before it is served to the guests either as half or a full chicken.
Check out their Facebook Xin Xin Yong Hoe for more information. Restaurant Yong Hoe is located at Persiaran KIP Utama, KIP (waze location: https://waze.to/lr/hw2860pkfj) and is open six days a week from 11am – 2.30pm (lunch) and 5.30pm for dinner with a last dish at 9.30pm. They are closed on Mondays.
STEPHEN NG is an ordinary citizen with an avid interest in all sorts of gastronomical delights – Western, Middle Eastern and Asian.