Swordfish Hits KL! Epic Play Packed with Fun, Drama and Gamelan.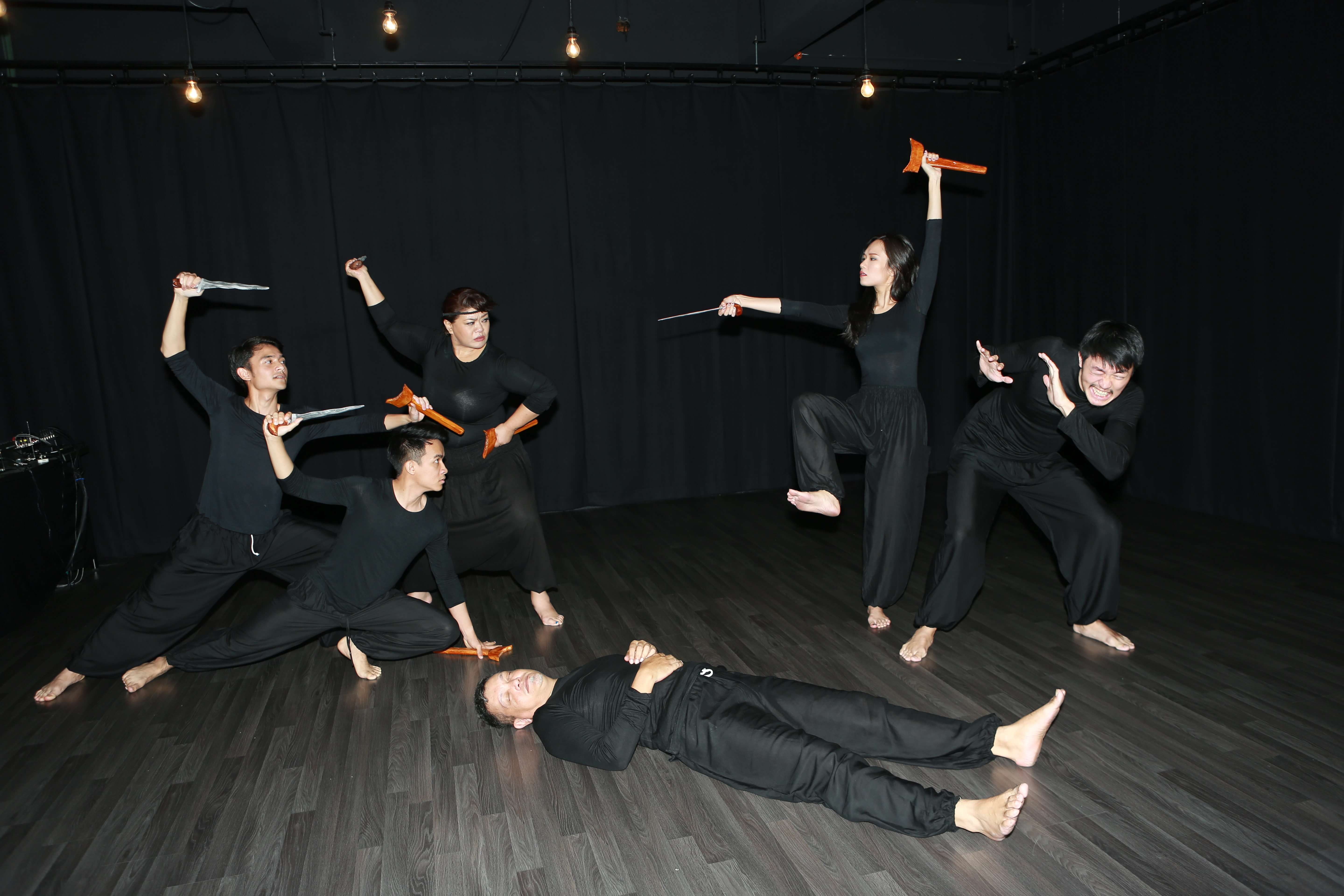 Swordfish + Concubine, an epic production based on the classic Sejarah Melayu (Malay Annals) by Kee Thuan Chye, is set to hit Kuala Lumpur from November 2 to 5.
This lavish and fun-filled piece of theatre, packed with drama, humour, silat and gamelan music performed by the magnificent Rhythm in Bronze, will be staged at Pentas 1 of the Kuala Lumpur Performing Arts Centre (klpac).
The story of ancient Singapura attacked by swordfish until it is saved by a boy, and of a young, smart and spirited concubine sentenced to death by impalement – this is made relevant to Malaysia today.
The play pays tribute to Sejarah Melayu by sharing it with a wider audience, and celebrates Malay culture by drawing from traditional Malay dance and theatre forms like zapin, wayang kulit, kuda kepang, bangsawan, dikir barat, etc. But it is also contemporary in embracing influences from Brecht, Tarantino and contemporary dance.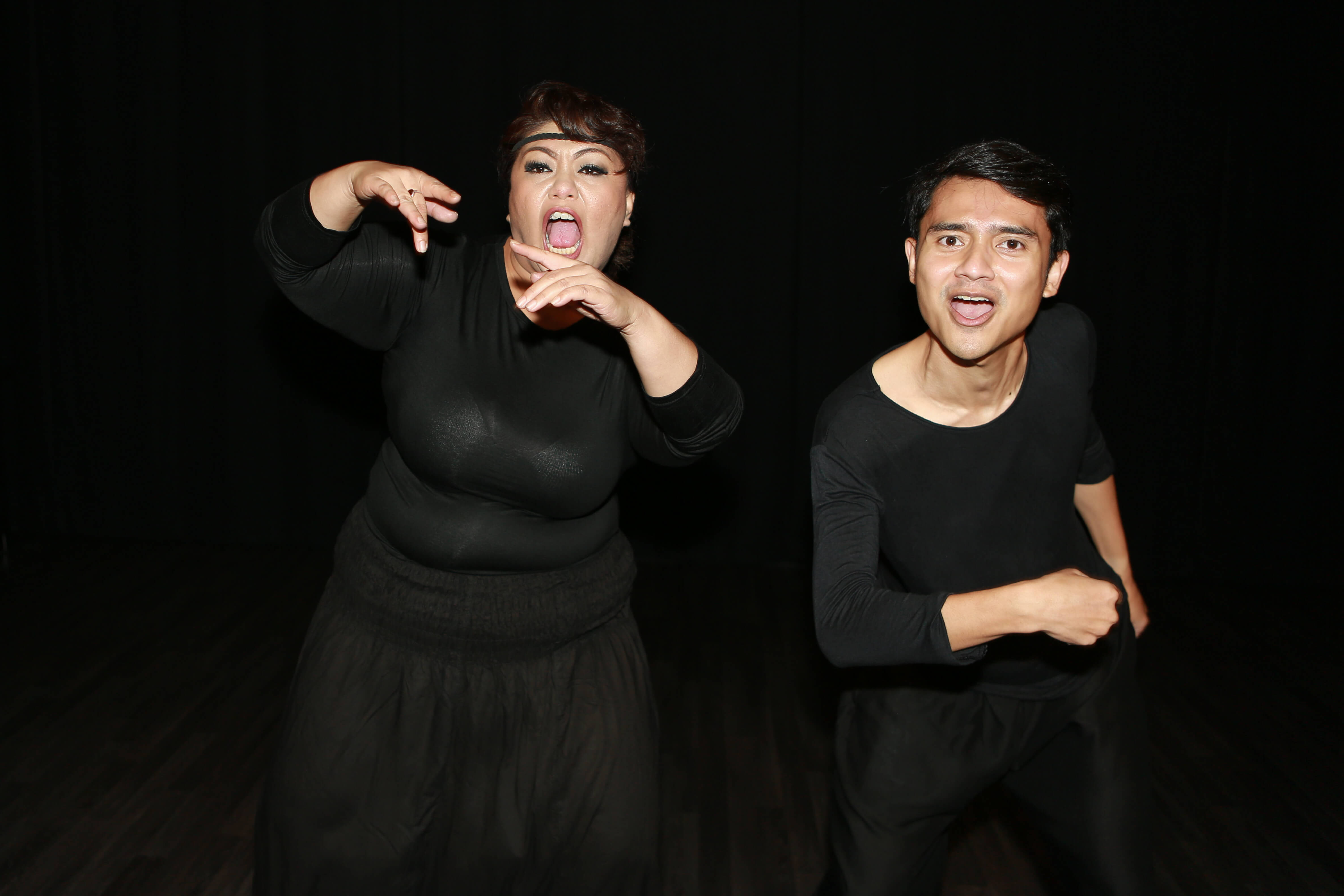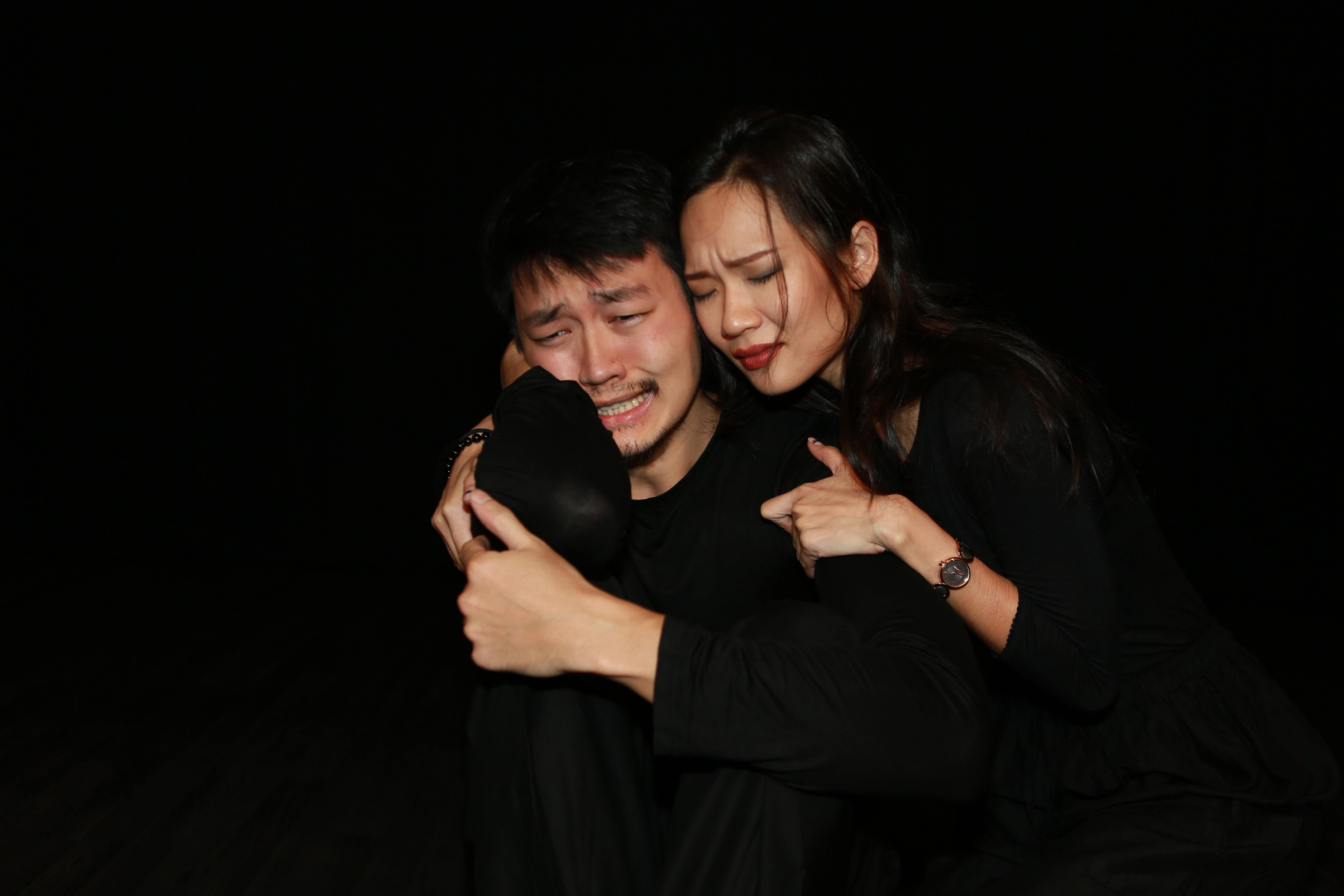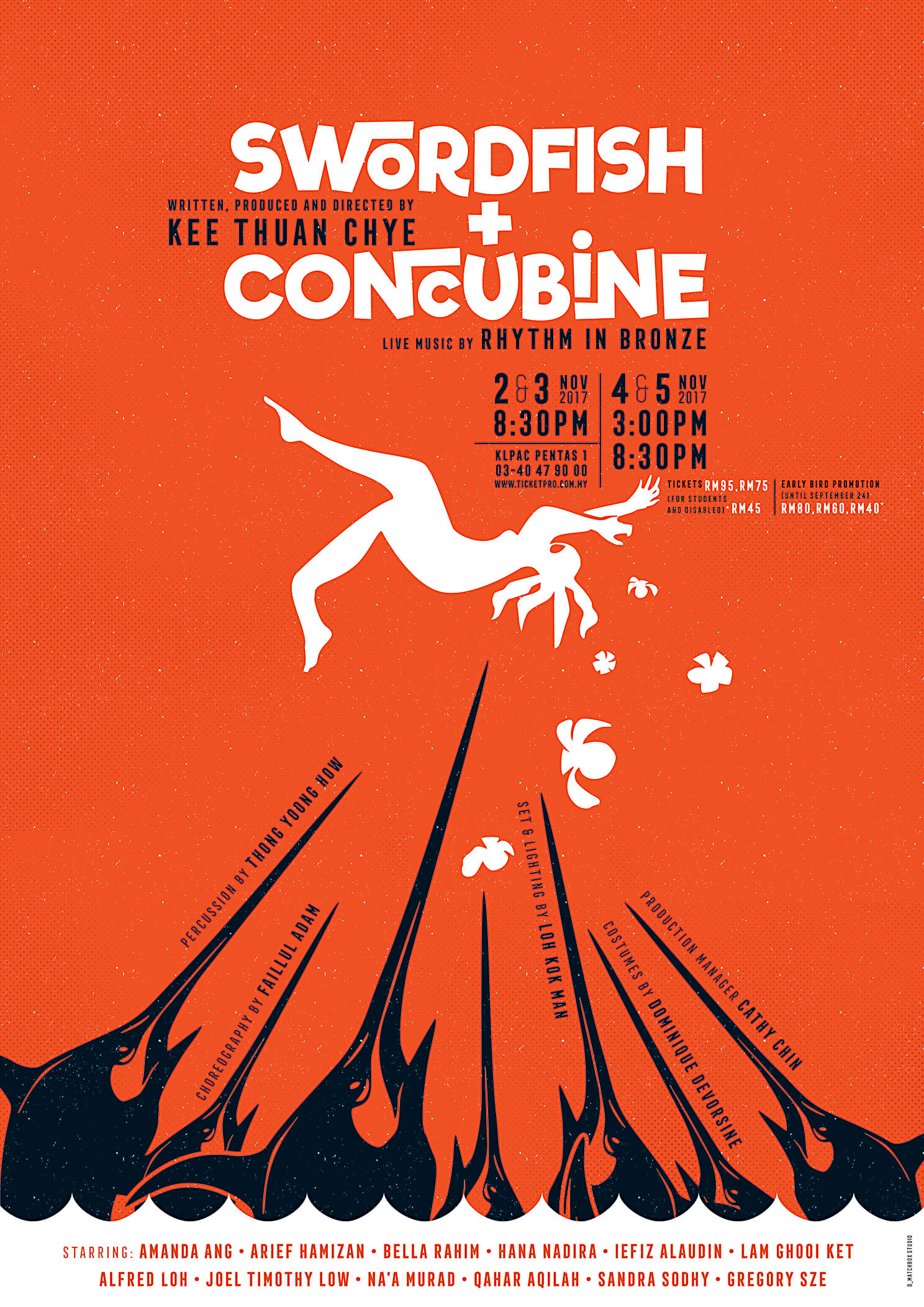 Venue:
KLPac Pentas 1
Showtimes:
Thurs (Nov 2) | 8.30 pm
Fri (Nov 3) | 8.30 pm
Sat (Nov 4) | 3 pm & 8.30 pm
Sun (Nov 5) | 3 pm & 8.30 pm
Ticket Price:
RM 95
RM 75
RM 45 (students & disabled)
Be Part Of The Good Cause!
This production aims to help raise funds for the family of Ooi Eow Jin, the former RTM Orchestra conductor, who is 80 and suffering from Alzheimer's and whose son recently underwent surgery to remove a brain tumour.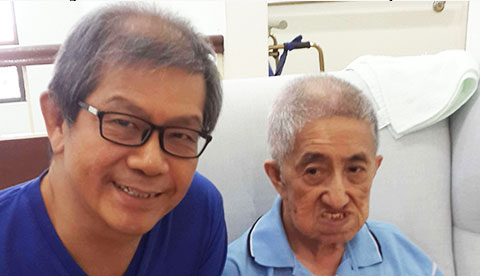 The Dream Cast!
Na'a Murad, Sandra Sodhy, Qahar Aqilah, Alfred Loh,
Hana Nadira, Arief Hamizan, Amanda Ang, Bella Rahim,
Gregory Sze, Iefiz Alaudin, Lam Ghooi Ket and 12-year-old Joel Timothy Low.
In the play, they act, sing, dance and fight. Yes, fight!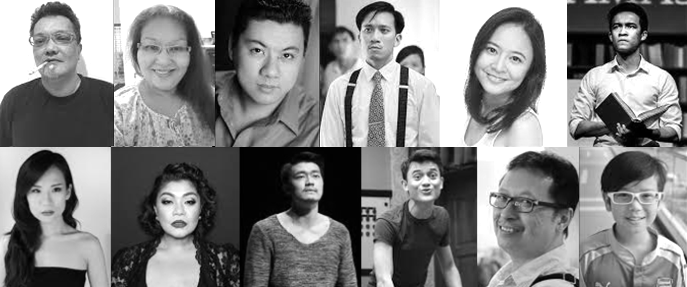 Gamelan Will Rock!
Jillian Ooi, Teuku Umar Ilany, Adilla Fauzi, Amira Farhana,
Muhammad Anas Syafuan, Nur Diyana Nadirah, and
Thong Yoong How are going to rock the house!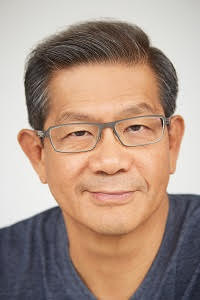 About The Playwright
Kee Thuan Chye is best known for his plays 1984 Here and Now and We Could **** You, Mr Birch.
Both were staged to full houses, respectively in 1985 and 1994.
He has directed a dozen plays for the theatre, and is also an actor of stage and screen.
For more information on Kee, visit here.