Famous SS2 Porridge has a new look, but porridge tastes just as good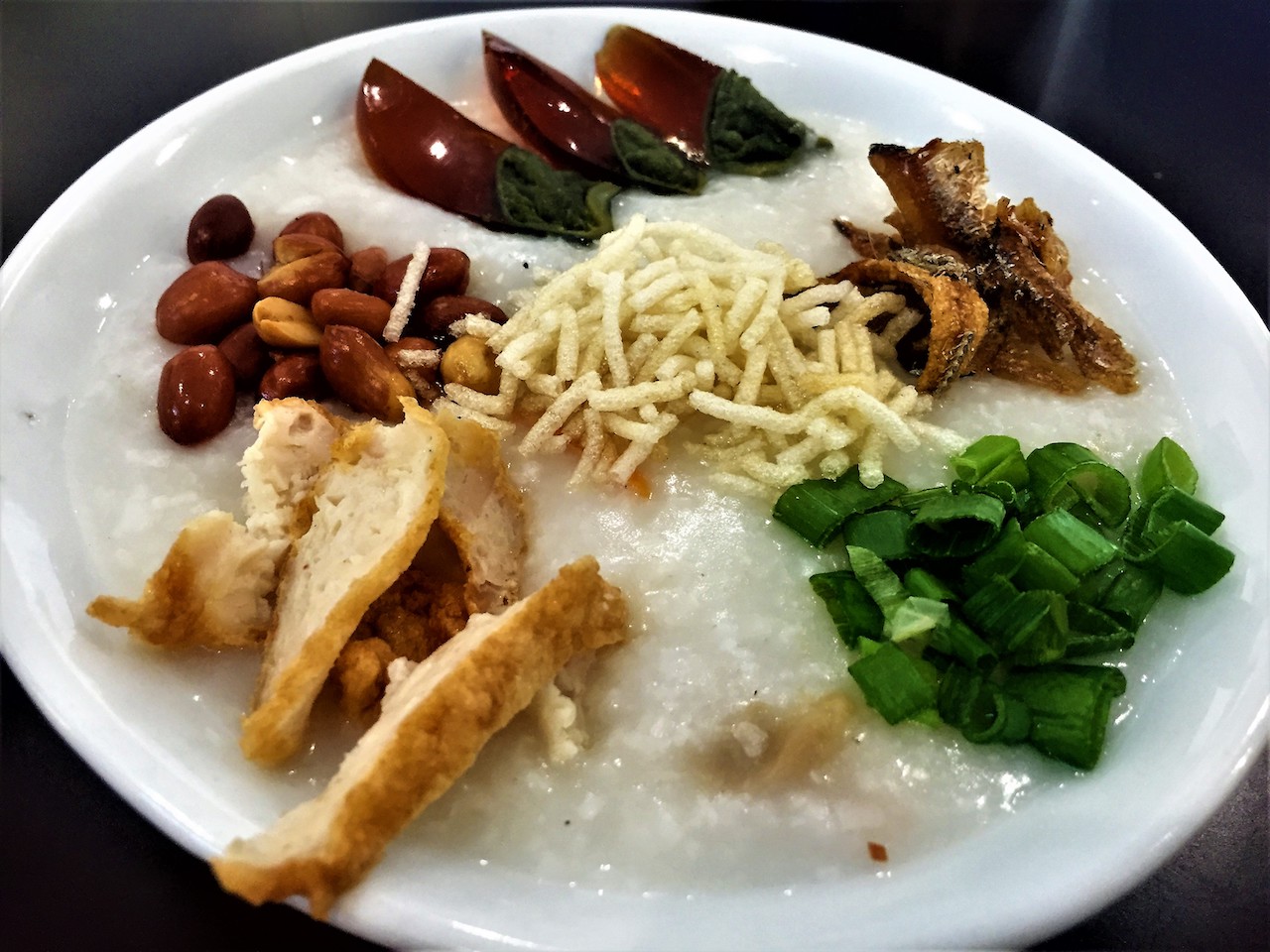 When Alex Lock May Onn started operating his stall in SS2/1 Petaling Jaya more than two decades ago, his wide variety of porridge was one of the most popular ones in the Klang Valley.
He was operating the stall with his wife and younger son, Kenny Lock Weng Heng. After they moved to Kelana Jaya, I lost touch with Lock. Just three months ago, Restoran Kenny's Food Cart was launched in June at Aman Suria Damansara and it has attracted a lot of the old clients.
The son, Kenny still maintains the food cart that was used in SS2 food corner when Alex was operating the stall. Alex has since gone into retirement and Kenny, together with two other partners of the same age, 32, are working hard at building up the business.
When I first met Kenny, he was only 23 years old. He had joined his father's business after finishing his Form Five.
 "My father needs someone in the stall, and I always like to cook," he told me. "I have never regretted doing the business."
I am glad that he is back in business with the porridge served with white snapper, salmon porridge, fried paste, fried fish paste, shredded chicken, chicken breast, minced pork, oyster and peanut.
Their signature dish is still the same Boat Porridge (RM8 a bowl) served with century eggs, peanuts, fried fish paste and ikan bilis, but Kenny has added another two more signature dishes to his repertoire which are really yummy and worth trying – the Lardy rice (RM8 a bowl) and the Cantonese Lao Tze Fun (RM7.50 a bowl). Prices here are between RM7.50-9.50 a bowl.
In 2010, their chicken porridge was only RM3 a bowl and the Boat Porridge was RM4.50 but that was when they were operating from the hawker centre in SS2/1.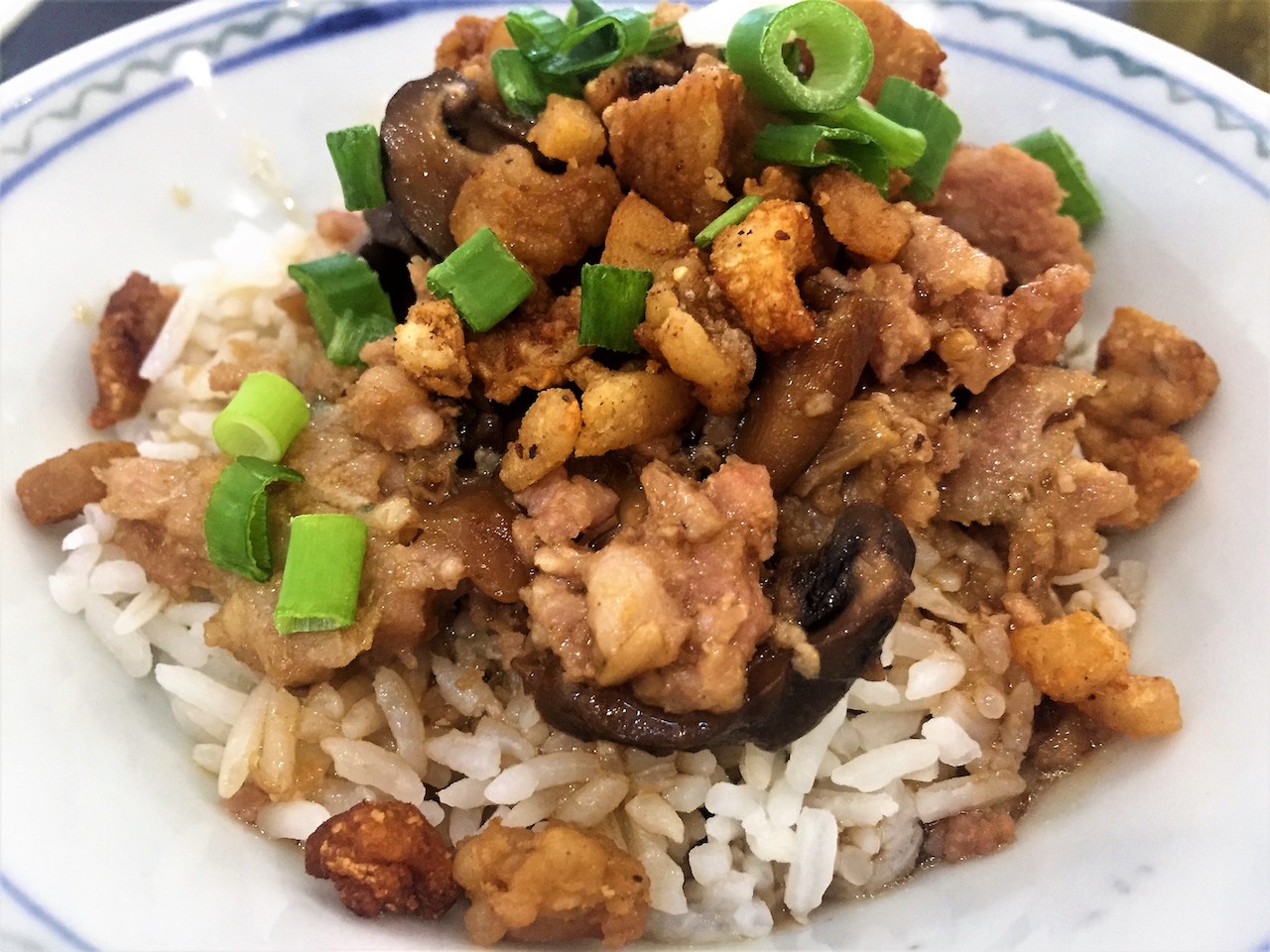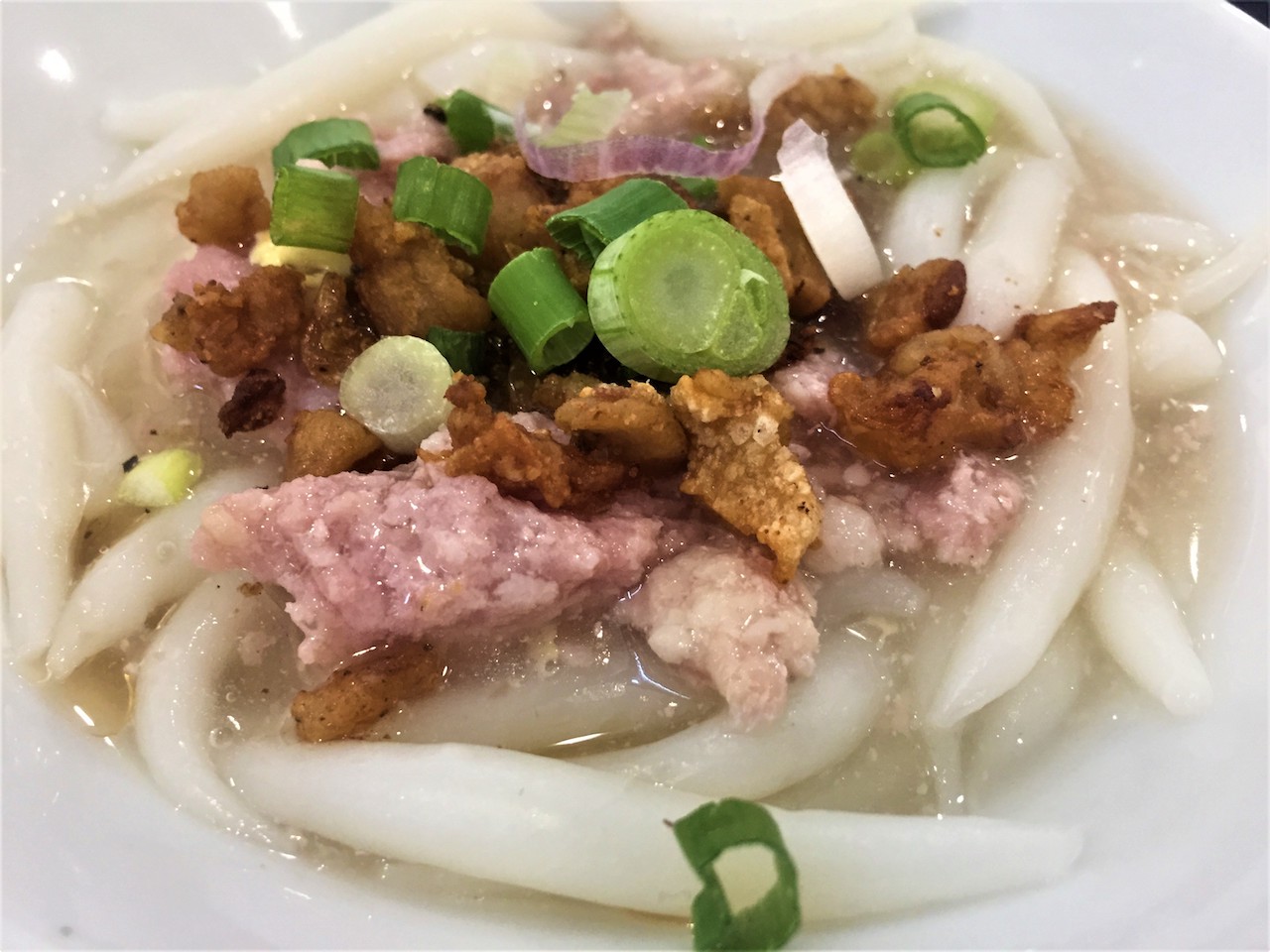 My take on Kenny's Cantonese Lao Tze Fun: Excellent. The Lardy Rice has just sufficient lard to make the rice tastes good, explained business partner, Ivan Teoh.
They also have a wide variety of noodles which Kenny personally cooks for the clients. There is the Sze Chuan Fish Noodles which is served along with some char choy, spring onions, ginger and pepper, and fresh Red Snapper.
Fish Head Meehoon, Fish Paste Noodles, Yee Meen Noodles served with shredded chicken meat and SS2 Cantonese Noodles are also still available.
Kenny's Food Cart is now a partnership between Kenny and Ivan Teoh. Their restaurant is located at
K-G-11, Jalan PJU 1/43, Aman Suria Damansara, Petaling Jaya.
Tel: 016-3755304.
Open: 11.30am to 2.30pm, 6pm to 10pm. Closed on Mondays
STEPHEN NG is an ordinary citizen with an avid interest in all sorts of gastronomical delights – Western, Middle Eastern and Asian.