Have you tasted Ayam Panggang Kenyalang in Seremban?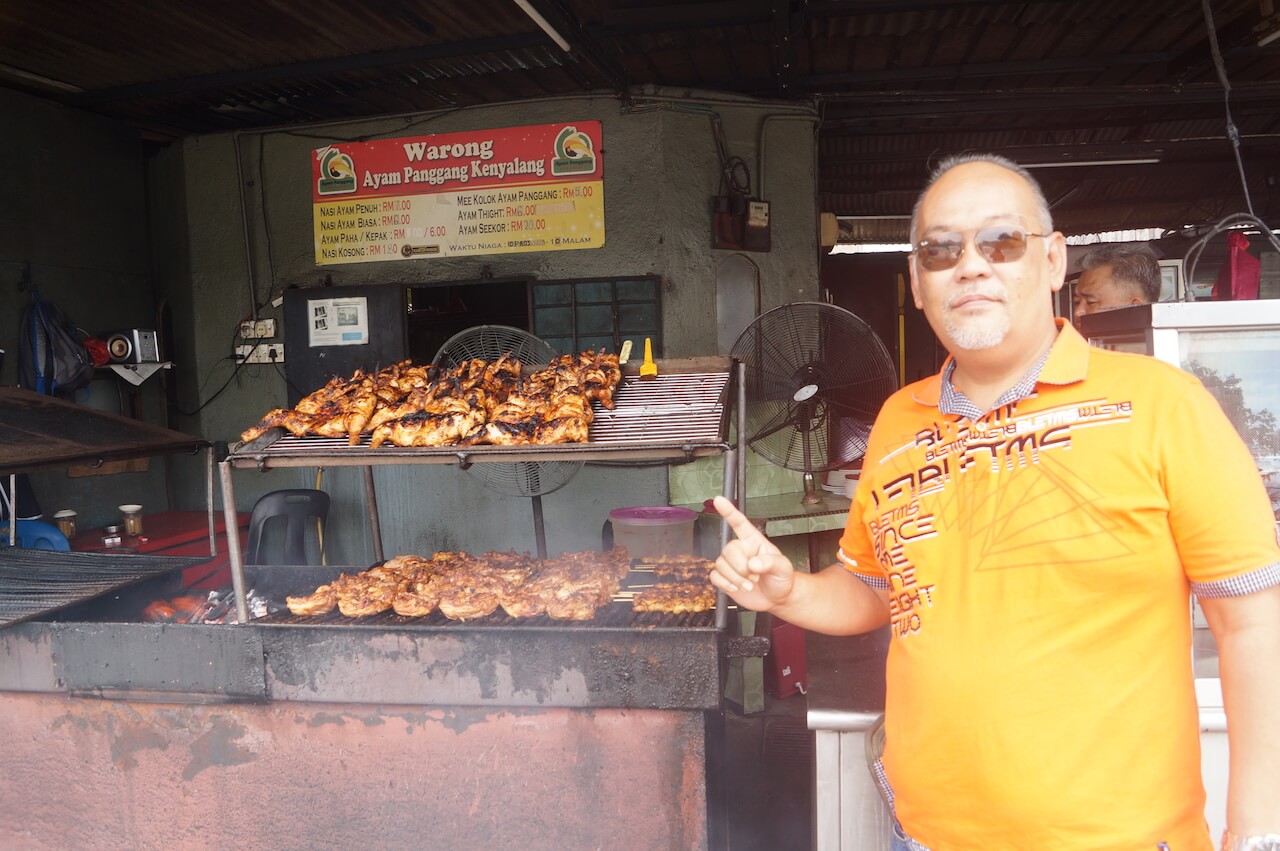 A weekend's trip to Seremban with the kids to visit the Jelita ostrich farm, without checking out all the good food that Seremban town has to offer, is simply unthinkable.
Most people can think of the usual stuff like siew pow, beef noodle, roast duck and so on, but what about Ayam Panggang Kenyalang on the way to the ostrich farm?
Call it a "birdy" holiday, whatever, but since it is halal, everyone can enjoy the grilled chicken for which Awang Putra Tamam, 46, is famous for is sold at a stall along Jalan Jelebu, Seremban. This road leads to the LEKAS Highway. Awang has been operating the stall since 2004.
And, coincidentally, it is named Warong Ayam Panggang Kenyalang, which comes from the colloquial name for Sarawak, "Bumi Kenyalang." The Kenyalang is the hornbills.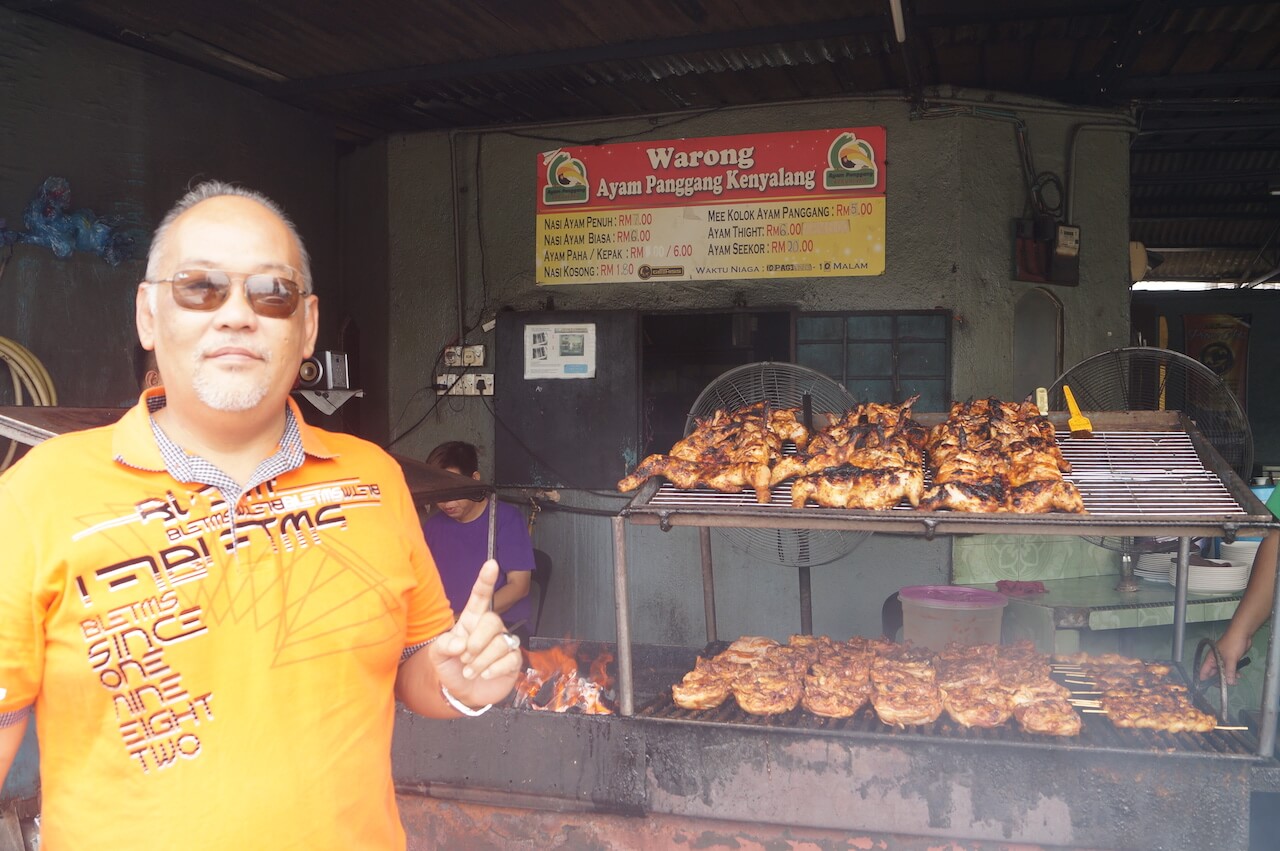 Hailing from Miri, Sarawak, the father of three grown-ups used to sell about 50 birds a day, but now, the number can reach 100 on good days.
The prices are also reasonable. A whole chicken is RM20, half a chicken is RM11.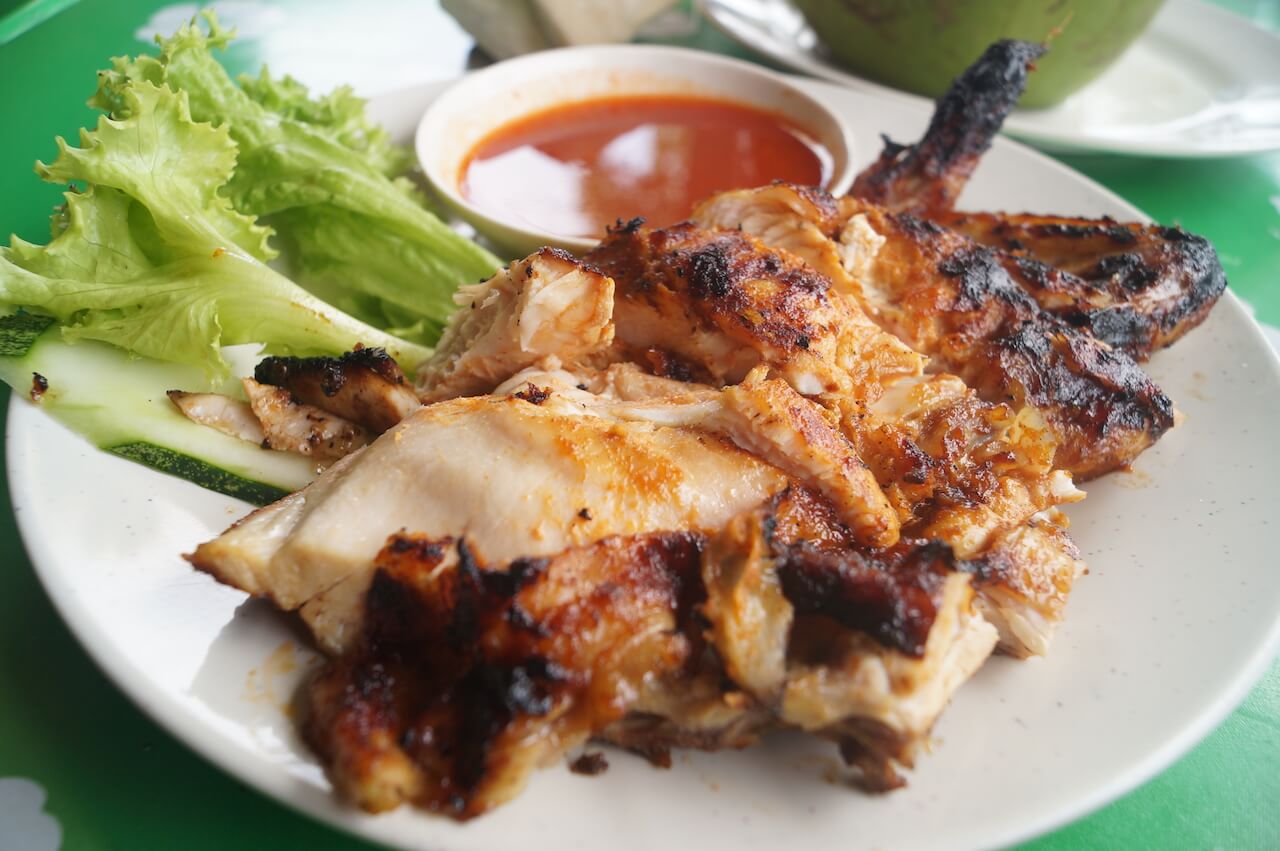 Prior to this, he was operating from his stall in Rembau. When he shifted to this outlet, located just some 500m from the junction between Jalan Ampangan and Jalan Pantai, his loyal customers have followed him.
It draws quite a crowd especially during lunch hours. Day trippers from Kuala Lumpur and Petaling Jaya do buy a whole chicken back home, after they have tasted Awang's sauce here.
His chicken is grilled over charcoal for a good 45 minutes and it comes with a specially concocted sauce that makes the chicken taste good, especially since he selects only chickens which are three kilogrammes and below.
"The meat of younger birds is usually sweeter," he quipped.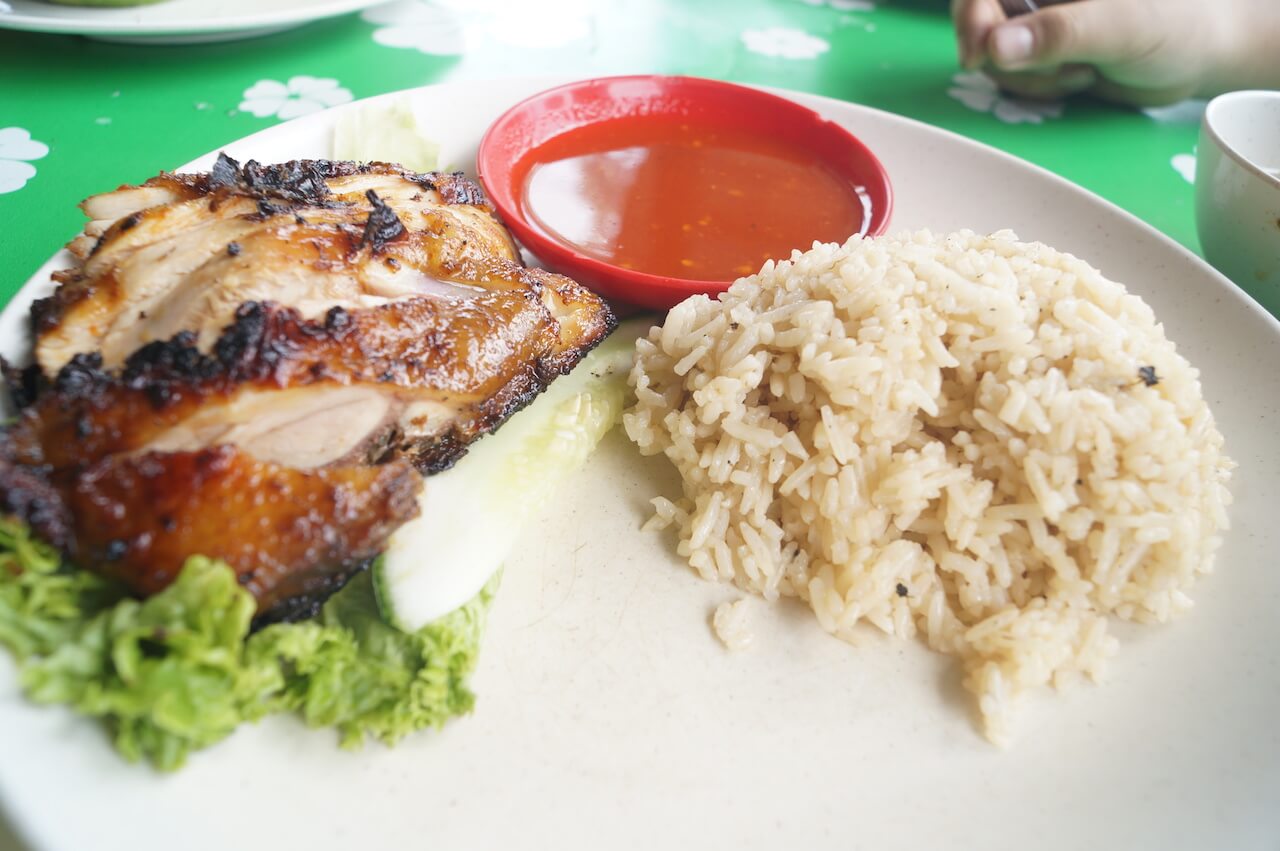 The chicken can be served either with rice or noodles. The chicken rice is normally priced between RM6 for an ordinary plate to a quarter chicken served with rice at RM7.For those who love the Sarawak style "Mee Kolok", Awang too has his version with strips of ayam panggang as well.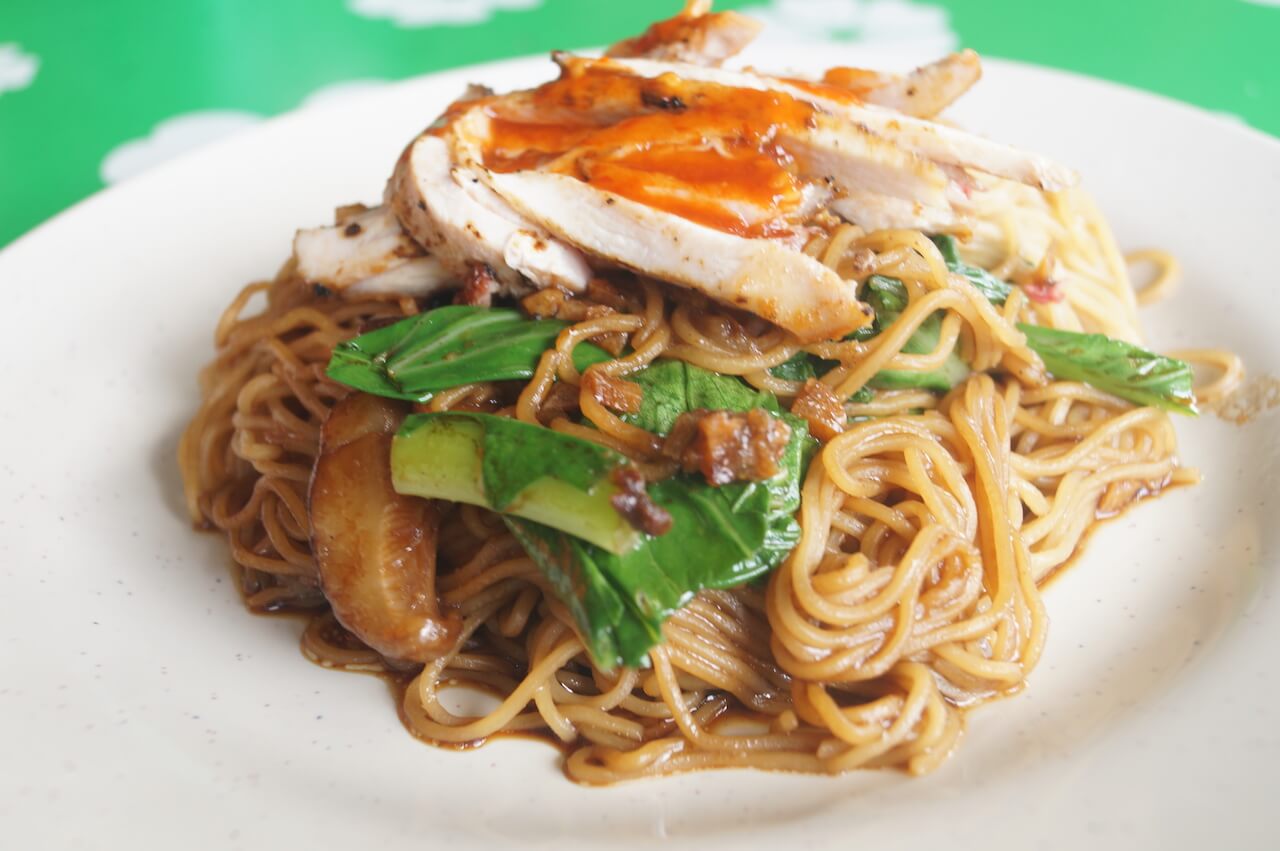 To find the place, one has to really use the Waze or Google Map, as it is easy to miss the Kenyalang signboard. There are several other stalls along the same stretch of road, but we only know this one to be good.
Read also our two other write-ups on where to eat in Seremban: Seremban Seafood Village and Lucky King Bun Restaurant. More to come.
Warong Ayam Panggang Kenyalang
is located at Batu 2 Jalan Pantai, Ampangan, Seremban 70400 Negeri Sembilan.
Tel/ Whatsapp:
012-284 8086 or +60 17-213 5549
Business hours:
10am – 10pm (seven days a week)
STEPHEN NG is an ordinary citizen with an avid interest in all sorts of gastronomical delights – Western, Middle Eastern and Asian.