Stretch Your Money Even Further With Alliance SavePlus' high interest rate
Managing and saving your money is crucial to long-term financial health and personal well-being.
The recent Overnight Policy Rate (OPR) hike by Bank Negara Malaysia is especially good news to the man on the street, as many banks have revised their interest rates upwards, resulting in higher profits in savings. High interest rates equal higher returns for every Ringgit that you save.
There are also other aspects to consider, such as the flexibility to access your money without compromising the interest earned.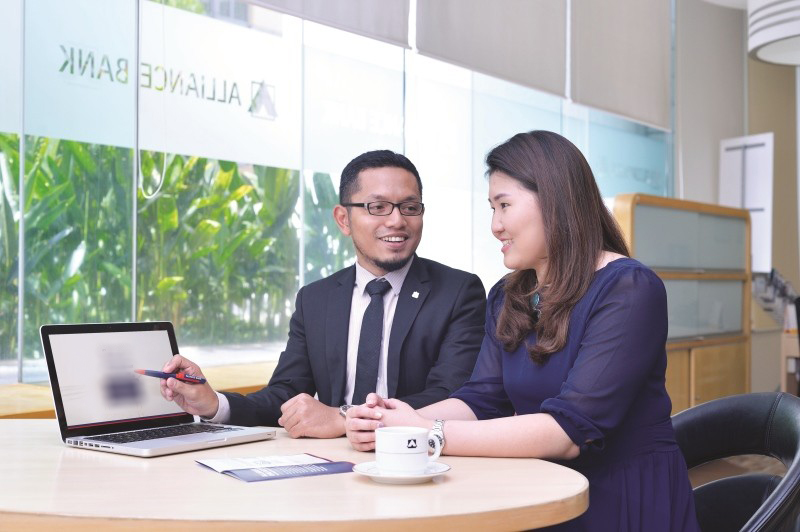 A high-interest, liquid option
The Alliance SavePlus Account now offers up to 3.5% per annum on your total balance. This is 25 basis points more than the average current or savings account in Malaysia, and higher than a one-month fixed deposit board rate.
With the Alliance SavePlus Account, you don't have to worry about incurring penalties for early withdrawals as it offers you unlimited access to your money anytime, anywhere.
On top of that, you get to enjoy waiver on transaction fees when you save with Alliance SavePlus Account. All you have to do is maintain a minimum of RM10,000 in the account and voila, you can perform fund transfers and ATM withdrawals for free!
For a better idea on how Alliance SavePlus works, let's take a look at the following table:
| Total Account Balance in Alliance SavePlus Account | Benefits |
| --- | --- |
| RM0 – RM20,000 | No transaction fees* |
| RM20,001 – RM100,000 | 1.8% per annum interest rate + no transaction fees |
| Above RM100,000 | 3.5% per annum interest rate + no transaction fees |
* Terms and conditions apply.
Source: Alliance Bank
How the Alliance SavePlus Account works
Helping you achieve your financial goals
It is important to choose a bank account that matches your savings goals, and the Alliance SavePlus is one such no-frills bank account.
It lets you enjoy great returns on your money and the flexibility to withdraw your cash in case of emergencies.
The Alliance SavePlus Account is open to all Malaysians, permanent residents and non-residents of Malaysia aged 18 years old and above. Existing Alliance Bank current/savings account holders with online banking facilities may log on to allianceonline to easily open your Alliance SavePlus Account.
For more information on how to apply for an Alliance SavePlus Account, please visit www.alliancebank.com.my, drop by any of our nearest branches or get in touch with our Contact Centre at 03-5516 9988.