James Blunt rose to fame with the release of his internationally acclaimed debut album 'Back to Bedlam', achieving worldwide fame with songs like, 'You're Beautiful', 'Goodbye My Lover'.
This album sold over 11 million copies worldwide, topping UK Album Chart and peaked #2 in the US and was one of the best-selling album in the UK in 2000.
This success also granted this singer-songwriter, numerous awards and recognitions such as like two British Awards, MTV Video Awards, Ivor Novello Awards, 5 Grammy Award nominations.
With the success of his debut album, he went on to release 3 multi- platinum selling albums; All The Lost Souls, Some Kind if Trouble and Moon Landing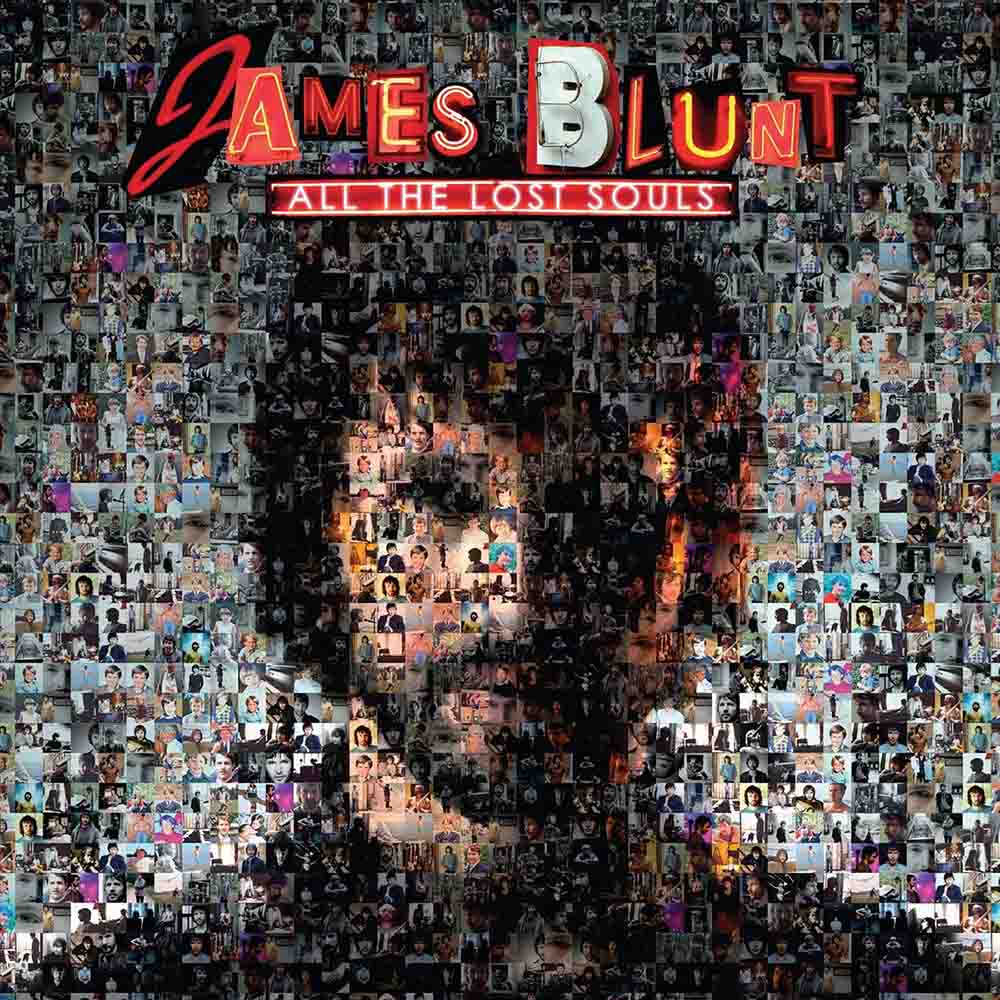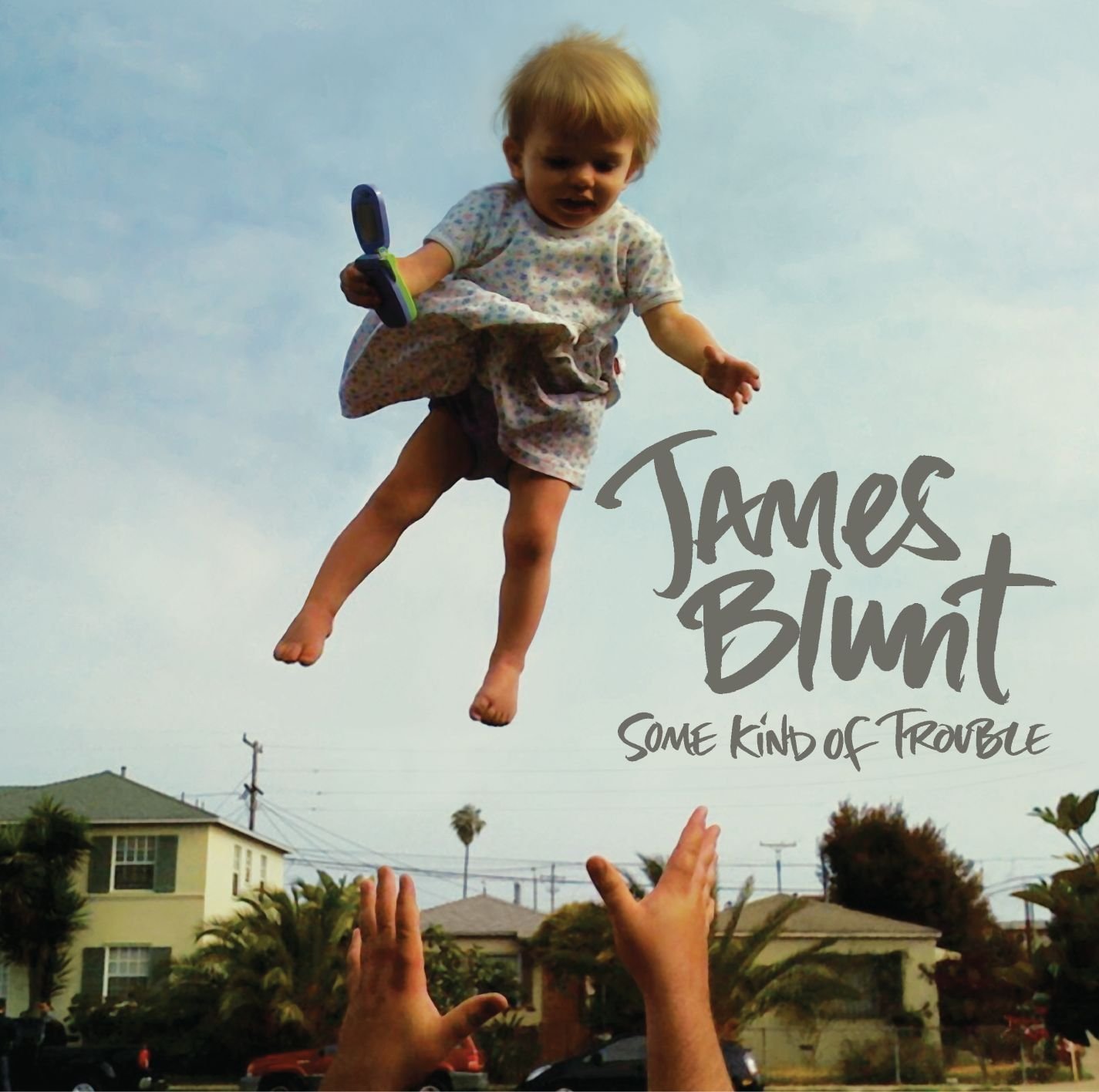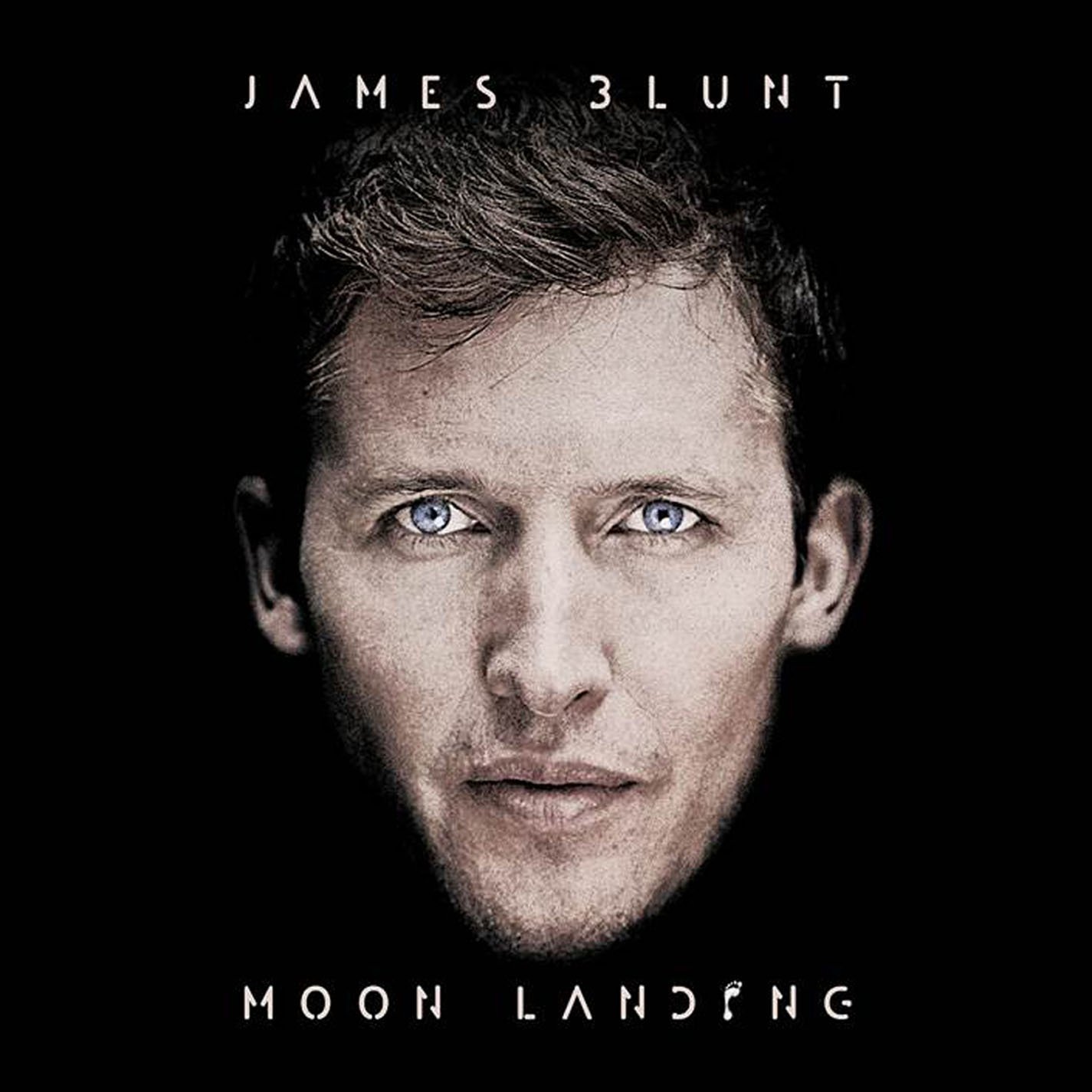 James released his fifth studio album The Afterlove in March 2017. In this album, James worked with a wide range of talent including Ed Sheeran, Ryan Tedder from One Republic and Johnny McDaid from Snow Patrol
The first single 'Love Me Better' is a new light, thanks in part to Ryan Tedder's fresh and modern pop production, and the lyrics combine a heartfelt poignancy along with touches of Blunt's classic, self-deprecating humour.
James is currently on The Afterlove World Tour across Europe and Asia Pacific, after touring and opening for Ed Sheeran's North America Tour.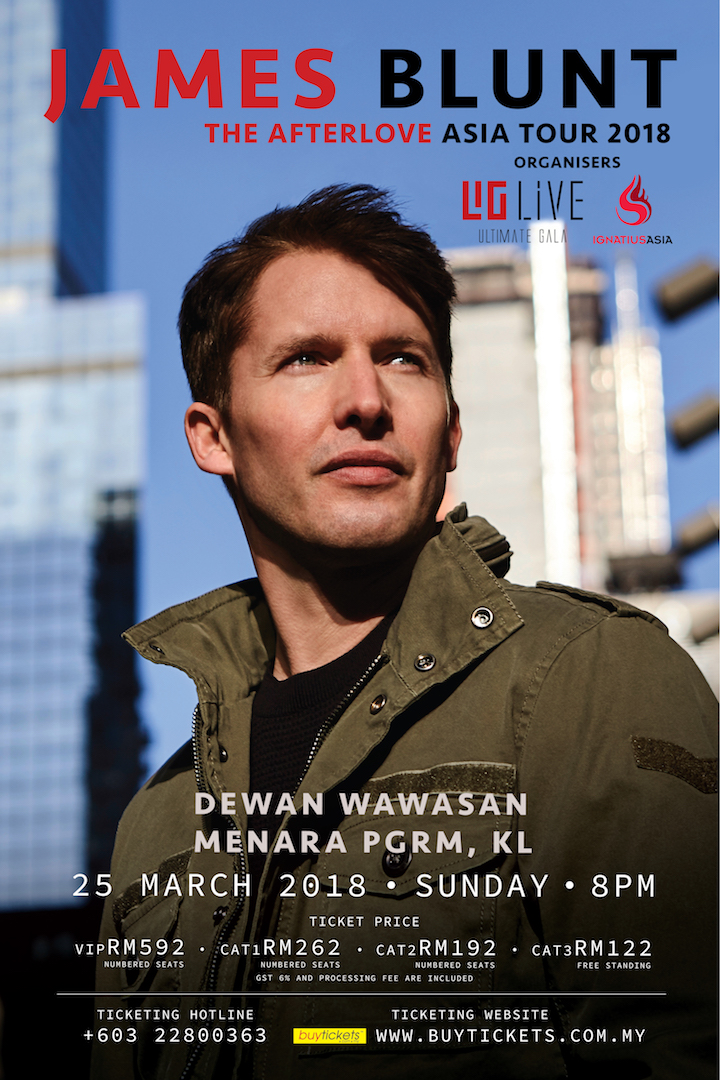 James will be performing for the very first time in Malaysia, bringing his The Afterlove tour to his Malaysian fans
Date : Sunday, 25th March 2018
Venue : Dewan Wawasan PGRM, Cheras
Time : 8pm