Patrick Goi is a man of many talents. As the founder and managing PANGOI, Goi is also an accomplished chef and a ballroom dancer. He too is a recognised sommelier.
After nine years of working in a fashion and beauty retail industry, Goi decided that the time has come for him to set out on his own.
Known for his infectious energy, the affable Goi set up PANGOI Group Sdn Bhd in 2014 with the aim to redefine the world of fashion via its flagship brand name 'PANGOI'.
As the founder of PANGOI, Goi's primary responsibility is to expand the group's market in Malaysia and beyond particularly the Asia Pacific and Middle-East.
'Specifically, I make sure that we maintain a good rapport with our existing and potential clients and principle. I also head the research team, where we look into the demands and needs of our customers. Besides that, I guide and train my marketing team."
Managing a new company in a highly competitive environment may sound daunting to some but Goi embraces all these head-on.
He noted that the toughest part of managing PANGOI is the fact that the industry itself is highly competitive.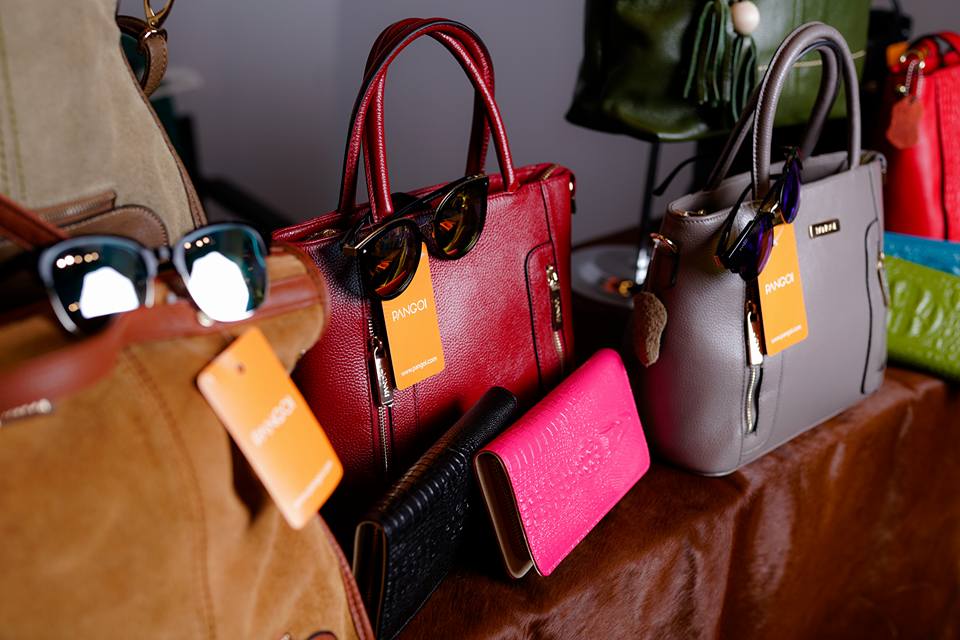 "New products are being launched almost on a day-to-day basis, which means I have to be on my toes all the time in order to be updated on the latest trends, which will help me reach out to the customers more effectively," he explained.
Goi has been working very hard in the past to learn more about the inner dealings of the industry so much so he has picked communication and networking skills.
"It helps with my confidence and I am now very motivated to make it big for my brand. Working in the marketing line has also taught me to be creative and innovative to reach out to the customers. Most importantly, it has taught me that the key to success is always to have a good attitude," he acknowledged.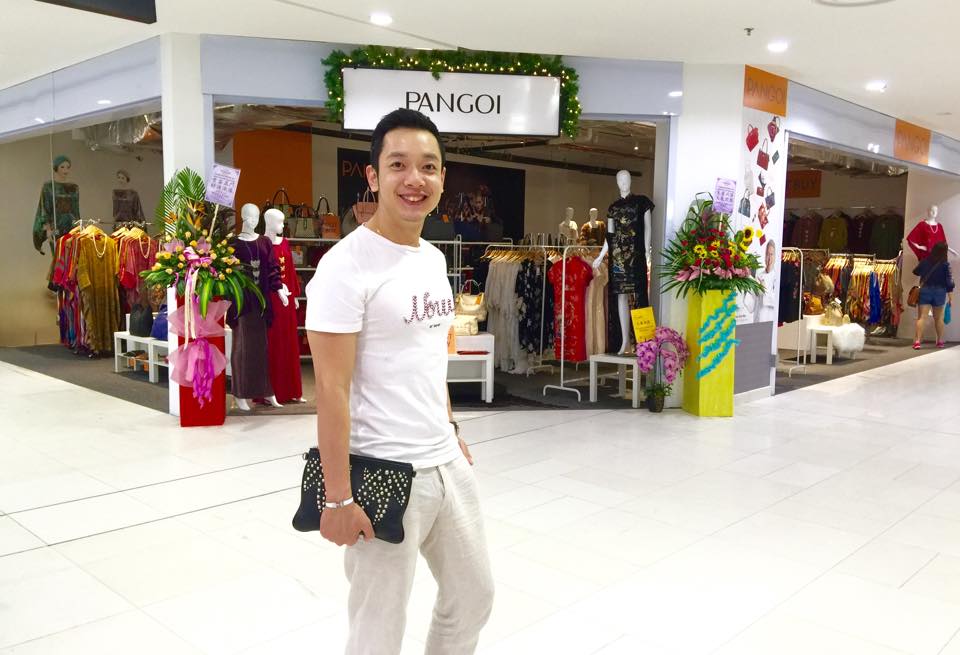 Born in Bukit Mertajam, Goi made the bold decision to leave the comforts of home for Kuala Lumpur at the tender age of 17 despite objections from his family.
"It wasn't easy and I knew that. So even though I started from the very bottom of the ladder, I was still optimistic and motivated," he recalled.
He reminisced the long hours he spent as a part-time promoter for different beauty products.
"It was tiring working and studying for my Diploma at the same time but it was worth it. As soon as I completed my studies, I began working at a department store,' said Goi.
It was not long before he was promoted to a department manager position and Goi was only 21 years old.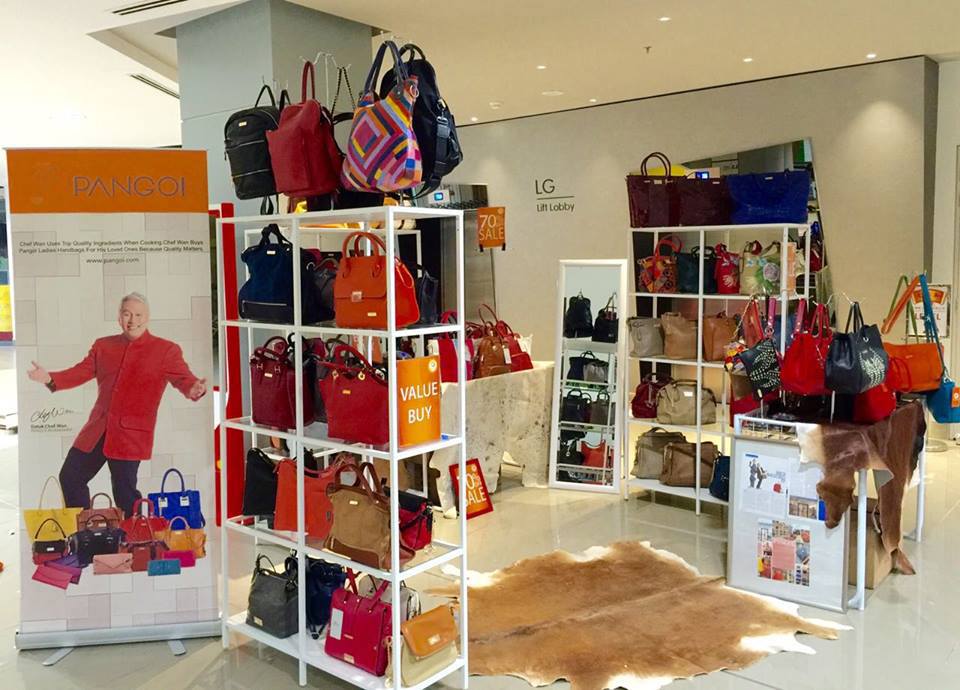 "And I did not stop there. I knew that I had to do more so when I chose to continue my studies, I moved to the beauty and cosmetics industry as an assistant marketing manager for Total Image," he shared.
This decision, he explained, did not only offer better career prospects but allowed him to work during the day and attend his classes in the evening.
When he completed his double degree in Economics and Business Management from the University of Greenwich, Goi found himself already in love with the fashion industry.
That was how his relationship with Alfio Raldo began.
"My first week on the job at Alfio Raldo was the longest and most tiring week of my life. I felt nervous to start a new chapter but at the same time, motivated to hold such a great responsibility in the company,' he said.
Despite being new, his driven personality soon proved him to be a fast learner.
"It has always been about the end results for me and I make sure to put my skills to great use."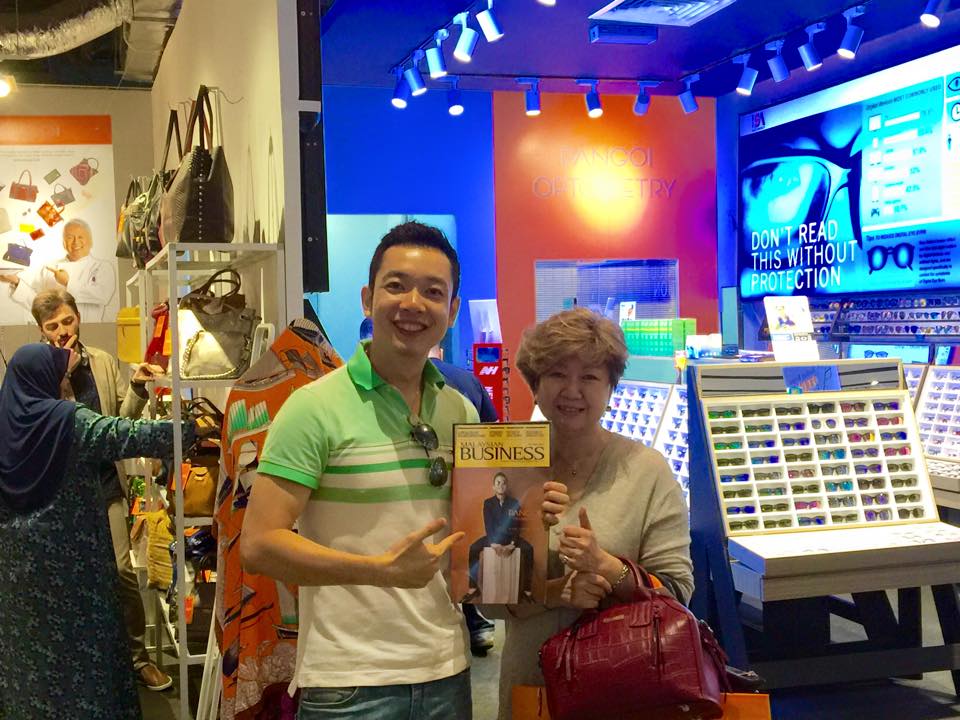 The strategy proved to be fruitful. Within the first three months working for the company, Goi succeeded in getting the products listed on permanent counters in several department stores. How did he achieve the feat in such a short span of time?
"Persistence, persistence and persistence," he shared with a laugh.
On a personal note, Goi still finds time to pursue his other interests.
"I love to cook and even participated in a cooking show on 8TV entitled Hot Chef. I am also a Latin dancer and have taken part in international ballroom competition overseas representing Malaysia!"
"When I am not cooking or dancing, I like to watch movies and listen to music. When I feel like breaking into a sweat, I find squash a great way to keep healthy."
That certainly doesn't mean that he is at the height of his potentials.
With a prospective MBA and a successful local fashion brand slowly making its way into the international market within the next five years, he has quite a journey of self-discovery waiting for him.
Key values that the company promotes include honesty, passion, results-driven, effective communication and sharing of knowledge and expertise.
"It is essential for our staff to uphold these values in order for us to achieve our collective goal."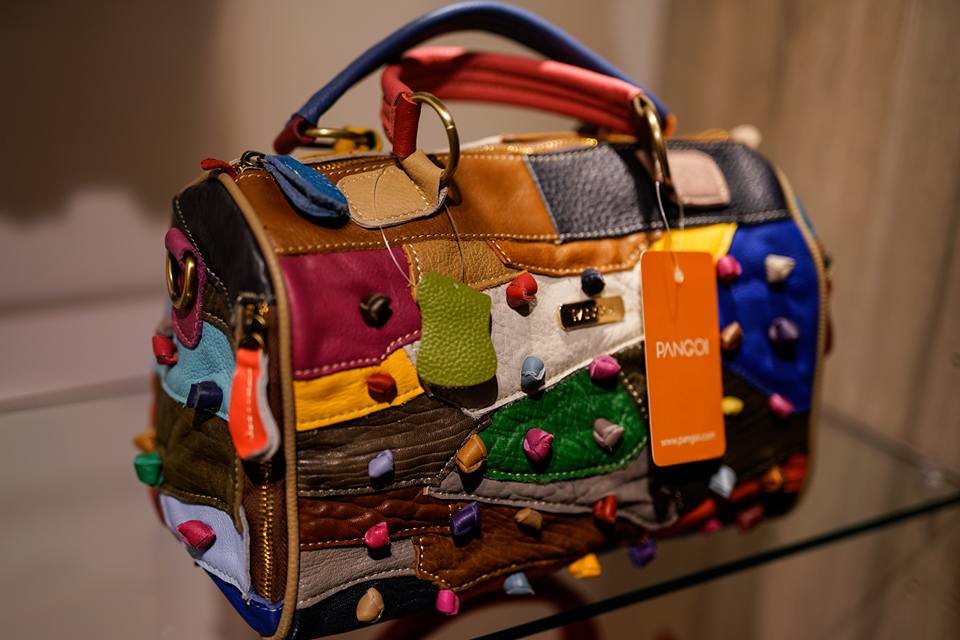 PANGOI Group Sdn Bhd was established in 2014 by Patrick Goi, who is also its managing director.
Riding on its founder's vast experience in the retail industry, the company dabbles primarily in leather lifestyle products and merchandises.
Although a new player, the company strives to maintain the highest standards of materials and workmanship. PANGOI remains committed to carefully upholding the principles of quality and integrity that define the company.
The company's products represent the unique combination of Malaysian culture and attitude, and superior product quality and durability as well as its commitment to world class customer service.
Today, the company is carrying its own brand, PANGOI, which aims to fulfil women's desires to own a high quality yet affordably priced handbags, wallets and purses.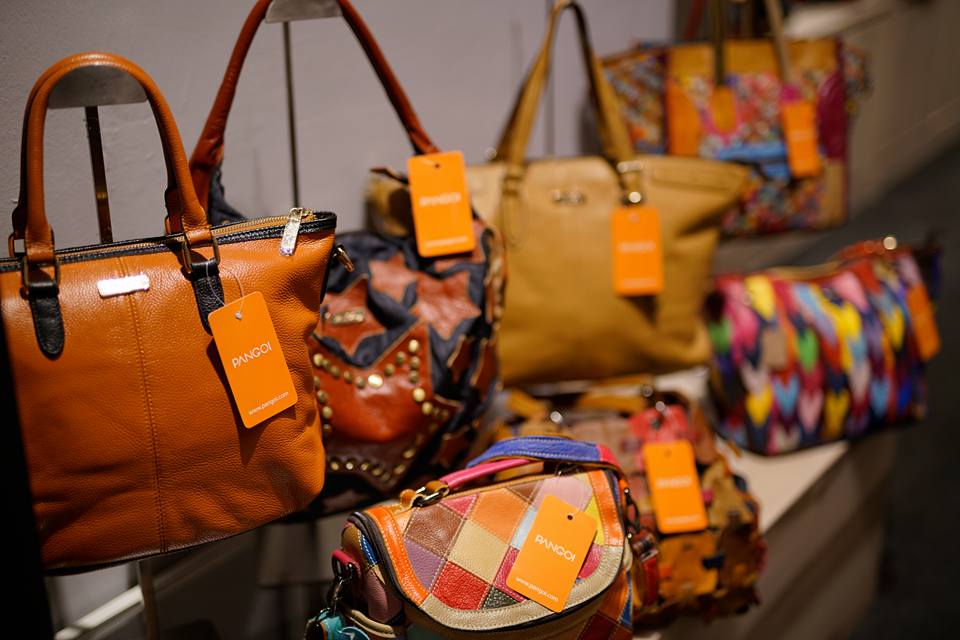 For that, PANGOI creates fresh new looks to appeal to modern women not only in Malaysia but also across the region from Australia to the Middle East.
Goi is engaging designers from Australia, Indonesia and Dubai to design and produce PANGOI handbags and purses where rich details are paired with high technical innovation.
Today, PANGOI products are available at its six outlets in Malaysia. It also is opening its first international outlet in Istanbul soon. Plans are afoot to have more outlets in Malaysia and abroad.
To ensure that all will be able to enjoy his handbags, Goi has also introduced PG for PANGOI, a much more affordable line that encapsulates PANGOI's elegant and upscale designs.
The intention of this line was to make inexpensive fashion available for all.