KUALA LUMPUR, 19 March 2018 – Invest Selangor Berhad today announced that the Selangor International Business Summit series is back for its second edition this year, following its astounding success in 2017, which saw a total of 22, 000 visitors and generated RM 204.2 million in transaction value. SIBS 2018 is set to run for 10 days, from 6 – 16 September 2018, at Malaysia International Trade & Exhibition Centre (MITEC).
It will feature three main events as follow:
Selangor International Expo 2018: 4th edition | 6 – 9 September 2018
Selangor-ASEAN Business Conference 2018: 2nd edition | 6 – 7 September 2018
Selangor Smart City & Digital Economy Convention 2018: formerly known as the Smart City International Convention | 13 – 15 September 2018
"We are honoured that SIBS 2018 has received formal endorsement from MATRADE, and that Malaysia Airlines Berhad is onboard as the summit's official airline partner. Also strongly supporting us this year are 19 partners, to date, from local and international business chambers and councils"
, said Yang Berhormat Dato' Teng Chang Khim, Senior Executive Councillor of the State Government of Selangor, during the Official Launch of SIBS 2018 today.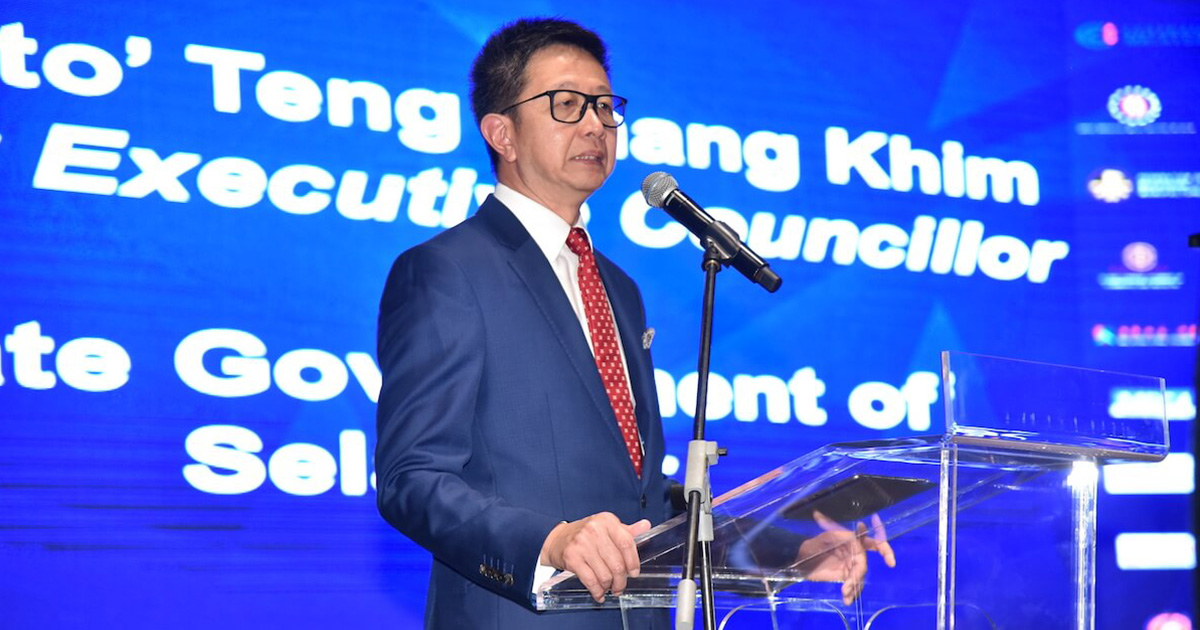 "In the wake of the current global economic situation, it is imperative for ASEAN countries to operate as a united community, in support of each other. As the Gateway to ASEAN, Selangor will act as a centre-point that hosts and connects a rich network of trade industry players globally, by leveraging a solid platform like SIBS 2018", Teng further adds.
"Invest Selangor Berhad is proud to organise an event of such positive magnitude, as part of its efforts to position Selangor as a global trading hub and a significant gateway to ASEAN for domestic and international businesses"
said Yang Berbahagia Dato' Hasan Azhari Haji Idris, Chief Executive Officer of Invest Selangor Berhad. He further added that SIBS 2018 is set to generate lucrative business opportunities and partnerships, as well as provide exposure of the latest technological developments globally.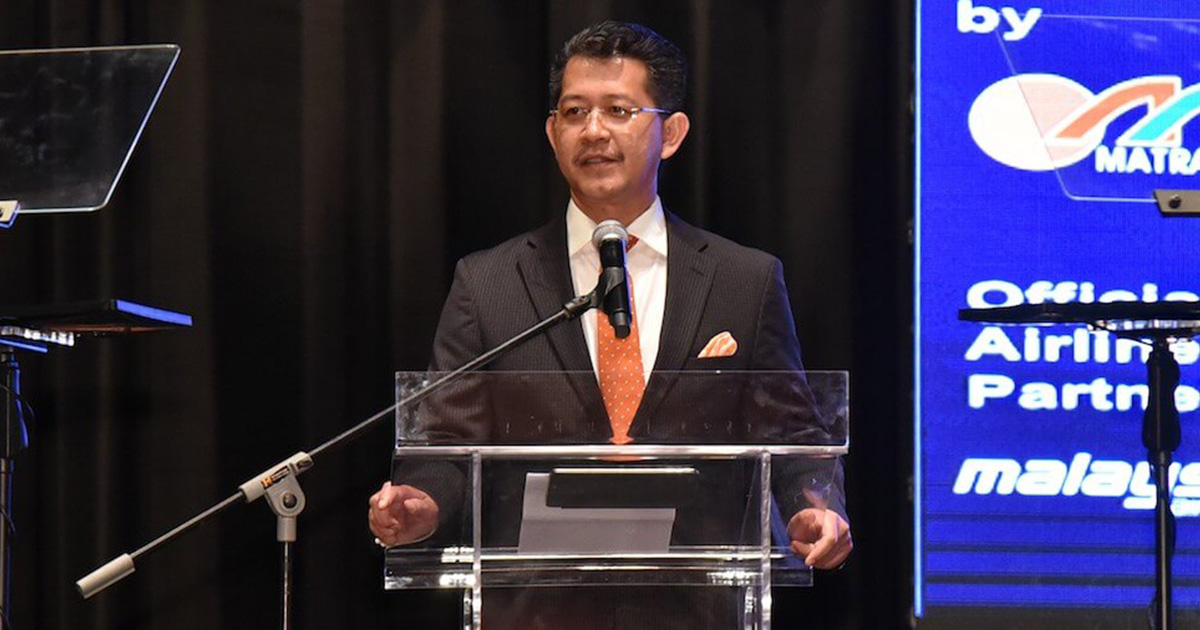 The summit series will continue to adopt a highly focused and result oriented setting. One of the summit's main events – Selangor International Expo 2018 with a focus on food and beverage (F&B), will act as a solid platform to connect industry players through its effective business matching programme and hosted international buyers programme. Subsequently, other events will highlight international market opportunities through ASEAN economic integration, discuss global market developments and trends as well as showcase industry-led digital capabilities in Selangor.
Below is the list of local and international local and international business chambers and councils that have officially come on board as supporting partners of SIBS 2018, as of today:
| No. | Organisations |
| --- | --- |
| 1. | ASEAN Business Advisory Council (ASEAN-BAC) Malaysia |
| 2. | British Malaysian Chamber of Commerce |
| 3. | Dewan Perdagangan Islam Malaysia Selangor |
| 4. | Dewan Perniagaan Melayu Malaysia Selangor |
| 5. | EU-Malaysian Chamber of Commerce & Industry |
| 6. | Federation of Malaysian Manufacturers (Selangor Branch) |
| 7. | Italy Malaysia Business Association |
| 8. | Klang Chinese Chamber of Commerce and Industry |
| 9. | Kuala Lumpur & Selangor Indian Chamber of Commerce and Industry |
| 10. | Malaysia Retail Chain Association |
| 11. | Malaysia Specialty Coffee Association |
| 12. | Malaysia-China Chamber of Commerce |
| 13. | Malaysian Danish Business Council |
| 14. | Malaysian French Chamber of Commerce & Industry |
| 15. | Malaysian International Chamber of Commerce and Industry |
| 16. | Malaysian Spanish Chamber of Commerce & Industry |
| 17. | Malaysian-Finnish Business Council |
| 18. | SME Association of Malaysia |
| 19. | Tea Trade Association Of Malaysia |
| 20. | The Chinese Chamber of Commerce and Industry of Kuala Lumpur and Selangor |