Watsons's #MisiIkhlasAidilfitri to lift humanity to new heights
What is the true meaning of sincerity?
Watch the #MisiIkhlasAidilfitri event brought to you by Watsons Malaysia.
Share all the good deeds that you've done and submit it with hashtags #MisiIkhlasAidilfitri and #WatsonsMalaysia Watsons Malaysia will donate RM1 to Darul Insyirah for each entry. Do Good and Feel Great this Ramadan.
There are many unsung heroes in our lives. Doing a good deed nourishes your soul. Heart-warming incidents in the name of humanity make the world a better place.
Saving lives matters more than anything else. Offering genuine help to others doesn't go by race and religion. Sapno Tukijo, a "bilal" of the Taman Free School surau in Penang provided shelter for 70 flood victims at the worship place, saving them from the flood onslaught.
A Malaysian national basketball player, Mohd Shadzwan Kamalrulzaman, saved the life of an unconscious man at Hong Kong International Airport by performing a cardiopulmonary resuscitation (CPR) rescue.
Sometimes it's just a small random act of kindness that is genuinely inspiring and motivating. Sean, a Malaysian teenager, offered to carry a 15kg luggage and accompany a Filipino man with leg injuries throughout the flight from Phuket to Kuala Lumpur.
For actress Ezzaty Abdullah, something straight from the heart is spiritually meaningful and powerful. Heartfelt smiles are a form of positive energy that can cheer someone up, for instance.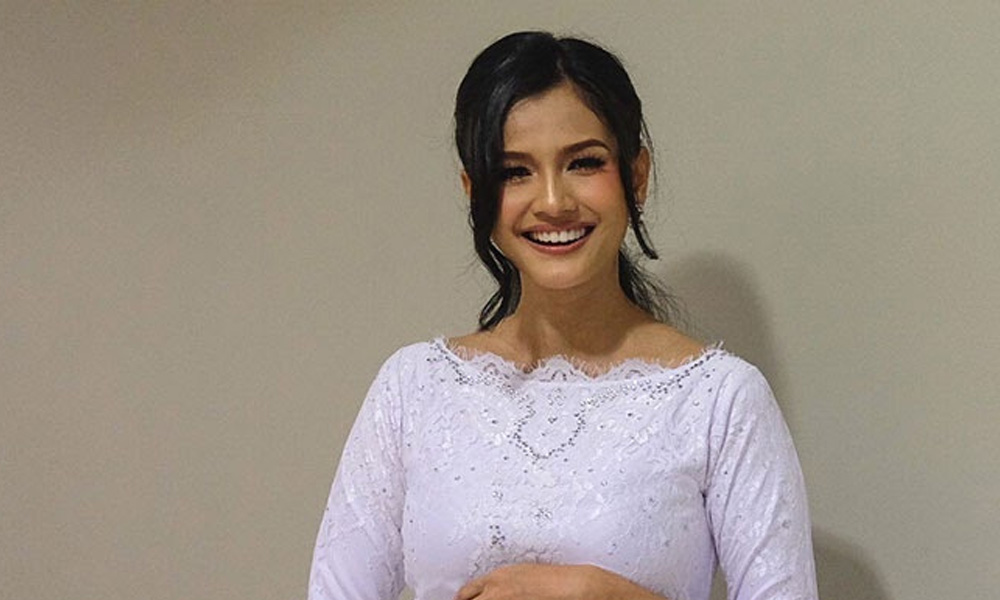 In conjunction with the holy month of Ramadan, Watsons welcomes you to extend your salute to the unsung heroes through the #MisiIkhlasAidilfitri campaign, which is running until 2 July 2018.
In line with the spirit of giving back to the community, for each photo or video with #MisiIkhlasAidilfitri and #WatsonsMalaysia shared on Facebook and Instagram pages, Watsons will be donating 200 Watsons points (RM1) to Pusat Jagaan dan Pendidikan Warga Darul Insyirah under the auspices of Pusat Kecemerlangan Pendidikan Ummah (PACU), an NGO championing the welfare of senior citizens. A minimum of 4,000,000 Watsons points (RM20,000) is the target.
As actress Shima Anuar rightly says it, you can always make a difference by caring, giving and sharing. Forge closer community ties by reaching out to people in need. Join the noble mission of #MisiIkhlasAidilfitri by #WatsonsMalaysia to lead by example.
for more details please visit Watsons Malaysia Website or Watsons Malaysia Facebook
In celebration of the Hari Raya Aidilfitri, Watsons is running the Jualan Mega Raya with discounts up to 50% until 25 June 2018. Add more elegance to your personality this Raya with a wide selection of health and beauty products at Watsons stores nationwide and Watsons Online.