Body aches and pains ruining your quality of life?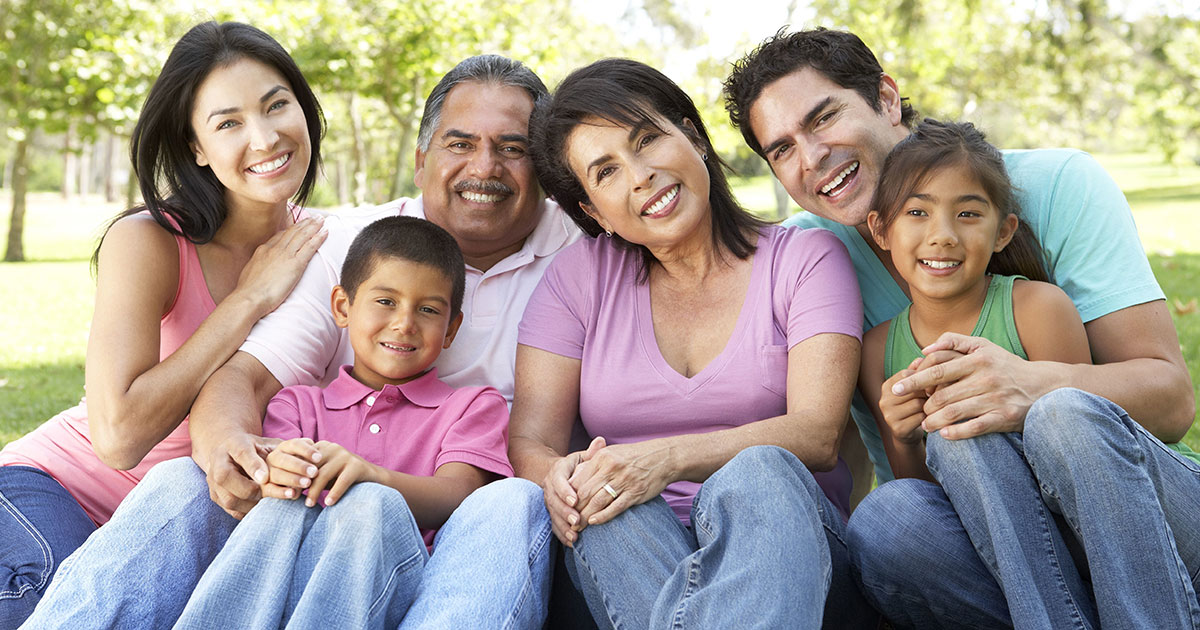 Nearly all of us experience pain at some point in our lives; and for some of us, this experience is all too frequent! Alas, body pains and aches tend to be perceived as trivial and given low priority. Nonetheless, they affect 95% of the global population and have significant impact on the lives of many, according to a recent global study on pain.i
If you feel pain on a regular basis, you are not alone. The study found that the majority of sufferers feel body pain at least once a week and for significant periods of time. Across all aspects of everyday life, pain is negatively impacting the lives of both the sufferer and those closest to them, from damaging self-perception and negatively impacting time spent with friends and families, through to having a detrimental impact on their parenting abilities.
And what do we normally do when we have muscle pain and aches? We tend to self-medicate, do we not? According to the pain study, 94% of people know the cause of their body pain and for the majority, the cause is known through self-diagnosis rather than visiting a healthcare professional. Self-diagnosis is particularly common amongst 18-34 year olds.
After all, muscle pain and aches are fairly commonplace. Sore muscles are almost a given after an intense gym workout, especially when we have been a couch potato! We can easily pull a muscle when we forget to warm up or stretch properly before a game of sports. We get sore neck and numb arms if we sleep in a wrong position. We get backache and shoulder ache from sitting too long at the desk – ah the perils of the modern day office worker. Alas, muscle pain and aches have become part and parcel of our lives, whether we are physically active or otherwise.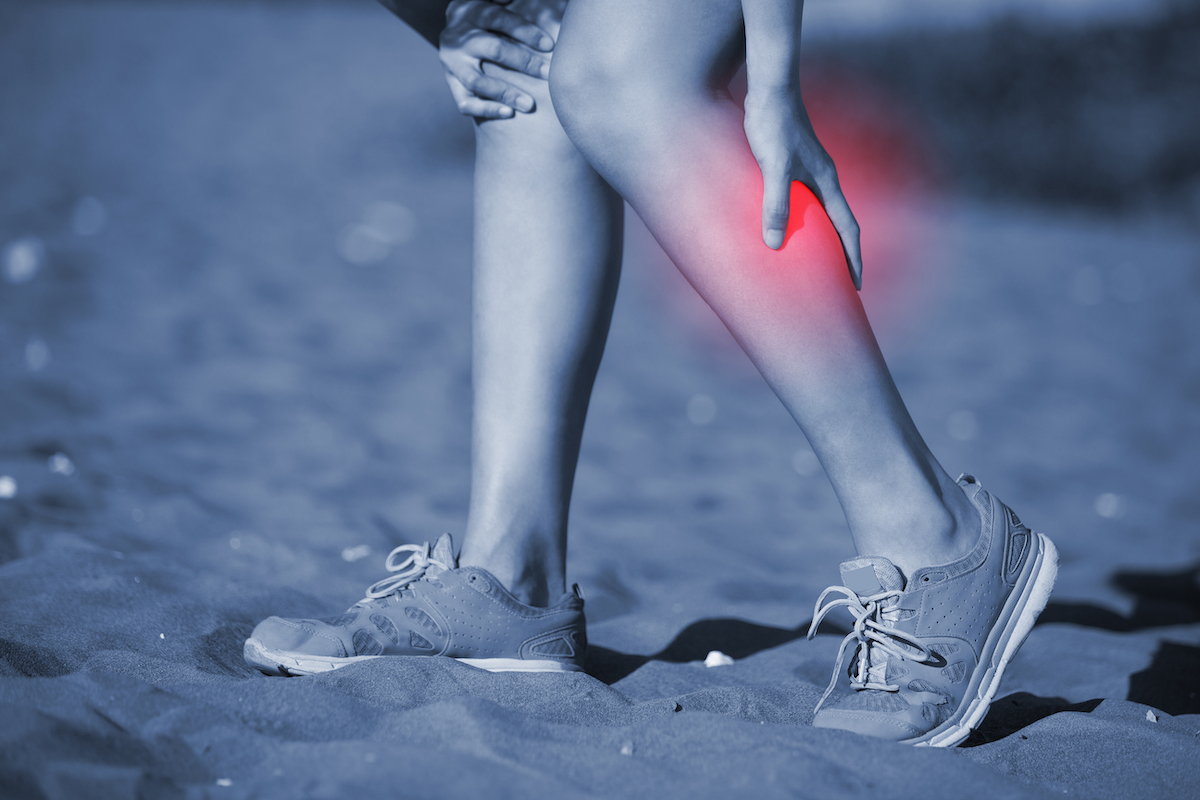 Pharmacies and drugstores in Malaysia carry a diverse range of analgesics from many brands in many formats – pill, cream, balm, spray, liniment, ointment, patch – whole shelves of them. One is spoilt for choice!
How then do we decide which product to use? Trial and error is one. Following word-of-mouth recommendation is another. And of course we would do best to stick to a trusted brand with a strong heritage. After all, you would not want to ingest, or rub or stick anything of dubious origin on your body, would you?
Counterpain, which has long heritage, is a safe choice. That it has been around for ages speaks volumes. Many generations swear by its efficacy.
Counterpain Analgesic Balm provides temporary relief to minor muscle and joint aches and pains associated with strains, bruises and sprains. It is a non-greasy, fast-acting cream that leaves no stain. And it has a soothing scent. Slap some on for instant relief!
Do you know that besides easing muscle soreness post workout, Counterpain balm is also excellent in warming up the muscles pre workout?
Counterpain is available in patch format as well, for easier application and convenience, such as when you are busy at work or travelling. Indeed, patch format topical analgesics/anaesthetic products are increasingly popular among consumers in Malaysia.ii

Counterpain patches come in two variants – Counterpain Patch and Counterpain Patch Hot, both available in boxes of four.
The Counterpain patch certainly does look and feel modern and premium. It has a smooth and soft texture, and does not cause skin irritation. In fact, the patch contains Vitamin E, and hence moisturises your skin. It is flexible and stretchable, making it ideal for application on joints or folds – the patch stays on with every flex and bend, and you will feel no discomfort (skin does not feel pulled) or that your movement is somewhat constrained. The patch feels like a second skin! And it comes off clean when removed, without any pain or irritation to the skin. It smells really pleasant to boot.
Counterpain is confident of its patches' quality. What have you to lose by trying? Counterpain Patch and Counterpain Patch Hot are widely available in independent as well as chain pharmacy stores, Chinese medical halls, supermarkets and hypermarkets… alongside the good ole Counterpain Analgesic Balm trusted by generations.
This article is brought to you by Counterpain.
References:
i GSK Global Pain Index 2017

ii Euromonitor's October 2017 Analgesics in Malaysia report
KKLIU2377/2018 This is a medicine advertisement
MAL19910746X, MAL15085067XR, MAL15085068XR