Kuala Lumpur: The Malaysian Occupational Safety and Health Practitioners' Association (MOSHPA) have announced that they are organizing a 5km fun run at Putrajaya's Complex Sukan Air on 13th January 2019.
Of the event, MOSHPA's president Dato Dr R. Kanagaraja said "We want to help celebrate an early Federal Territory Day with not only our members from MOSHPA, but with an event where all families in the community can come together and have fun."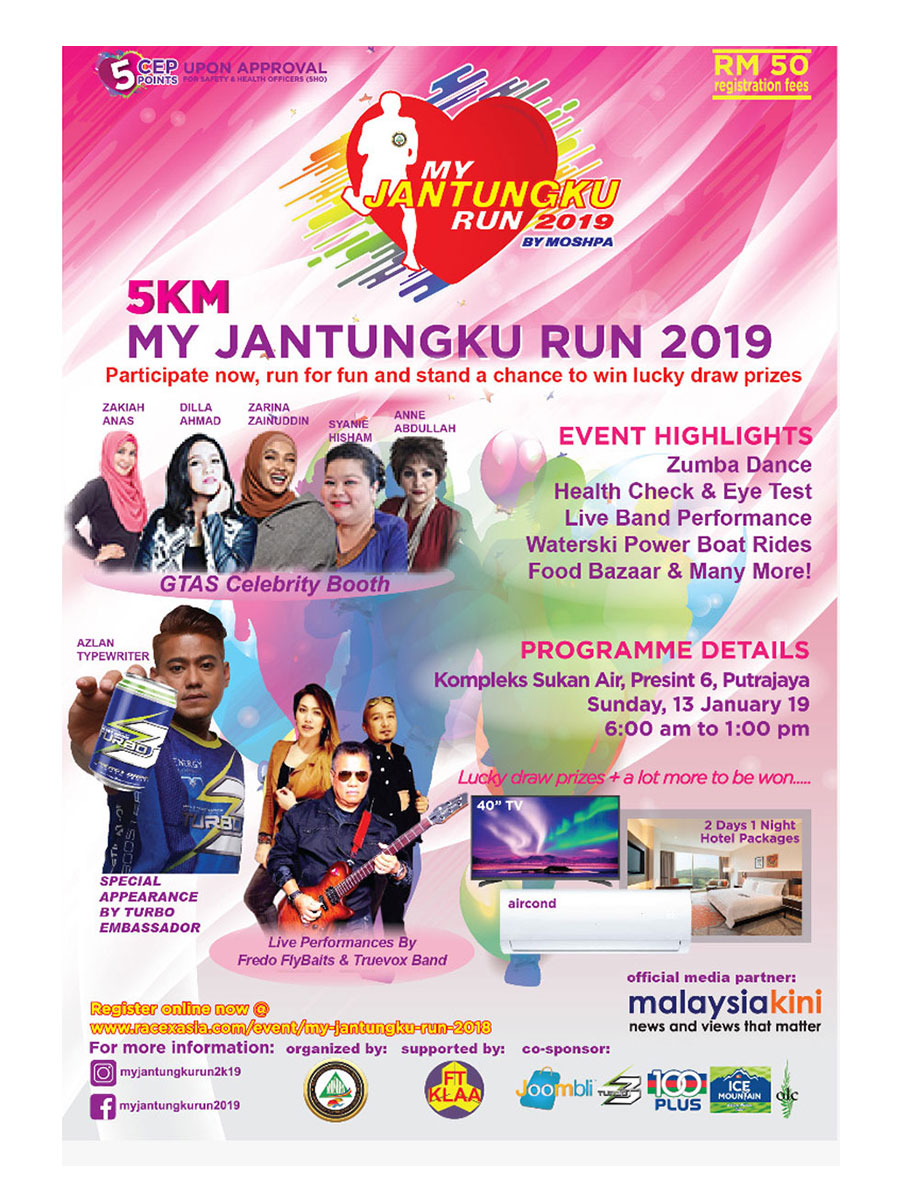 Although occupational safety and health management is not a laughing matter, both fitness activities and laughter reduce the risk of cardiovascular diseases, heart attacks, and strokes. The event of the day hopes to ensure that everyone will get a little bit of both by including a Zumba session, a 5km fun run, musical entertainment by well-known local artistes, food and beverages, and carnival games to entertain the children. General health checks will also be available for anyone interested in finding out if they need to go for a more detailed health examination.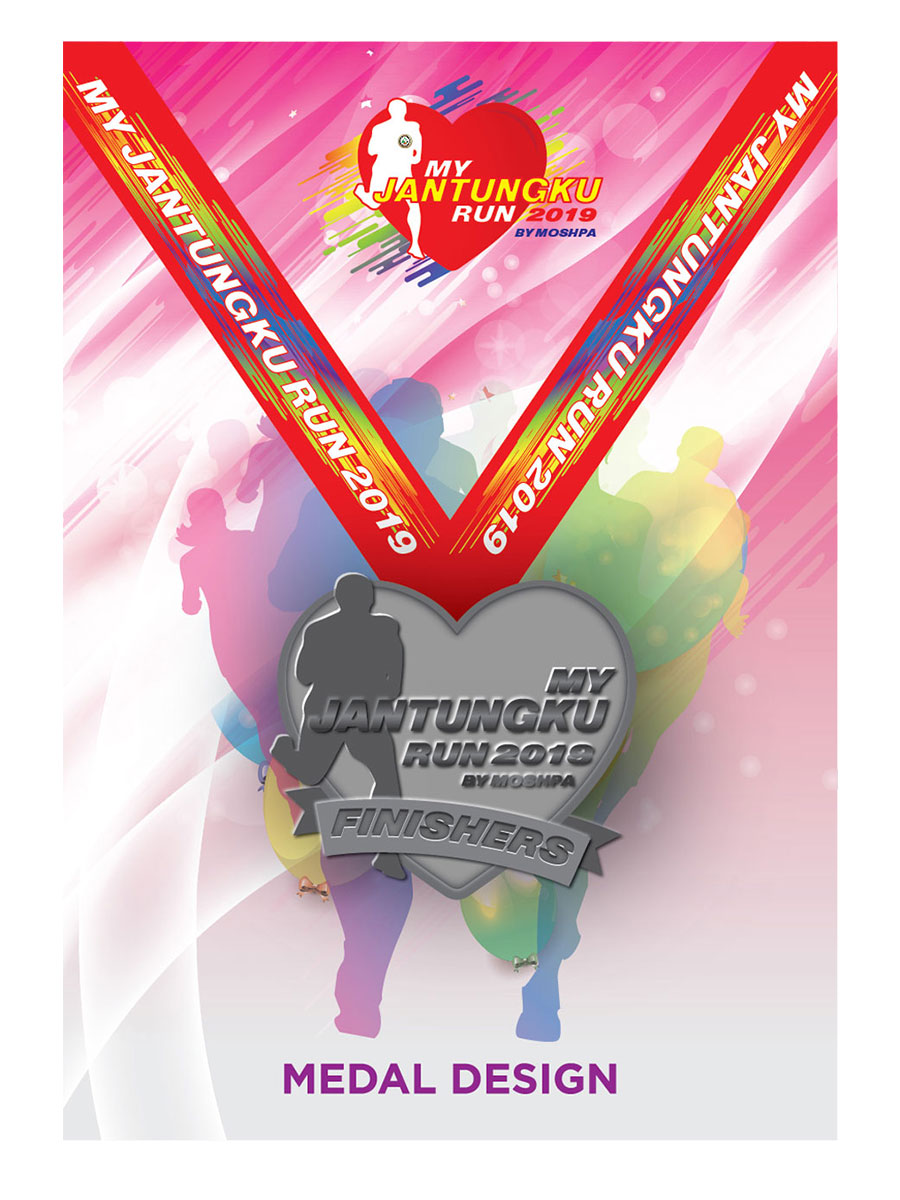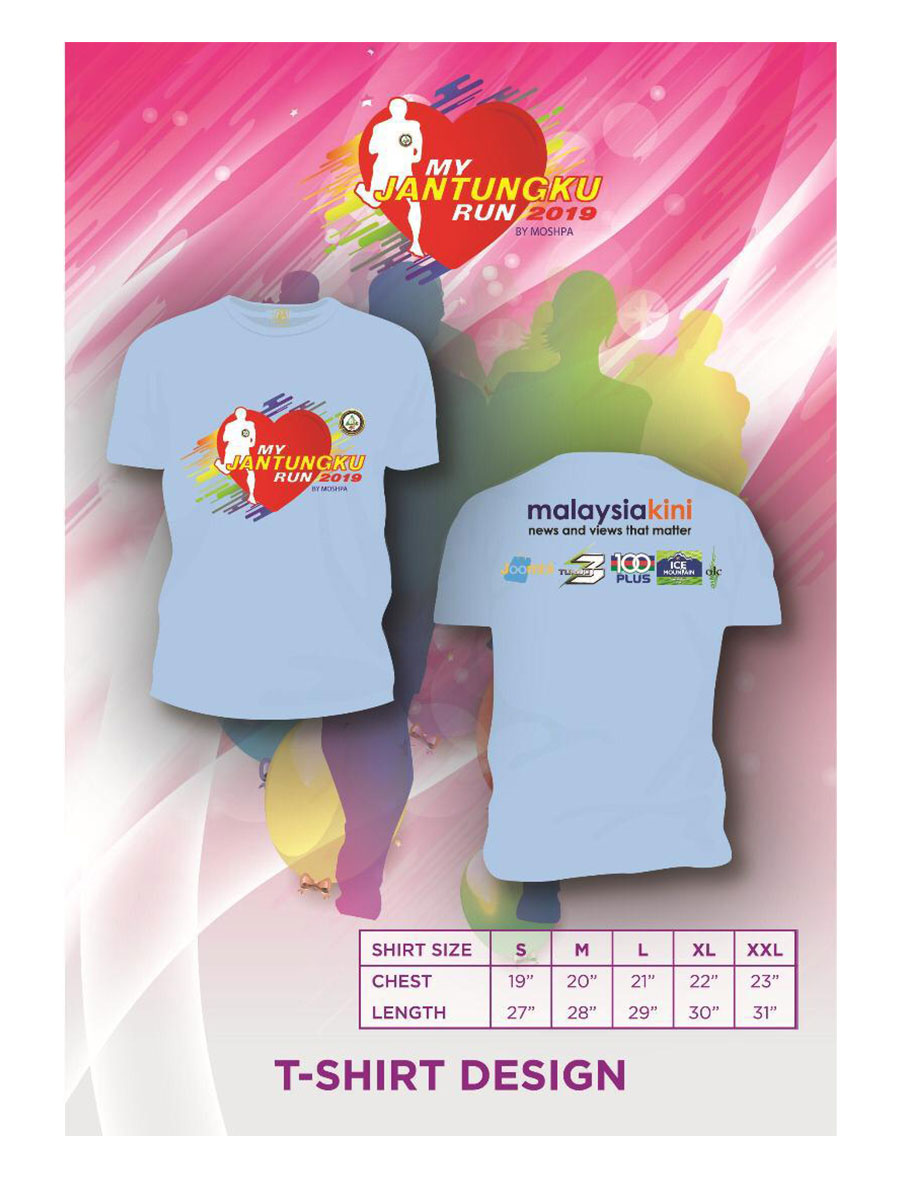 Registering for the run costs RM50, and can be done online at RaceXAsia.com. Running can help keep the heart healthy, improves moods, and lose weight – which may also boost your immune system. Although walking doesn't burn as many calories, there is a lower risk of injuries compared to running, while still helping to reduce hypertension, high cholesterol, and the risk of diabetes. Increased physical fitness increases mental alertness, and reduces the risks of injuries, slips, trips, and falls, and other associated sick days.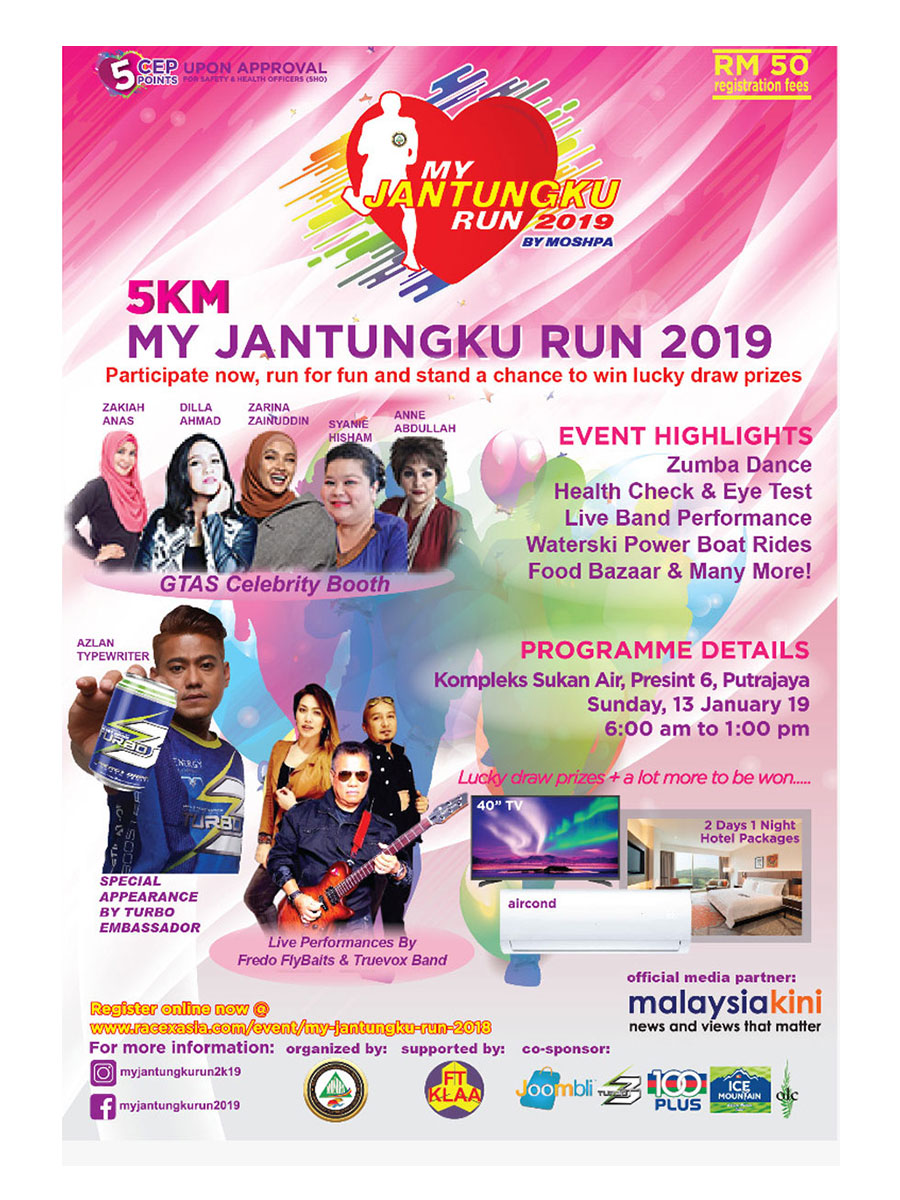 MOSHPA was registered in 1997, and since then has held several events each year including fun runs, awards ceremonies, and training programs, to promote safety and health culture.
For further inquiries or to contact us, please visit our website at www.moshpa.com
If you would like more information about this topic, please contact
Mr Adrian Doshi at 016-681 4556.