Travel within the heart of Georgetown at your convenience
Why crack your head when you have all the doorstep comforts and conveniences? Choose the right hotel in the right location, half the trip is well planned out! This rings true when you have a Penang trip in mind. Be it a day trip, weekend trip of a few days, or something longer, you can always save yourself time and hassle being a productive traveller with a more enjoyable experience to look forward to.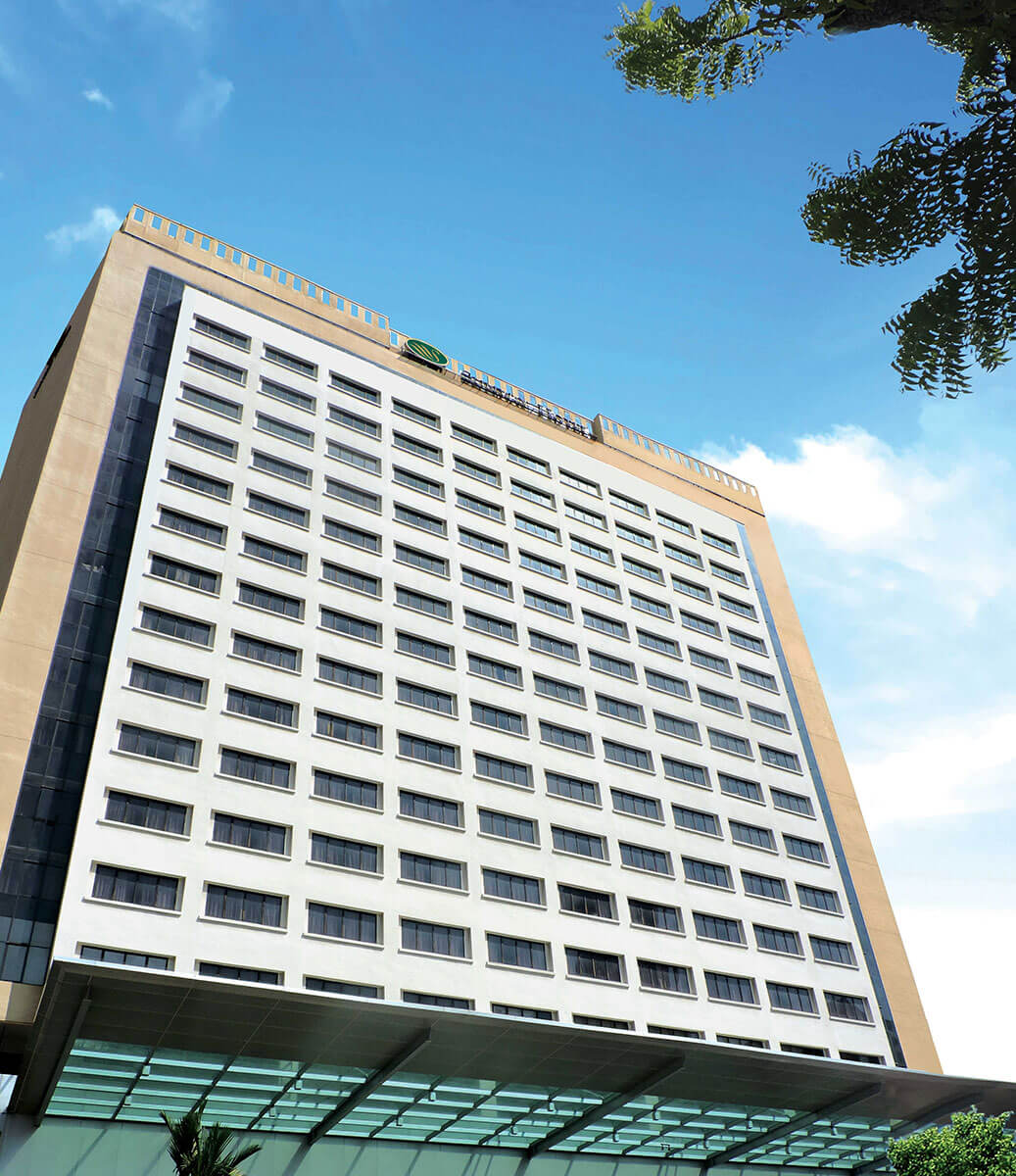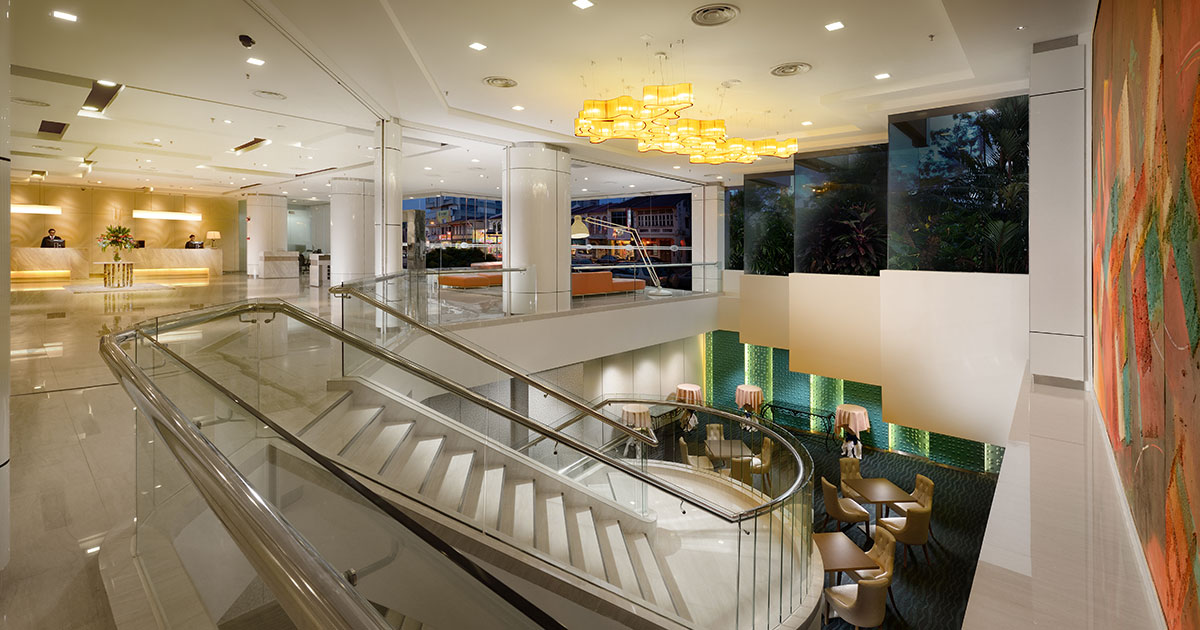 Don't compromise on hotel location
When you have lots of delicious Penang food to savour and so much more to explore, don't waste time staying at a place far away from popular tourist attractions. Get cozied up to a nearby place where everything is accessible within a 5-km radius especially when most of the attractions are located within Georgetown. And this is where Sunway Hotel Georgetown sits comfortably.
Knowing that traffic is a big concern for visiting popular tourist attractions around Penang, staying at a nearby hotel is a right move to start with. Georgetown alone is home to a long list of attractions from culture to adventure, history to art, food to shopping, lifestyle and sightseeing. The UNESCO World Heritage Site attracts both Malaysians and foreigners from all over the world, mind you.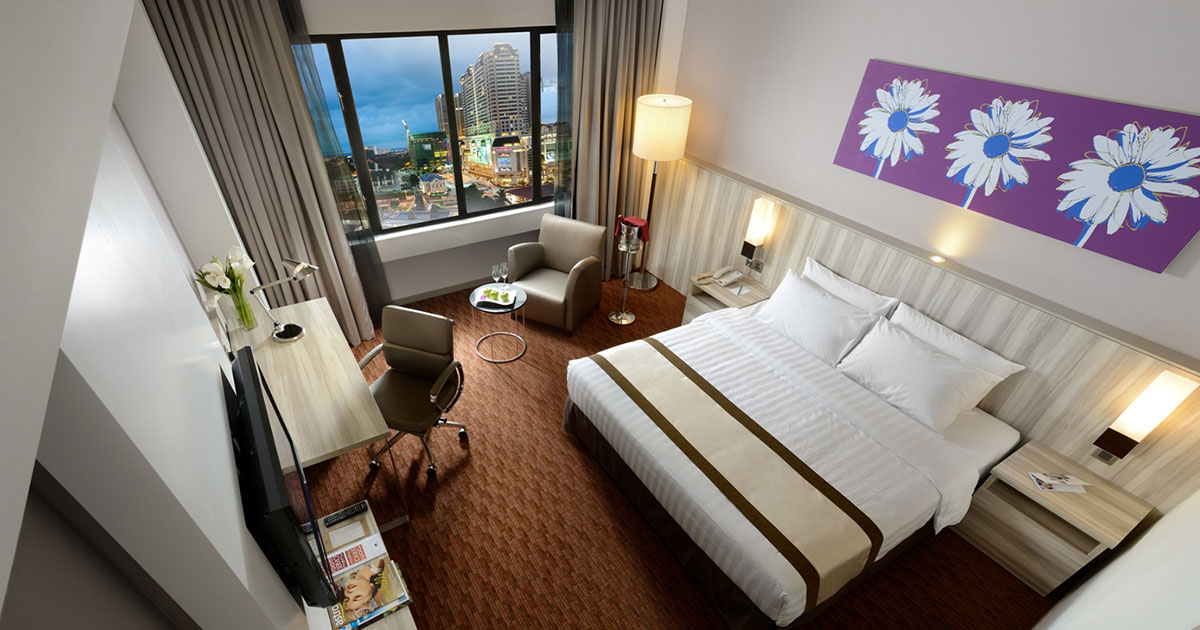 Hawker food galore
Just about 100m across the street from the hotel is where the famous New Lane (Lorong Baru) foodstalls congregate. That's an outright "convenient winner" for you to sample Penang's iconic hawker food. Char Koay Teow, Chee Cheong Fun, Sotong Kangkong, Asam Laksa, Oh Chien (Fried Oyster Omelette), Curry Mee, Popiah or Leng Chee Kang, make your call.
Foodies would also find Restoran Nasi Padang Minang, Ah Leng Char Koay Teow, Nasi Kandar Beratur Original, Penang Road Asam Laksa, Penang Road Teochew Chendol and Beach Road Ali Nasi Lemak on their radar within a short, convenient distance. For durian lovers, satisfy your craving at Anson Road's durian stalls. Stop by Ghee Hiang Local Specialties Shop too.
Penang has a wonderful assortment of museums to quench your thirst for knowledge and curiosity. For a start, Penang State Museum is just about 200m away from the hotel. Top up your list with Penang 5D Interactive World, Upside Down Museum, Chocolate & Coffee Museum, Made In Penang Interactive Museum, Penang Wonderfood Museum, Penang 3D Trick Art Museum, Penang Time Tunnel and Pinang Peranakan Mansion.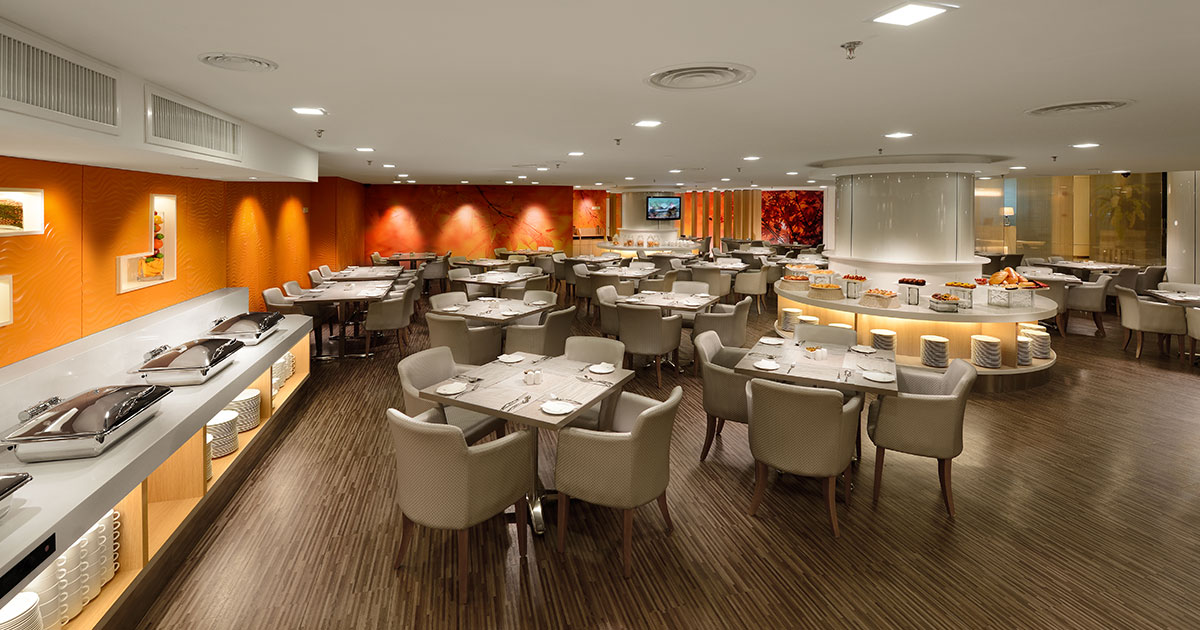 KOMTAR Skywalk
New attraction – KOMTAR Skywalk – is the talk of the town for what it literally means, which is merely 500m away from the hotel. Get your adrenaline all pumped up at nearly 250m high up in the sky on a glass walkway! Perched on the 68th floor of KOMTAR, formerly the tallest building in Malaysia, KOMTAR Skywalk feasts your eyes with a sweeping view of Georgetown's cityscape and its surroundings from seaside to Penang Hill.  Feel free to soak up more "lofty air" at Sky Lounge on the 65th floor to make your KOMTAR trip extra special.
Penang House of Music
Another new attraction that pulls in crowd from all walks of life is the Penang House of Music. Traverse a time tunnel from the 1940s to 1970s to enrich your knowledge of the art scene and musical heritage of Penang. Seniman Agung Tan Sri P. Ramlee and Dato' Dr. Ahmad Nawab are among the household names that make Penang proud. For the newer generations, this is possibly the best place to enlighten yourselves on Bangsawan, Boria, Ronggeng, Puppet theatre, Chinese Opera, Dondang Sayang, Pop Yeh Yeh, Talentimes and dance crazes of that era. The Radio Room exhibits are eye-poppers that give you an irresistible impulse to bring them all home! Well researched, archived and presented in an honest way to showcase a rich local history, Penang House of Music is strategically located at level 4 of KOMTAR, which is barely 700m away the hotel.
Get up close and personal
History and heritage tour of Penang is a must. With just about 750m away from the hotel, you will surely leave your footprints in the epicentre of Georgetown's historic site, which is made up of The Waterfront, Cultural Enclave, Business District, Leisure Zone and Enterprise Zone. Padang Kota Lama, Fort Cornwallis and Penang Street Art are part of the attraction. Plenty of photo opportunities around here.
Experience a different art scene of Penang at the historical Hin Bus Depot, which is about 600m away. Make your Penang trip wholesome with a visit to Chinatown, Little India, Chowrasta Market and Nagor Square, all within a 2-km reach.
Seaside thrills
For shopping within Georgetown, check out Prangin Mall, Gurney Paragon or Gurney Plaza. For atmospheric seaside F&B and sightseeing, chill yourself at Northam Beach Café and Gurney Drive.   
Penang is packed with exciting events all year round. For February alone, there will be the Kek Lok Si Display of Lights (4 – 19 FEB 2019), Chinese New Year Celebration (5 – 6 FEB 2019), Penang Hot Air Ballon Fiesta 2019 (9 – 10 FEB 2019) and Hokkien New Year Celebration (12 FEB 2019). The Penang Tourism Calendar of Events is published here.
Choice of transport and street names to remember
Travelling around Penang is made easier with your preferred mode of transport, be it a rented car, SUV, van or bicycle. Remembering key street names such as Penang Road, Jalan Magazine, Jalan Dato Keramat, Jalan Macalister, Jalan Dr Lim Chwee Leong, Jalan Anson, Jalan Burma, Pengkalan Weld, Jalan Sultan Ahmad Shah and Gurney Drive will definitely make your trip more manageable. If you have the luxury of a local friend to show you around during your visit, that's priceless!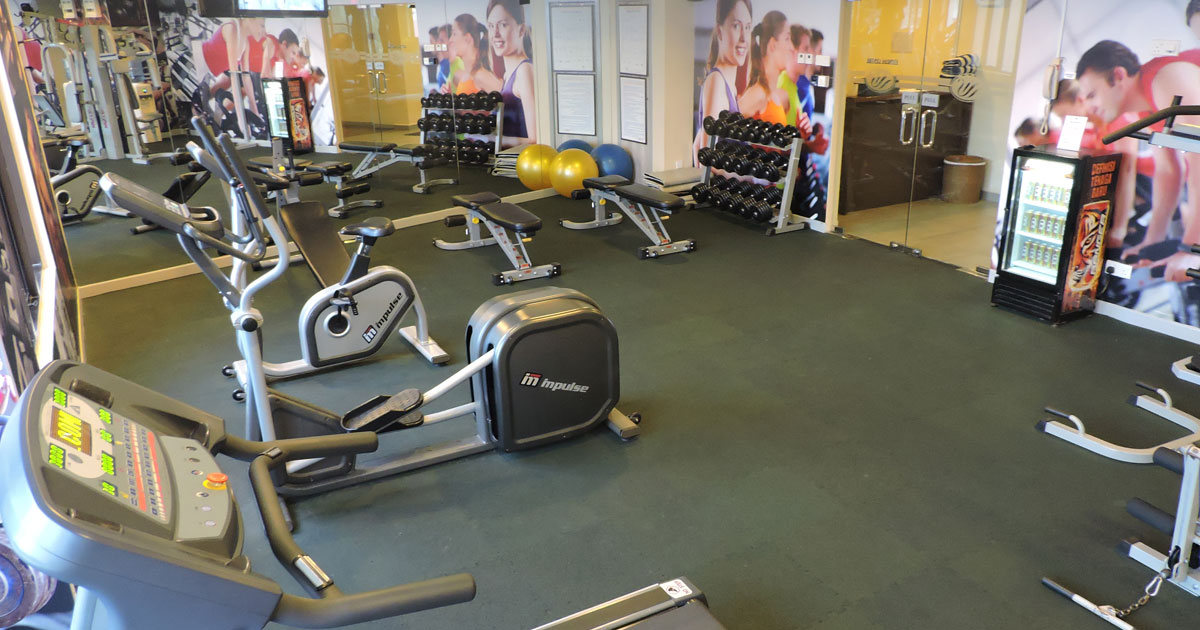 Location matters
Penang Global Tourism and Tourism Penang are two very helpful references to plan your trip. Again, staying at a convenient place makes a lot of difference to your trip.
Learn more about

Sunway Hotel Georgetown.