Break Boundaries & Leap Beyond Malaysia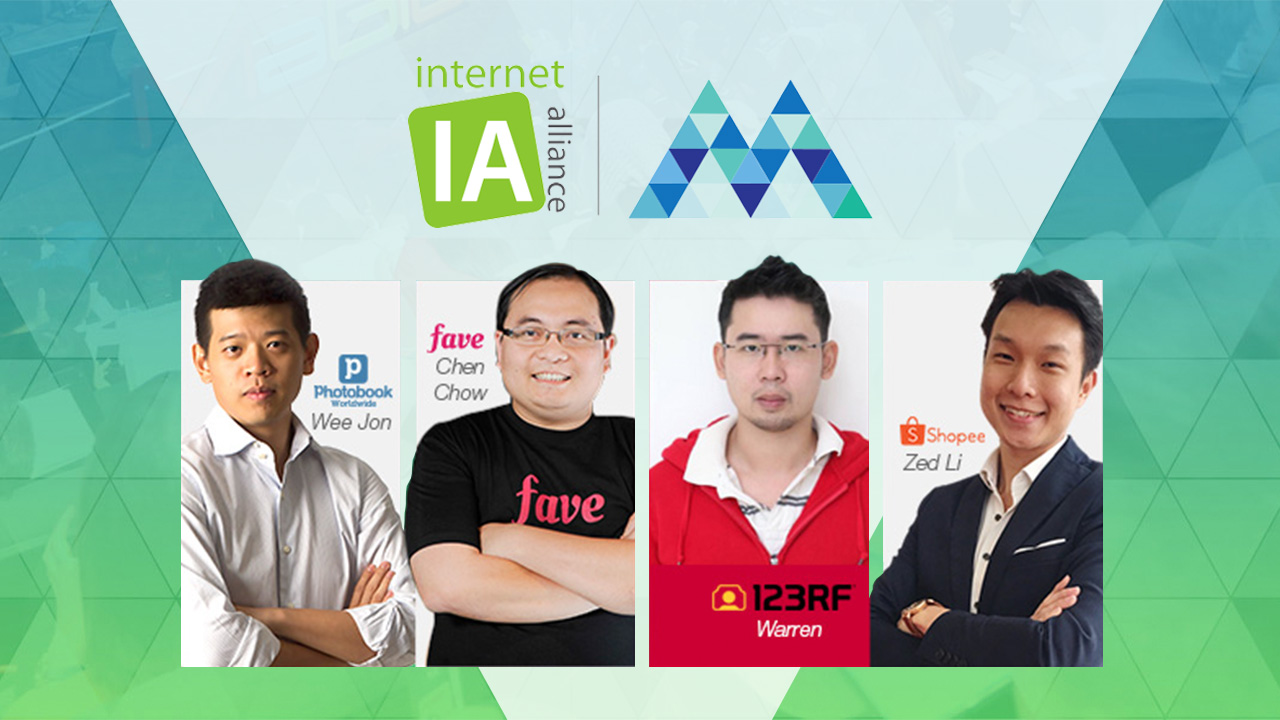 Internet Alliance Malaysia Internet Business Summit 2017 (IA MIBS 2017) To Discuss Cross-Border E-Commerce With Experienced Industry Players This Coming November
MALAYSIA, NOVEMBER 13, 2017 − Internet Alliance Malaysia Internet Business Summit 2017 (IA MIBS 2017), a momentous grand scale annual Internet business event that provides an effective platform and opportunities for knowledge sharing, and intensive learning and networking among experienced industry players (such as KS Chan, the president of Internet Alliance; Sunny Ooi, Co-founder of ClickAsia; WJ Leow, CEO of Photobook Worldwide, and many more), brand owners, distributors, digital marketers, E-Commerce merchants, online and tech startups, large corporations, SMEs etc will kick-start at MaGIC, Cyberjaya on November 23, 2017, according to an announcement made by the organizer, the Exabytes Group, a leading web hosting provider in Southeast Asia.
The summit is the third in the series targeting over 300 delegates around Malaysia, and numerous business partners who are already in E-Commerce or related to the online business industry. This year, IA MIBS 2017 will focus on cross-border E-Commerce. 
Break Boundaries, Leap Beyond Malaysia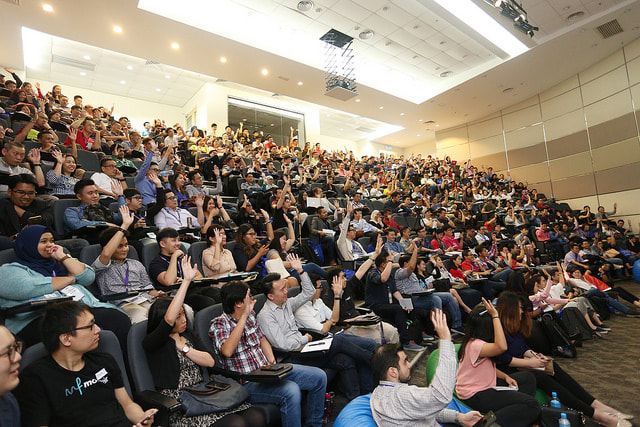 With the official slogan "Break Boundaries, Leap Beyond Malaysia", the summit aims to delve into numerous topics such as the following:
Championing Malaysia Digital Economy

Data Globalisation of eCommerce

The Global eCommerce Trust Mark

Things You Should Know About Global and Cross-border eCommerce

Break Boundaries, Leap Beyond Malaysia

Global Internet Trends: how to formulate your strategy around it

The Digital Economy Is Dead Without Cybersecurity
Tickets – Buy One Free One Promotion
Buy one free one ticket promotion is now available for hot zone tickets. For further ticket information, kindly visit
Internet Alliance (IA) or also known as "Persatuan Hubungan Internet Selangor dan Kuala Lumpur", is a non-profit association set up in 2010 to represent the country's major pool of Internet service and 'middleware' infrastructure providers – ranging web hosting companies, data centres, payment gateway and Cloud providers, web platform enablers, and eCommerce solutions provider.
IA serves as an effective networking platform for its entrepreneur-spirited members to educate and empower each other within a conducive ecosystem in order to share valuable learning and expertise amongst Internet leaders.
There are currently over 50 IA corporate members whose collective customer-base enables and facilitates about 85% of Malaysia's entire internet scene.
IA aspires to provide a single unified voice to support common interests of Malaysia's internet business sector by acting as the platform and lead to seek both national and international dialogue on cyber ecommerce and cloud matters regarding internet environment, security, legality and commercialisation.