The Malaysia Website Awards Presentation Ceremony 2017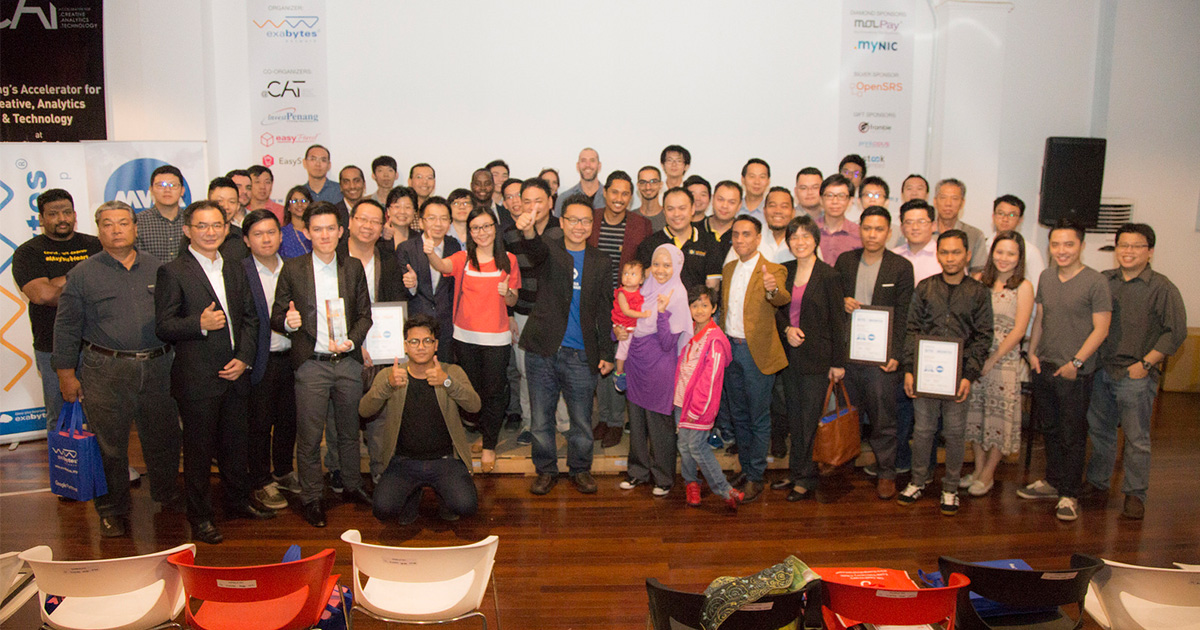 MALAYSIA, DECEMBER 4, 2017 – The Exabytes Group, the organizer of the prestigious Malaysia Website Awards 2017 (MWA 2017) today officially announces the date and venue of the upcoming Award Presentation Ceremony of Malaysia Website Awards 2017, which is slated to reward over 720 immensely talented local website designers with over 39 awards in 3 award categories.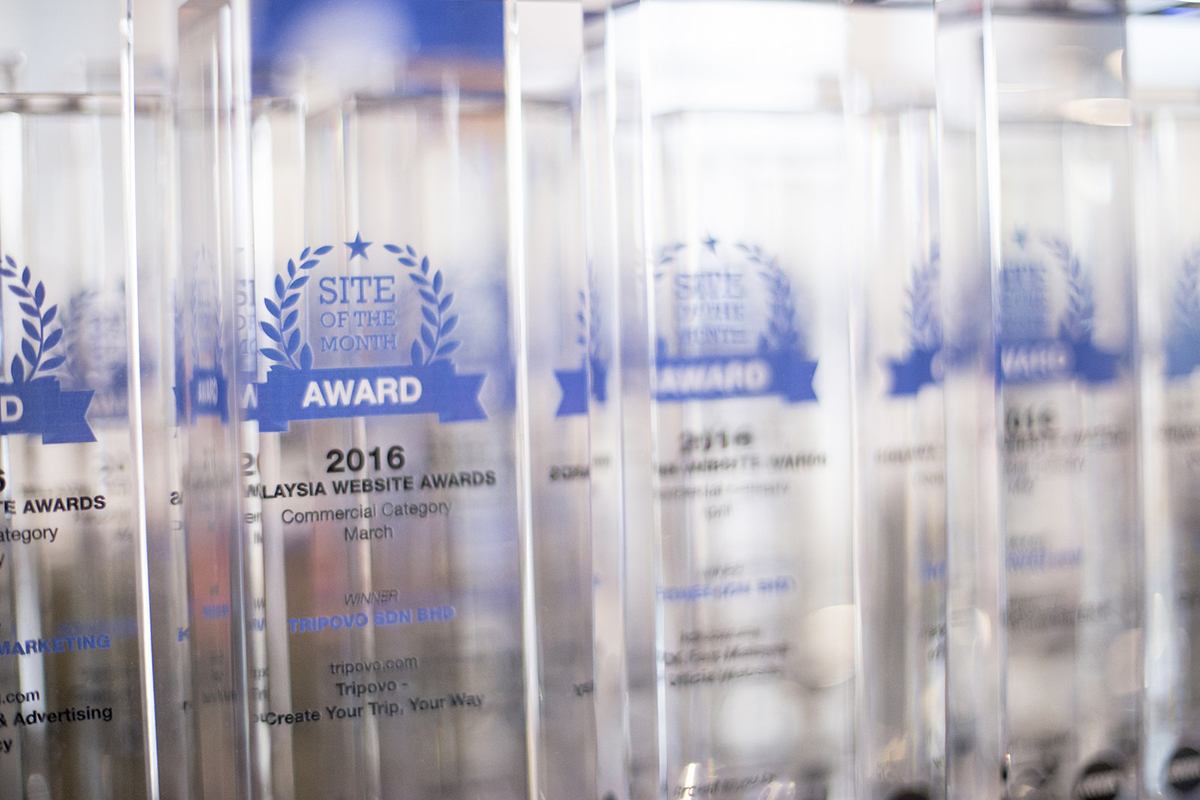 The Malaysia Website Awards 2017 is the third in the series, seeking to recognize and reward the outstanding performance, talent and effort of the best web developers, web designers and web agencies, and at the same time encourage creativity, sharing and improvement of overall web design quality in the country.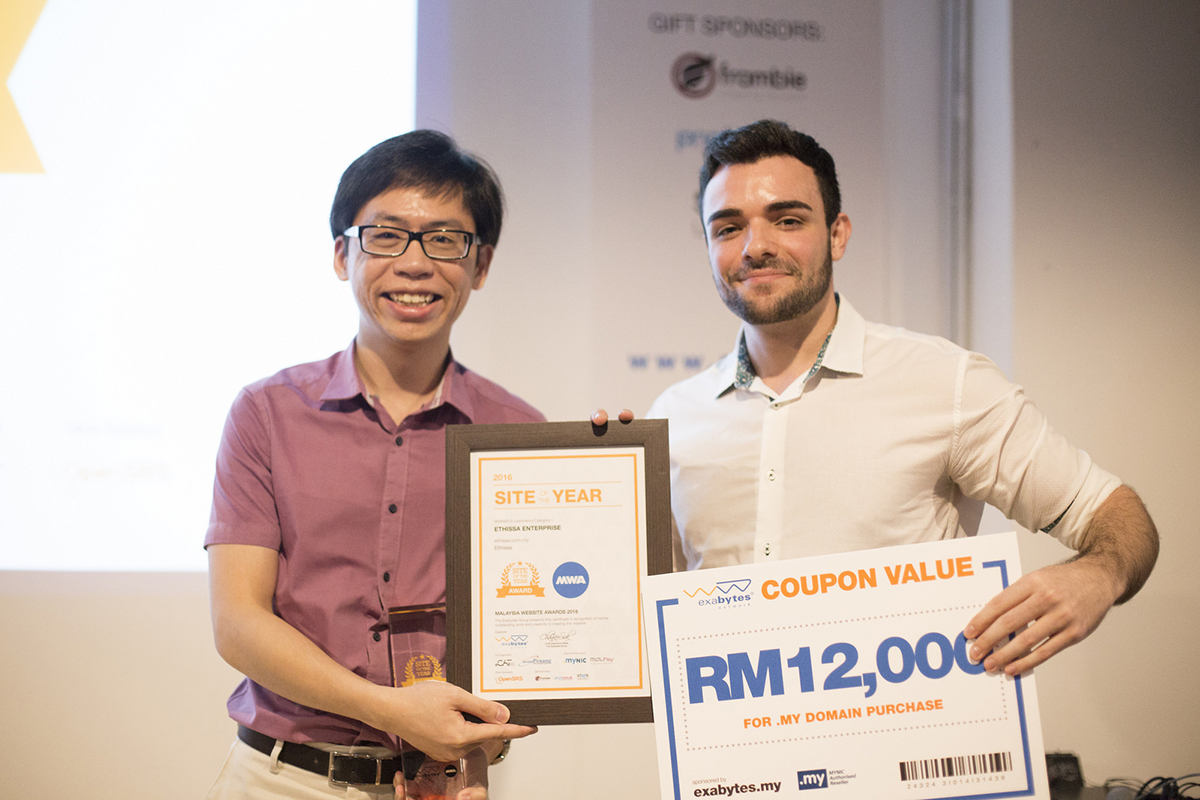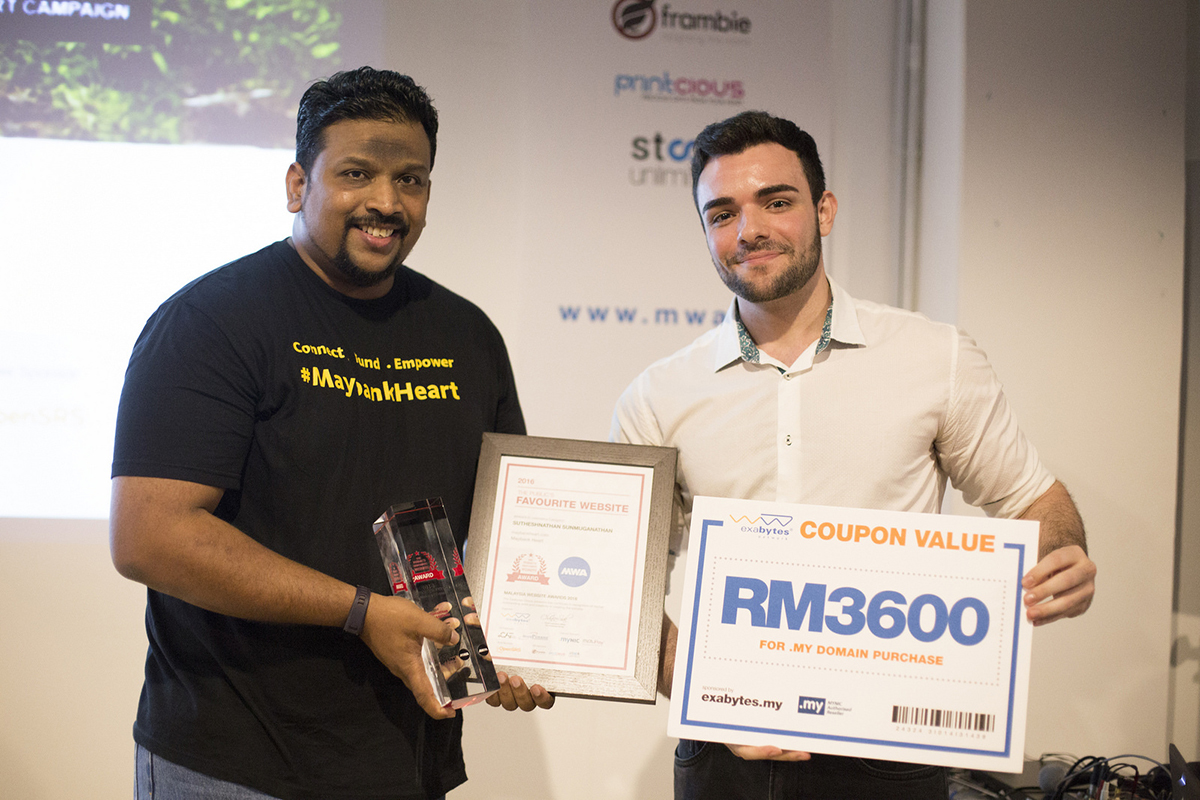 Organized by Exabytes Group and sponsored by eGHL, MYNIC, Frambie, CO3 Social Office and among others, the Malaysia Website Awards 2017 features 3 award categories, namely personal, commercial and E-Commerce, and several awards, such as the Site of the Month Award, the Public's Favourite Website Award, and the grand prize, Site of the Year.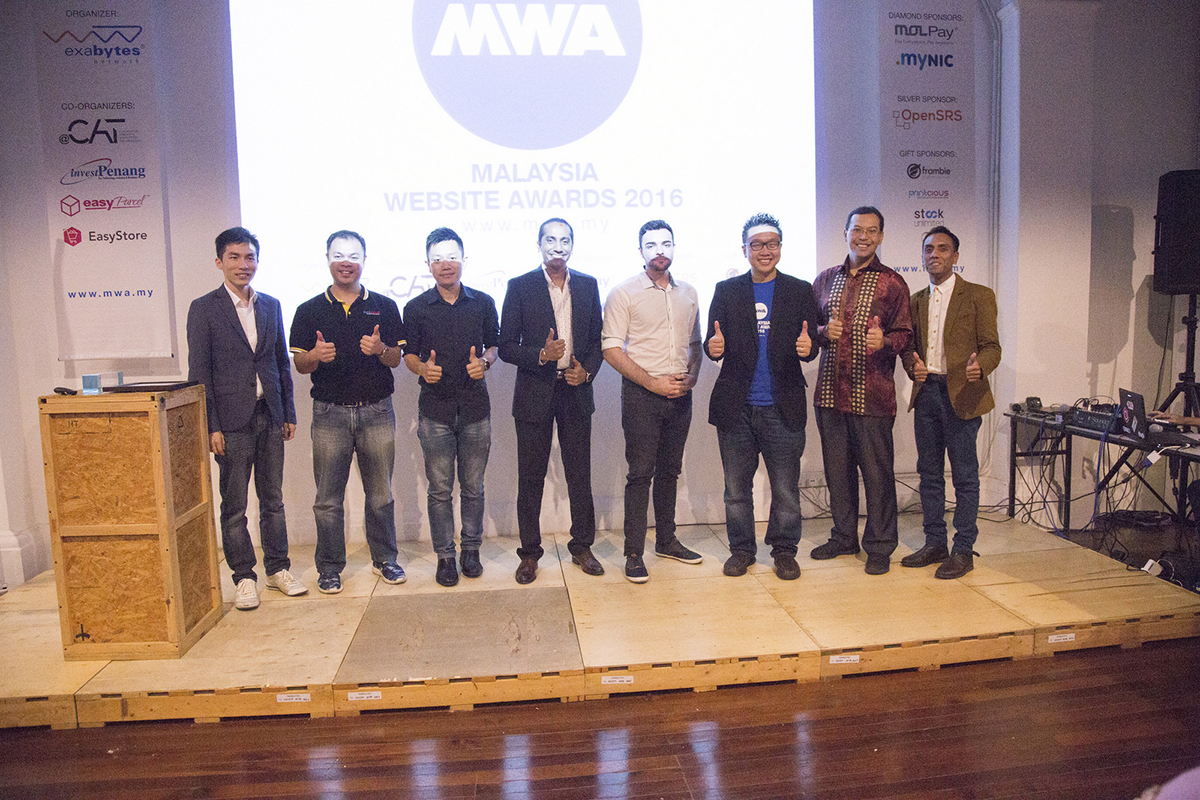 The much anticipated award ceremony of Malaysia Website Awards 2017 will be witnessed by several highly regarded industry experts, veterans and honorable judges, such as Mr. Leong Wai Khong, Head of Multimedia Design Department of The One Academy Penang, Ms Rachel Tan, Marketing Lead of Shopee Malaysia, Muid Latif, Lead Project of Creative Commons Malaysia and Susilan Kesavan, Senior Manager Social Media of Webe Digital.
Event details of the exciting night are as follows:
Date : 27 January 2018 (Sat)
Venue : CO3 Social Office @ Puchong
Time : 1800 to 2200
Admission : Free
Attire : Smart Casual
According to the group CEO of the Exabytes Group, Mr. Chan Kee Siak, the Malaysia Website Awards 2017 is highly competitive, with the organizer receiving over 500 website submissions each month. In order to choose the best among numerous immensely talented website designers, MWA 2017 required all website submissions to be approved prior becoming qualified to participate. The judging criteria of Malaysia Website Awards 2017 range from Design, SEO, Accessibility, Performance and Content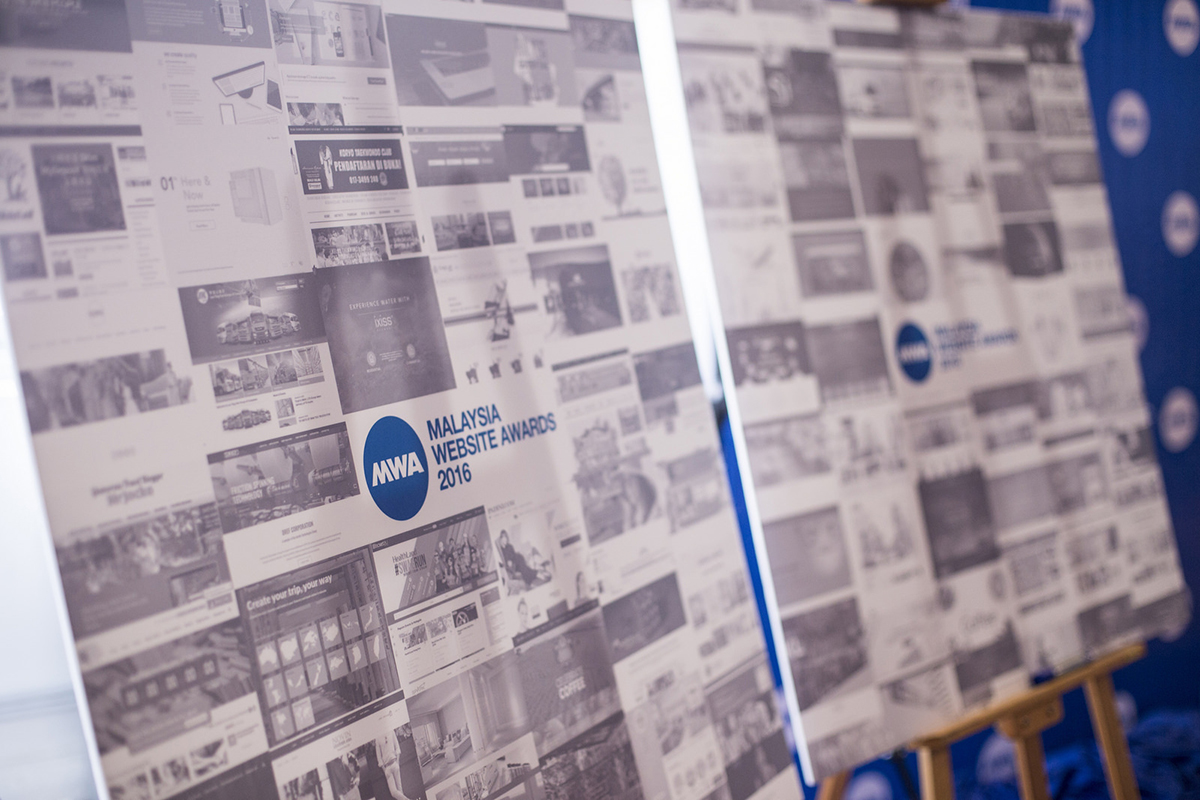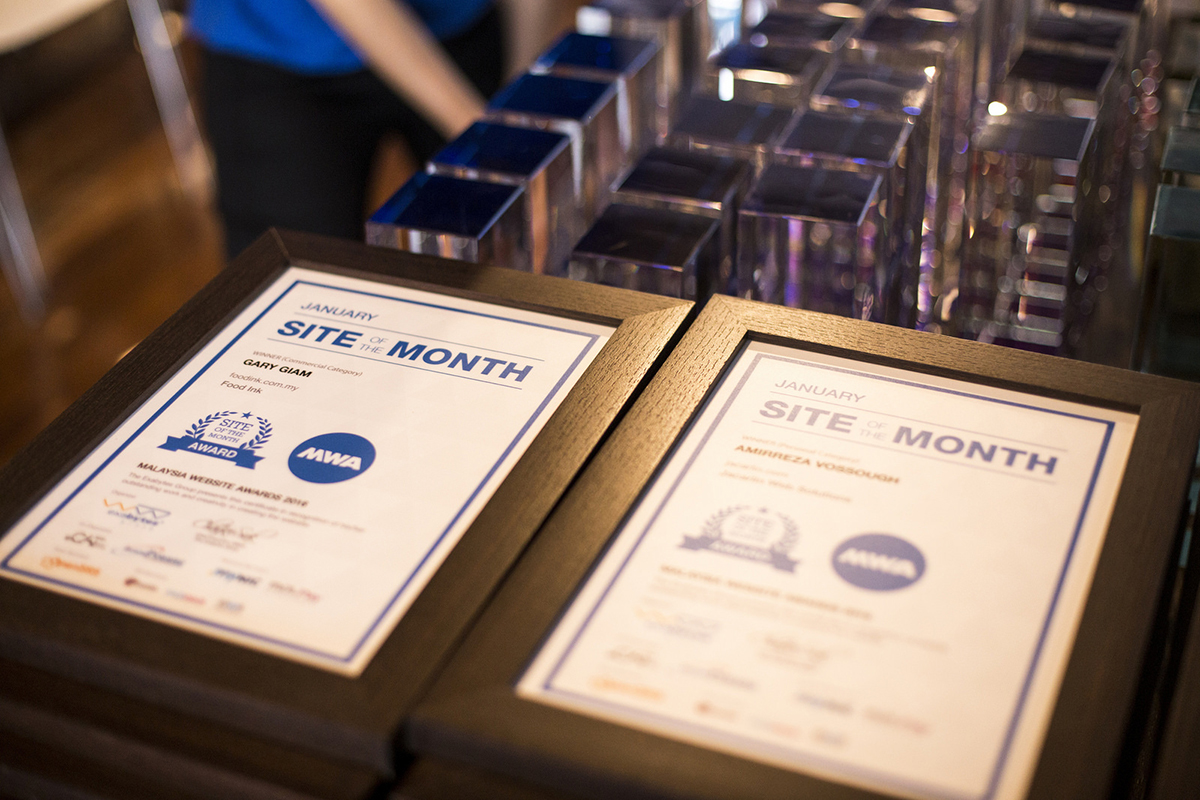 ABOUT THE EXABYTES GROUP (ORGANIZER)
The Exabytes group, made up of Exabytes Capital Group and Exabytes Ecommerce group is a leading website and ECommerce hosting provider in Southeast Asia. Besides providing topnotch and highly reliable website hosting, server hosting and server management services etc. to more than 75,000 customers in over 121 countries, the group's ECommerce arm that consists of Easyparcel and Easystore have in the past years worked seamlessly together to create value for ECommerce sellers in terms of knowledge and skills, ECommerce solutions, and business competitiveness.
For partner benefits and details of other promotions and products of the Exabytes Group, which include shared web hosting, cloud hosting, dedicated server hosting, reseller hosting, SSL web certificate, Virtual Private Servers (VPS), Content Delivery Network (CDN), server management, EBuzz Email Marketing, server co-location, student hosting, charity hosting, domain registrations, hosted ECommerce platform, integrated courier service platform (Easyparcel) and more, visit www.exabytes.my, www.exabytes.sg, http://usonyx.net/, http://www.signetique.com, https://www.easystore.co/ and http://easyparcel.my/