FREE Seminar: Australia Business Opportunity & Business Visa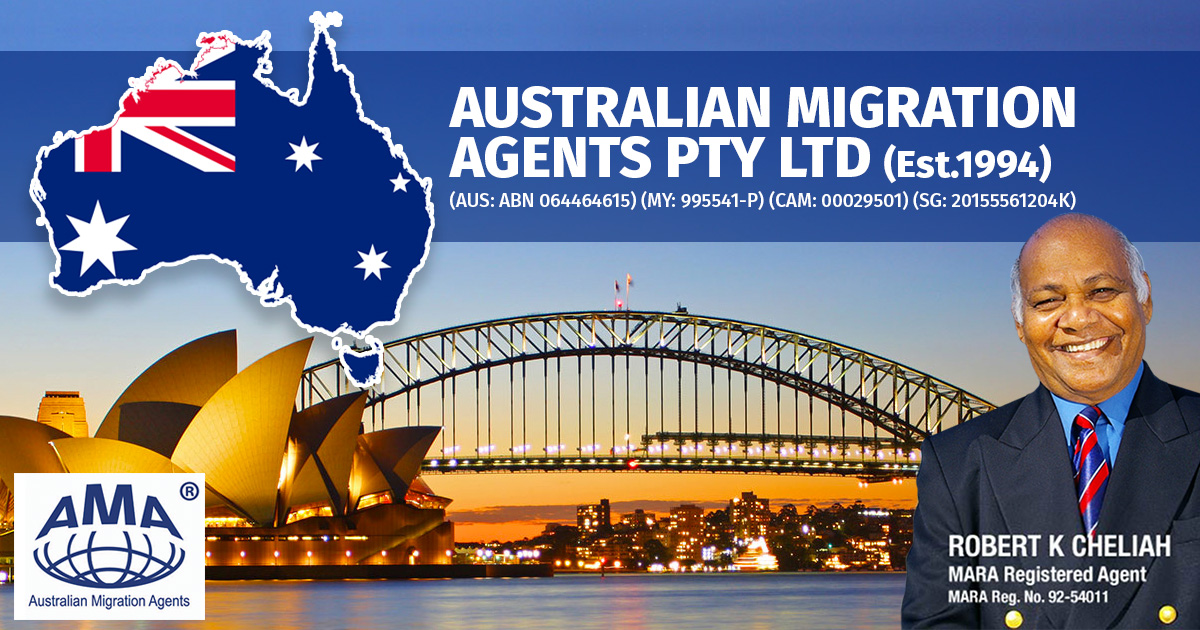 Malaysia and Australia have maintained a close friendly relationship, Australia has always encouraged Malaysians to undertake business and investment activities in Australia.
Many Malaysian have taken advantage of these opportunity and expand their business internationally through the Australian platform.
Together with these, they have taken advantage of the free education, world-class health system and pristine environment with spacious living, you too can take benefit from this opportunity.
There are endless opportunities in commercial Agro-business, export of alternative energy system, water purification, software technology, retail marketing and hospitality and tourism, horticulture farming and animal husbandry.
These business opportunities can be executed in an international operation using Australia as an operational base.
The Australian education system is rated no. 4 in the world with their health and medical facilities as one of the top 10 most advanced in the world.
During this seminar you will get to know on:
Your eligibility to apply under Business Visa.
Australian government law and legislations that protect your application.
Business planning that links your current business activities to your proposed business activities in Australia.
The application throughout the process of assessment.
How you can maintain your Australian Resident status concurrent with your Malaysian citizenship.
Obtain age-waiver for applicant above 55 years of age.
Eligibility on State Nomination for your business and investment
Many benefits for Australian Business Visa holder (Provisional and Permanent)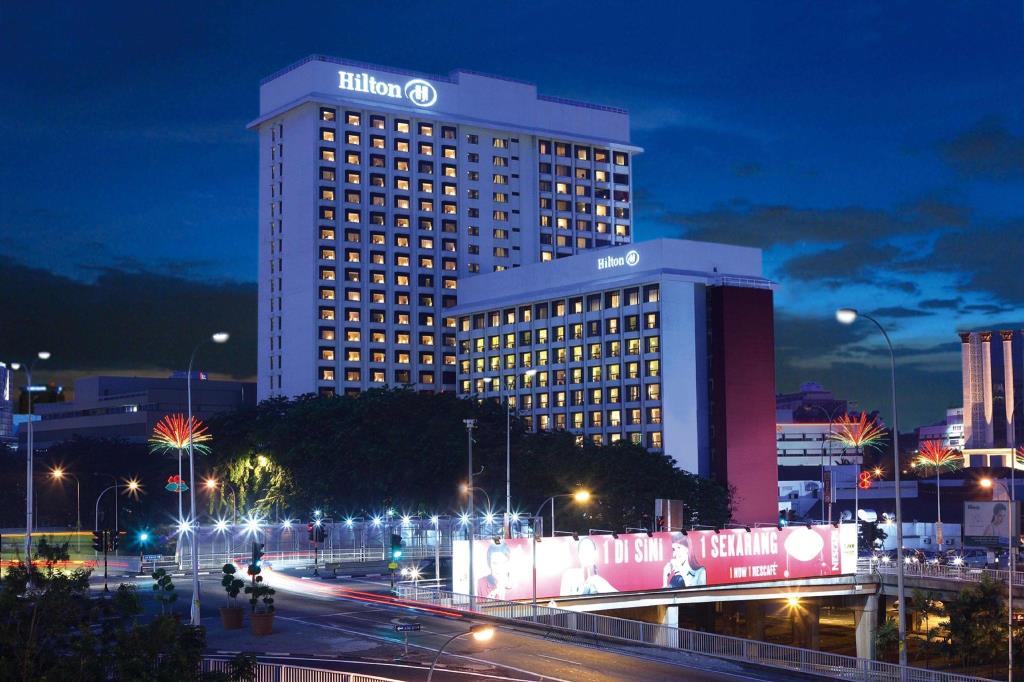 VENUE: HILTON HOTEL PETALING JAYA
DATE: Saturday, 30th JUNE 2018
TIME: 02:00 – 05:00 PM
*Attendance is strictly by registration only owing to limited seats
Presenting at the seminar is a prominent Australian Migration agent with over 27 years of practice hands-on experience, CEO of Australian Migration Agents, Mr. Robert Chelliah.
Through AMA they will assist you in your business strategizing and expansion into Australia, providing a one stop platform, step by step guidance and assistance to the applicant and their family from beginning to Post Arrival Support Services (final and settlement stage for successful applicants.)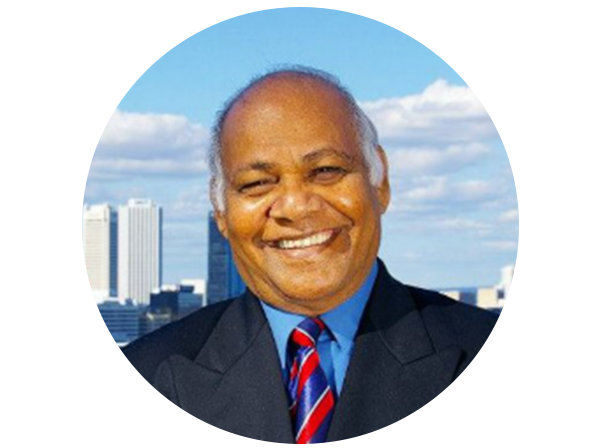 Mr. Robert Chelliah
CEO of Australian Migration Agents Pty Ltd
Australian Registered Migration Agent, MARN: 92-54011
Types of business visas and financial requirements:
1. VISA 188 – Business Investor Stream. (Provisional Visa)
Business and personal assets of at least AU$2.25 million.
Interest bearing capital guaranteed investment of at least AU$1.5 million
2. VISA 188 – Business Innovation Stream. (Provisional Visa)
Business owners with business annual turnover of at least AU$500,000
Personal and business assets of at least AU$800,000.
3. VISA 132 – Business Talent; Stream A – Business History. (Permanent Visa)
Business owners with businesses annual turnover of at least AU$3 million
Business ownership equity of at least AU$400,000.
Personal and business assets of at least AU$1.5 million
4. VISA 188C – Significant Investor Visa (SIV)
Investment and assets of at least AU$5 million.
Point testing exemption with minimal residency, no age and language proficiency requirements.
No Australia residence tax obligations.
The Australian Migration Agent is an Australian agent that carries their practices with highest integrity and ethics complying with their mission:
"WE DO ONLY ONE THING & WE DO IT BEST!"