You are in the market for either a residential or commercial property. Normally, this would mean looking at either new launches, or the sub-sale / secondary market. Each has its pros and cons, so which one is best suited for you?
Imagine walking into a brand new property and taking immediate possession just like that. You can see exactly what you're getting, evaluate its quality, check out your neighbours, and you can literally move in straight away.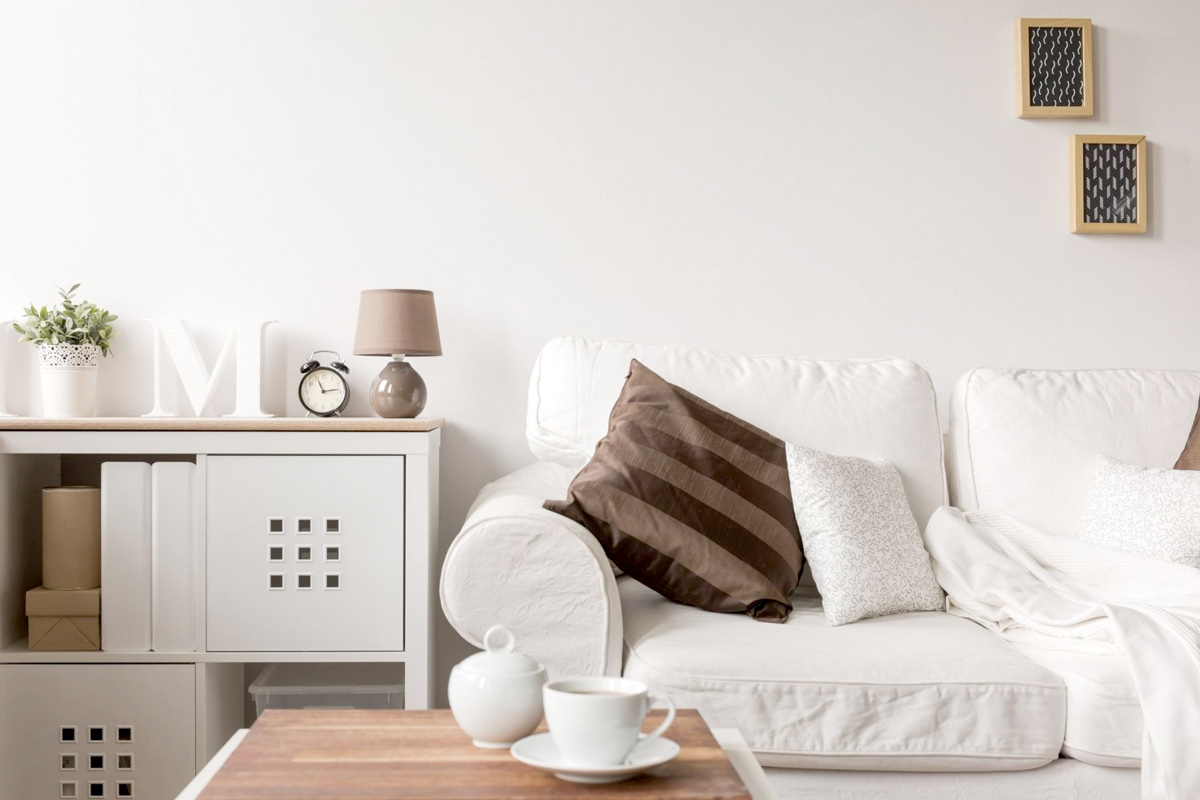 While this may sound ideal, taking immediate possession of a property also means your full monthly repayments start straight away. With an under construction project, you can at least buy yourself some time in order to better shape your finances while waiting for it to complete.
Before you make up your mind, let us evaluate the pros and cons of each. What really suits you may not be a preferred choice for others. To help you get a clearer picture, let's make a comparison between a ready-to-move-in property of today and a new launch property due a few years later.
Instant Possession vs Under Construction
Ready-Move-In (Completed)
New Launch (Under Construction)
Pros

Can move in instantly, immediate possession,
no waiting period
What you see is what you get. You can see the actual unit before buying
Easier to plan your fit-outs and ID
Able to directly negotiate with the owner to get a better price
If you're an investor, you can immediately begin generating yield by renting the unit out
Get to see who your neighbours are

Attractive financing packages from the developer, minimize cash outlay
Potential for price appreciation upon completion
You get to enjoy the latest designs and concepts
Benefit from the customer service of the developer
Developer provides defects liability period, so all defects are taken care of

Cons

No warranty on defects. You may have to fork out quite a bit of money to repair and refurbish the unit to your liking
High cash-outlay. As you have to pay for all legal fees, stamp duties and loan differential sums

Can only move it after a certain period of time. E.g. 2 – 4 years later
You have to bear the interest cost during construction
Unsure about the quality of construction – may be compromised upon delivery
Finished product may not be to your expectation
One size fits all? Not really.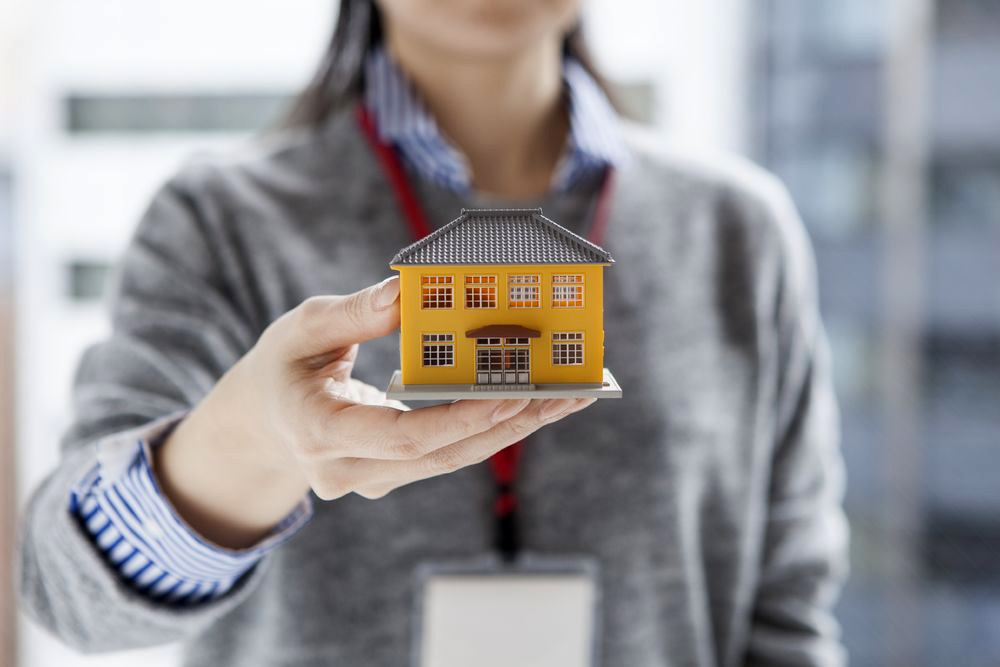 As mentioned earlier, each approach has its benefits and disadvantages. You just have to choose which is best suited for you, disadvantages and all.
For after all, we can't have the best of both worlds right?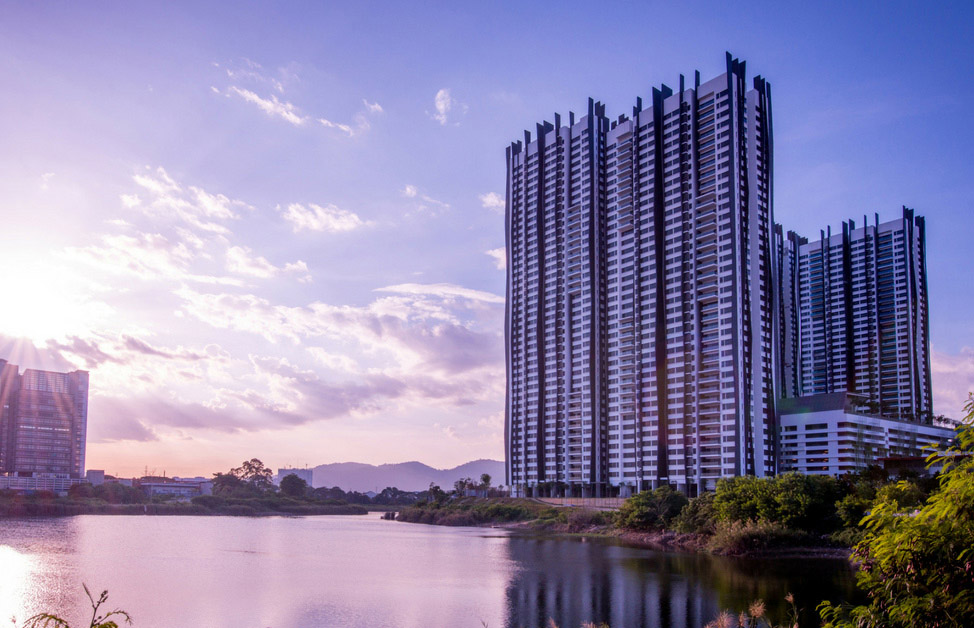 Well, we have good news for you, Mah Sing has a solution which offers all the advantages, with none of the disadvantages!
Introducing Mah Sing's DESIRE campaign, which covers a total of 19 move-in-ready residential and commercial projects nationwide located in Kuala Lumpur, Selangor, Penang, Johor & Sabah. Some of the projects include Lakeville Residence, Icon City, D'Sara Sentral, Ferringhi Residence 2 and Meridin Medini, among others.
Beautifully designed, and bundled with an attractive range of financing & furnishing packages as well as free move-in services, the properties under the DESIRE campaign are perfect for those of you who want to occupy your unit straight away, while still enjoying all the financing packages and perks that buying from a reputable developer such as Mah Sing can bring.