What's Next, Malaysia's premiere digital meets brick-and-mortar conference, where Tan Sri Tony Fernandez famously declared in 2015 that AirAsia was in fact an Internet company, is back for the fourth year on August 30, 2018 at Le Meridien Kuala Lumpur.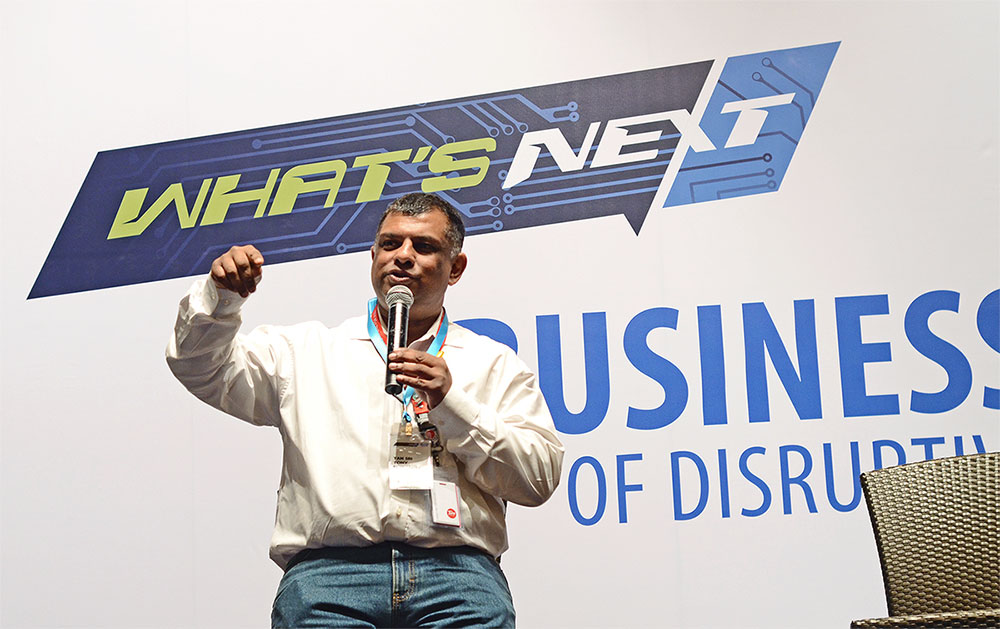 In an exciting addition to the lineup of brick and mortar leaders talking about how they are dealing with digital disruption, EY is bringing its world class Digital Roadshow experience to Malaysia and only at What's Next 2018.
EY experts from around Asia will be showcasing various digital solutions that are today helping brick and mortar businesses take advantage of digital instead of being disrupted by digital.
At the same time come listen to Henry Tan, chief corporate and consumer office of Astro holdings Malaysia Berhad share key lesson has learnt about facing disruption and come listen to the global condom king, MK Goh of Karex Berhad, the world's largest condom manufacture talk about how his brick and mortar business is facing digital disruption.
Not forgetting Khailee Ng managing partner of 500 Startups who will talk about the coming disruption and opportunities from Deep Tech.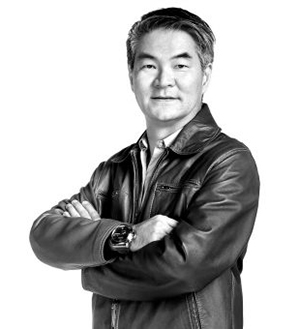 Henry Tan, Group Chief Content & Consumer Officer, Astro Malaysia Holdings Bhd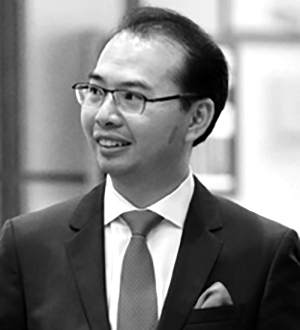 MK Goh, Chief Managing Director of Karex Bhd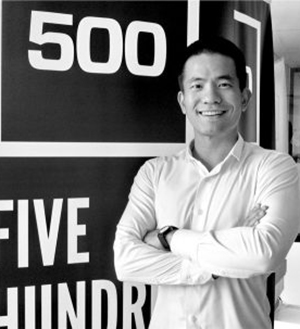 Khailee Ng, Managing Partner, 500 Startups
And many more exciting speakers. All only at What's Next 2018.