Why choose between a house and a car when you can afford both?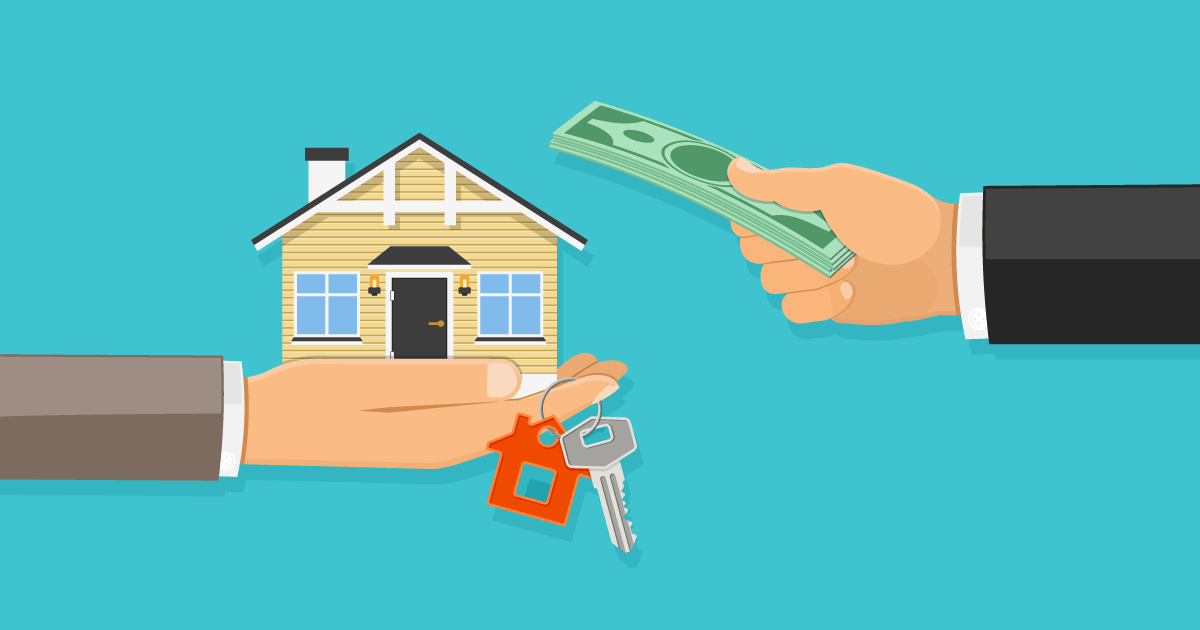 The majority of first-time homebuyers buy homes because they are going through a change in the household structure – whether it's getting married or even starting a family. In many cases, there's also a growing need to upgrade the household car as well during this same life stage.
It may always be the buyer's market when it comes to property buying, but with the current economic situation, we are making even more deliberate considerations when making major purchase decisions like buying a house or a car. In fact, it is not unusual to see Malaysians sacrificing one just to make way for another important decision to realize, and life plans keep getting postponed or even put off simply due to financial constraints.
For those who can afford to buy both a house and a car at the same time, it is often a privilege – one that OSK plans to make accessible for regular homebuyers.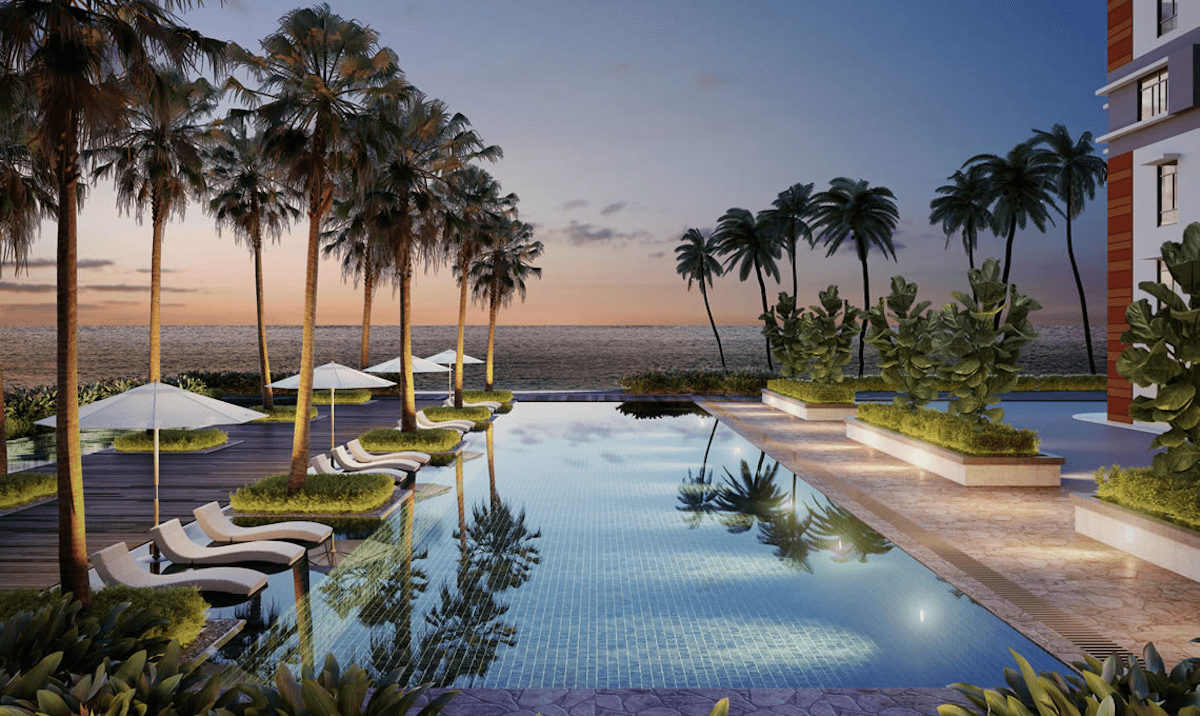 The latest project by OSK in Kuantan called TimurBay Seafront Residence thoughtfully caters to new families who have a lot on their plates. It is a fully furnished, freehold property complete with 2 acres of resort-themed facilities. The unique seafront collection has its own private access to Balok Beach, an internationally popular coastal destination for kitesurfing and windsurfing as well as other family recreational activities.
Apart from its attractive offers including 5% bumiputera discount and 0% down payment, OSK gives you an option for your property to be managed by the developer, cutting down the worries of dealing with a third party management. What's most attractive about this property scheme is that, it comes with a car incentive program (T&C apply) .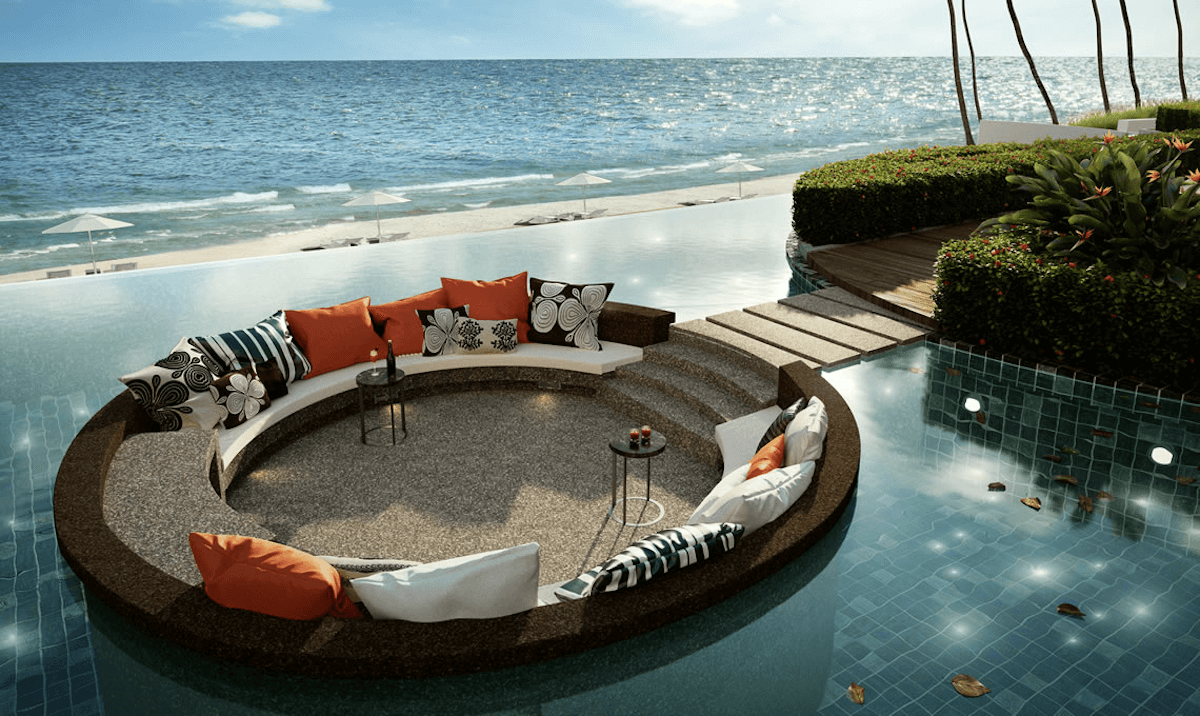 After all, what's the point of going all out to invest in the perfect place to live if you have to skimp on quality and comfort living for your family?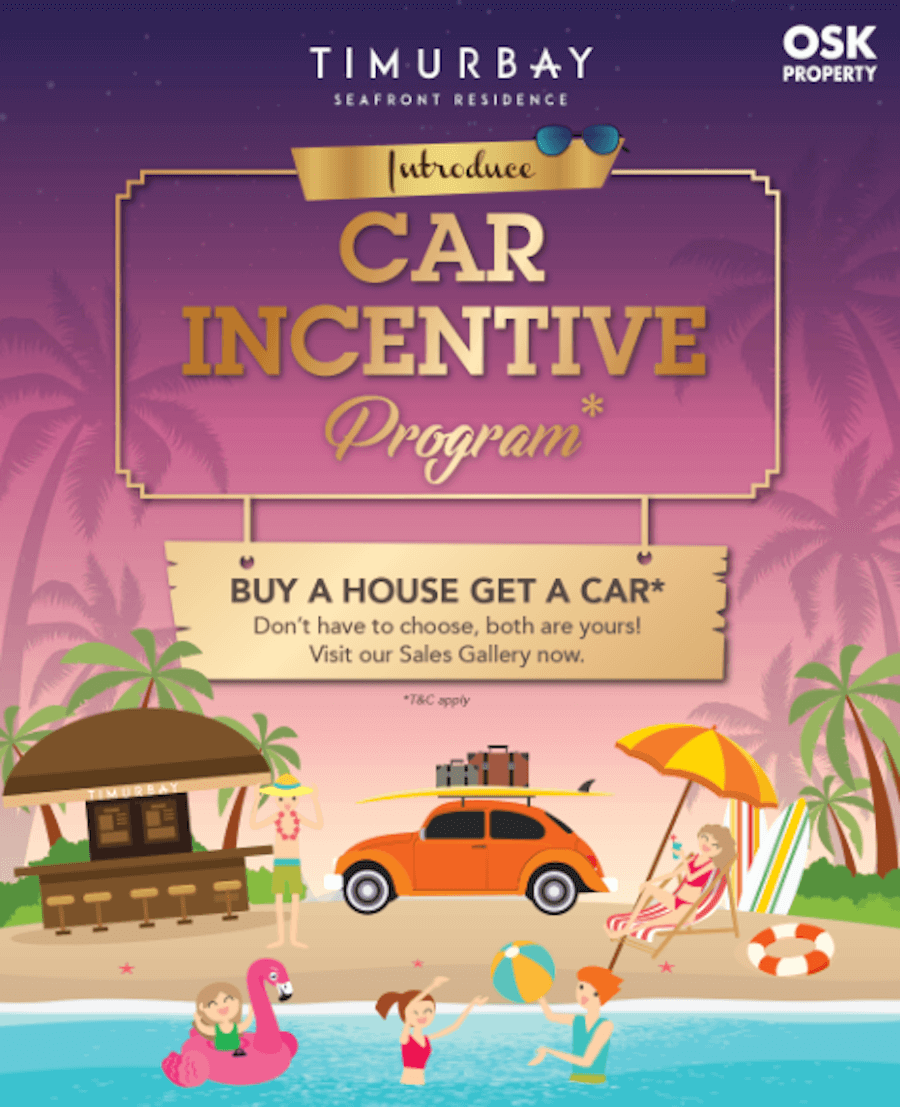 To learn more about the TimurBay development or the Car Incentive Program, head over to Timurbay website
*Terms & Conditions apply