Discover the SECRETS to raising a successful child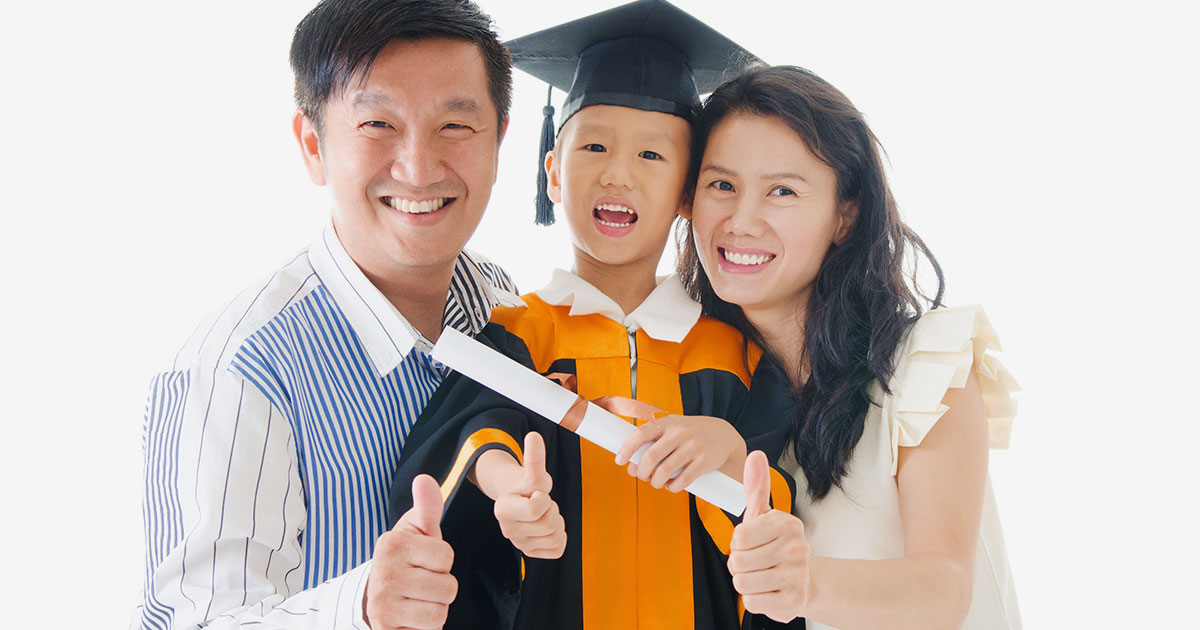 Learn 3 keys on how to identify, manage, regulate and enhance your child's EQ as well as IQ. Empower your child's academic performance, reduce their stress level and help them succeed in all areas of life.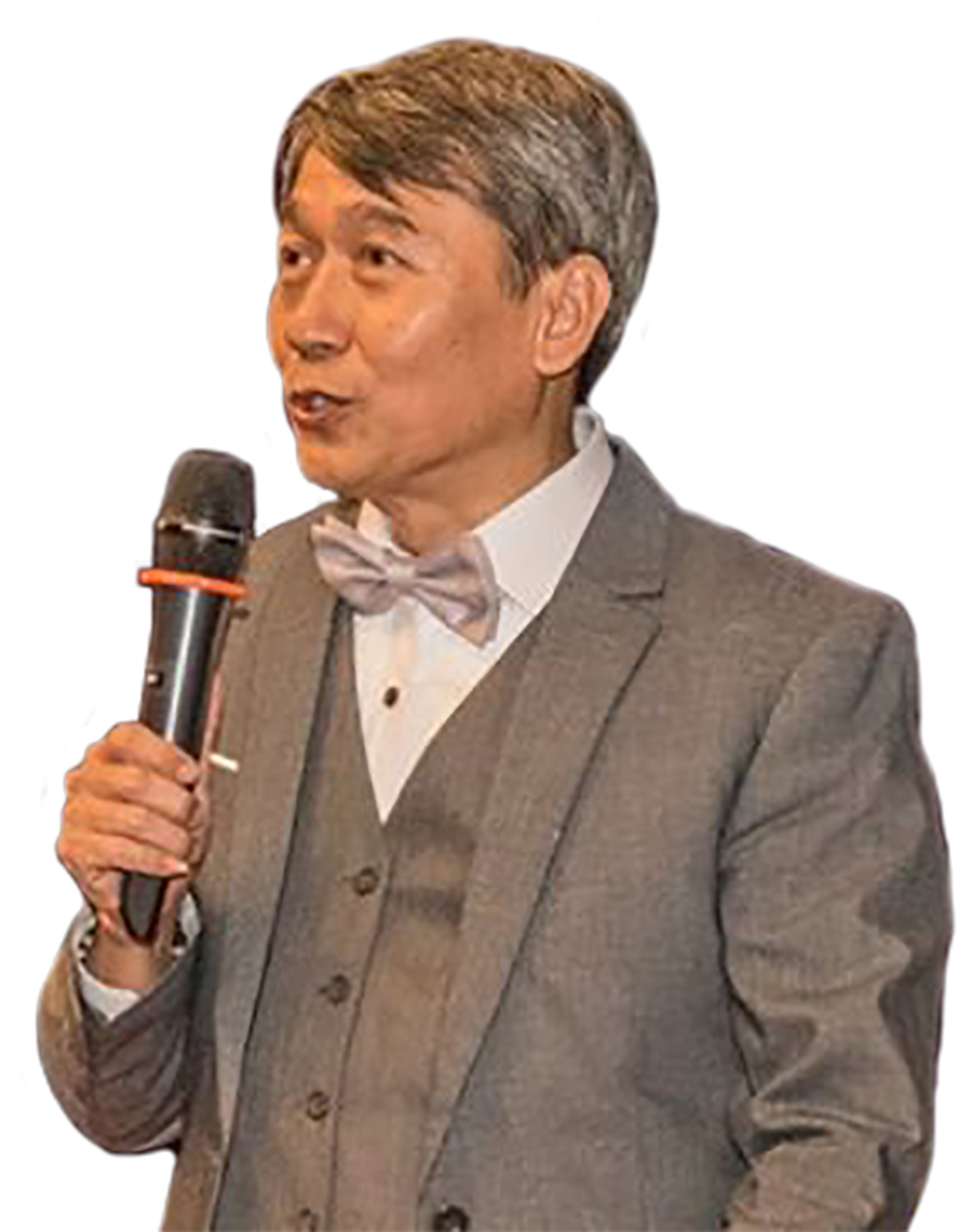 Do you find it hard to communicate with your children most of the time?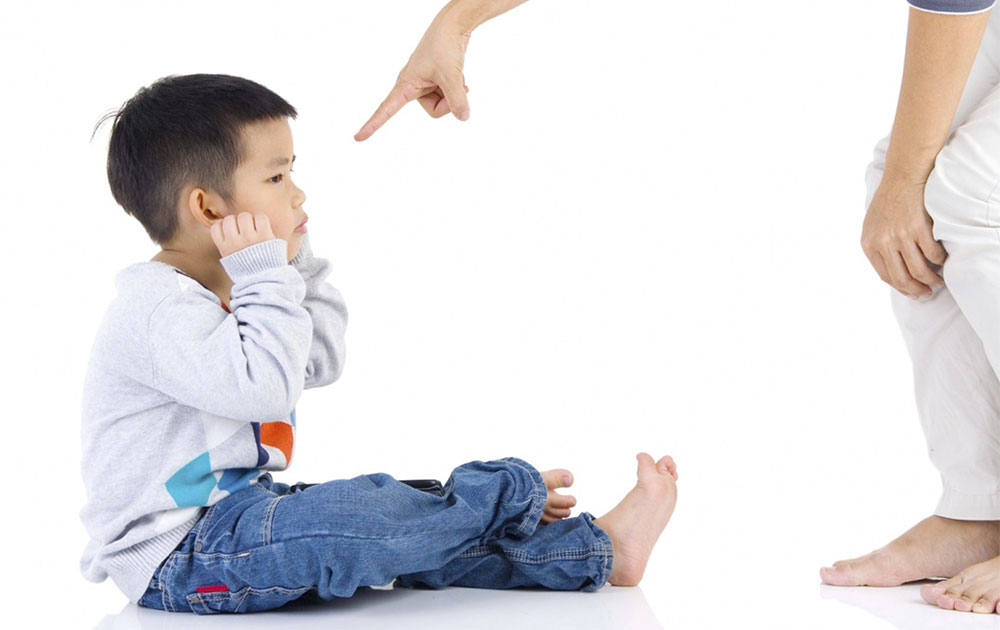 Do you know when & why your child rebel against you?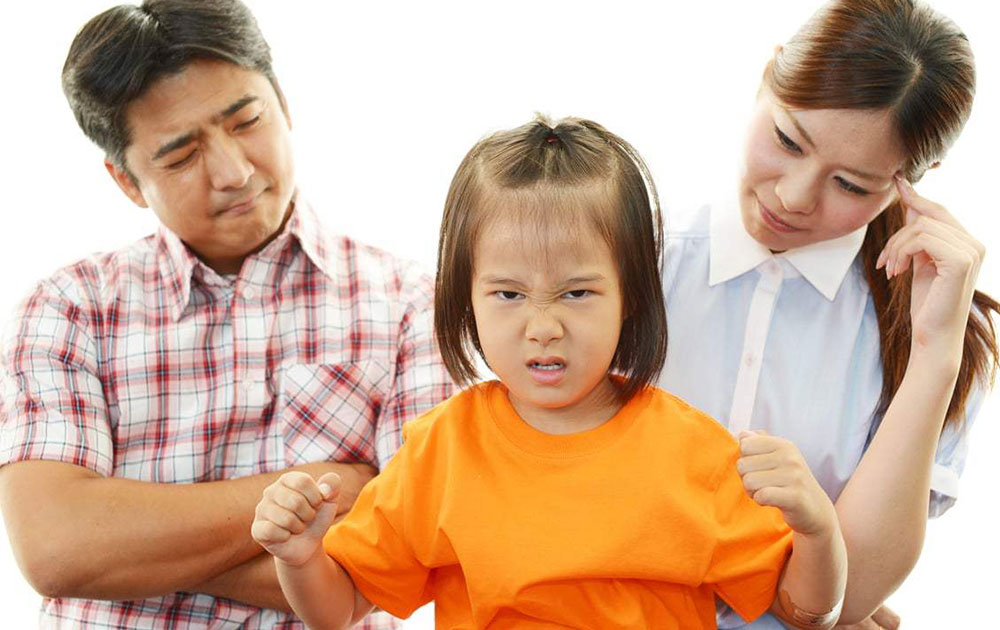 Do you know the actual reason why your child did not score higher grades like others?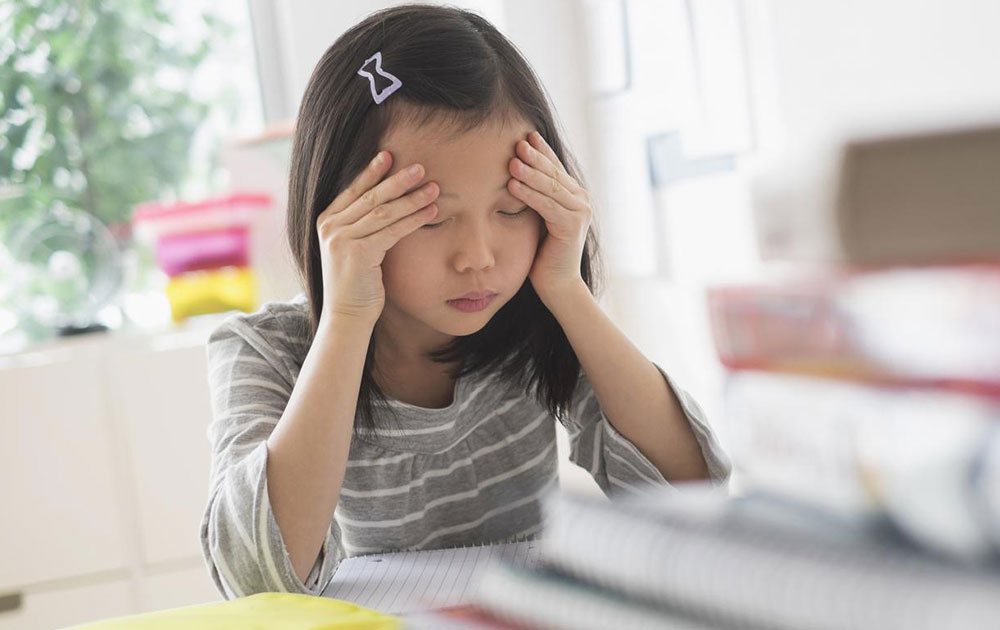 Do you know that your child's stress can lead to anxiety, depression and suicidal tendencies?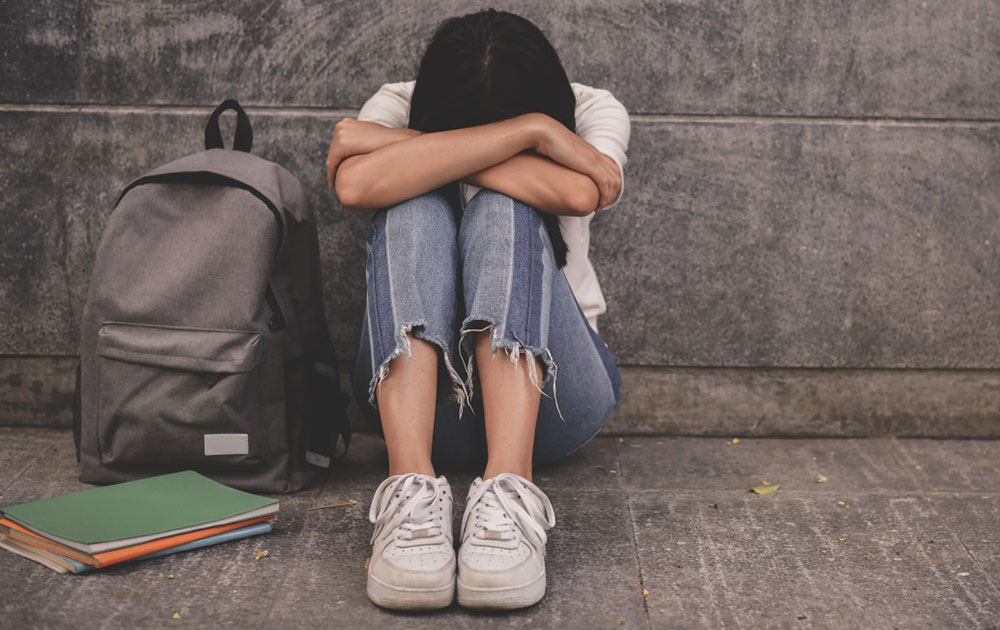 As parents, we always want the best for our children. Give your children the best by unleashing their full potential early in life.
Introduction to UCMHP Methodology
UCMHP is a 21st Century Breakthrough Profiling Method that was painstakingly developed by Dr. Bernard Yeo over the last decade. This profiling method is the first of its kind to integrate 7 world renown profiling methodology into 1.
This Evolutionary Methodology will be able to reveal the nature of your child and help you connect deeper with your child.
This is like having a "lifetime manual for your child" so you know what your child is truly capable of achieving.
Introduction to Dr Bernard
Dr. Bernard Yeo
(Hon PHD, Human Capital Development and Human Profilling)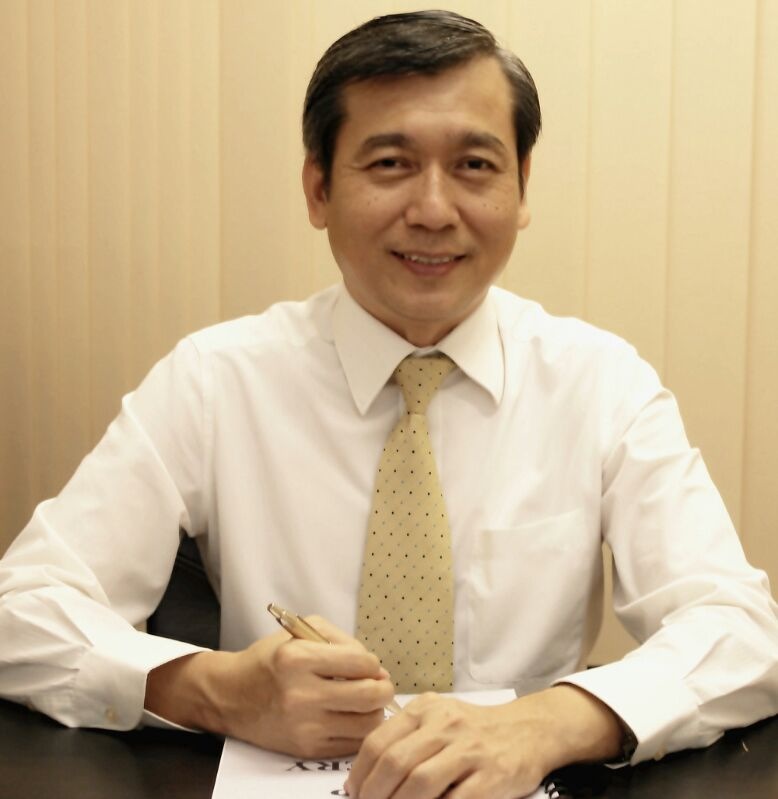 Dr. Bernard Yeo is the founder, creator and chief researcher of UCMHP Methodology. He decided to embark on a journey to uncover the Universal Character of people after being inspired by a lady professor.
Over the course of 10 years, he has put in over 70,000 hours of research to analyze more than 12,000 data stemming across diverse cultures, genders and backgrounds while reading hundreds of journals and thousands of articles during his development of the UCMHP Technique.
As a result, the UCMHP methodology was born, and since then he has helped over 40,000 people to transform their life.
After transforming more than 40,000 people's life, he realizes that this methodology has the immense potential to accelerate a child's success, and hence he decided to setup UCMHP Edu Centre, dedicated to transform the life of every child.
The workshop gives me a better understanding of my 2 children, opens up my own mind to how my kids want me to 'communicate' with them, and even to manage my own marriage. With that, I have signed up for the Seminar where I hope to learn more about the CHICC Profiling method and how to use the 'tools' to 'know' my children and my students, and to guide them along the way.
As a mother, I would want the best for my child. The workshop really opens up my mind and gives me a deeper insight as to how I can better communicate with my child, discover her strengths and weaknesses as well as build on her potential. In addition, I am also able to apply the same technique and tools for myself as well. I have signed up for the Seminar and would definitely recommend this workshop to all my friends!
The workshop is really an eye opener. Their method of profiling is simple, easy to understand and can be applied in our daily lives. As a mother who always strives to improve the quality of my children's learning and development, I have signed up for the Seminar to know more about profiling, as well as to understand how I can improve family communication and have a better approach in educating my children.
Your child's universal hidden potentials, blind spots and attitudes in life
Which academic and career path choices are suitable for your child
Teach your child's how to manage stress level and be happy always
Your child's weaknesses and how to turn them into their strengths
How to use the right universal senses' study and learning techniques for your child
The potential health issues your child might face in their lives, and discover how to nourish them accordingly
The dynamics of your interaction with your child
PLUS: 32 steps to know yourself and your child's universal personal intelligence character! Discover how you can build up yours' and your child's emotional strengths, find the right solutions and move forward in challenging situations!

As parents, we always want the best for our children. Give your children the best by unleashing their full potential early in life.