BookXcess launches the first BookXcess out of Kuala Lumpur at Gurney Paragon Mall, Penang
Featuring the longest bookshelf in Malaysia at 70 metres in length and a two-storey bookshelf measuring 10 metres high, the BookXcess team brings you a uniquely diverse selection of sought-after titles. Book lovers can expect a variety of books from art and design to literature, fiction, non-fiction, young adult, children's books and many more hidden gems. Exclusively for BookXcess, parents of young ones will also find Little Hippo augmented reality (AR) books available at the store. AR books create an immersive, interactive reading experience. Children will be able to read, play and learn with these AR books as it uses cutting-edge AR technology to revolutionize reading for the next generation.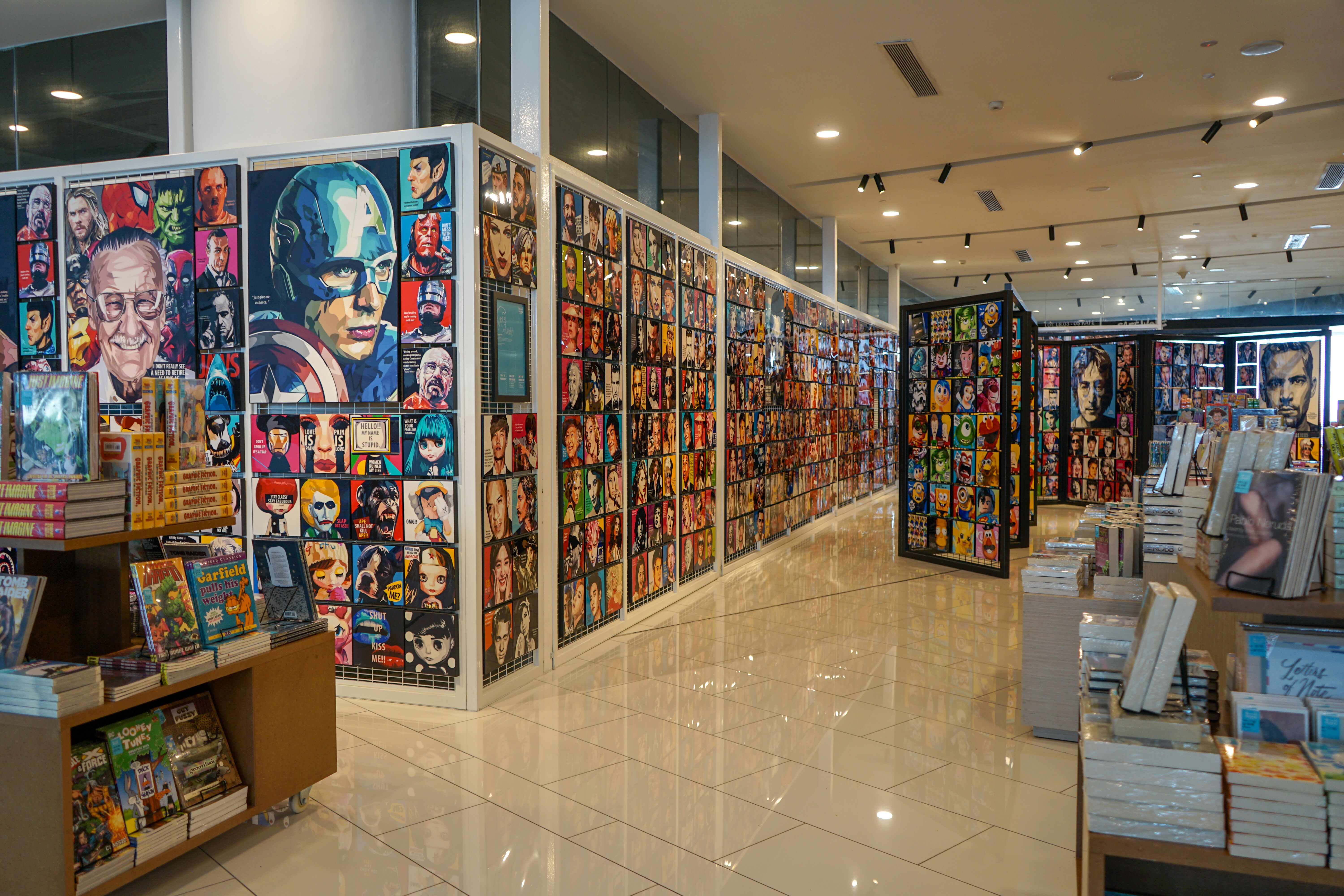 "One of the reasons there are so few avid readers in Malaysia is that books are very expensive. Books cost a lot in relation to the average person's income and this is a barrier for many book lovers. As such, BookXcess' goal is to make reading popular again; for books to become a household item that everyone can afford," shared Andrew Yap, Founder of BookXcess Sdn. Bhd.
Taking up the entire 7th floor and part of the 8th floor, covering 26,000 sq. ft, BookXcess Gurney Paragon Mall features a children's section which offers a breath-taking view of the ocean, providing inspiration for young readers to spark their curious minds. The bookstore also features comfortable reading spaces for customers to browse the sample books available. In addition, customers can also visit Café Wolf, BookXcess' very own in-store café for refreshments or a quick bite.
According to Hunza Group Executive Director, Ms. Khor Tze Ming, "Shoppers nowadays enjoy getting lost in a cosy feeling of peace and quiet where books have their back amidst the crazy buzz of a busy mall. The establishment of BookXcess is a great complement to the mushrooming of international schools in Penang, which is in line with the state government's vision in transforming our state into an international city with high-income economy that is knowledge-intensive."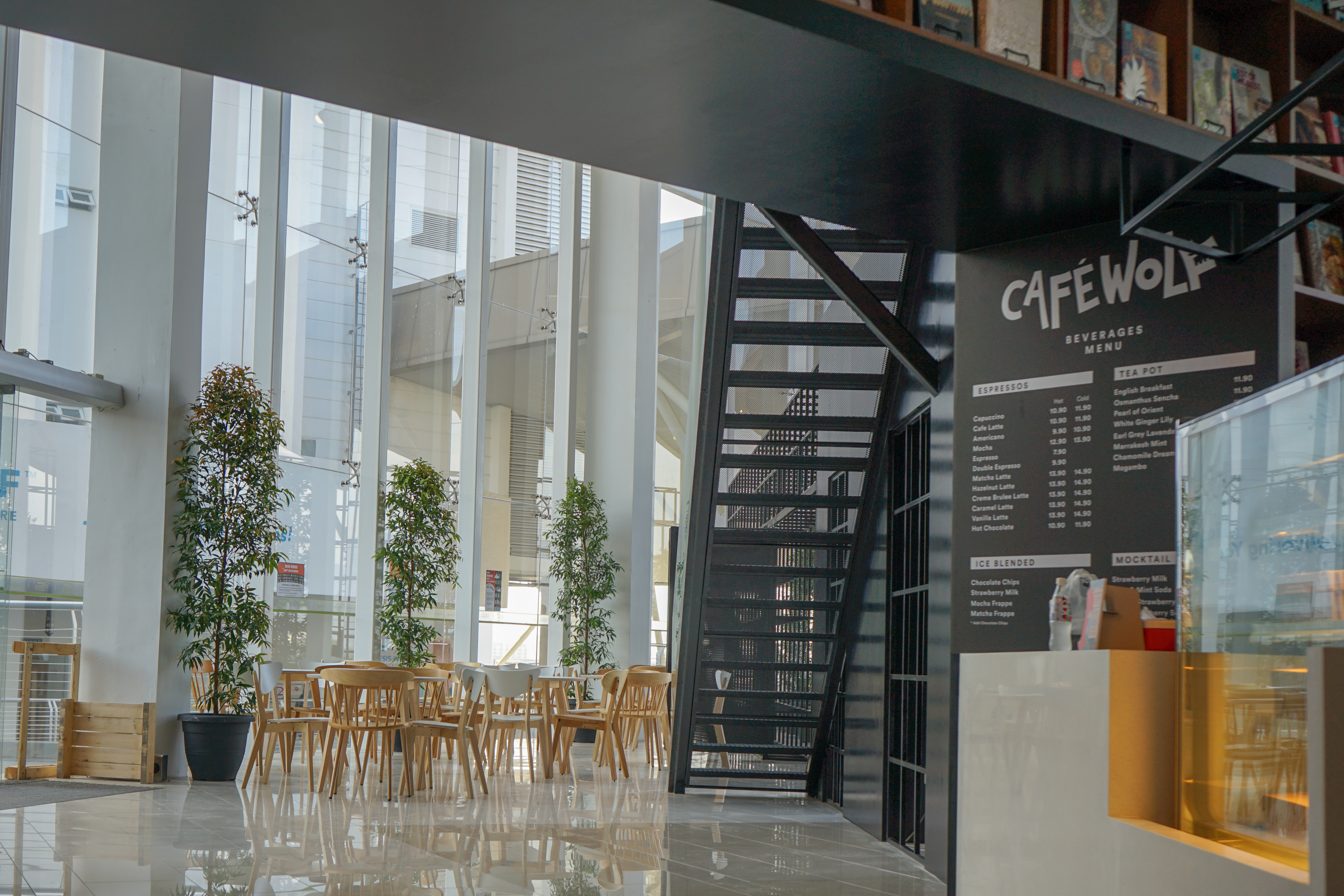 BookXcess Gurney Paragon Mall is also Red Readerhood's first long-term initiative in Penang. Started in 2011, Red Readerhood gives back to communities by working together with local organisations to give books to those in need. Customers can purchase and donate a book at the Red Readerhood corner, and for every book a customer donates, BookXcess will match it with another book. The first four homes that will benefit from this initiative are House of Hope, The Salvation Army, St. Joseph's Home and Hope Worldwide Penang.
BookXcess has built a reputation for offering a wide selection of books – from bestselling novels, children's books, cooking and architecture to literature, history, evergreen classics and décor – at hugely discounted prices. As a remainder bookstore, it offers a wide range of overprinted and unsold copies from publishers around the world. The company's primary aim is to encourage the joy of reading by making books available at affordable prices.
BookXcess opened its first outlet in Amcorp Mall in 2007, and has retail outlets at the Starling, fahrenheit88, as well as gift stores called BookXcess XS in 1 Utama, SS15 Courtyard and Centro Mall, Klang. In May 2018, BookXcess also launched the nation's biggest and only 24-hour bookstore at Tamarind Square. The company also offers online shopping at bookxcessonline.com to meet the needs of customers outside the Klang Valley.
About Gurney Paragon Mall
Located in Gurney Drive, Gurney Paragon Mall is the premier shopping mall in Penang Island, built around and inspired by the former St. Joseph's Novitiate – converted into St. Jo's, an area for stylish restaurants and cafes steeped in the architecture of Penang's heritage. Spanning 700,000 sq. ft. NLA over nine floors, Gurney Paragon Mall offers a superb mix of fashion and lifestyle brands, sea breeze-fronting al-fresco dining areas as well as the first IMAX screen in Penang. It provides a memorable experience to all shoppers and pleasure seekers.
Gurney Paragon Mall was also certified as a national record holder of The Malaysia Book of Records with the achievement of "First Shopping Mall Integrated With A Heritage Building". Other achievements include "Best Retail Development Malaysia (5 Star) – Asia Pacific Property Awards Development 2018-2019", "Best Experiential Marketing" Silver Award 2017 & 2018 by Malaysia Shopping Malls Association (PPK)", "FIABCI Malaysia Property Award 2015 (Retail Category)" and etc.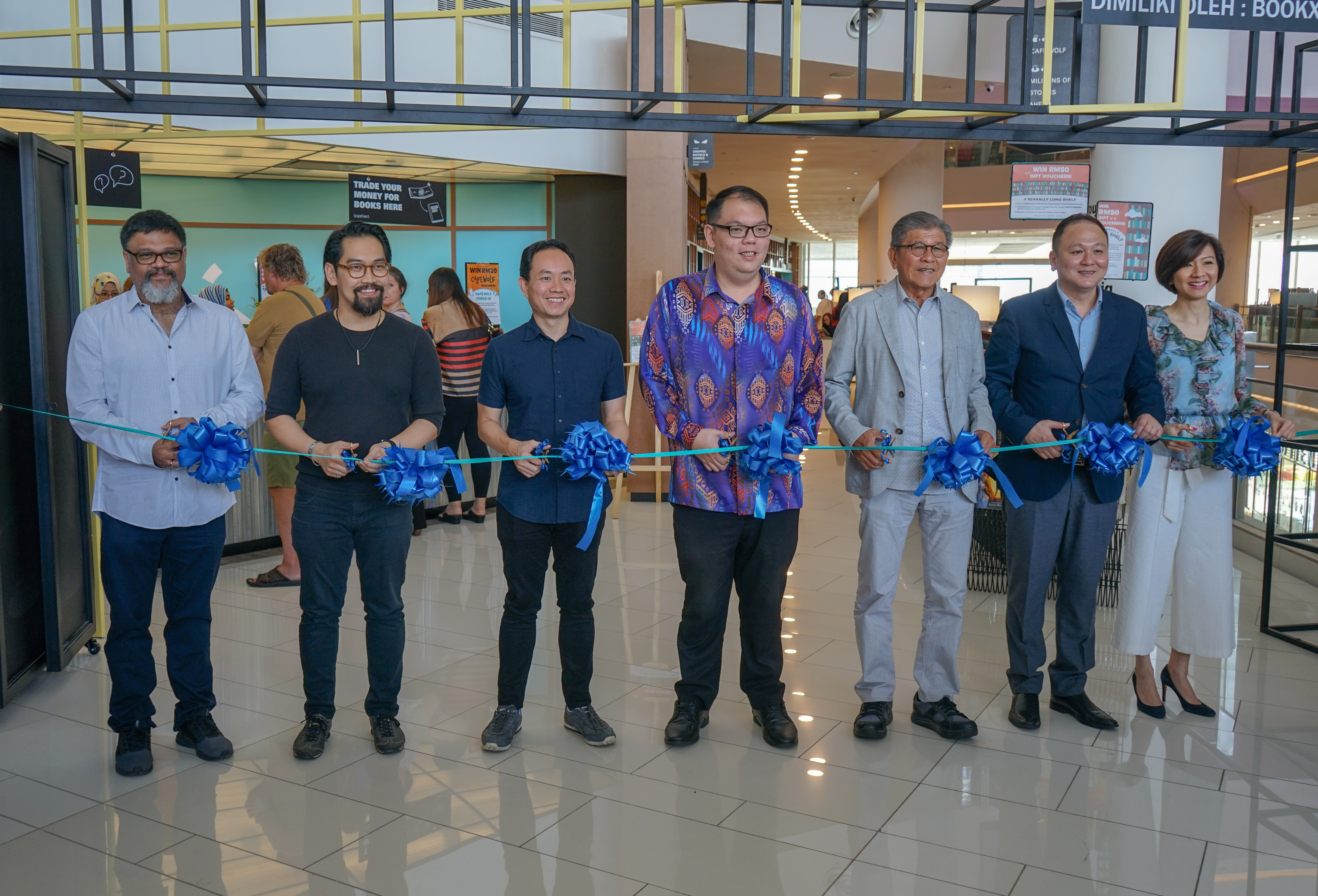 For media inquiries please contact:
Renuka Ramalingam
PR Manager, BookXcess Sdn. Bhd.