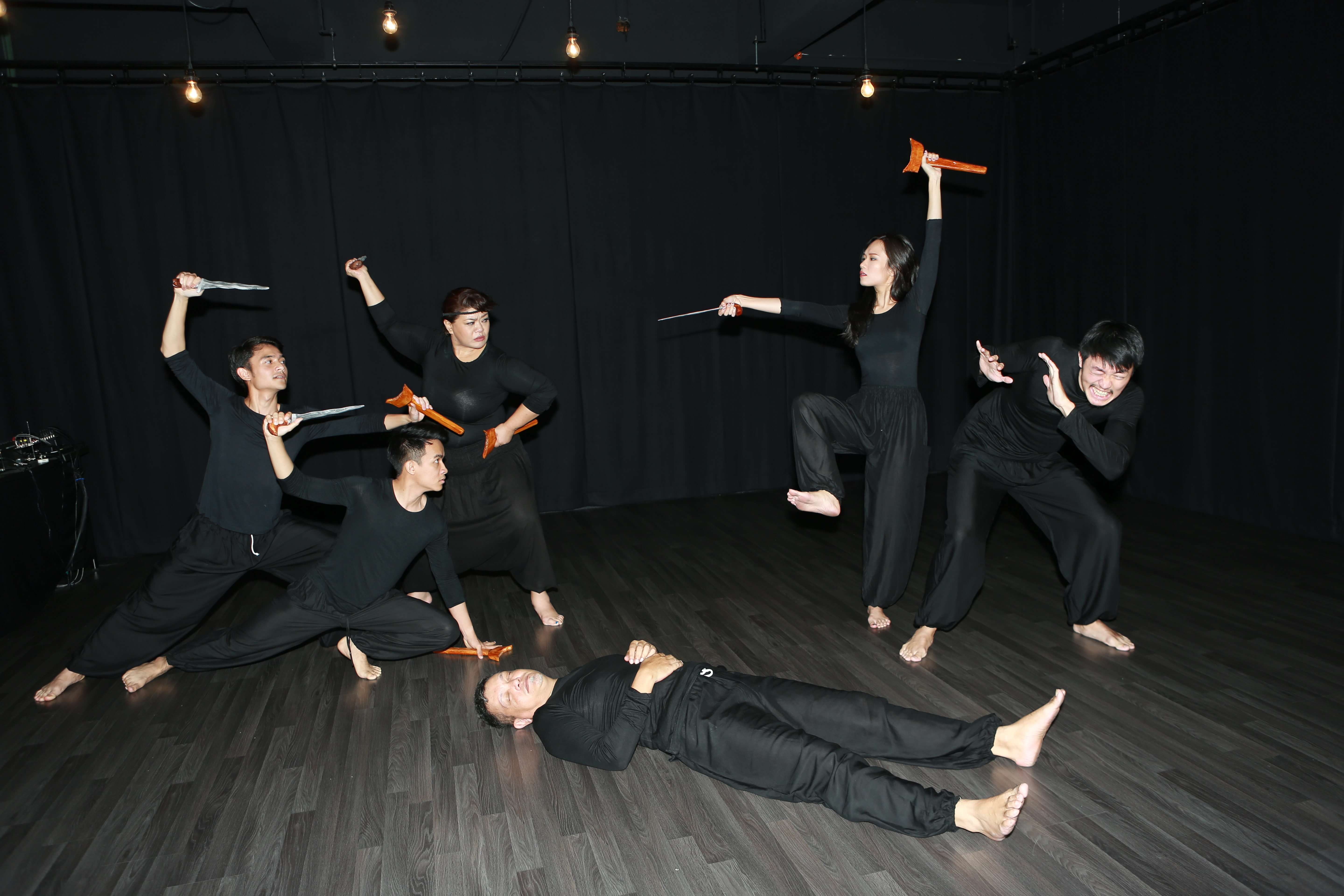 Swordfish + Concubine, an epic production based on the classic Sejarah Melayu (Malay Annals) by Kee Thuan Chye, is set to hit Kuala Lumpur from November 2 to 5. This lavish and fun-filled piece of theatre, packed with drama, humour, silat and gamelan music...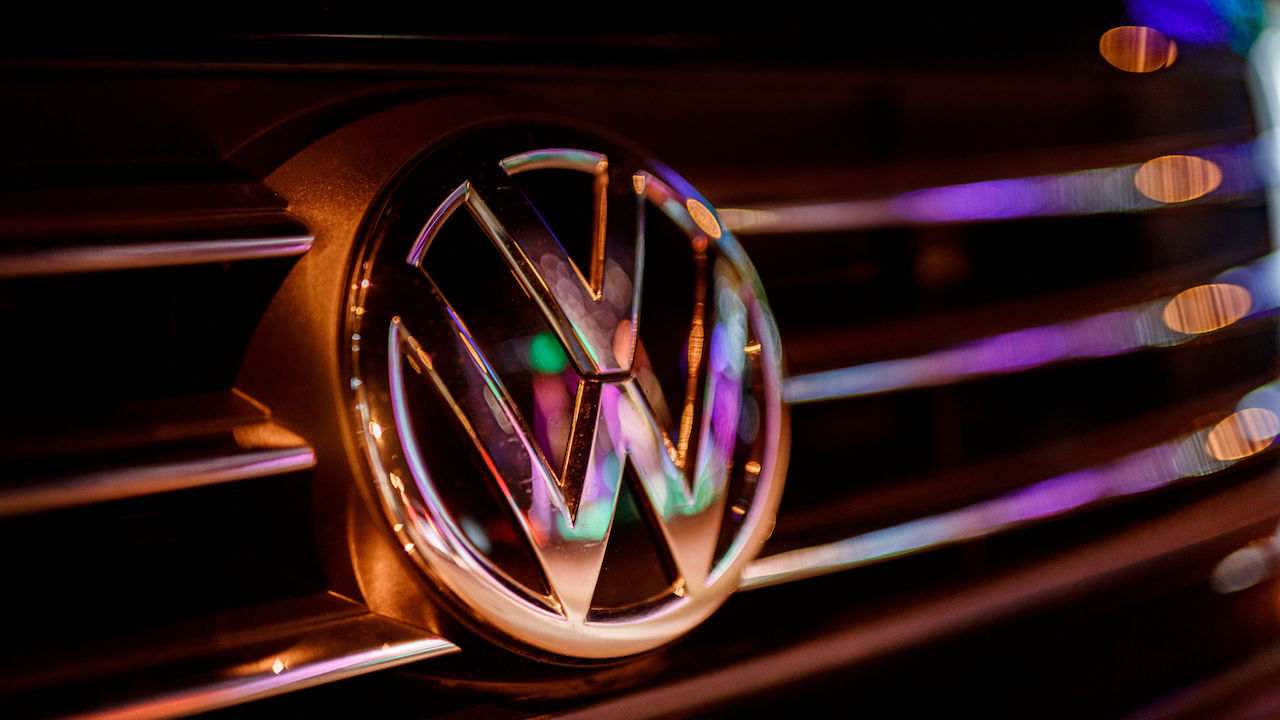 A car is a big investment. More than a mode of transportation, a car projects what we want people to think of us.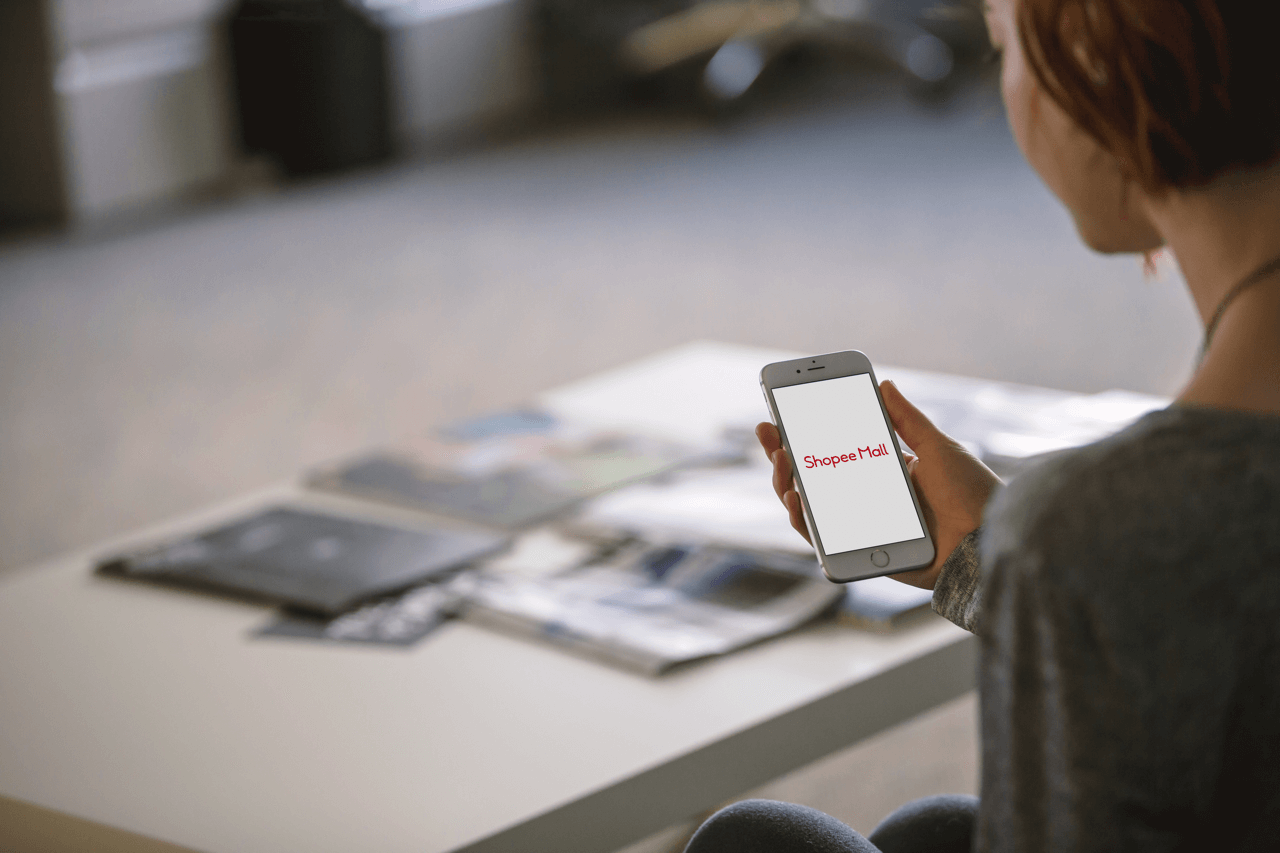 Hailed as Southeast Asia's newest online marketplace offering an ultimately safe and holistic premium shopping experience, Shopee Mall hits the shores of Malaysia; taking online shopping to greater heights with an enticement of an exclusive lifestyle like never...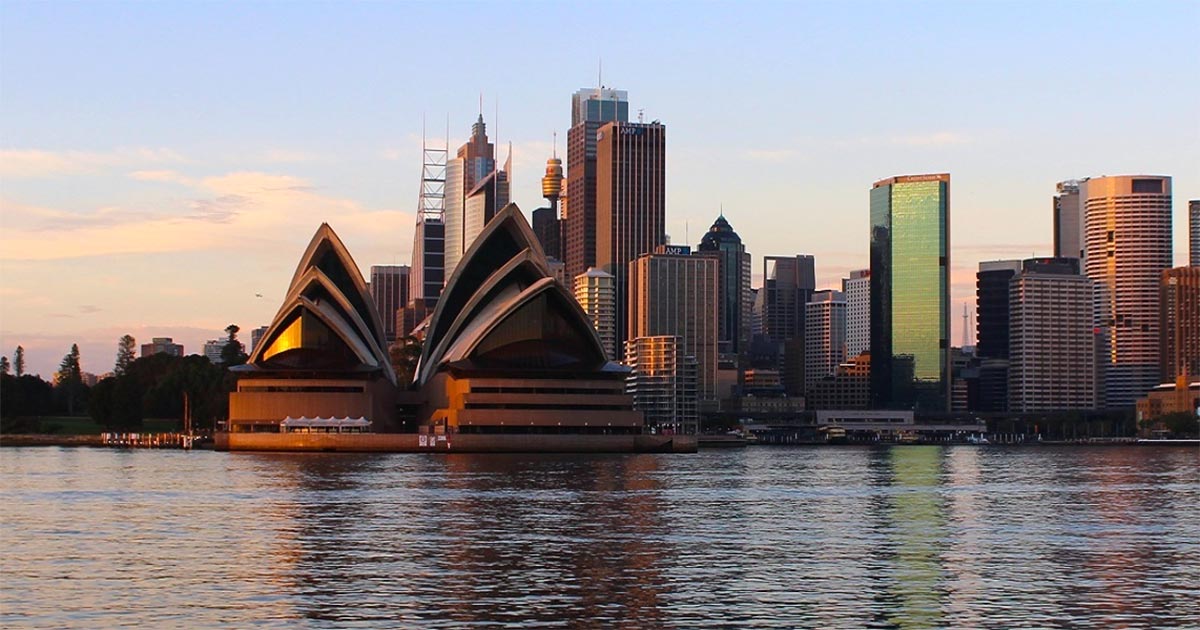 Australian Migration Business & Investment Opportunity Business Migration If you are a business owner or an investor ready to expand and start your business in Australia, you will benefit by attending this seminar. You will get to understand your eligibility and the...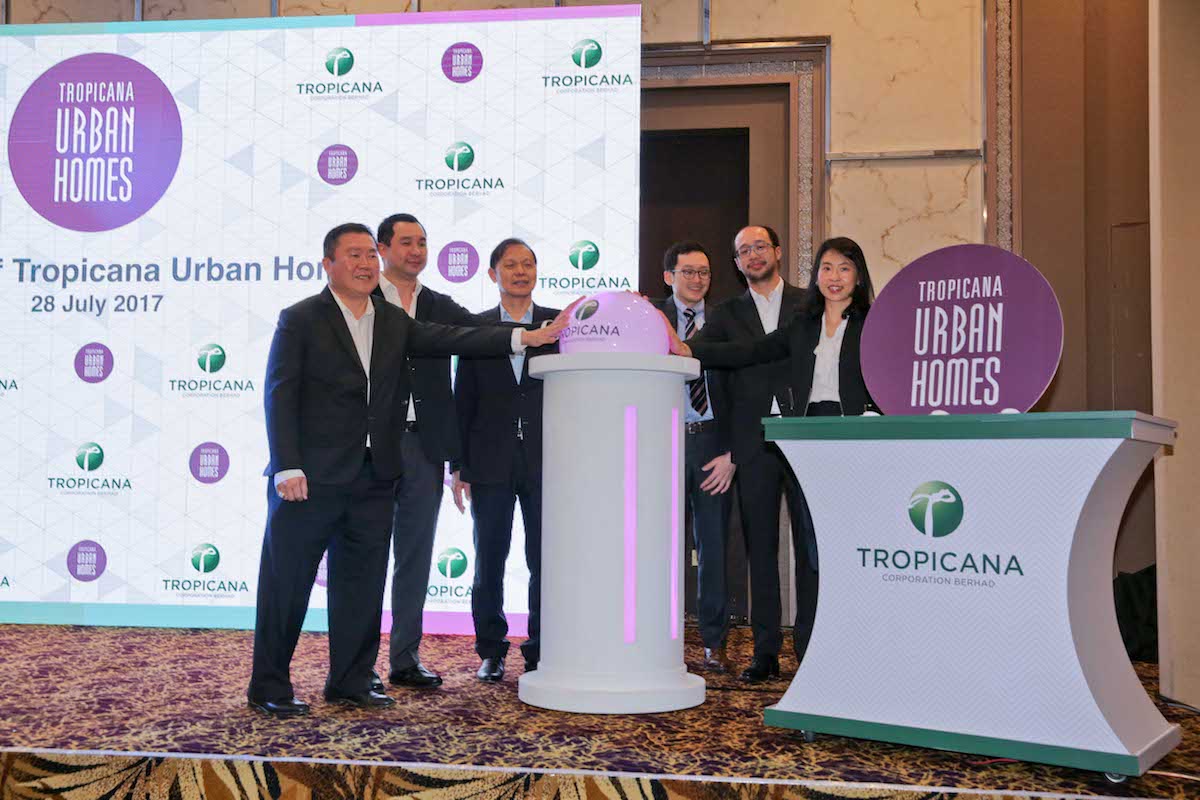 The unveiling of Tropicana Corporation Berhad's new brand extension, Tropicana Urban Homes shows the developer's dedication to fill the growing consumer need for high quality, accessibly priced homes. 2017 has seen a booming Malaysian population and among the highest...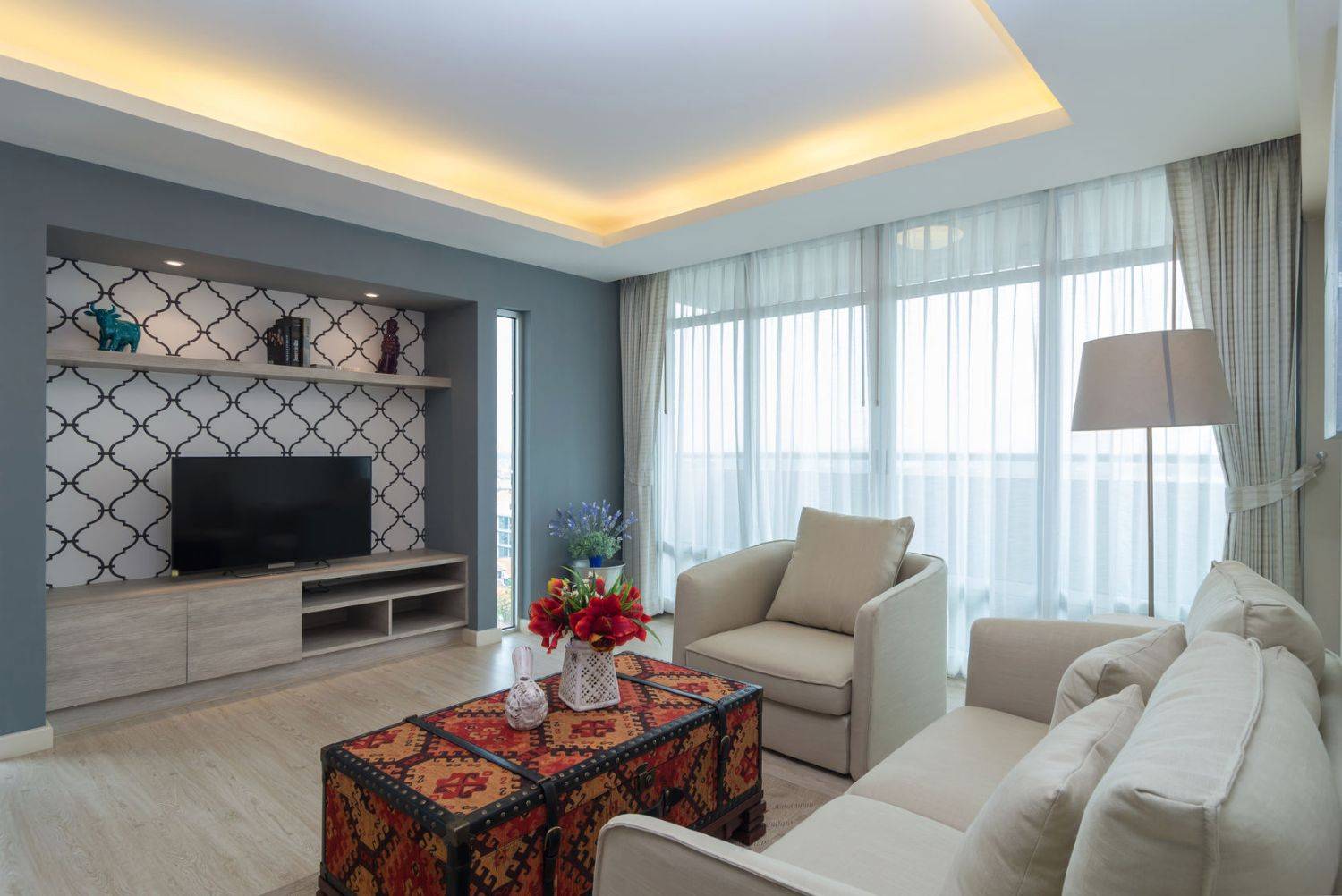 Buying a place to call your own is a huge achievement but let's be real; your journey to settling in is far from over. We've decided to make your life easier by compiling the 5 things you need to lookout for as a new homeowner. 1. Complete one section of the house at...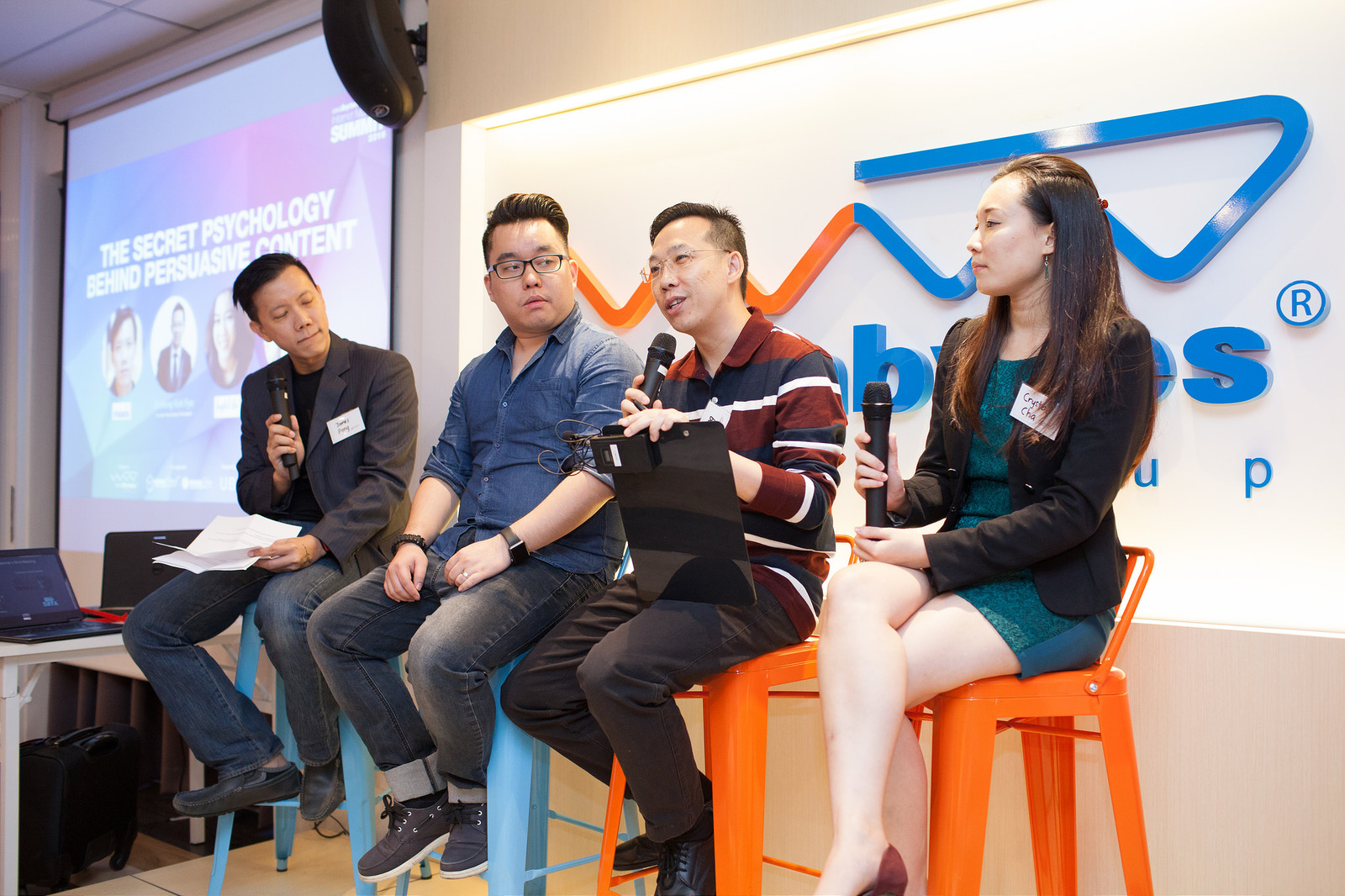 If you have yet to know about our upcoming event – Exabytes Internet Marketing Summit 2017 (#EIMS2017), here you go with the details: Date 8 August 2017 (Tuesday) Time 9AM to 6PM Vanue Malaysian Global Innovation & Creativity Centre (MaGIC) | Block 3730, Persiaran...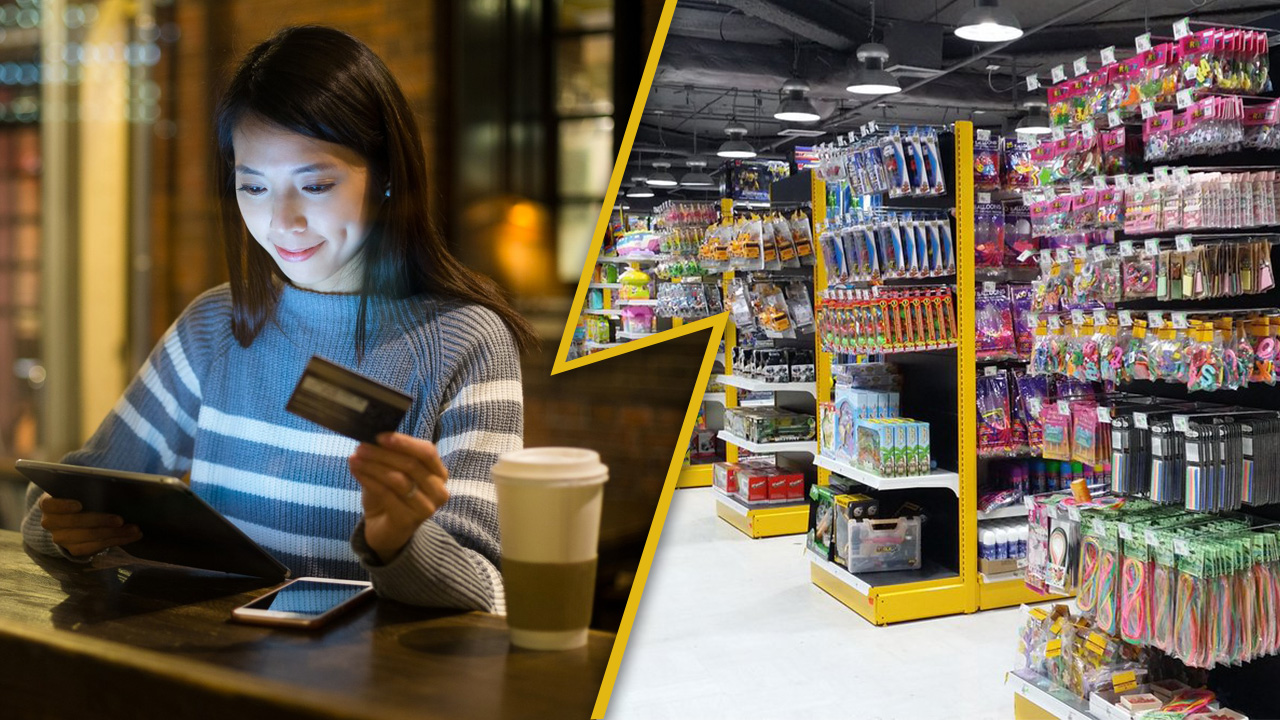 The way we purchase our necessities is evolving. In this era, we have the option to either purchase it online or at a shop. If we have free time, we could easily go to a shopping mall to buy what we need. However, if we are too busy for that, we can just make the...