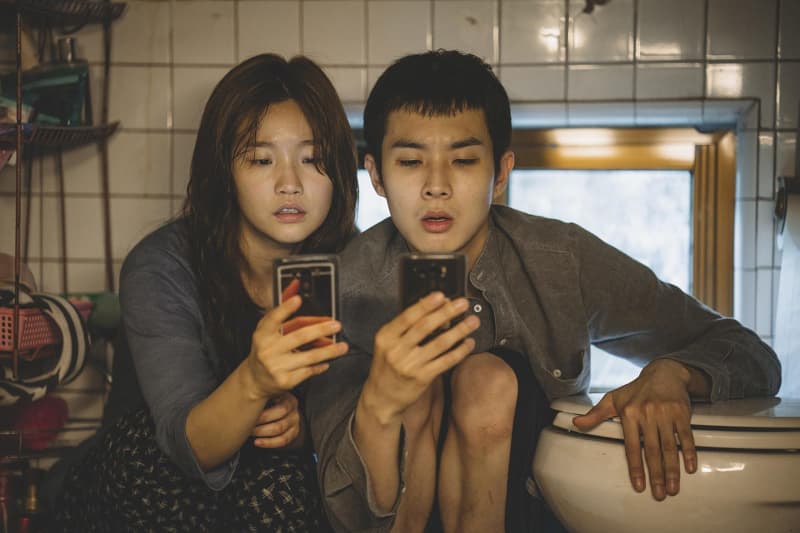 The invisible, indelible boundary drawn by smell depicts the severe inequality in South Korea through two families in the Oscar-winning film "Parasite." But the movie dives more into the country's social problems, running deep and wide.The South Korean film won big...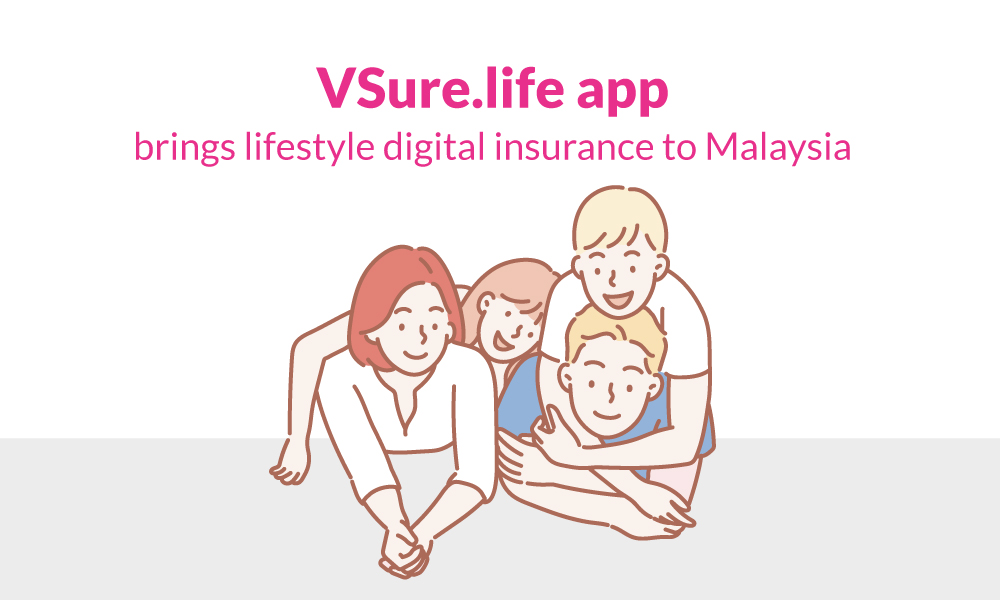 Get insured at the tip of your fingers with VSure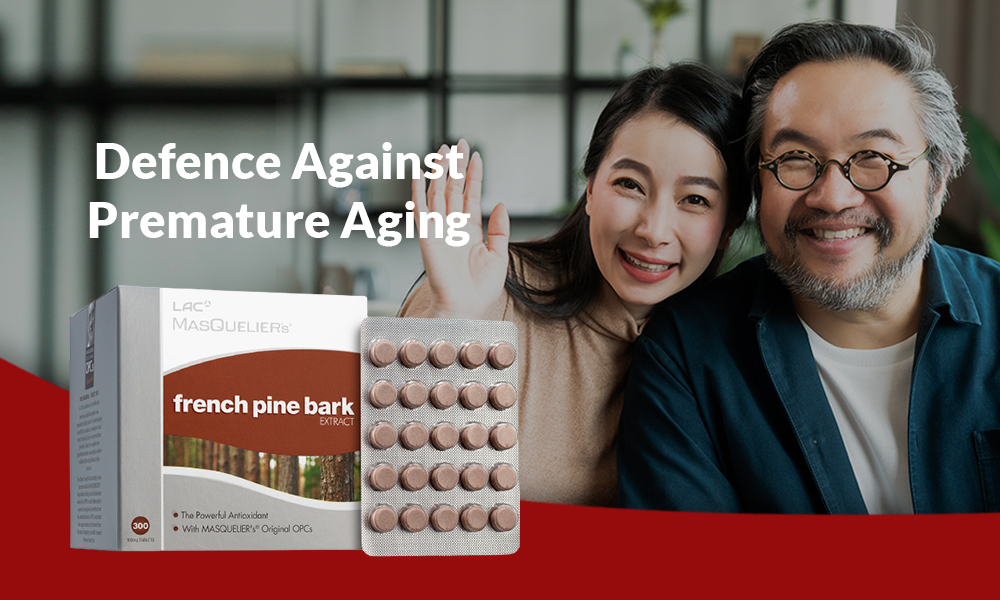 Restore Your Energy and Vitality with LAC Masquelier's® French Pine Bark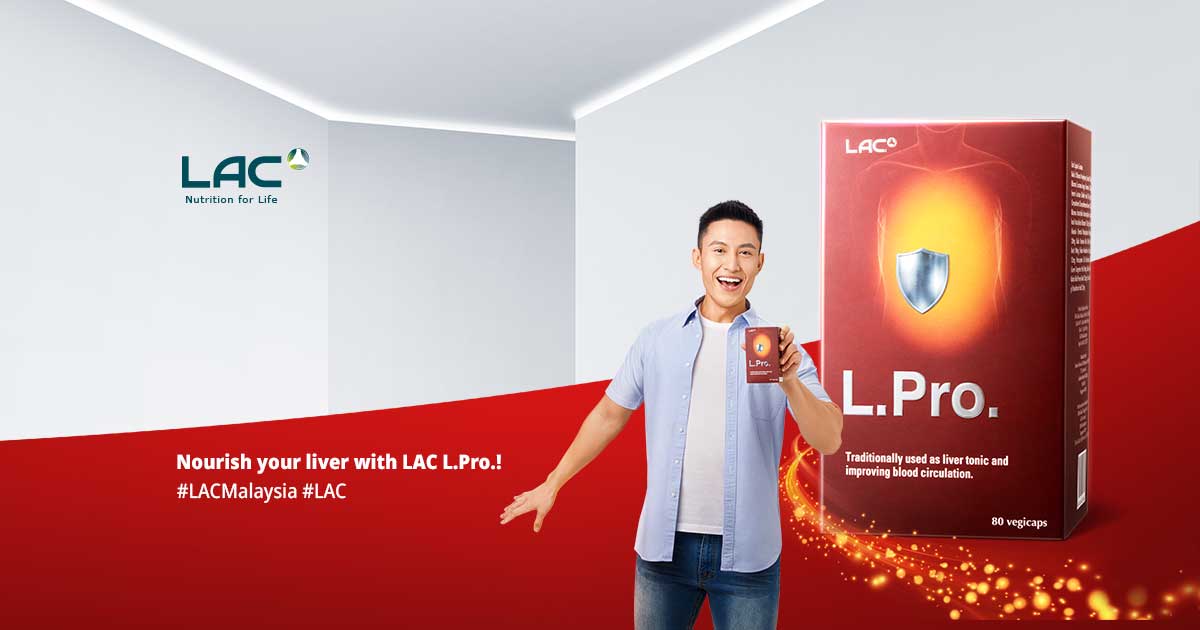 Nourish your liver with LAC L.Pro.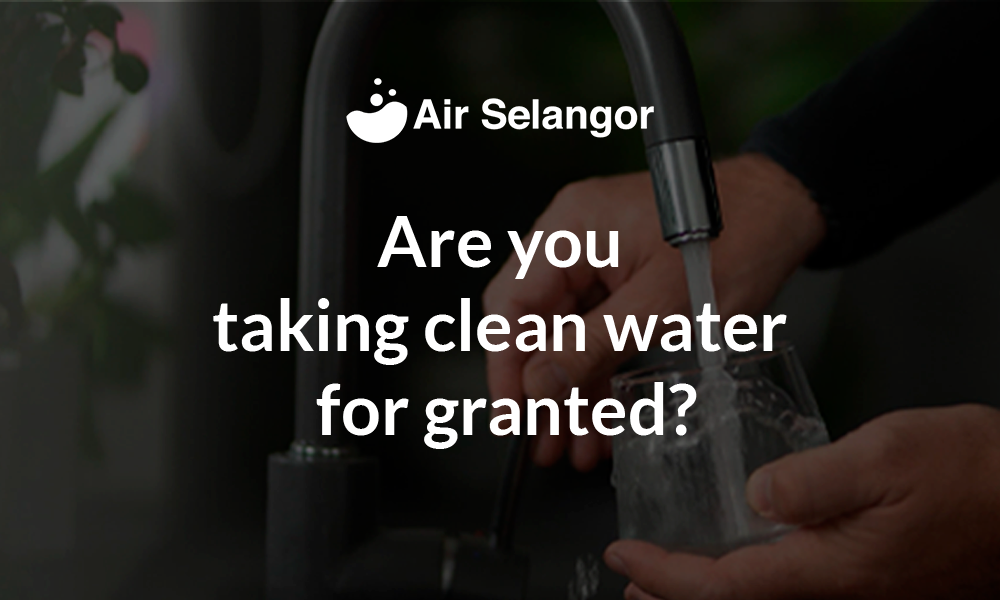 Just like the fresh air we breathe, we may be taking our use of water for granted.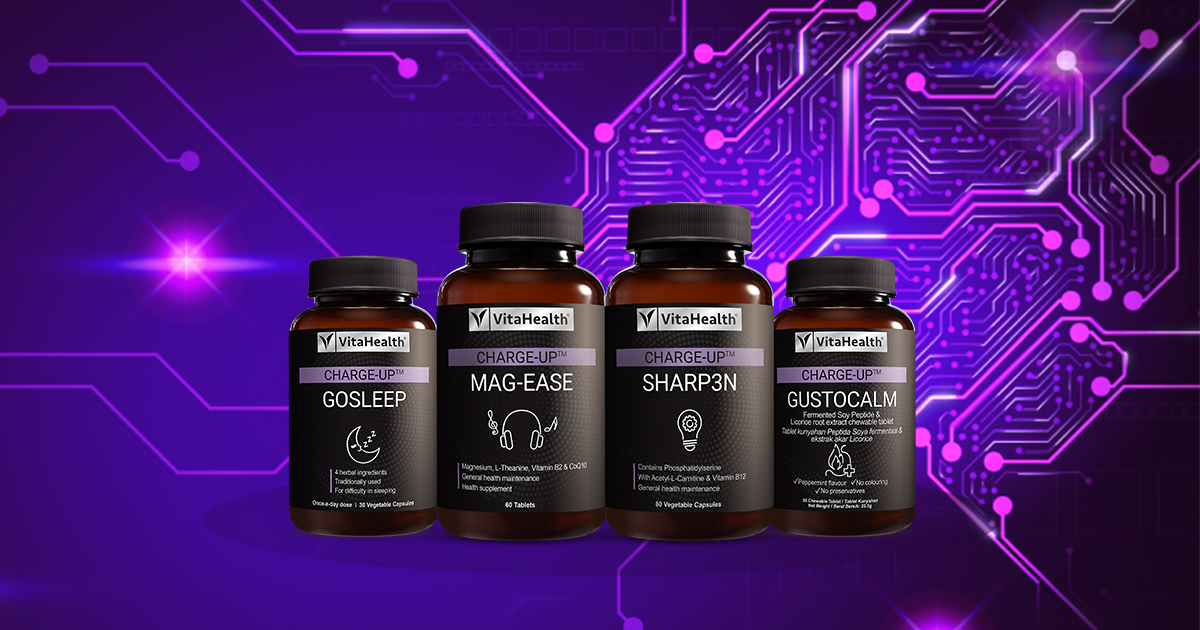 Optimise your mental wellness with VitaHealth CHARGE-UP™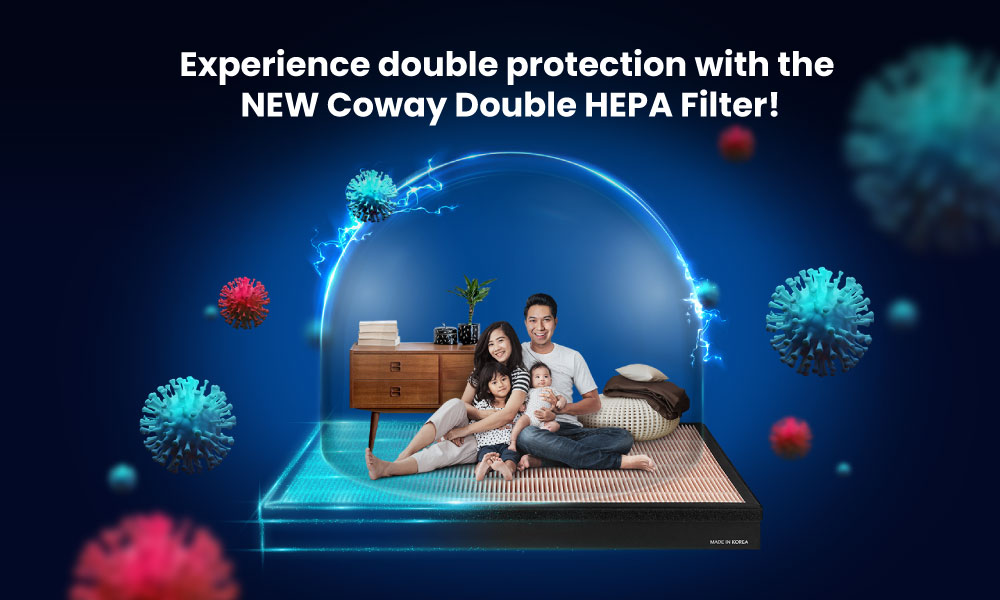 Clean air never looked so good!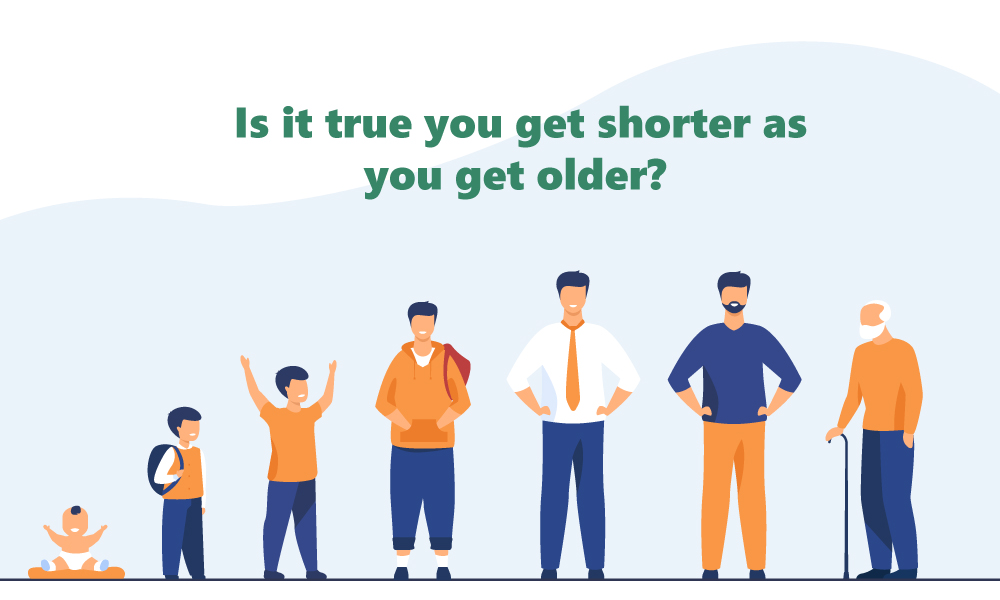 Dive in more on osteoporosis with the expert!