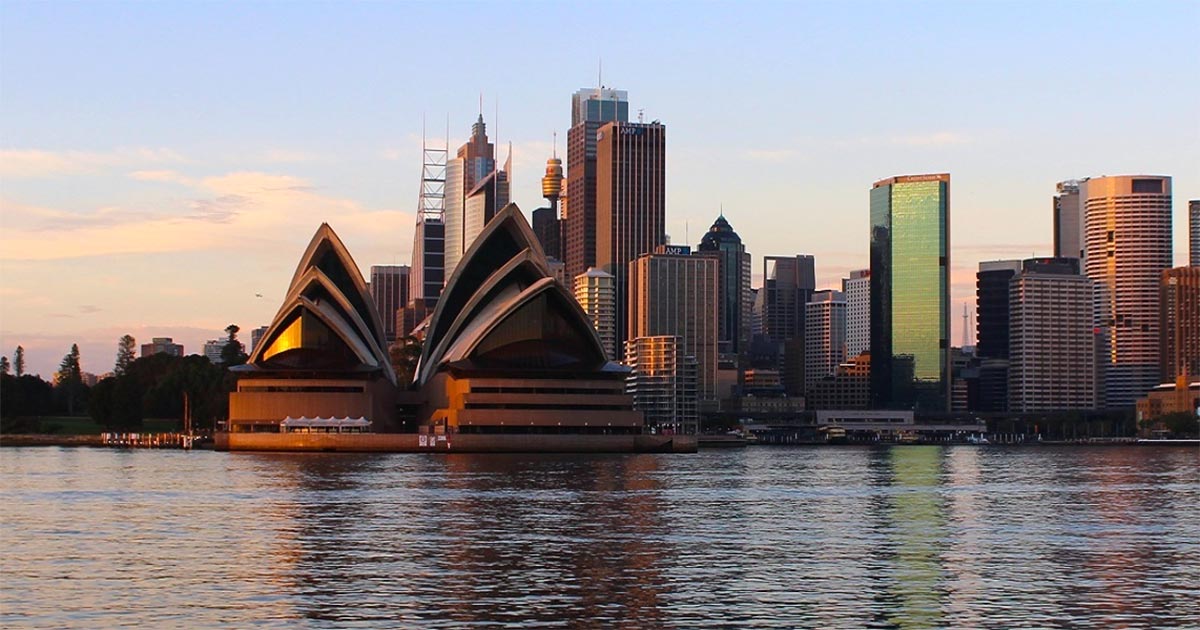 Driven by the country's economic and political stability that offers diversity of opportunities, education and human rights protection, Australia is ranked by UNDP (United Nations Human Development) as the second-best country in the world for quality life following their "Human Development Index" statistics assessment.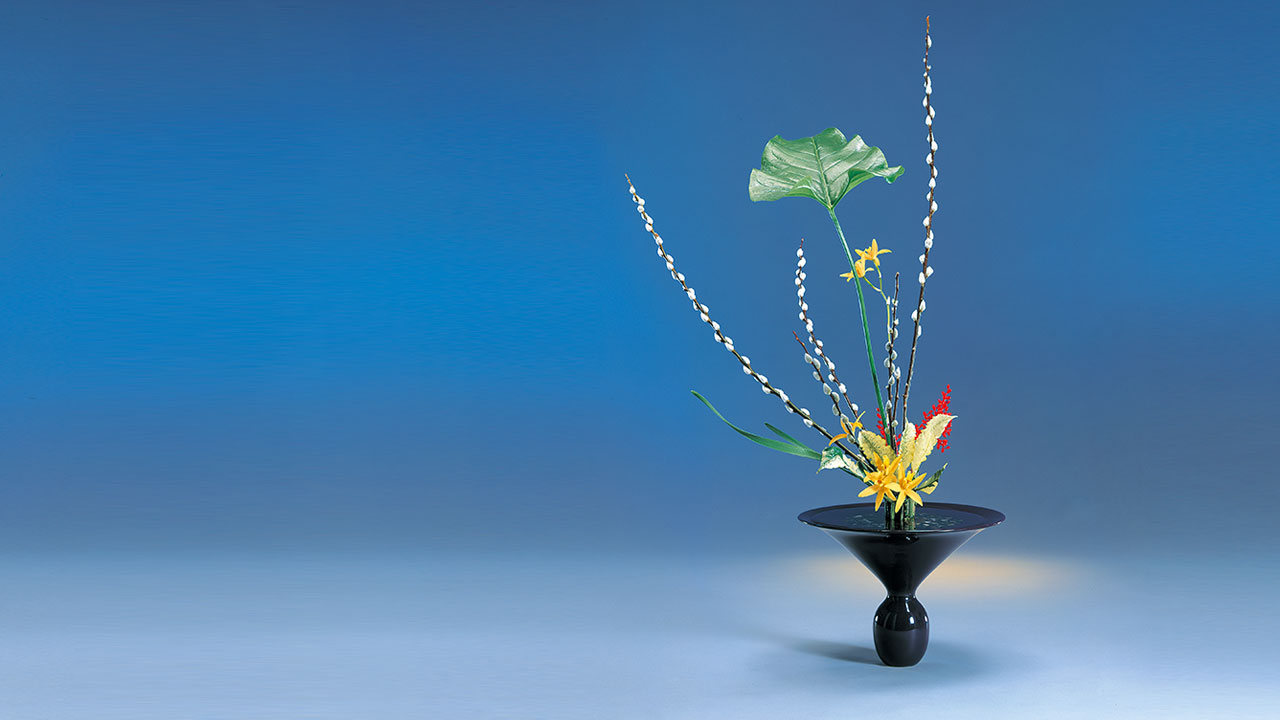 Senko Ikenobo is Headmaster Designate of Ikenobo and emphasised her life on Ikenobo ikebana. From 2012, , Senko Ikenobo started to take a pilgrimage to 33 temples in West Japan and performed flower offering ceremonies in commemoration of the sacrifice and recover from...

More convenient to repay PTPTN loans now In a bid to make the repayment of PTPTN loan more convenient, the National Higher Education Fund Corporation (PTPTN) has introduced loan repayments via online direct debit. This is in addition to the existing repayment...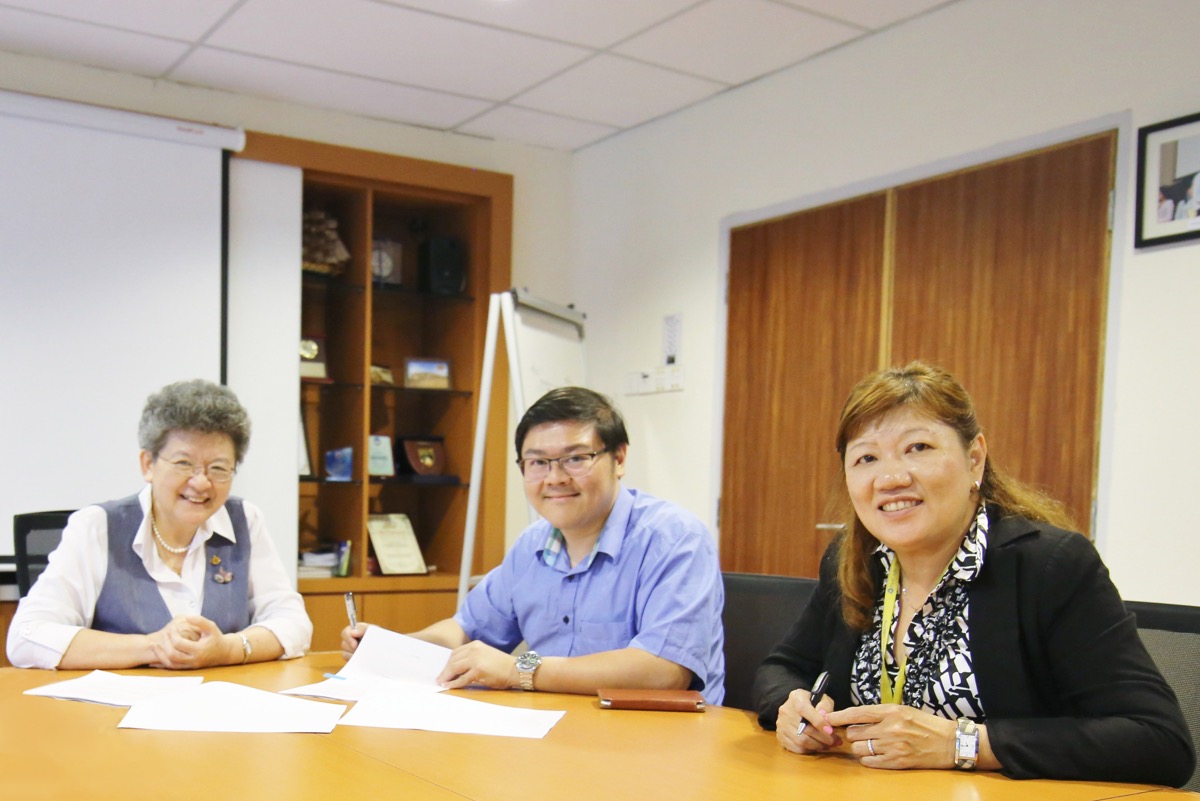 Study ACCA Part-time in MCKL with Top Lecturers In January 2017 Methodist College Kuala Lumpur (MCKL) officially opens its doors to students enrolling for the Association of Chartered Certified Accountants (ACCA) part-time evening classes. Students can now study...