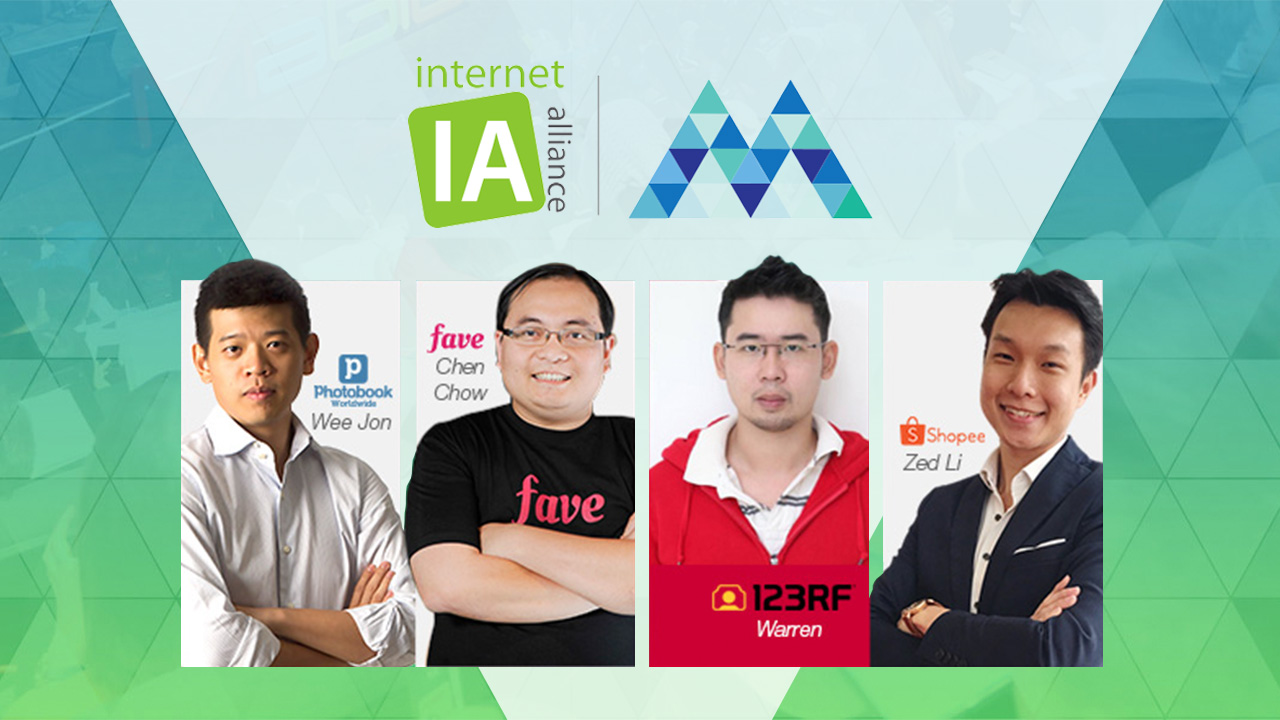 Internet Alliance Malaysia Internet Business Summit 2017 (IA MIBS 2017) To Discuss Cross-Border E-Commerce With Experienced Industry Players This Coming November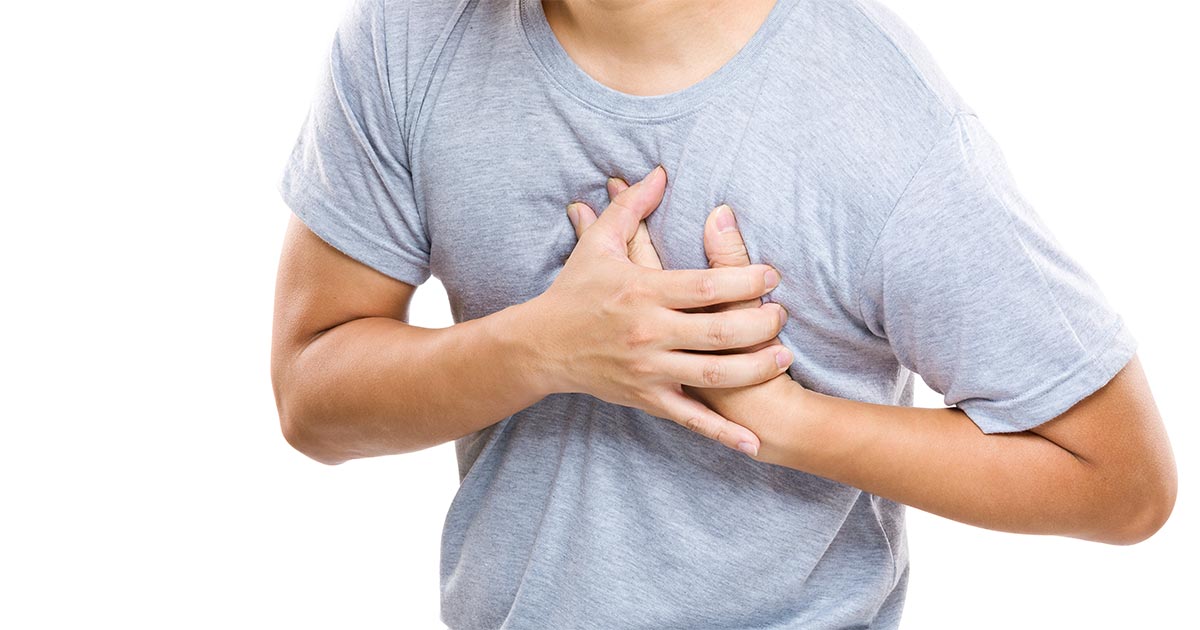 The statistics Heart diseases were the third-biggest cause of death in Malaysia in 1950. By the 1970s, they have become the number one killer and remained so since (except in 1980). In 2014, heart diseases killed 10,432 people or 13.5% of all deaths in Malaysia....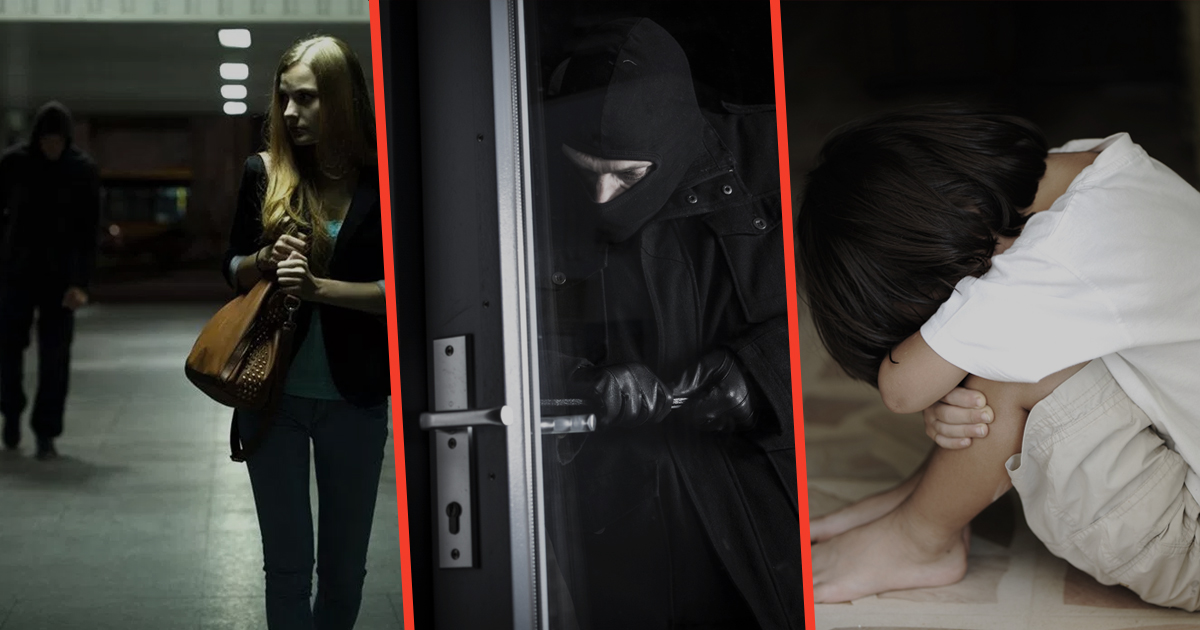 Panther 911 With 100% of success rate in frightening away the intruders! Our 6 Command Centres (Penang, Selangor, Melaka, Johor Bahru, Sabah & Sarawak) calls to police & authorities upon alerts by our real-time video monitoring. We protect your assets! What you will...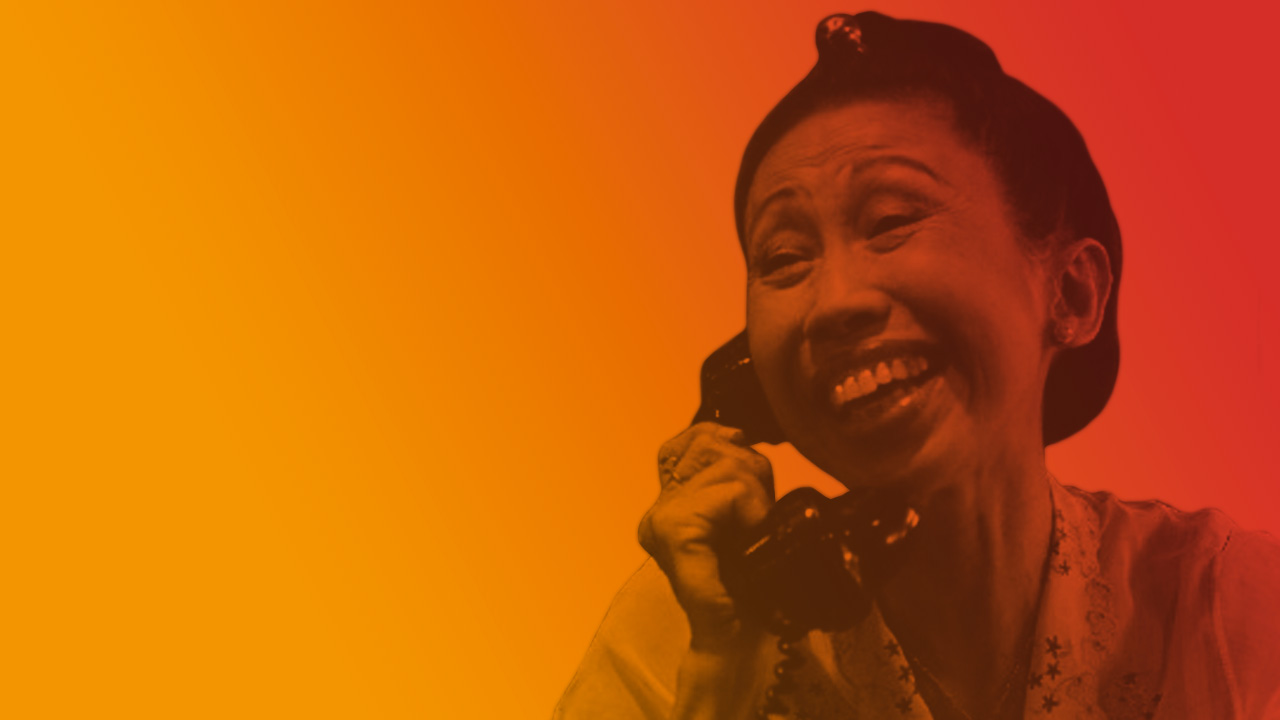 Will round up this season's offering of the play. Every body's favourite nyonya. Is set to wring your heart and entertain you with new shades of colouring in this coming production. If you have not seen it, don't miss this opportunity. A performance that you will...