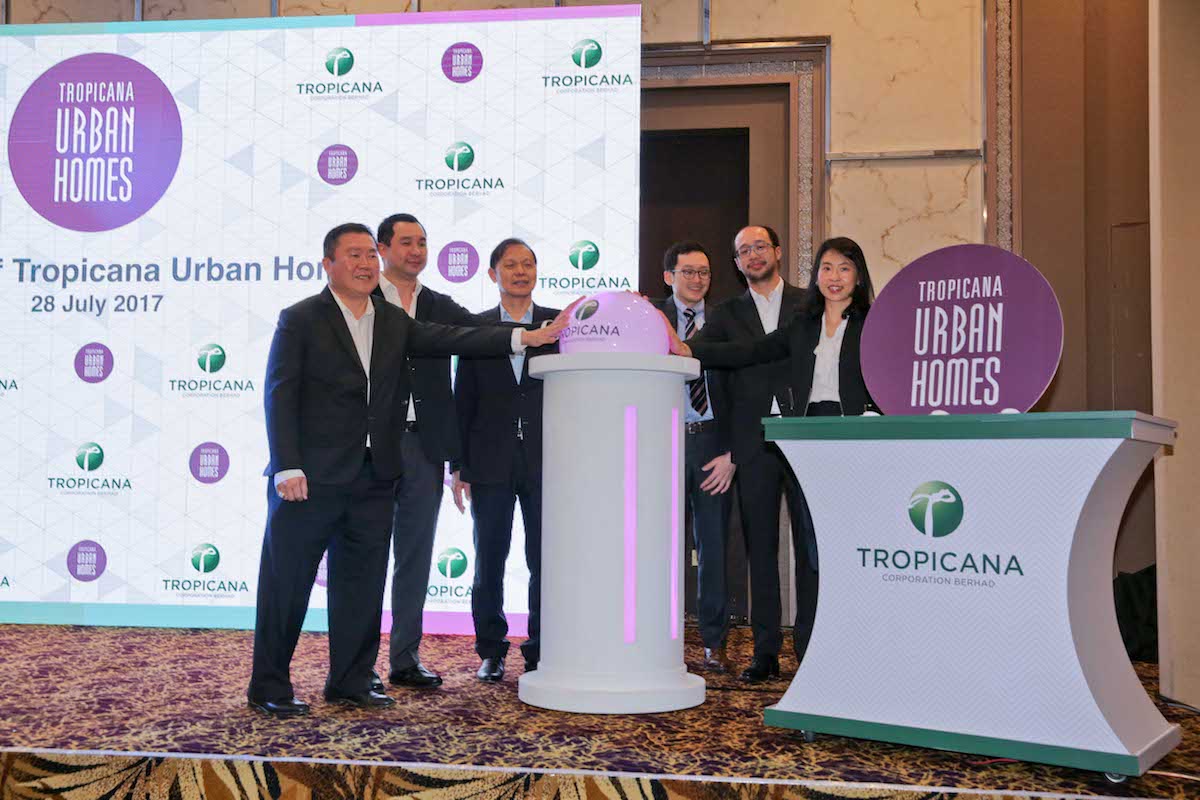 The unveiling of Tropicana Corporation Berhad's new brand extension, Tropicana Urban Homes shows the developer's dedication to fill the growing consumer need for high quality, accessibly priced homes. 2017 has seen a booming Malaysian population and among the highest...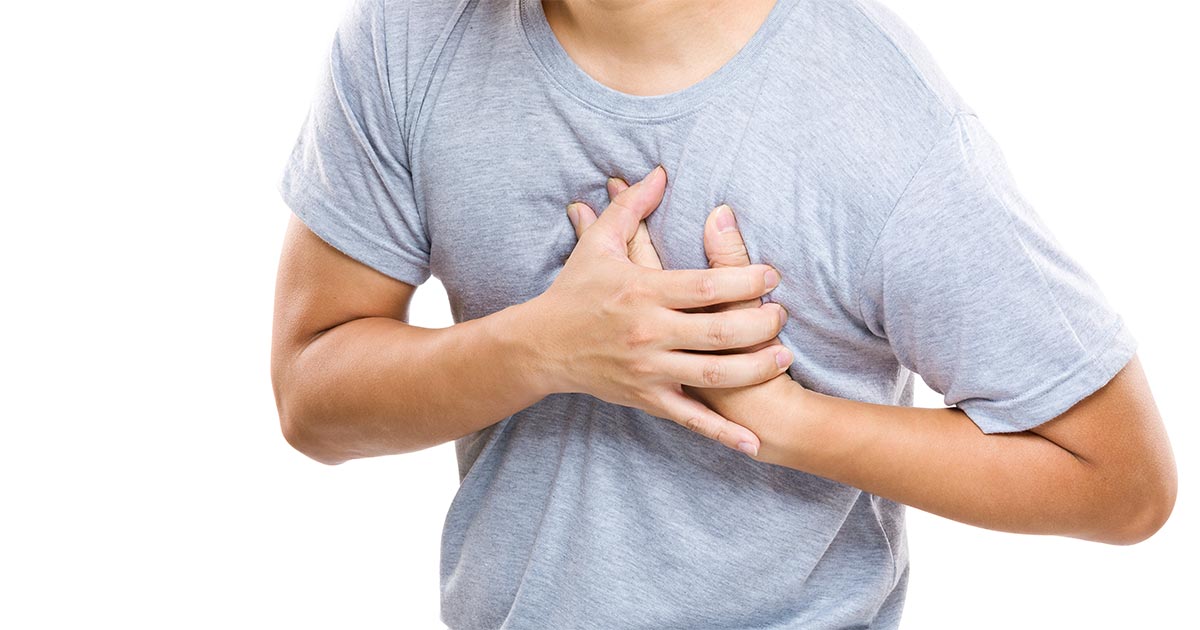 The statistics Heart diseases were the third-biggest cause of death in Malaysia in 1950. By the 1970s, they have become the number one killer and remained so since (except in 1980). In 2014, heart diseases killed 10,432 people or 13.5% of all deaths in Malaysia....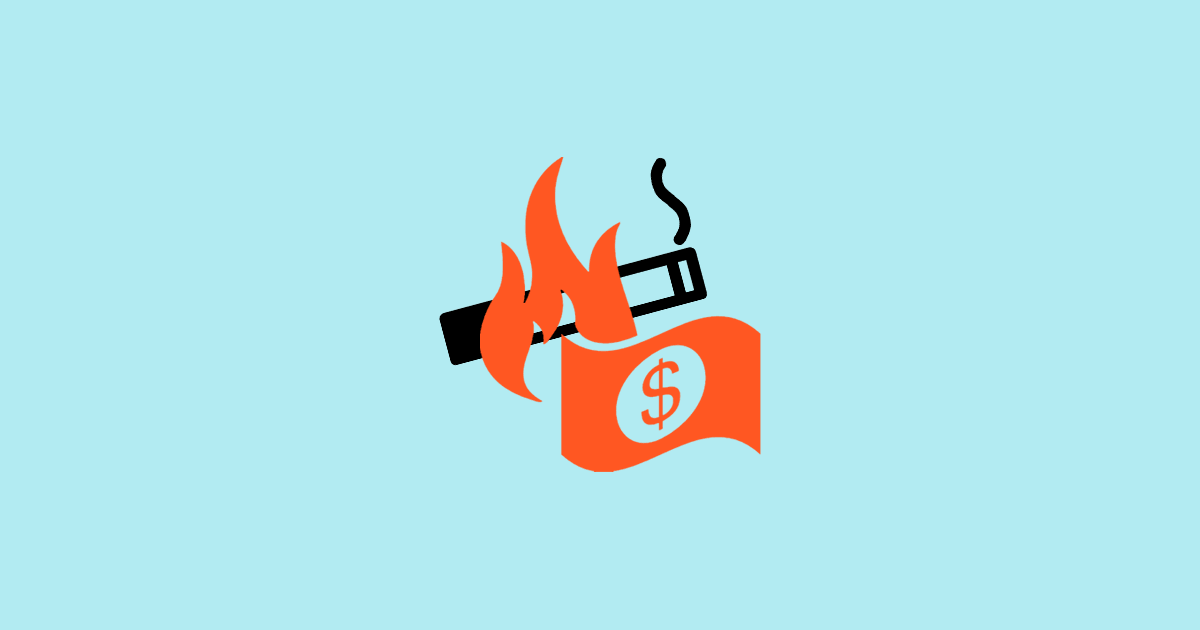 The proposal to increase the price of a pack of cigarettes to RM50 in light of the coming Budget 2018 announcement is seen as small and might be futile to our ongoing struggle to prevent the smoking habit among our people especially among the youth. If the government...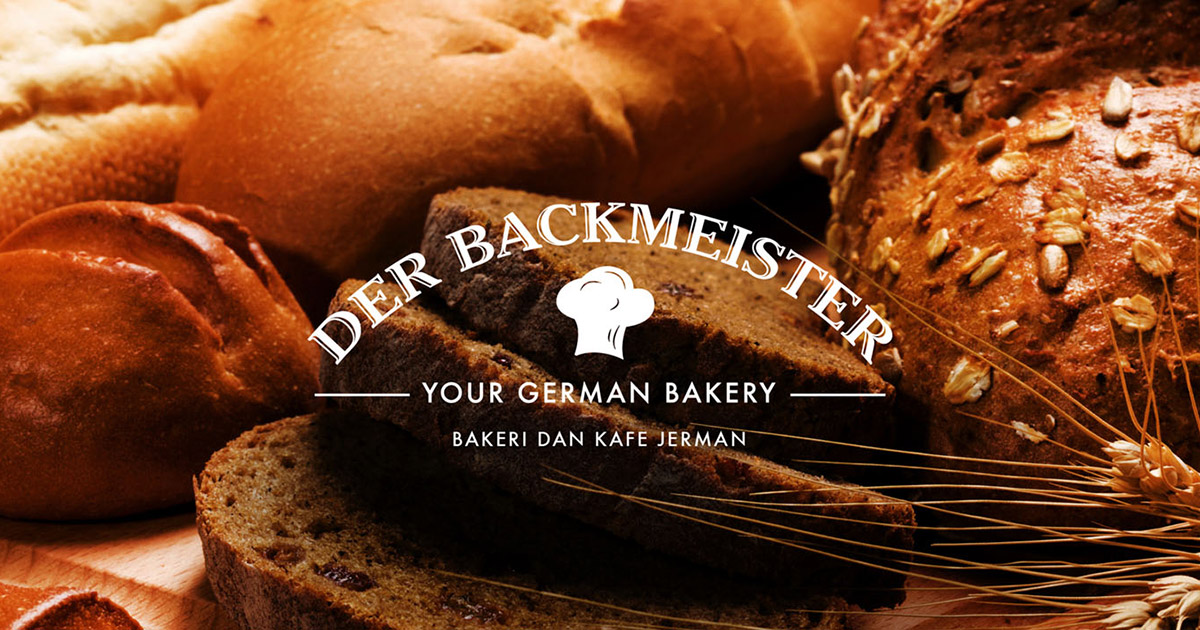 When Oliver Rollar decided to call it a day in the corporate world, his passion in the bakery business took off to where he is today. With the help of a baker friend of his from Cologne, Germany, Klaus and his wife Monika, Oliver and three other partners managed to...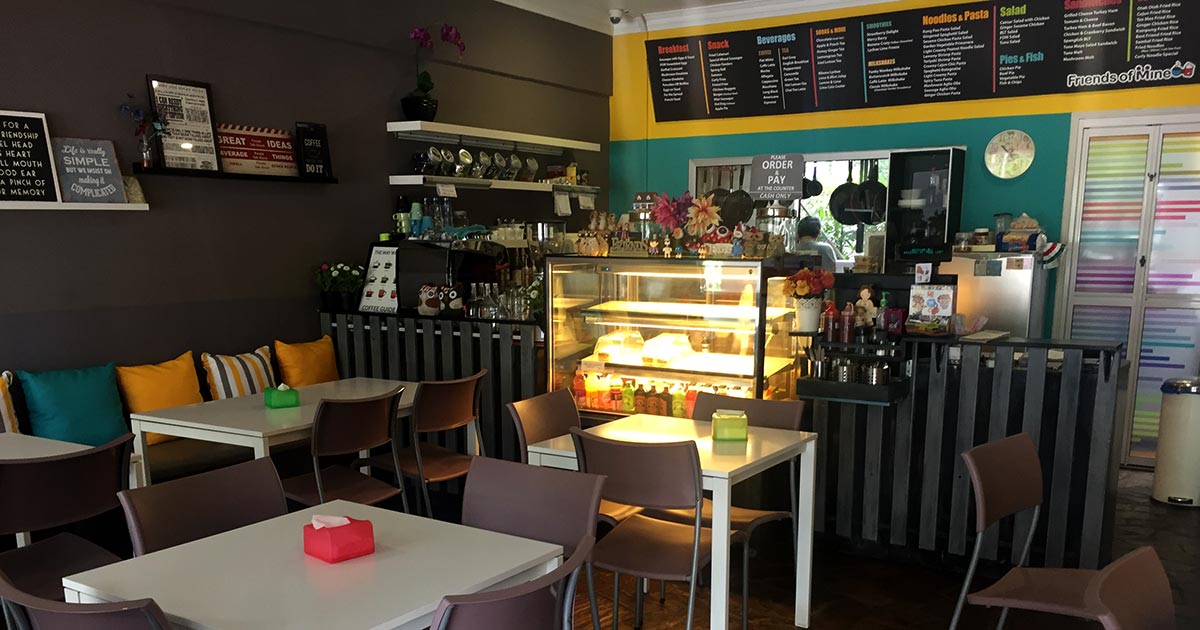 Whenever I am around in Mont Kiara area, I like going to my friend's café. Oops! Except for the way it is called – for which the correct name should be 'Friends of Mine Café' – most people would believe that the café is operated by some friends of mine. No, I only...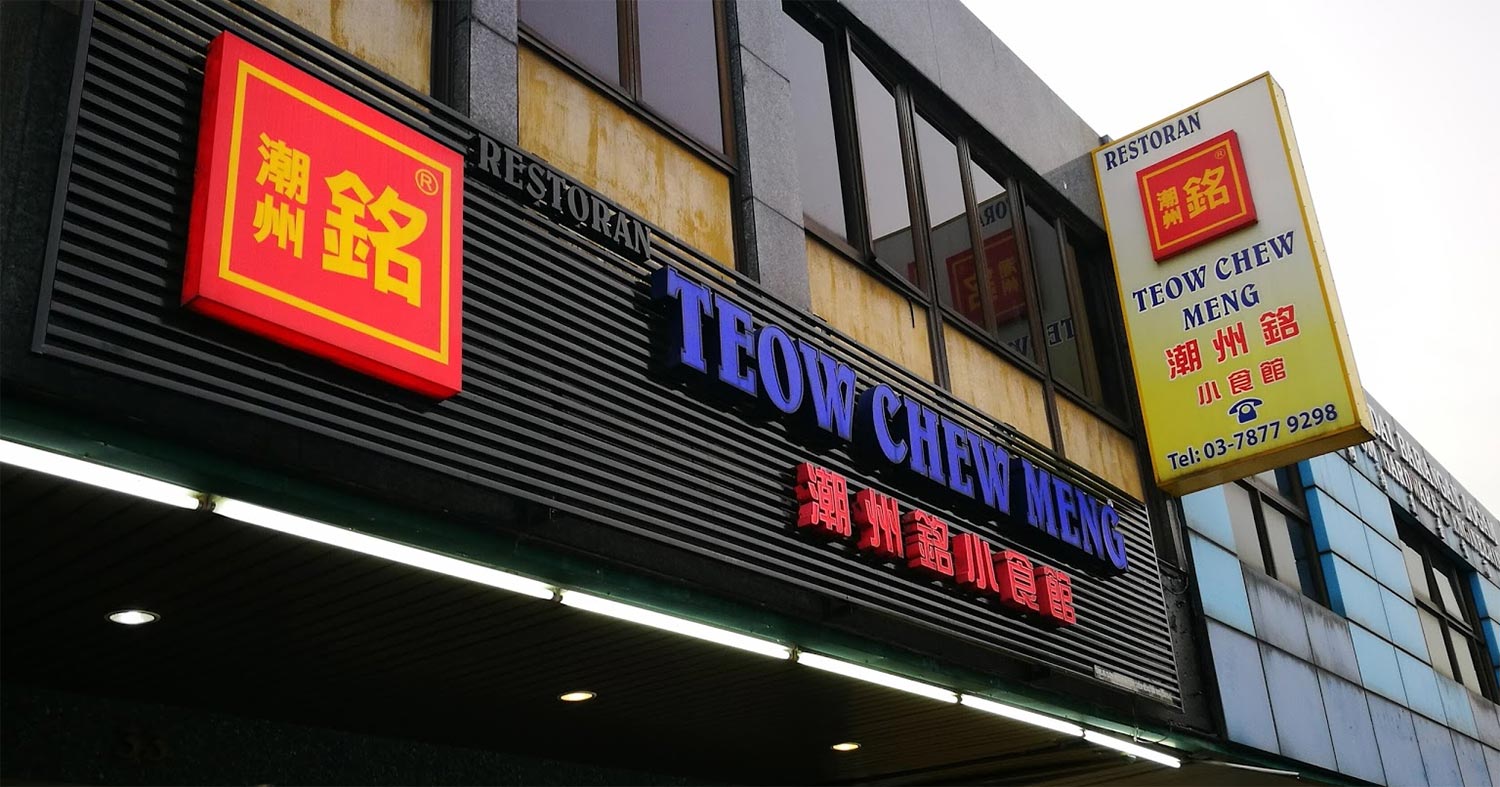 Teow Chew Meng Restaurant in SS2 Petaling Jaya is a Teochew restaurant, while Ah Meng is just a common nickname in Penang. For those who did not know, this was how the name of the restaurant came about. Simple, but it reflects beautifully the beginning of a restaurant...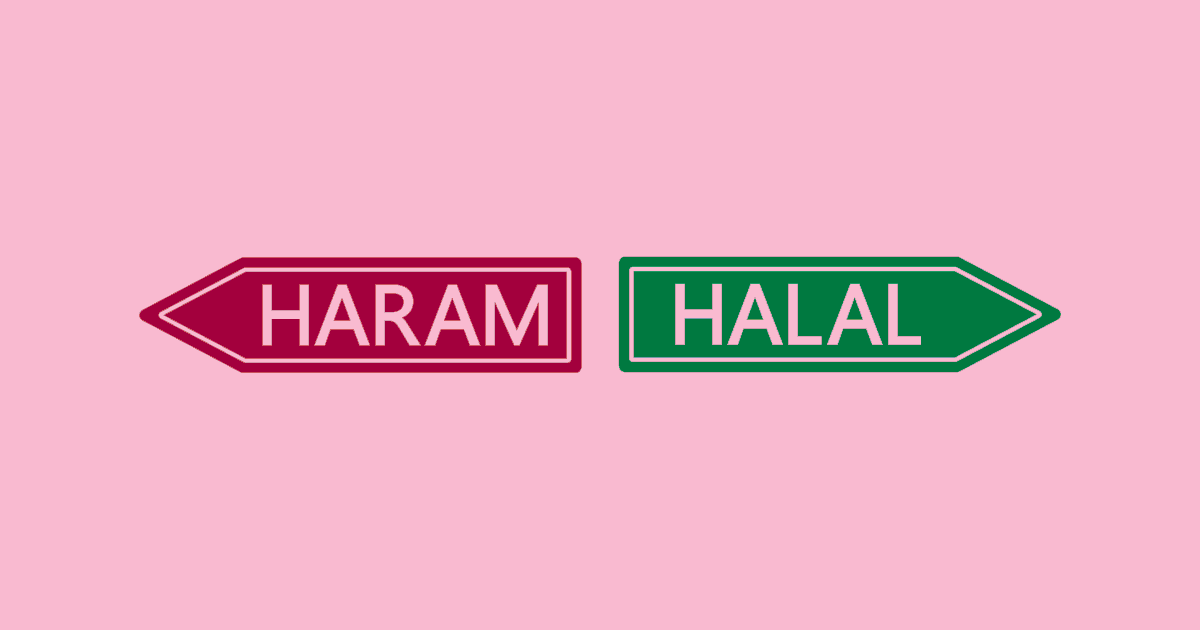 Why then are we accepting one issue while condemning the other? I will tell you why – because we are bloody hypocrites.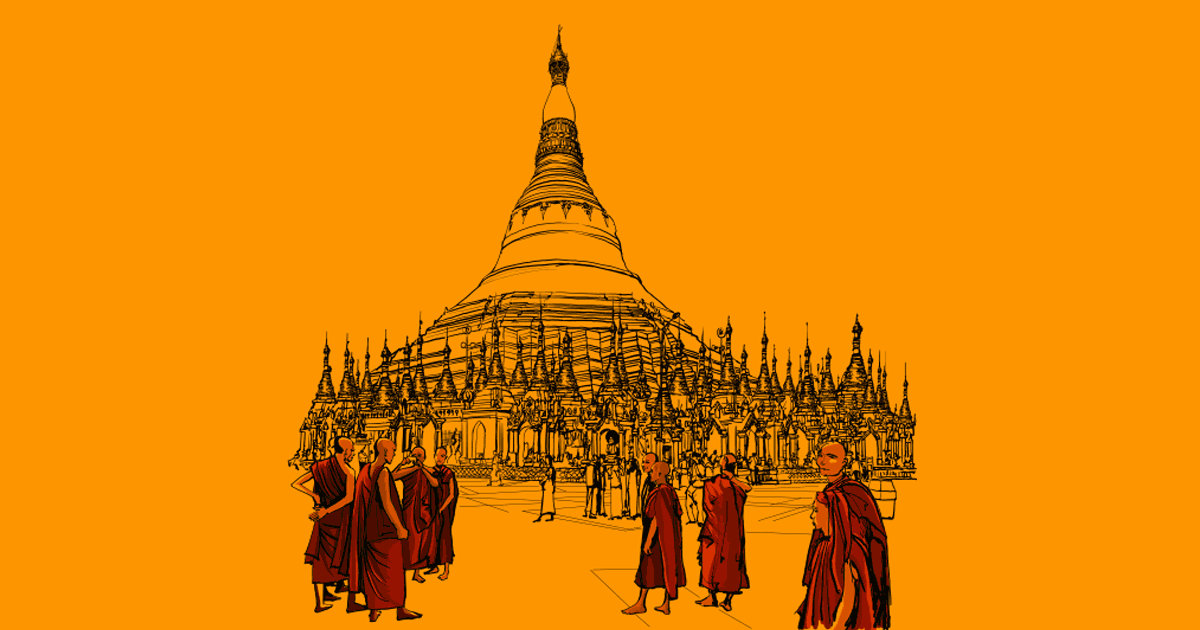 Many would have been wondering why on earth the Rohingyas in Myanmar are not only abandoned but also terrorised inhumanely by the Myanmar-government. It has to be reluctantly admitted, however, that the highly prejudicial view of against the Muslims is the main...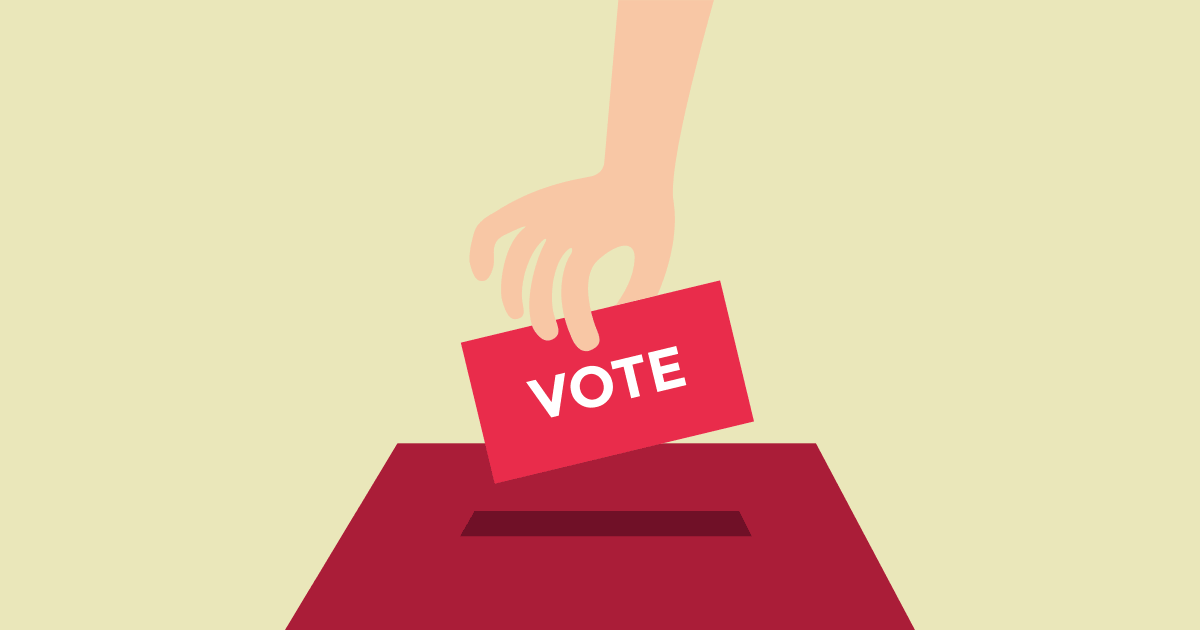 In the 13th general election in May 2013, there were 11.2 million out of 13.2 million registered voters who cast their vote, which represented an 85% turnout. The turnout was unprecedented in all Malaysia's past general elections and the opposition's result in the...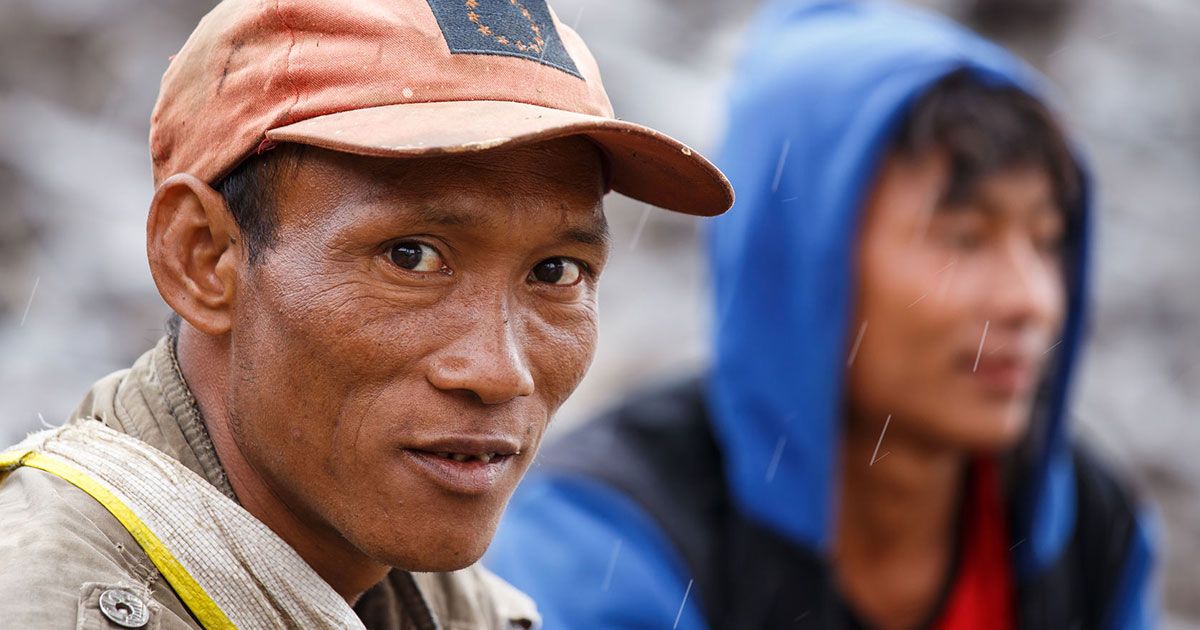 Often called the largest invisible workforce, there are almost 10 million domestic workers in South-East Asia and the Pacific. More than two million are migrant domestic workers. In fact, domestic workers make up nearly 20 per cent of all migrant workers in the ASEAN...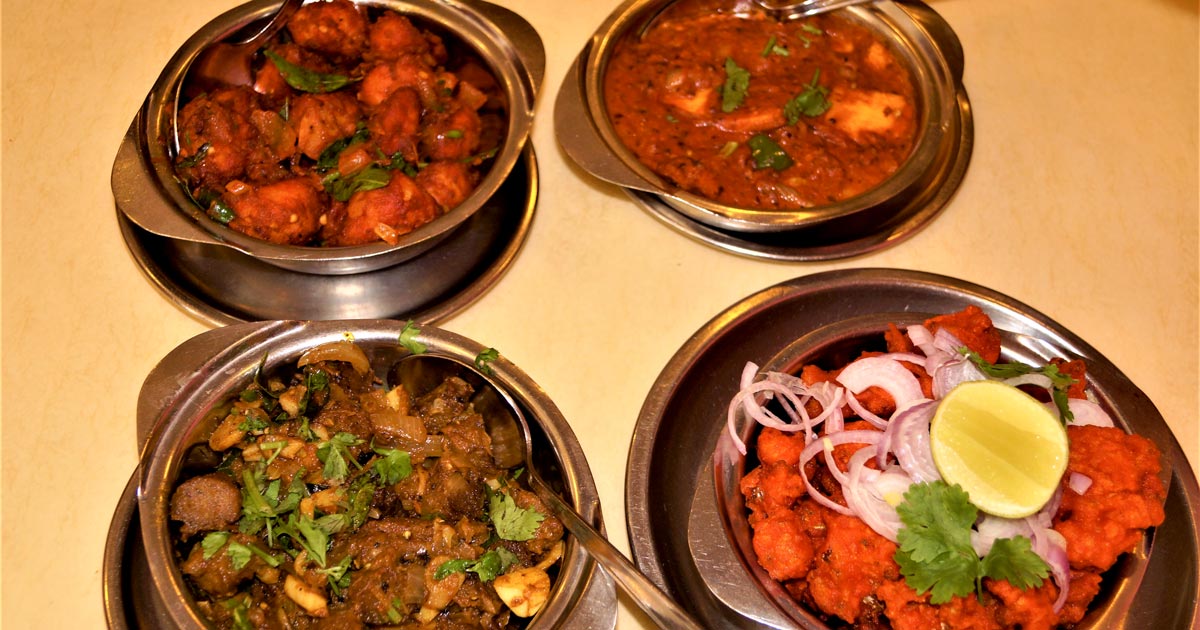 With Deepavali round the corner, we decided to review a few Indian restaurants, starting with Saravana Bhavan in Bangsar. Especially popular with the last-minute shoppers, Saravana Bhavan, located on the same row as DeGem's Bangsar flagship boutique along Jalan...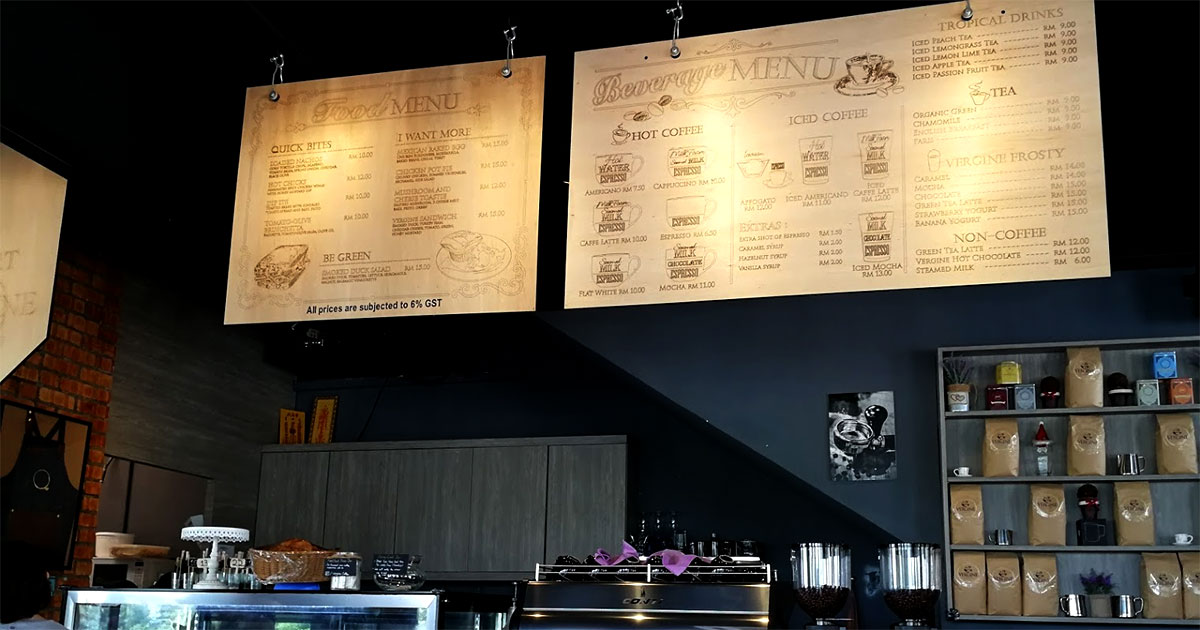 At The Vergine (Italian for 'Virgin'), they like things fresh from the oven. Anything fresh and "virgin" such as the virgin olive oil and virgin coconut oil, is supposed to taste better. In fact, after two years, The Vergine has decided to launch a fresh new set of...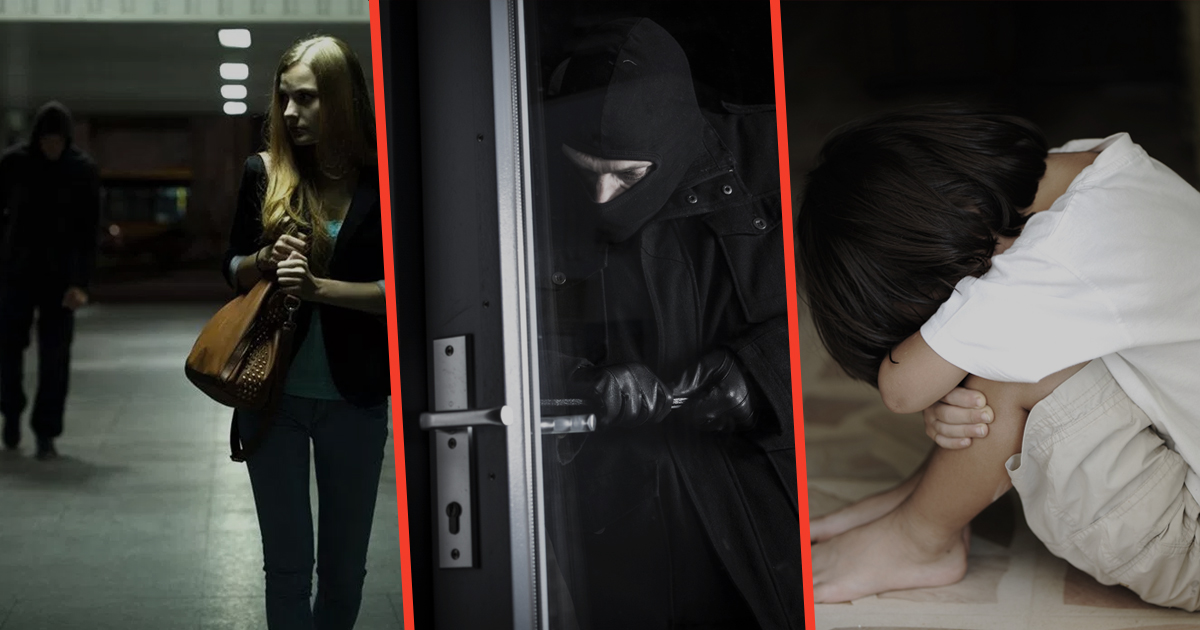 Panther 911 With 100% of success rate in frightening away the intruders! Our 6 Command Centres (Penang, Selangor, Melaka, Johor Bahru, Sabah & Sarawak) calls to police & authorities upon alerts by our real-time video monitoring. We protect your assets! What you will...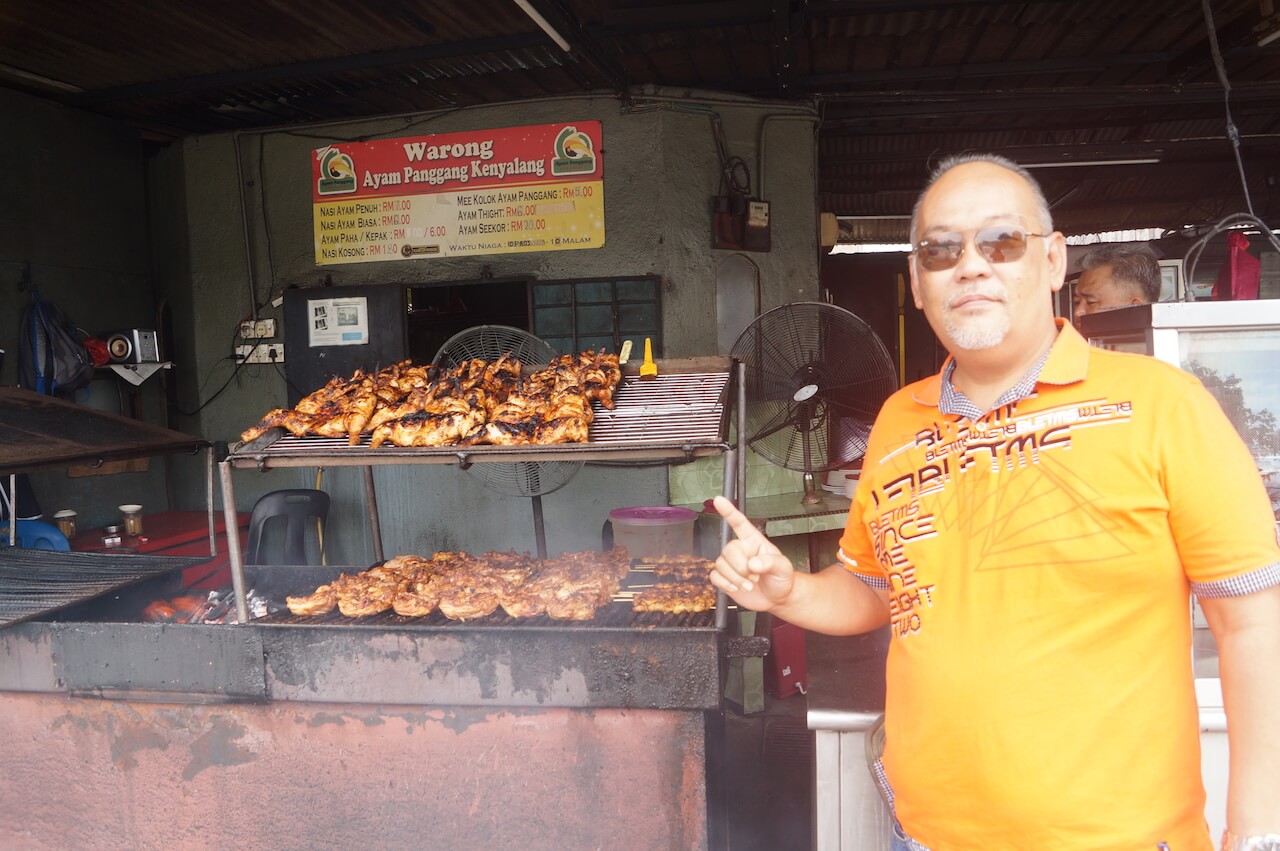 A weekend's trip to Seremban with the kids to visit the Jelita ostrich farm, without checking out all the good food that Seremban town has to offer, is simply unthinkable. Most people can think of the usual stuff like siew pow, beef noodle, roast duck and so on, but...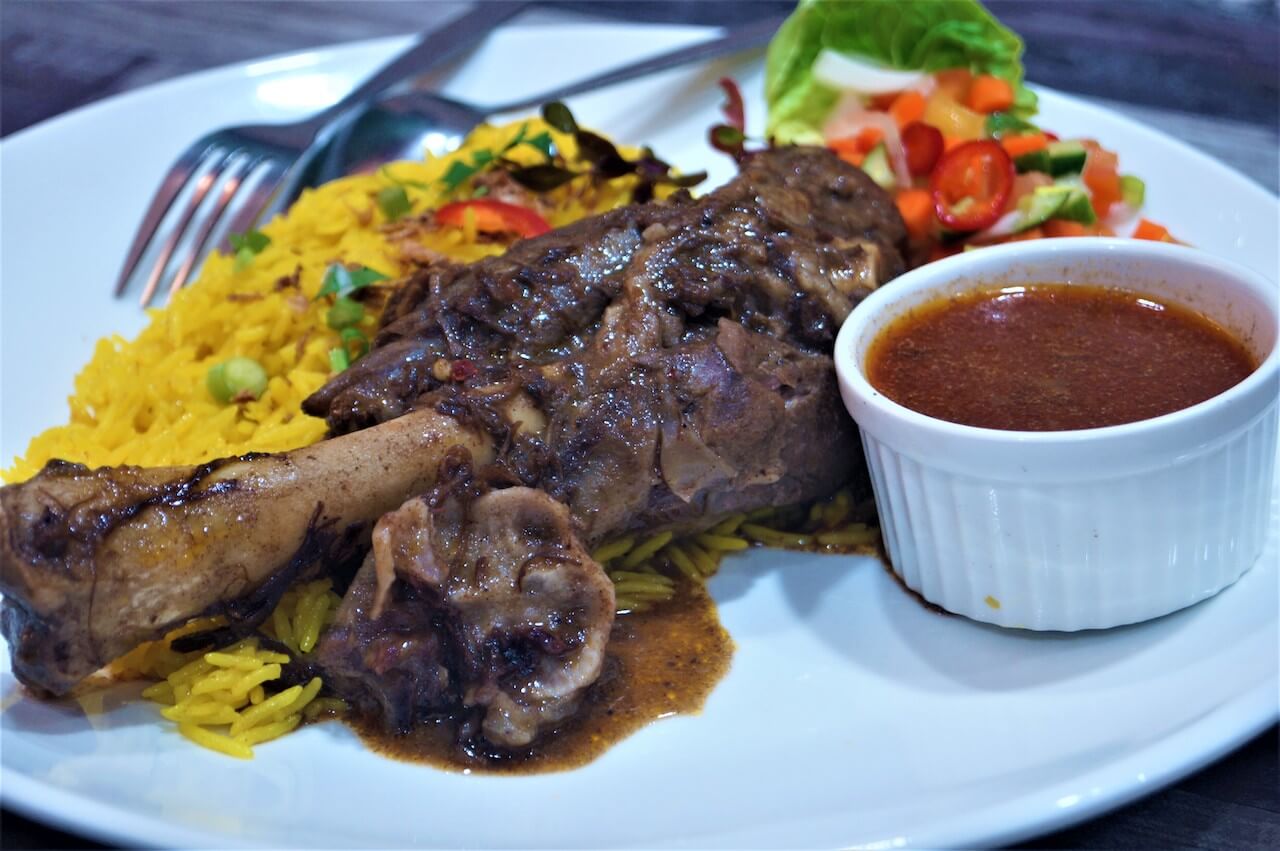 There is an old saying, "Never judge a book by its cover." What's more when the book comes "alive" with two "power" chefs hard at work in the kitchen of their small café in the middle of nowhere! Sounds like a folk's tale? Paradiso Café in Damansara Sutera is where...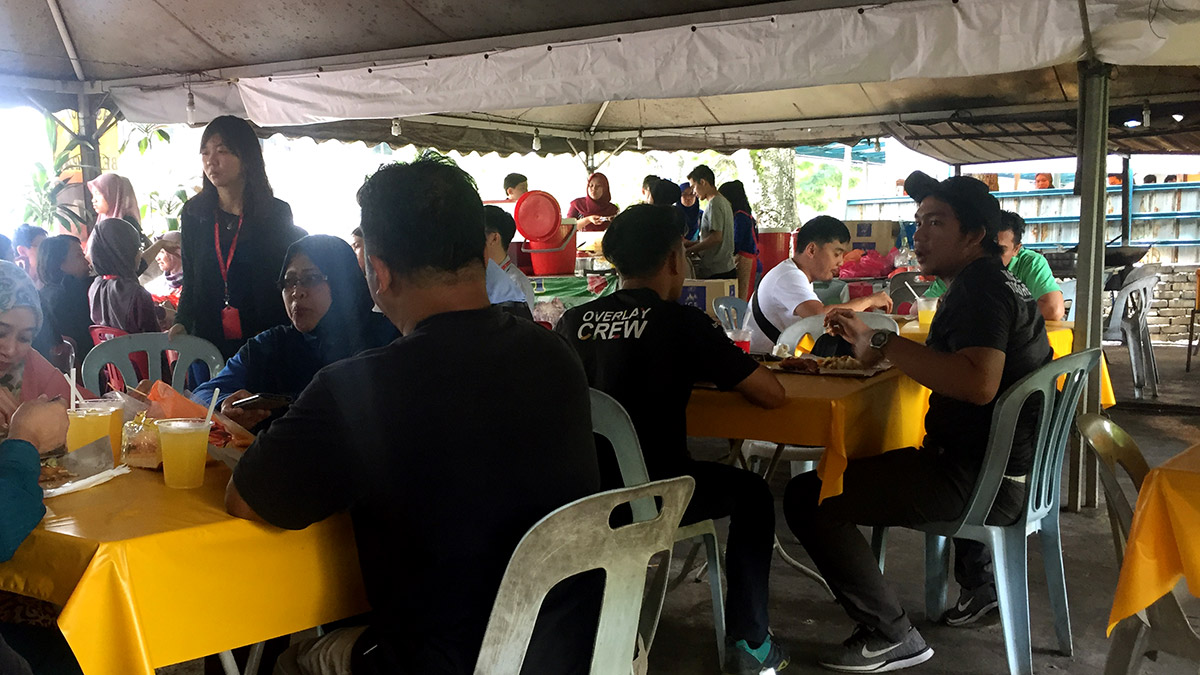 It is no surprise that the Portuguese sea explorers in the early sixteenth century travelled as Far East as they could looking for the spices. It is these spices that were once the biggest trading commodity between the East and the West. I can understand why. Of late,...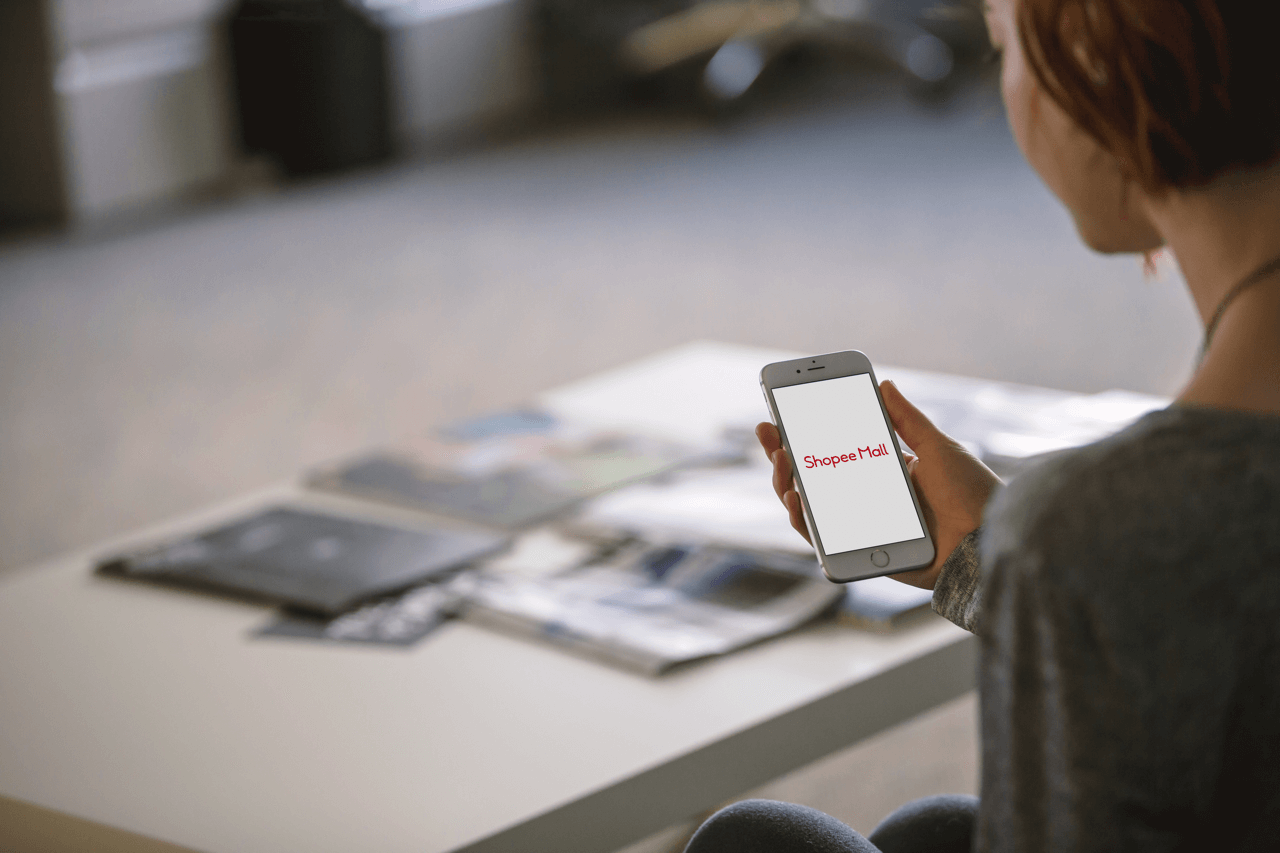 Hailed as Southeast Asia's newest online marketplace offering an ultimately safe and holistic premium shopping experience, Shopee Mall hits the shores of Malaysia; taking online shopping to greater heights with an enticement of an exclusive lifestyle like never...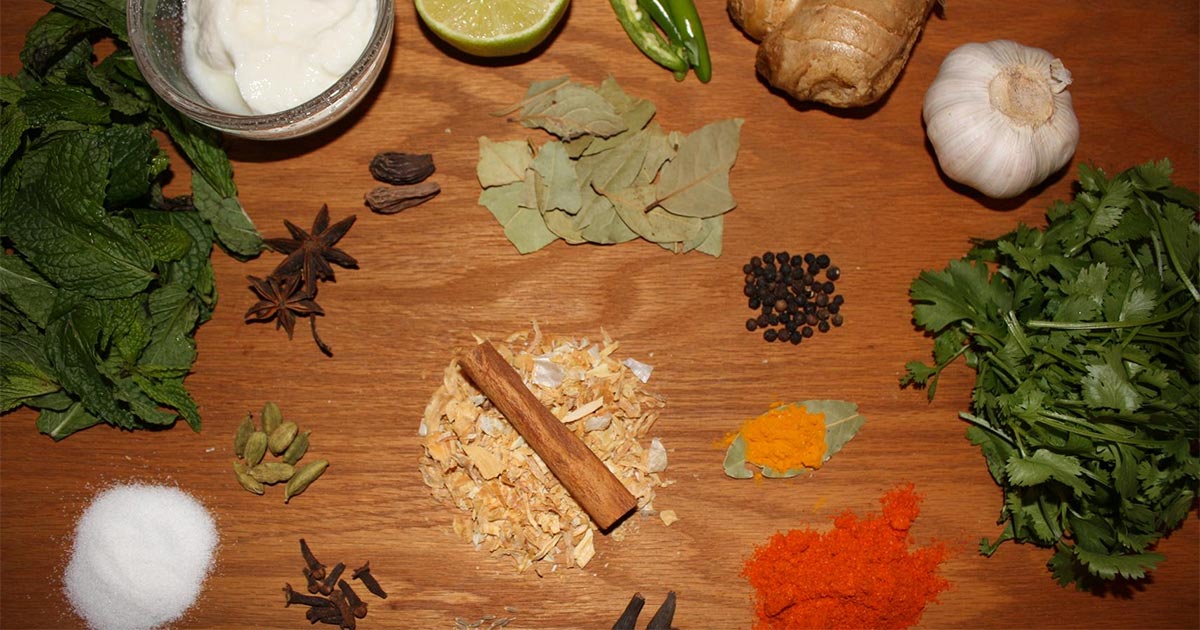 For those familiar and who have savoured the Nasi Briyani from the original founders of Restoran Sri Pinang (see Recognition: http://www.heritagebriyani.com/recognition/), let me tell you a secret. You can now order it online and have it delivered to your home or...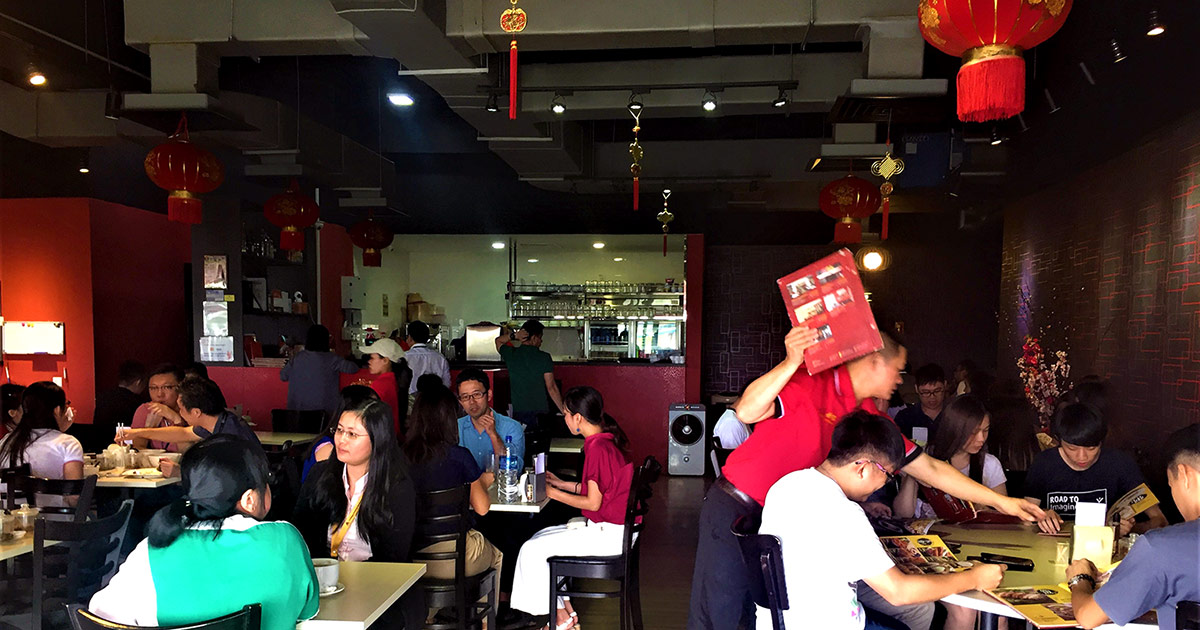 Usually I would not travel as far as Cyberjaya for food, but nothing is more compelling than to check on some good restaurants there especially after a visit to the administrative centre of Putrajaya. Just a short drive from Putrajaya, Shaftsbury Square which houses...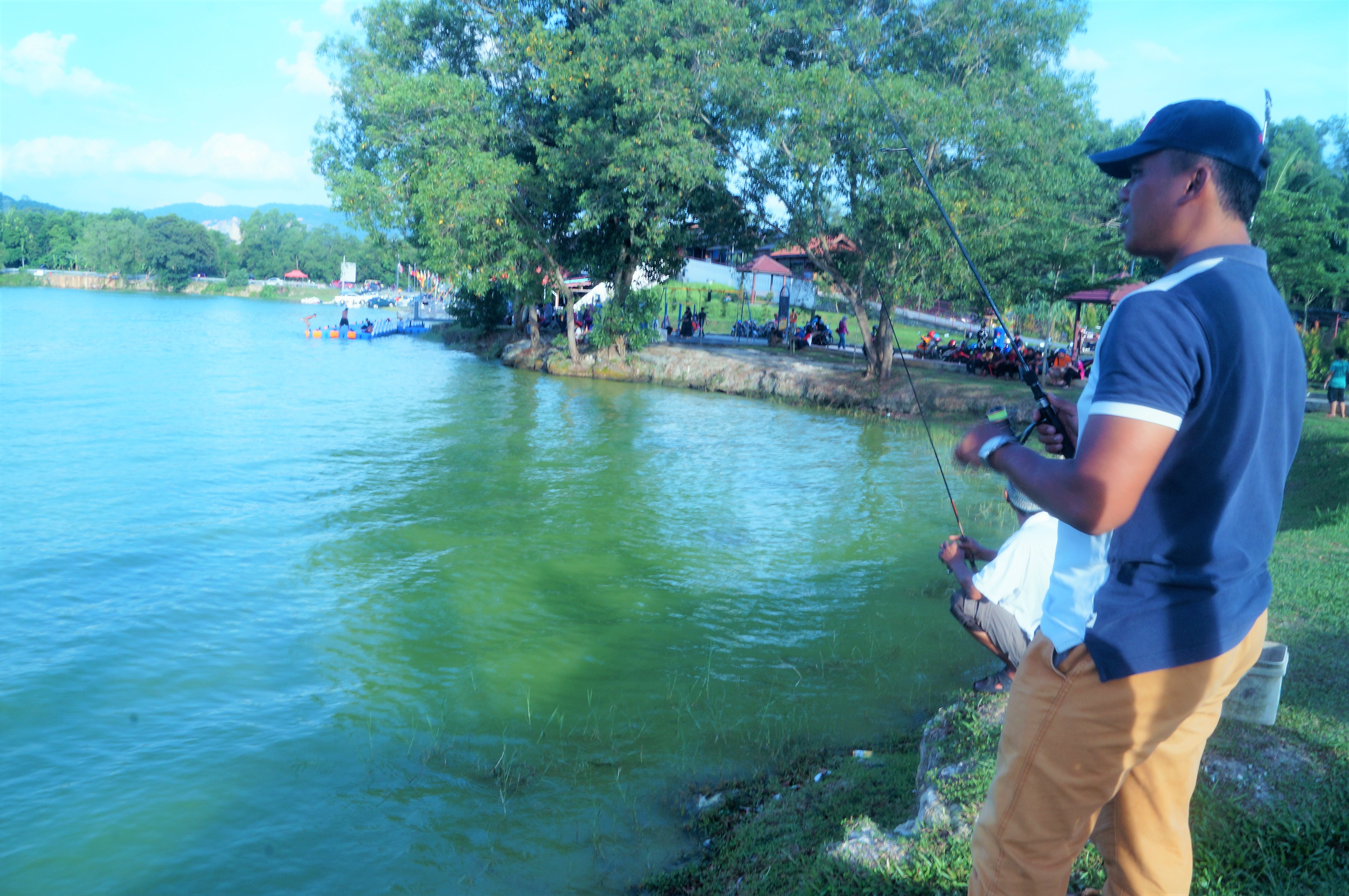 What is exciting for the entire family is being able to haul in a big catch especially if it is a Patin Mekong fish weighing 27.1kg. By large, according to Arif Hartono who works here, this is the largest fish that has been caught at this fish farm located just across...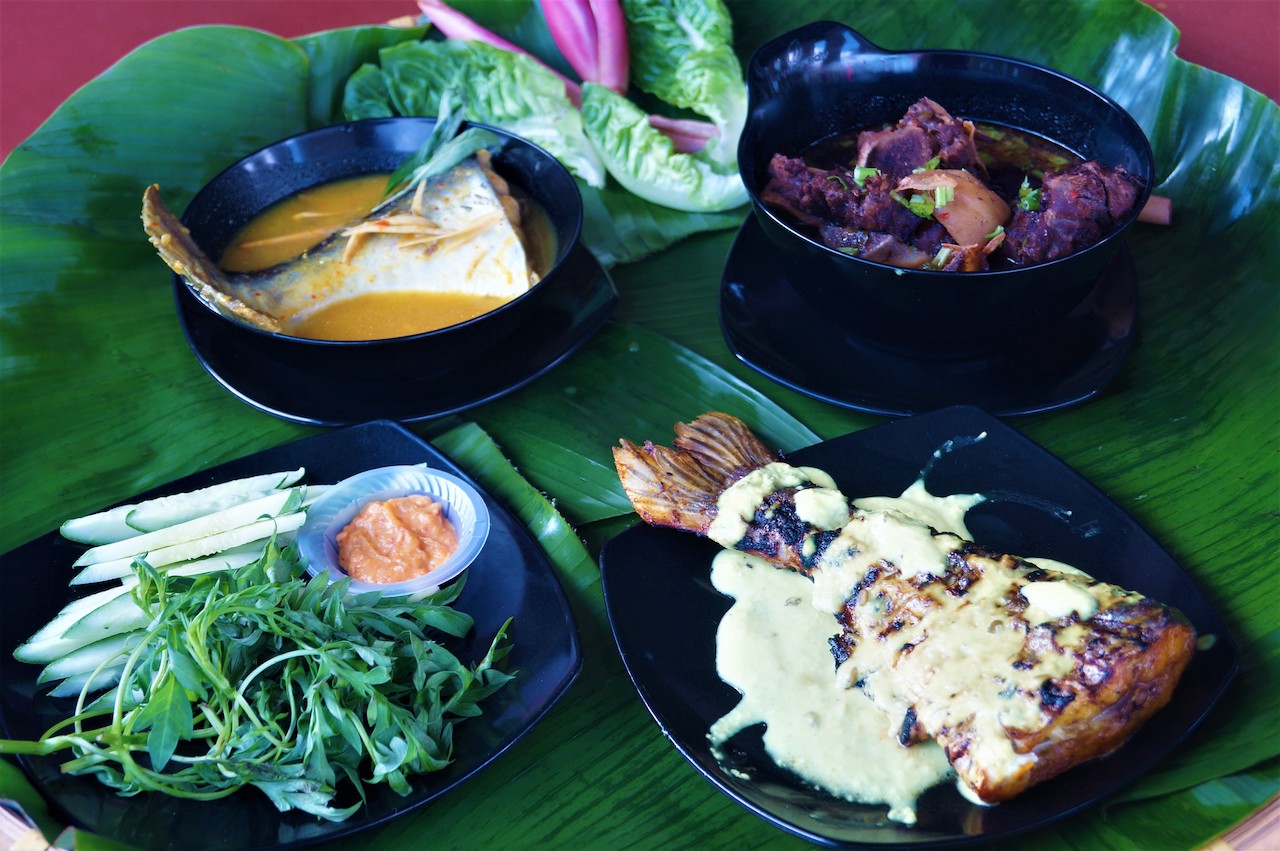 When we were craving for some grilled patin fish, the first thing that came to mind was Mamimia Patin Champion in Laman Melati Kuang. Again, with Waze and Google Map these days (just key in Mamimia Patin Champion), it only took a 20-minute breezy drive for us to the...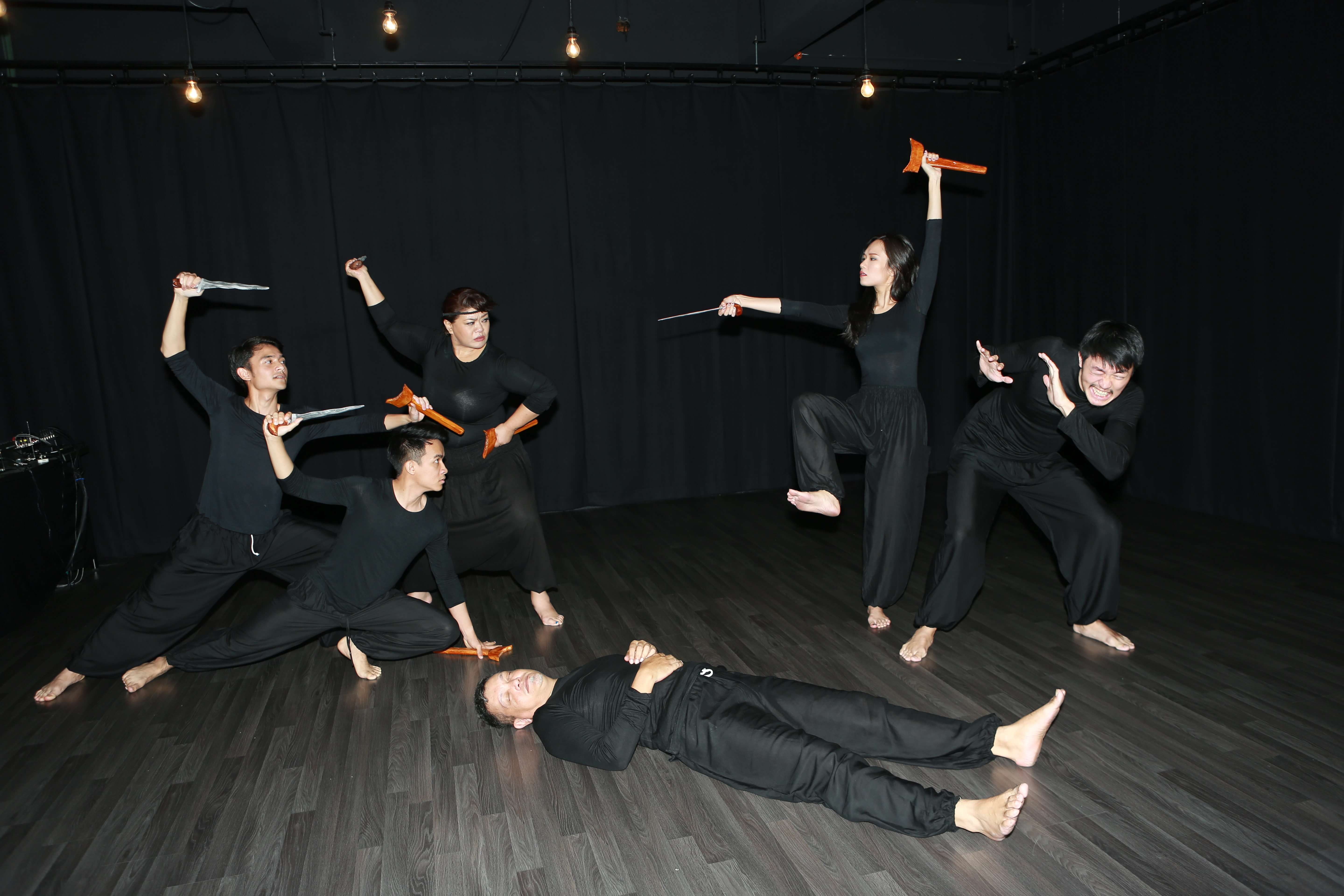 Swordfish + Concubine, an epic production based on the classic Sejarah Melayu (Malay Annals) by Kee Thuan Chye, is set to hit Kuala Lumpur from November 2 to 5. This lavish and fun-filled piece of theatre, packed with drama, humour, silat and gamelan music...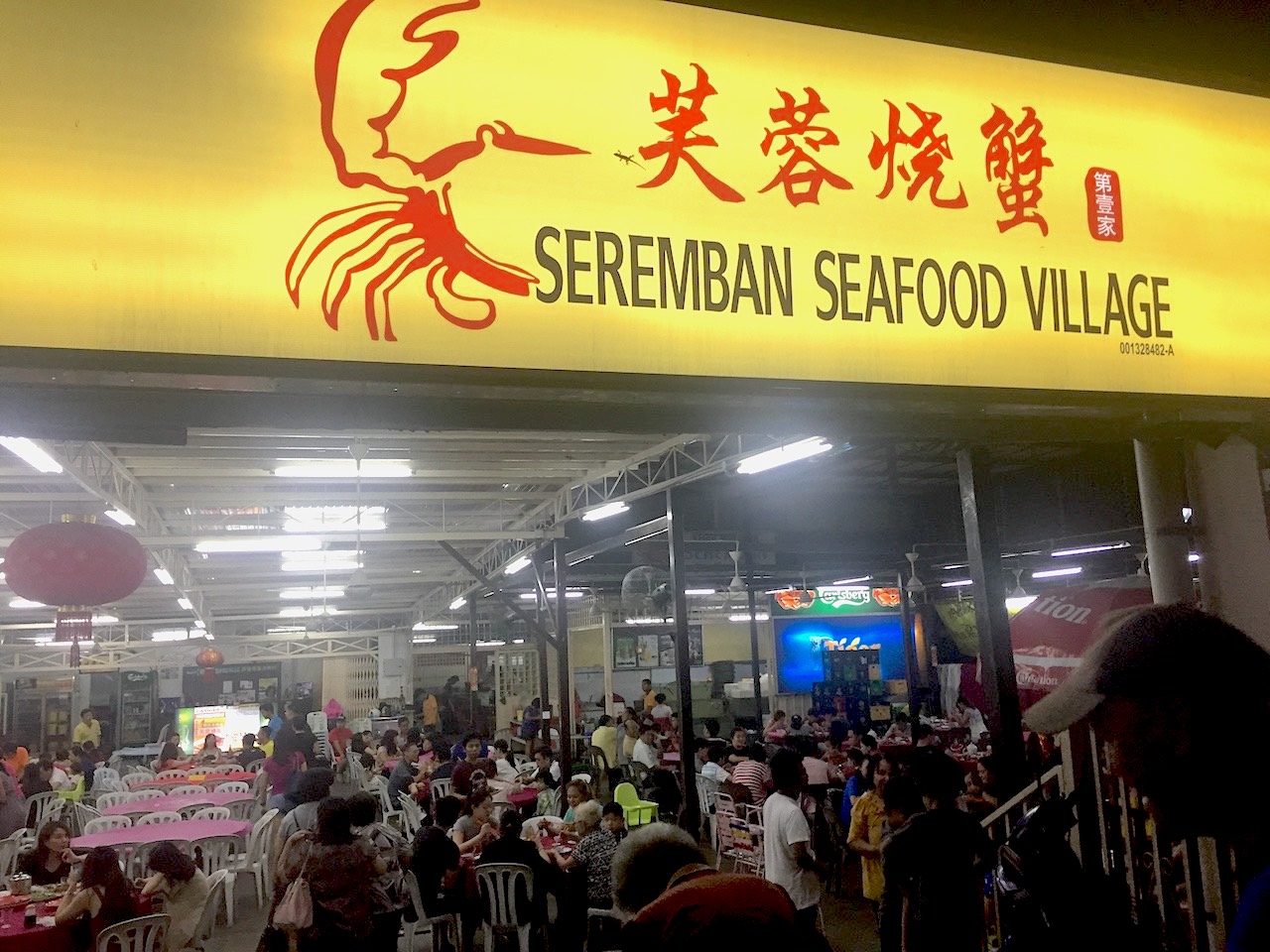 Despite more seafood restaurants being set up, Seremban Seafood Village at Jalan Tuanku Munawir is still packed with guests who love to savour its famous crabs here. There are some that claim to be branches of Seremban Seafood Restaurant, but according to the...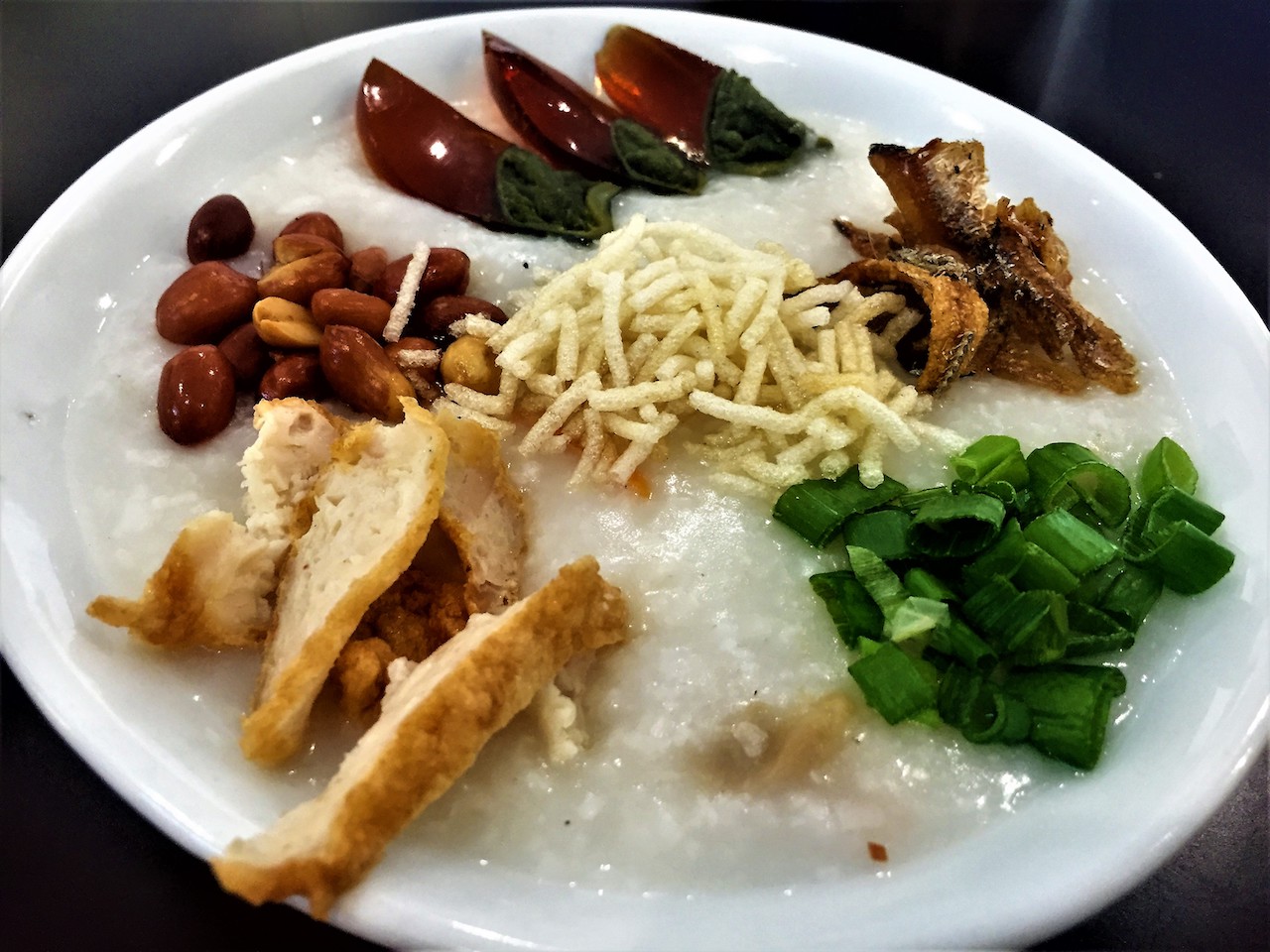 When Alex Lock May Onn started operating his stall in SS2/1 Petaling Jaya more than two decades ago, his wide variety of porridge was one of the most popular ones in the Klang Valley. He was operating the stall with his wife and younger son, Kenny Lock Weng Heng....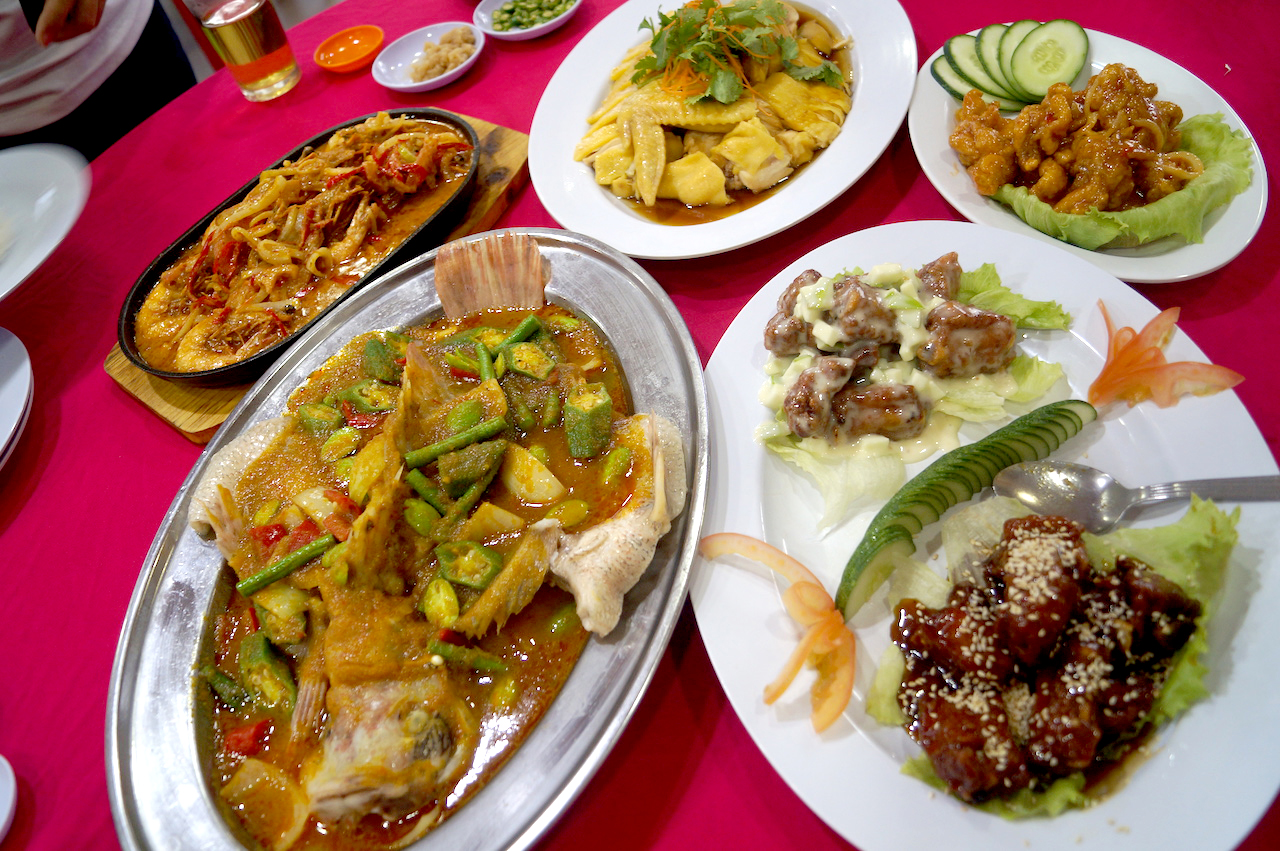 Taste buds can be such a big contrast, when it comes to selection of preference for food. While David Yong, a schoolmate of mine, picked the dish of steamed kampung chicken as his No 1 dish after a food review session at Restoran Seat In Kent in Desa Jaya, his last on...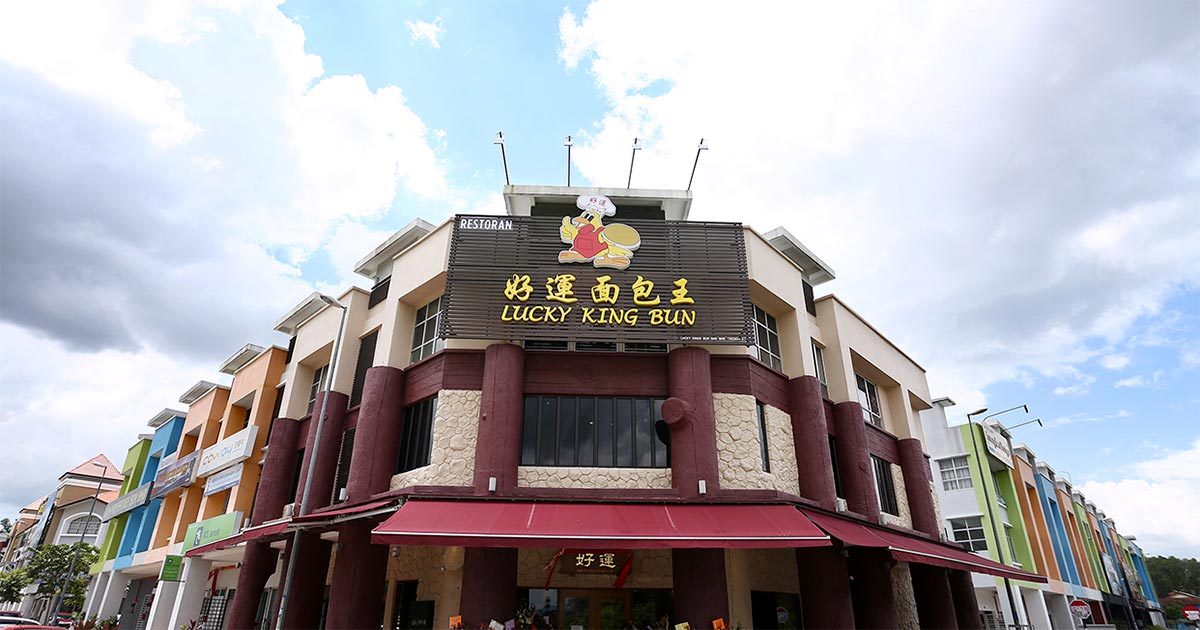 Seremban has always been famous for its beef noodles, roast duck, BBQ crabs and the siew pau but the Lucky King Bun is starting to make its foray into the competitive food business as the next big thing. Previously known as the curry chicken bun when the idea was...
When everything gets answered, it's fake.
Read more
When everything gets answered, it's fake.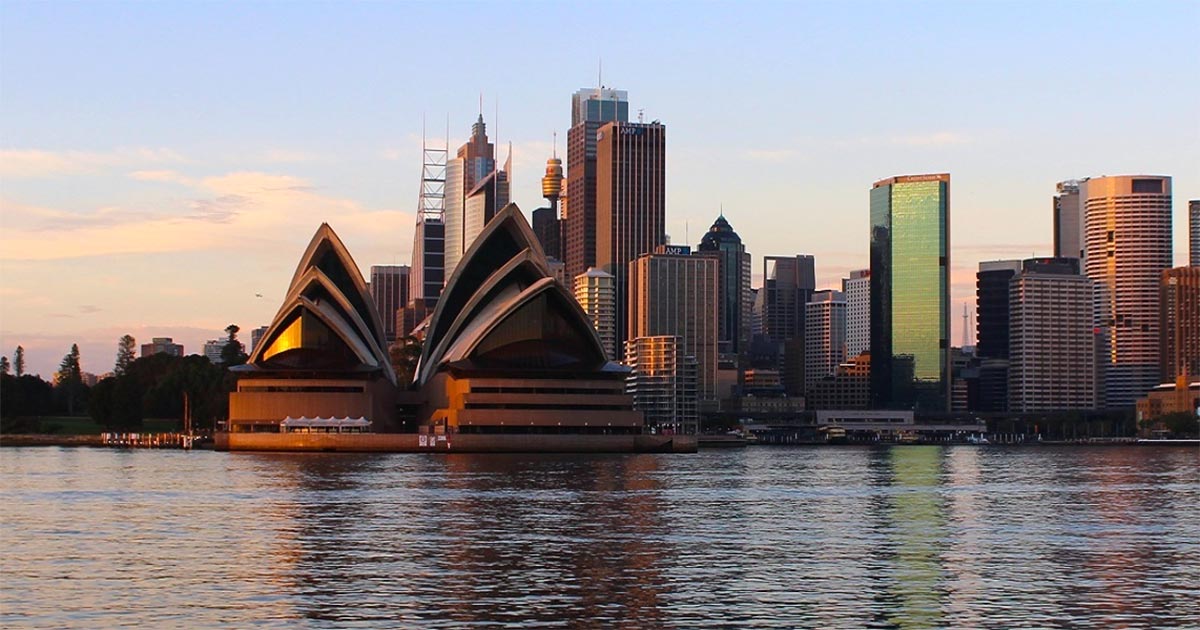 Australian Migration Business & Investment Opportunity Business Migration If you are a business owner or an investor ready to expand and start your business in Australia, you will benefit by attending this seminar. You will get to understand your eligibility and the...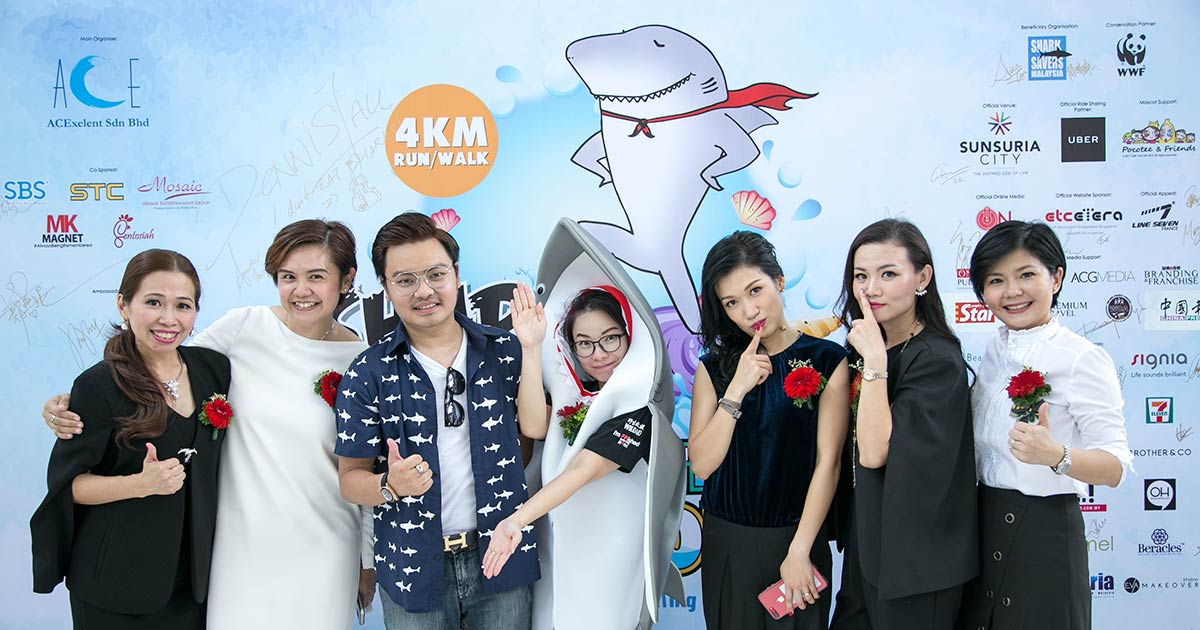 Acexelent Sdn Bhd ("Acexelent") announced that Shark Hero Conservation Run 2017 ("SHCR17") will be held on 18 Nov 2017 in Celebration Centre, Sunsuria City from 4 p.m. to 9 p.m. In collaboration with Shark Savers Malaysia and WWF-Malaysia, SHCR17 is organized with the...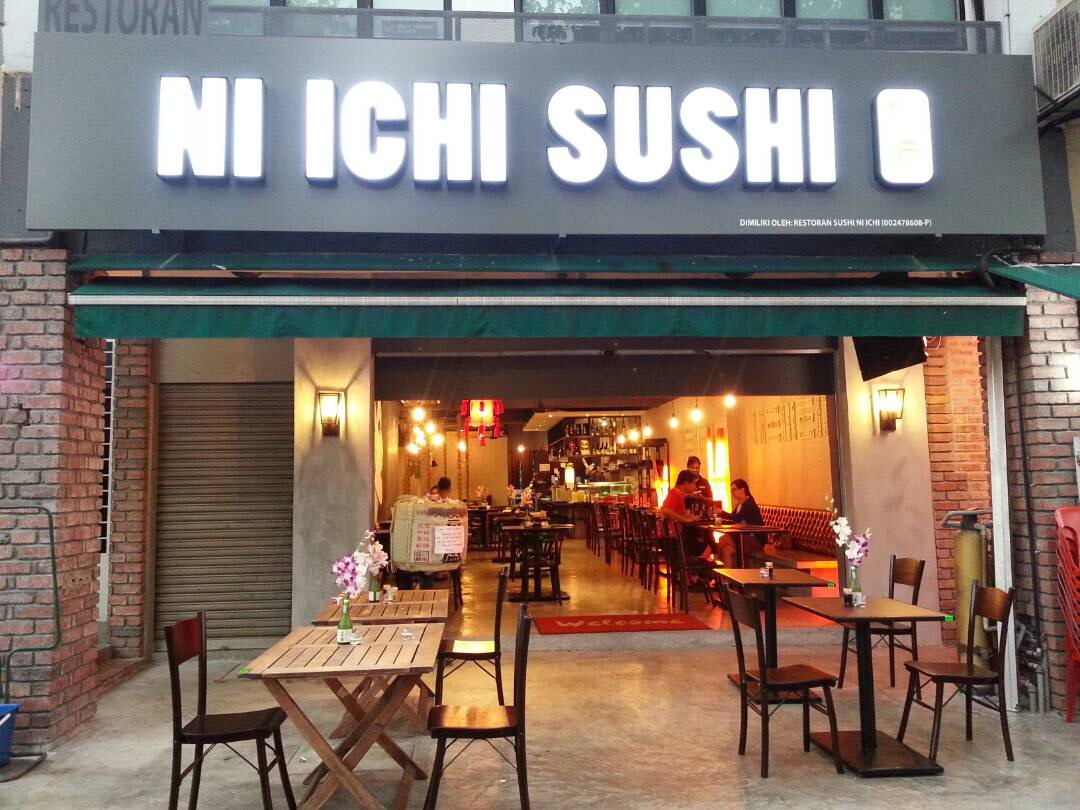 Since relocating to the newer area of Bandar Menjalara, which is closer to Tesco, Ni Ichi Sushi Japanese Restaurant has rebranded itself, but prices and quality of food have remained unchanged. "For this reason, many of my customers are regular and they have been with...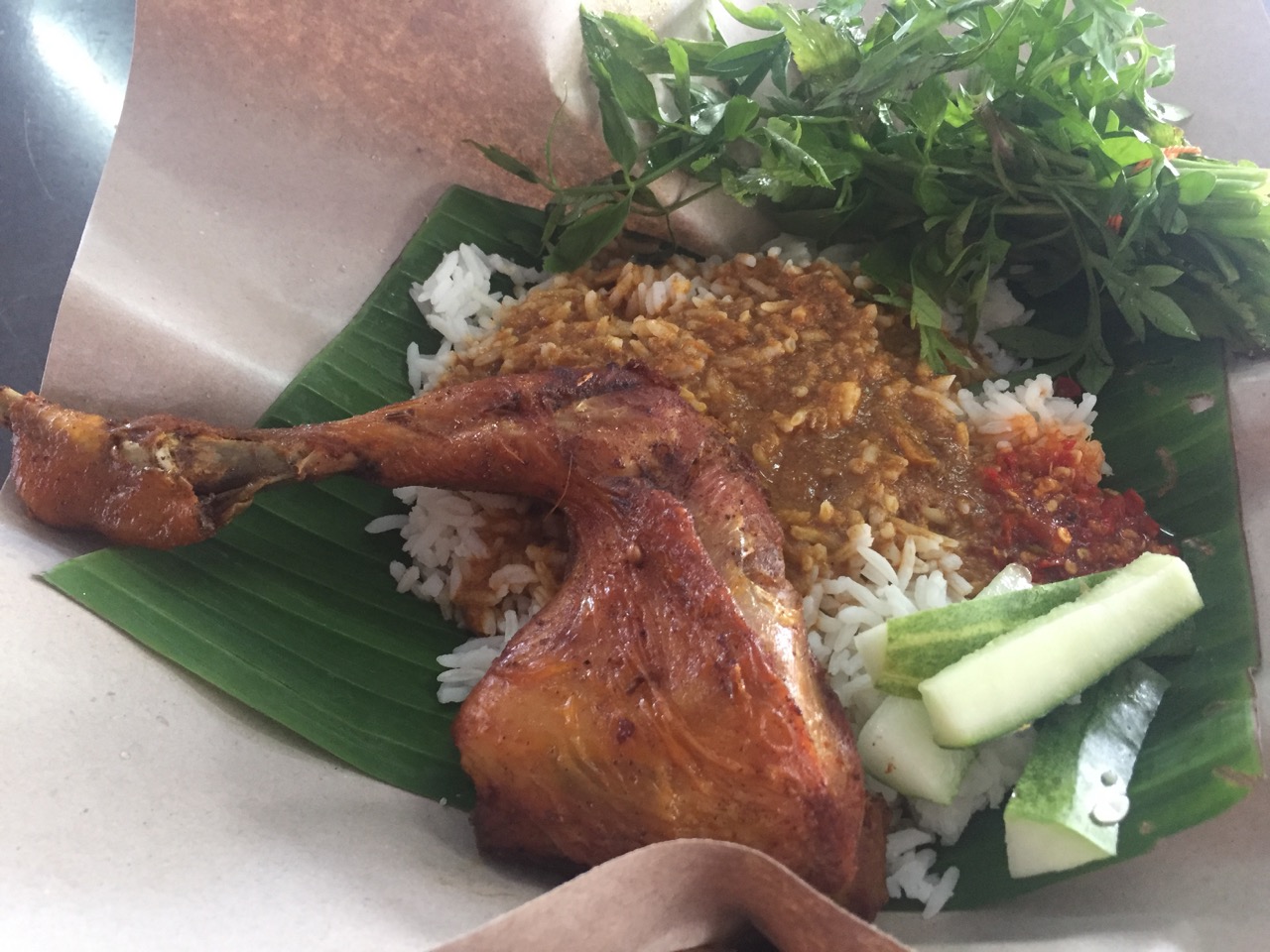 By Stephen Ng Malaysians are known for going to any place where the food is delicious, and as Pok Nik from Kelantan puts it in his local Kelantanese dialect, it is "sengoti!" (which means, simply delicious). The beautiful part is that you do not need to go to Kelantan...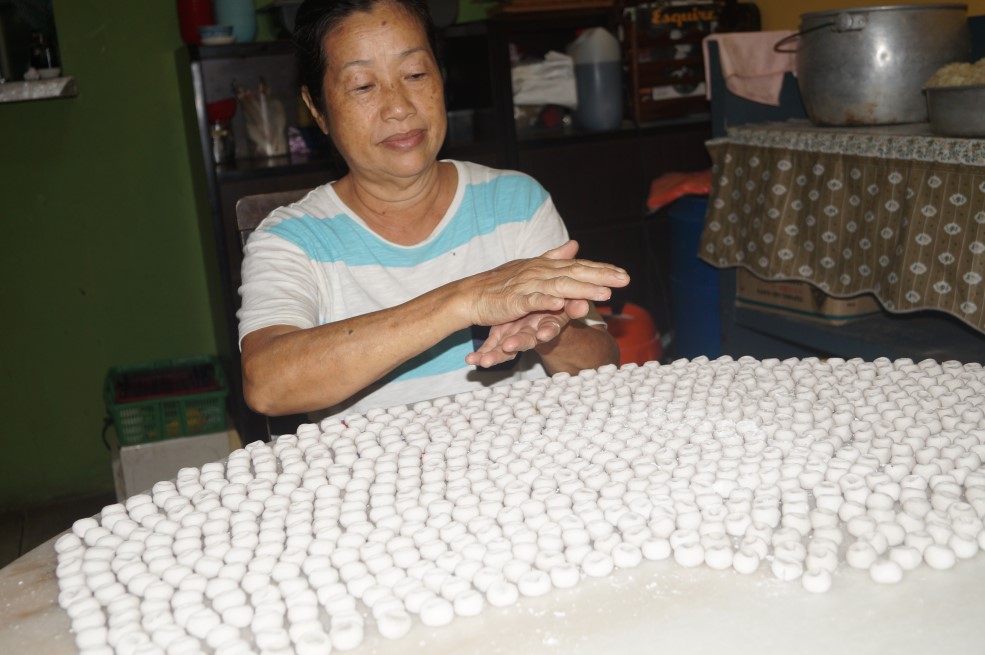 Famous and once featured on 8TV Ho Chak! for its Lui Cha, not many people know that the Big Big Bowl is, in fact, well known for its home-cooked Hakka dishes.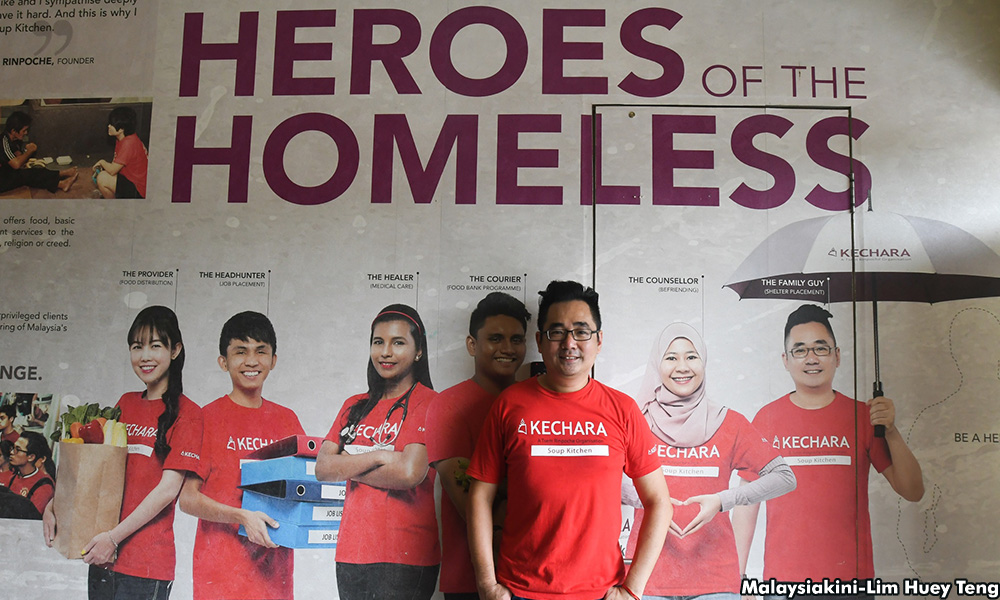 With great care, Justin Cheah assembles each nasi lemak packet, putting an extra fried egg in one, adding more rice in another, while bustling in and out of the kitchen. "Some of our volunteers are not coming today, so I'm helping the team out," explains Cheah, before...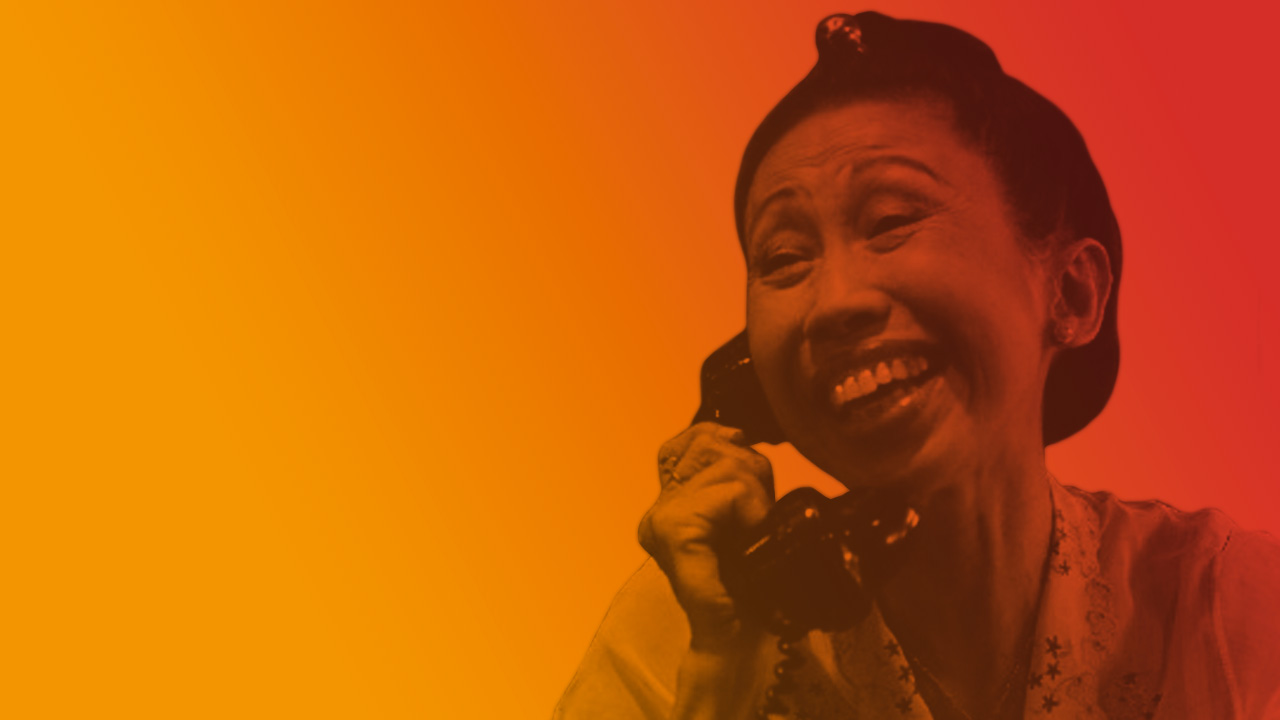 Will round up this season's offering of the play. Every body's favourite nyonya. Is set to wring your heart and entertain you with new shades of colouring in this coming production. If you have not seen it, don't miss this opportunity. A performance that you will...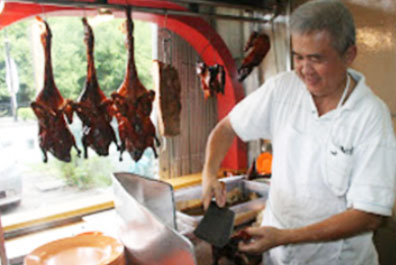 Since I started doing food review for both the Star and New Straits Times in around 2008, and later spent a stint on fine dining restaurants for a magazine published out of Bali, Indonesia, this is one article that begs to be written. Food is very subjective. It...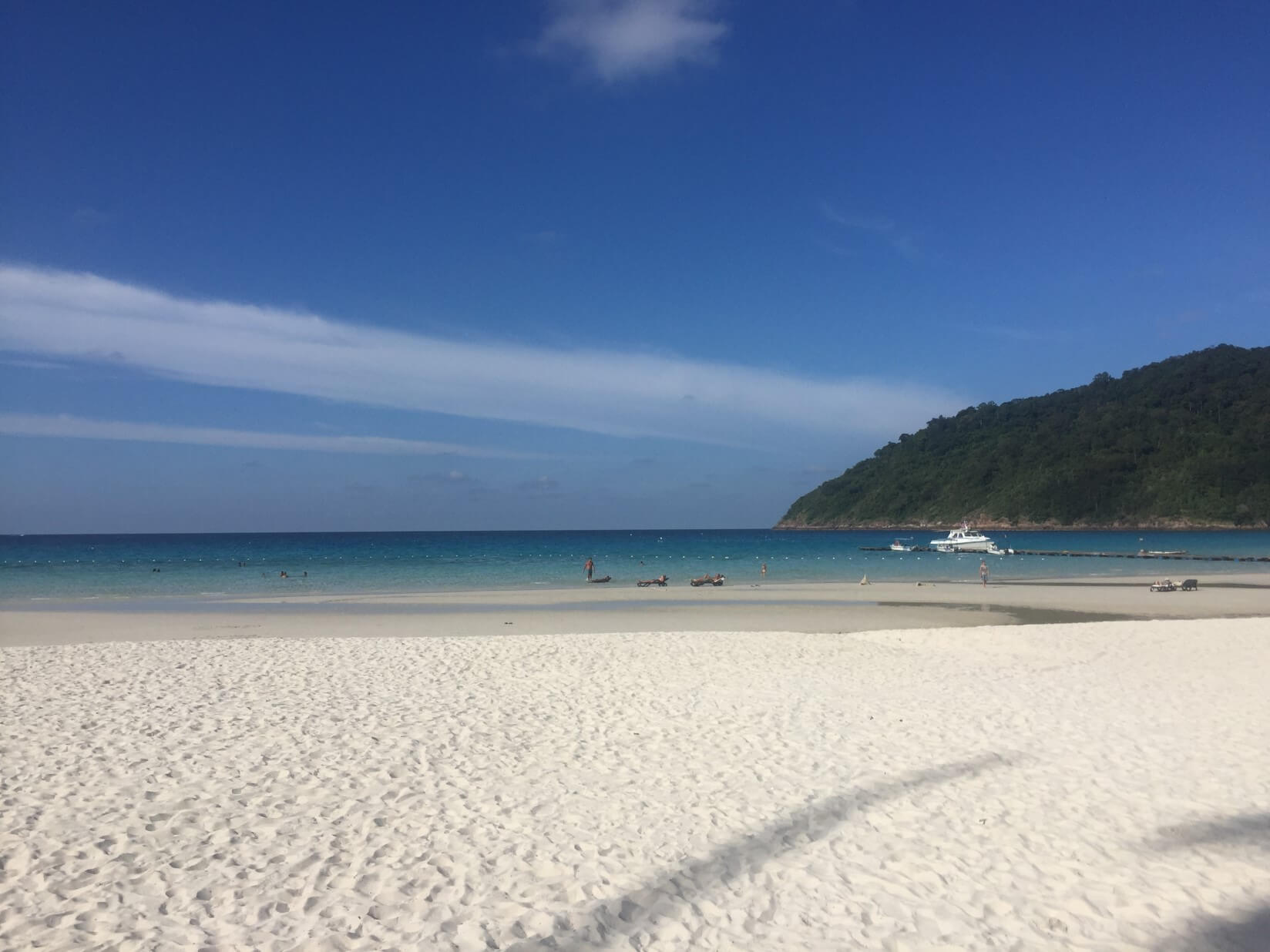 Malaysia has very beautiful island resorts that deserve to be promoted.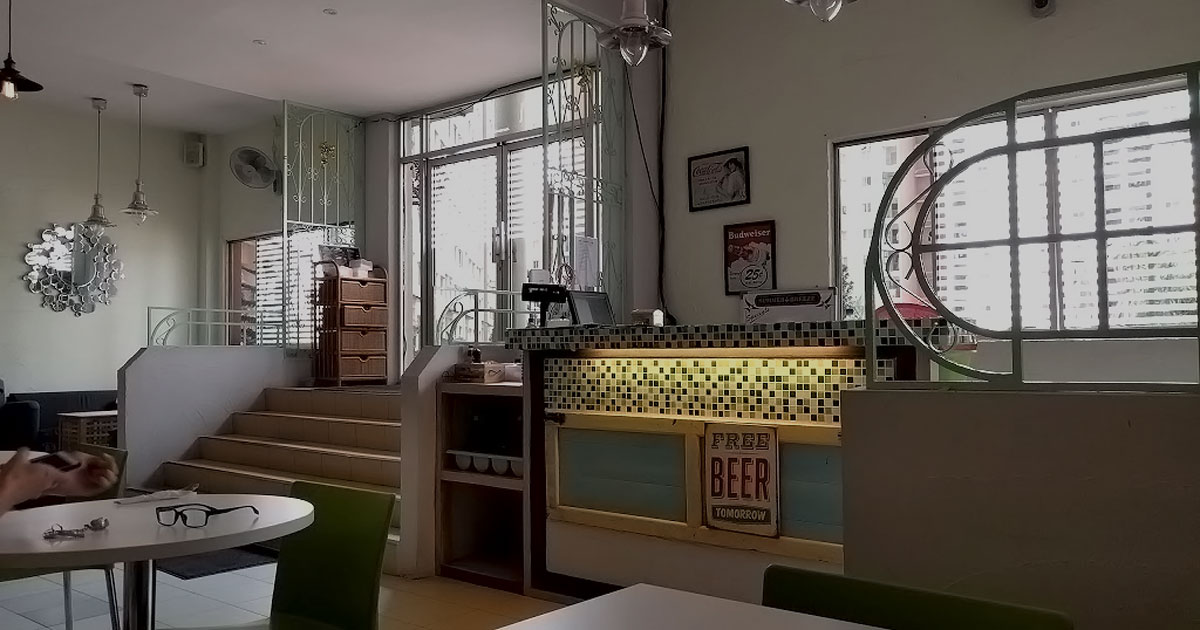 What impressed me about Summer Breeze Café at Casa Tropicana was when John Peter, its owner offered me a refreshing glass of iced serai tea on the house. It was like a gust of cool breeze on a hot summer day as I had had a tough time trying to get someone to attend to...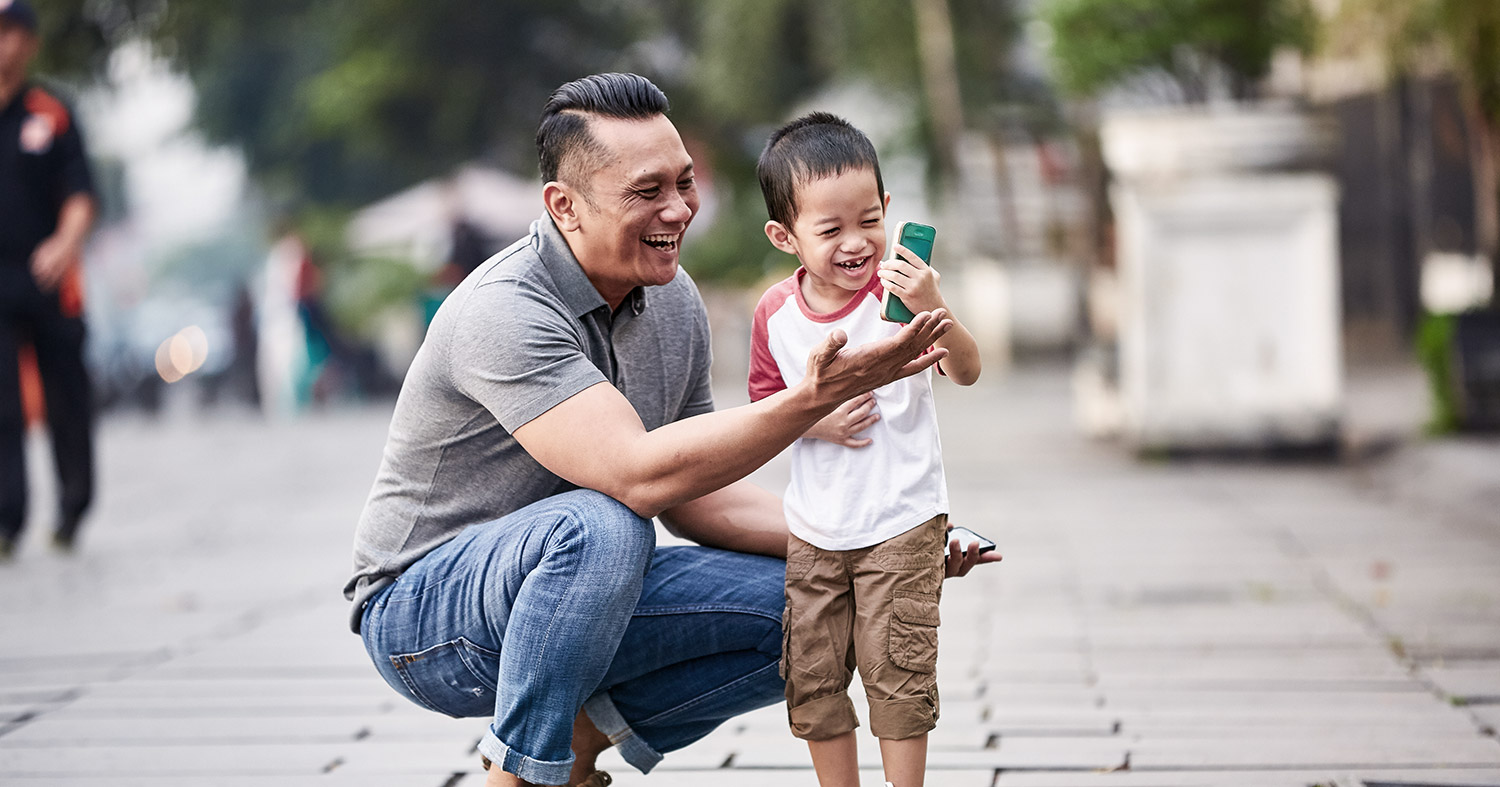 In Malaysian cities, urbanites are always on the go; whether it's zipping to a business meeting by day, rolling up in style to the hottest hangout on a Saturday night, or mall-hopping during the weekend. However, in getting their way around, locals and tourists...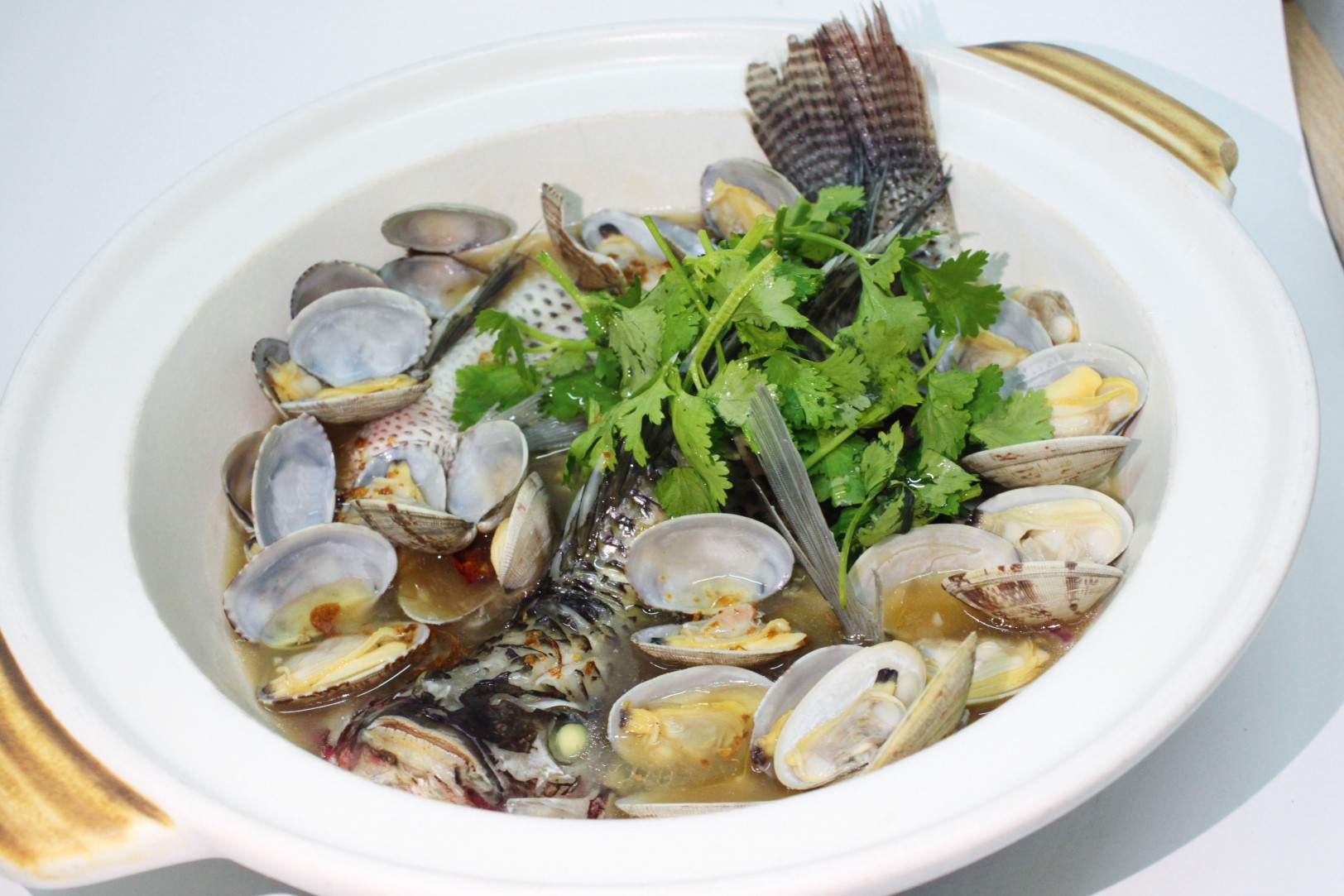 Comment:  His grandfather used to work as a chef for the British during World War II, his father was a chef with a number of Chinese restaurants in Segamat, Johor, and now a third-generation Wong Choon Cheh operates his own dream restaurant at Taman KIP. The...
Most of us have owned and are obsessed with sneakers. But the white rubber soles of the shoes can get stained easily. Washing your sneakers is easy. The hard part to wash is the white rubber soles area. No matter how hard and how long you scrub on the white area, you...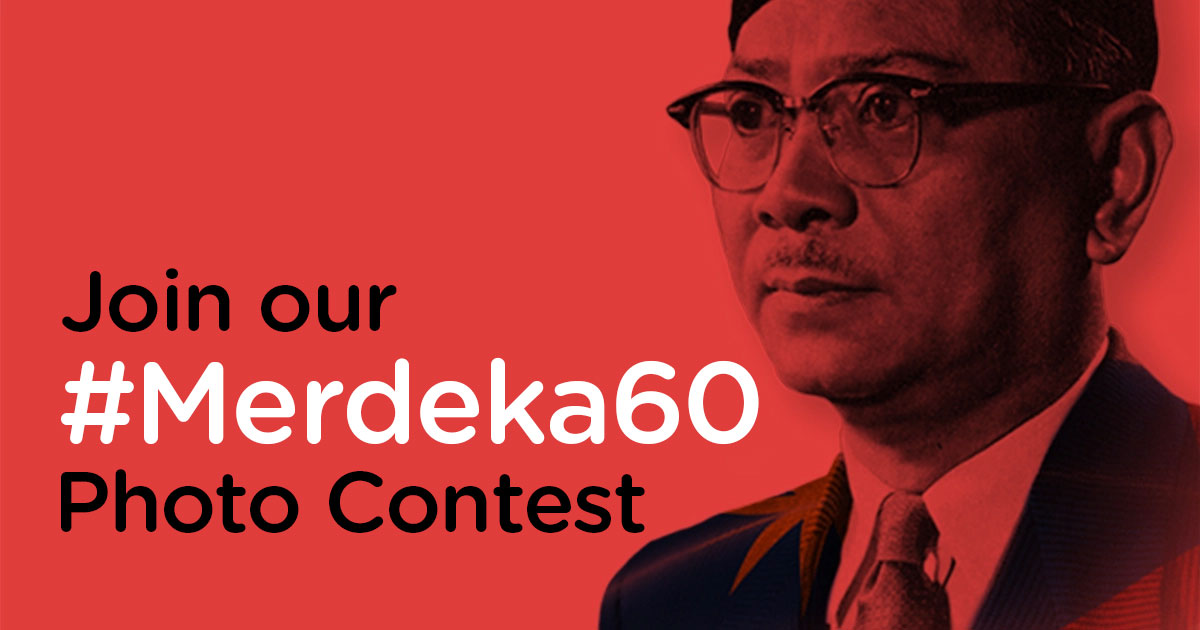 PappaDelivery is the new food delivery service in town. Learn more about PappaDelivery and enter a photo contest to win RM50 worth of voucher!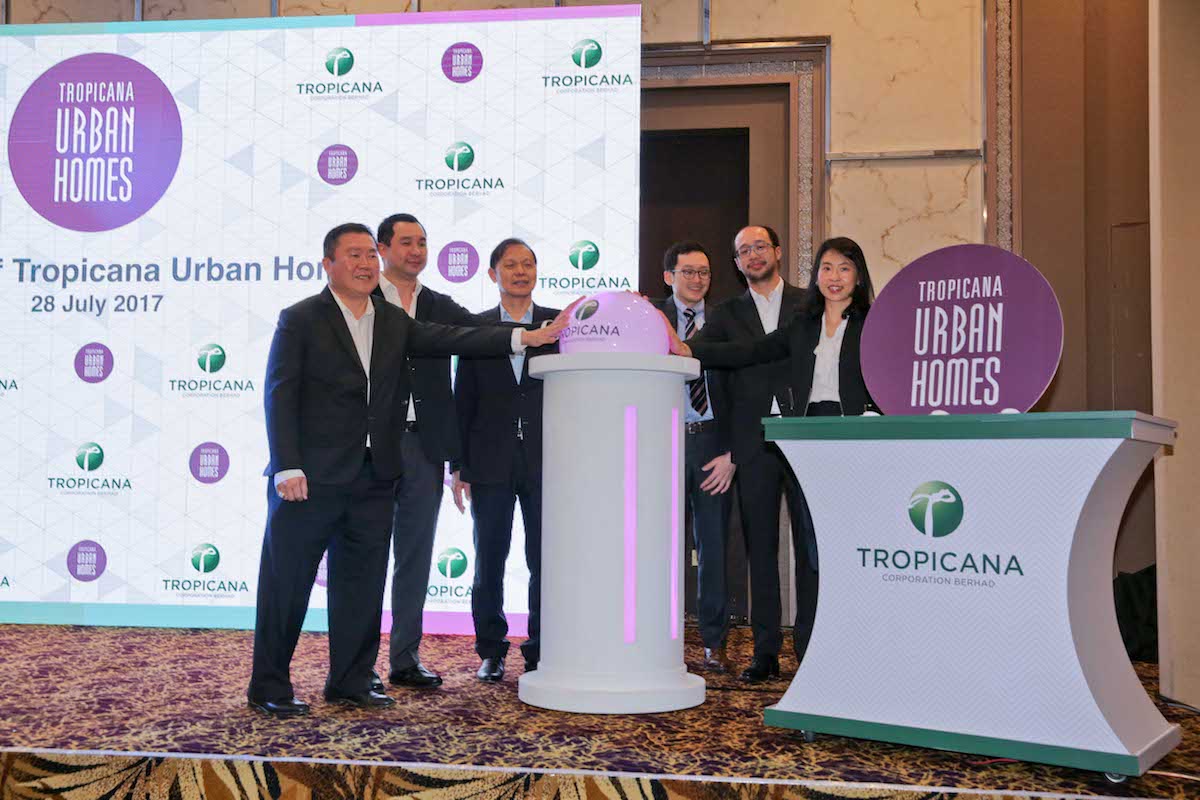 The unveiling of Tropicana Corporation Berhad's new brand extension, Tropicana Urban Homes shows the developer's dedication to fill the growing consumer need for high quality, accessibly priced homes. 2017 has seen a booming Malaysian population and among the highest...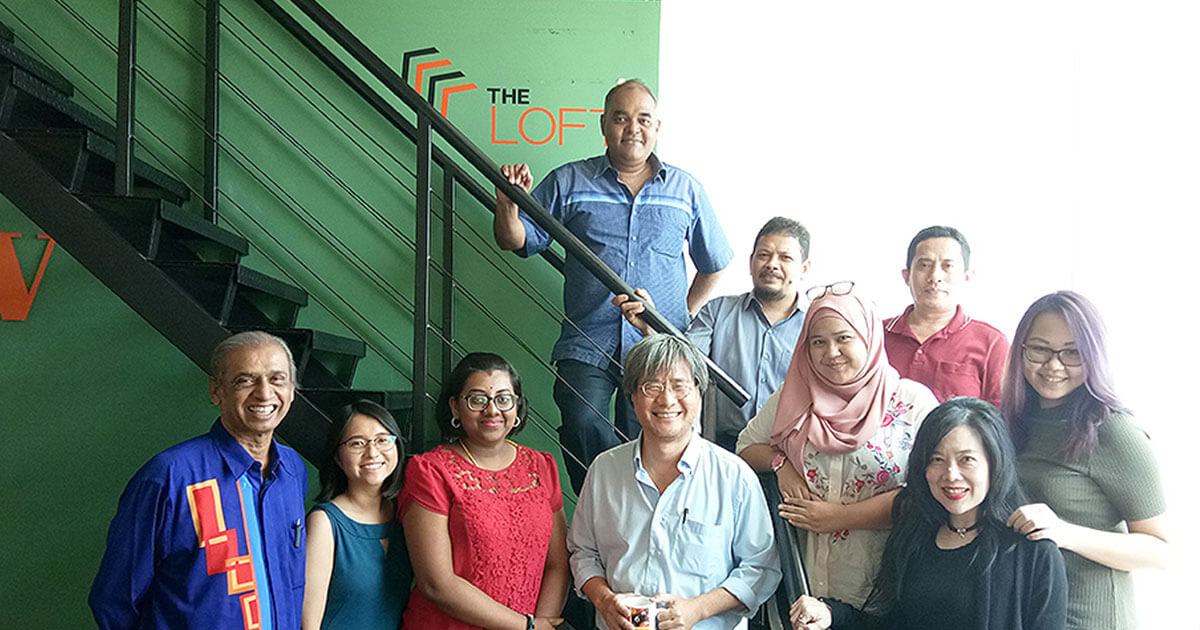 A medical doctor, senior PR executives, NGO leaders and a tourism official praised a Campuskini workshop on "Getting Publicity and Press Release Writing" held yesterday and wanted it extended for two days from one day currently. How to make a story newsworthy...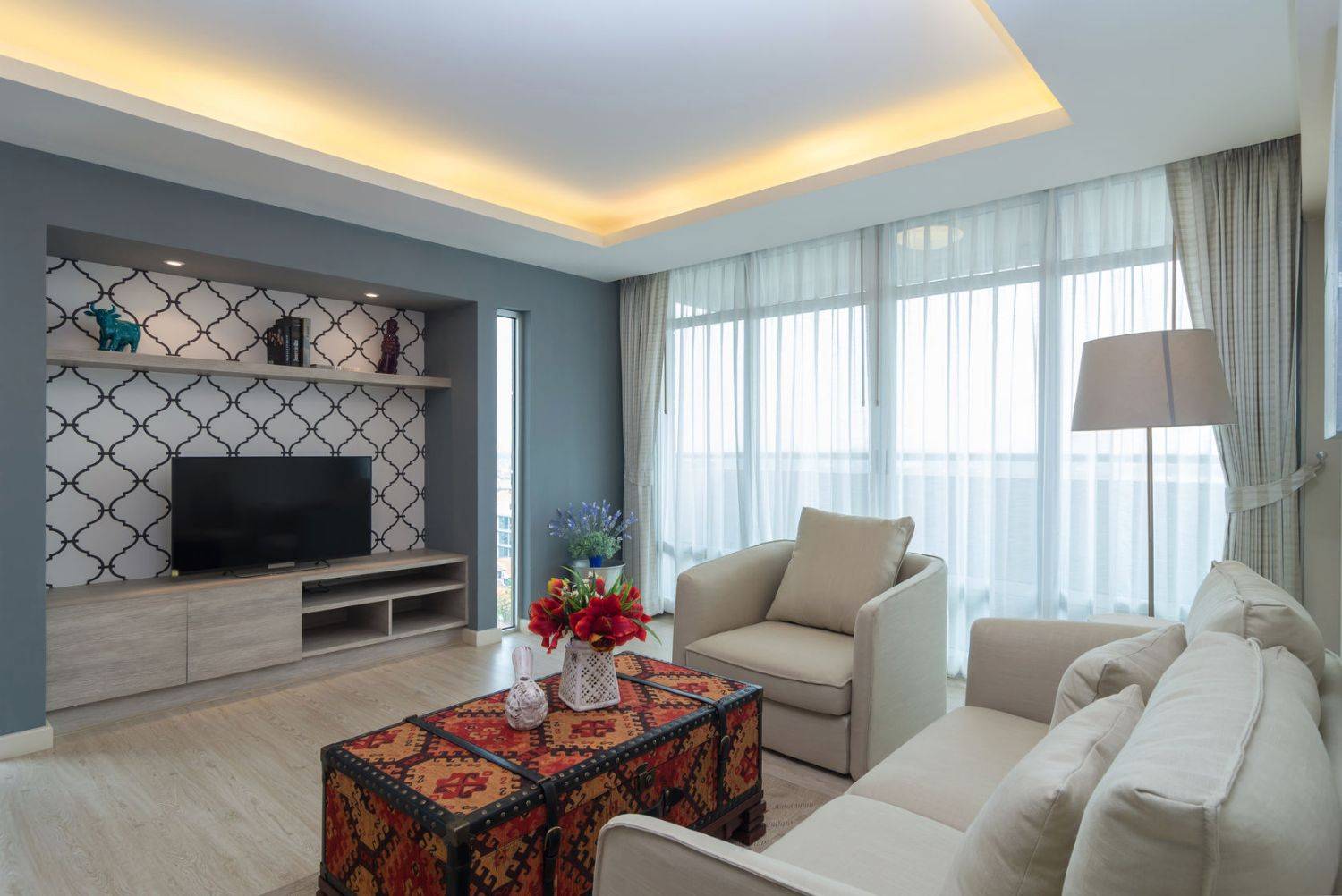 Buying a place to call your own is a huge achievement but let's be real; your journey to settling in is far from over. We've decided to make your life easier by compiling the 5 things you need to lookout for as a new homeowner. 1. Complete one section of the house at...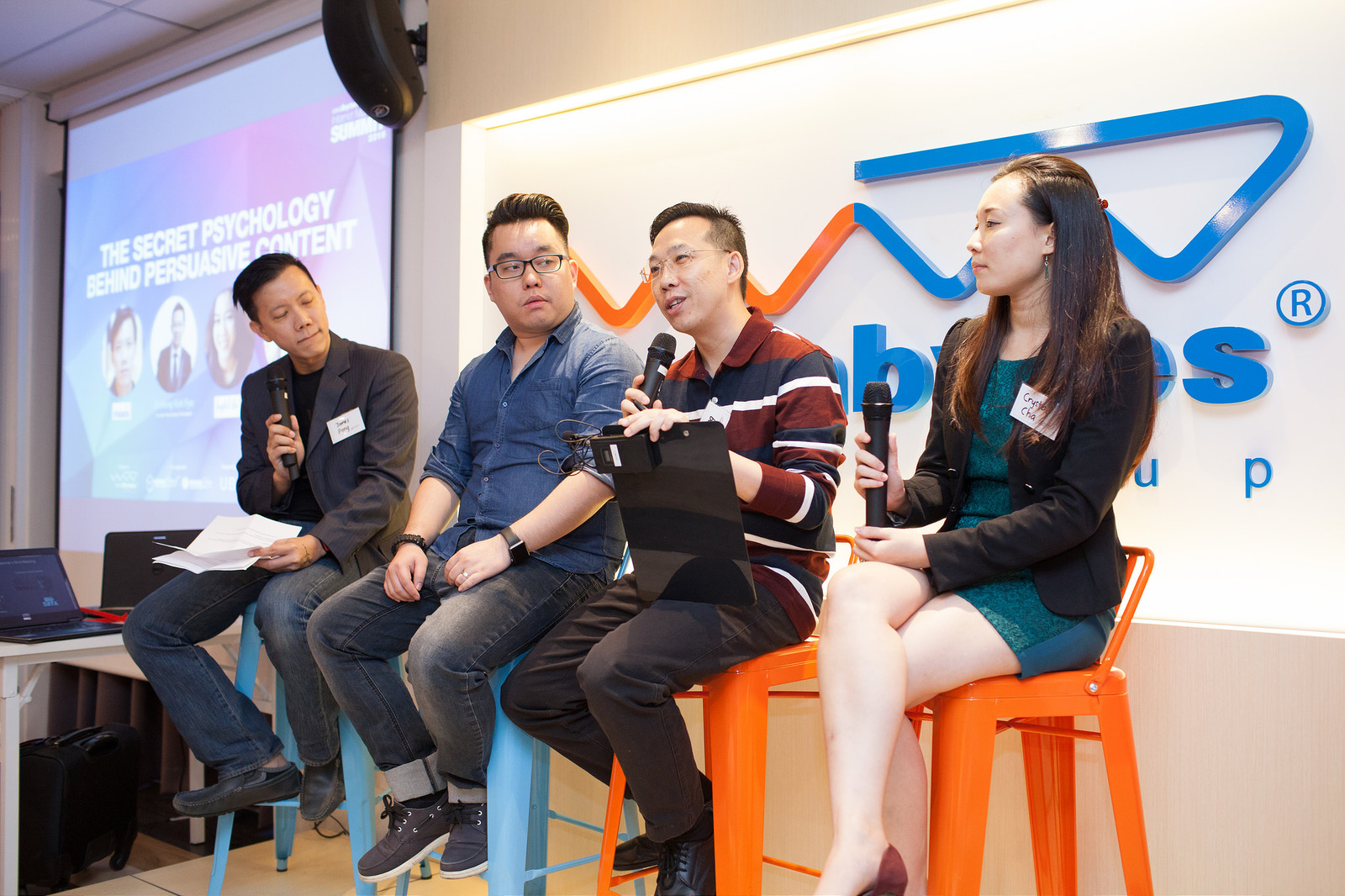 If you have yet to know about our upcoming event – Exabytes Internet Marketing Summit 2017 (#EIMS2017), here you go with the details: Date 8 August 2017 (Tuesday) Time 9AM to 6PM Vanue Malaysian Global Innovation & Creativity Centre (MaGIC) | Block 3730, Persiaran...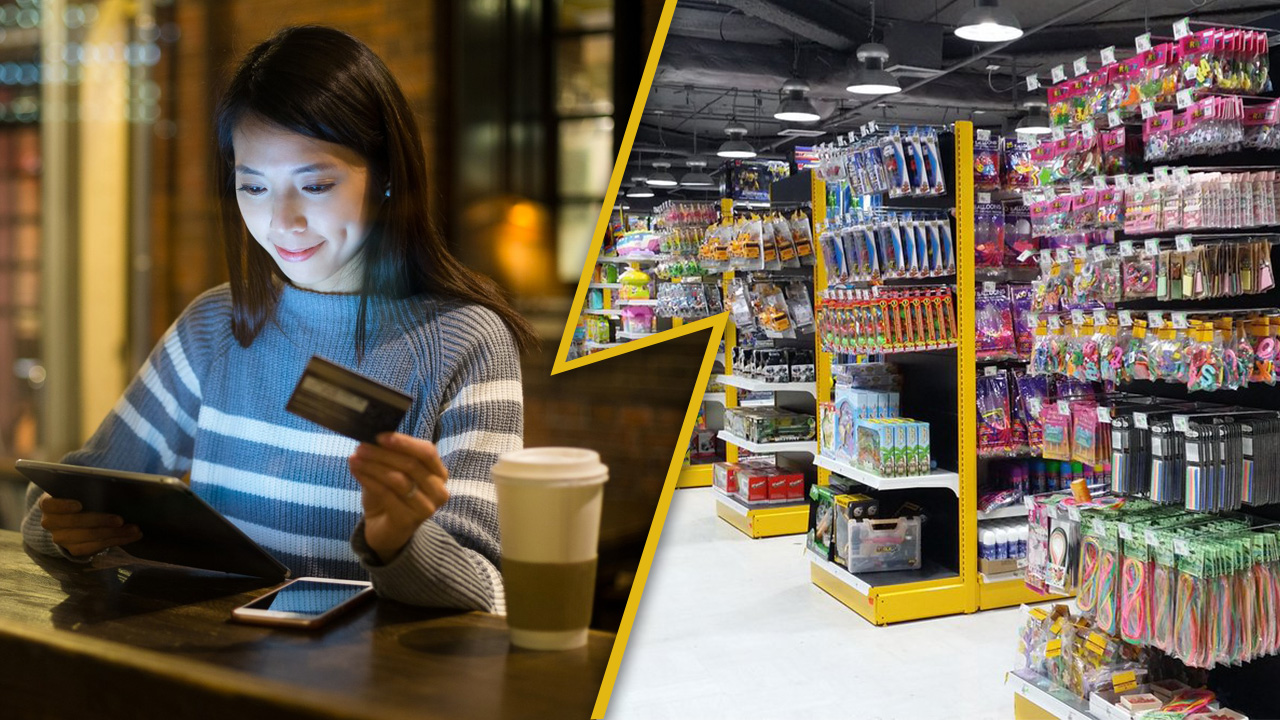 The way we purchase our necessities is evolving. In this era, we have the option to either purchase it online or at a shop. If we have free time, we could easily go to a shopping mall to buy what we need. However, if we are too busy for that, we can just make the...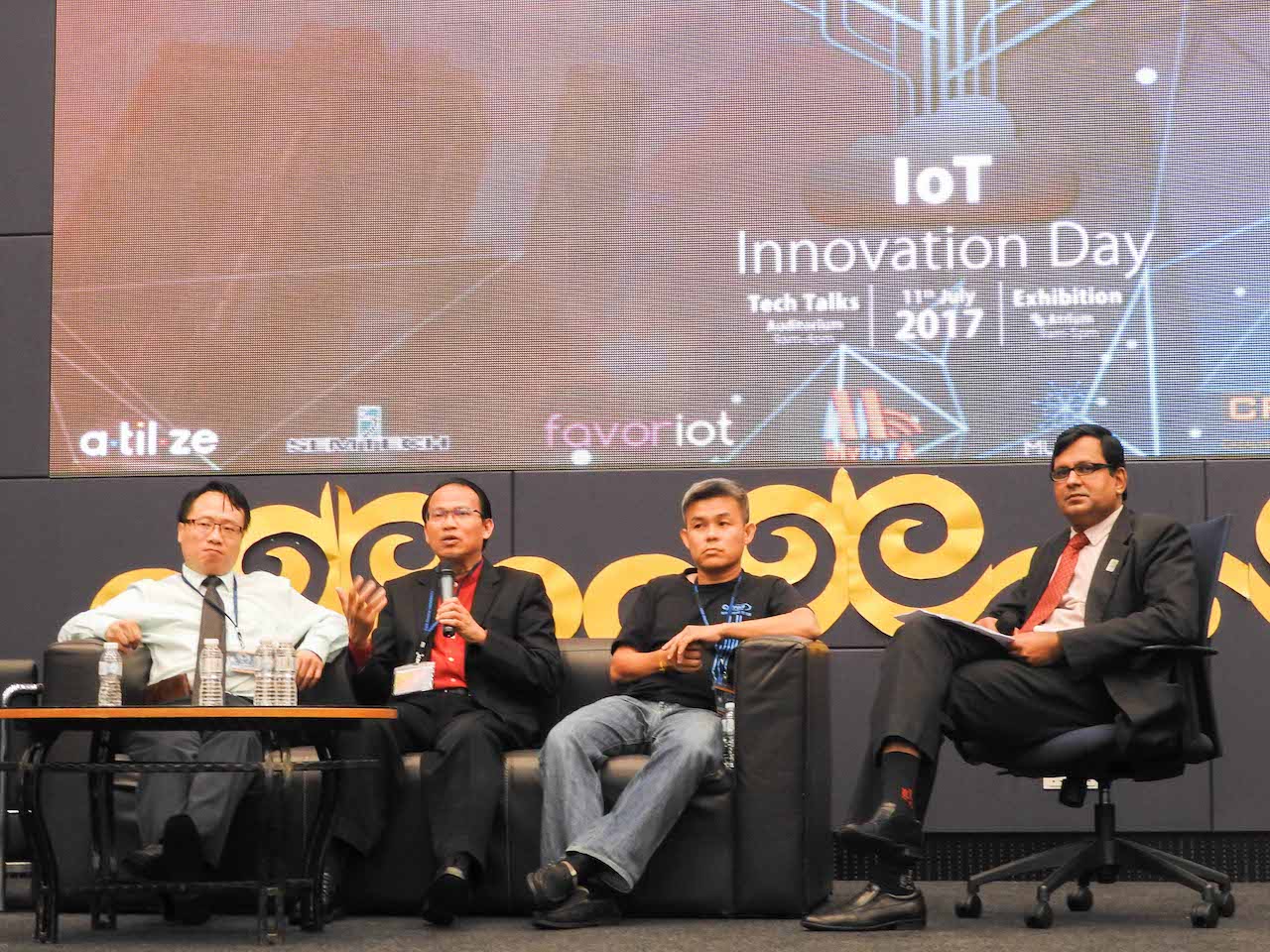 Kuala Lumpur, 17 July 2017: The Asia Pacific University of Technology & Innovation (APU) recently organised its first Internet of Things (IoT) Innovation Day recently at its campus located at Technology Park Malaysia, Bukit Jalil. This event was a part of APU Center...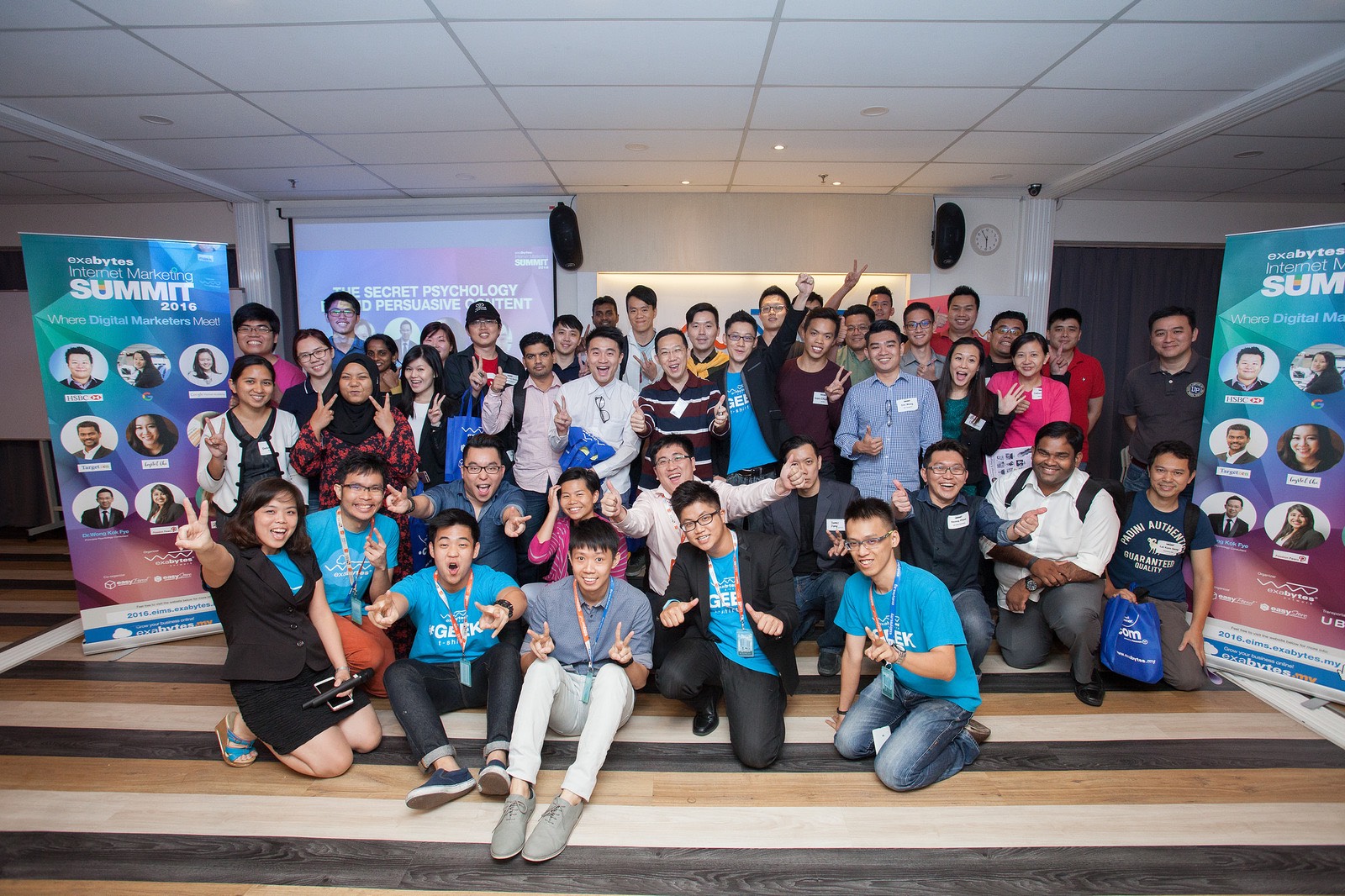 KUALA LUMPUR - Exabytes Network Sdn Bhd, Malaysia's leading website and e-commerce hosting provider, has announced that the Exabytes Internet Marketing Summit 2017 will be held on the 8th of August. Started in year 2015, the Exabytes Internet Marketing Summit, or...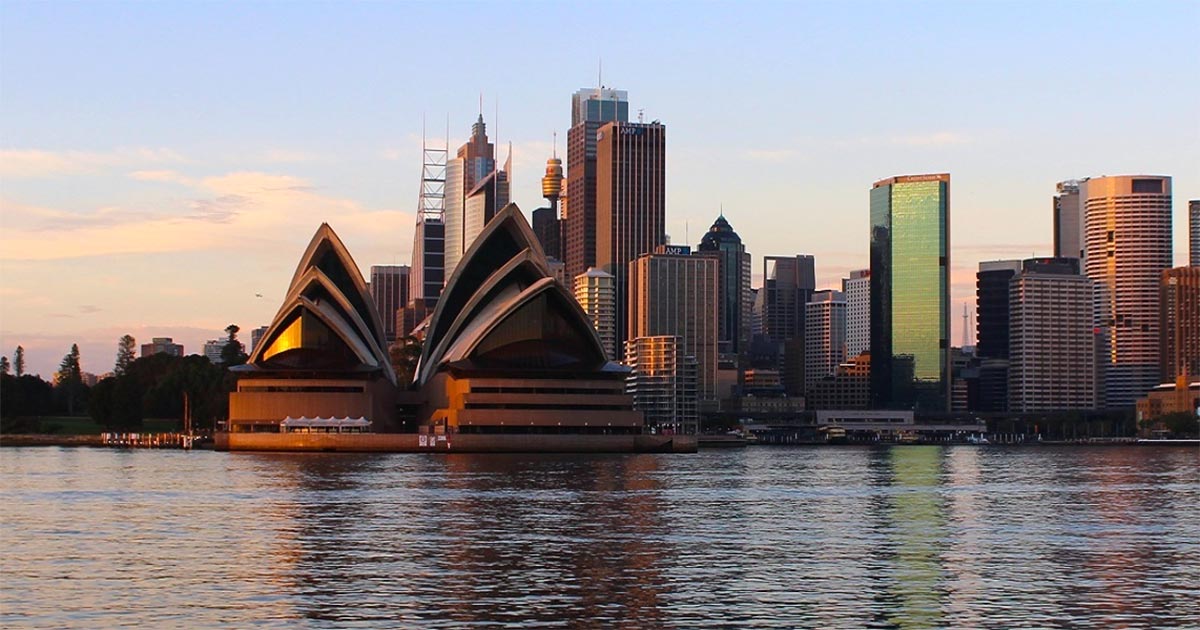 Driven by the country's economic and political stability that offers diversity of opportunities, education and human rights protection, Australia is ranked by UNDP (United Nations Human Development) as the second-best country in the world for quality life following their "Human Development Index" statistics assessment.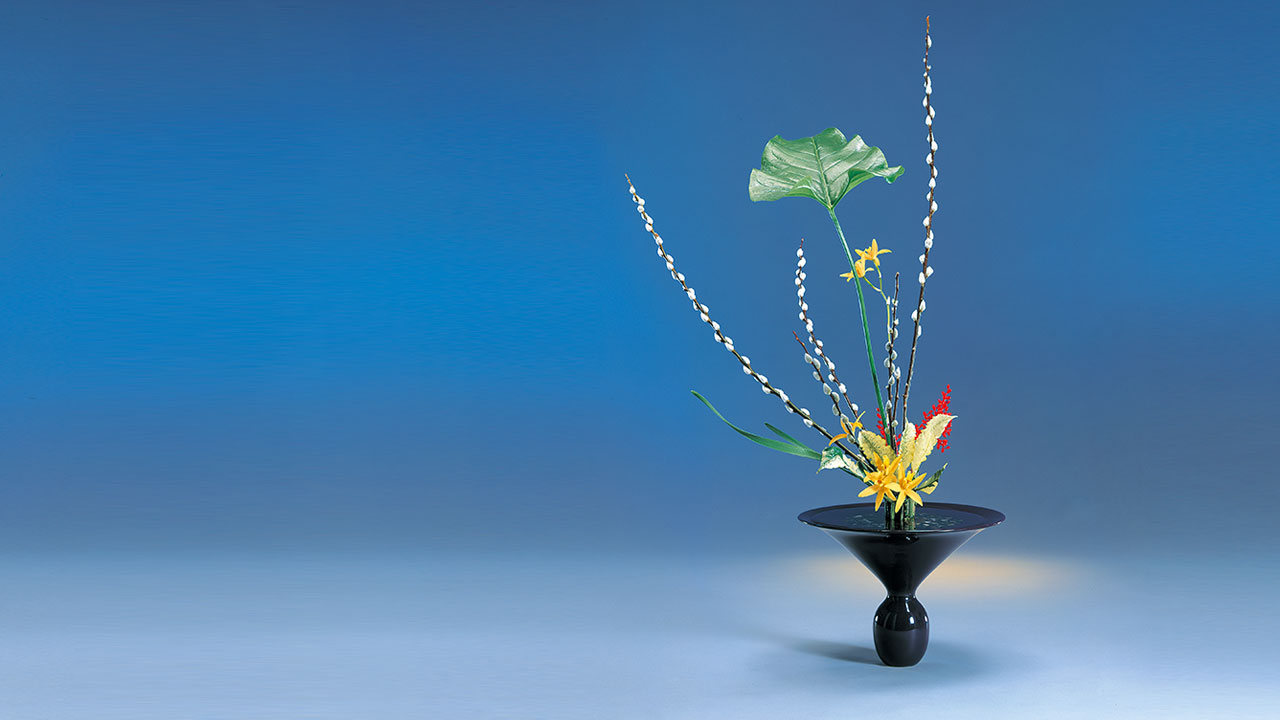 Senko Ikenobo is Headmaster Designate of Ikenobo and emphasised her life on Ikenobo ikebana. From 2012, , Senko Ikenobo started to take a pilgrimage to 33 temples in West Japan and performed flower offering ceremonies in commemoration of the sacrifice and recover from...

More convenient to repay PTPTN loans now In a bid to make the repayment of PTPTN loan more convenient, the National Higher Education Fund Corporation (PTPTN) has introduced loan repayments via online direct debit. This is in addition to the existing repayment...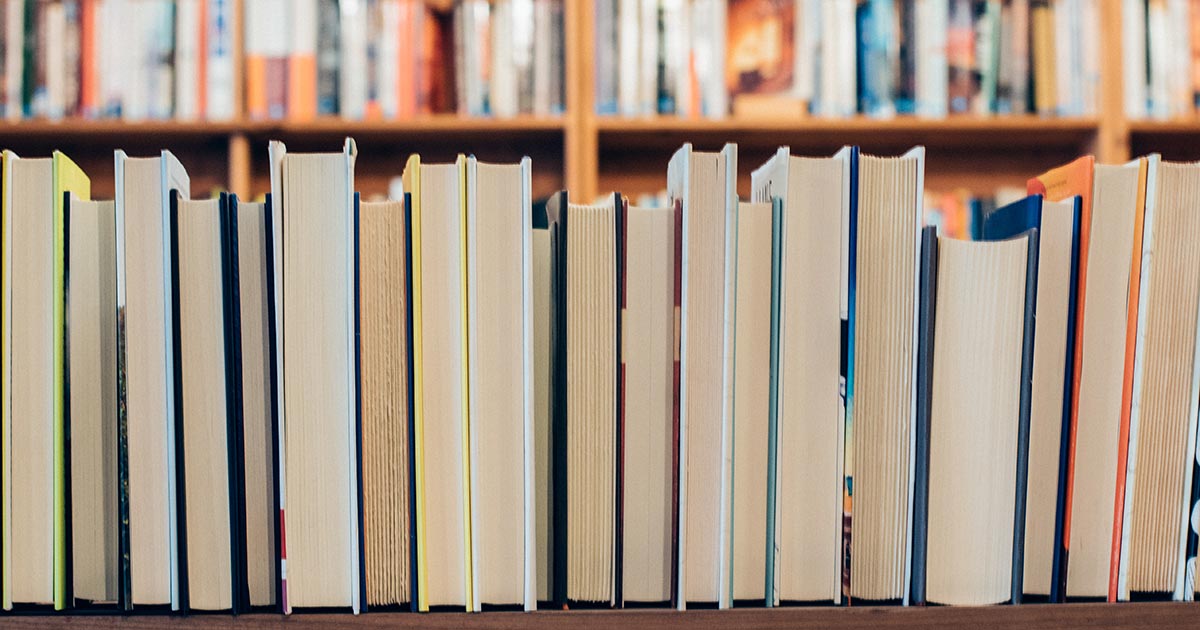 FOR MALAYSIAKINI 1-YEAR SUBSCRIBERS @RM200 PROMO PERIOD: Feb 12 - 28 Subscribe Now Claim Free Book ABOUT THE BOOK Malaysia's 14th general election will no doubt be fought between a Barisan Nasional coalition that boasts its sixty years of "stable rule" and a Pakatan...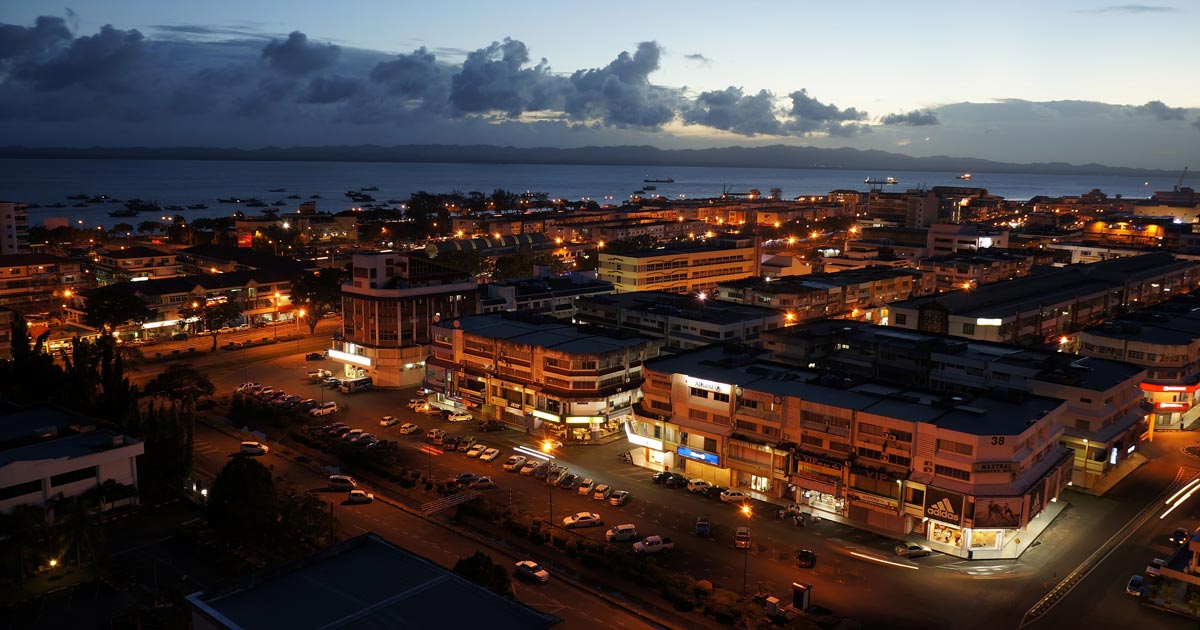 Public Appeal To raise fund for a hydro project that can bring light to a remote village in the interior of Sabah, Kg Pakolen, Ranau-some 5 hours drive from the state capital Kota Kinabalu. The hydro project is aimed at generating 7.5kw to cater for 20 houses in the...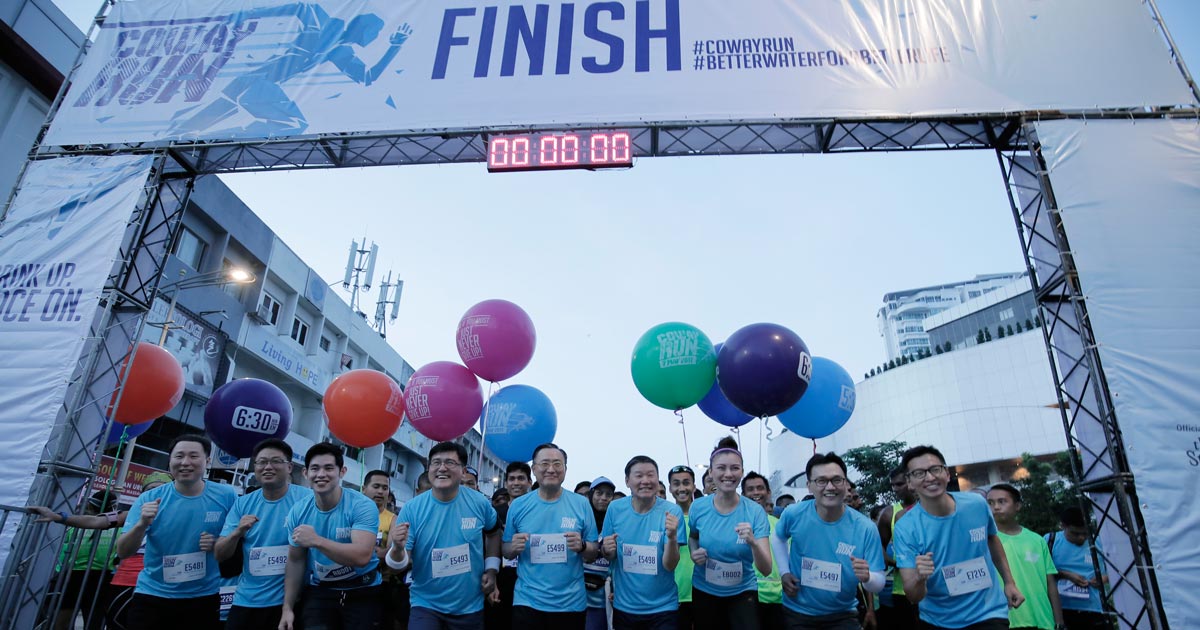 Coway – the Water Specialist™ held Coway Run on 7th May and was a tremendous success! Find out how running and drinking cleaner water can help you stay fit and healthy.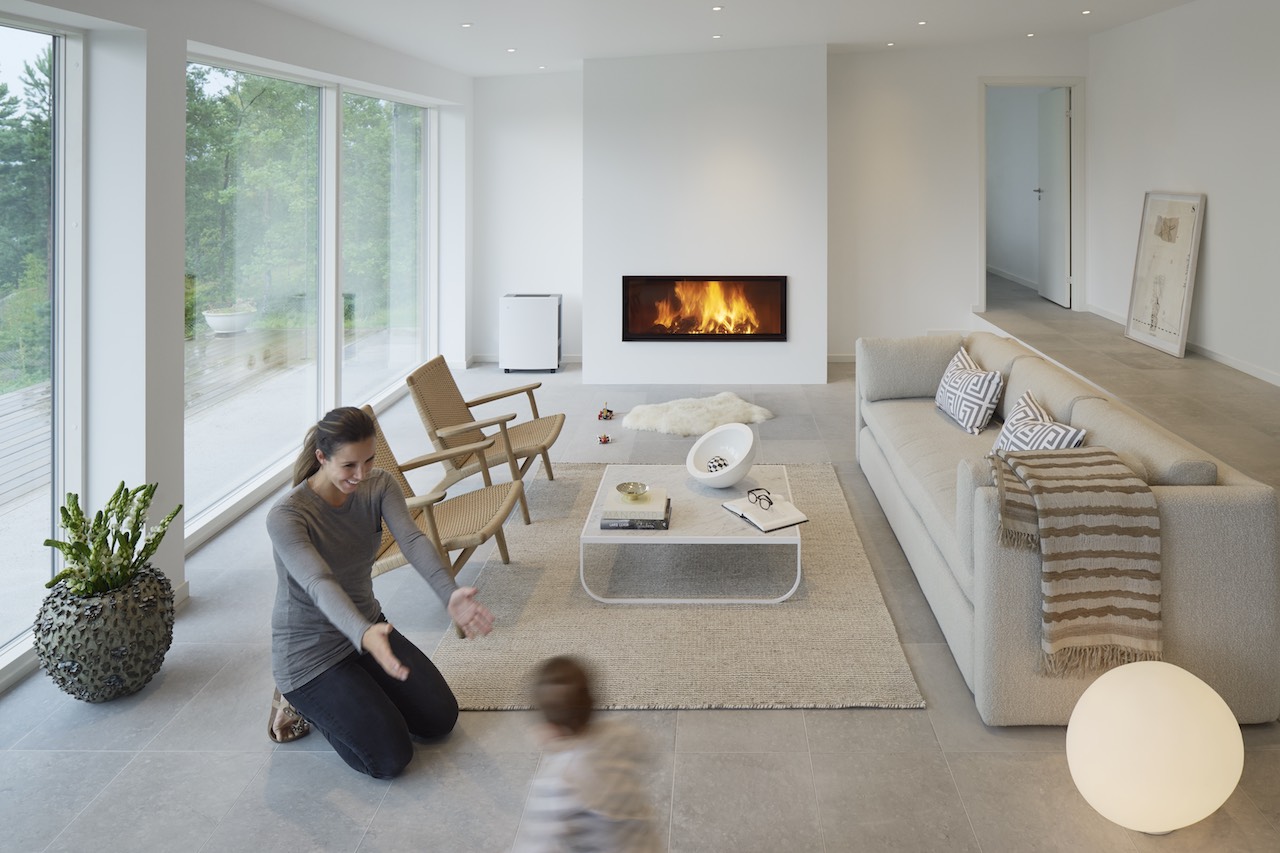 Blueair launches better performing, sleeker devices with intelligent monitoring systems.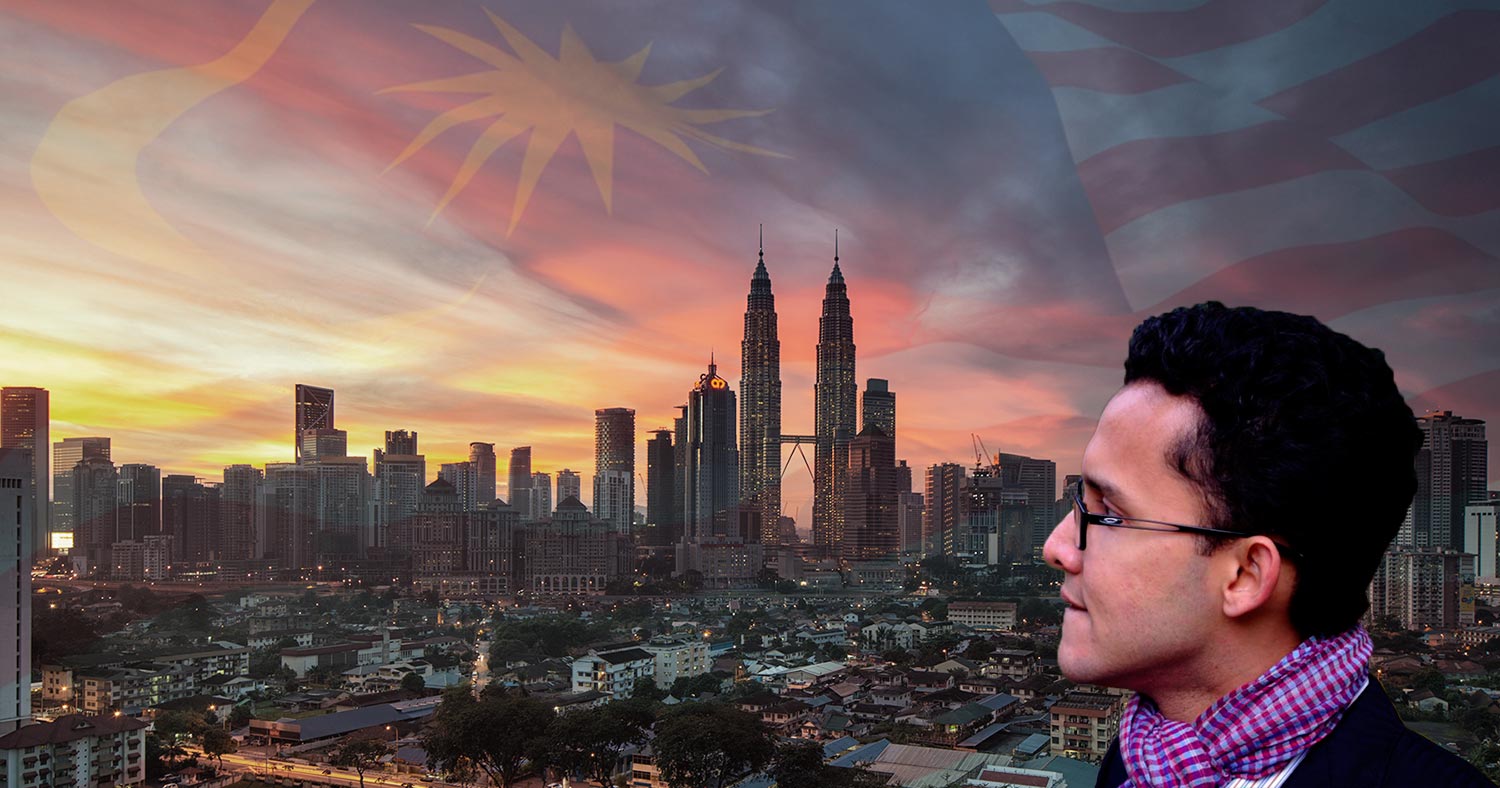 Leaving behind a career you have spent years building abroad in exchange for returning to your homeland is a hard decision to make.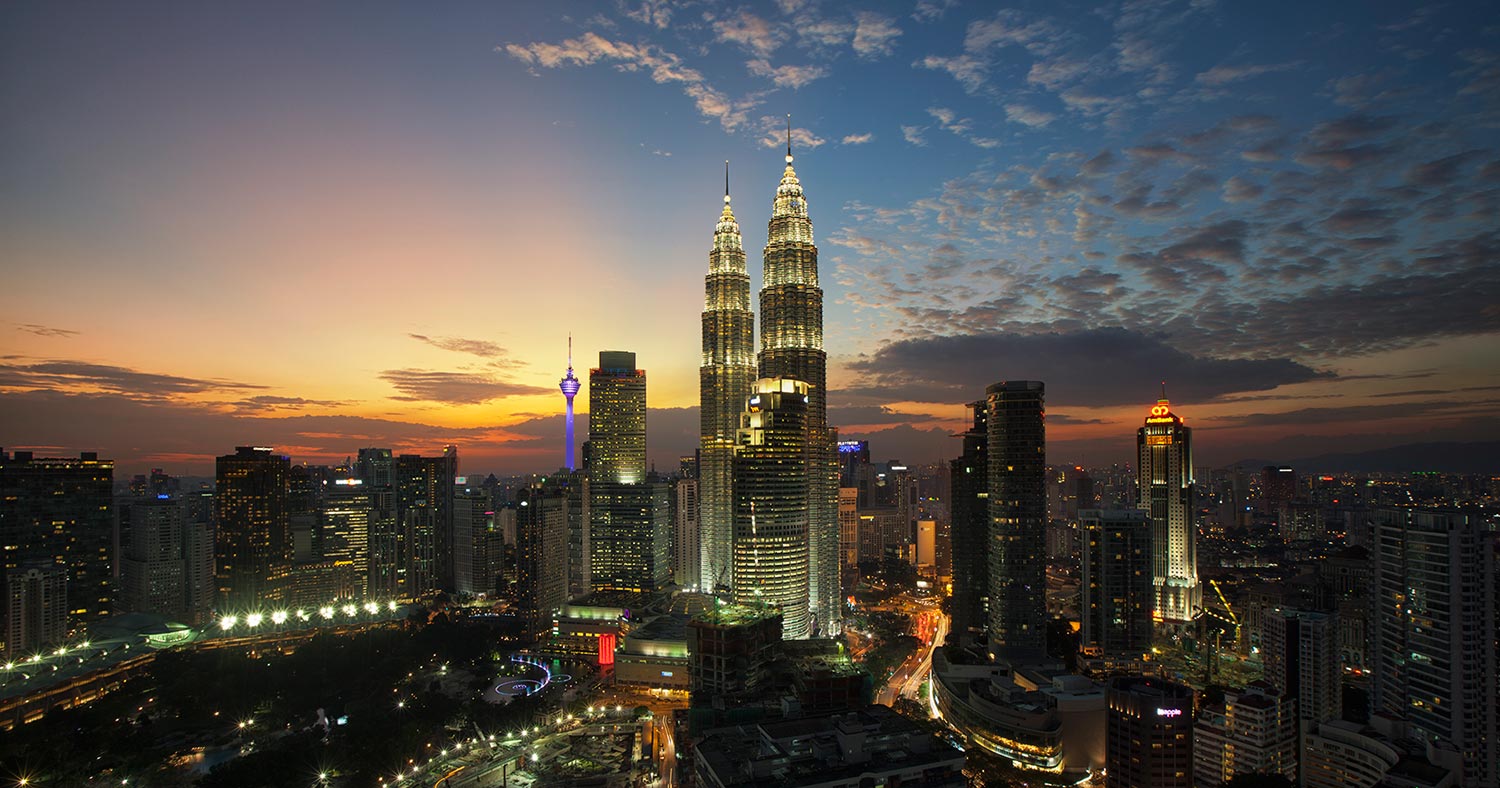 "There is potential for Malaysia to attract and retain home-grown talent and those from outside Malaysia,"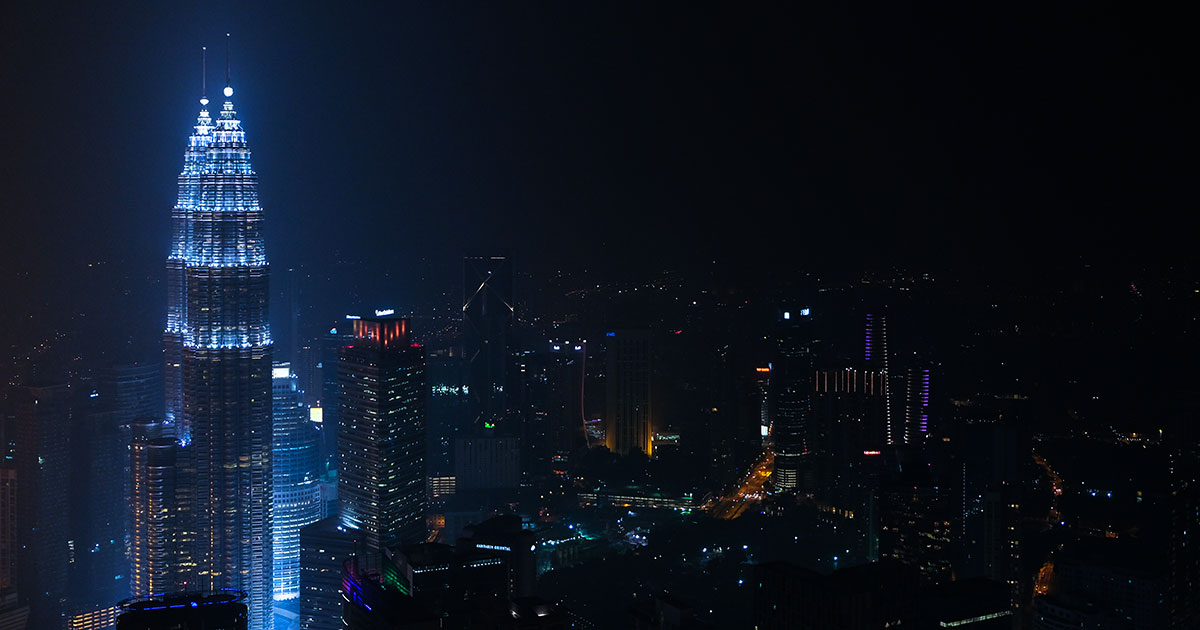 Malaysia's electrical & electronics (E&E) sector contributing more than 40 percent of Malaysia's E&E export, making Malaysia the world's leading location for semiconductor assembly and test operations.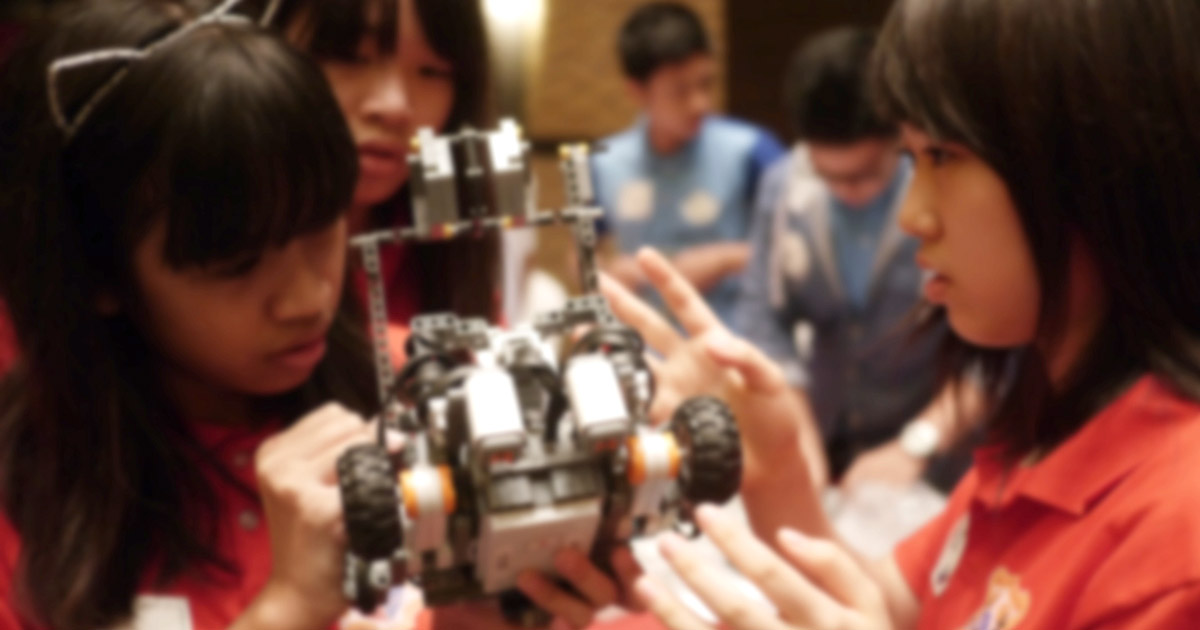 One of the most outdated systems still up and running in Malaysia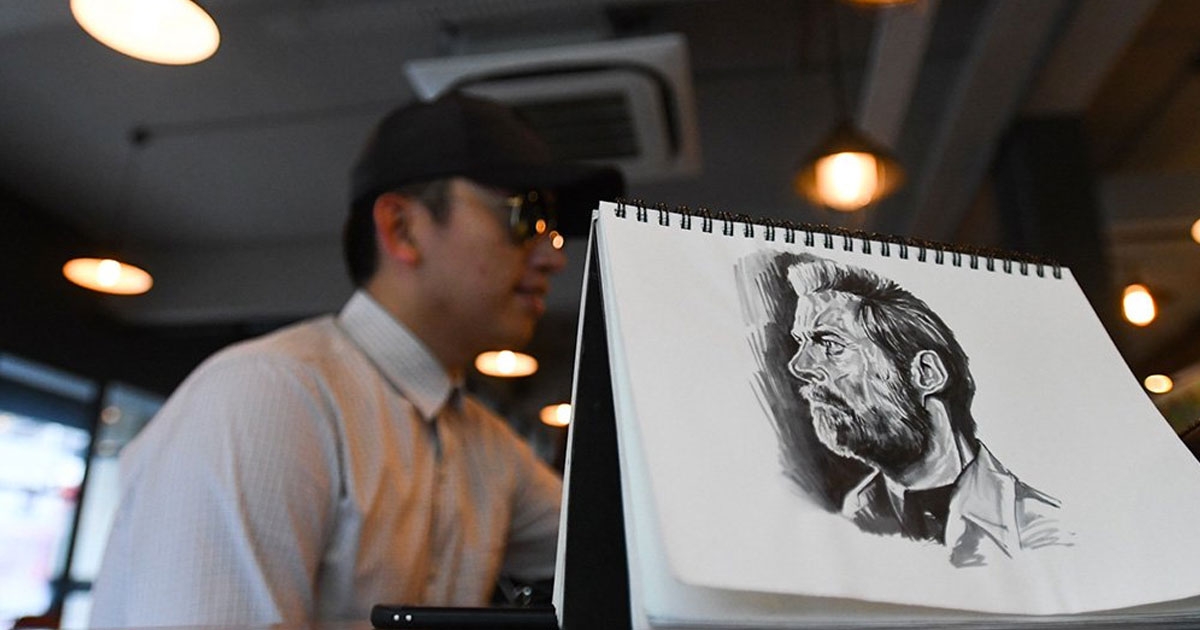 He tried selling his art once, no one wanted it. Now brands are lining up to get him on board.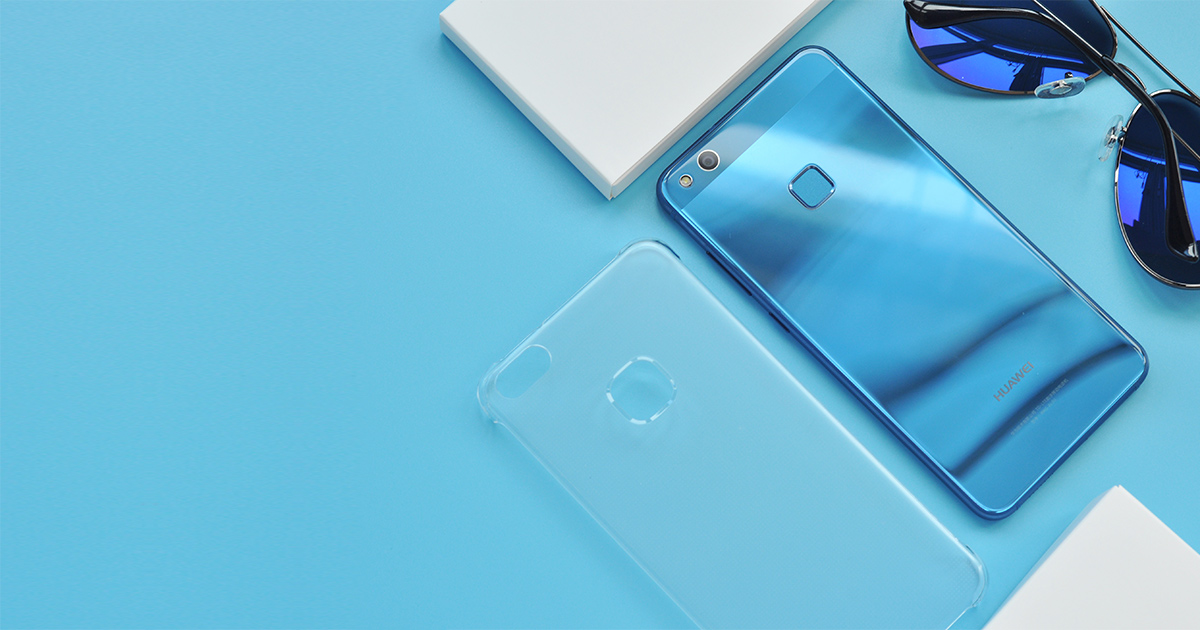 Huawei's P10 has managed to surpass its predecessor by improving on what was already one of the best smartphones on the market. Huawei's trademark spin in their smartphone designs comes by adding their own touch to the technology that already exists in mobile...