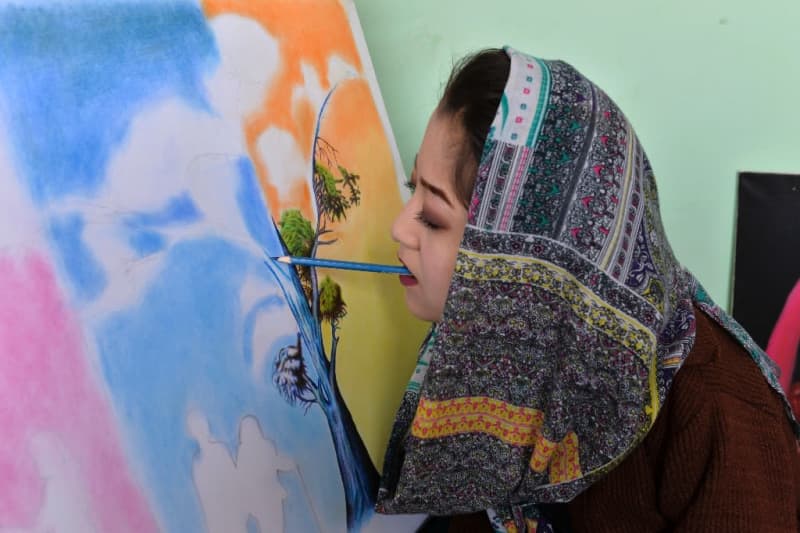 Kabul (AFP) - Unable to use her hands, arms, or legs, Afghan artist Robaba Mohammadi has defied unlikely odds in a country that routinely discriminates against women and disabled people.Denied access to school, as a child she taught herself to paint by holding a brush...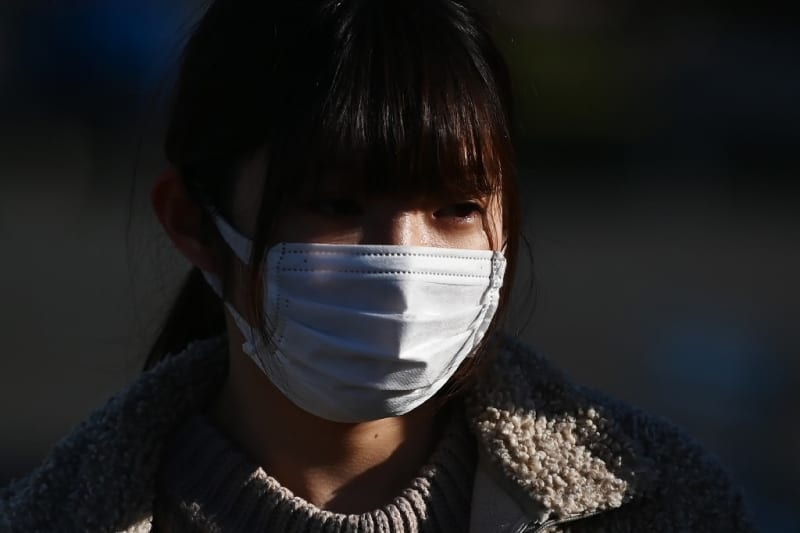 Tokyo (AFP) - Thieves in Japan have made off with some 6,000 surgical masks from a hospital, with the country facing a mass shortage and a huge price hike online due to the coronavirus.Four boxes containing the face masks disappeared from a locked storage facility at...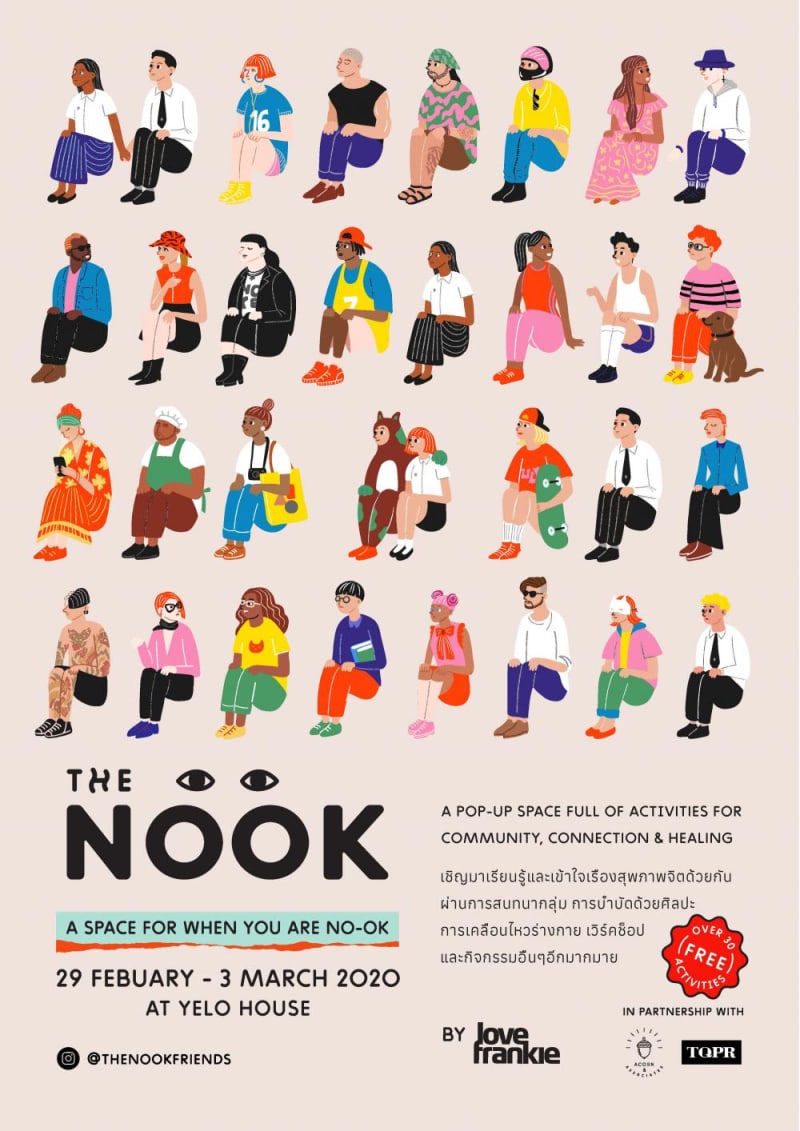 Recent data from the Mental Health Department has shown that there are 1 million young Thais dealing with clinical depression and around 2 million at risk of developing this and other mental illnesses.This situation along with the increase of suicide rates among Thai...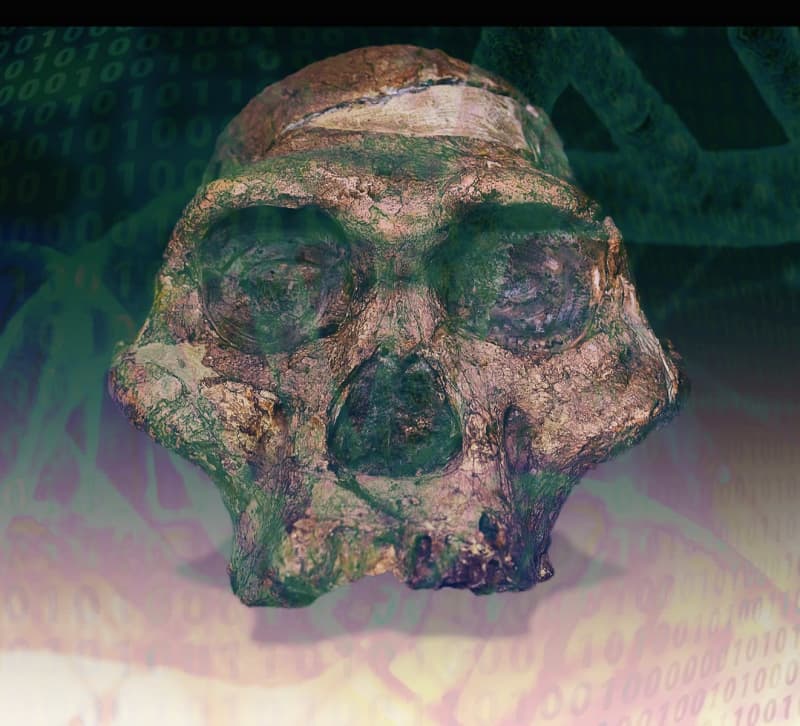 Ancient human fossilsare often found in Africa, but ancient human DNA is scarce.Intense heat and humidity destroy DNA, so ancient fossil DNA is rarely found on the continenthumans came from. But in a new study, researchers reveal that the genomes of living West...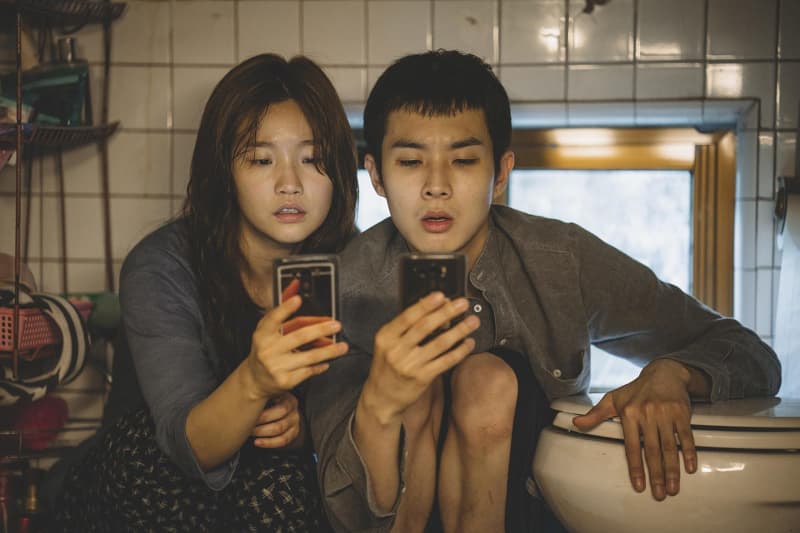 The invisible, indelible boundary drawn by smell depicts the severe inequality in South Korea through two families in the Oscar-winning film "Parasite." But the movie dives more into the country's social problems, running deep and wide.The South Korean film won big...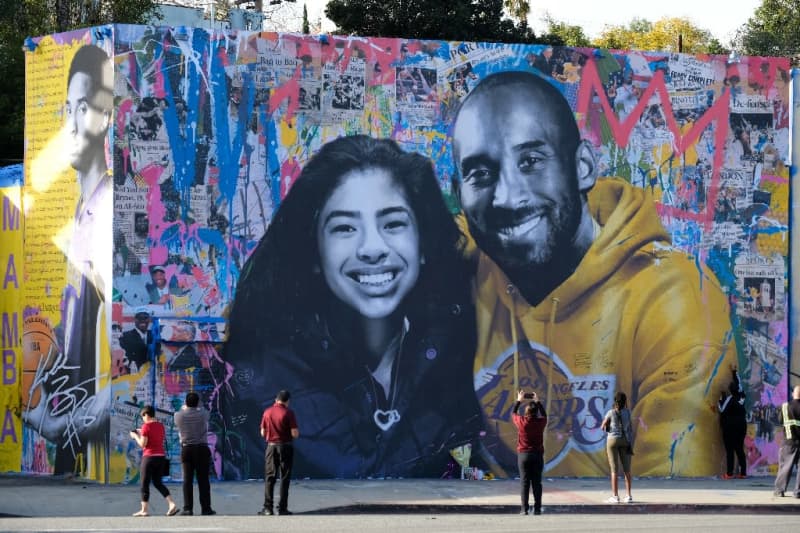 Los Angeles (AFP) - Kobe Bryant and his daughter Gianna were buried last week near their family home in Newport Beach, California, in a private ceremony, according to death certificates.A death certificate for the basketball legend, who was killed in a helicopter...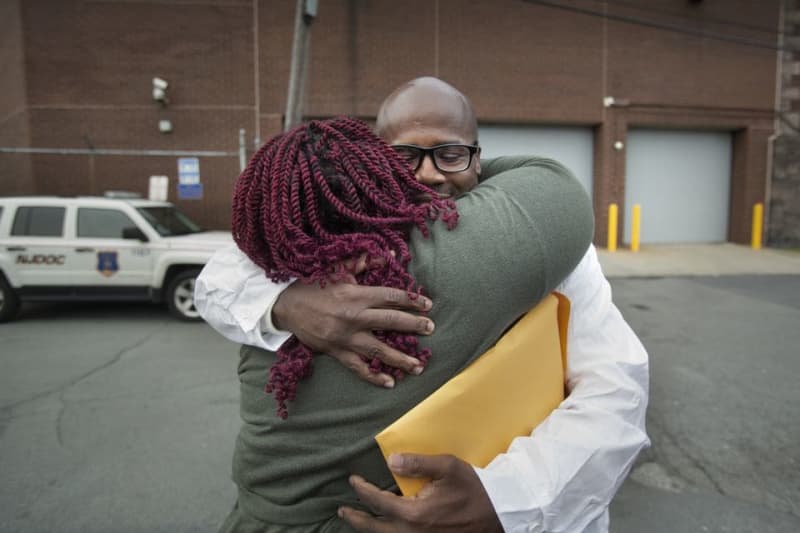 Two men serving life sentences for a crime they say they didn't commit stepped out a back door and into the cold behind New Jersey State Prison on Wednesday."Finally, finally!" Kevin Baker shouted as he embraced his attorney."Yes sir, yes sir!" Sean Washington...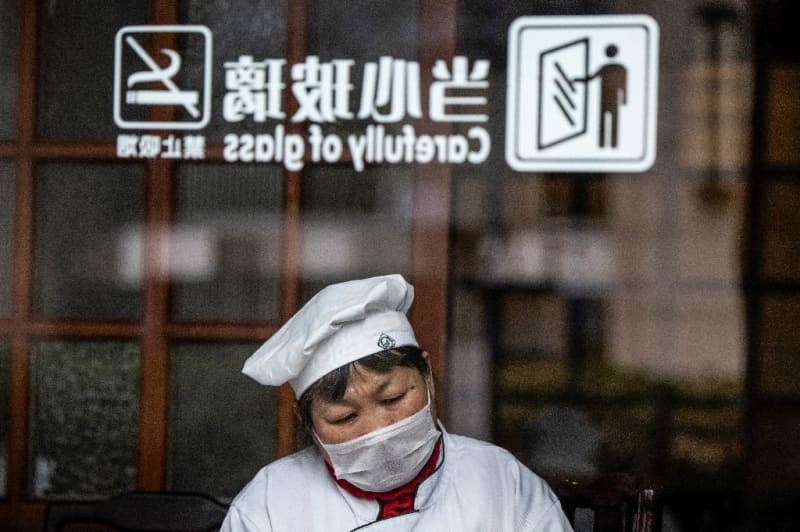 Beijing (AFP) - A man in southwest China doused himself with petrol and tied firecrackers around his waist because authorities cancelled his birthday banquet as a precaution against spreading the coronavirus.The Chongqing resident, a 59-year-old surnamed Wang, had...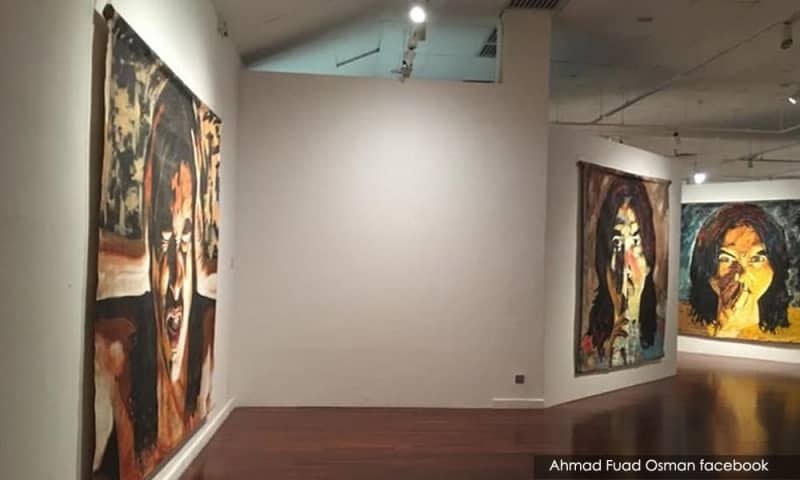 Updated with Anwar Ibrahim's comment on the matterVisual artist Ahmad Fuad Osman has denied giving consent for the National Art Gallery (NAG) to alter an ongoing exhibition of his work.This comes after the government artspace removed four pieces from his solo show...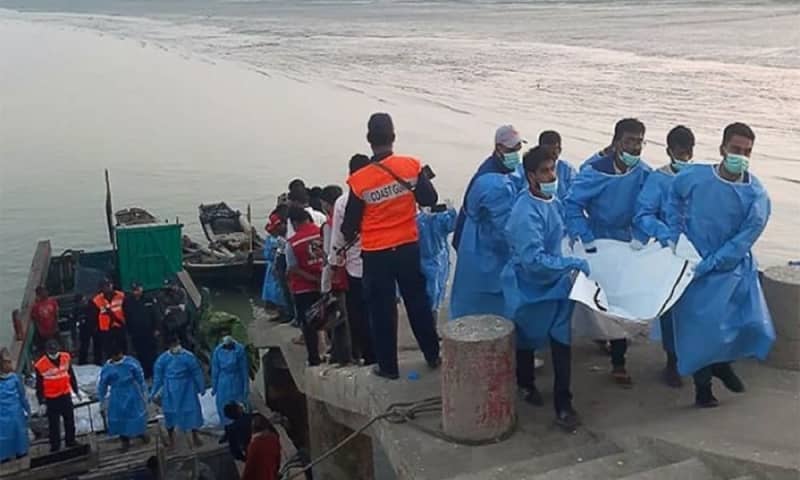 Many onboard a crowded boat that sank off the coast of Bangladesh yesterday, which killed 15 women and children, were human trafficking victims being smuggled into Malaysia to become brides, international news agencies reported.Seventy of the estimated 130 refugees on...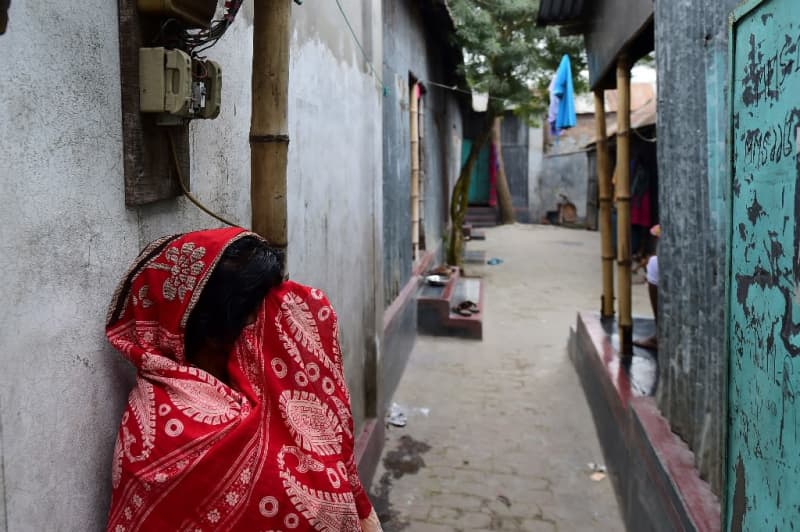 Daulatdia (Bangladesh) (AFP) - Often treated as less than human in life, there has been little dignity in death for the sex workers of one of the world's biggest brothels: their bodies frequently tossed into unmarked graves or dumped in the river.Until now.On...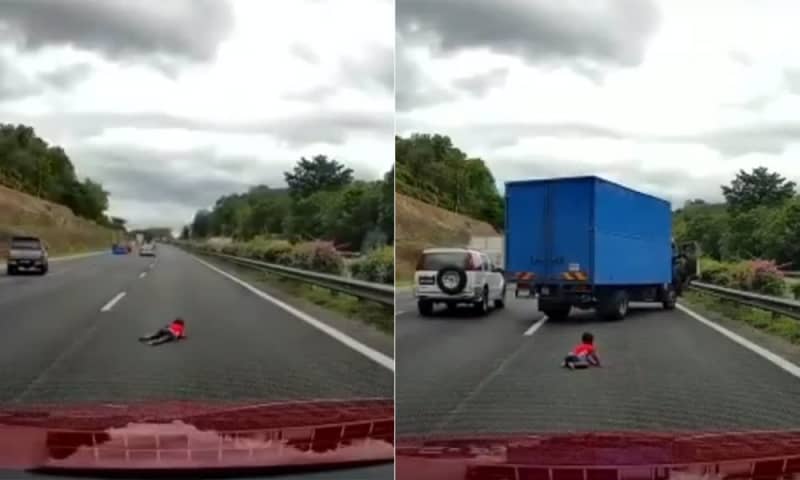 A two-year-old boy miraculously survived after he was flung out of a vehicle he was travelling in with his family in a road crash involving another vehicle on the southbound North-South Expressway near Senawang, on Monday.Negeri Sembilan Traffic Investigation and...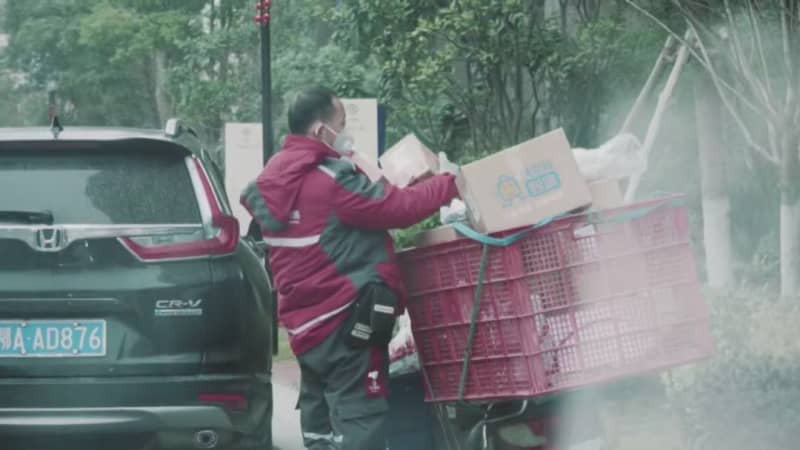 As most people stay inside, delivery drivers are on the front lines of the battle against coronavirus in Wuhan. This week, TechNode's translation column brings you a gripping article profiling the volunteers of Wuhan, translated in full by courtesy of GQ Reports. The...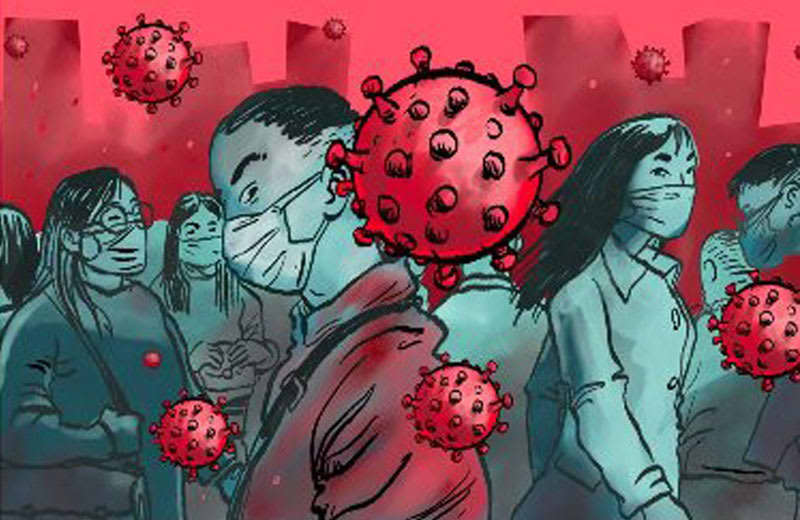 MANILA, Philippines — The whole world is at war and the dreaded enemy is called 2019-nCoV (novel coronavirus). Even as global leaders in innovative vaccines are in a frantic race to develop a vaccine against nCoV, the death toll continues to rise and confirmed cases...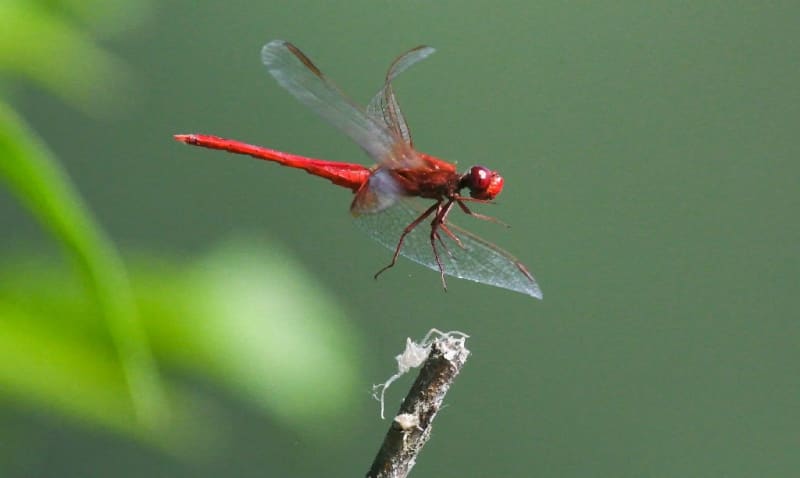 Paris (AFP) - Half of the one million animal and plant species on Earth facing extinction are insects, and their disappearance could be catastrophic for humankind, scientists have said in a "warning to humanity"."The current insect extinction crisis is deeply...