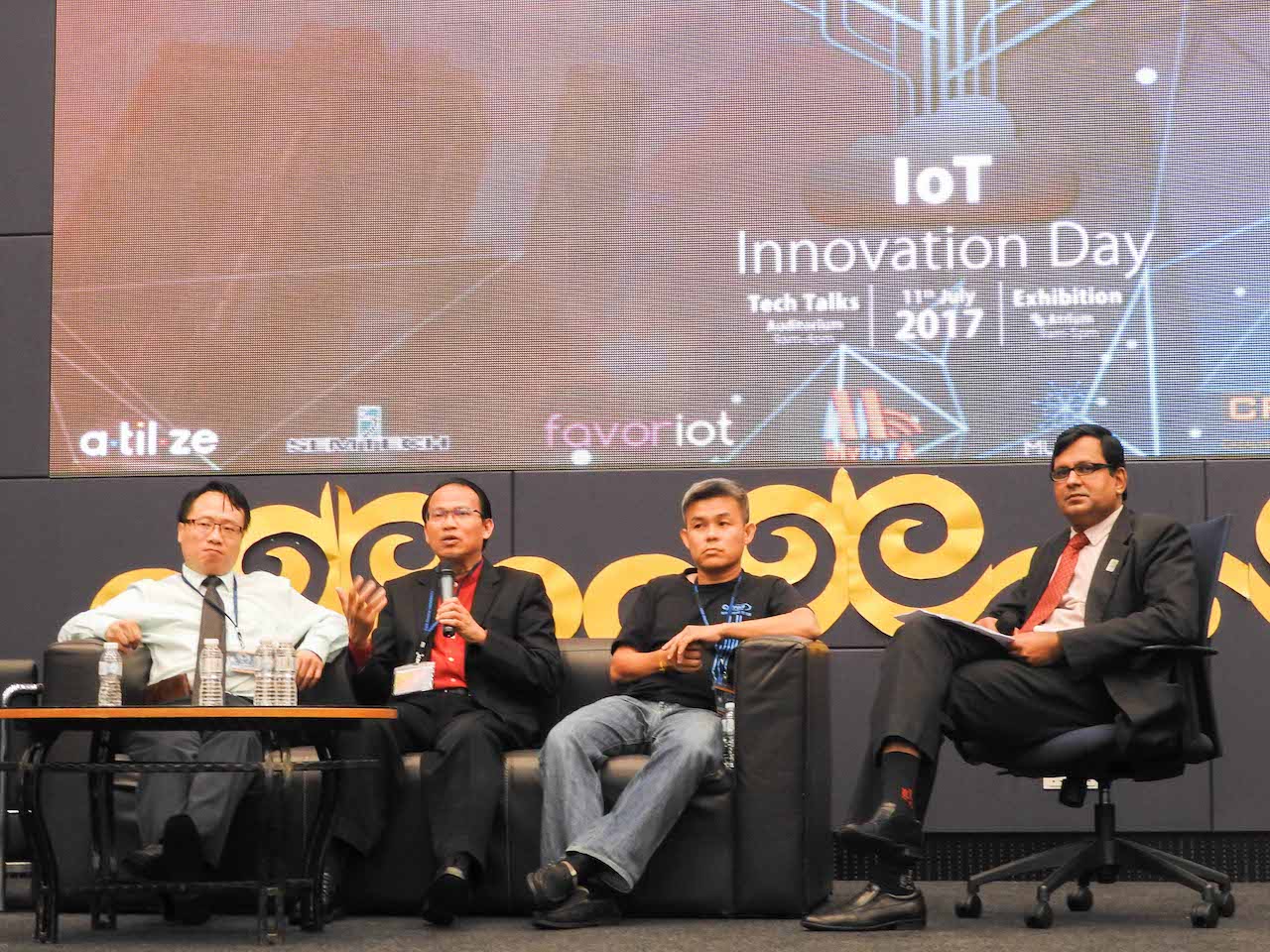 Kuala Lumpur, 17 July 2017: The Asia Pacific University of Technology & Innovation (APU) recently organised its first Internet of Things (IoT) Innovation Day recently at its campus located at Technology Park Malaysia, Bukit Jalil. This event was a part of APU Center...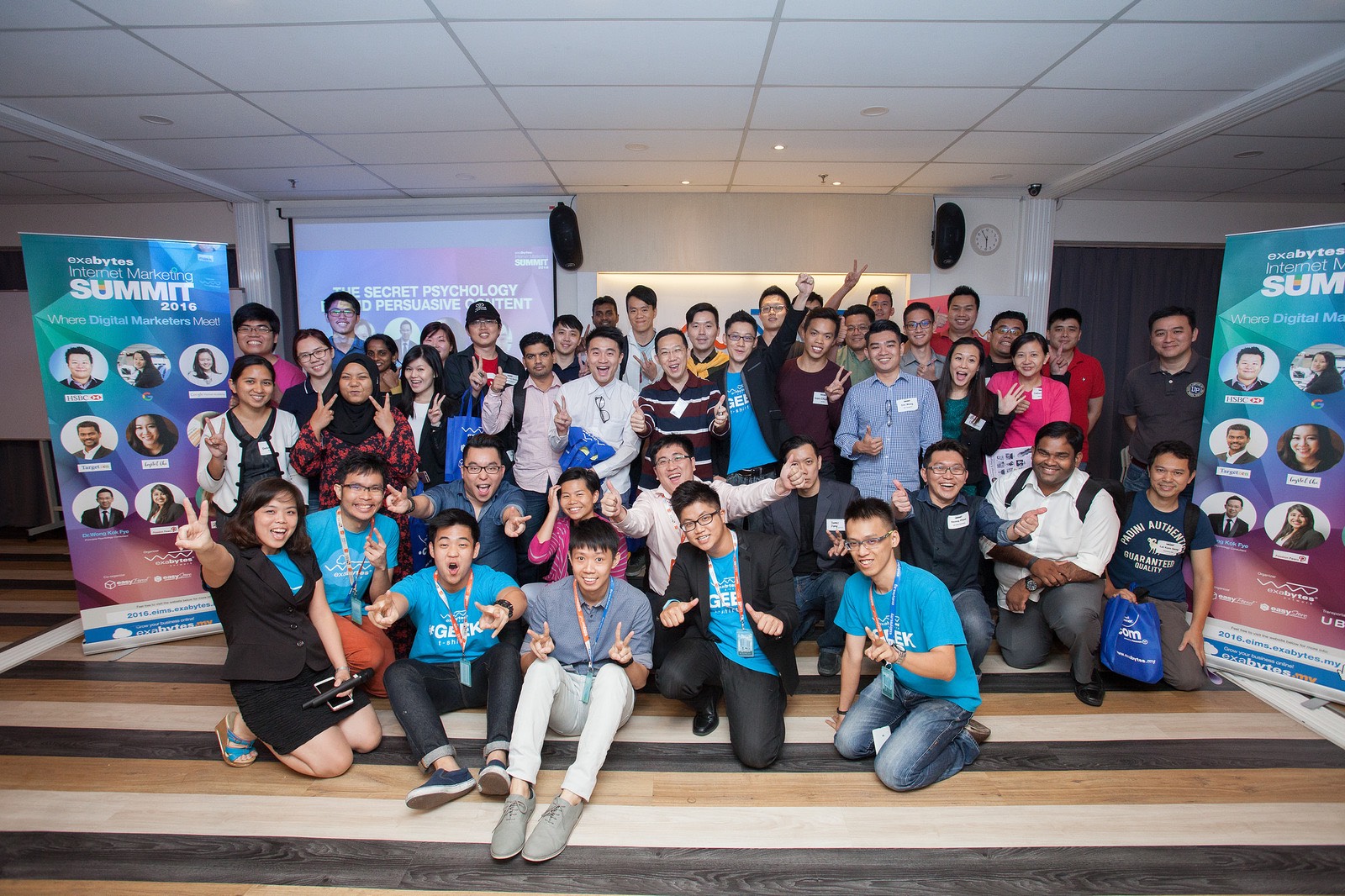 KUALA LUMPUR - Exabytes Network Sdn Bhd, Malaysia's leading website and e-commerce hosting provider, has announced that the Exabytes Internet Marketing Summit 2017 will be held on the 8th of August. Started in year 2015, the Exabytes Internet Marketing Summit, or...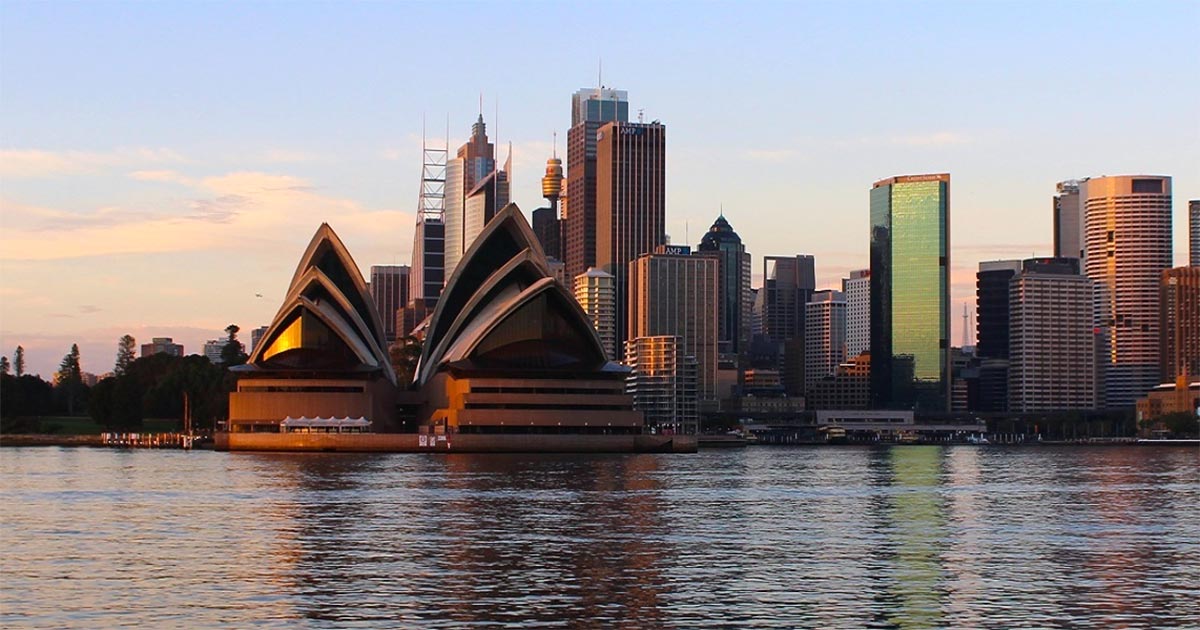 Driven by the country's economic and political stability that offers diversity of opportunities, education and human rights protection, Australia is ranked by UNDP (United Nations Human Development) as the second-best country in the world for quality life following their "Human Development Index" statistics assessment.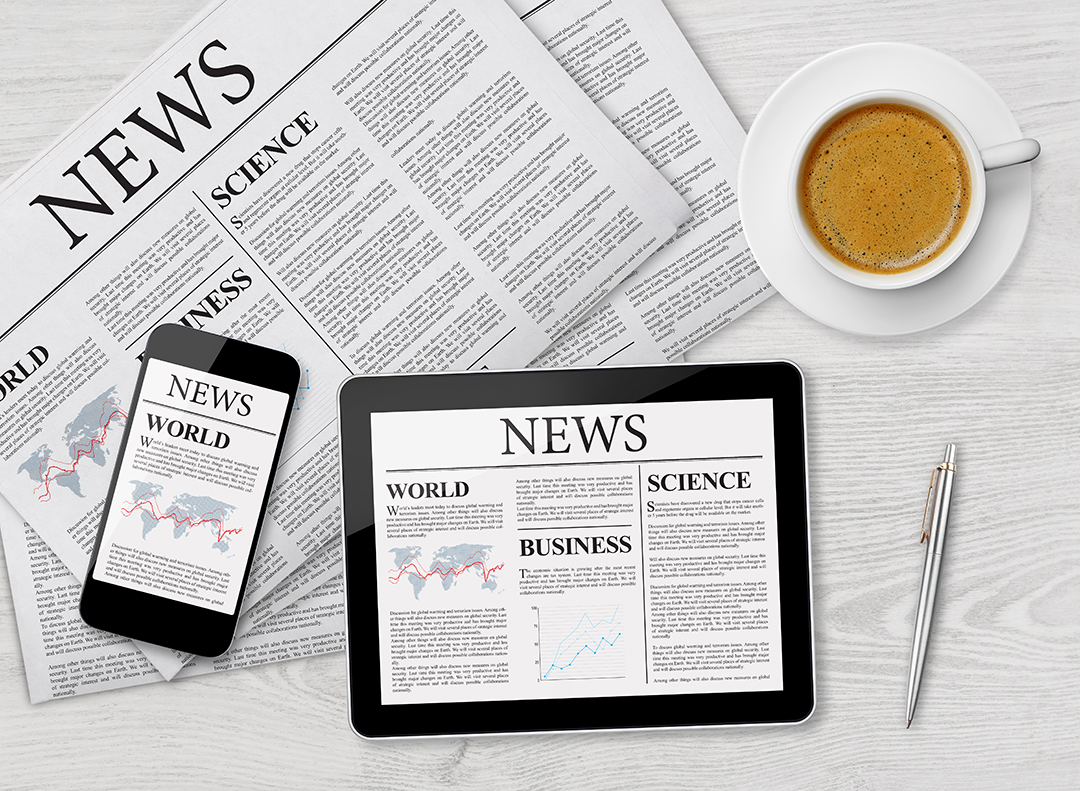 Some people like to stay on top of the news cycle throughout the day by checking Twitter, Facebook and their favorite news websites. Others prefer to be served a selection of the day's important happenings by the evening news on TV. Whether you prefer one or the other may come down to your age and what you have become accustomed to in the past.