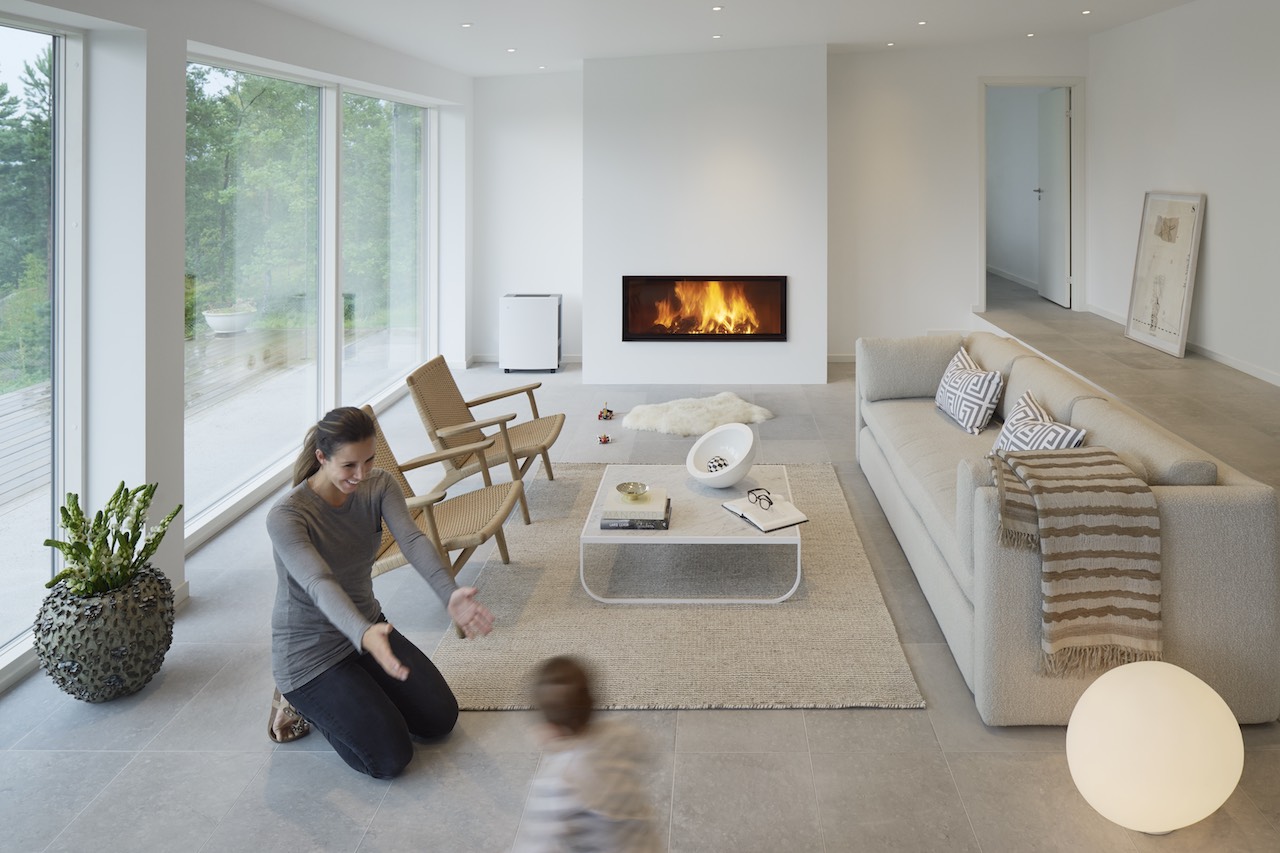 Blueair launches better performing, sleeker devices with intelligent monitoring systems.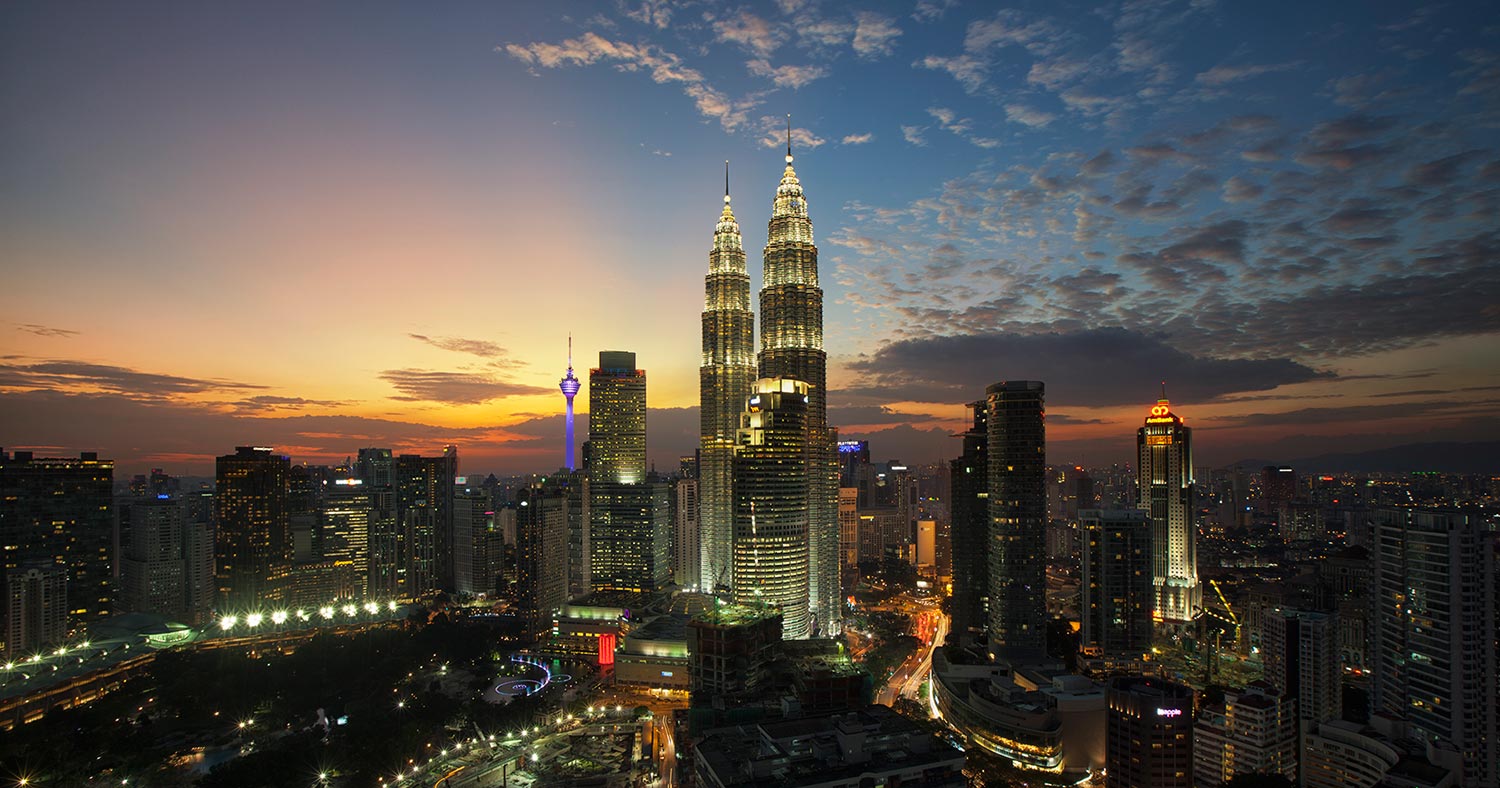 "There is potential for Malaysia to attract and retain home-grown talent and those from outside Malaysia,"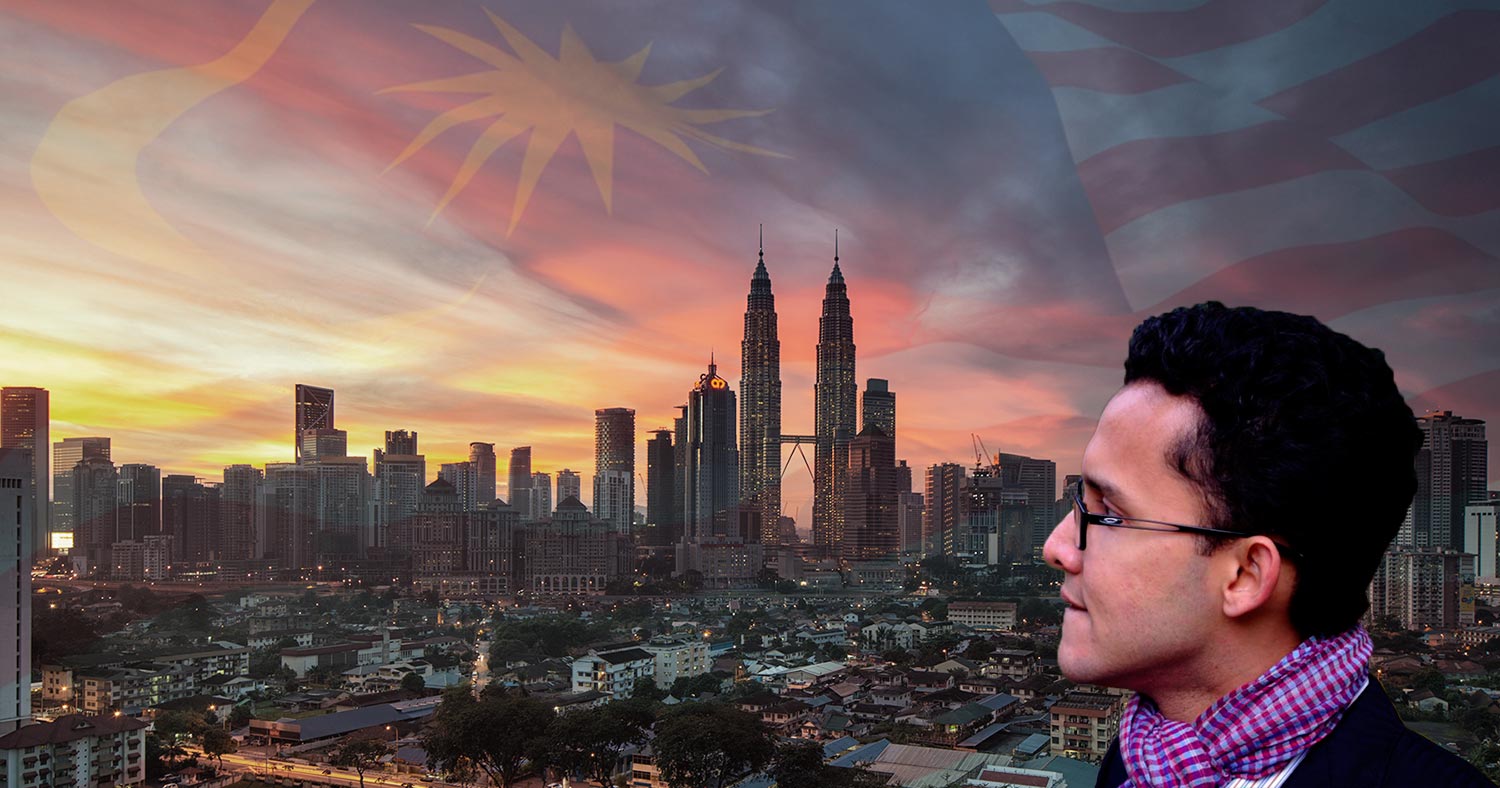 Leaving behind a career you have spent years building abroad in exchange for returning to your homeland is a hard decision to make.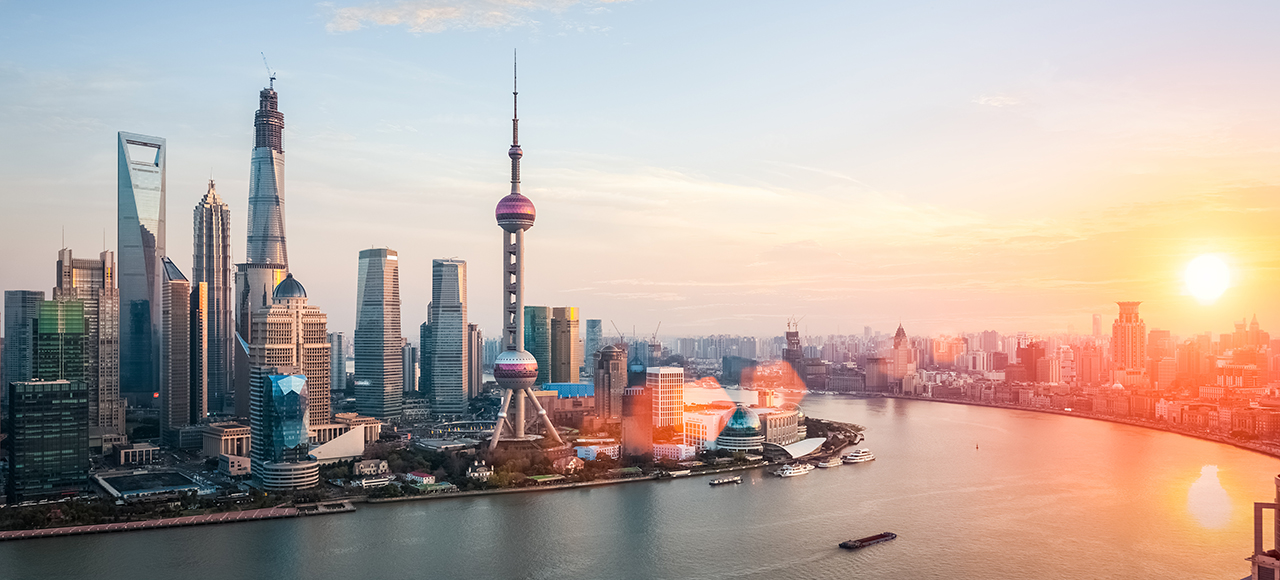 How three cities from across the world have become global 'Smart City' leaders It stands to reason that, as technology advances, so too would the quality of life and living of humankind. Smart Cities are quickly gaining traction globally, and it's estimated that by...