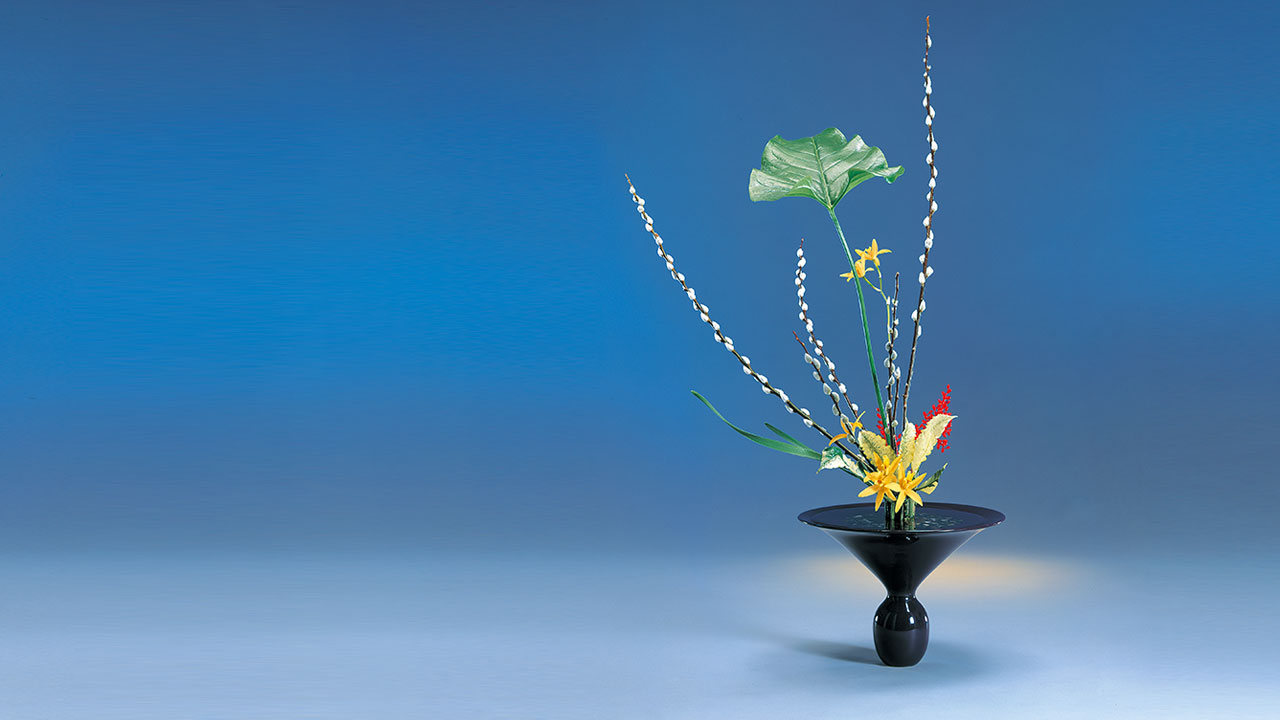 Senko Ikenobo is Headmaster Designate of Ikenobo and emphasised her life on Ikenobo ikebana. From 2012, , Senko Ikenobo started to take a pilgrimage to 33 temples in West Japan and performed flower offering ceremonies in commemoration of the sacrifice and recover from...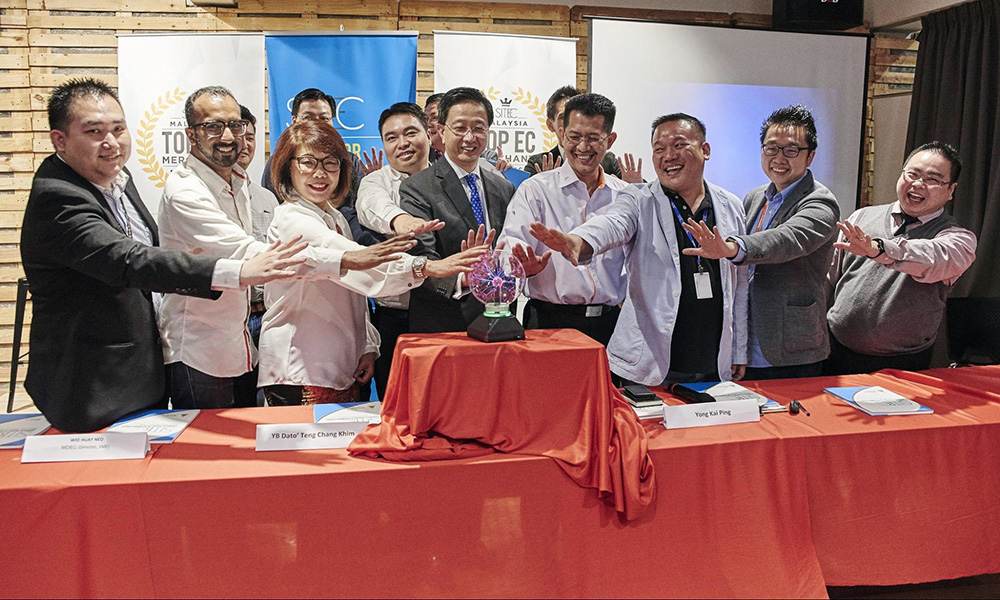 The time has come for e-sellers to shine as the very first Top EC merchant will be chosen.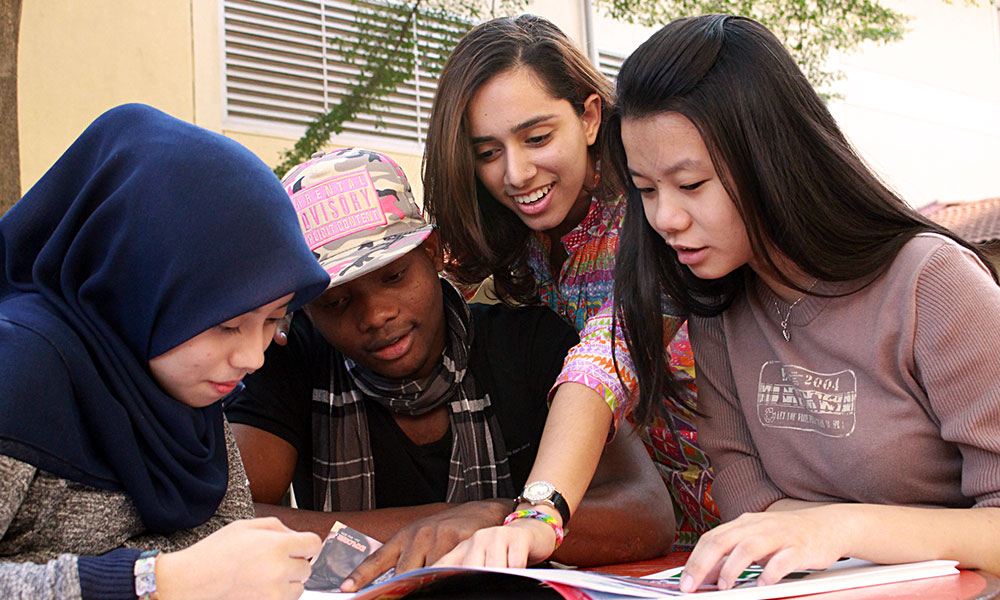 "The Accounting and Finance degree is one of the more popular programmes at Nilai University (Nilai U). The vast majority of our students in the programme are focussed on becoming certified accountants. This agreement with the Association of Chartered Certified...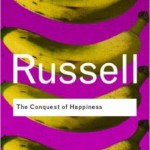 I am aware that this forum (koonyewyin.com) is to help people to make money. But after you have made more money than you require, you have to learn how to acquire happiness which should be your ultimate aim in life.There are many forms of pleasure and the ultimate aim...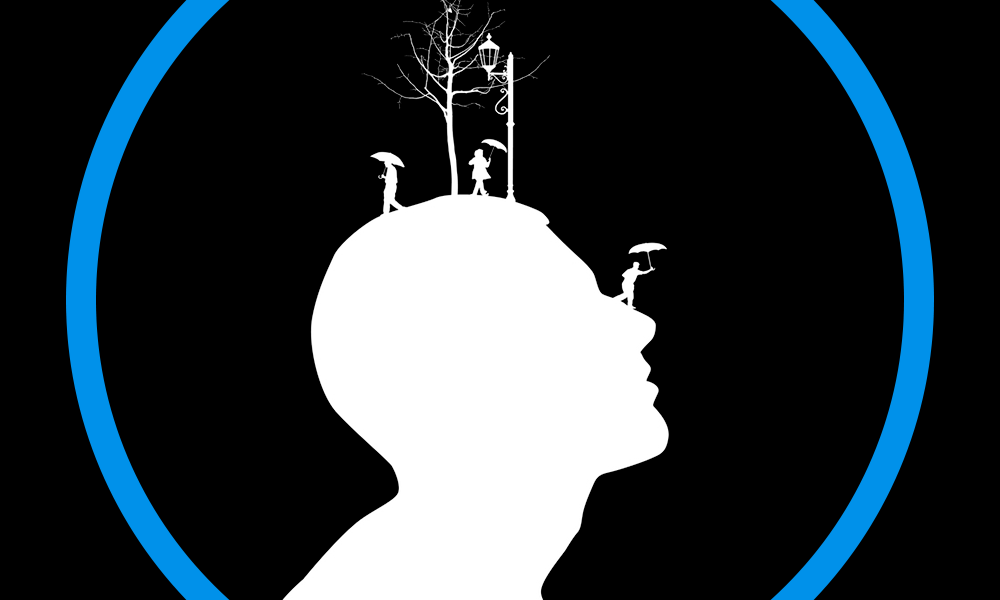 Malaysiakini creative designer - please hands up! When you read this, you will know that you are "The One". Follow your heart's impulse and write to us. We have imagined you to the T. We know exactly what we are looking for. We can see you so clearly, you are crisp in...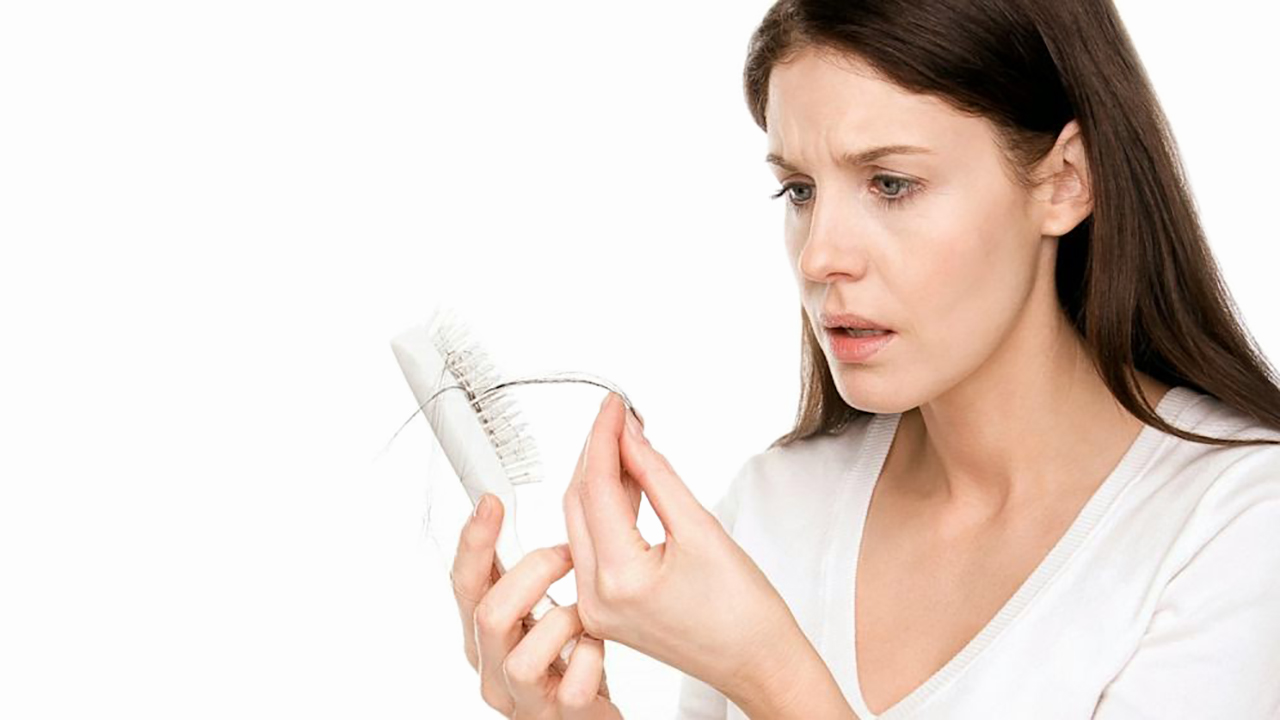 Adakah anda risaukan penampilan anda? Anda rasa tidak yakin berdepan orang ramai? Masalah rambut gugur? Masalah jerawat dan kulit kusam? Apa kata mereka Saya mengambil Kyra Glow untuk membantu saya mendapat stamina yang bagus. Kawan baik saya yang mengenalkan produk...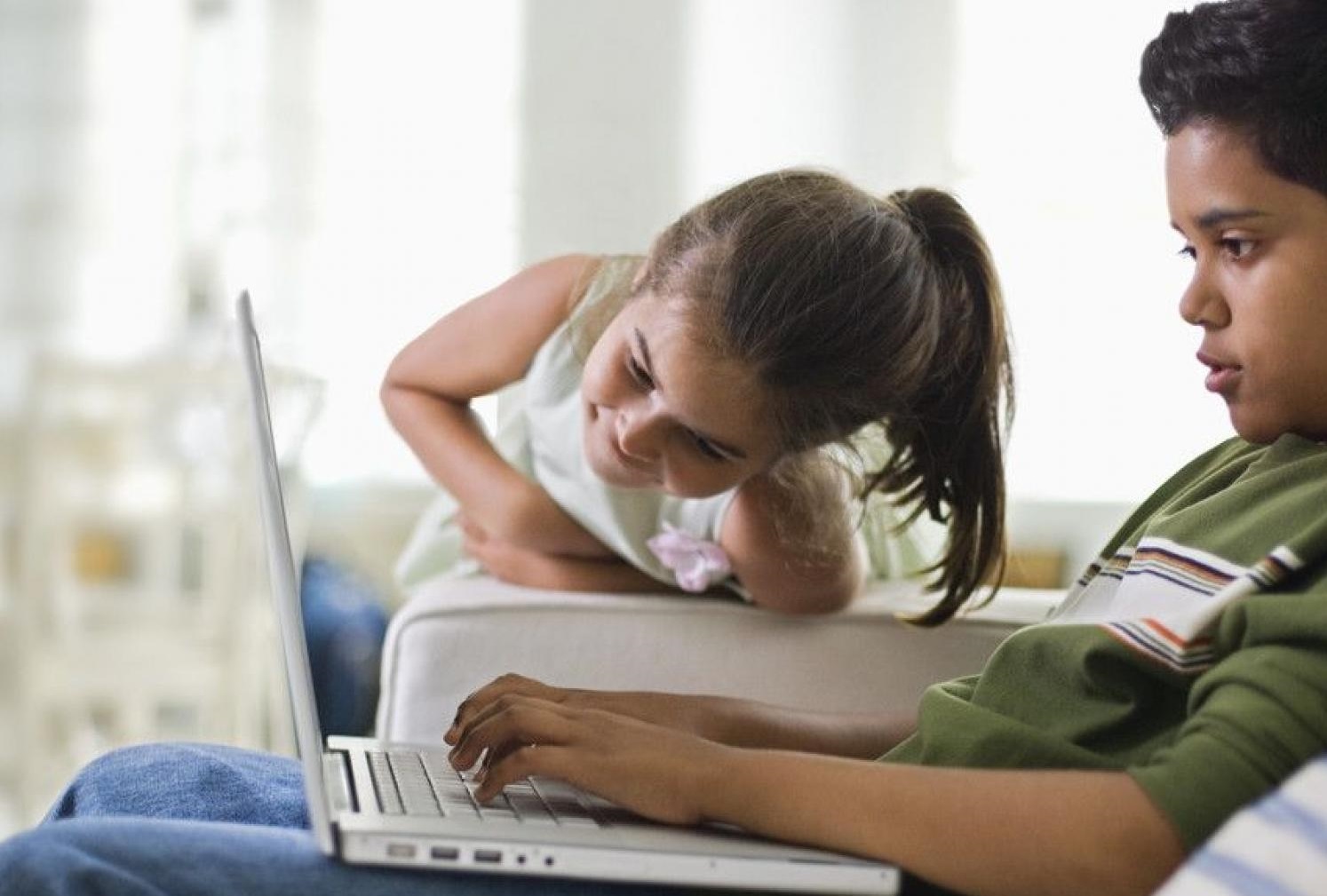 Say goodbye to Malaysian traffic, waiting lists and other inconveniences that plague you when sending your child to the tuition centre. The future of education is e-learning, and CEO of Learning Orchard, Murali Mano, wants you to know that newest e-learning portal...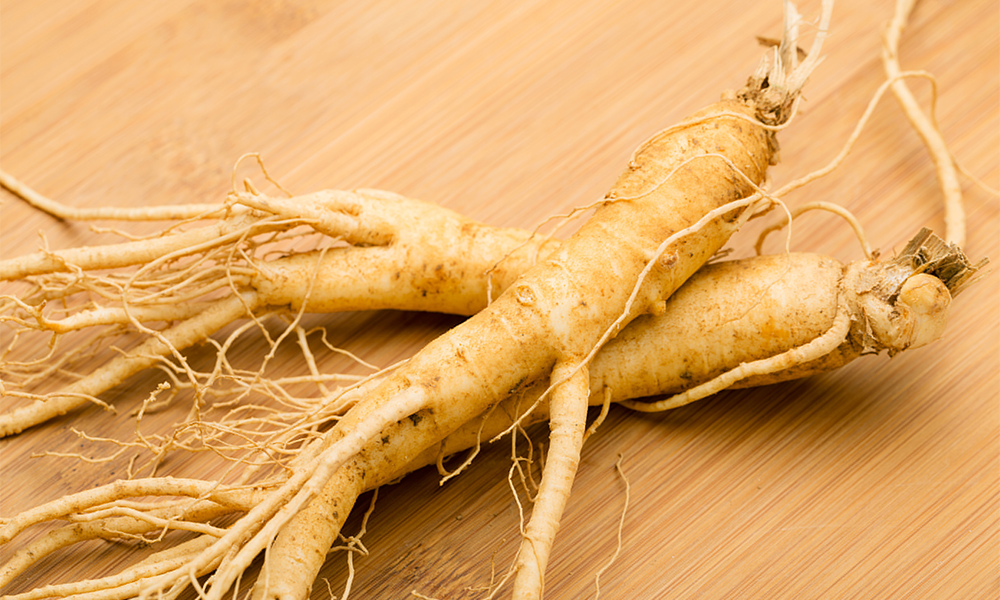 Ginseng is the world's most powerful adaptogenic herb. It assists your body to adapt and adjust to maintain balance and optimal health. The ginseng root contains ginsenosides – the main active ingredients responsible for the herb's medicinal properties. Among the...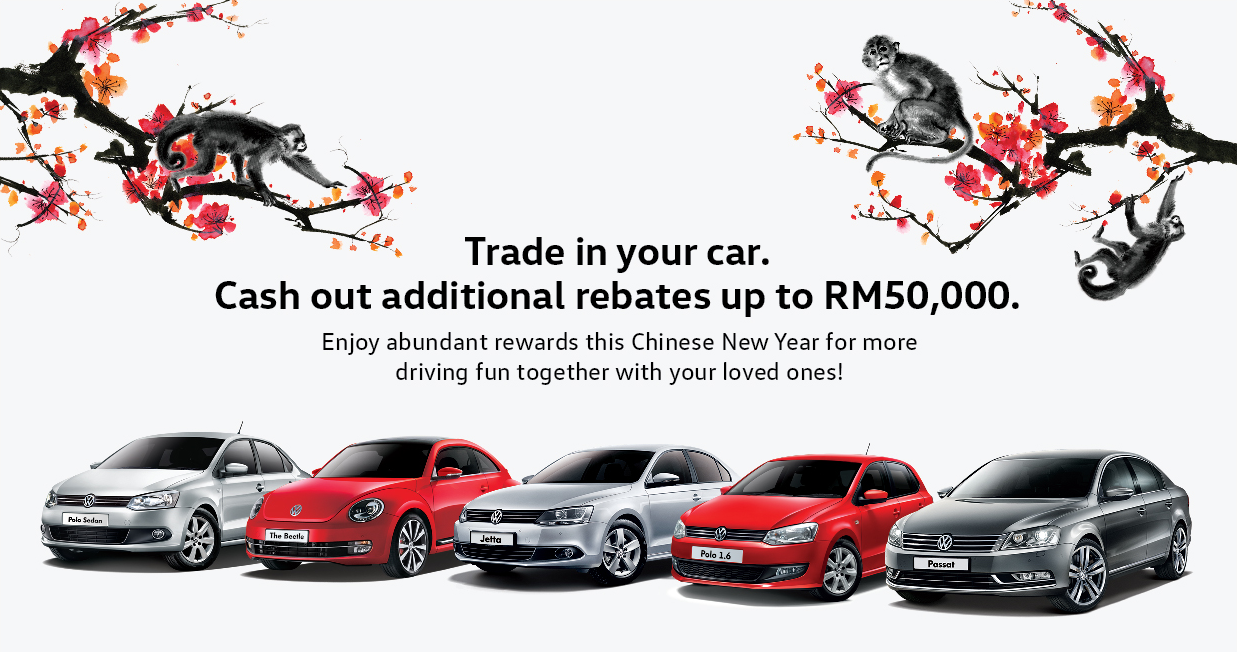 Buying a car – It's not just the instalments. Vehicle purchase by financing is the reality of car ownership for most Malaysians. As a result, many consumers think of vehicle ownership cost purely on the basis of monthly instalments whereas the reality is that owning a...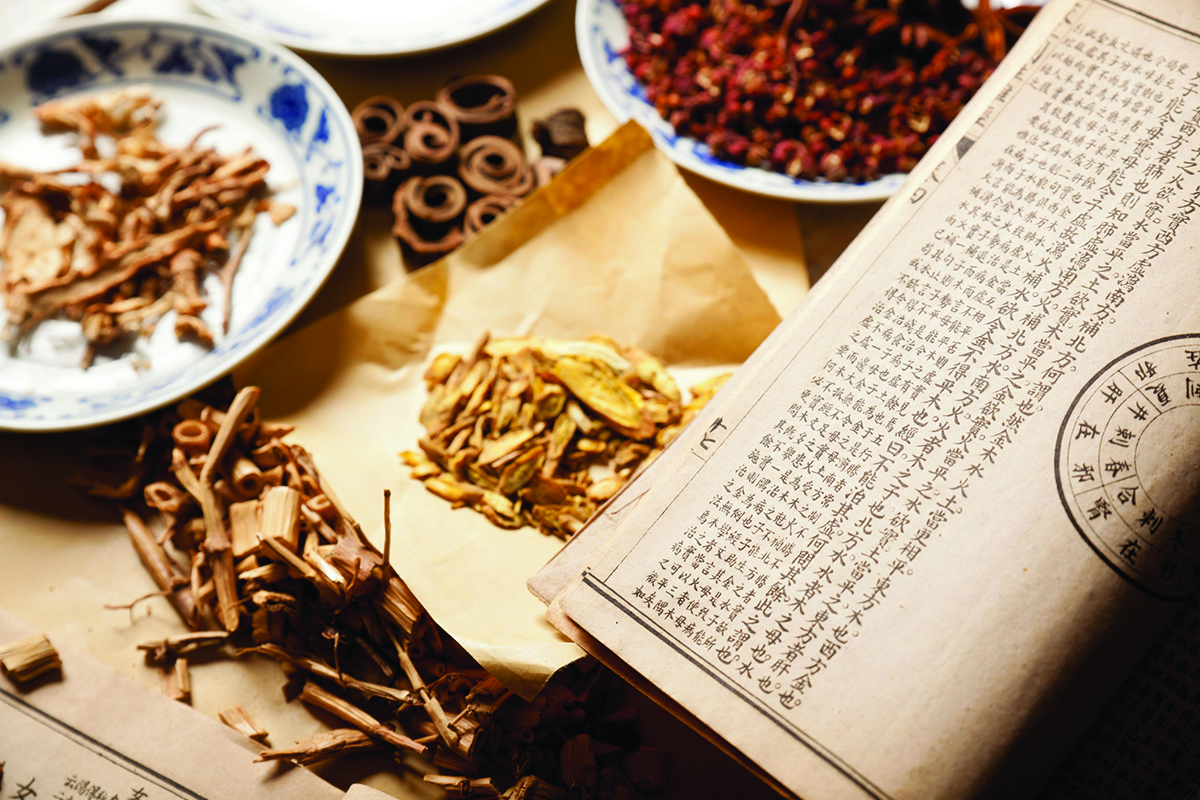 Click here to go to RSVP form 中文 Traditional Chinese Medicine (TCM) is a healing system of Eastern medicine developed more than 2,500 years ago. The premise of TCM is that good health relies on the restoration and maintenance of harmony, balance and order to the...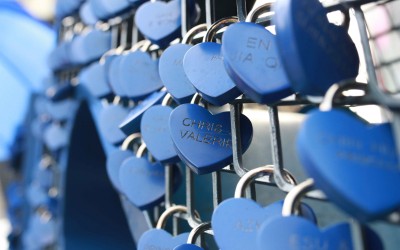 Malaysian regulators are loosening controls, encouraging innovation.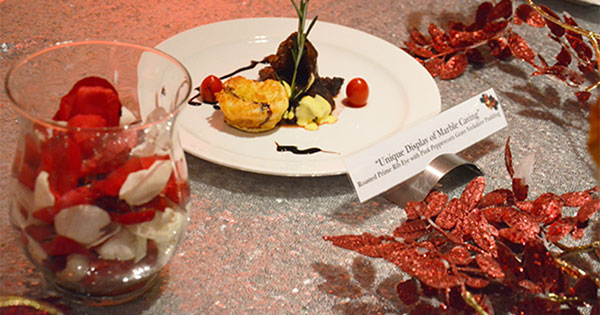 Christmas is and always has been my personal favorite time of the year. So imagine my glee when I found out that Concorde Hotel Shah Alam had plans to launch their Christmas buffet menu! Nestled in the hub of Shah Alam's business and tourist attraction areas lies the...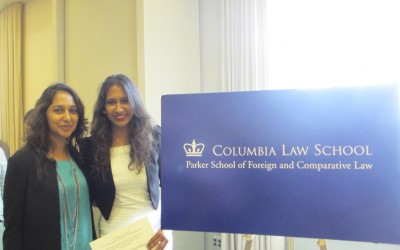 We speak to Sharanya Premanathan, Columbia Law School graduate, on her experience overseas as a Fulbright Scholarship Recipient.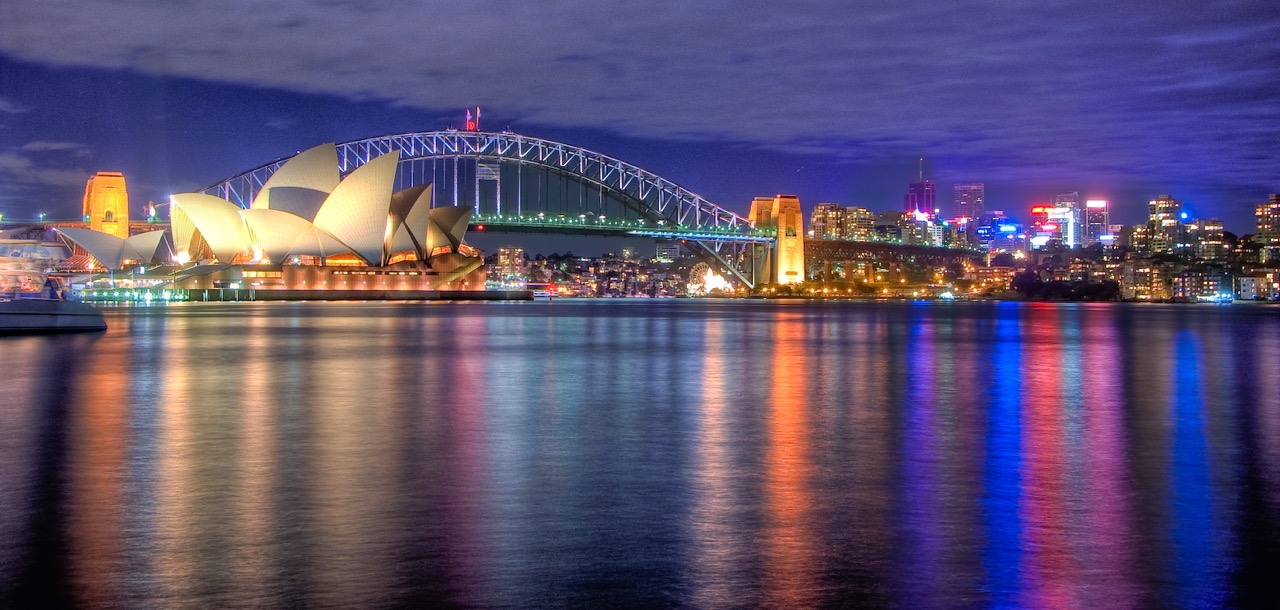 Free seminars on Australia Migration by deTouche.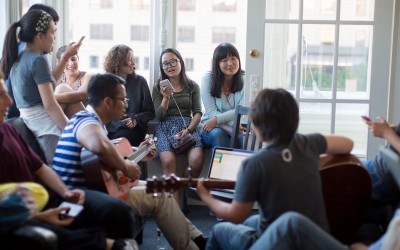 Parents, if you have yet to hear of Minerva Schools at KGI, then listen, and listen well.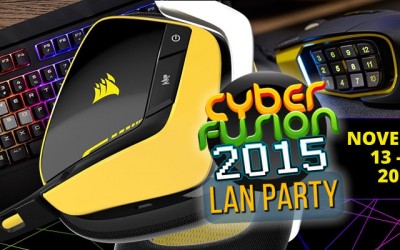 It's that time of the year again, when gamers of all creeds gather in the hundreds in the hallowed halls of MMU.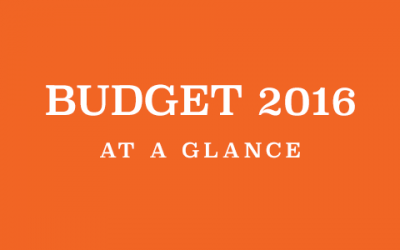 Malaysia's PM presented the government's annual budget for 2016 on Oct 23, 2015.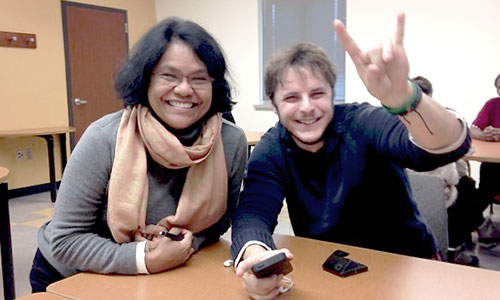 The Fulbright-MACEE Program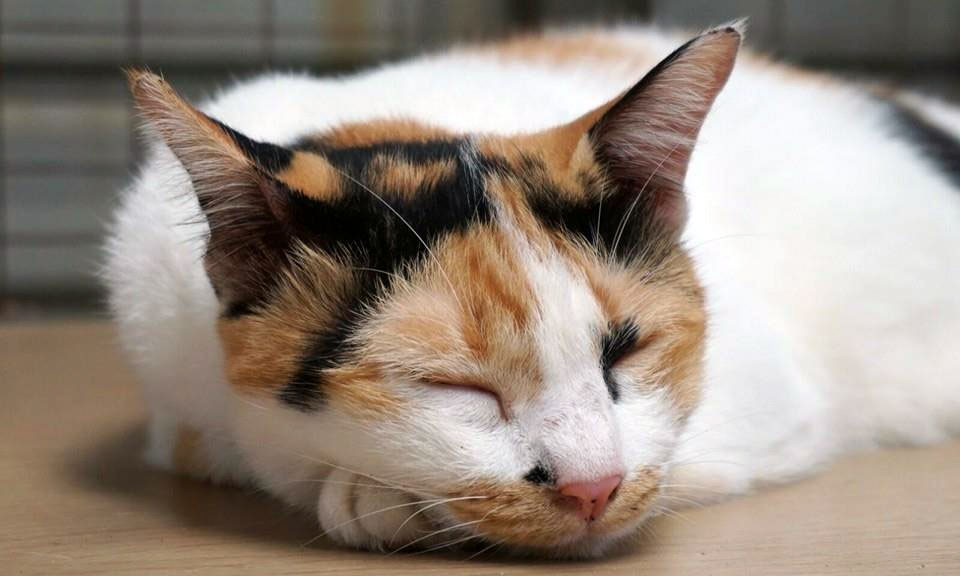 Unbeknownst to many, in the small little town of Kundang lies a place where the abandoned, unwanted and rejected live.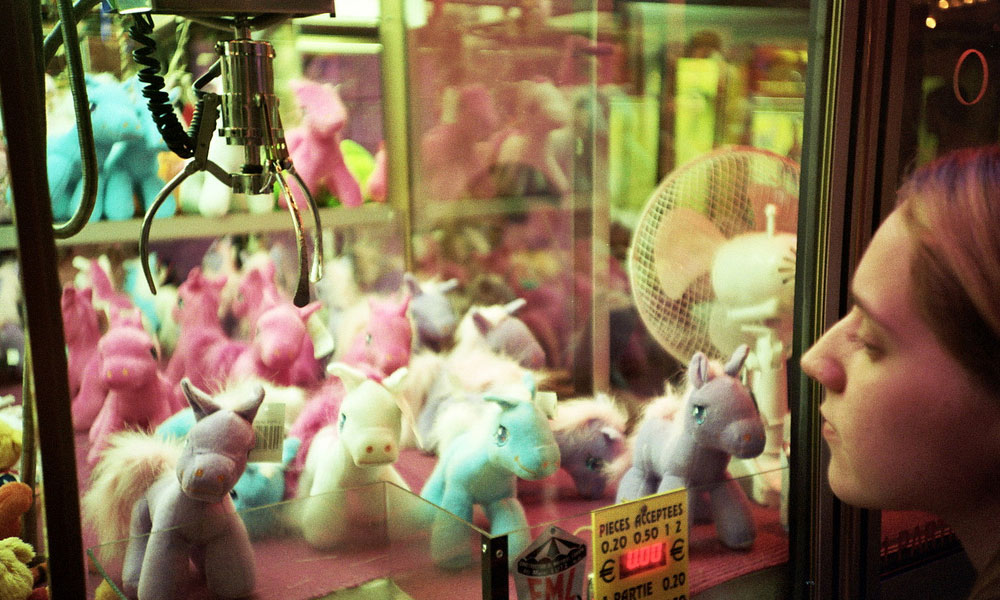 Claw machines can be found in most medium sized malls in Malaysia.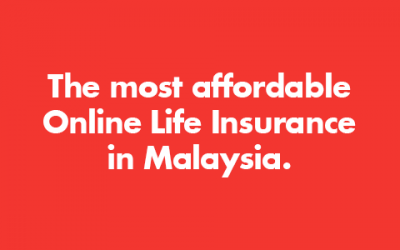 U for Life brings you the future of of life insurance. Read more and get FREE quote now!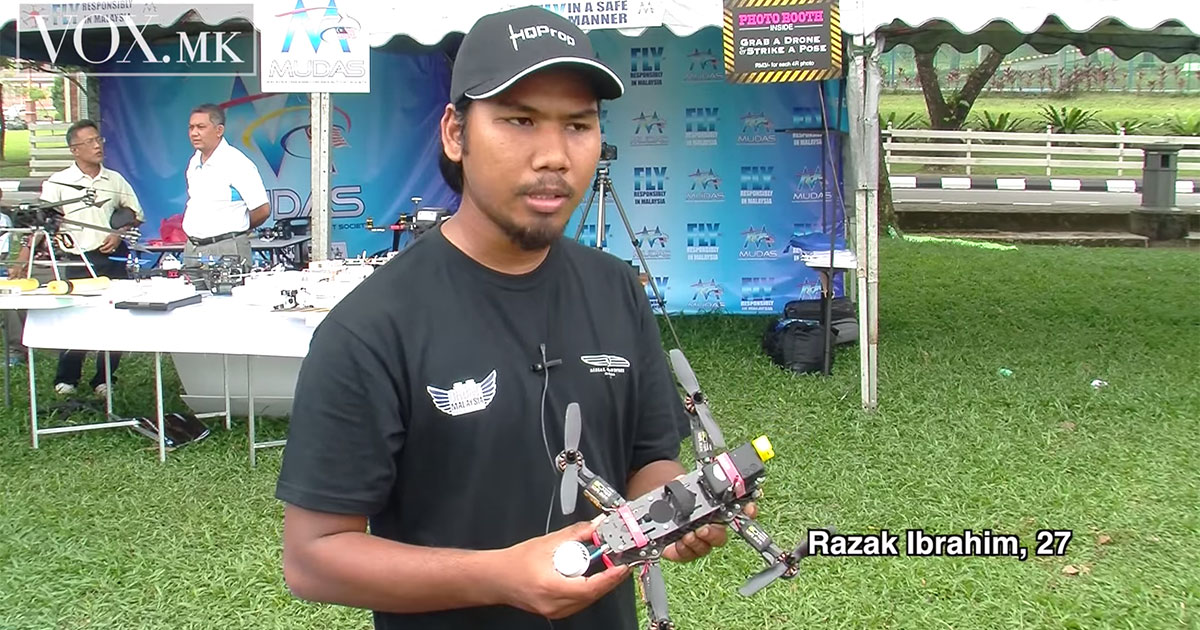 Malaysia's first international drone race took off to a roaring start.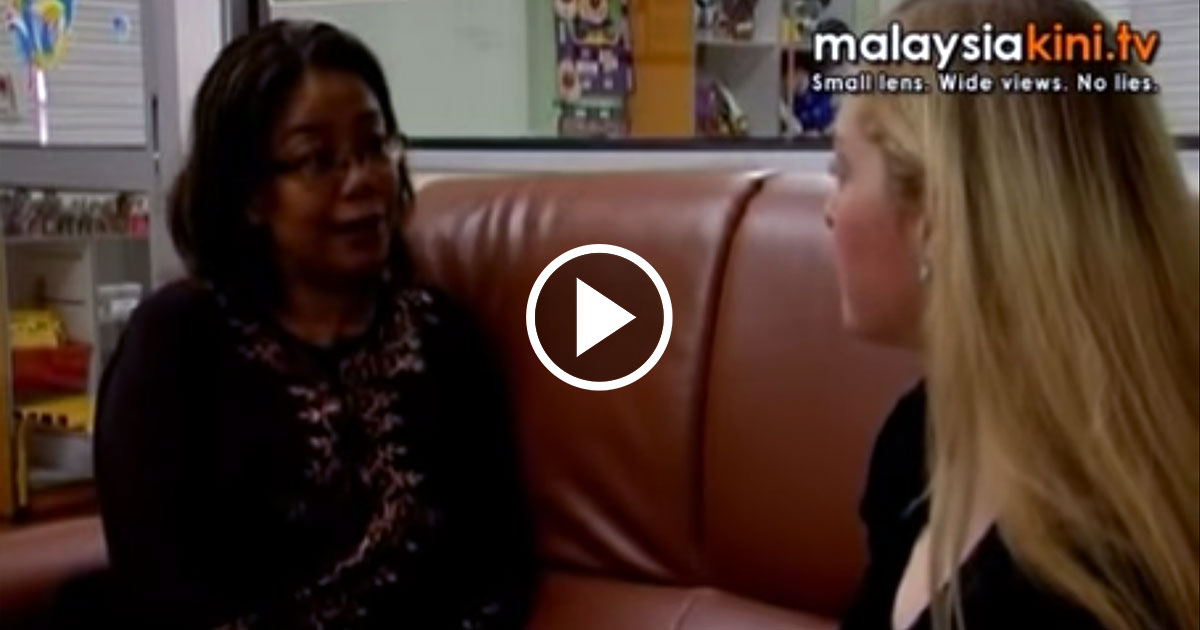 Malaysiakini spoke to two NGOs and the office of the Minister of Women.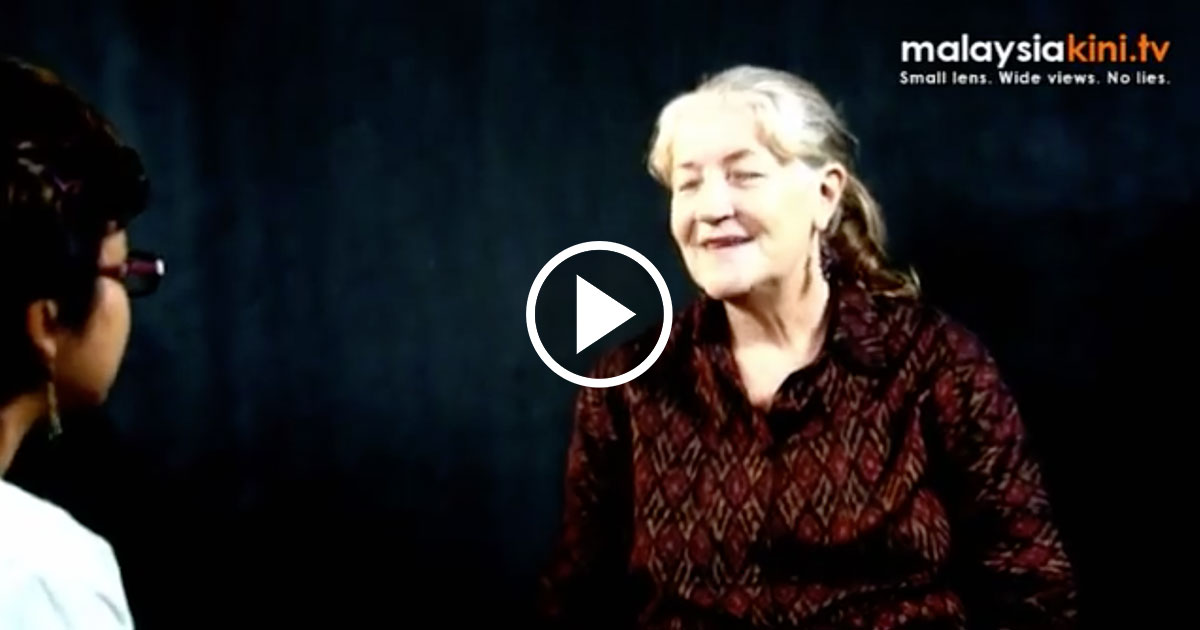 Reported by Aidila Razak, video by Shufiyan Shukur and Indrani Kopal An exclusive interview with Rashidah Abdullah, Co-Chair of the Reproductive Rights Advocacy Alliance Malaysia (RRAAM). "...in Islam, abortion is allowed up to 4 months, when the soul is regarded as...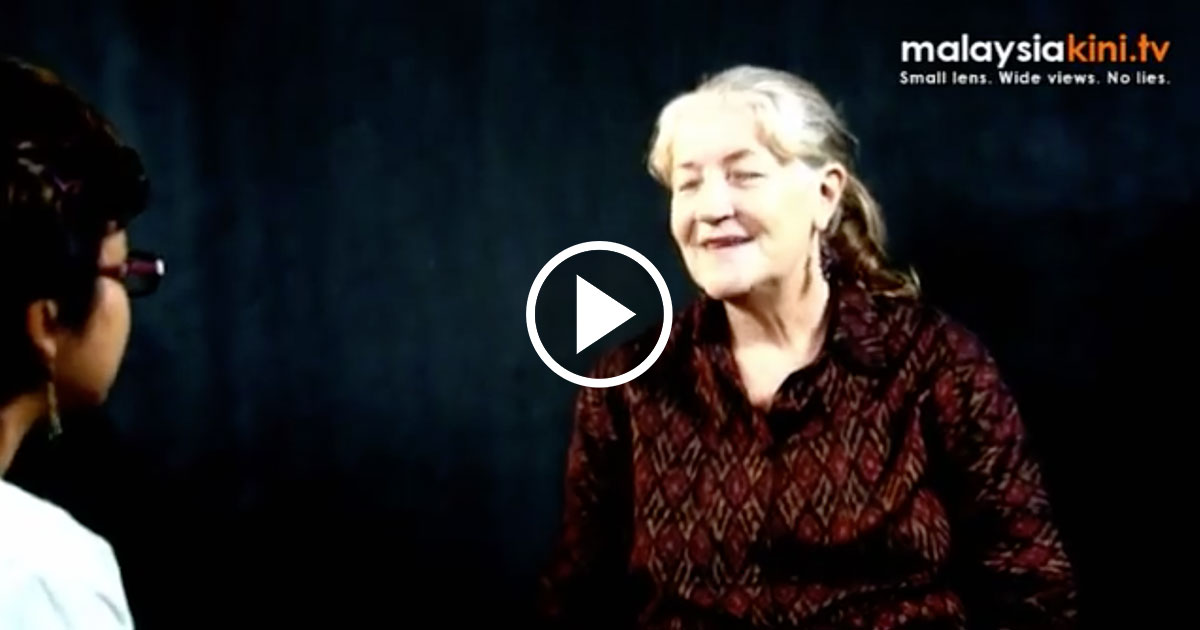 An exclusive interview with Rashidah Abdullah, Co-Chair of RRAAM.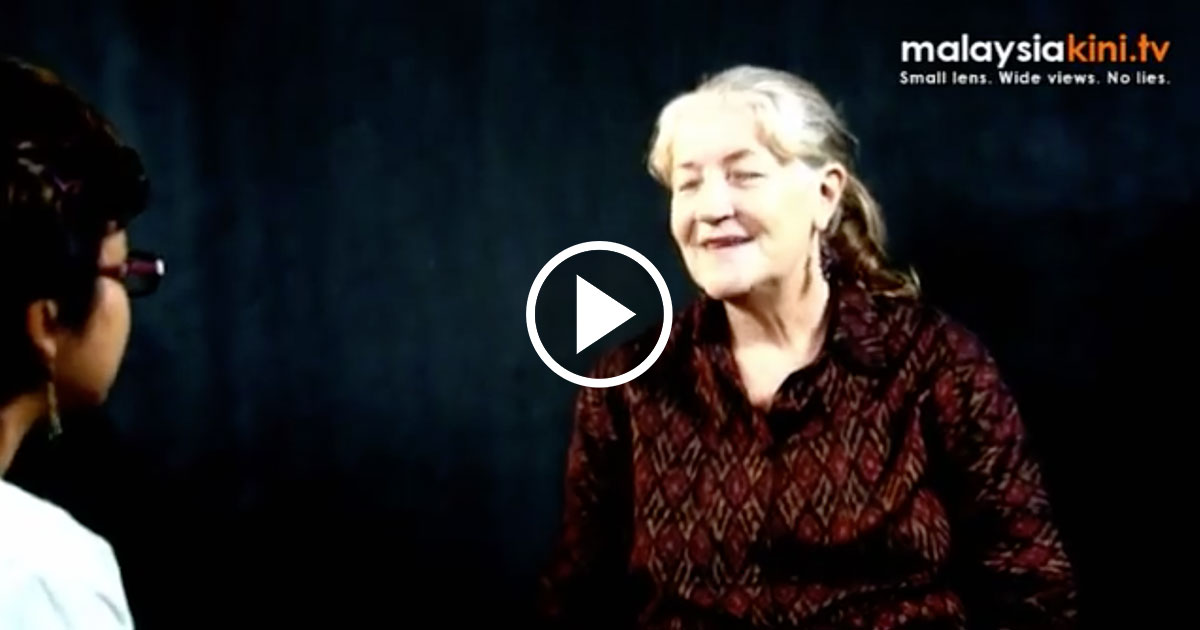 Exclusive interview with Puan Rashidah Abdullah, Co-Chair of the RRAAM.