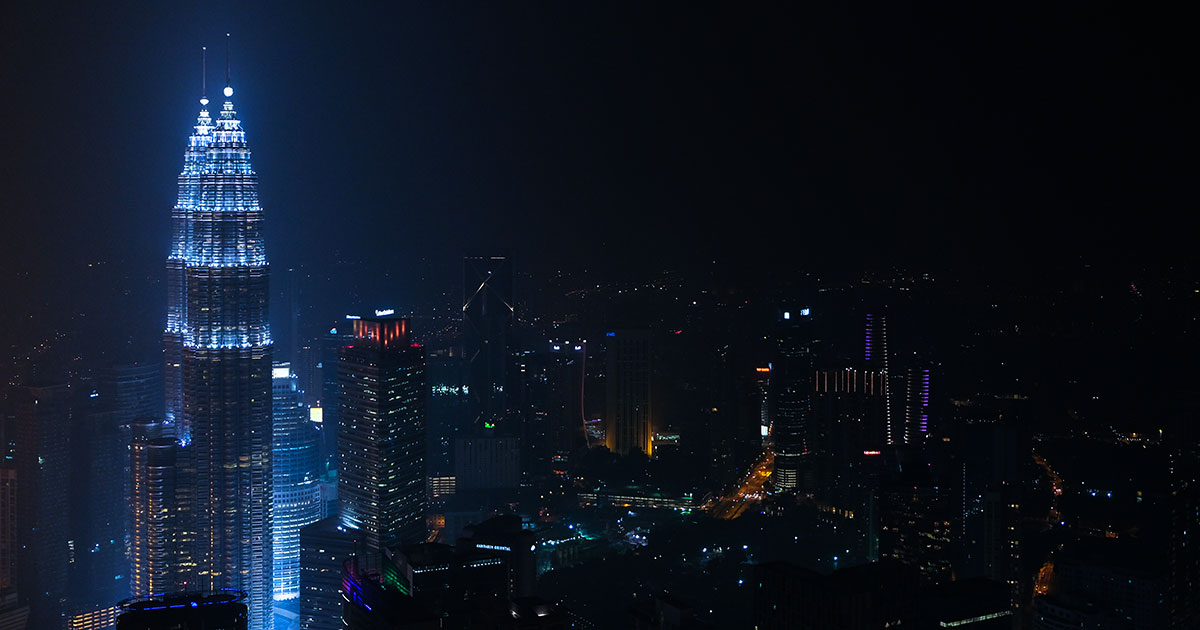 Malaysia's electrical & electronics (E&E) sector contributing more than 40 percent of Malaysia's E&E export, making Malaysia the world's leading location for semiconductor assembly and test operations.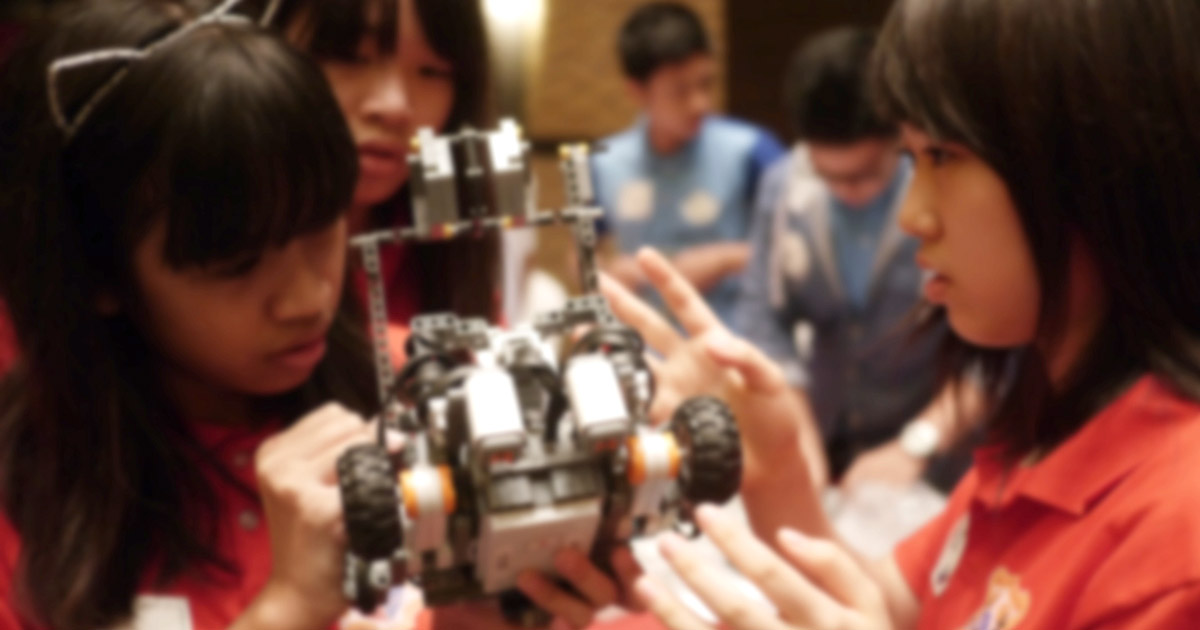 One of the most outdated systems still up and running in Malaysia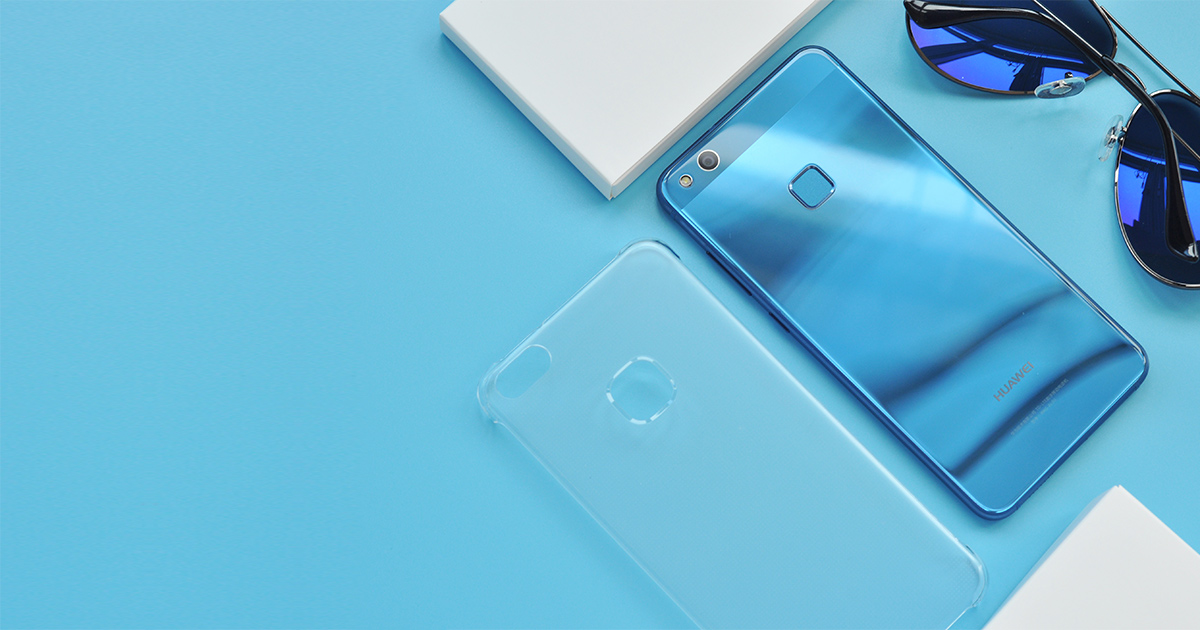 Huawei's P10 has managed to surpass its predecessor by improving on what was already one of the best smartphones on the market. Huawei's trademark spin in their smartphone designs comes by adding their own touch to the technology that already exists in mobile...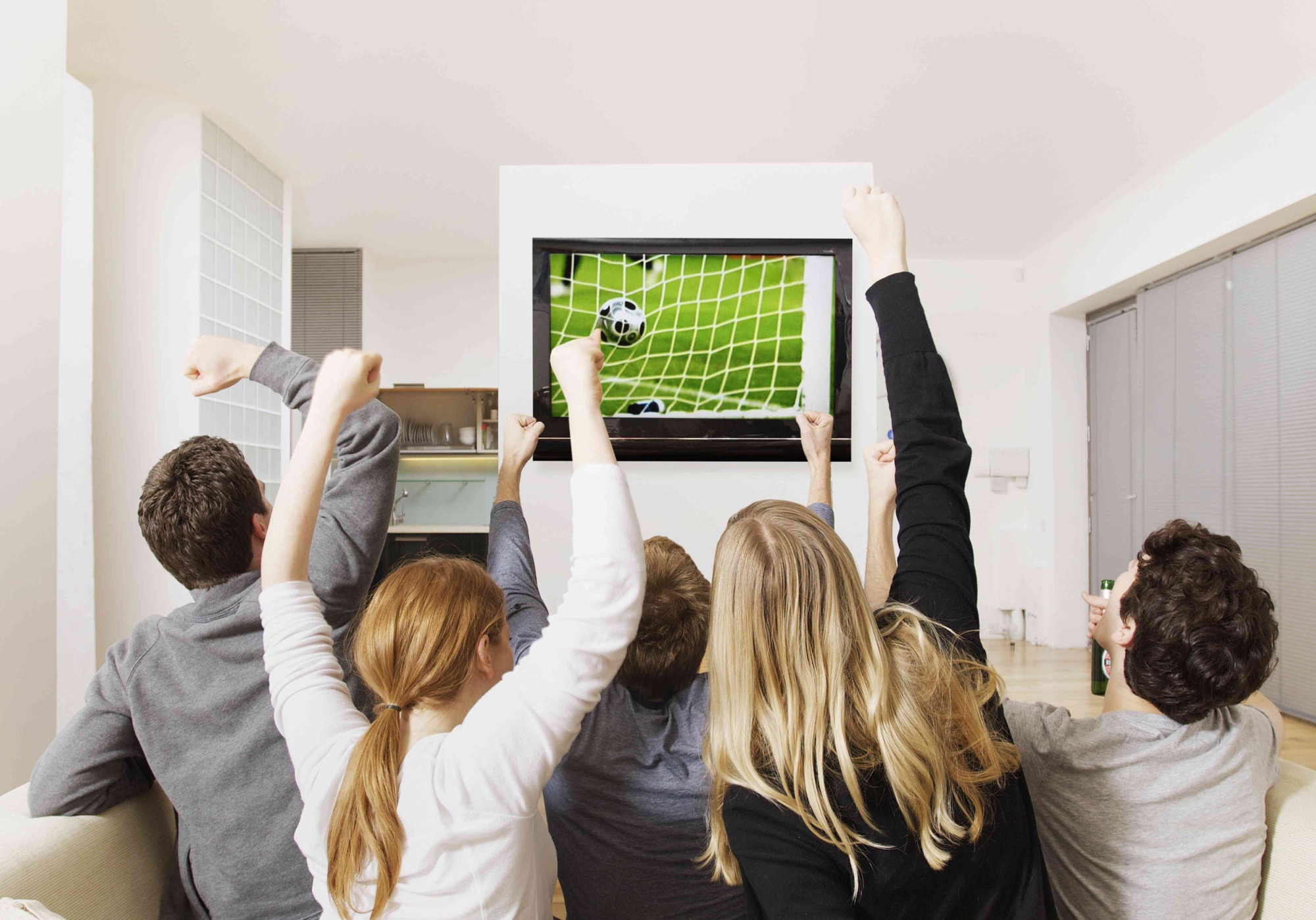 Malaysian football fans have waited long for Euro 2016, and it's coming soon. However, the time zone difference between Malaysia and France requires fans to stay up all night to watch matches, causing them feel tired during work. Prolonging this routine will cause...