I seldom give anything a "highly recommended" rating but the smoked duck at Eatlicious Restaurant deserves my highest appraisal.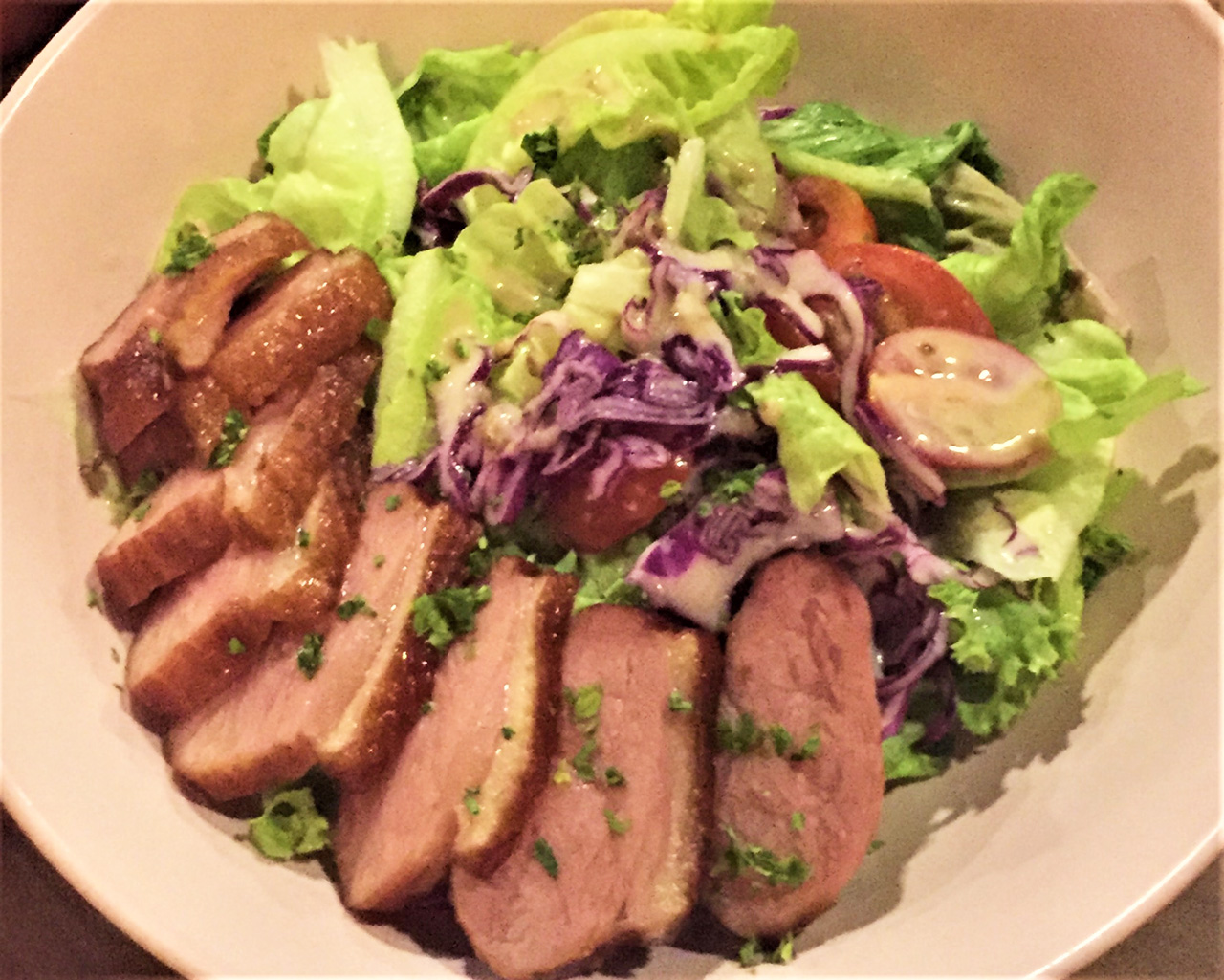 They call it, "Smoked Duck Caesar Salad" (RM17.90) but I think it should be renamed "Miss Smoked Duck Universe" because it is a winner dish.
I do not know how they do it or what they use for the duck, but the moment the first piece reached my taste buds, I just fell in love with it.
As I told my wife after the food tasting session last night, to take the first piece of the smoked duck is like seeing a pretty girl and falling in love with her at first sight. The best part is: I want my one and only wife to enjoy the dish on our next visit since she missed it!
This is not just my feedback but at least, this was the way most, if not all eight ordinary food tasters, could say of this soon-to-be bestseller dish, if they can maintain the consistency.
I loved it so much so that I cannot resist but to set aside other reviews to do this one piece first. Maybe, I will just forget about the video clip that I was planning to do for the sake of getting the news out first before anyone does!
Although the restaurant located just beside Sunway University is barely one month old (they were officially open on October 10), the chef has been around in the food and beverage business for the past 20 years. That explains it!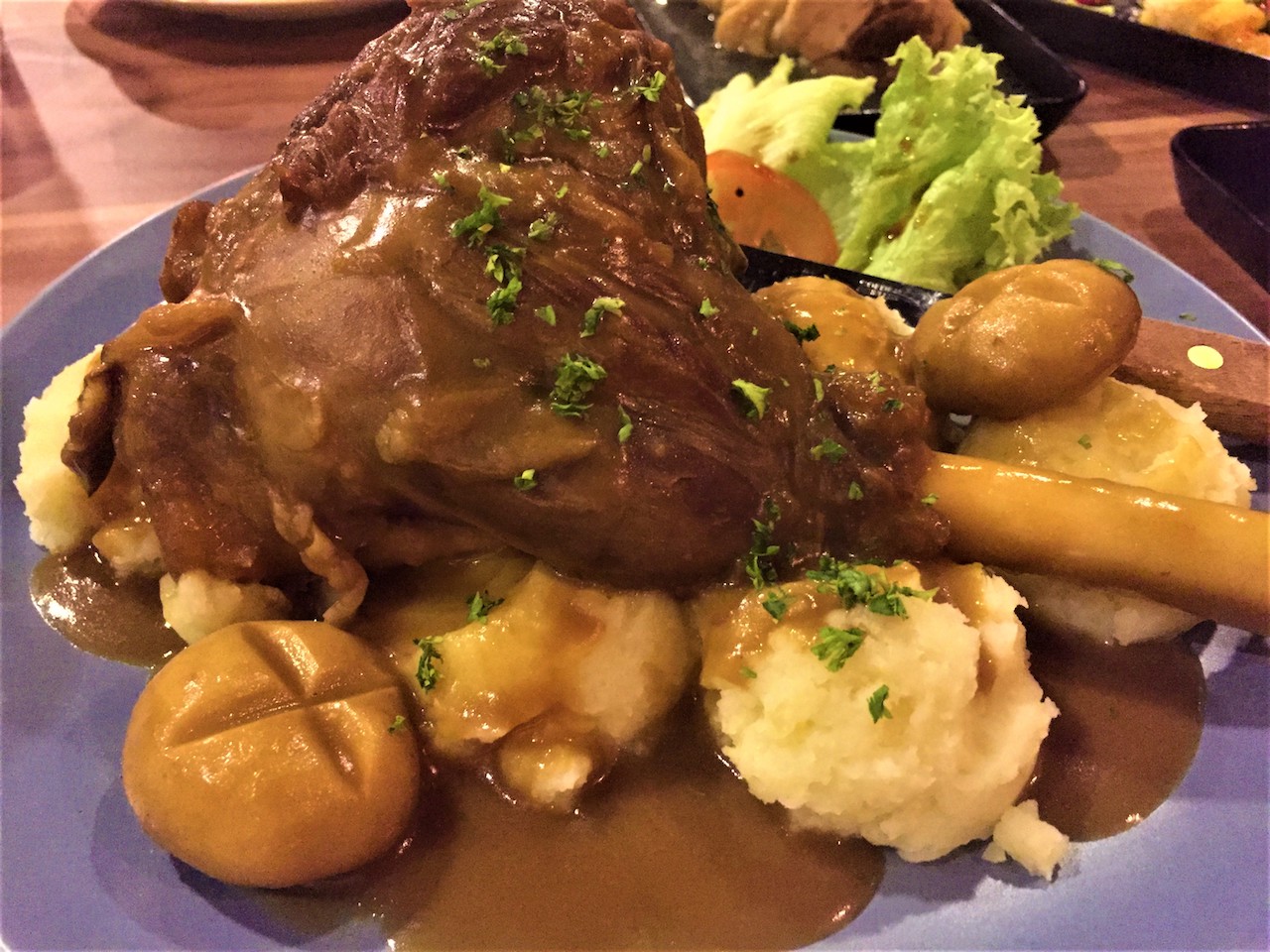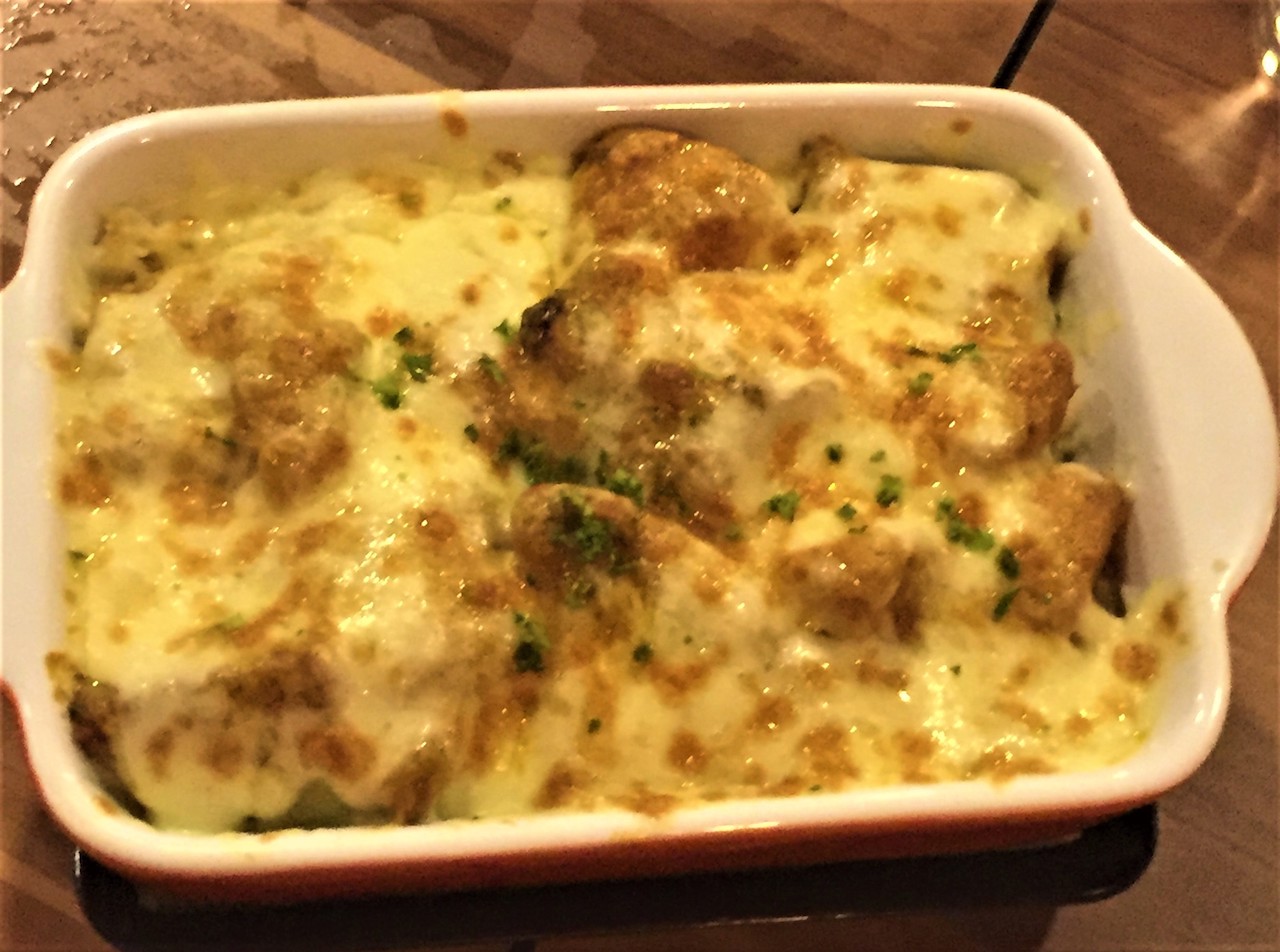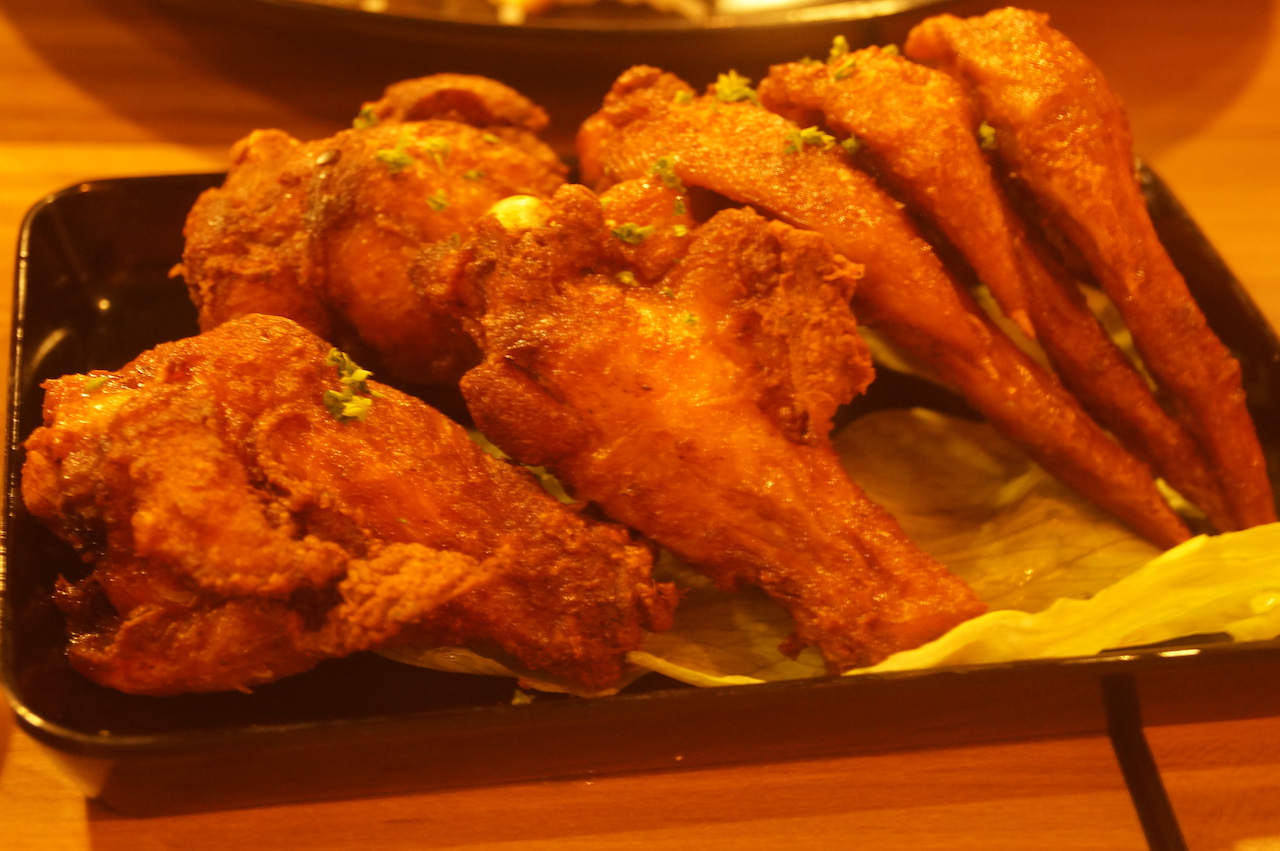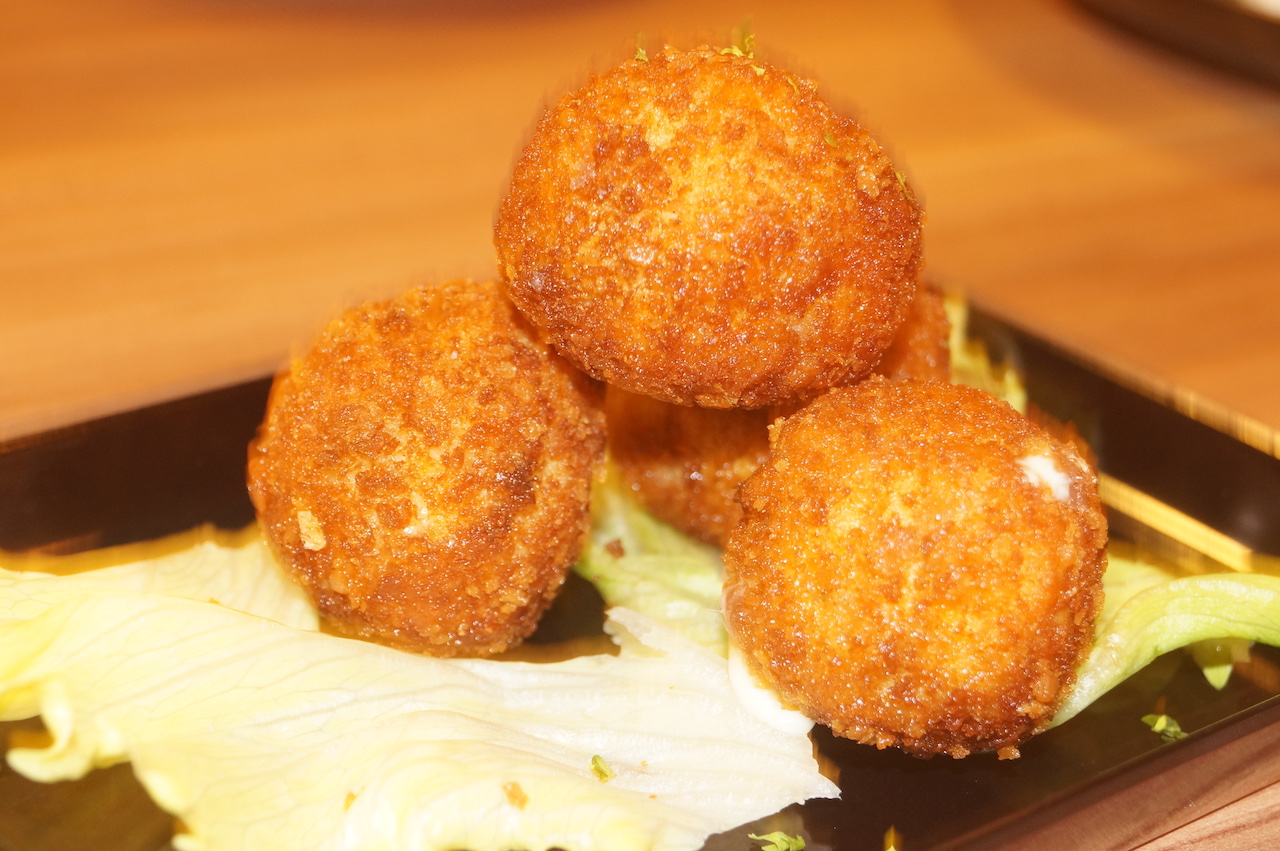 They also have lamb shank priced at RM38.90, Baked Chicken Curry Cheese Rice (RM16.90), Chicken Wings (RM13.90) and Set Cheese Ball (recommended, price: RM15.90).
You can also try their Fried Oyster Mushroom (RM8.90) as a snack if you are a fan of mushroom. Targeting mainly at students, they also have Chicken Carbonara (RM14.90), which my six-year-old daughter, who is normally a small eater, finished to the last bit.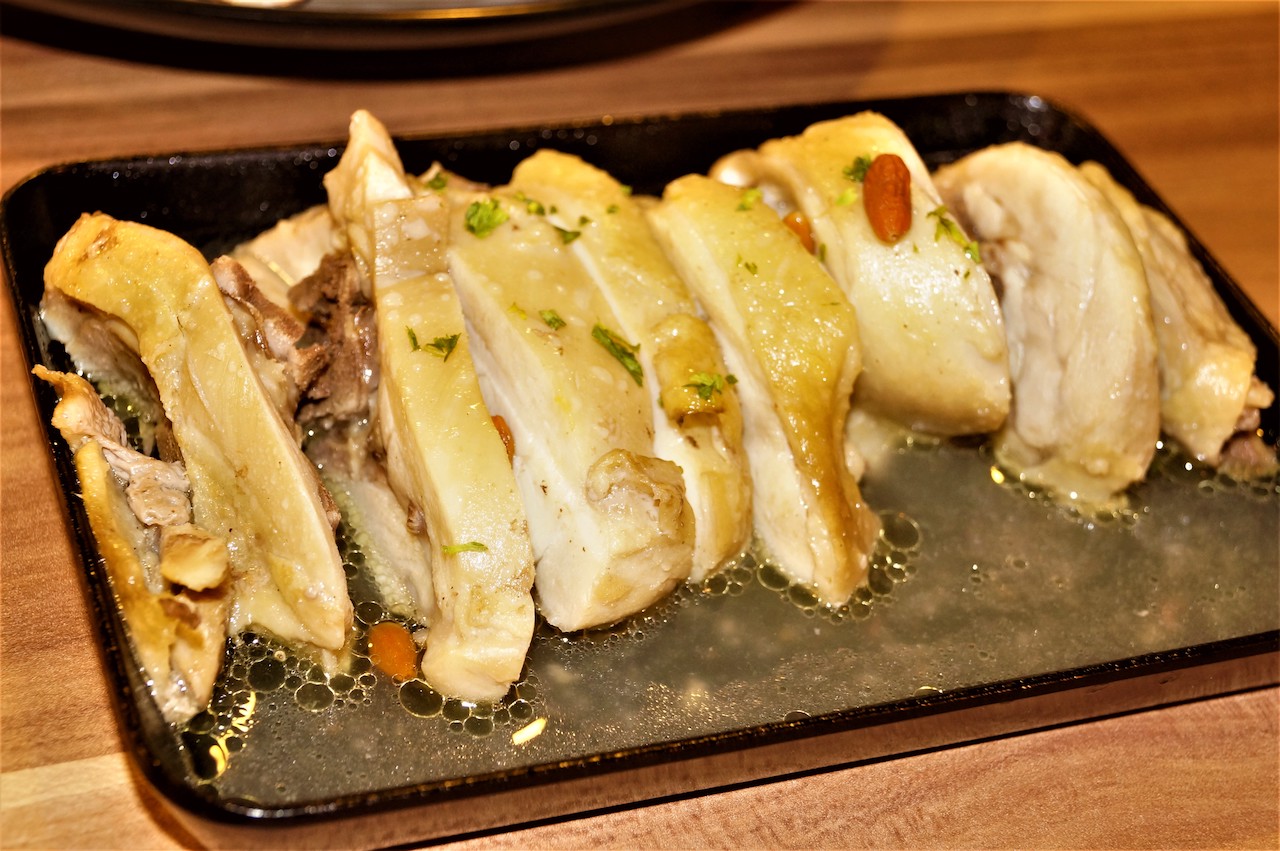 Explaining the concept of Eatlicious, manager Lee Ek who invited us here said their Chinese Herb Chicken Rice (RM11.90) and other à la carte dishes are to have a place where they can have at least a nutritious meal.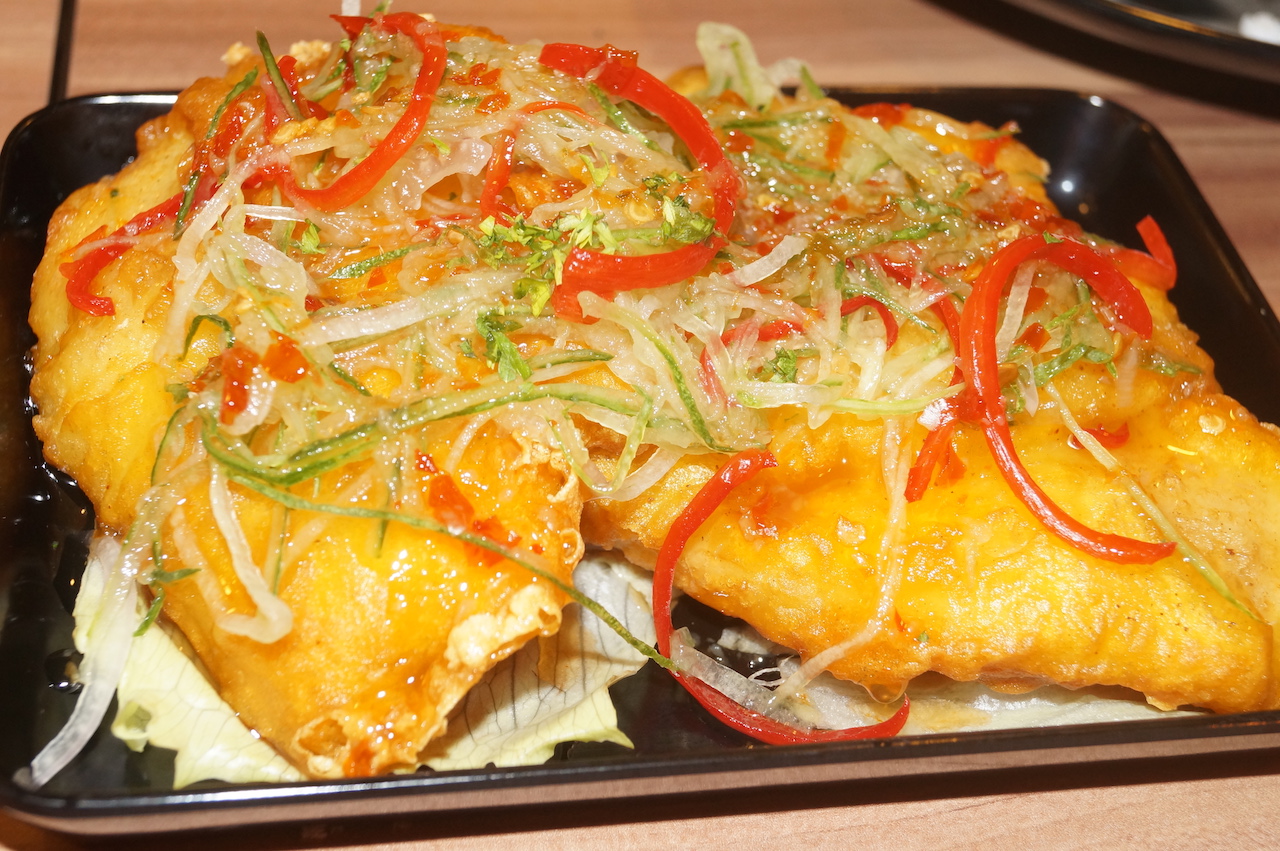 Their Thai Style Fish Chip also comes with rice and priced at RM13.90. According to Chan, a student had finished the whole lamb shank by himself, but most people would share the dish.
So far, the prices are reasonable but the only downside is that the restaurant is not open on Sundays due to lack of workers.
Eatlicious Restaurant is located at No 41, Jalan PJS 11/9, Bandar Sunway
Tel: 03-56118328
Business hours: 11 am – 10 pm
Closed on: Sundays