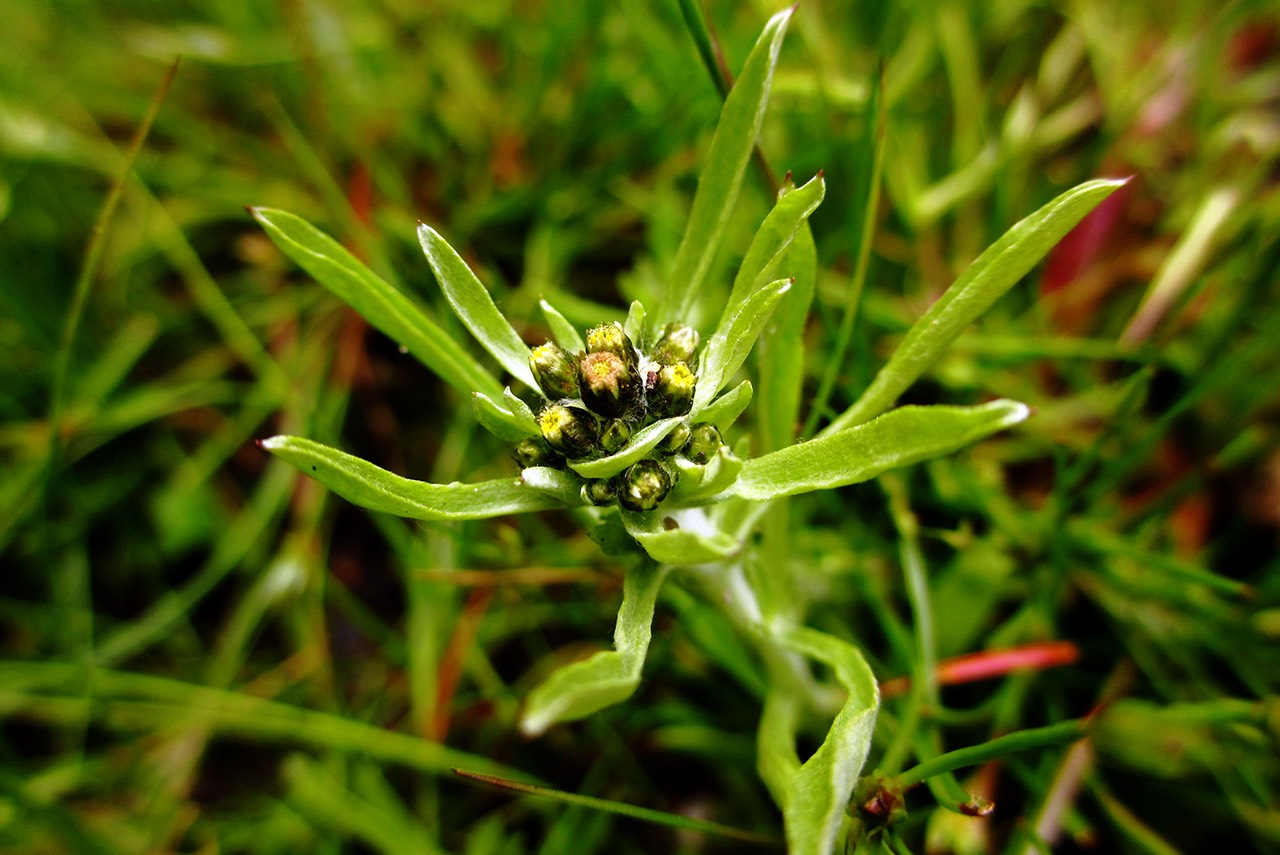 Gout patients would be at a loss when the fearsome gout strikes them with sheer physical and mental pain rages on. From folk remedy to traditional Chinese medicine, Western medicine, and self medication, gout patients have been searching far and wide to treat their illness.
Throughout humankind history, many types of gout therapy have been practiced. People have used heat therapy, cold therapy, herbal therapy, and pharmaceutical drugs to treat gout. Chen Cang-qi, a renowned medical practitioner during the Tang Dynasty in Ancient China, introduced tea therapy as an alternative.
Medical science advancement has helped to produce new drugs in both Western and Chinese medical fields. At the same time, more and more folk remedies have also surfaced and spread. For example, some believe that the consumption of the juices from one to three coconuts each day, with an interval of one to two hours for two to three months consecutively can get rid of gout symptoms ultimately.
The present medical studies suggest that gout cannot be cured completely, but it can be better managed through right mediciations that control the uric acid level to prevent joint inflammation.
Pharmacologists at DALTON, Australia discovered that drinking hot (Australian cudweed flower) herbal drink can significantly help to reduce one's uric acid and joint pain relief.
They found that Australian cudweed flower contains rich anti-gout ingredients that can break down stubborn tophi effectively. SORNADO Tea Bag was later produced as a result of years of extensive studies that packs 100% natural goodness of Australian cudweed flower into the convenient tea-bag for ease of preparation and consumption.
SORNADO Tea Bag was not only an ideal solution for sufferers with high uric acid and gout, but also suitable for anyone who are concerned with their uric acid level and daily health maintenance. Be it for treatment or general health, SORNADO Tea Bag is worth a try.
Get RM12 off Sornado Tea Bags!
Sornado Tea Bag assists in control of uric acid level and reducing inflammation and pain associated with gout. With this promo code <MKGOUT12>, readers can get a discount of RM12/box when purchasing on LogOn.
Only valid for the first 500 purchasers
Promo code is effective from 5th Dec.2016 until 21st May 2017