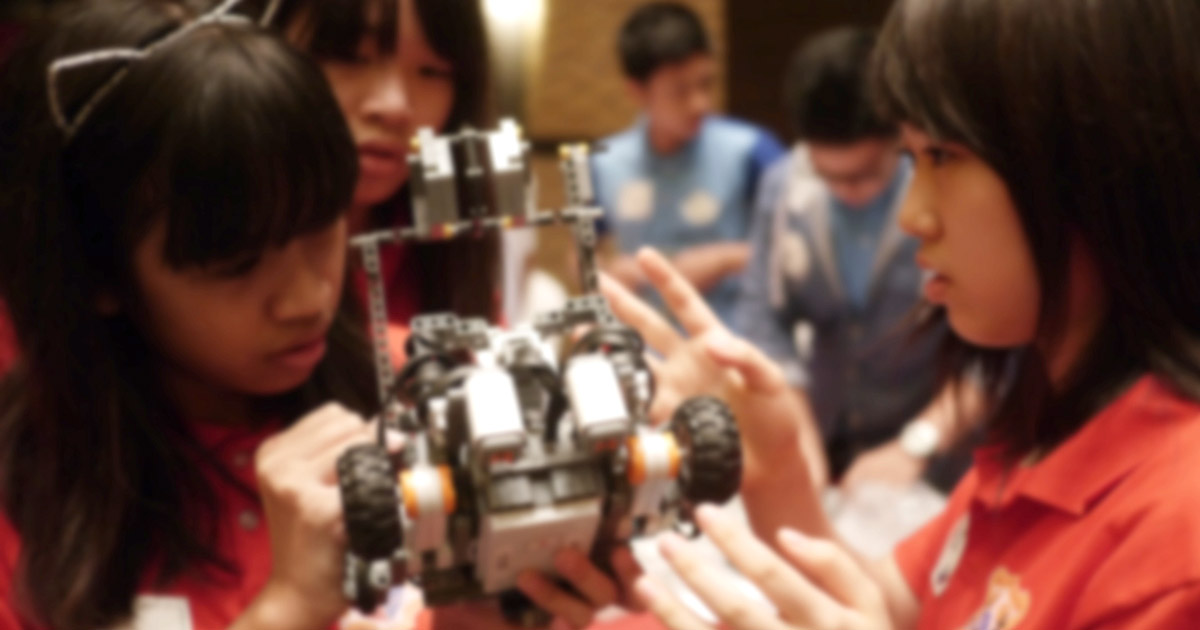 The Malaysian Education Dilemma
Malaysian teaching methods have changed little since the establishment of the Penang Free school in 1816, with students still sitting in classrooms with pencils and pads of paper, writing what teachers tell them to.
The stagnation of our teaching methods has led to the lack of innovation amongst students and teachers in the country.
The turn of the millennium has led to countless technological innovations. In the past 10 years, social, transportational, industrial, and administrative technologies have grown by leaps and bounds.
But for some reason, there has been no significant technological change in the teaching methods of Malaysian education in the past century. Education, seen to be one of the most important foundations of a developing country, has effectively been put on hold.
Studies have shown that technology and media can enhance early childhood practice when integrated into the environment, curriculum, and daily routines.
This is because the use of technology contributes to the stimulation of the brain during early childhood, making information easily understandable and entertaining.
The same study also found that technology is an effective tool for dual language learners because it provides features that allow students to practice secondary languages which they would otherwise not be able to do outside their classrooms. Useful in a bi-lingual society such as Malaysia.
The lack of development of the local education system becomes apparent when we compare ourselves to the advanced teaching technology that some Western European and Asian countries have been using for years.
Countries such as the Netherlands, have incorporated technology into their education system and since been ranked one of the top ten performing countries in science, math and reading scores.
South Korea, another country that topped the lists, incorporates projectors and electronic flashcards into all their public schools. Singapore, our neighbour and the country that took first place in the Organisation of Economic Cooperation and Development (OECD) rankings, provides laptops for public school students.
Malaysia on the other hand, came in at a dismal 52 out of 76 ranked countries on the Organisation of Economic Cooperation and Development's education quality list.
Another study focusing on mathematics and science showed Malaysia scoring 465 in mathematics and 471 in science. Other nations worldwide have scored an average of 500 points.
There have, of course, been attempts by the Malaysian government to bring local public schools into the 21st century, such as 1Bestari Net which aimed to provide 4G connectivity to 10,000 schools. However, the government contract, slated to run up a cost of RM4.077 billion over the course of 15 years, has since been described by the Public Accounts Committee to be "failed".
Since then, private companies have been taking matters into their own hands and crafted their own education models designed for early childhood development. One of these companies is Eduspec.
In an age where digital literacy has become a mandatory job skill, Eduspec emphasizes on guiding early childhood educators and students in the use, integration, and evaluation of technology.
Eduspec has launched three main courses in Malaysia so far, computational thinking, robotics and coding for primary schoolers. The programs have been crafted with the consultation of experts on early childhood education from Carnegie Mellon University.
Has the Malaysian education system come to a point where we must rely on private companies to bring it into the future?