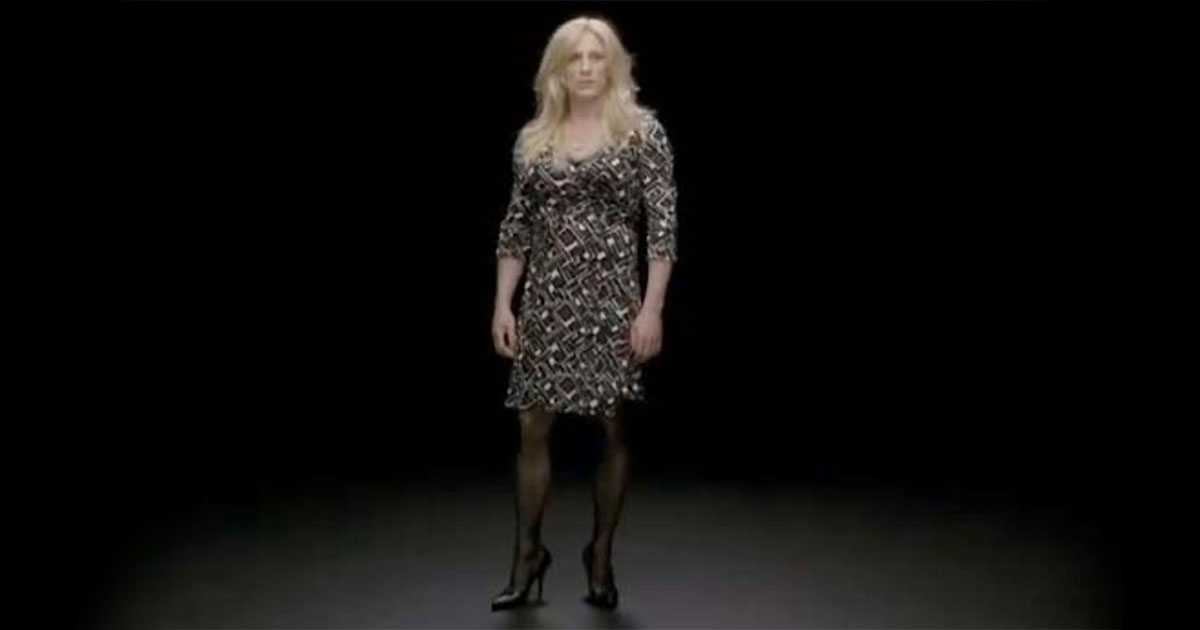 "Are we equals? Until the answer is yes, we must never stop asking."
Directed by acclaimed 'Nowhere Boy' director/conceptual artist Sam Taylor-Wood, scripted by Jane Goldman ('Kick Ass') and featuring the voice of Dame Judi Dench reprising her role as 'M', the film will be screened in cinemas and streamed online in a bid to highlight the levels of inequality that persist between men and women in the UK and worldwide. It is the first film featuring Bond to be directed by a woman.
Director: Sam Taylor-Wood. Producer: Barbara Broccoli. Scriptwriter: Jane Goldman. Director of photography: Seamus McGarvey. Featuring the voice of Dame Judi Dench.
Editor: Mel Agace
Post production: Michael Sollinger
Post production coordinator: Harriet Dale
With thanks to all the team at Ascent, including Patrick Malone, Dean Harding,
Grading: Robin Pizzey
Deluxe grade production: Rob Farris
Effects fix: Emily Greenwood
Sound producer: Hannah Mills
Sound: Simon Diggins and Peter Gleaves at Goldcrest