With the number of food reviews that I have done, sometimes, it is a real tough decision just thinking what to eat for a simple dinner.
Malaysians are truly blessed with a wide variety of choices. Being the melting pot between East and West, for the foodie fan have some of the widest variety of food choices to satisfy the taste buds.
Craving for a good plate of Nasi Briyani, I noticed one particular Indian Muslim (Mamak) restaurant which was listed on top ten Nasi Briyani by TripAdvisors.
Honestly, I have always seen lots of people there, but never attempted to try out the food until I started reading the reviews by others.
Lesson learnt from here: Never underestimate what appears to be just an ordinary cornershop Mamak restaurant like Restoran Mahbub is capable of producing.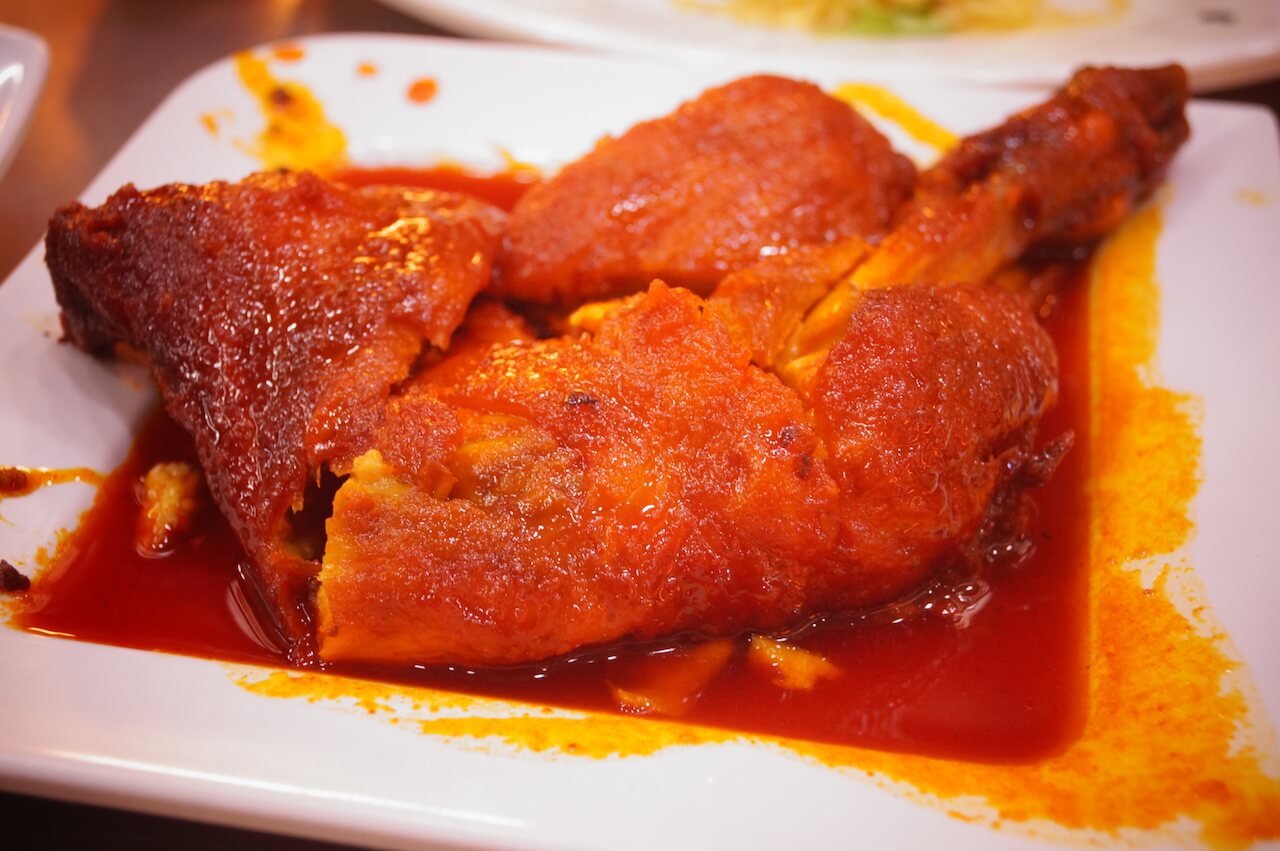 Here, although I can find better nasi briyani elsewhere, it is their signature dish, the honey chicken (ayam madu) which gets my thumbs-up all the way. A plate of nasi briyani and honey chicken is RM15.
Although being health conscious, I try to cut down on sugar, here they use honey and perhaps a little bit of chilli to prepare the chicken drumstick.
The moment I took the first bite, my eyes brightened up and a smile spread across. It was indeed delightful and so "refreshing" to have a delicious piece of chicken after a stressful day.
This is one which I think has a lot of potential to satisfy many taste buds. Let's put it this way – when you walk into Restoran Mahbub, you have not really enjoyed the food here until you try their honey chicken.
According to 32-year-old owner, Omar Farook Ali the Nasi Briyani Ayam Madu (Honey Chicken Briyani) has become the best signature dish since 1974, the year when his grandfather, Mohammed Yusuff first set up the restaurant in Bangsar.
It was known back then as Restaurant Sharifa, but it became officially known as Restoran Mahbub in 1995.
No wonder the Honey Chicken was so good as Omar explains further:
"The restaurant has gained popularity as having the best Nasi Briyani Ayam Madu in town since 1974. This is my grandfather's secret recipe."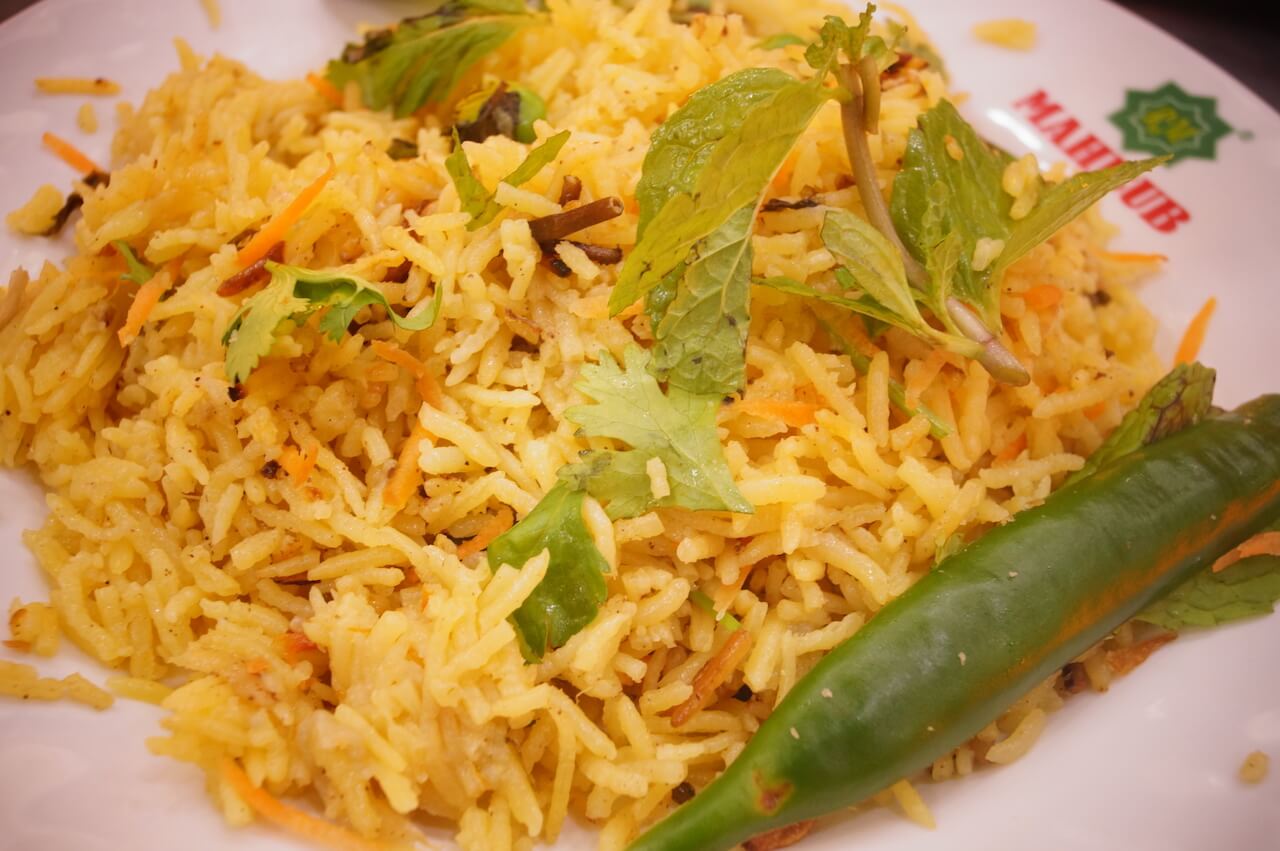 It was followed up by their Nasi Briyani Ayam Bukhara (RM15.50), which made its first debut in 2000, something that we will try later. By the time were there, they had run out of the Nasi Briyani Ayam Buhara.
However, my 9-year-old boy whom I encourage to develop his own opinion, likes his nasi briyani differently. He prefers it with his favourite fried chicken (RM15 a plate of nasi briyani and fried chicken). See his blog.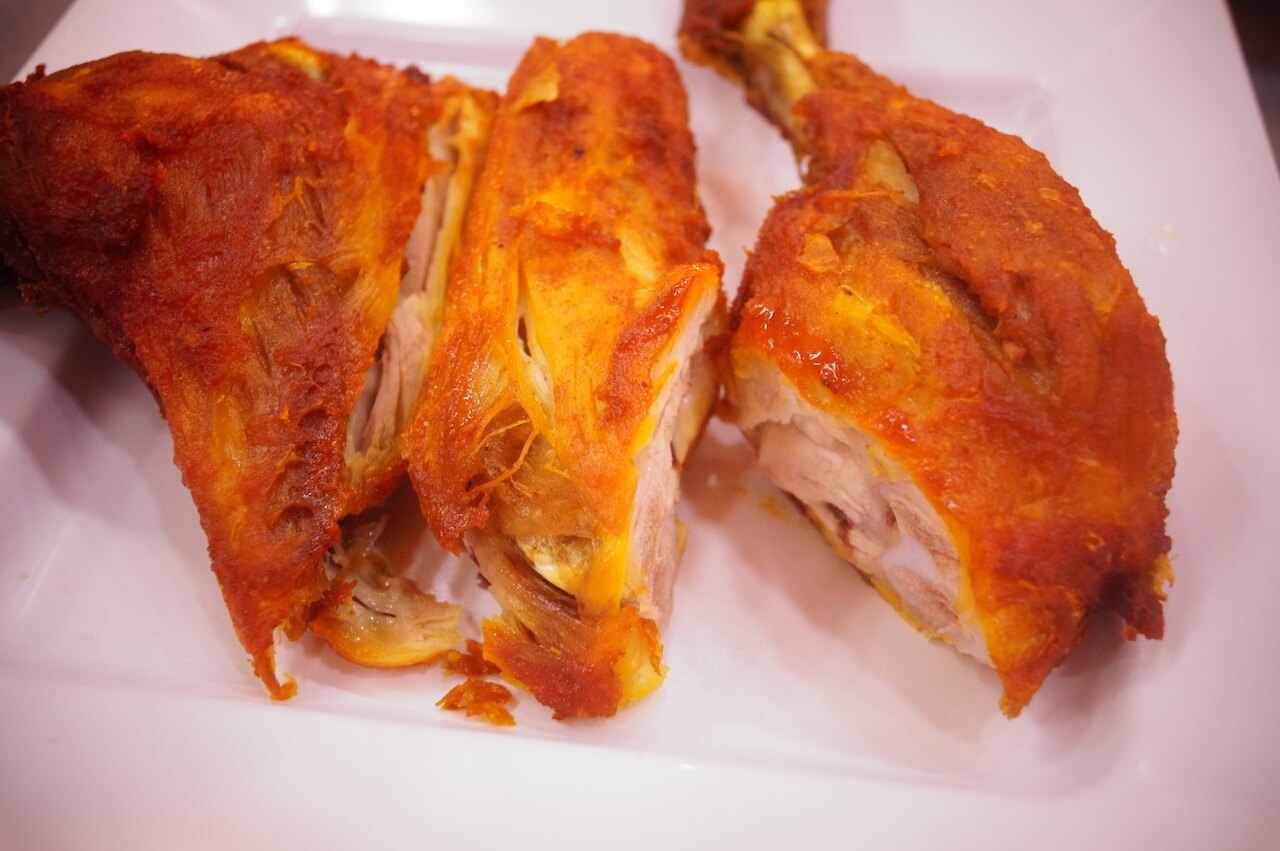 For those who cannot travel that far to try their nasi briyani, it is possible to buy their Briyani Box, which can be ordered and delivered to the home.
Or, those living in and around Damansara Damai will find Restoran Mahbub's second outlet within their reach, and better still, it is open 24 hours seven days a week. Using waze, this is accessible for outstation guests who are using the New Klang Valley Expressway (exit at Sungai Buloh). Even this restaurant has been operating since 2004 after Omar's father Datuk Seeni Abdul Kadhar and his sibling Mohamed Sidek further developed the family business.
With Omar as the third generation helming Restoran Mahbub, there are currently attempts to modernise it.
"We received the SME Entrepreneurs 2017 award recently," he said. "Another feather added was the SME MIMCOIN (Successful Family Business) 2017 award."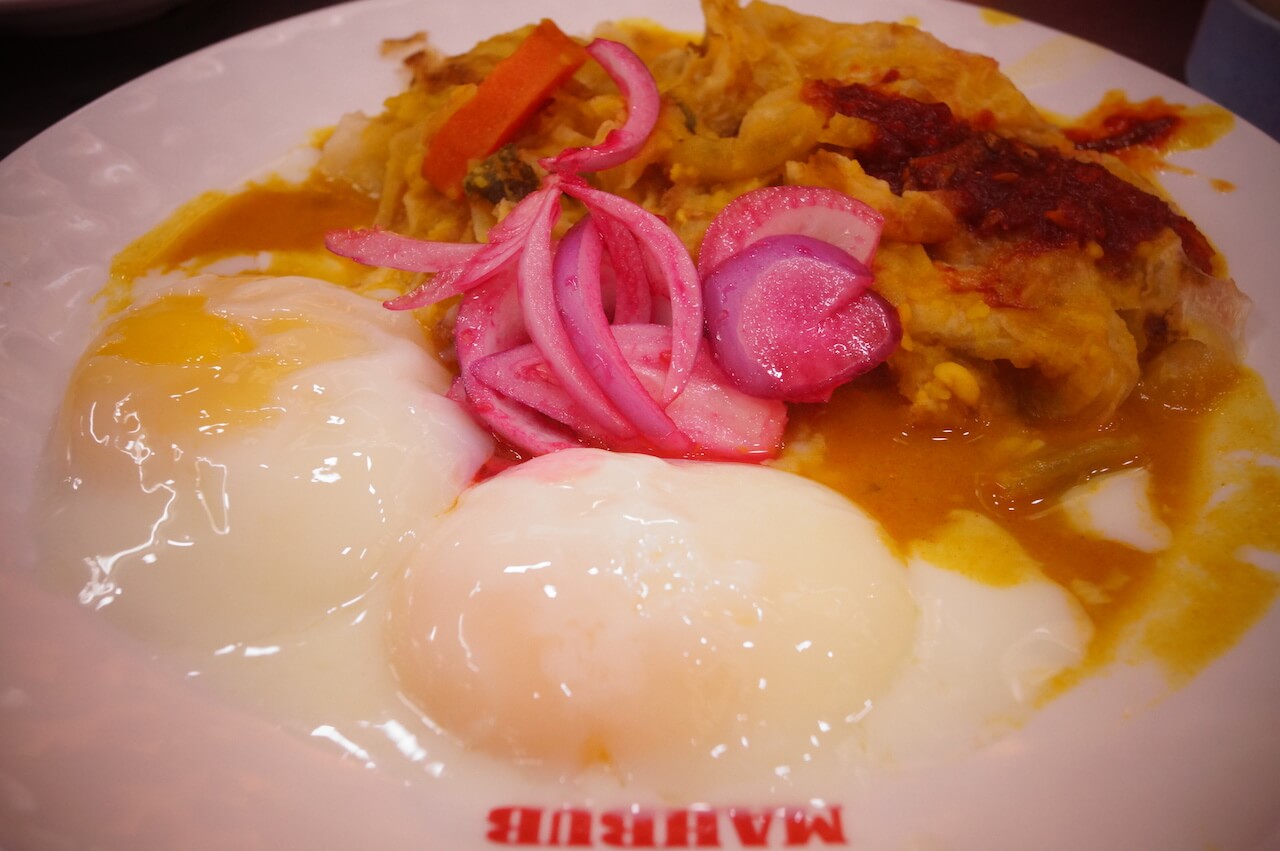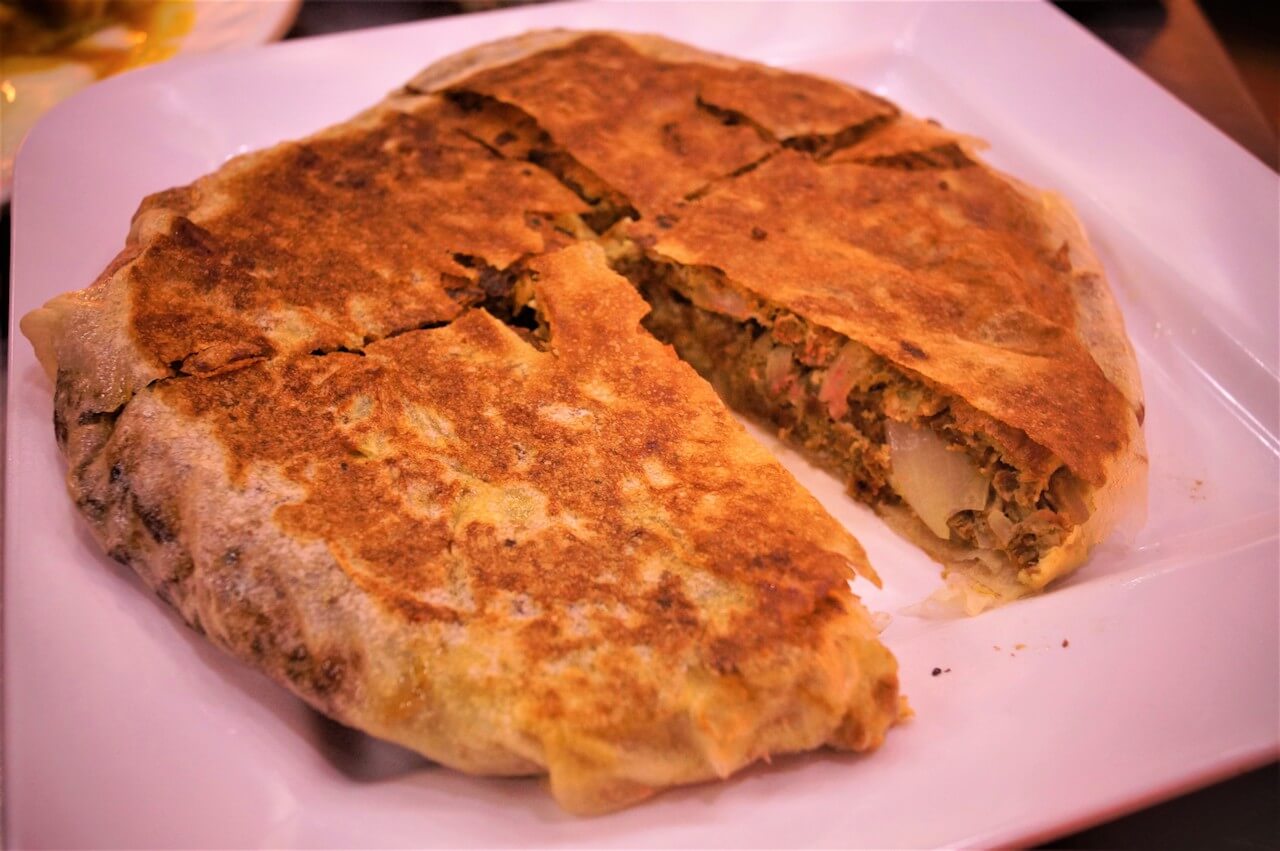 Apart from their nasi briyani, I would also recommend their Roti Canai Special. Although I would usually take thosai, their Roti Canai Special (RM4) is great way to give the roti canai an innovative touch but what is important is that the taste, too, was good.
The Damansara outlet is located at L-013A, Jalan PJU 10/2A, Vista Shop Damansara Damai, Sungai Buloh.
Tel: 03-6157 2587 (For Delivery, Take Away & Reservation)
Business hours: 24 hours / 7 days a week (Damansara Damai)
Bangsar outlet is located at No. 15-17, Lorong Ara Kiri Satu, Lucky Garden, Bangsar.
Tel: 012-6231 786 (For Catering Service).
Tel: 03-2095 5382 (For Delivery, Take Away & Reservation)
Business hours: 7am – 1am / 7 days a week (Bangsar)