When Yen Shabu Shabu restaurant started in Bandar Menjalara in 2010, the owners had intended it to be an authentic Japanese restaurant. However, local taste buds were not ready for it, so Yen Shabu Shabu adapted itself to suit the local tastes.
After nearly eight years, business is still good. On an ordinary weeknight, the restaurant was still packed from as early as 7pm when we were there to check out the place.
Surprisingly, most of the tables were occupied by young people in groups of threes and fours who came for the buffet dinner. By the time we were about to leave, there were already guests waiting to be seated.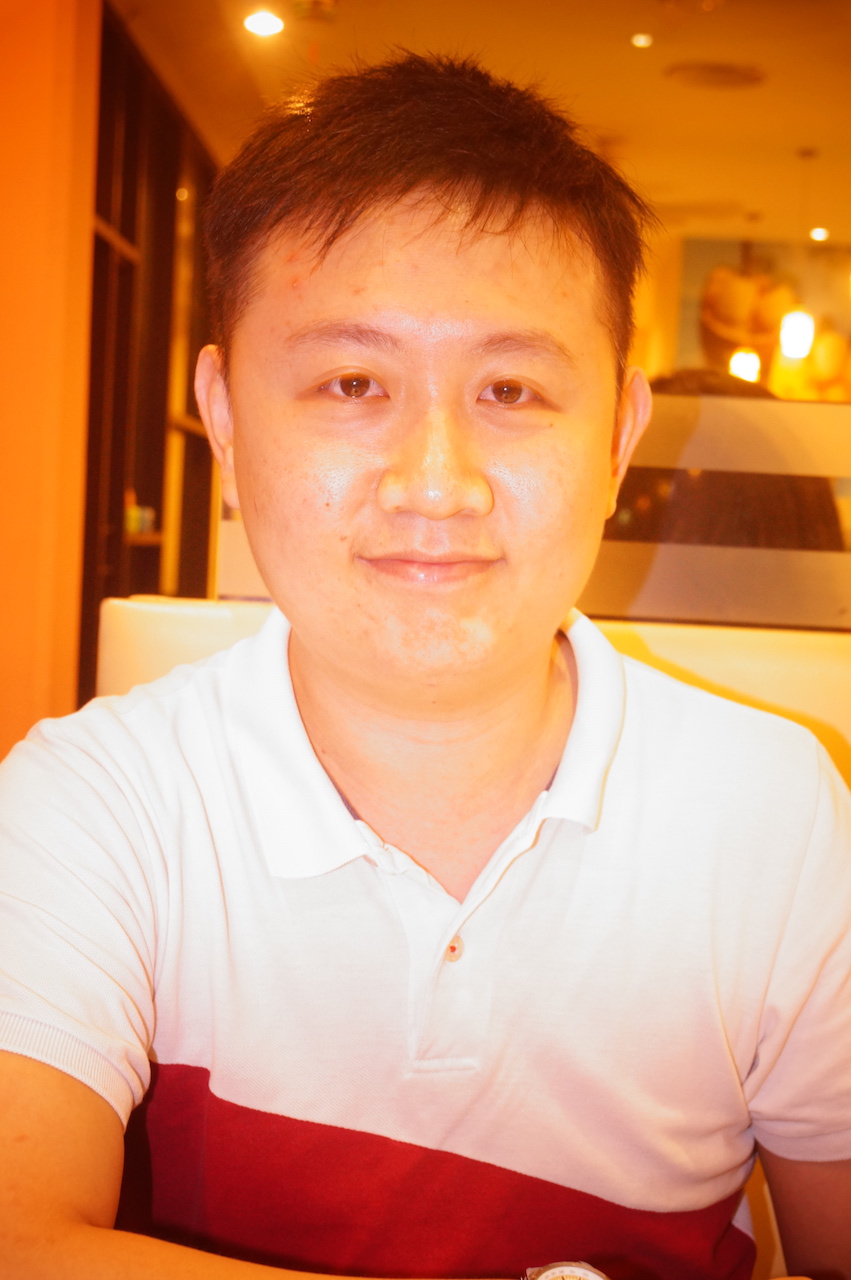 Although it can no longer claim to be a Japanese restaurant, its owner, Jack Chan says the restaurant runs on the concept of shabu shabu, which is common to both Japanese and Korean diners.
It is not the usual steamboat, because guests can either pick the set plate for three or four adults, go on buffet or pick their choices from the conveyor belt (similar to some Japanese restaurants).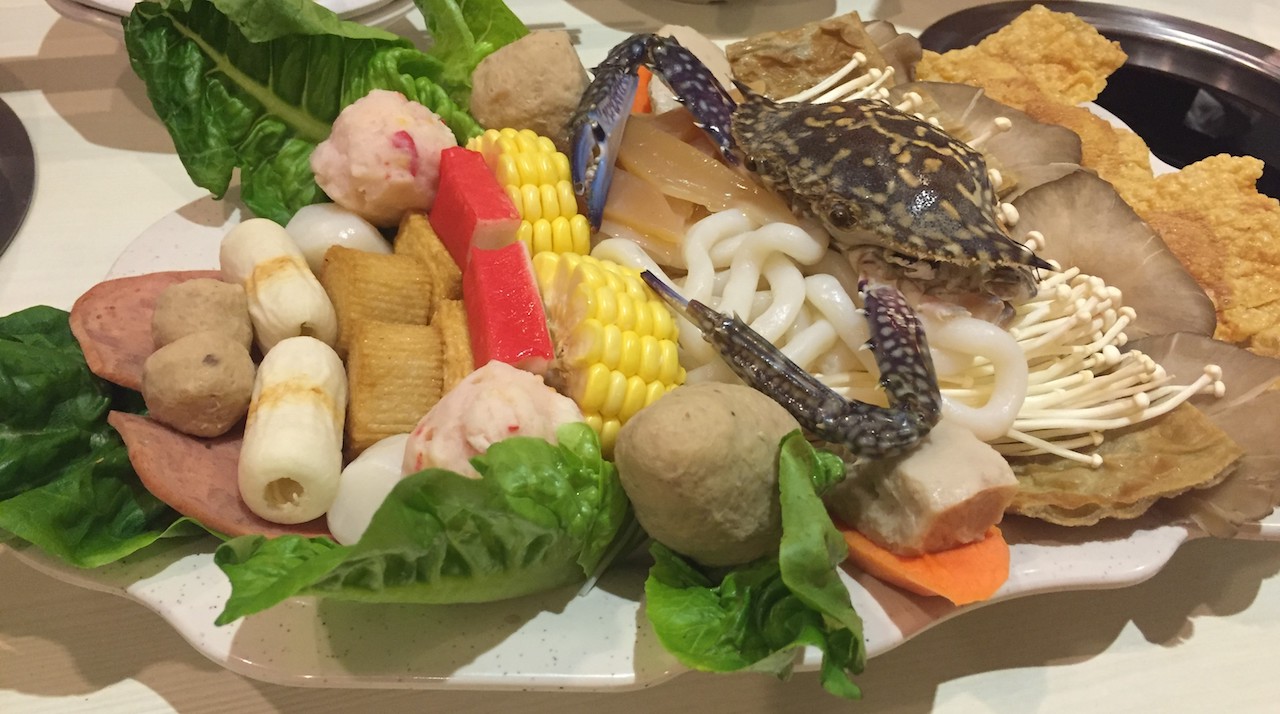 Their set plate is priced differently for the lunch hour at RM29.50 (Nett RM31) while dinner time its signature set for two pax is priced at RM37.99 (Nett 39.90). Individuals can also ask for their set lunch from RM9.90 or set dinner from RM11.90. Buffet is at RM39.90 nett per pax.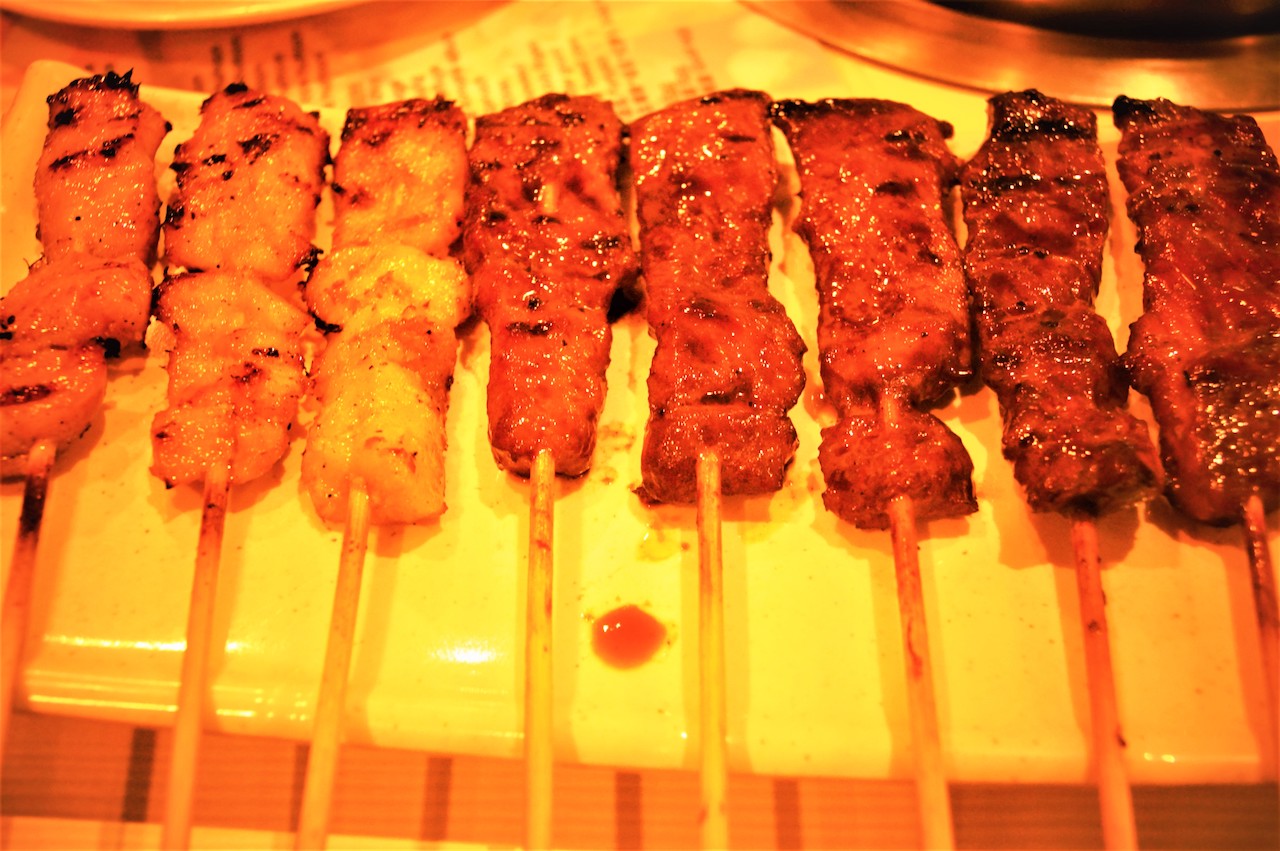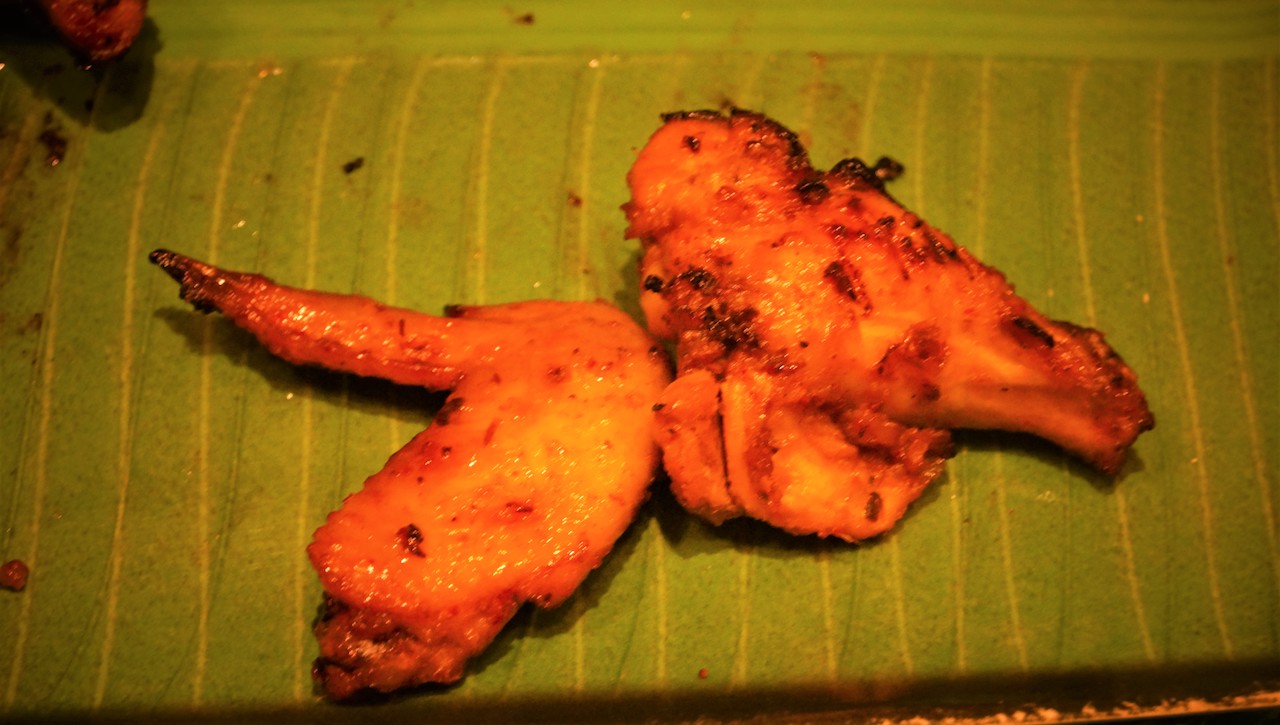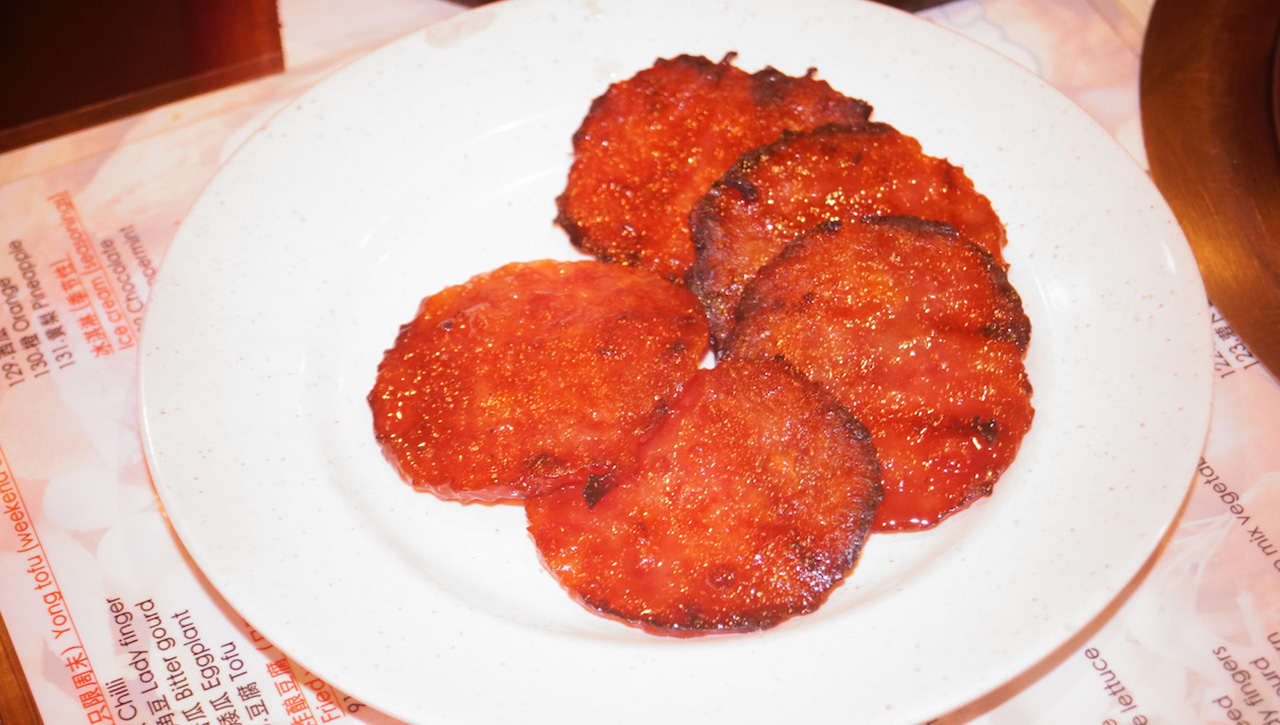 They also have snacks including golden buns (RM1.30), BBQ honey pork or chicken satay (RM1.30), chicken wings (RM5 for two pairs), Penang lobak (RM1.30), which are served on trolleys, reminding me of the dim sum restaurants.
This is what makes Yen Shabu Shabu stands out from the rest of the steamboat restaurants.
They use warm light to create a nice cosy feeling of the restaurant. It is eating in style that I guess is the reason why young people are attracted to it.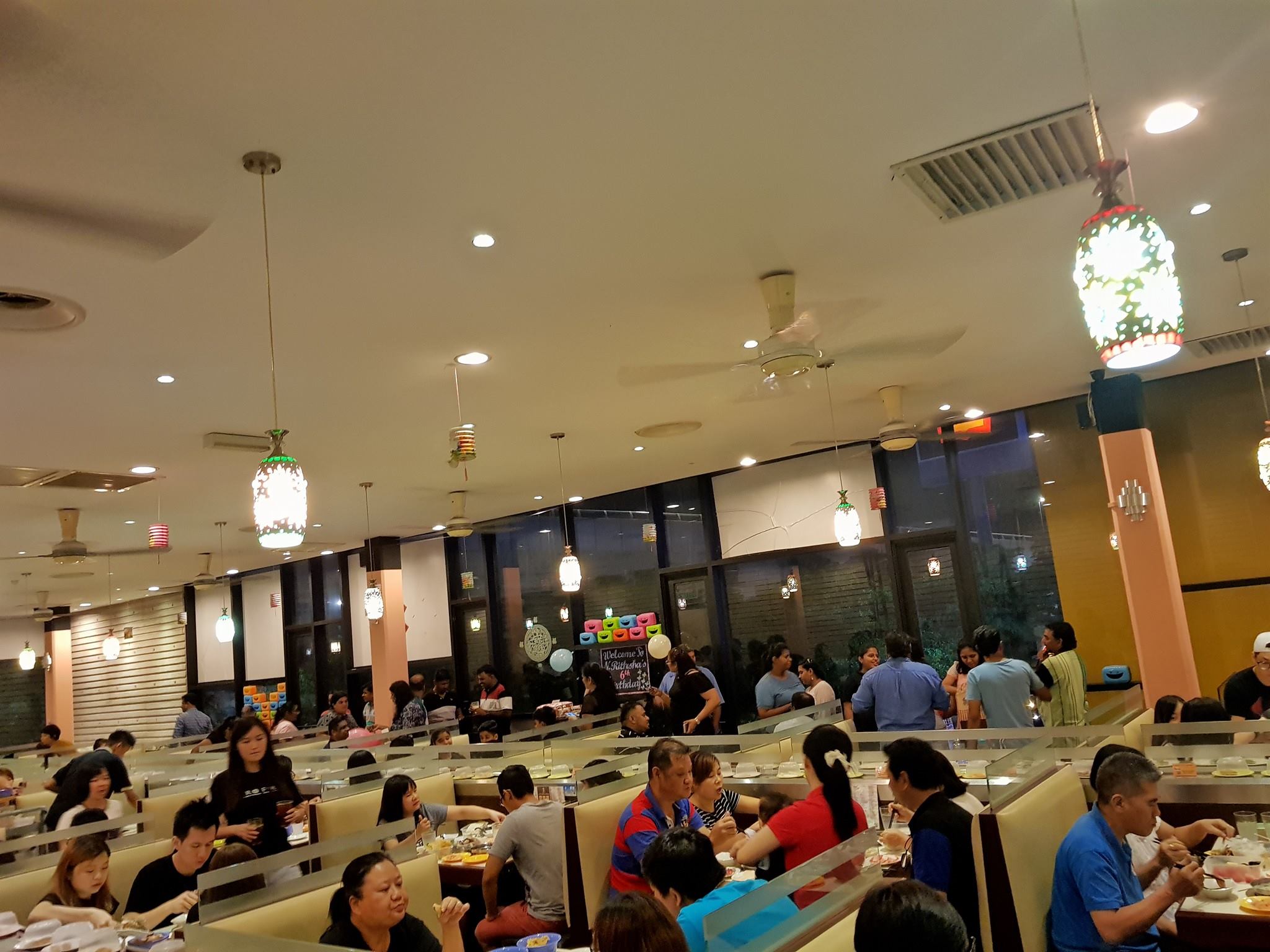 Besides that, unlike most local steamboat restaurants, this one is airconditioned which makes its ambience more comfortable to dine in – a real plus point for me especially since I have the tendency to perspire a lot when taking something spicy.
Unlike the steamboat ingredients sold in supermarkets which come from one same supplier, Jack and his food tasters specially selected some of the best ingredients from different suppliers to serve their clients.
For the soup, there are four choices to pick from – imitation abalone, tom yam, Chinese herbal or Dong Yan and Qufeng pepper soup.
Yen Shabu Shabu is located at Unit 1-02.10, Jln Menjalara Idaman 1(1/62A), Bandar Menjalara ,52200 Kuala Lumpur, Malaysia .
Tel/ Whatsapp: 011-2685 4790 / 016-338  7237
Business hours:
Sun – Tue (5.30pm – 12.15am)(Lass call 11.15pm)
Wed – Thu (11:30am – 3pm; 5.30pm – 12.15am) (Last call 11.15pm)
Fri (11:30am – 3pm; 5.30pm – 3am)(Lass call 1.45pm)
Sat (5.30pm – 3am)(Last call 1.45pm)