Although the façade did not suggest it to be an eatery, Milligram Coffee and Eatery at Taman Mayang (just behind the old Mayang Plaza) is a nice, cosy little place for a good meal.
Or, in the afternoon, instead of having a siesta, it is a good place to hang out for a cup of coffee and some deserts with family or friends. Unlike most indie cafes, this one is different because you can feel their creative juices here. There is even a drink called Obama.
Its owner and co-founder, Robbie Kwong picked the name because they wanted a name that is short and sweet.
"A lot of guests misunderstood a café as either too much of a coffee place or too much of an eating place; here, Milligram Coffee and Eatery adopts a hybrid concept of comfort food and specialty coffees," he says.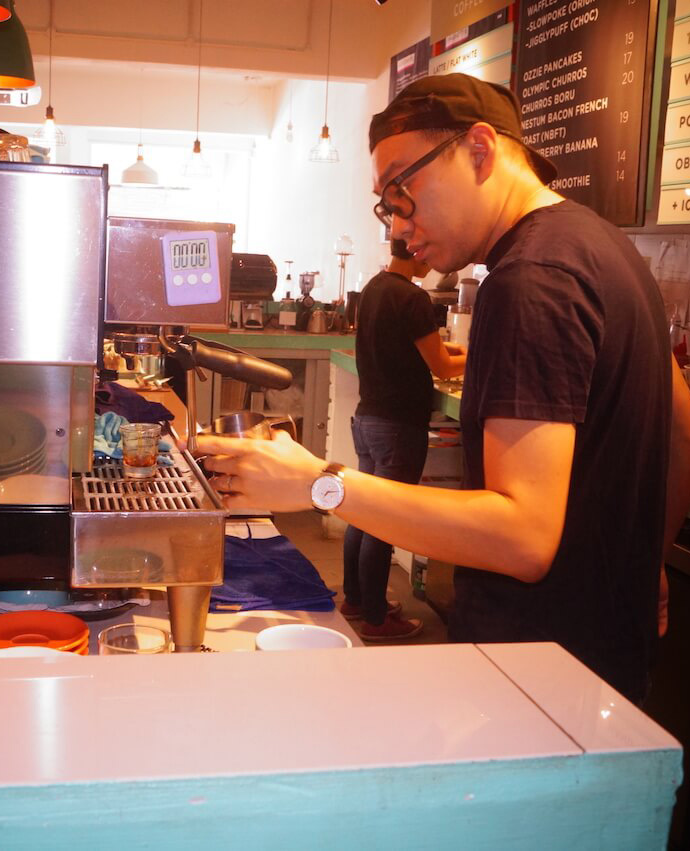 Besides serving artisan coffee, Robbie's team of young and enthusiastic attendants, barista and chefs concoct new beverages, prepare meals and serve the dishes to guests with a lot of passion. Some of their signature dishes appeal to the appetite of both the young and the older folks too.
For example, we love their New Age Chicken Chop (RM22.25) which is basically a plate of Pan Seared Chicken Chop with assorted sauteed vegetables on carrot puree and black pepper sauce. All three children who joined us in the food tasting said they loved the chicken chop. I personally tasted it and I would also give it the thumbs-up.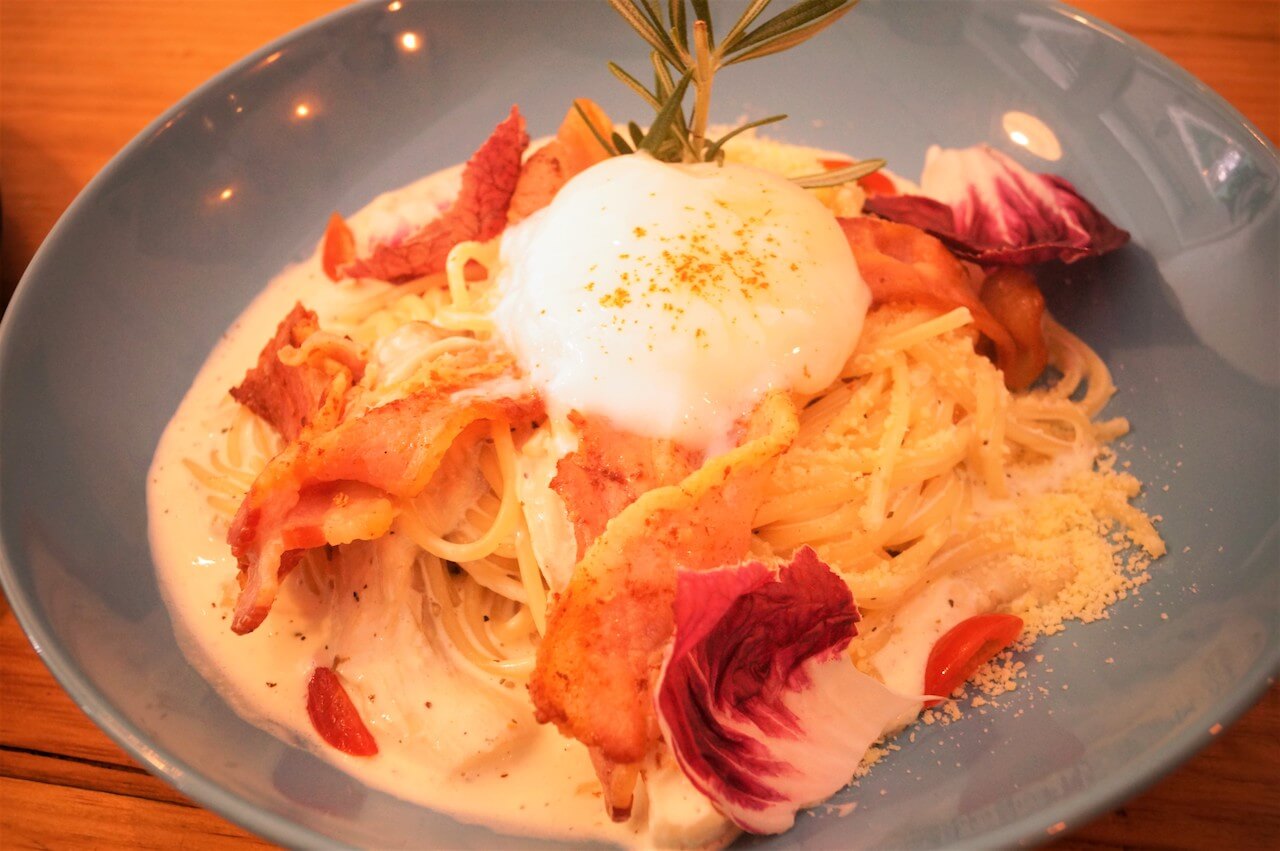 Their Pork Bacon Pasta Carbonara (RM22.25) is also recommended. It is cheesy and creamy, and the kids simply fell in love with it.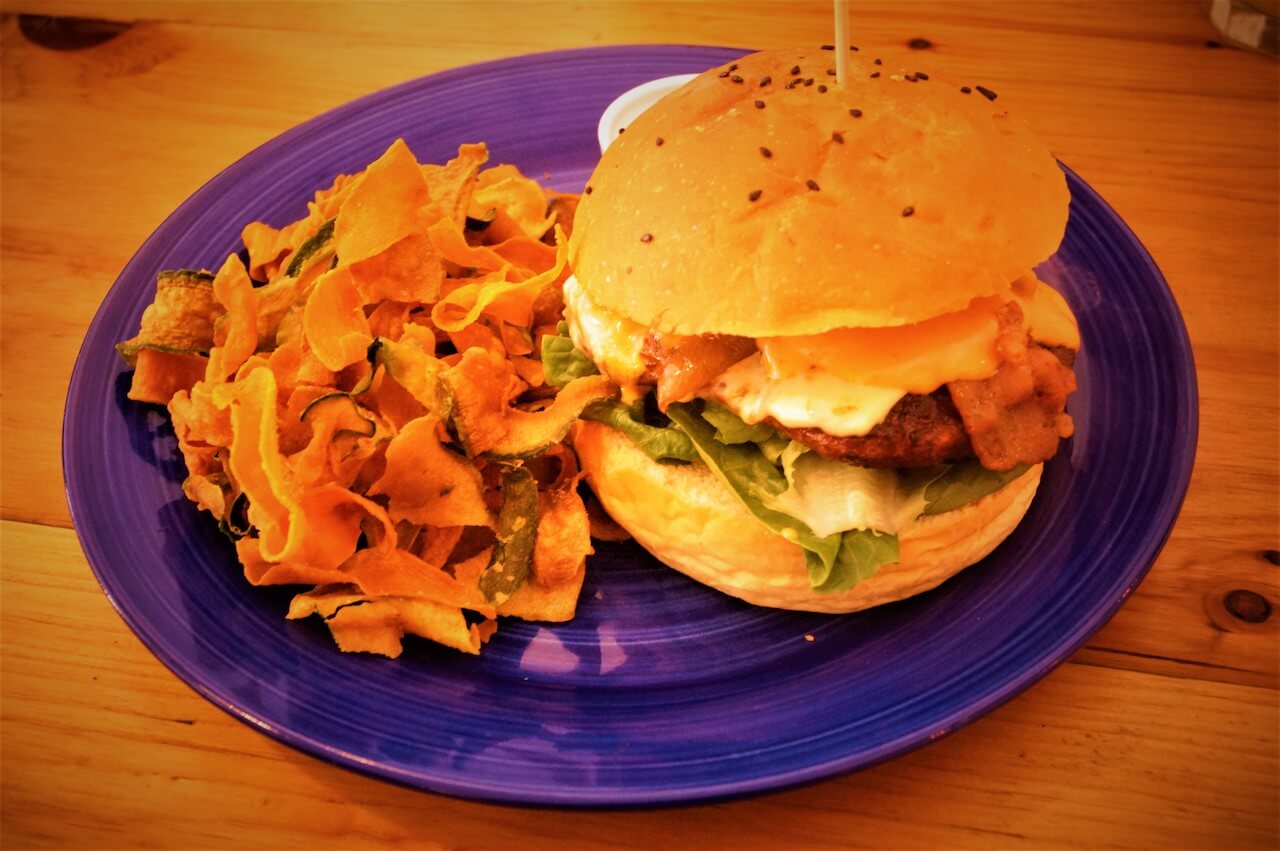 Older kids with good appetites generally love their Mother Porker Burger (RM26.50) served with Zuchinni fries because it is generally filling enough.
According to Robbie, it is people with the passion that can make a difference to the food here.
"We have a myriad of cooks in the team, three full timers and two part timers currently, all of them which have zero experience prior to joining Milligram," he elaborates.
"Although they have never attended any culinary courses, we firmly believe in one thing – if you have the passion, you can cook. We always believe the core of our cuisines revolves around comfort food, more like home cooked meals with pork, of course!"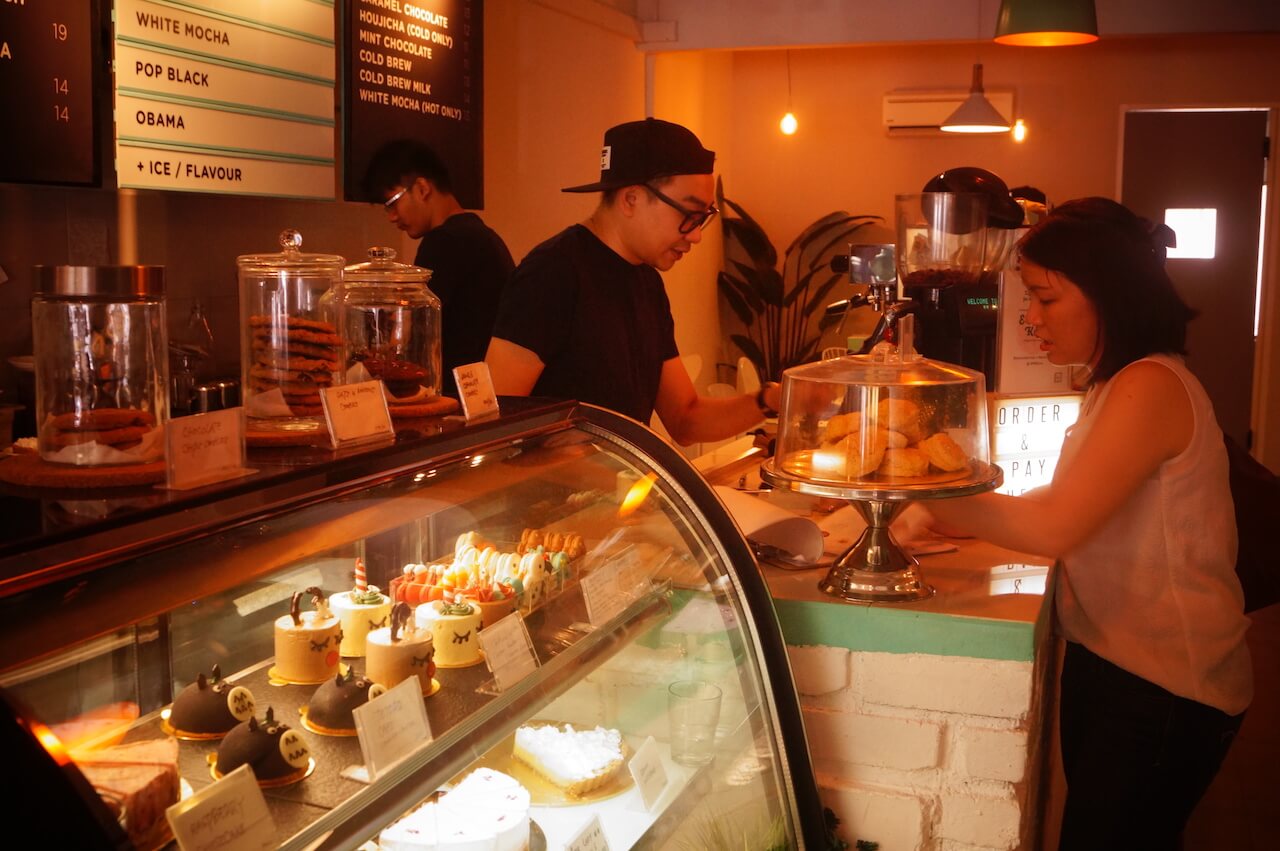 When Milligram was first set up in December 2014 by Robbie and his wife, Trincy, who was working in the banking industry before joining Milligram full time, they had in mind of serving comfort food. Robbie himself was a graphic designer prior to starting Milligram.
This explains why he enjoys serving artisan coffee. Although the place is just a simple eatery with no posh decorations, it has a nice ambience to it that makes guests feel comfortable to dine with their family and friends.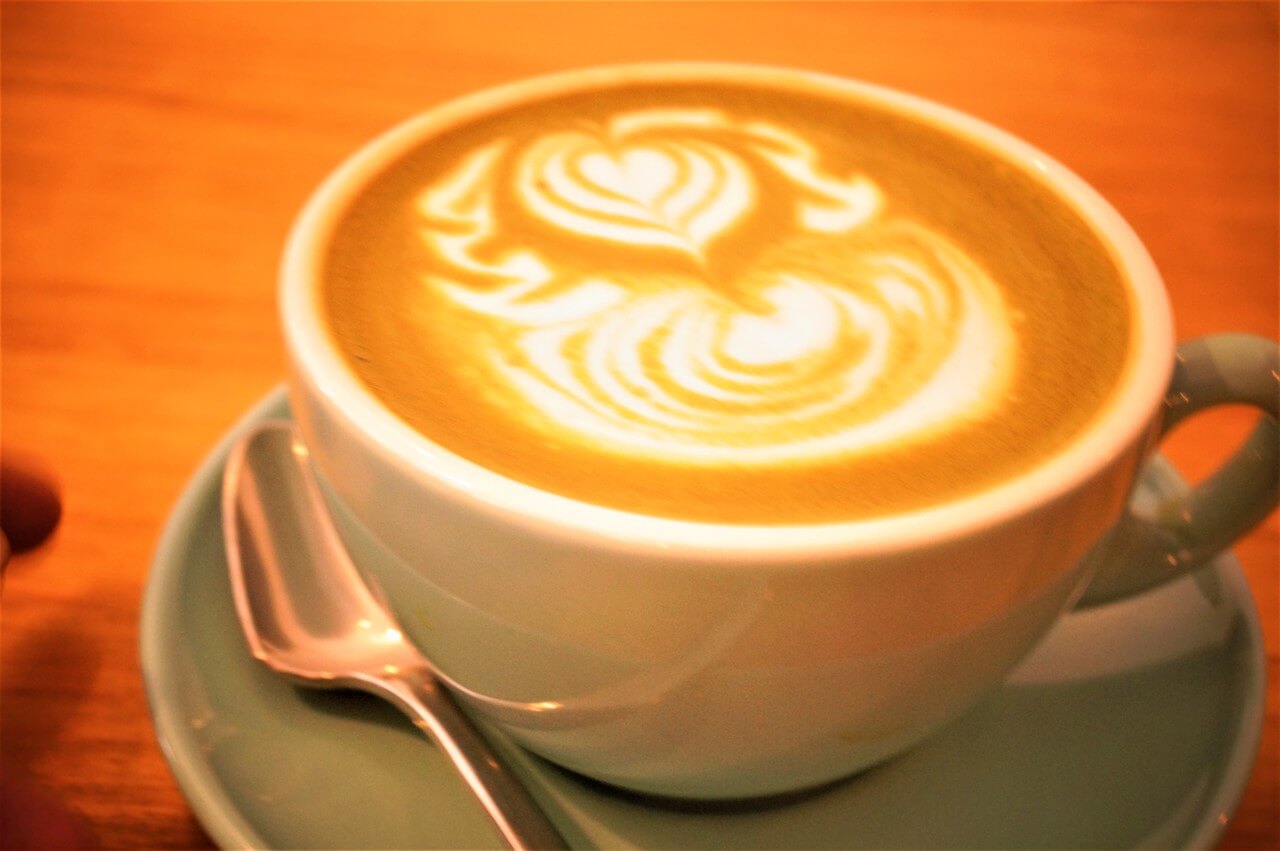 I strongly recommend families, especially those with younger children, to check out their food here.
"We wanted it to be a place which can bring good memories of our childhood days, when we used to have our burgers at the fast food outlets," Robbie explains. "We want our adult patrons to feel young again, when they eat here; hence, we have names like the Hulk and Lazy Pig to spice up the day."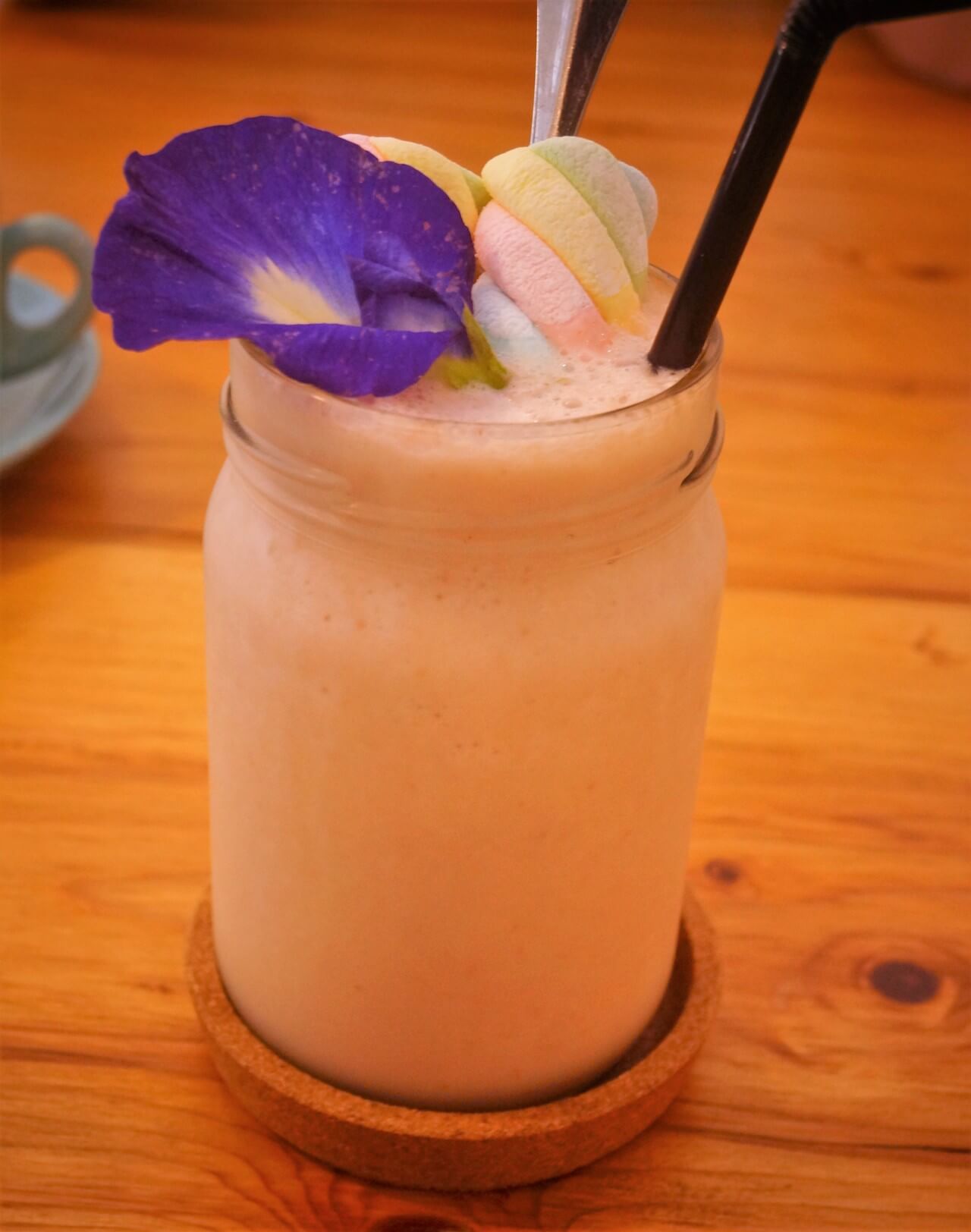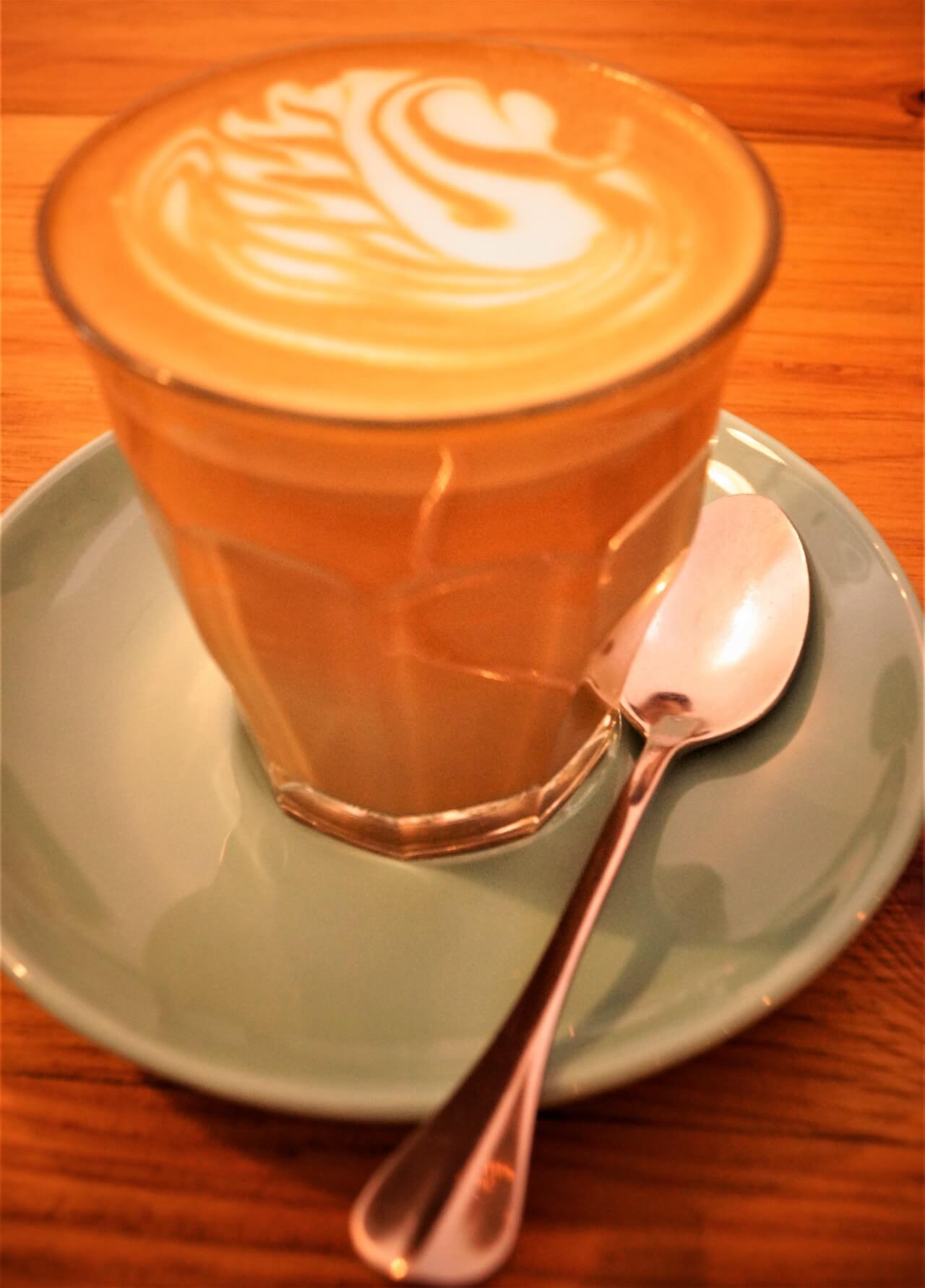 The connoisseurs, on the other hand, will be able to tell that the beverages and the meals here are prepared with a lot of passion.
The Hulk (conjuring the image of The Hulk starring, Edward Norton as scientist Bruce Banner who was desperately looking for a solution to reverse the gamma radiation that transformed him into The Hulk in the 2008 Science thriller) is a mixture of coffee and green tea.
"We have fans who like the way the Hulk is concocted so much that we are doing well with this drink," he said. "Others prefer the classic Expresso, Cappuccino or Latte."
I tried to discourage the children from ordering their orange juice with lime, thinking that it is too common and there is nothing much to write about it. However, to my surprise, on one sip, I think Robbie and his team have got it to near perfection – it is simply refreshing especially on a hot afternoon. This is something that you must try!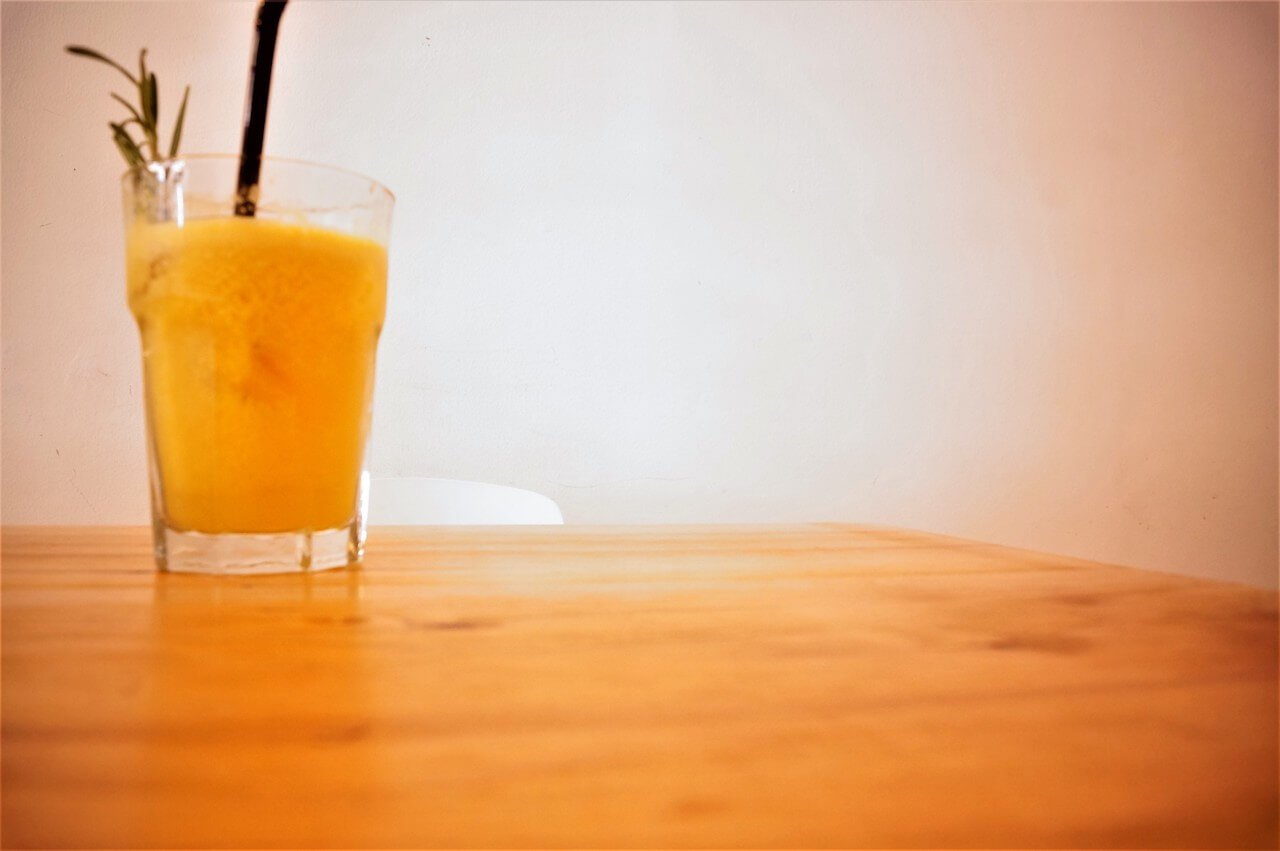 I asked Robbie about the Lazy Pig (RM27) and how it came about. All I can remember was when we were young, we used to call our siblings by such nicknames.
"It is a signature dish which is basically the pork shoulder topped with cheese," Robbie explains.
Again, being more health conscious these days, my personal choice is the Milli Salad (RM16.95), which comes with raddichio, orange slices, romaine, red oak, jap cucumber cherry tomatoes top with vinaigrette and parmesan sprinkle, but I get to taste a little of every dish served.