With both parents working these days, online food deliveries are gaining traction fast especially when the food is delicious and appetising to both parents and their children.
The cost of delivery is also reasonable (RM4 per delivery anywhere in the Klang Valley) and the deliveries are made within 90 minutes after the online order is placed. The food come in disposable microwaveable boxes.
Considering that parking is a hassle in most places and petrol prices have gone up, RM4 is affordable for most families and office colleagues who jointly order their lunch boxes.
It is also a great idea for Christmas get-together or Pot Bless (some call it 'Potluck') dinners where each family is expected to bring a dish each to share and do carolling together.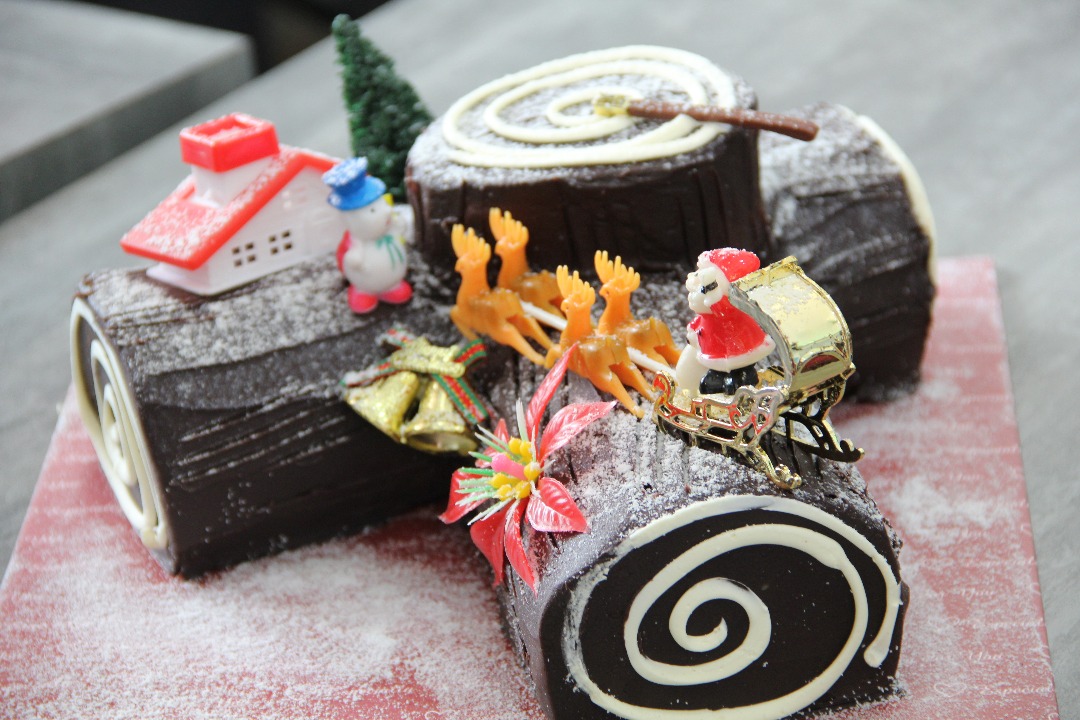 Recently, I was offered to do a review of online food by Mammam Deliveries, which has a central kitchen in Petaling Jaya Commercial City (PJCC). I particularly like the idea of their online orders for "dish only" local cuisine which is halal, and the beautiful thing was that it also caters to small group gatherings. Food is delivered straight to the home where the gathering is held.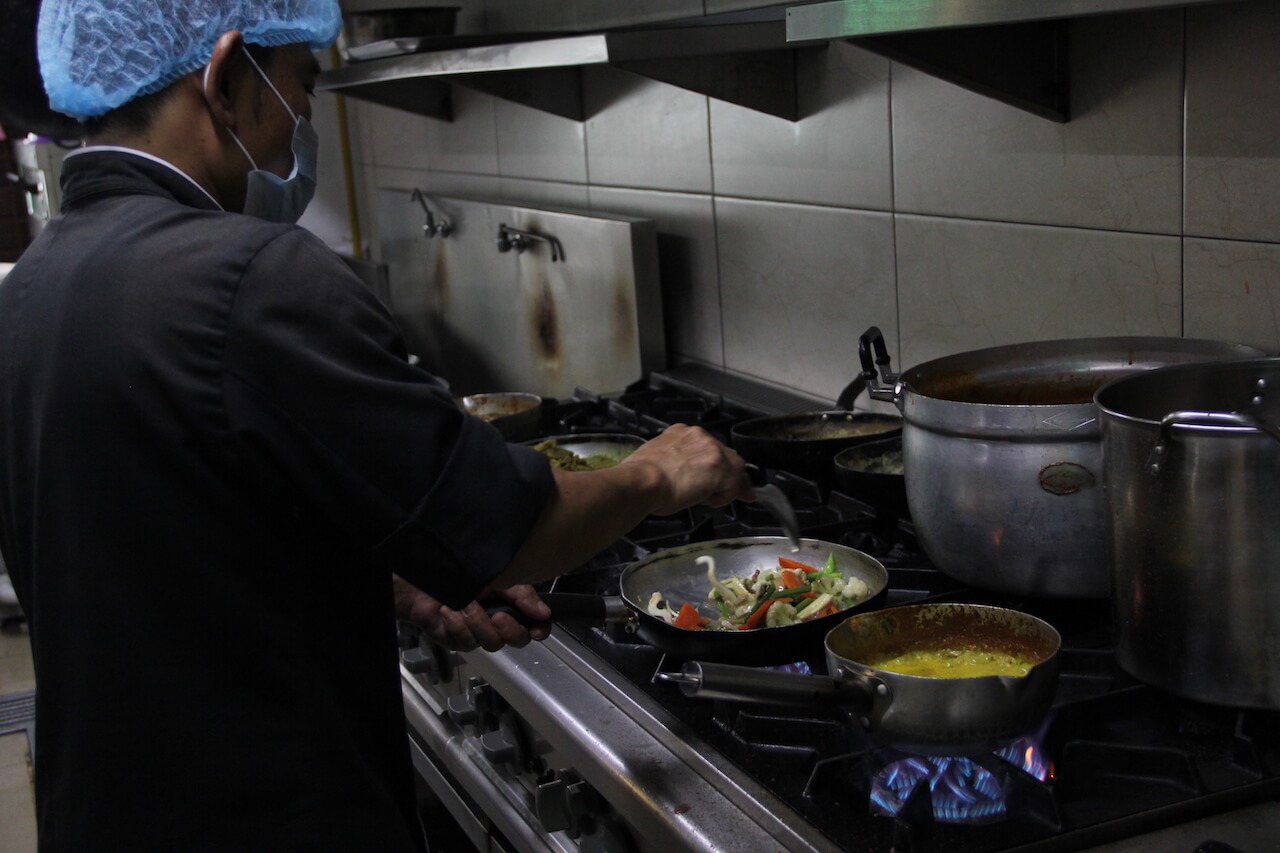 At a public speaking skills for a group of young children whom I am coaching, parents come together. The initial plan was to meet at 8pm after dinner, but when the offer came from Mammam Deliveries, I thought it was a great idea to have the food reviewed by the mothers and children themselves.
After all, being a working Blue Monday for most parents, Mammam's signature meals came in real handy. If they had delivered to my home, I would have the hassle of inviting family and friends to come and help finish up all the food.  
The response? Generally the feedback from parents and children was positive especially for certain dishes. I particularly like Mammam's Butter Chicken with white rice (RM15.00), the Chicken Rendang Nasi Lemak (RM16.90) and the Tom Yum Fried Rice (Spicy) (RM13.11).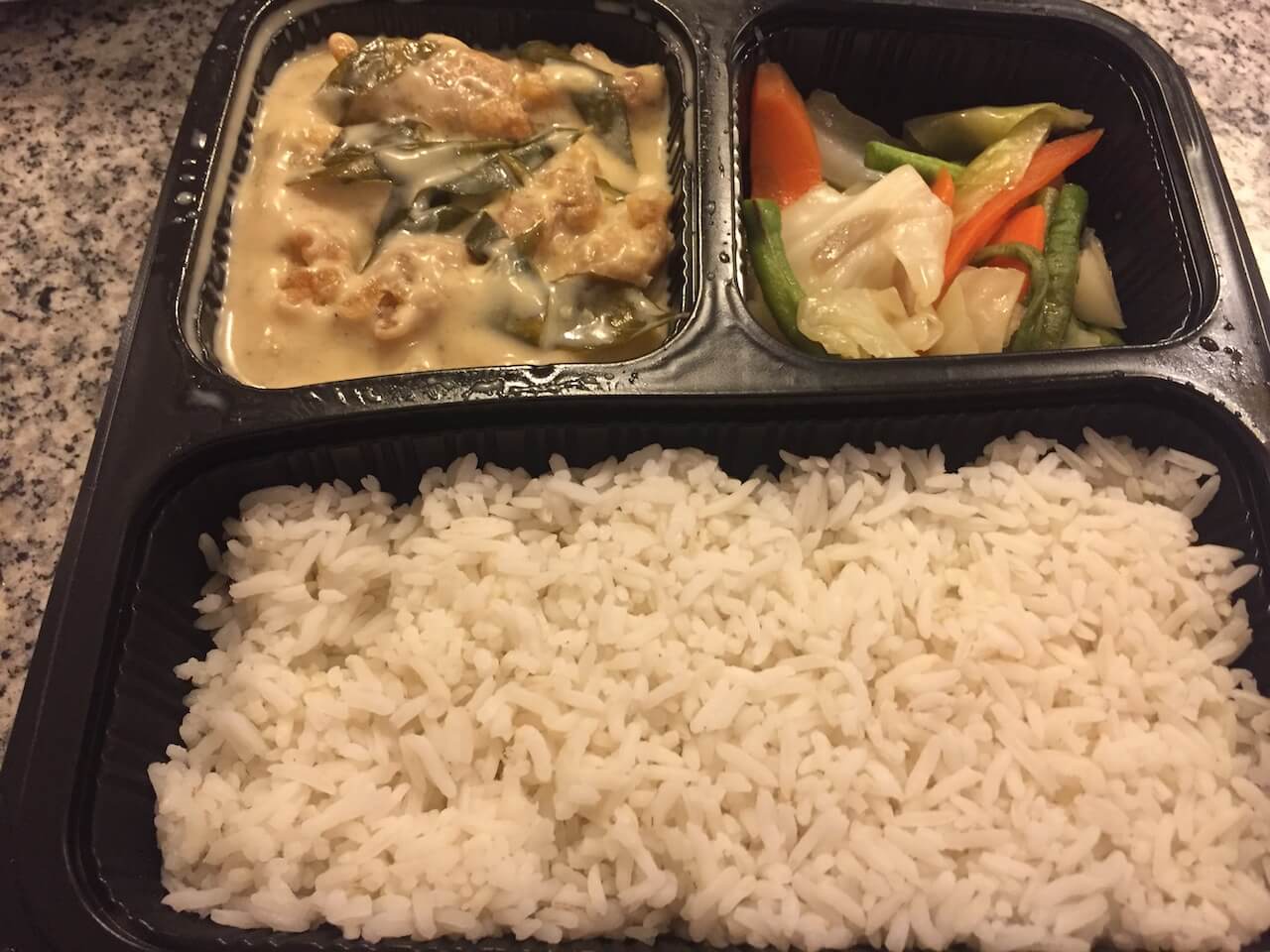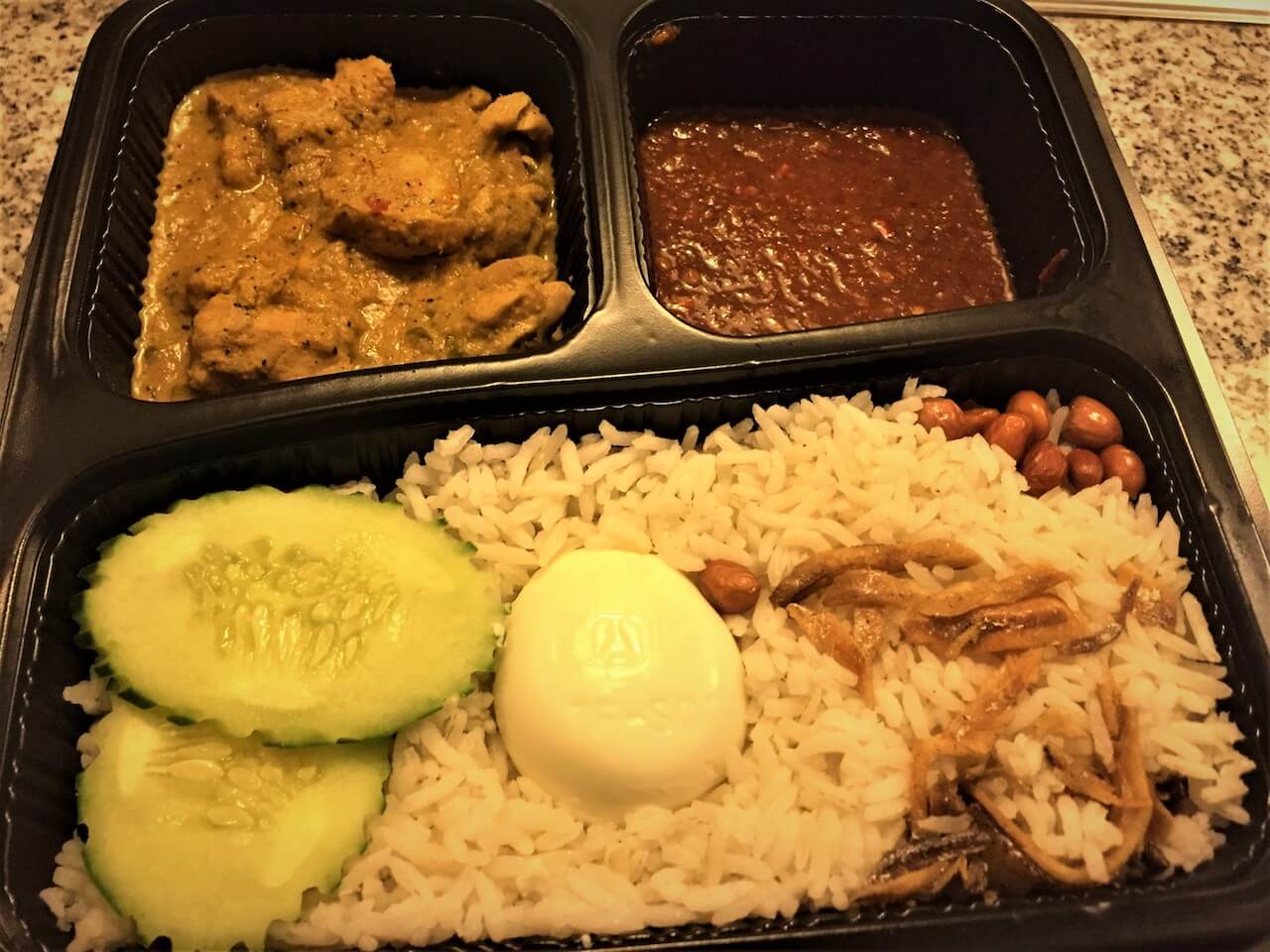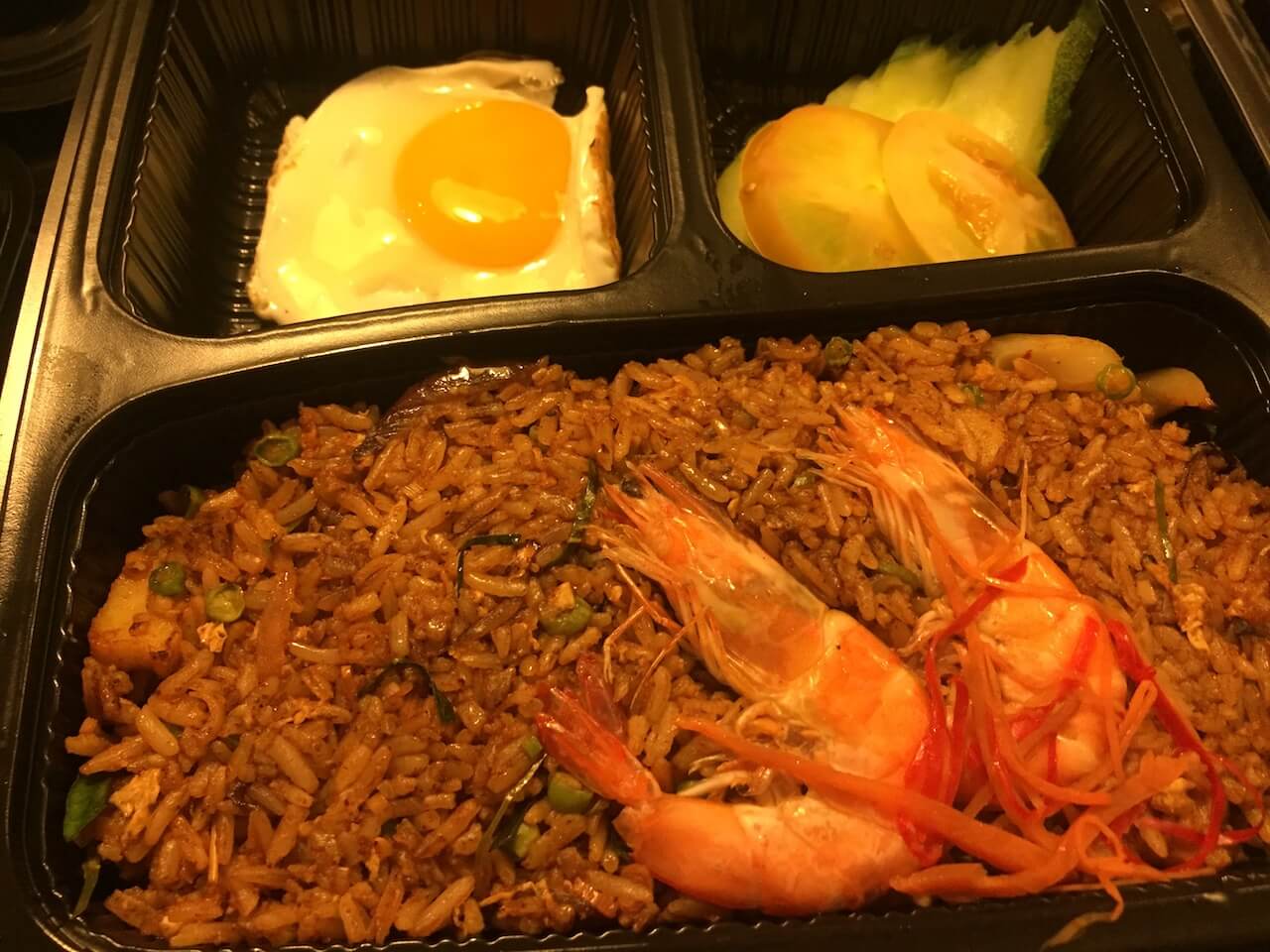 I would give Mamman Deliveries the thumbs-up for all three meals, especially their Chicken Rendang Nasi Lemak, being a fan of chicken rendang myself.
A pleasant surprise was when a mother, Elaine Xie who hails from Shanghai said that she likes the sambal.
"Although it is spicy, I really like it," she said,
adding that she would prefer having acar (pickled vegetables) instead of normal vegetables.
Unfortunately, I did not get to taste the Chicken Chettinad (Varul) (RM15.90), the Indian Fish Curry with White Rice (RM17.90), Nasi Lemak Goreng (RM15.90) and Mee Hoon Goreng Tom Yam (RM15.90), but others tried them and their comments are on a simple video that I produced.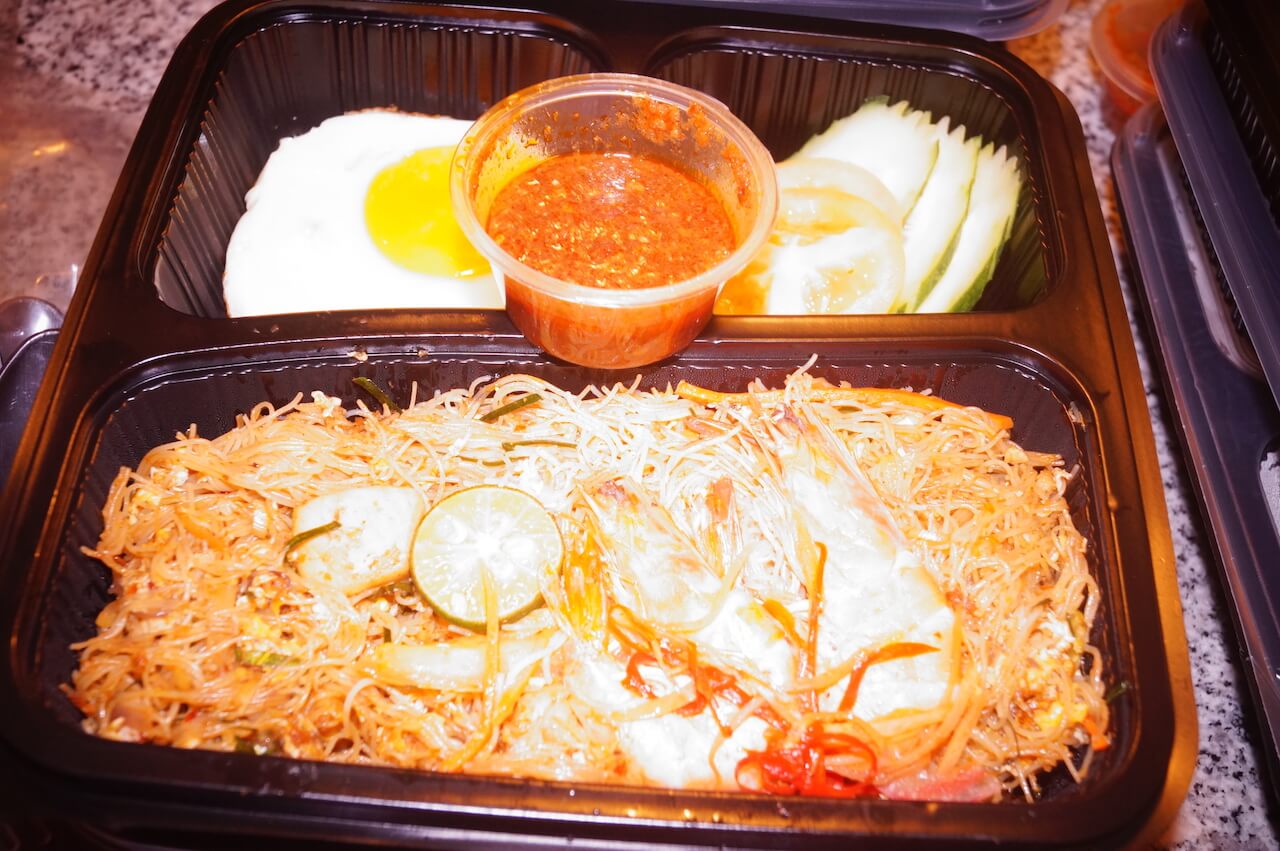 Besides over 30 dishes (Vegetarian, Indian, Thai, Malay, Chinese and all-time Malaysian favourite) to choose from, Mammam also has a wide variety of other cuisine and cookies.